Restaurant Brighton's guide to
Although smaller in size, Hove feels a lot like the bigger sibling to Brighton, still edgy but more refined and a little calmer. In taking a tour of the pubs in Hove that seems to be the general theme too, give us something with character, we say, but put it in a nicer box.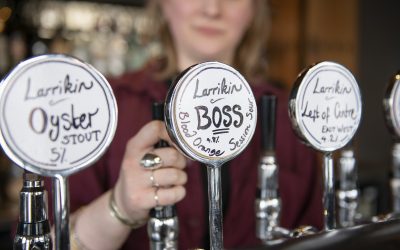 BRAVO 2018 "Best Pub Grub" winner, The Urchin is about two things, craft beer and shellfish. Whilst it's conceivably a brave move to pair back so much, the concept itself is not a new one since both ingredients have long been major components of Sussex's produce. So, before shellfish became the prerogative of City businessmen and local ale got expensive it was simply the standard fare of those who lived nearby, something standard to pubs in Hove. The secret of The Urchin's success, other than its indefatigable ability to do a simple thing very well, is perhaps in its cashing in on this collective Sussex memory.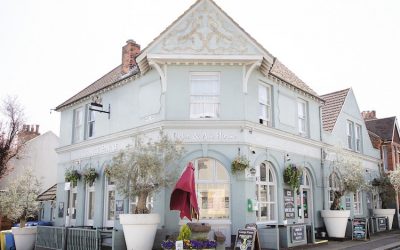 Recently renovated and with a national award for their Sunday Roasts, The Cleveland Arms is a stylish pub overlooking Blakers Park near Five Ways. This traditional community pub serves Sussex ales, good quality wines and spirits and expertly cooked gastro pub style dishes served at lunch and dinner. On a Sunday, the award winning roast is not to be missed and with children and dogs welcome, what is not to love? In the warmer months, sit outside in their sun-trap overlooking the park with friends or family, sharing a couple of the small plates on the menu.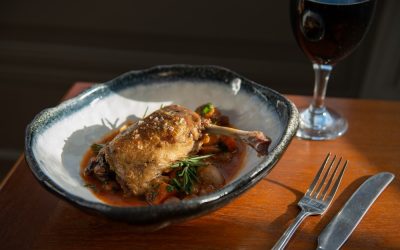 The Gather Inn is a pub restaurant on the outskirts of Hove, overlooking the wonderful lagoon. Whilst boasting a bright and spacious interior, during the winter months The Gather Inn is also cosy and welcoming, bringing almost a country pub vibe to Brighton's seafront. Their menu features pub classics such as a Cajun-spiced buttermilk chicken burger as well as more unique dishes including their Morrocan spiced chickpea and butternut squash tagine. Stop by just for a drink in their sea view bar, enjoying a pint while watching the world go by.