Woman in Hospitality Interview
Current Position: owner Space and Thyme
Please can you share a whistle-stop tour of your career?
My first management job was a mere 24 years ago in retail in Dublin. It was a busy customer facing role also managing staff and so set me up reasonably well for my departure from home to join a tour operator overseas managing a chalet in the French Alps.
It was here that I realised I loved being around people and got a real kick out of seeing them happy. It was also here that I learned I had a knack for serious multi tasking, dealing with some challenging issues whilst always keeping a smile on my face.
I spent ten years overseas taking on numerous jobs within hospitality and operations, increasing in responsibility as I went. This culminated in heading up French operations for the business before deciding to head back to the UK permanently. I landed back in Brighton doing recruitment training and HR for hospitality staff.
Between this and delving back into hospitality and the service industry in Brighton, I had a stint in marketing and a couple of other office based roles. Full time desk work wasn't for me!
An opportunity came up to take on my own pub business and I jumped at it! Being Irish, I've always been fond of pubs, I've always been totally in love with food and running my own business was exactly where I wanted to be. A match made in heaven.
Running pubs expanded into catering and events, which extended into festivals and another whole branch of operations and also some hospitality and management consulting.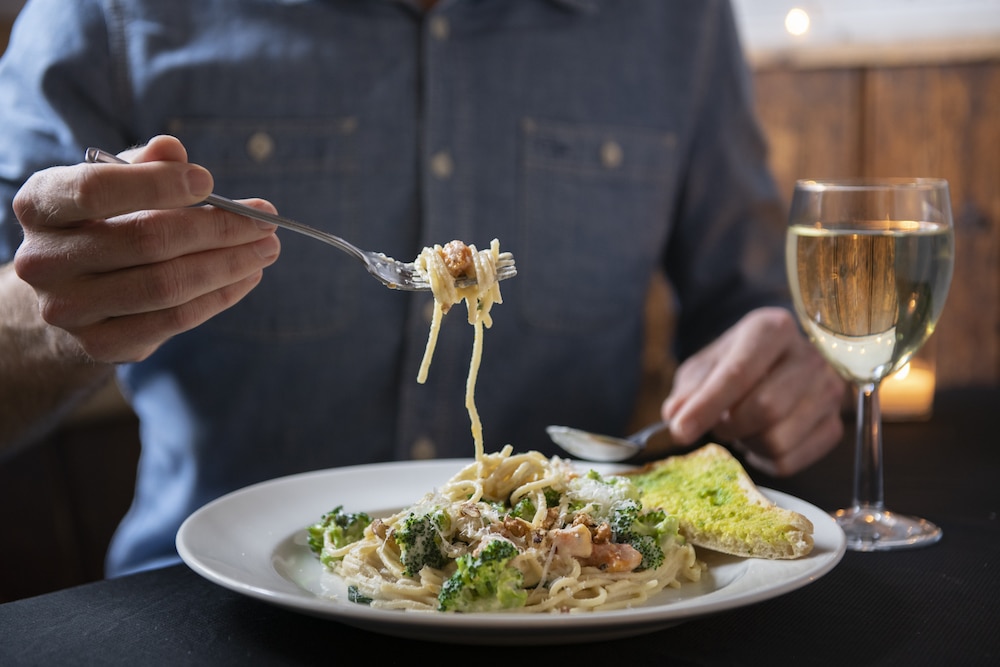 How and when did you train in hospitality, was there a particular reason for this career path?
My initial training was during my time overseas with a tour operator but there's still something new to learn every day. I fell into the job by mistake, it may or may not have been the result of a holiday romance!
Describe your job in three words:
Challenging, rewarding, ever-changing
Favourite aspect of the job?
People.
What excites you most about your role?
That no two days are ever the same and that even on a dull day there is the opportunity to learn something new.
The toughest aspect of your job?
People.
Is there a moment in your career that stands out above the rest?
There have been many moments when I've felt exhilarated by the work and so proud of the things my teams or individuals have achieved.
A possible defining moment though was in my first ever chalet season. Before doing that job I had never really considered myself a "people person". One evening as a group of guests were handing out their silly hat awards for the week (as so many did) I was summoned from the kitchen to also receive an award. The group leader gave a whole speech about how my super friendly greeting and huge smile every morning had such a positive impact on them all and that it had made their day every day. I hadn't noticed that I had done this or that anything I did was having any effect on other people around me. A real light bulb moment for me at the time! I've never forgotten it and think of it anytime I need to remind myself why this industry is so great.
What are you most proud of?
Being able to employ over 60 people and (mostly) keep them happy at work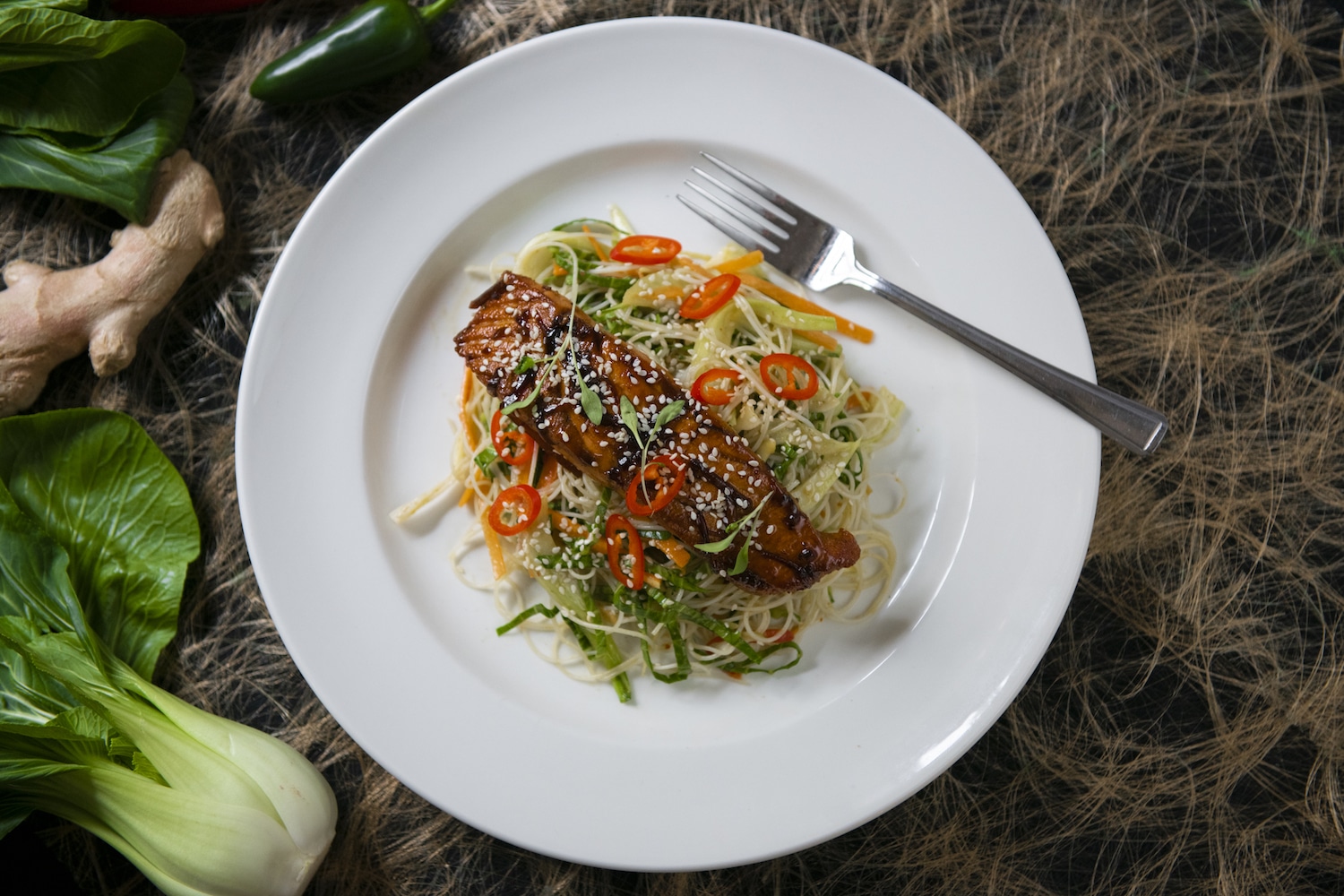 Would you agree that hospitality is a male dominated industry?
Yes, I suppose it is still on the management side of things. That said 5/8 of my current senior management team are women and strong ones at that so perhaps the tide is turning!
Can you summarise what it is like working in a male dominated industry?
I've never really given it too much thought. I tend to see skills and work ethic more than I do gender. In my career I've come across a small number of situations where I might have felt treated differently to a male colleague but in general my confidence in my own ability and potential has always seen me through. Perhaps such events make us all subconsciously more determined?
What has been your biggest challenge?
I'm generally pretty good at problem solving, breaking things down into manageable chunks so nothing ever seems unachievable.
Have there been any obstacles in the way of your professional development?
Not enough days in the week!
Do you have children?
Not yet. It's on my To Do list.
Who have been your mentors?
One previous boss in particular definitely shaped my management style and business thinking. In a way, my husband and I also mentor each other. We've worked together for many years, both with very different styles and approaches so it's interesting in that way.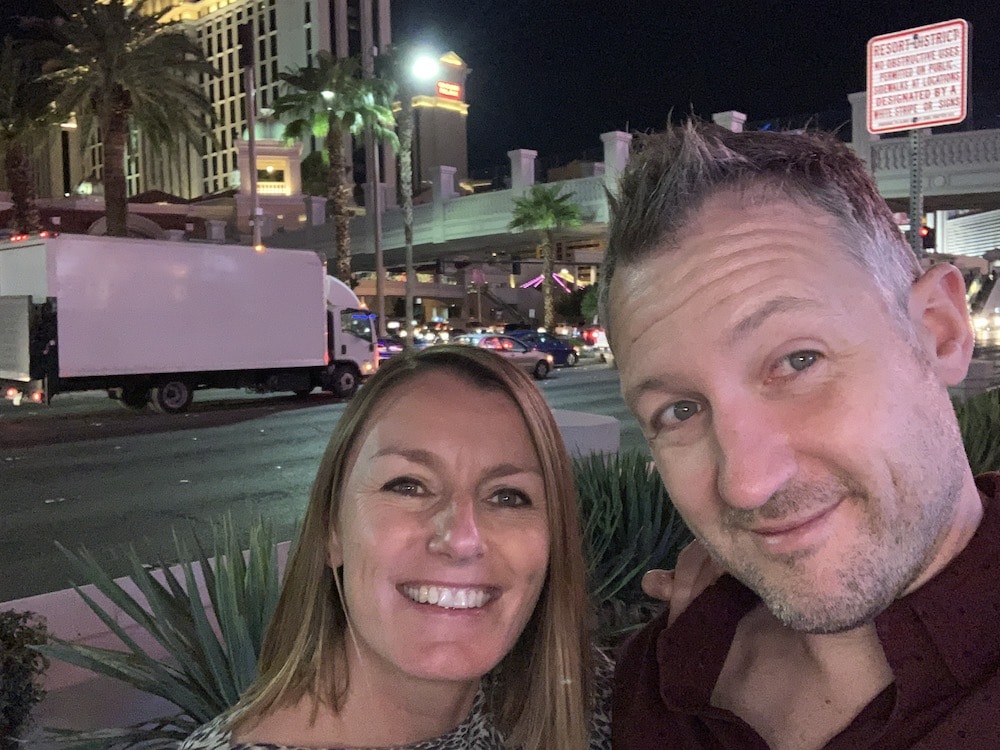 Who has inspired you along the way?
So many people every day! The energetic and enthusiastic new staff who really get what hospitality is about. My best friends who have brilliantly successful careers and families at the same time. My friends who've also risked it all and gone out on their own to pursue a dream and be self employed.
What has been your philosophy that has seen the successful development of your career?
In this industry, I believe you have to truly love what you do for work. It genuinely makes me happy to make other people happy.
What advice would you offer for women looking to embark on a similar career?
As with any career choice make sure it's what makes you smile. You have to feel energised to get out of bed and get stuck into hard work everyday.
Words of encouragement for women who aspire to reach a senior position in hospitality?
Learn as many different aspects of the job as you can, even if you only know a little bit of some things. Build your team intelligently, surround yourself with people who have a different skill set to you, who can offer different things. Lead by example, show humility and never be afraid of change!
Do you have a go to or failsafe plate of comfort food?
There are genuinely too many to mention and they change by the day.