LatinoAmerica Hove was the first authentic Argentinian restaurant to open in Sussex. It's owned and run by Buenos Aires born, Damien, and his team who also largely hail from South America. At LatinoAmerica you'll get an authentic experience of Argentinian cuisine and hospitality.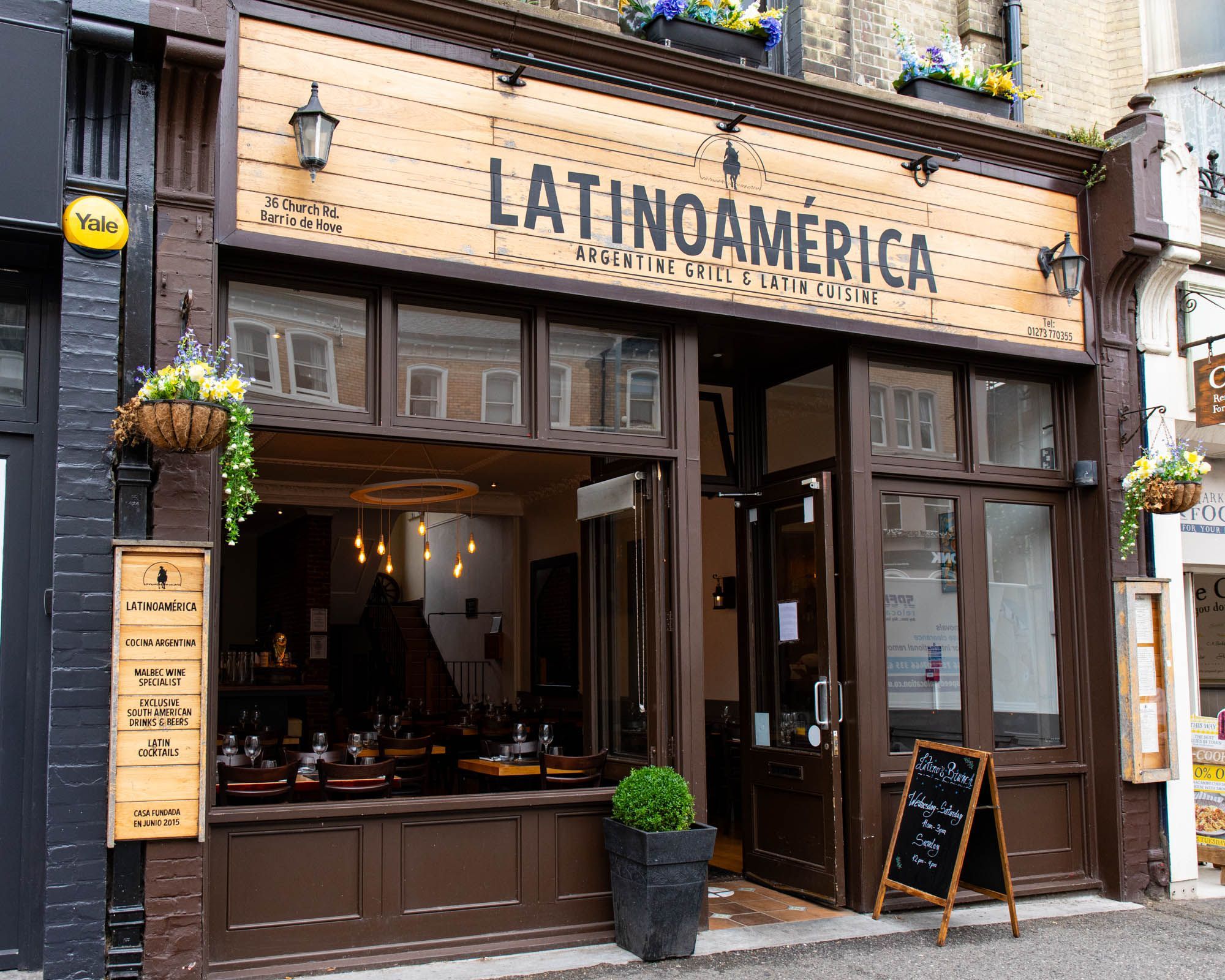 Welcome to LatinoAmerica Hove
Situated on the popular Church Road in Hove, LatinoAmerica Hove keeps good company with some of the city's stand-out restaurants and in 2023 was named among the top 20 best restaurants in Brighton voted in the BRAVO Awards.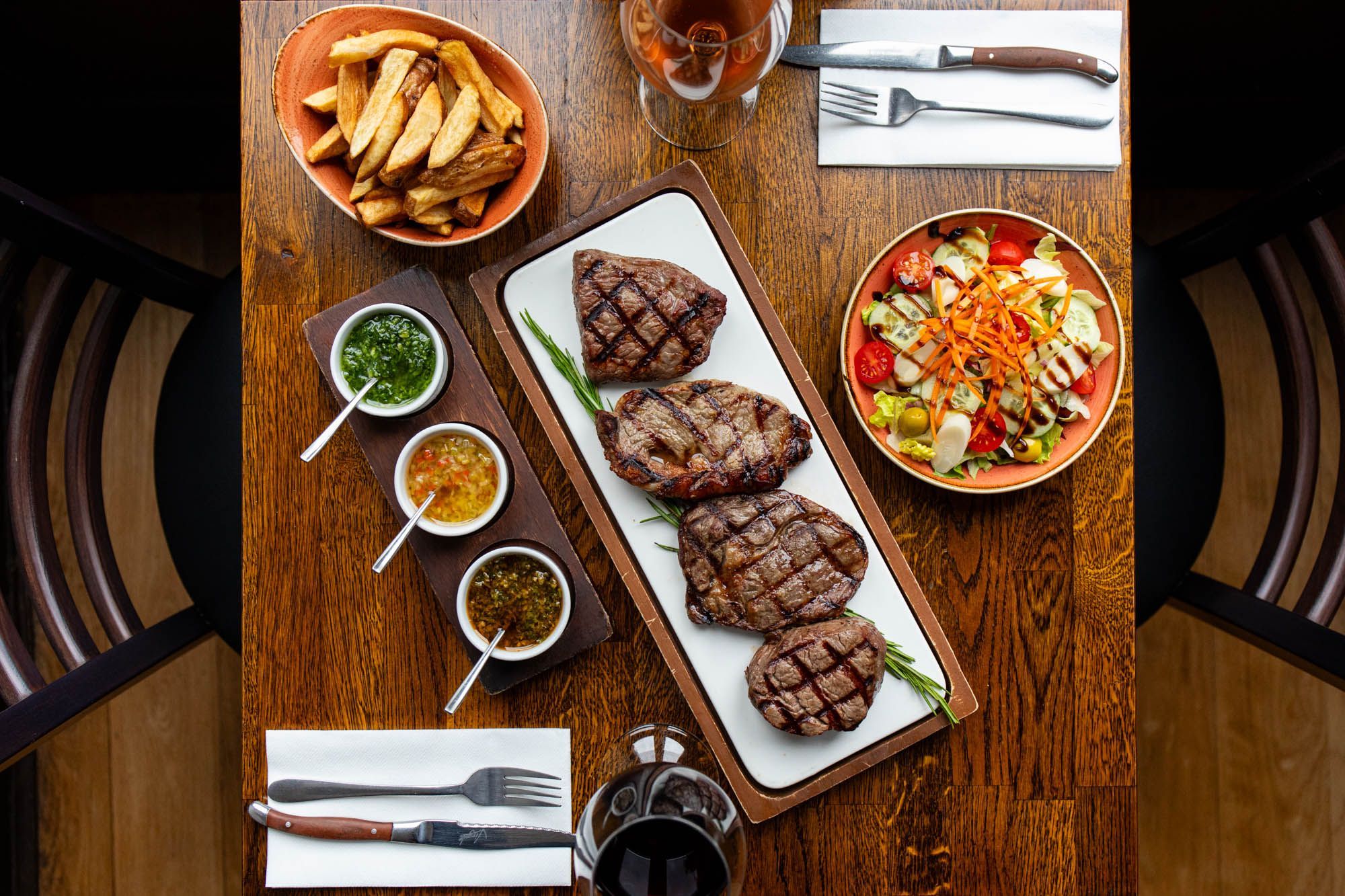 LatinoAmerica Hove is furnished in dark woods, leather seating, and exposed brickwork. It sets the scene for evenings of melt-in-the-mouth prime steak, grilled to perfection, and delicious full-bodied South American wine.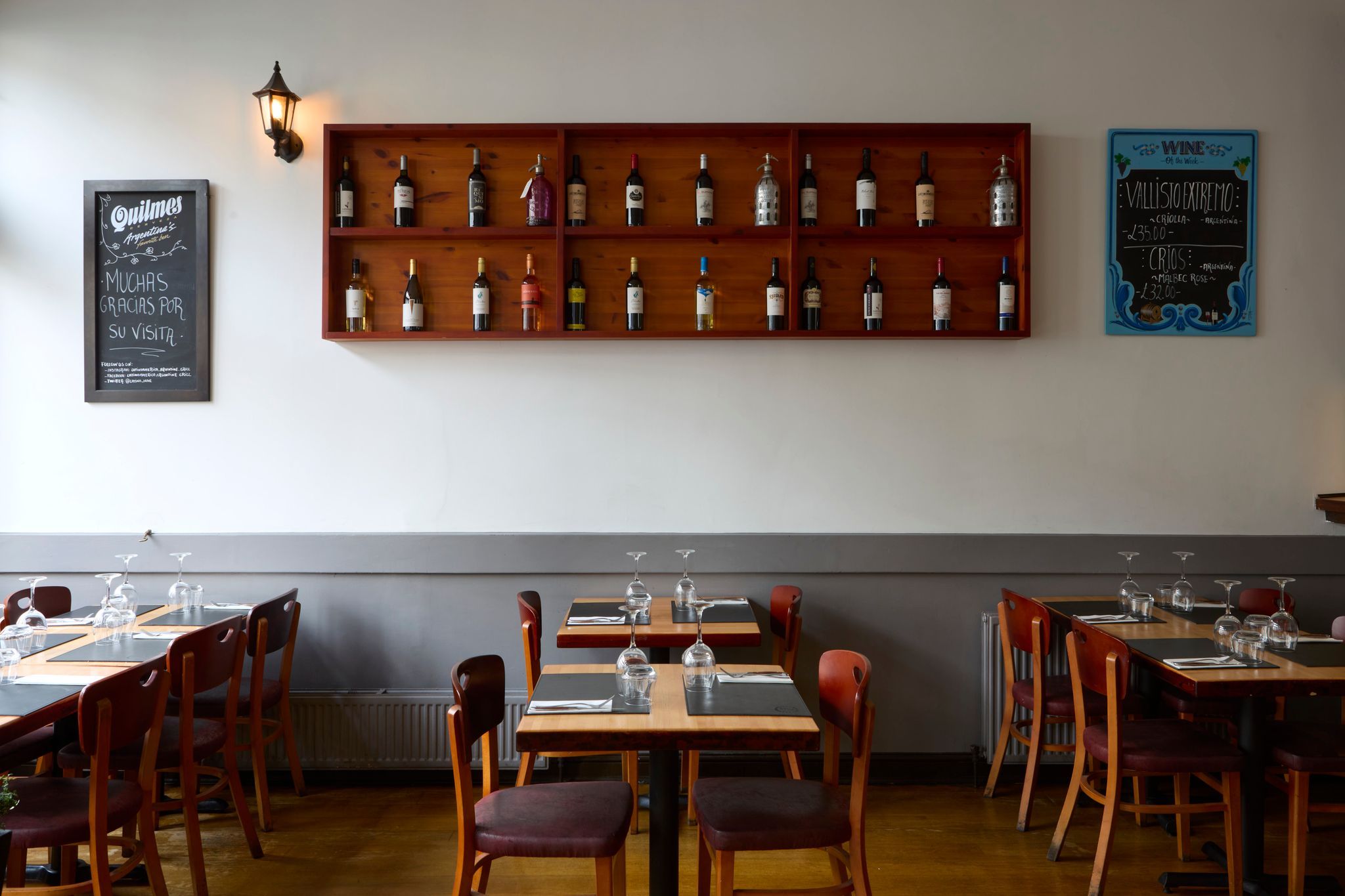 It's a space that works intimately for a romantic dinner for two or for larger groups of diners seeking some Latin flavour and verve. Upstairs there's private dining for up to 32 guests for you to host your own celebration in true Argie style. 
Food at LatinoAmerica
Authenticity is key at LatinoAmerica Hove. Argentina has been famed for over 60 years for its quality beef, the secret of which lies in the verdant lands of Las Pampas with its ideal climate for raising cattle.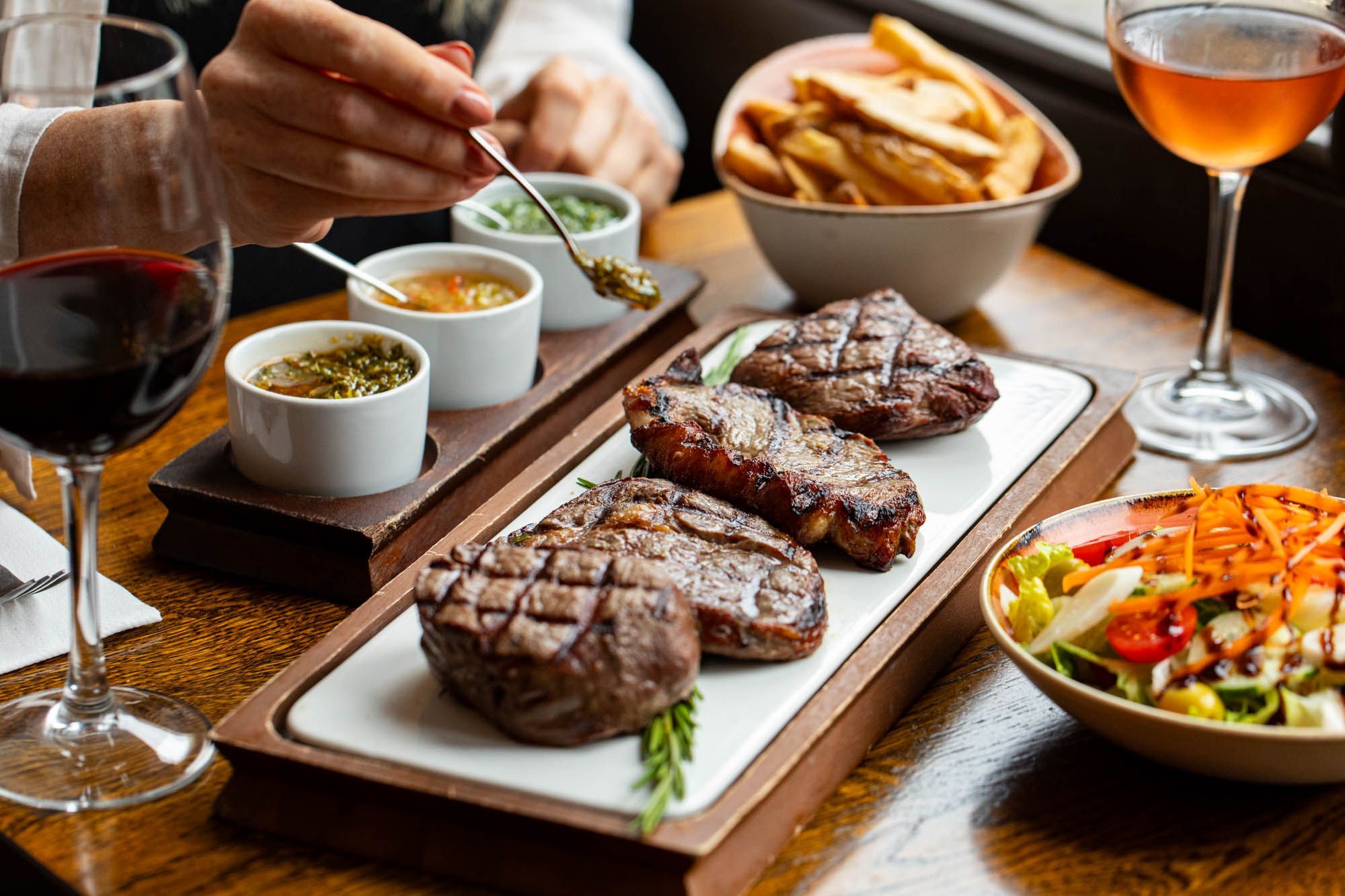 The menu will at this Hove restaurant read as comfortingly familiar to anyone who's spent time on the Med, especially in Italy or Spain, as the South American cuisine fuses indigenous and European influence. Empanadas are a must for anyone who's not tried them before. They're pastry parcels stuffed with a range of ingredients from meat, cheese and even vegan options. They go down particularly well with a glass of fruity red wine.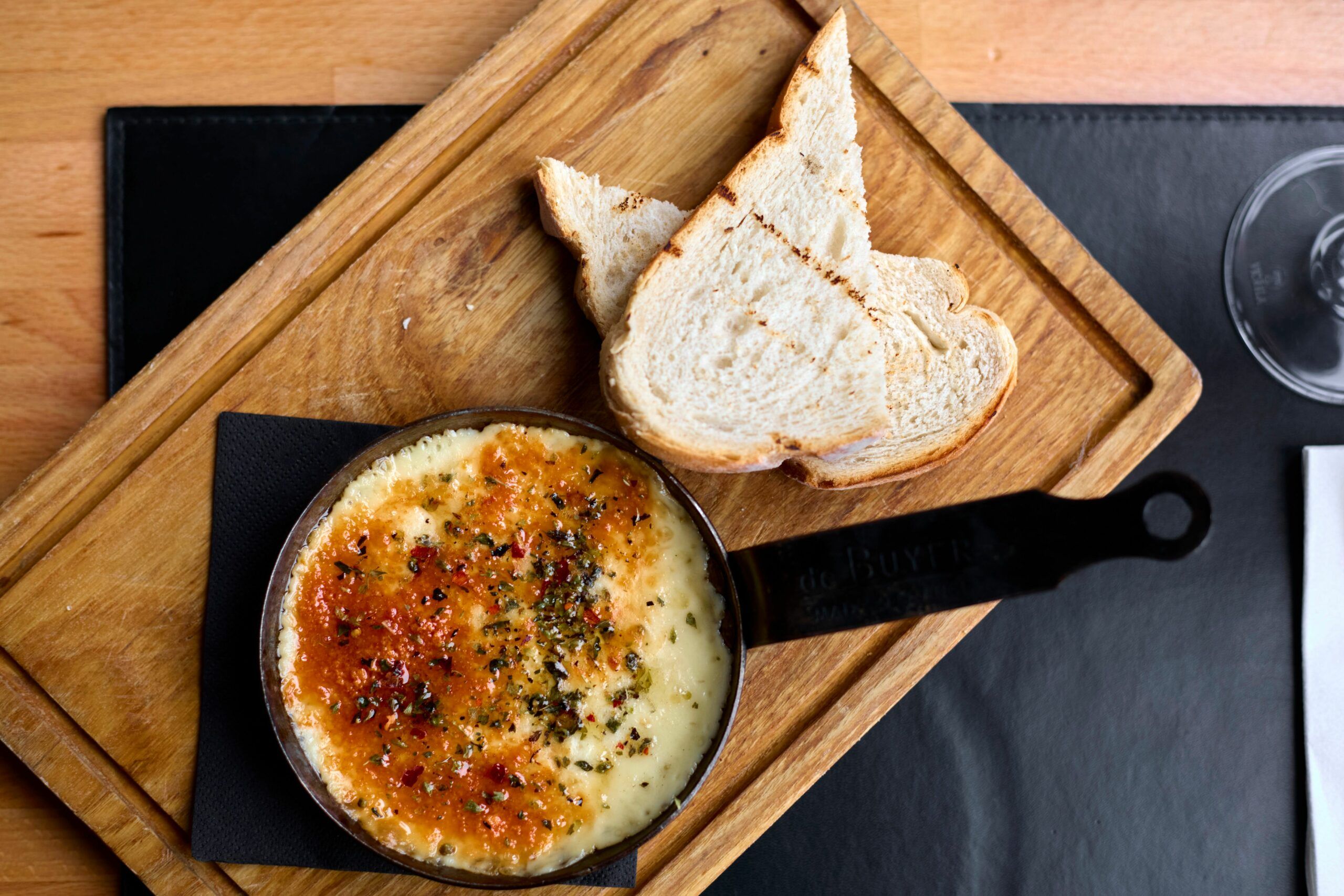 It's the grill section of the menu that really makes LatinoAmerica Hove stand out, where you'll find prime Argentine steak and popular cuts such as skirt steak. You'll also find a selection of chicken, fish and vegetable dishes all given the flame grill treatment for seared-in flavour and charred finish.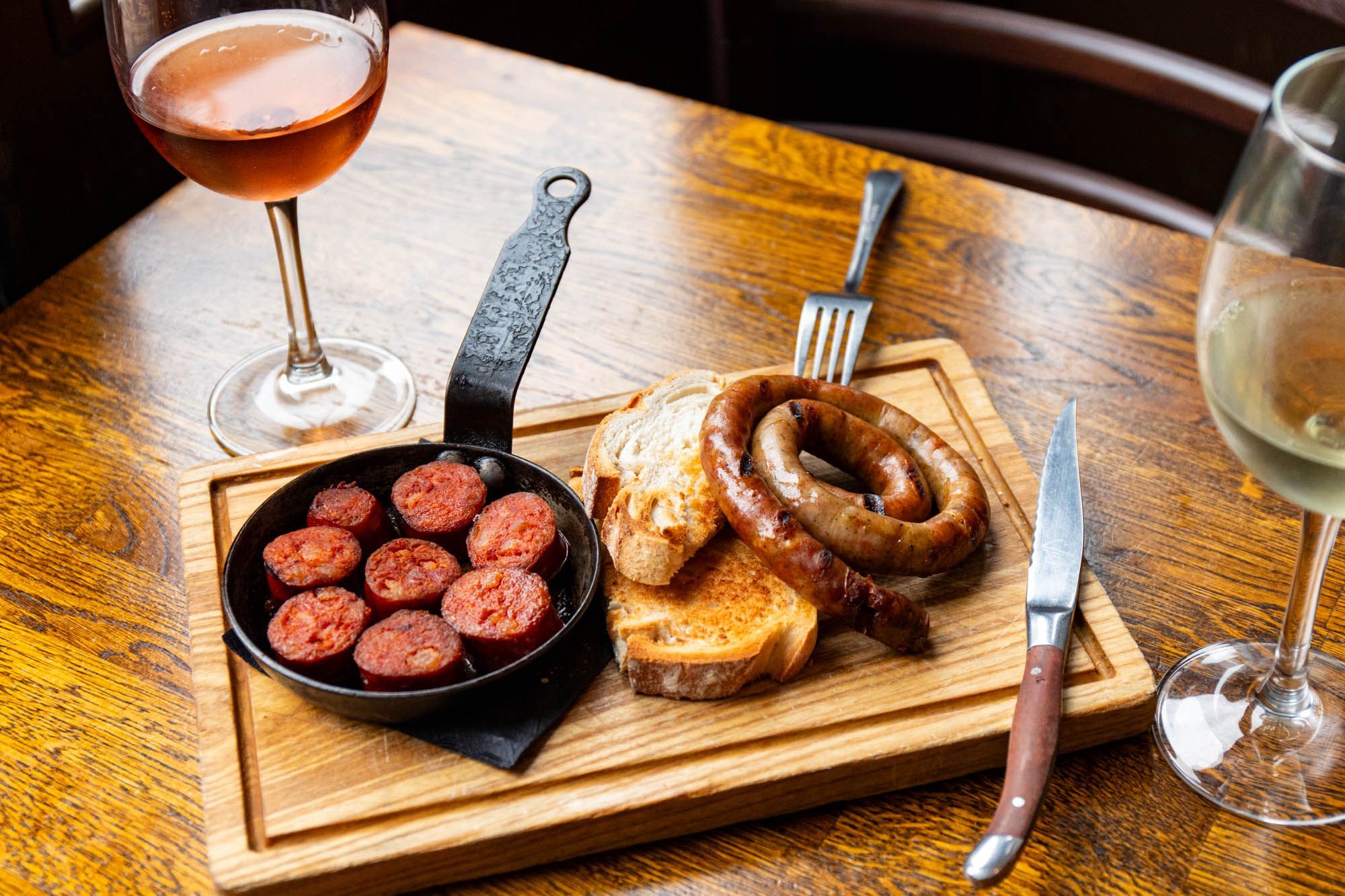 Offers and specials at LatinoAmerica Hove
On Sunday there's a 'Grand Parrillada' special sharing platter for two, offering a hearty alternative to a classic roast. The platter is a carnivorous tour de force with steak, Iberian pork shoulder, chicken and grilled sausage served with a selection of sides. LatinoAmerica is also available for a Latino brunch which are blogger Amanda sampled.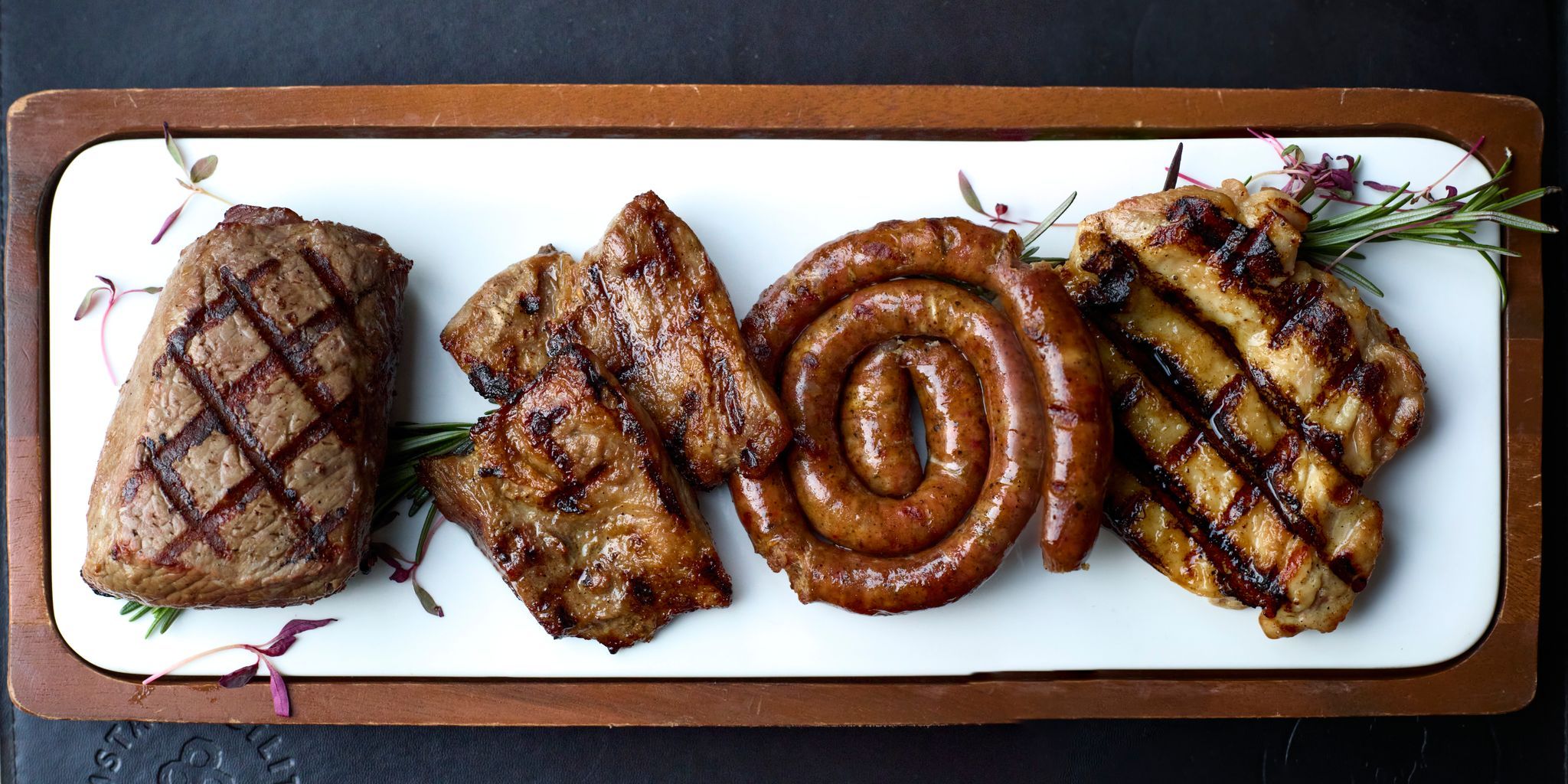 An early evening menu offers a changing selection of dishes at a very affordable price. Children get a special menu available Monday to Thursday with two courses. All day Sunday and between 5-6.45pm Monday to Thursday under 10s eat for free with an accompanying adult (one free child's meal per accompanying, eating adult)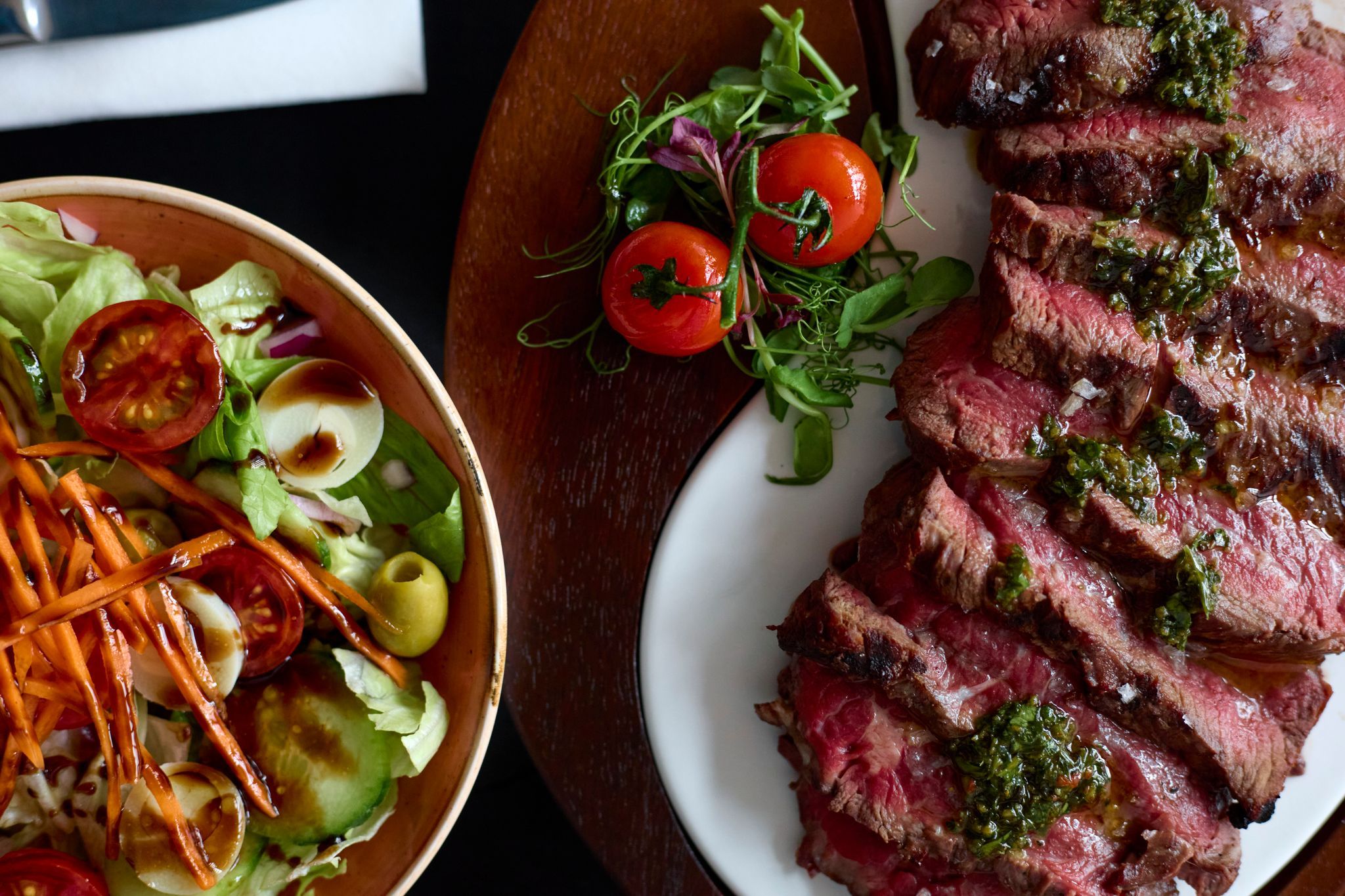 LatinoAmerica Hove – A South American wine specialist
The sizeable wine selection at this Hove restaurant is a testament to the fact that Argentina is the fifth largest wine producer in the world. The high altitude and low humidity make regions like Mendoza and Patagonia the perfect environment for grape growing. Malbec is truly South America's signature flavour in a bottle, and LatinoAmerica is something of a specialist. The wine selection spans Argentina, Uruguay, Chile and Brazil, with affordable and tasty drops available by the glass and some exceptional 'Owner's Selection' wines for a special occasion (we acknowledge that sometimes a really good wine is the special occasion).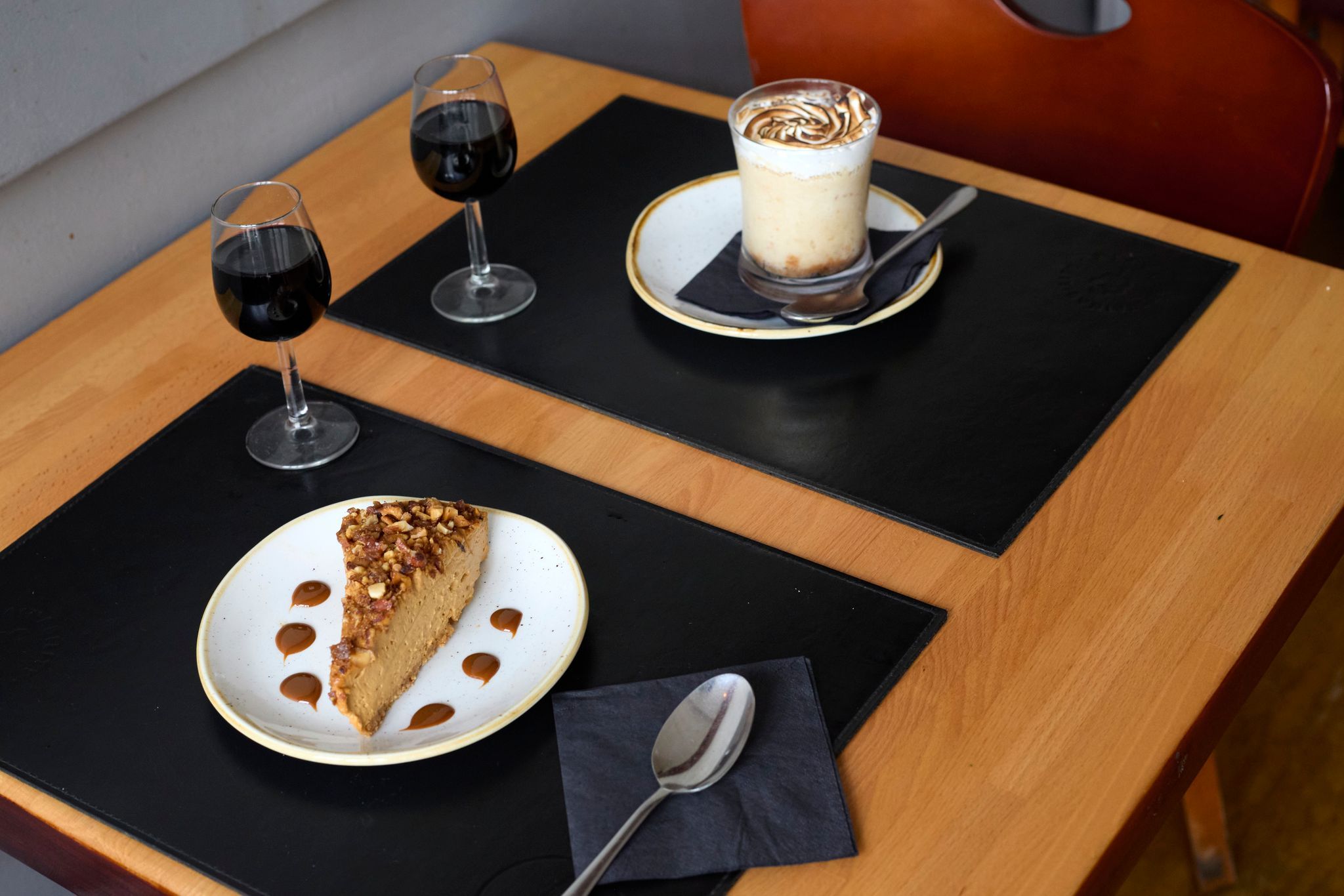 Brunch at LatinoAmerica
Latino America is open for brunch Wednesday to Saturday 11-3pm, then Sunday 12-4pm. Here you can savour a taste of Argentina with their outstanding empanadas, a Lomito steak sandwich with their authentic cuts of Argentine beef, the El Classico breakfast, pancakes and much more.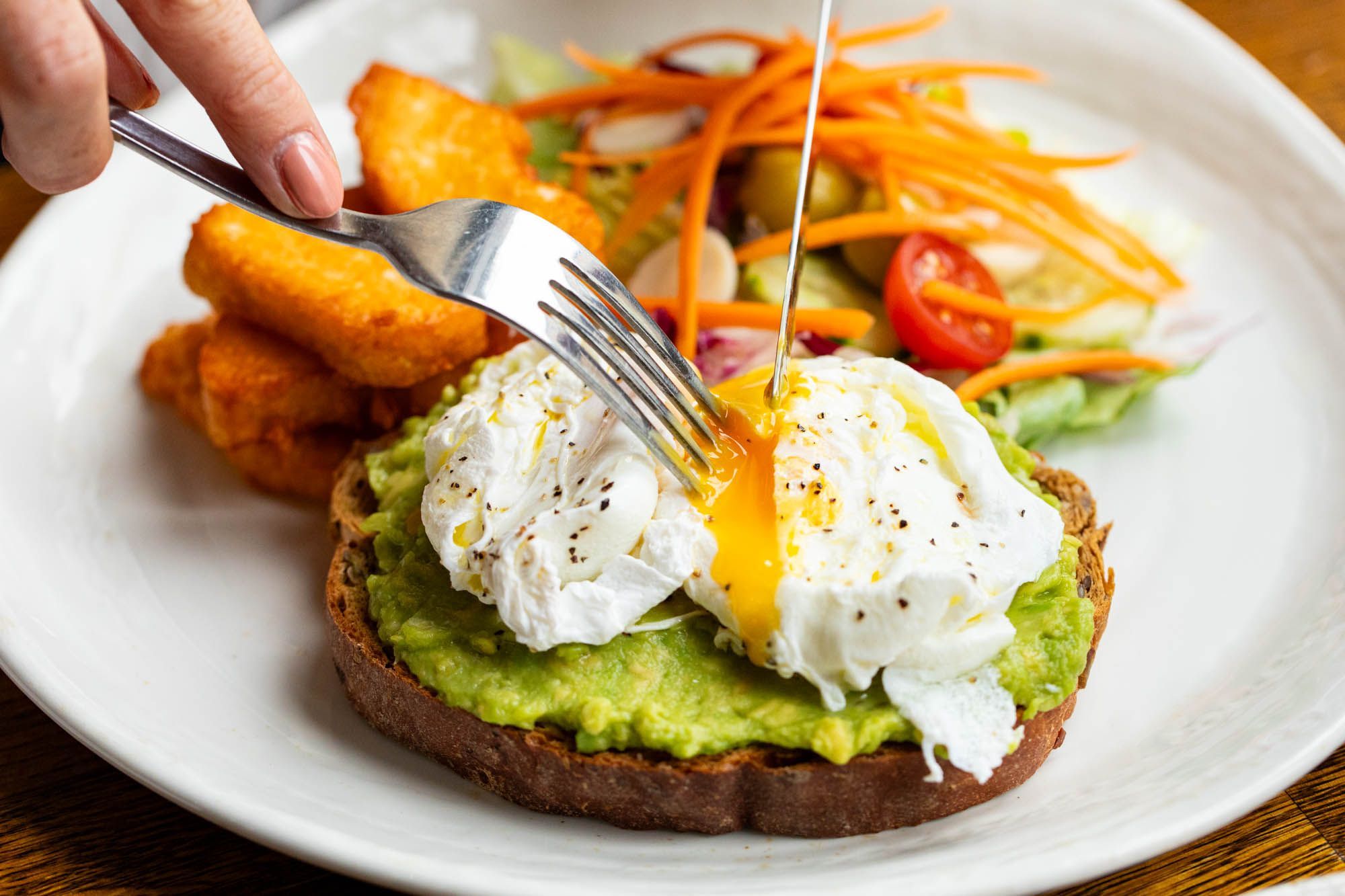 Why not enjoy the classic tostadas con huevos, the lighter Latin bites, or if you want to go big why not enjoy the bottomless brunch Argentinian style. The bottomless brunch option at LatinoAmerica means for a supplement you can have free-flowing Prosecco for one and a half hours, if you add this price to the price of your brunch dishes.