BRAVO award winners 2017 : Best Restaurants in Brighton
The public voted in their thousands to decide which are the best restaurants in Brighton at the Brighton Restaurant Awards 2017. With 24,053 votes counted, these are the public top 20 best restaurants. You may also like the Restaurants Brighton Top 20.
Sponsored by ResDiary
Michael Bremner and team are on fire right now! Winning awards has become as second nature as the innovative food they serve to the public seven days a week and we're thrilled to give them the title of Brighton's Best Restaurant – as voted for by the Brighton public!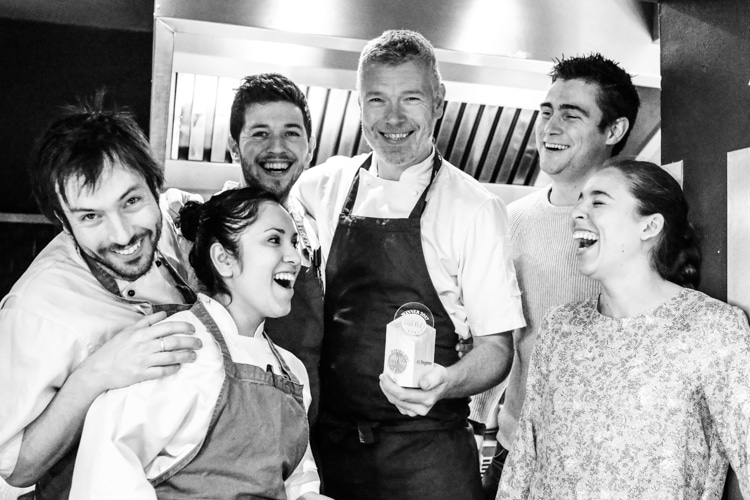 Proving time and time again that vegetarian food is anything but boring, Terre a Terre have stayed firmly at the top of the restaurant game in Brighton for the last two decades and the public have awarded them their second best restaurant in Brighton! With a menu full of quirky dish names (Sneaky Peeking Steamers anyone?) and fantastic service you're sure to be in for a treat next time you visit.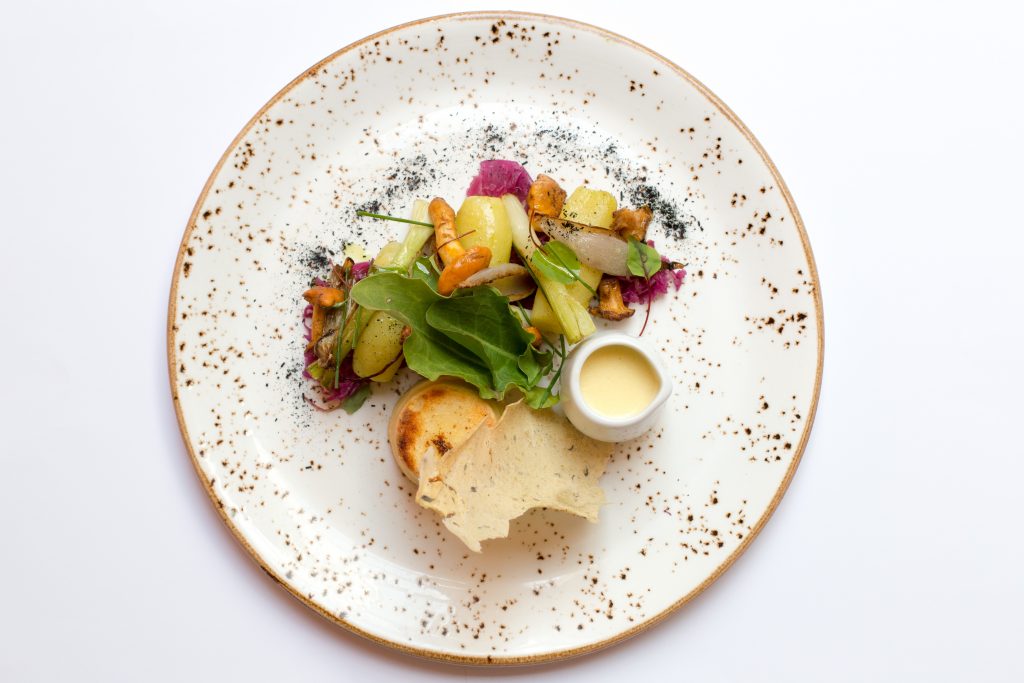 Rolling in smoothly at a cool number three, Isaac At have risen to the top quickly in just under two years of opening. The team share a passion for local ingredients and developing innovative ways of sharing this with the public. Tucked away in the North Laine area of Brighton, Isaac At provides fine dining in a stylish and informal setting – perfect for a date or special occasion.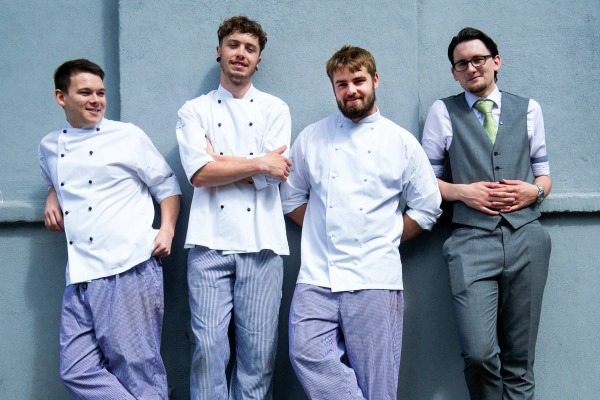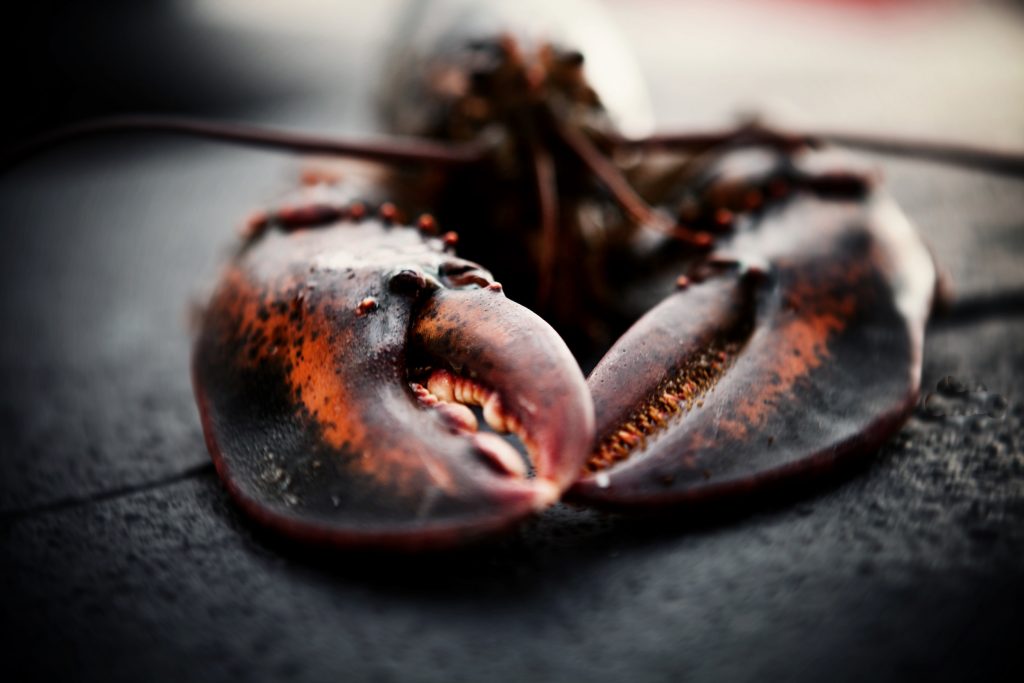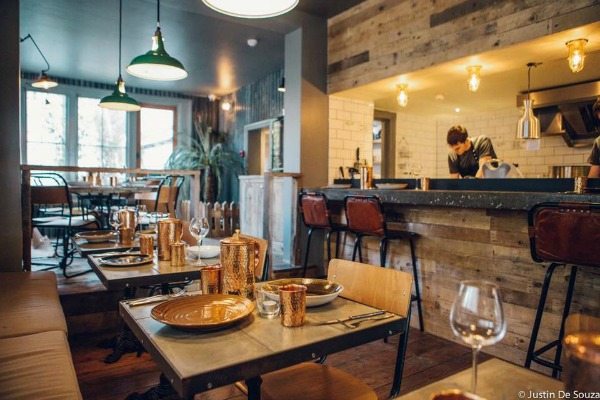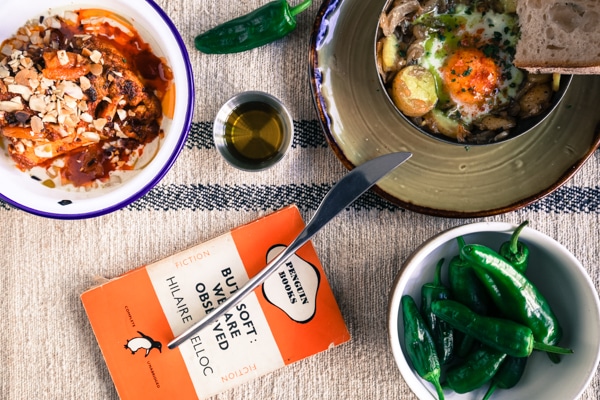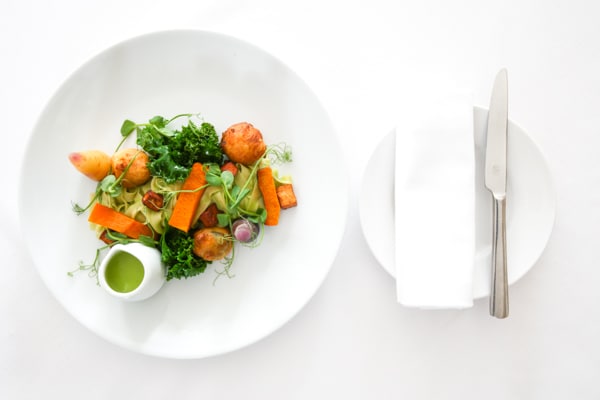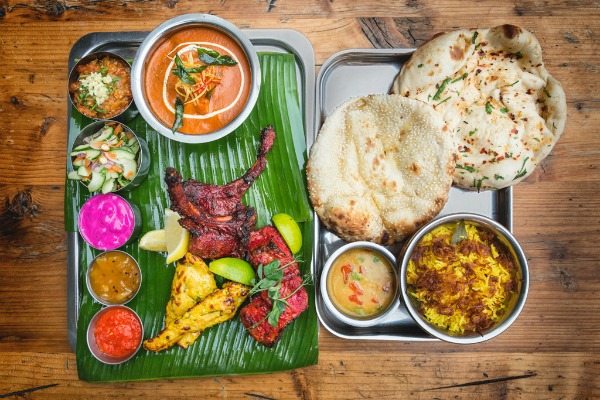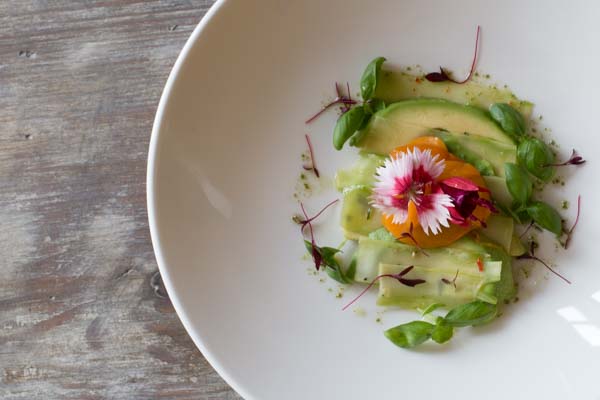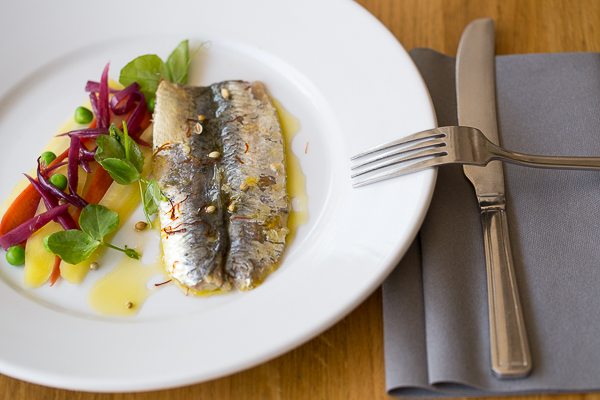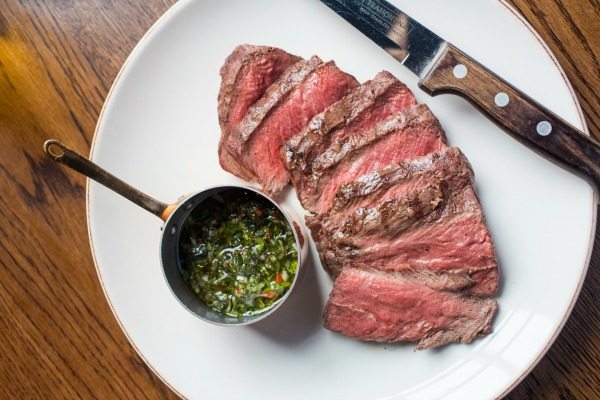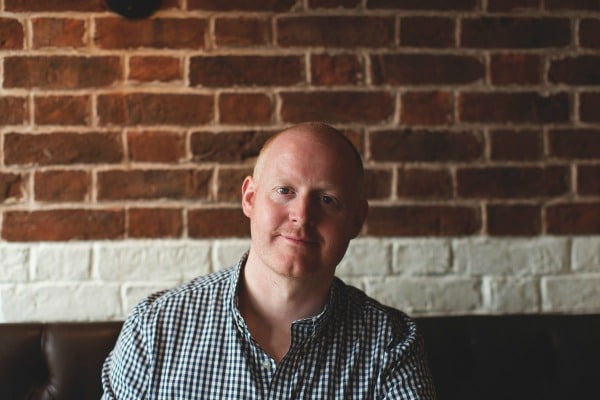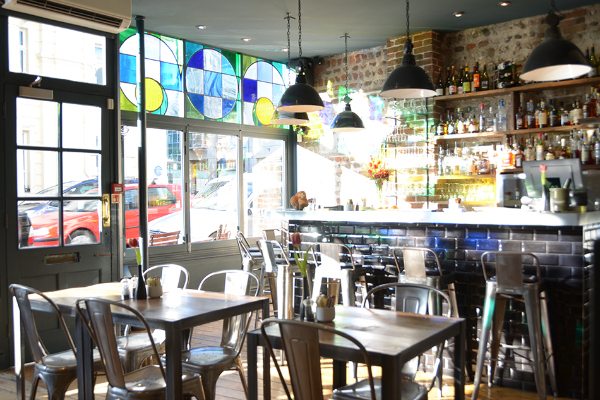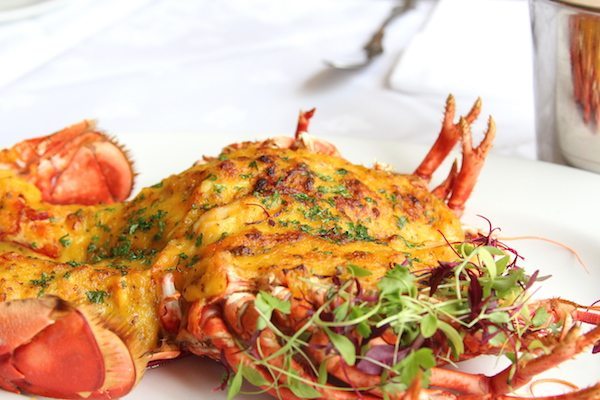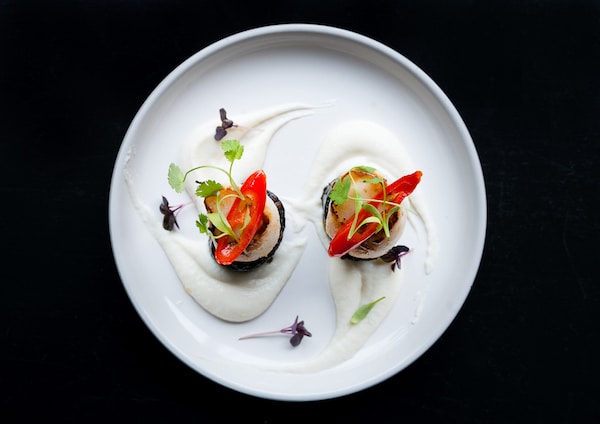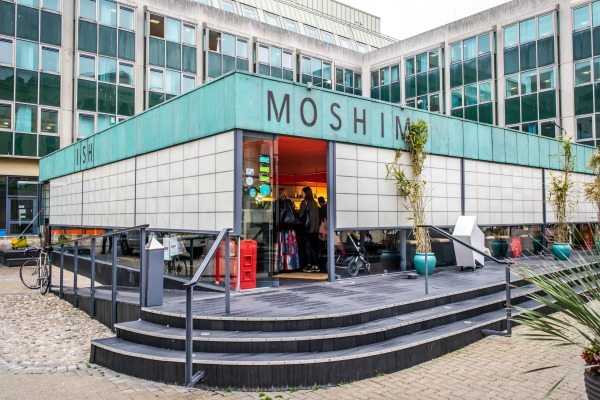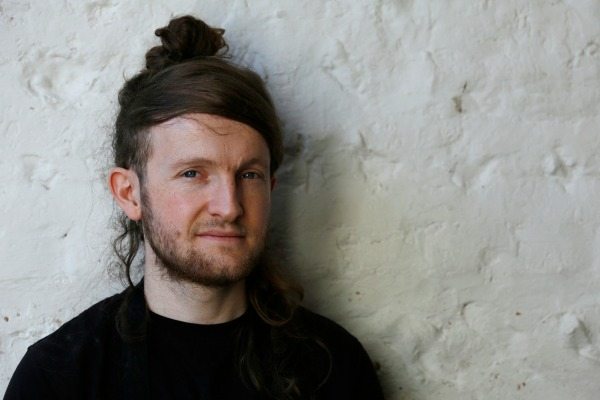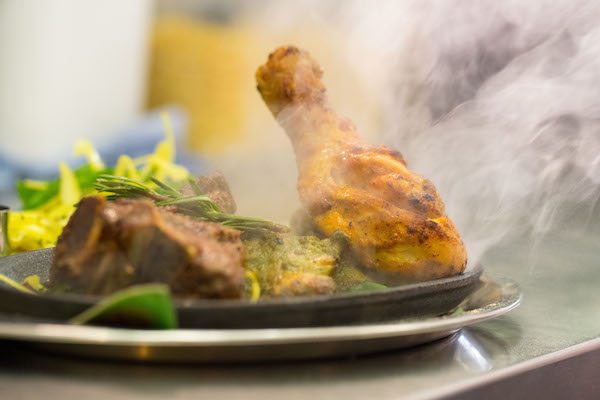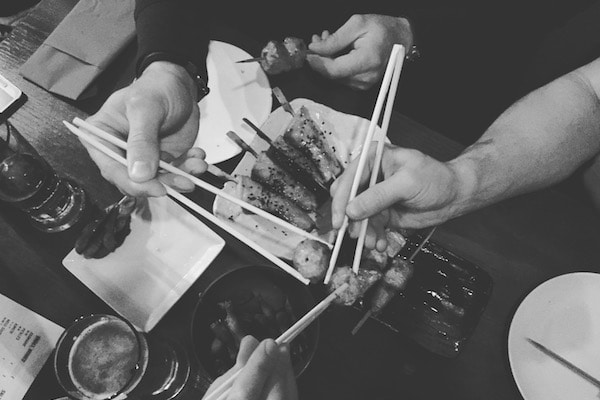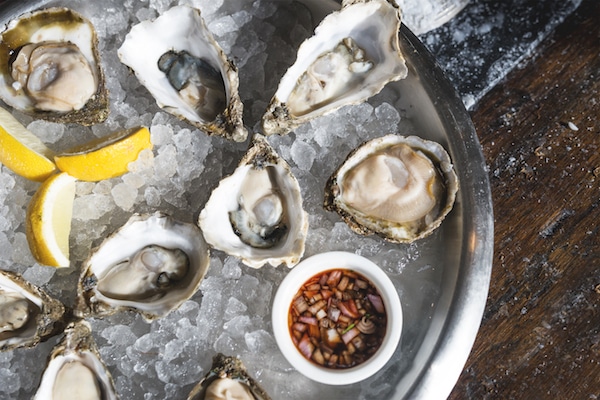 And there you have it. The best restaurants in Brighton for 2017 as voted for by the public. If your favourite didn't make the cut there will always be the BRAVOs in 2018 – please remember to vote!