Hove Restaurants and Food Pubs

Stylish and Refined
If Brighton were a person, she'd be colourfully creative and bohemian, with a fiery spirit, a sparky wit and an insatiable appetite for parties.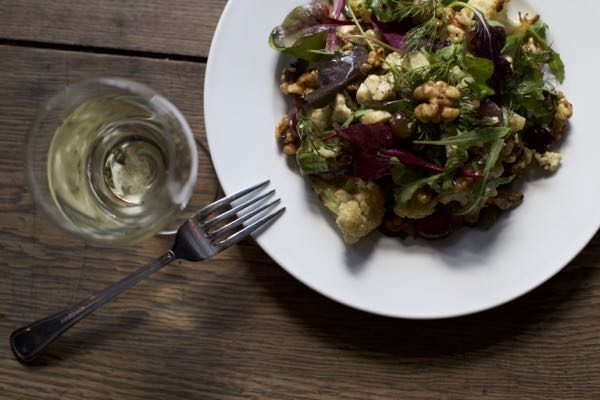 Hove, meanwhile, is like Brighton's older and wiser brother or sister. One with a preference for refined dinner parties and cosy family get-togethers, classy tailored clothes and engaging conversation.
You can tell a lot about a city by its restaurants – by the look, feel and personalities of the places around. And lucky for us foodies, our fair city has a lot of variety.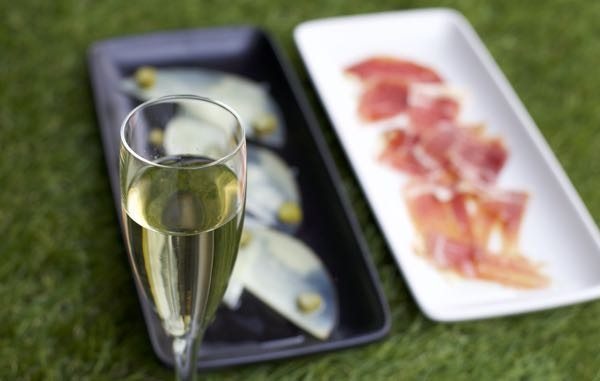 A different atmosphere, lots of flavour
Hove is known for having a more residential, family-focused atmosphere. Life moves at a slower pace than in central Brighton and the restaurants and pubs reflect that – there's more space for lingering and less hustle and bustle. Fortunately, there's no scrimping on quality or cuisines available.
For Modern innovative menu's there's Market Restaurant and also The Ginger Pig, where you're guaranteed locally sourced, seasonal food that's expertly prepared and served. Creativity and innovation is also in abundance at the award-winning gastro-pub The Foragers where, as the name suggests, foraged ingredients make a special appearance on the menu.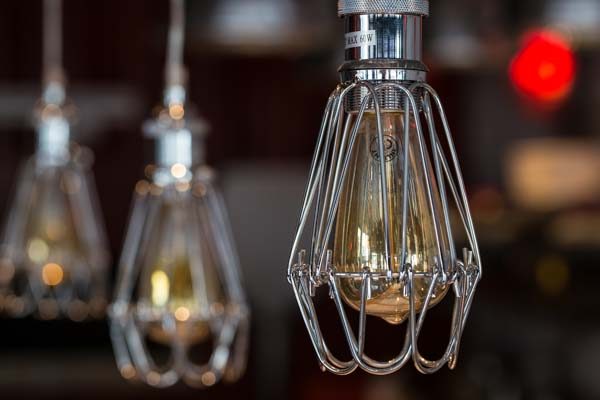 For superb fresh fish and seafood head to The Little Fish Market to experience Duncan Ray's skilful cooking, or try The Urchin, which opened in 2015 and very recently the Better Half which is tucked away near Hove seafront. For traditional fish and chips check out Bankers or Wolfies of Hove.
There's also gorgeous Greek at Archipelagos, fantastic French at Le Nantais Bistro, tantalising Turkish at Makara, marvellous Malaysian-Indonesian at the Bali Brasserie, superb Sri Lankan at Moonstone and chilled-out charm at I Gigi.
A few other gems receiving high praise include the Thai food served in a small room at the back of the Unithai Oriental Market; the smart but relaxed ambience and bistro-style food at Hove Place and Gardens; the Chinese all-you-can-eat menu at Danny's on Portland Road and the inspirational and authentic Indian food at Azaro on Church Road.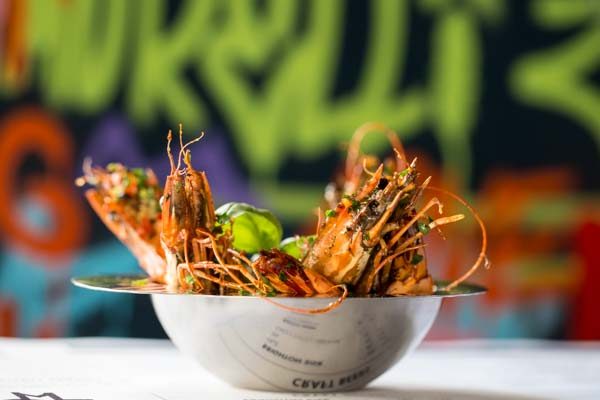 Six restaurant and bar and the pizzeria Morelli Zorelli are two recent additions that are also attracting customers and praise.
Morelli Zorelli, specialises in artisan sourdough pizza bases made from a 150-year-old Sardinian recipe. Gluten-free bases are available for £2 extra, plus veggies and vegans are well catered for with a range of toppings, including vegan cheese free of charge.
Newly opened Holy Phok is whipping up delicious Vietnamese food and Flour Pot Bakery and Fatto a Mano have both opened new venues in Hove after the successes of their  Brighton based restaurants. Coming in Spring 2017, Etch will focus on fresh, local produce from Sussex.
If you've had a busy week and you want to escape the main drag, the Hove Park Café and The Garden Café in St Ann's Well Gardens are both pretty, scenic little spots popular with families and dog walkers. Both offer a welcome respite from the busy areas of Western Road, Church Road and the seafront.
Another way you can be transported to somewhere else is by popping along to Street Diner, held every Wednesday in Hove Town Hall. The variety and quality of food available gives diners a chance to try food that's a bit more exciting or unusual, and as a result the event's become a firm favourite on the foodies' calendar.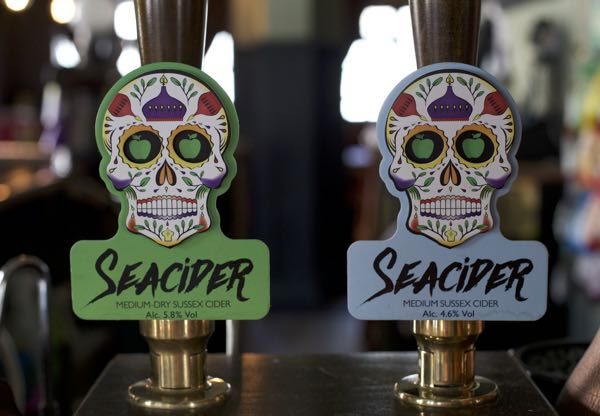 If you enjoy sampling a range of different tastes but prefer to stay in one place, La Cave a Fromage on Western Road sells an incredible selection of British and French cheese and charcuterie to take home or enjoy on the premises. The Hove branch is related to the London outpost and is a brilliant addition to the Hove food scene.
Hove's café culture
Hove's leisurely pace is perfect for whiling away some time over a cup of tea or coffee with a paper, magazine or a good book.
Don't worry if you've left home with nothing to read – Sunshine Books, Art and Coffee on Hove Street sells new and used books that you can peruse while enjoying a drink and/or a meal.
V&H Café on Holland Road is building up a loyal following of people who love the breakfasts, brunches, sandwiches and cakes. And if you're gluten-intolerant then don't hesitate to pay V&H a visit – they have a top-notch selection of gluten-free goodies.
Ground is an independent café on Church Road that's made a good name for itself for the 'friendly service and fabulous coffee' as well as its various loose-leaf teas and the comforting, unfussy homemade food. They have a sister branch in Kemptown too, but the Hove branch closes earlier than the Kemptown one – at 4pm Monday to Saturday and 3pm Sunday.
If cakes are more your thing, Treacle is a great one-stop-shop. Open for breakfast and lunch until 3pm, you can choose from their range of savoury bites, cakes and hot drinks to eat in, or order one of their stunning (and very popular) cakes to take home and enjoy with friends and family.
Sensational sweet treats are also on offer at the sumptuous bakery Sugar Dough on Victoria Terrace and Vanilla Pod on Lansdowne Place.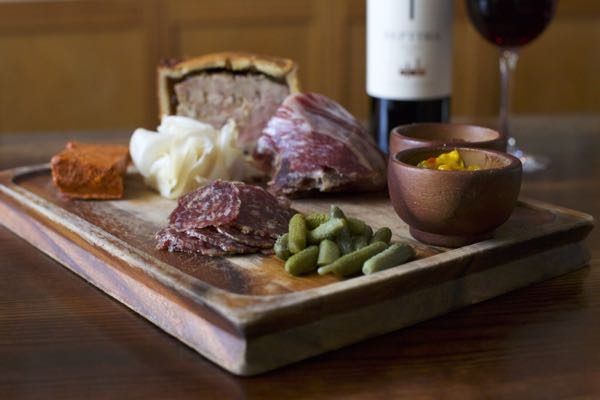 back to top