Restaurant Brighton's guide to
Hove restaurants are drawing a lot of attention, nationally and locally. The smaller community of Hove restaurants enjoy a closer knit of friendly rivalry, inadvertently pushing each venue forward toward new culinary heights. Although there are fewer Hove restaurants than there are Brighton restaurants, it would seem that means there is a greater concentration of quality eateries. Here is our pick of the best Hove restaurants, served in no particular order.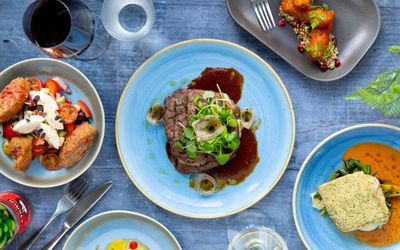 New to Brighton's Holland Road is Nostos, a Greek restaurant cooking traditional Mediterranean cuisine fresh daily. Inside, tiled floors and hanging greenery give Nostos a chic and stylish feel; moving away from the usual taverna restaurants. The menu showcases some of Greece's best and most well-known dishes, as well as more unusual recipes passed down through generations of Greek families. Nostos serves up the very best of Greek cuisine with none of the clichés.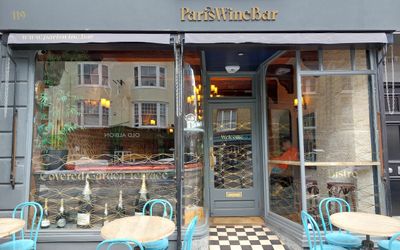 Nestled on Church Road with its dark-painted facade is the unassuming Paris Wine Bar. Step inside to discover its roomy and welcoming interiors that are ripe for idling away a few hours over their extensive wine list. There's a menu of modern British tapas perfect for sharing and a massive, secluded and sheltered rear garden. Paris Wine Bar is one of Hove's treasures that locals would rather you not know about.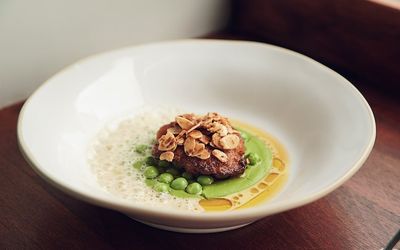 Wild Flor Hove offers its diners a relaxed but sophisticated setting to enjoy an exquisitely curated dining experience. You can expect anything from the old-time favourite comfort dish to luxurious fine dining. Be sure to take full advantage of their extensive world-class wine list and sample some of their most delectable options at fantastic value for money.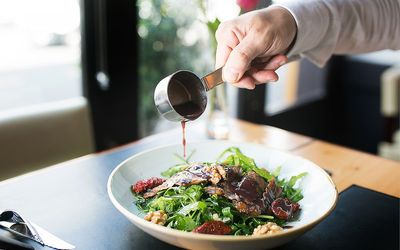 The first Argentine restaurant in Sussex, Latino America, offers diners a taste of South America in Hove. Argentina has a reputation for producing the best steak in the world, and Latino America has a strong selection from which to choose. If steak is not your thing, the menu has a variety of dishes inspired by the owner's homeland. This mix of indigenous and Mediterranean cuisine and a superb wine list makes Latino America one of Hove's top dining venues.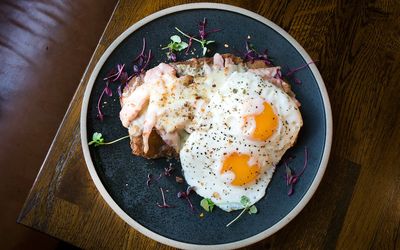 The sister venue to its wonderful neighbour Latino America, Café Malbec offers a taste of South America throughout the day. This wine bar, off-license and deli offer customers a range of exclusive wines from the country with a focus on Argentine Malbec. With authentic empanadas and South American cuisine on offer, this is an ideal spot for a light bite and glass of wine with friends. During the day, you can stop by for a smooth Italian Illy coffee, and one of their homes made Argentine breakfasts and cakes while picking up a bottle of wine for later.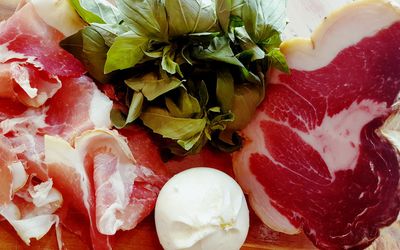 This small Italian restaurant remains a hidden gem in the Hove restaurants scene. Words like 'rustic' and 'authentic' can be so overused as to lose meaning in many cases. But at Franco's Osteria the owner's homeland is deeply embedded in the very grain of the wood that surrounds you, the lovingly curated wine list, the freshly made classic Italian food and the famed Italian hospitality.
Cin Cin Hove is the second of the Cin Cin group and although younger than the Brighton restaurant, it's much bigger. Cin Cin serves fresh, authentic Italian dishes in a social setting with seating arranged around an open kitchen. Freshly made pasts dishes are the stars of the show here, with quality and taste hard to find outside of Italy.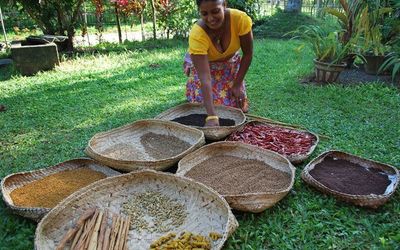 The only Sri Lankan restaurant on the south coast, Moonstone, serves authentic food in a relaxed and welcoming environment. Featuring a variety of traditional Sri Lankan dishes, the food is comforting, fresh and delicious. Made using spices that have been sent by the owners family back home, there are a selection of meat, fish and vegetarian dishes all with their own distinctive style. To top it off Sri Lankan cuisine uses less fat than other cuisines of a similar style making it a viable healthy option.