Brighton's bohemian borough – Hanover
Hanover is an area of Brighton that has built up a reputation for its bohemian residents and leftward leaning sensibilities.It's affectionate nickname of "muesli mountain" tells you everything you need to know about the area.
The large venue features a garden with play area for summer months and an open fire for winter cosying. Roasts are served until late on Sunday's with live jazz encouraging the food-laden locals to stay for "just one more". The new menu comes from the former chef at The Three Jolly Butchers and features great weekday classics and plenty of vegan and vegetarian options. Child and dog-friendly with regular open mic nights and the long-standing Folk Jam make "The Harty" a real neighbourhood pub worth leaving your own neighbourhood to visit.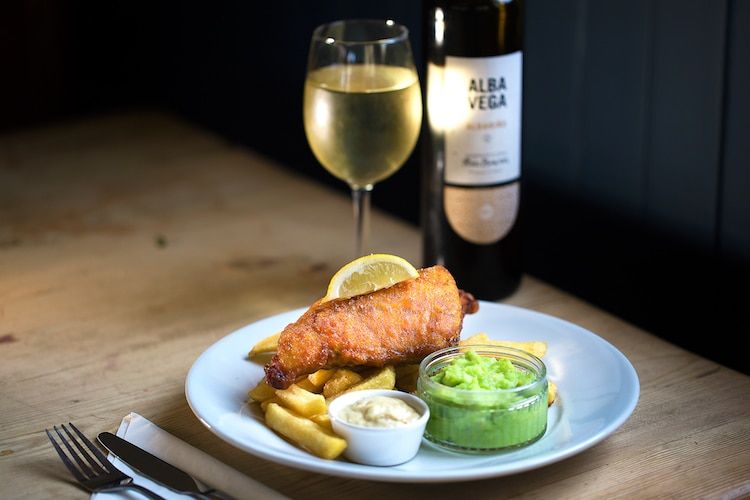 Just as the name suggests, this independent freehold pub has built up a well-earned reputation for superb, ever-changing beers and ales to supplement the quality food offering by Sam Ireland. This local gastropub has a strong food focus, with a menu that wouldn't look out of place in most restaurants. The pub has a homely feel with a stylish décor that could easily be a trendy locals living room.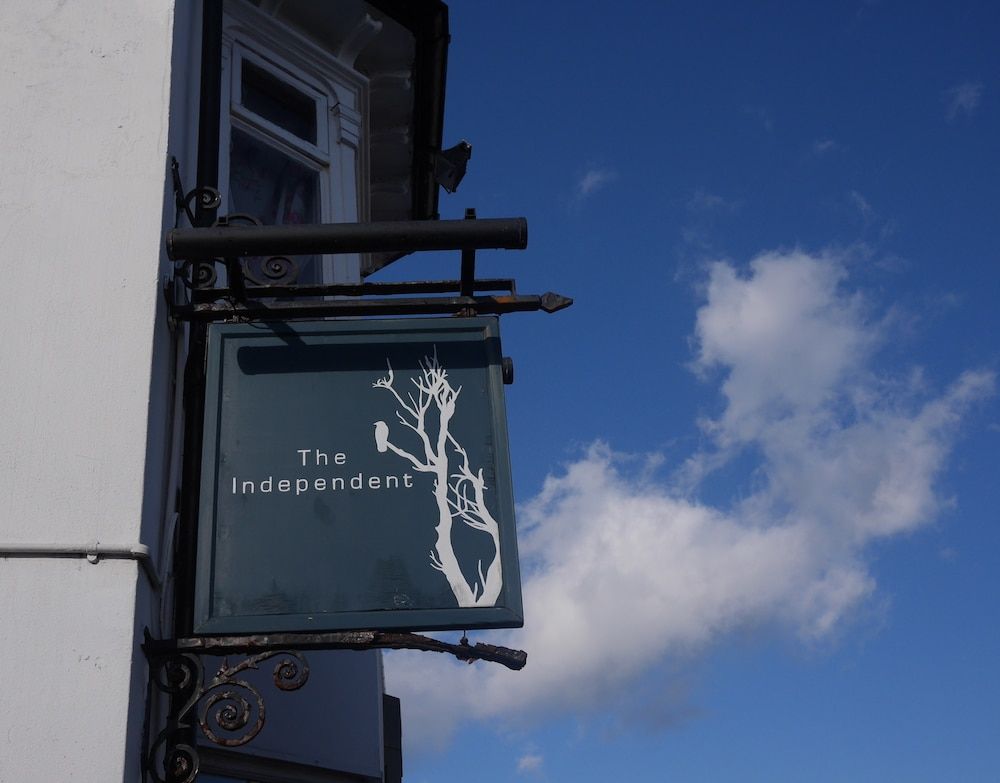 Crowning the hike up Southover street is the aptly named Haus on the Hill. Formerly The Southover, Haus on the Hill is a tap house for local brewers Brighton Bier. As well as a good selection of their own craft brew, the Haus also stock a good selection of German lager and wheat beer and an ever-changing selection of guest ales and ciders. Stomach lining comes from Danny O'Shea's Caribbean Kitchen, with weekday offers on finger-licking wings and feel-good jerk and BBQ flavours making a visit well worthwhile. Classic and sizeable roasts are served on Sundays, for which booking is highly recommended. The Haus on the Hill is a super relaxed and friendly local pub that is also child and dog friendly.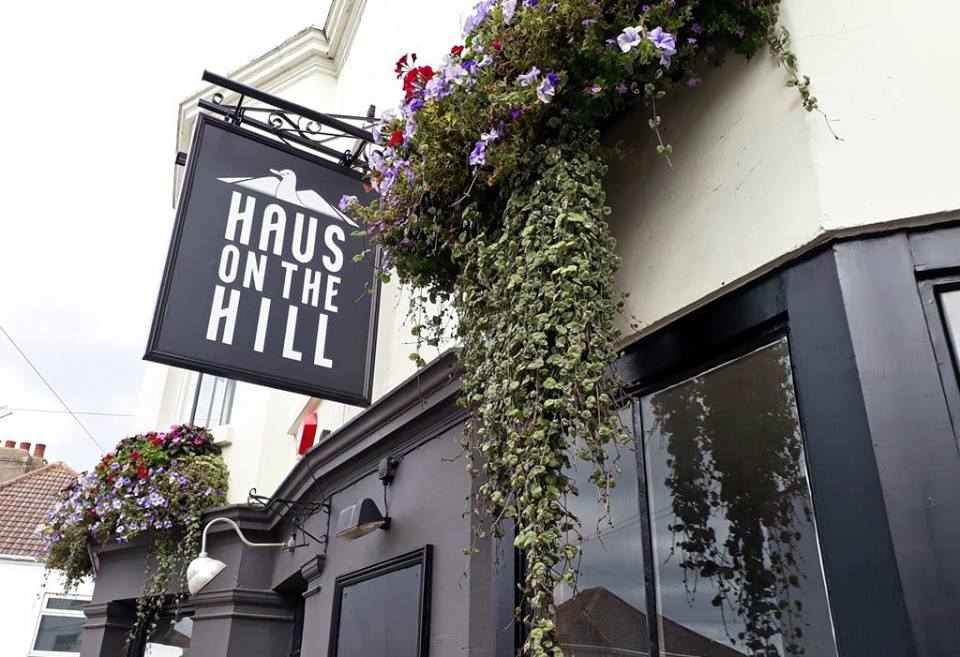 The Constant Service is a proper local pub, but not just for local people. This truly local pub has served the people of Hanover since around 1871 and is backed by local brewing legends Harvey's of Lewes. This lively local has regular live music events, quizzes and DJs in addition to spinning classic and contemporary vinyl on the decks behind the bar. The food is quality pub grub with veggie options and Sunday roasts with their handmade pies being a highlight. If the sun is out, then be sure to head out to their award-winning garden. Photo credit: Constant Service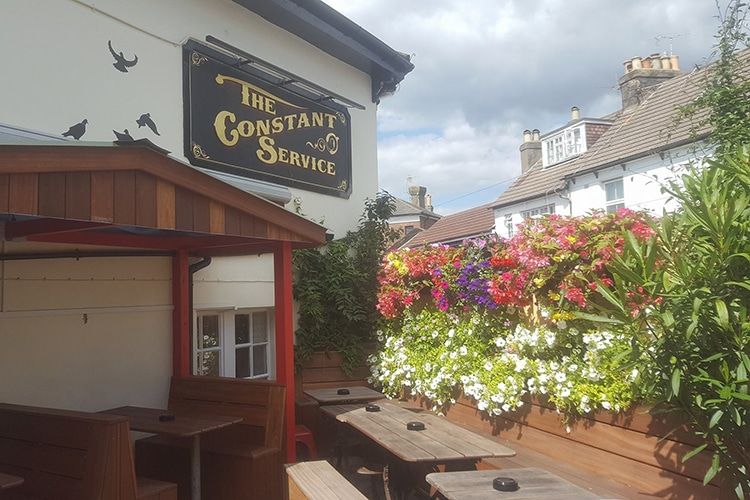 This Southover street pub may be on the famous pub mountain, but unlike some of its neighbours, it has not got the student feel that might put some off. This is a classic pub that has got a firm crowd of devotees who frequent the bar on a regular basis. This Fullers backed pub keeps a strong cellar and regular quiz nights are popular with the hardcore quizzing fraternity. One area where the Napier isn't traditional is in the kitchen. Pungkoo Thai Kitchen serves here as well as being available for takeaway.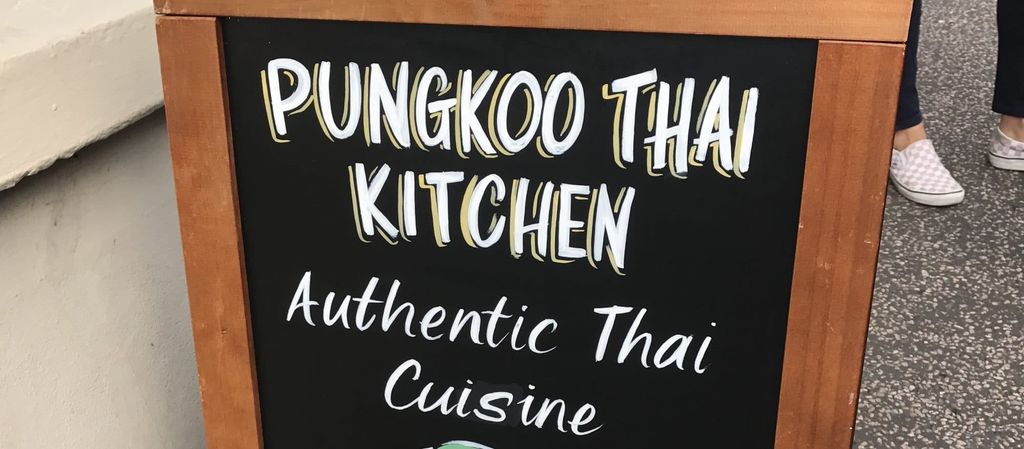 Out on the further edges of Hanover you might stumble across The Hanover pub and pizzeria. Yes, this Hanover pub not only manages to serve as an excellent boozer but also serves stone baked pizzas to die for. The large pub is split into two distinct areas, one acting as your favourite local spot for a swift pint and the other a fully functioning pizzeria and restaurant. One of the main reasons they can do this is thanks to the large size of the building, which means diners are not imposing on drinkers or vice versa. A great spot for locals who don't fancy dropping down into central Brighton. Photo Credit: The Hartington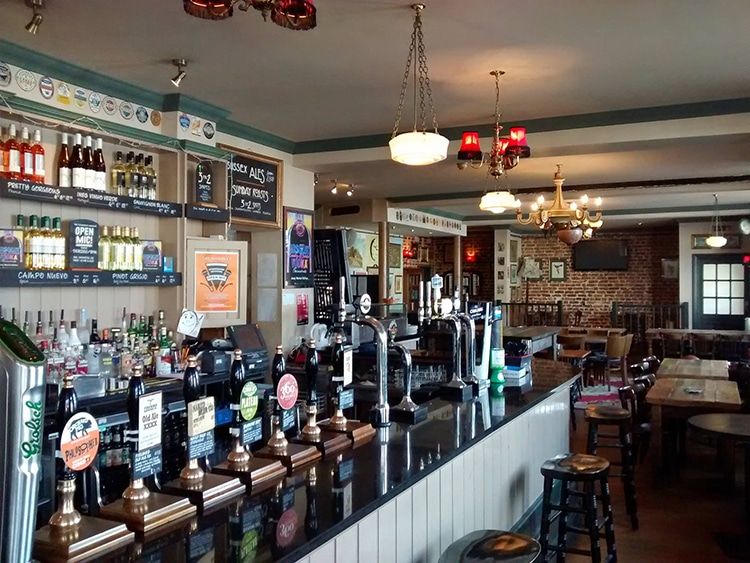 Towards the lower end of Hanover, and situated at the bottom of Southover Street, you will find The Greys. This is a traditional pub with a thirty-year history as a venue for local, national and international music acts. The intimate performance area makes for a wonderful atmosphere and the pub is similarly enticing. There was a time when this pub was under threat of becoming another of Brighton's lost public houses, but thanks to new owners with a renewed vigour, The Greys is steadily returning to its former glory. Photo credit: The Greys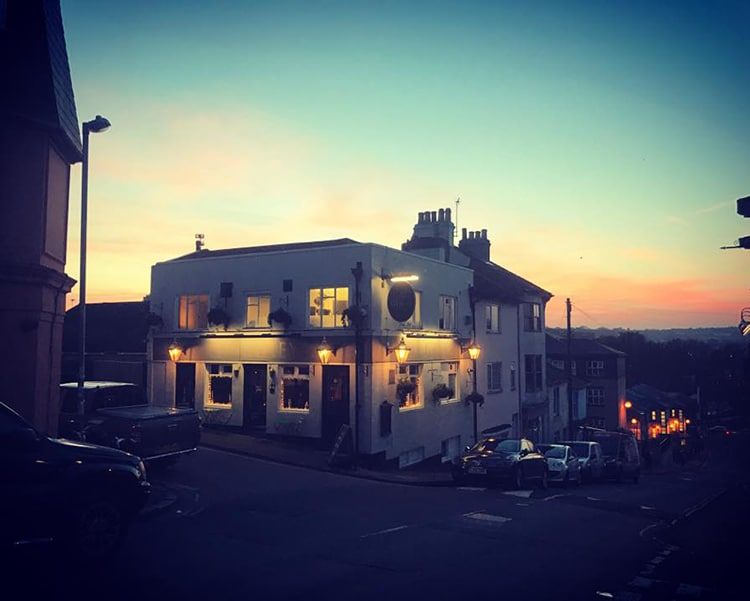 The second pub in the lower Southover Street triangle, The Geese, has long been a favourite for locals and students from the nearby halls of residence. The friendly welcome and warm, cosy atmosphere is one of the reasons this pub is beloved by its regulars. The food is honest pub fayre with a famous bangers and mash menu that is the talk of the town. Sundays are well served with popular roasts the order of the day. If you want to get a feel for what Hanover is about, a visit to The Geese should be on your list of things to do. The Geese won Best Sunday Roast in the 2019 BRAVO Awards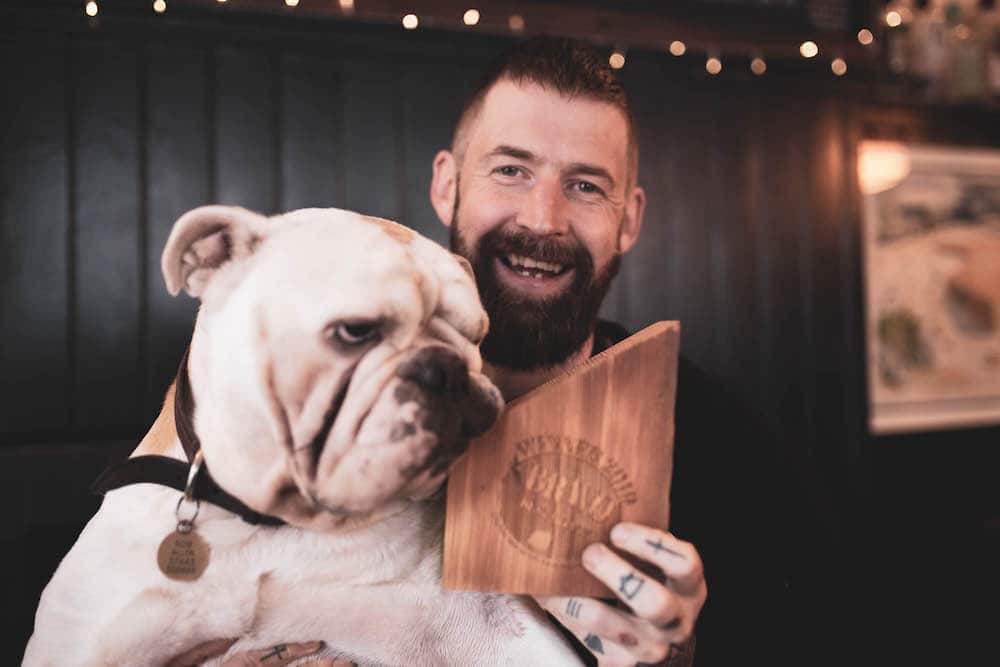 The final third of our triumvirate of Southover pubs, The Dover Castle is situated on the midpoint of the hill. The pub has recently had a new lease of life and feels like a very Brighton and Hanover kind of place. With a strong eco focus and walls adorned with local art, there is even a garden with graffiti murals and mannequins guarding the entrance. Expect quirky décor, puns aplenty and live music, DJs and parties. Food is back at the Dover Castle and there is plenty to choose from. With everything from hearty pub food through to tapas and burgers, there is much to like about The Dover Castle.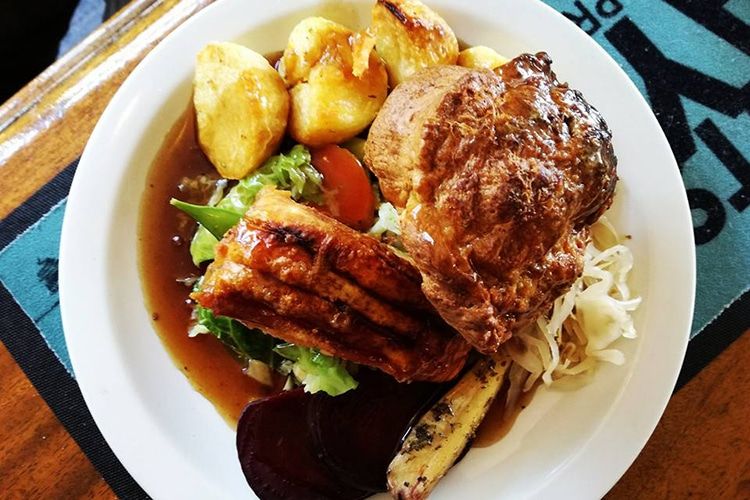 The Cobden Arms is a typically unassuming Hanover pub situated on a quiet residential street. This family-friendly local is the sort of pub where everyone knows each other and still has a pub darts team. As such the atmosphere is always jovial and friendly, making it easy to walk in and feel welcome. A real pub filled with real people that serves the community and is not in the slightest bit pretentious. The Cobden Arms is a pub to go visit when you have had your fill of trendy city-centre venues with drinks you've never heard of and staff that are too cool to speak to you.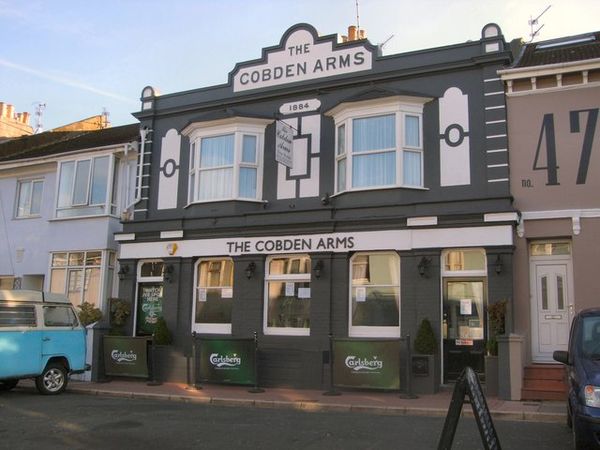 The Village is a local café and bar that has a strong rustic and homely feel. During the day you can pop by for a spot of brunch and a morning pick me up, by evening it becomes a bar and performance space for local artists and groups. In a past life it was The Horse and Groom, but following the closure, the pub was nearly a victim of commercial redevelopment. Thankfully the Hanover community came together to save the venue as a local asset, and its new life as The Village is a physical representation of what makes Hanover the place it is. Photo credit: The Village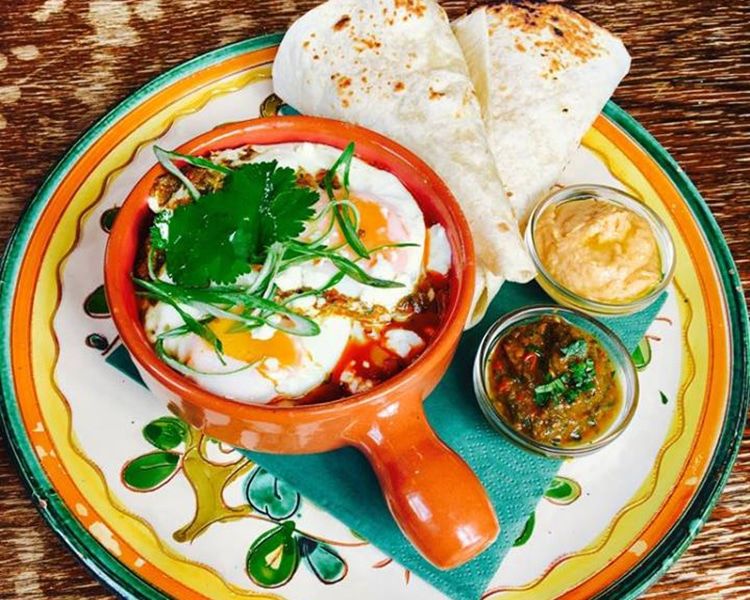 You may also like…