Plateau Brighton – Restaurant & Wine Bar
Plateau Brighton is an award winning cocktail bar in the heart of Brighton's Lanes. They serve a menu of modern sharing plates, made from locally sourced and sustainable ingredients.
in 2023 Plateau were voted 11th best restaurant in Brighton at the BRAVO Awards.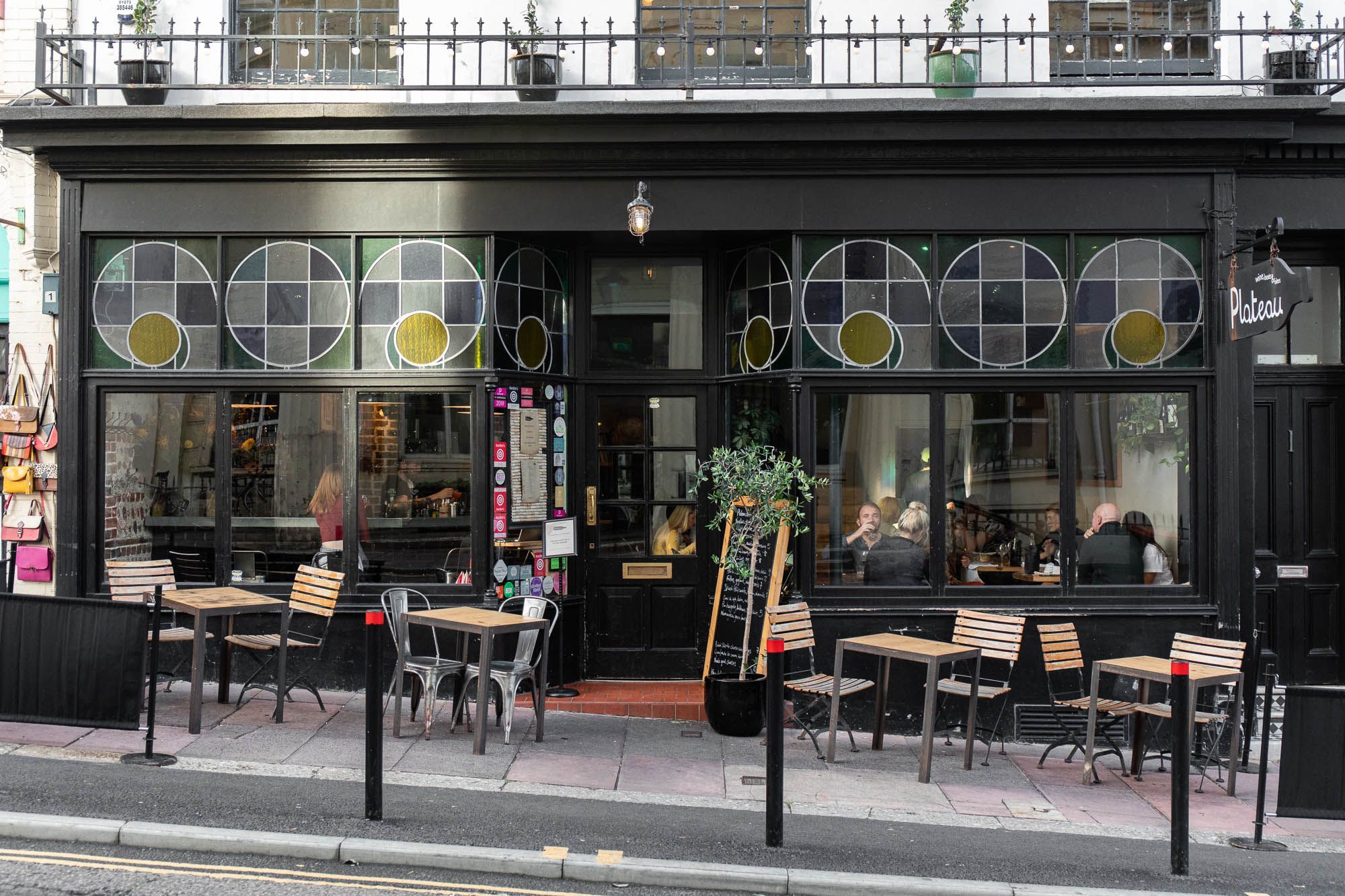 At Plateau, they like to keep things simple with quality ingredients that have been perfectly crafted. Carefully sourced natural wines are also at the top of the list here. A great place to meet with friends for a glass or two, go on a romantic date or celebrate a special occasion, the ambience and friendly environment at Plateau will certainly have you coming back for more.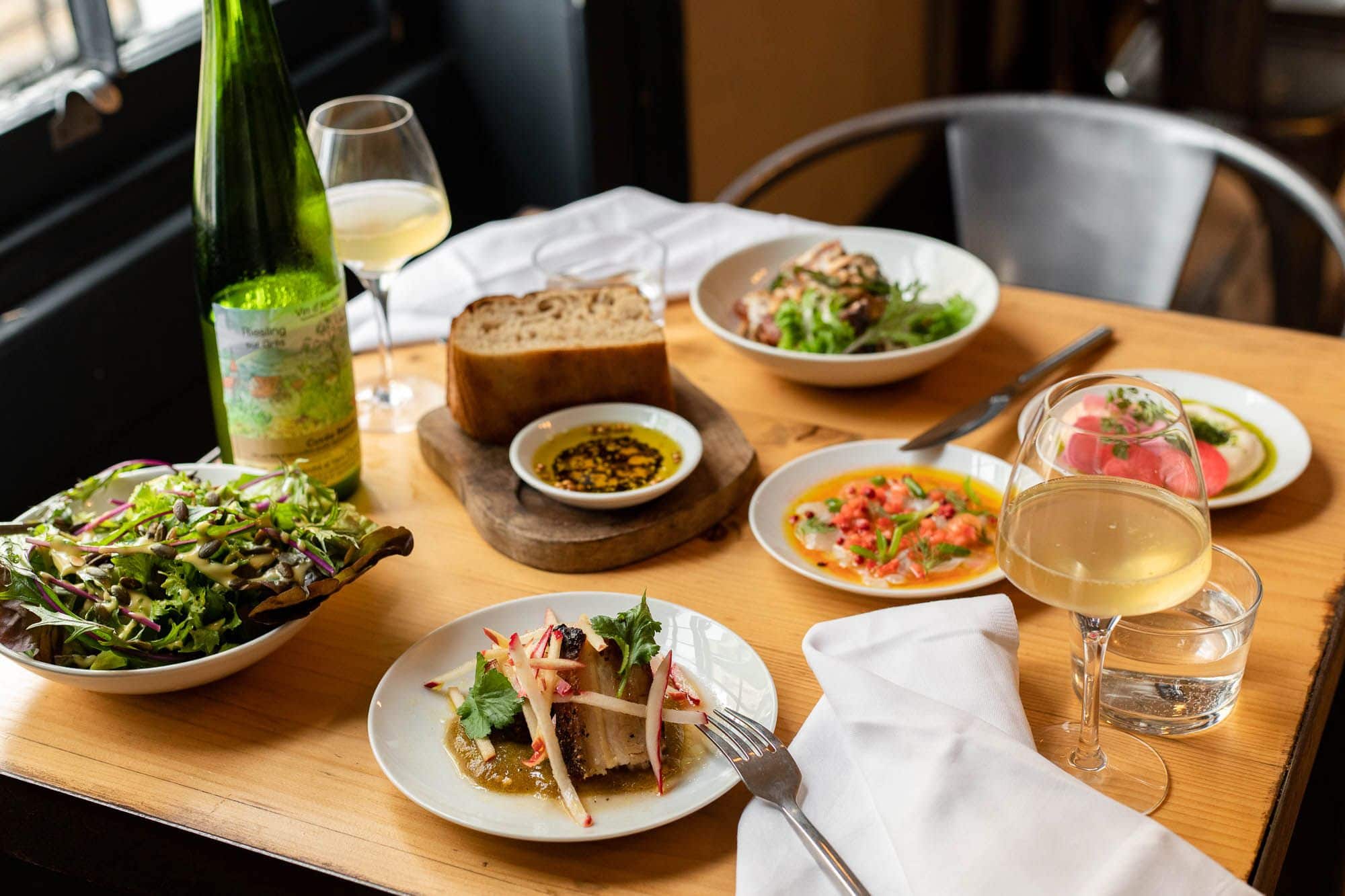 The Wine at Plateau Brighton
Now if wine's your thing then Plateau is the place for you! Much research, time and testing has gone into compiling the exclusive wine list at Plateau. Natural, organic and biodynamic wines are served because these aspects reflect Plateau's ideology around ethics, sustainability and quality. The wines are often sourced by local independent producers and are tasty and fun to drink with friends, family or your date! Offering more than 20 wines by the glass and frequently changing, you're sure to see something new on your next visit. Plateau is also your new Brighton wine shop if you fancy taking a bottle home with you.
In 2020 Plateau won the Brighton Restaurant Award for Brighton's Best Wine List.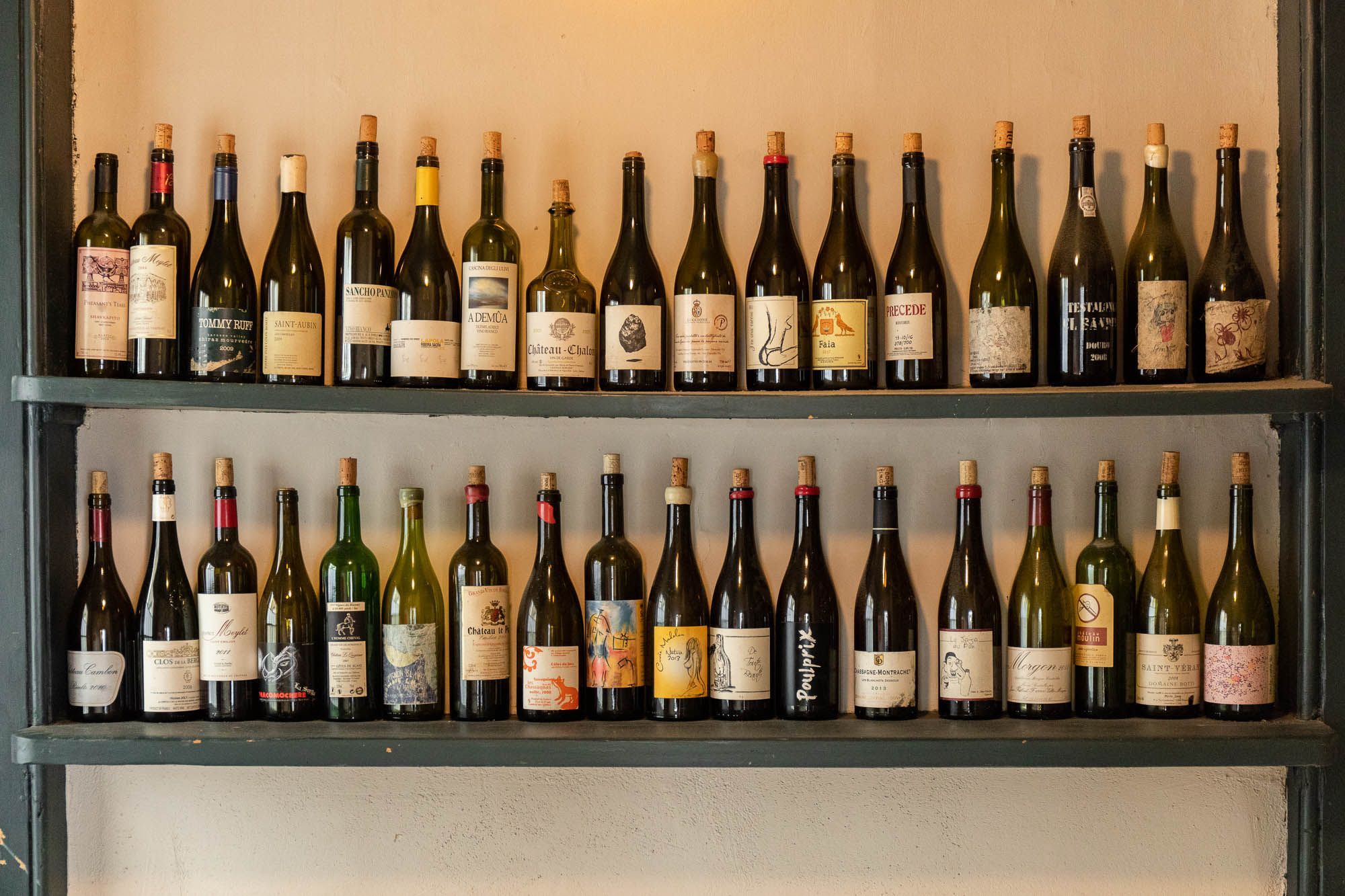 Cocktails
While we're on the subject of drinks, the cocktails have to get a mention! Plateau has a passionate & experienced team of bartenders to mix up your favourite flavours. Using the very best quality ingredients, small batch liqueurs and a collection of worldwide spirits to create artisan cocktails, you'll be ordering your next before you know it!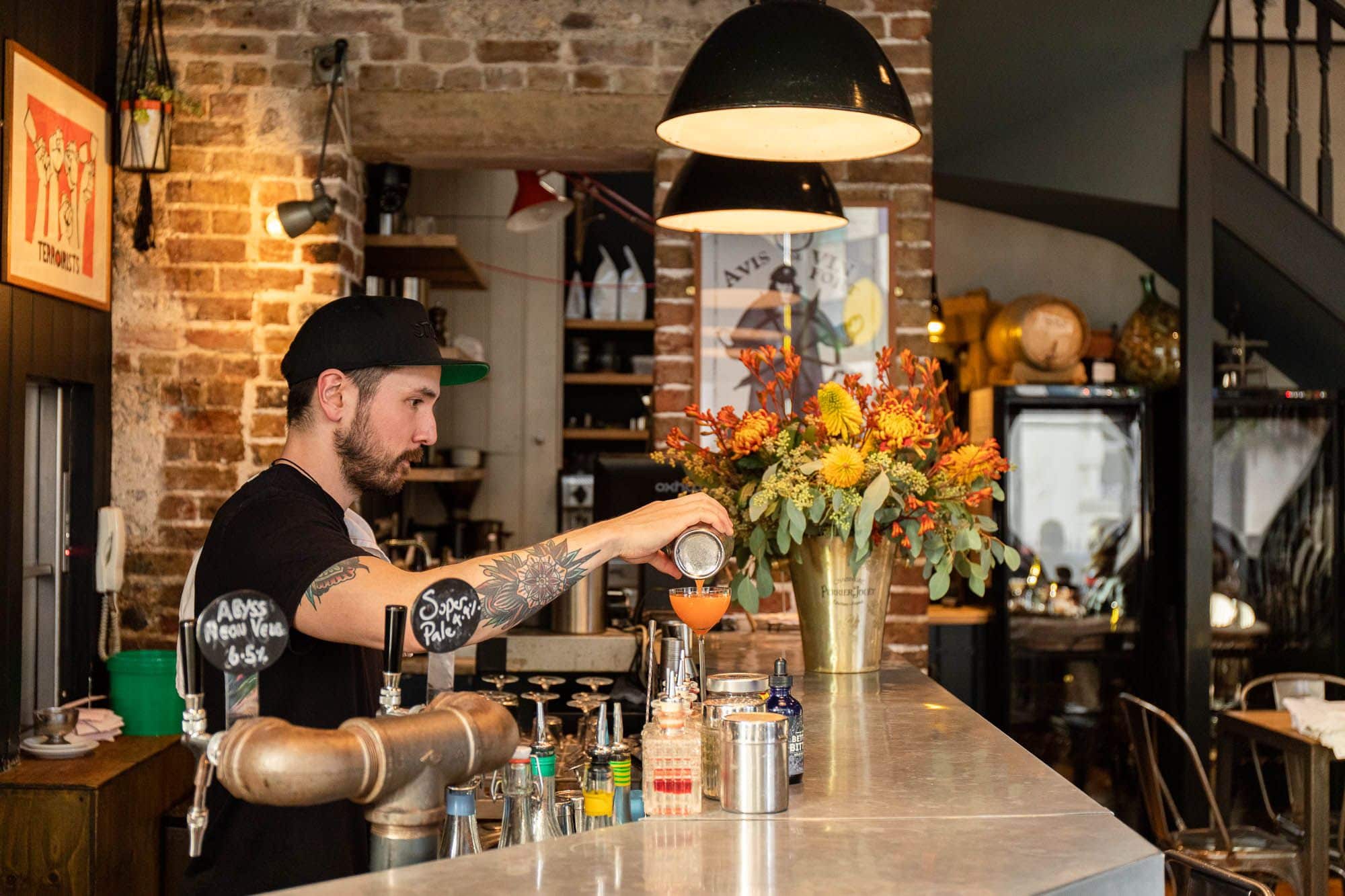 The Food at Plateau Brighton
The Bites menu at Plateau has a strong ethos around sharing, always using local and fresh, organic produce where possible.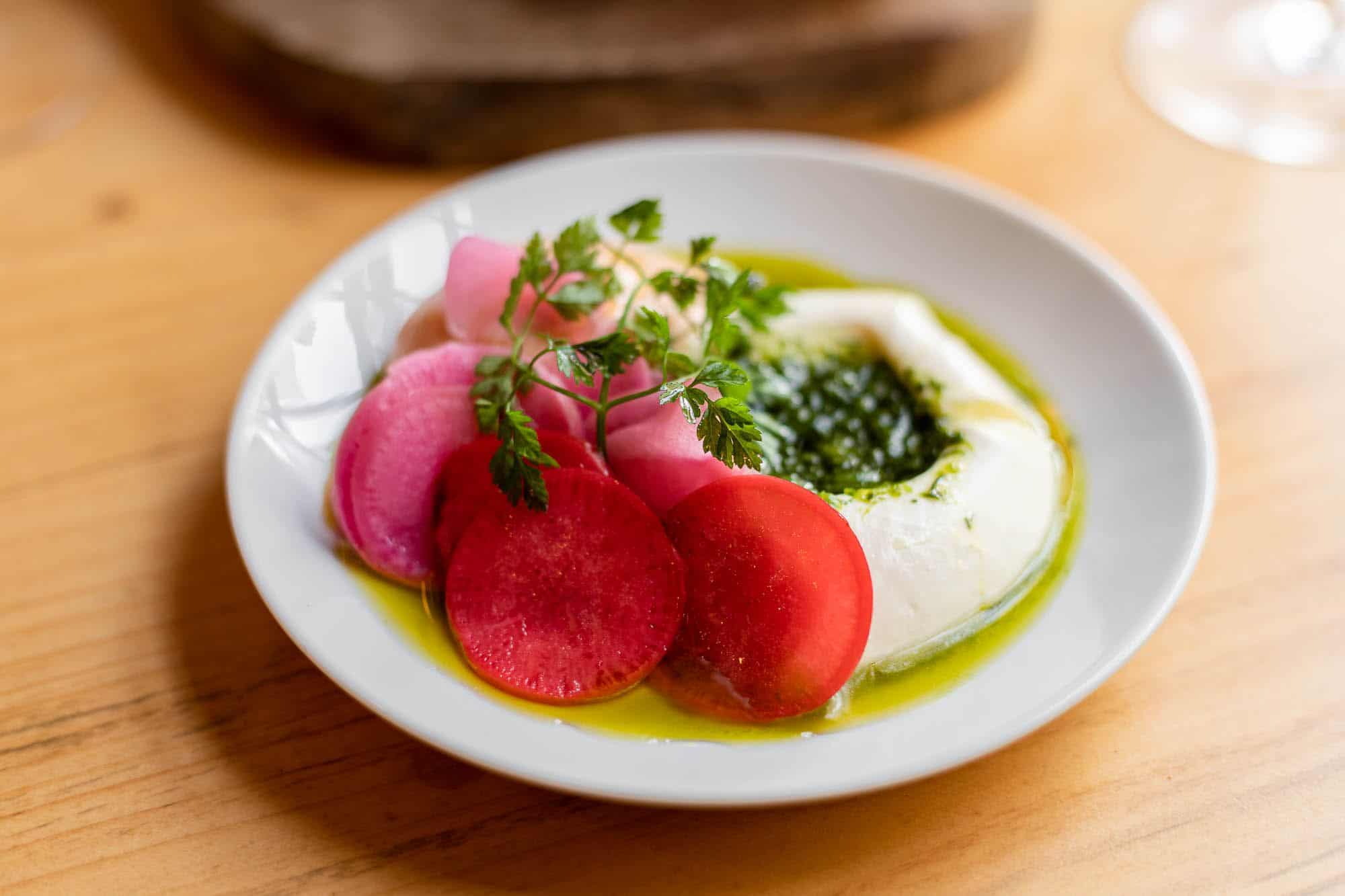 The small dishes on The Bites menu are the perfect way to enjoy perusing the wine list at the bar or to start the evening if you're having a sit-down meal.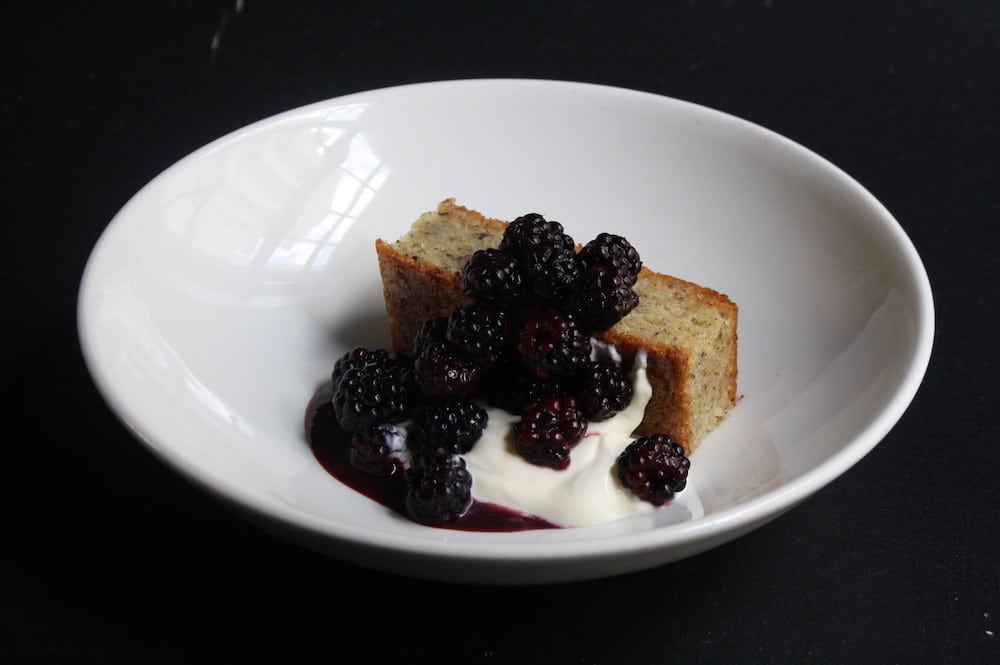 The Main courses are always available and changing daily if you didn't fancy sharing.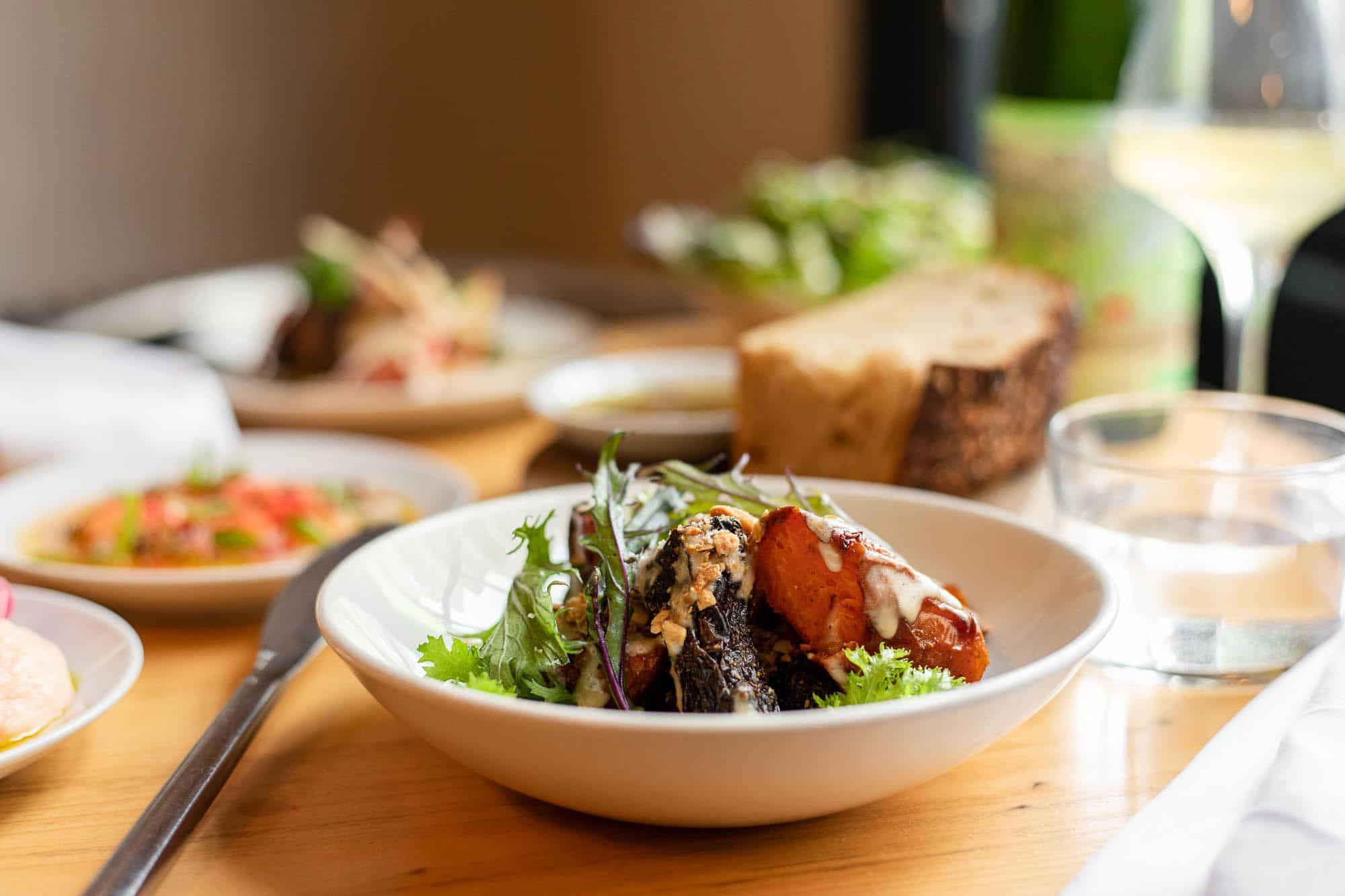 Lunch is also served at Plateau with an a-la-carte menu alongside their set lunch menu where you can enjoy one, two or three courses.