Sustainable Restaurants Brighton
During the lockdown period, we all became aware and directly affected by the result of man's excessive intrusion on the natural world. We also all had a lot of time to observe and value what little patches of nature we have and to take stock.
We at Restaurants Brighton have always tried to make our business sustainable, ethical and responsible. Post lockdown, how do the sustainable restaurants Brighton has to offer help us all take better care of our planet?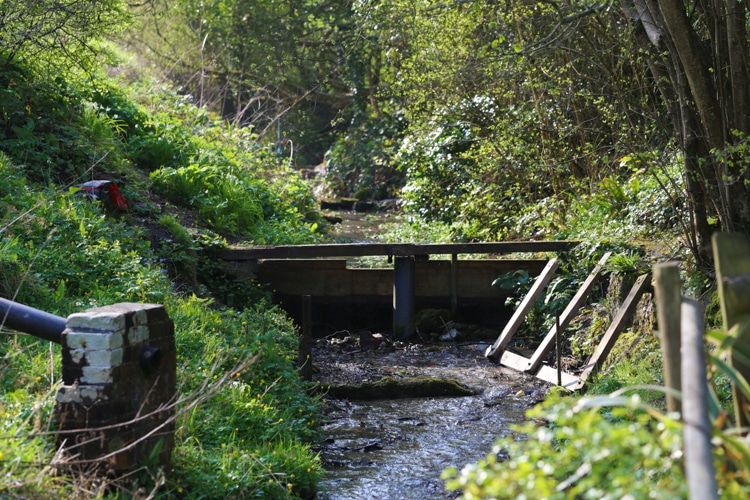 It is no surprise then that recent research conducted by the Sustainable Restaurants Association (SRA) has indicated an increasing trend toward diners wishing to eat more sustainably.
Research conducted by the SRA showed that consumers' concern for the environment had increased from 47% pre-lockdown to 65% now, almost two-thirds of these would consider choosing a restaurant's most sustainable dish if they knew what it was.
Andrew Stephen, Chief Executive of the SRA appealed to consumers to use the power of their appetites to tackle the crises facing restaurants and the planet, saying
For us diners, the message is simple: every single one of us can make a difference and if we truly want to eat out to help out the crisis-stricken restaurant sector and planet we must make good on our intentions by choosing the places that are sourcing and serving fantastic food that protects the environment as well as adhering to all the government guidelines.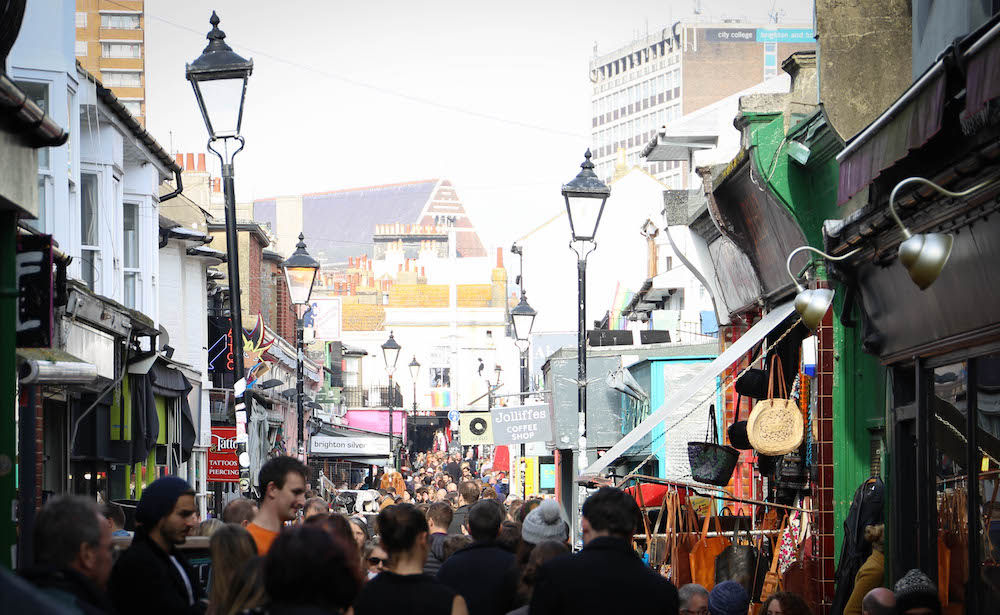 Setting a trend
Here in Brighton, we're no stranger to ethical eating, with more vegetarian and vegan venues than any other in the UK per capita and the world's first zero-waste restaurant, Silo, opening in the North Laine in 2014. In 2006, Brighton was one of the first UK cities to publish a 'food strategy' in which an ethical approach was set out for food production and consumption. This encouraged restaurants to take bigger steps to manage the social and environmental impact their business was making. They focused on four main points: being kind to animals; produce; people; and the planet. In 2019 we added a new category to the BRAVO awards, recognising the most sustainable restaurants Brighton had to offer.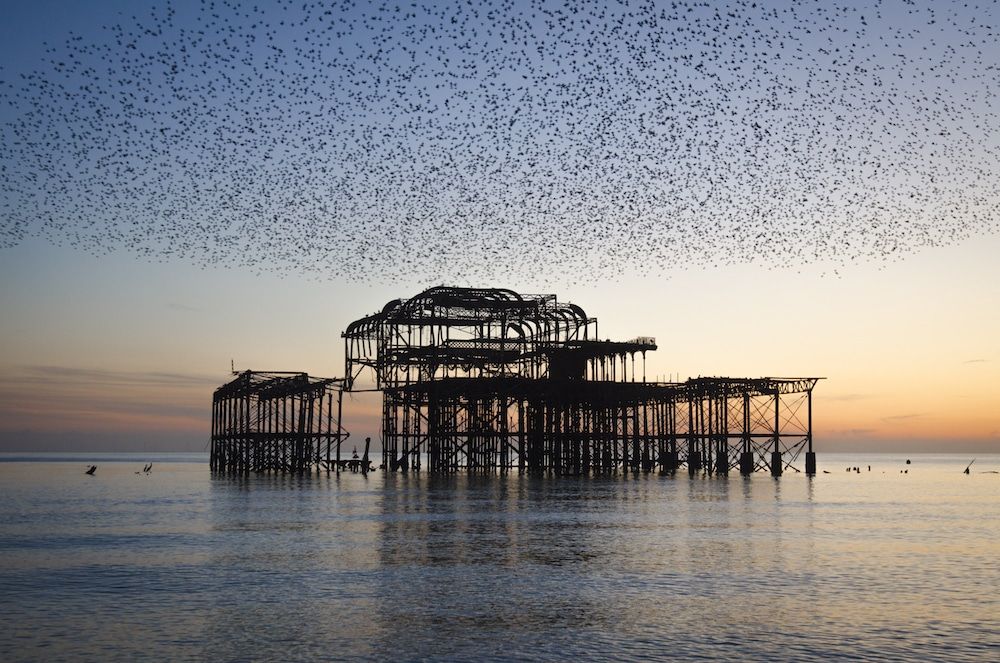 Sustainable restaurants Brighton, Hove and Sussex
In 2019 Moshimo won the inaugural Most Sustainable BRAVO award, adding to their collection of sustainably driven accolades. Moshimo is one of the city's larger venues and one not afraid to throw its weight around when it comes to speaking up for the planet. Their Fishlove campaign, together with the Moshimo Vegan challenge has contributed to turning the tide on overfishing globally. You can read our interview with Moshimo co-owner Nicholas Rhöl here.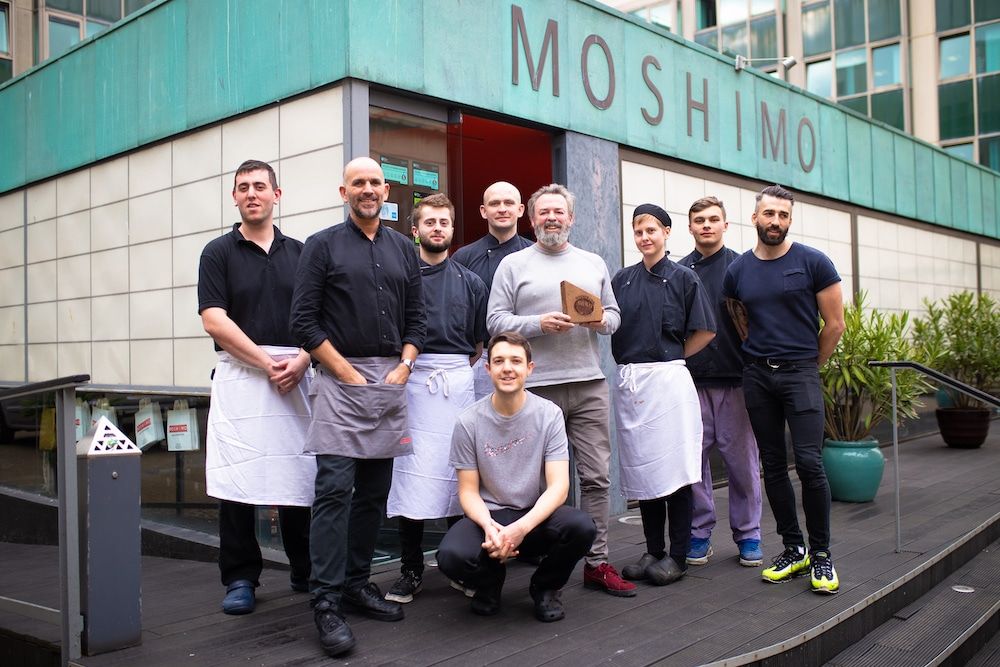 In 2019 The Real Junkfood Project won first place in the Eat Well For Less BRAVO and came third place in the Most Sustainable BRAVO. It was a good year for the landfill intervention organisation as they also managed to secure, through crowdfunding, a permanent home in the North Laine. Their vegetarian, landfill intervention cafe continues to "feed bellies not bins" on a "pay as you feel" basis. As the SRA latest research shows almost three quarters (73%) of consumers surveyed "would consider, be likely, or very likely" to order a dish featuring ingredients that might otherwise be headed for the bin, let's hope this is just the beginning of good things for The Real Junkfood Project.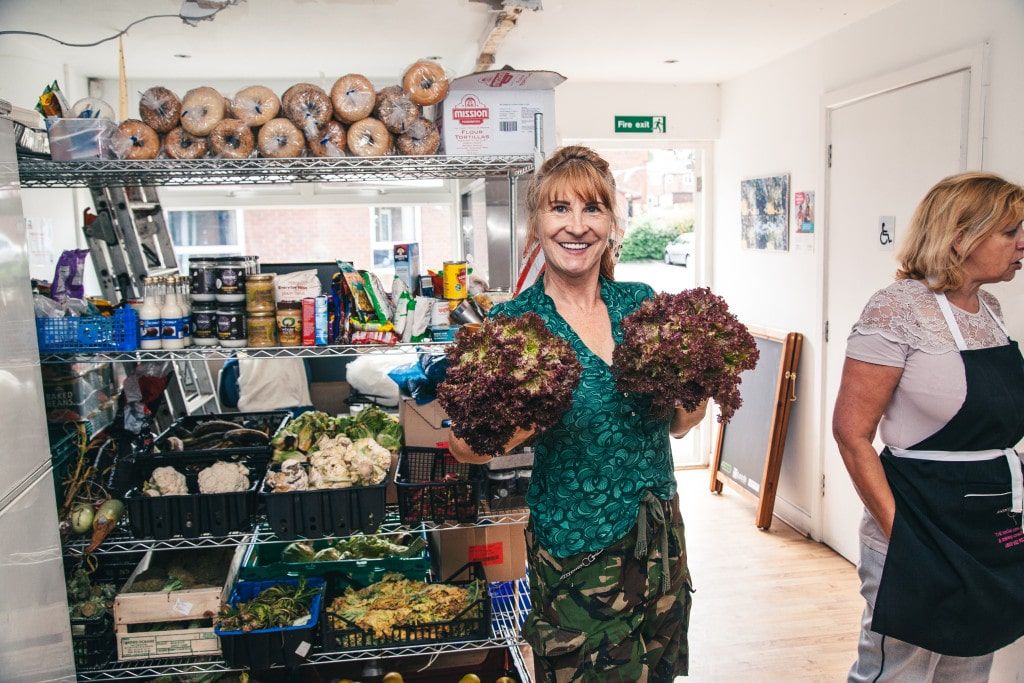 The Coal Shed and sister venue The Salt Room are much loved in our city for their wonderful chargrilled steak and fish, however, few people know about their efforts to work in a more ethical way. They have collaborated with Paper Round; a recycling organisation who take nothing to landfill and turn food waste into bio-gas and liquid bio-fertiliser.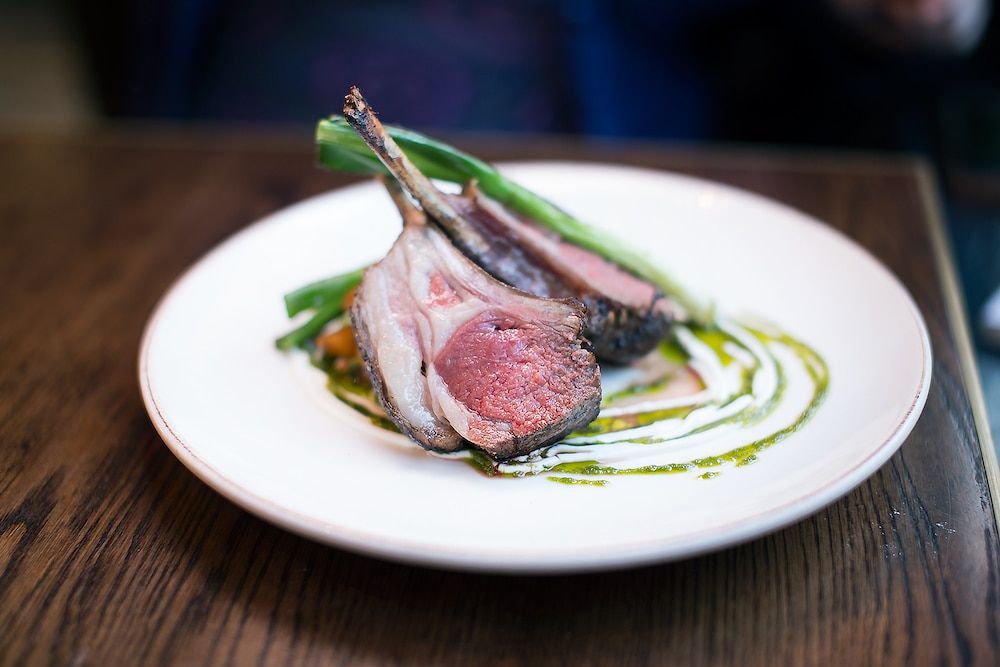 Plenty of places say they want to source locally, but few put their commitment so openly under scrutiny as Hove Place Bar and Bistro who publish on their menu the number of miles it has taken your meal to travel to your plate. As well as a focus on sourcing locally animal welfare is of high importance, working with small producers directly. Hove Place offers a lot more than you'd expect for a local pub.
The Lucky Beach, Lucky Khao and Red Roaster family (Kemptown Projects) are making giant leaps in sustainability. Lucky Beach was voted the UK's favourite Sustainable Restaurant in the 2017 SRA Awards. The Northern Thai menu at Lucky Khao is over 40% plant-based with ingredients being sourced locally. More exotic herbs are grown in their own hydroponic farm to save shipping from Thailand. The ethics of this much-loved restaurant group spreads good world-wide with Red Roaster coffee being both sustainably sourced and farmed and helping developing world communities build schools.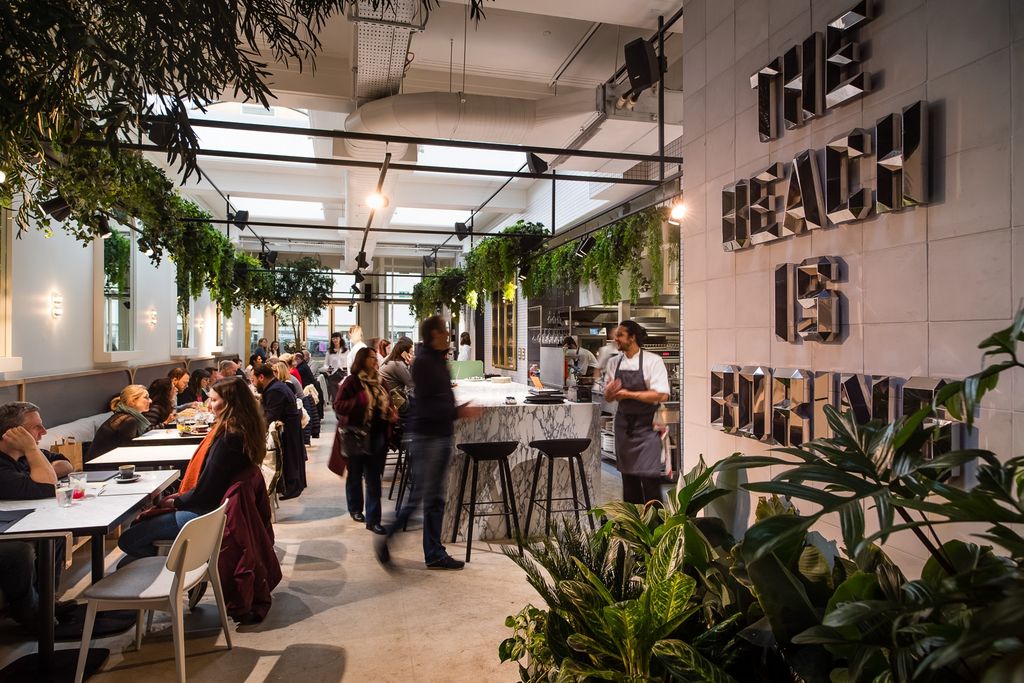 GungHo cocktail bar on Preston Street is setting trends for the rest of the UK bar scene. Their zero-waste policy manifests as inventive and creative cocktails the likes of which you won't find anywhere else. Together with foraged ingredients and those gathered from their allotment the menu at GungHo is an impressive alchemical adventure and one that's always changing with limited small batch concoctions arriving and disappearing with the seasons.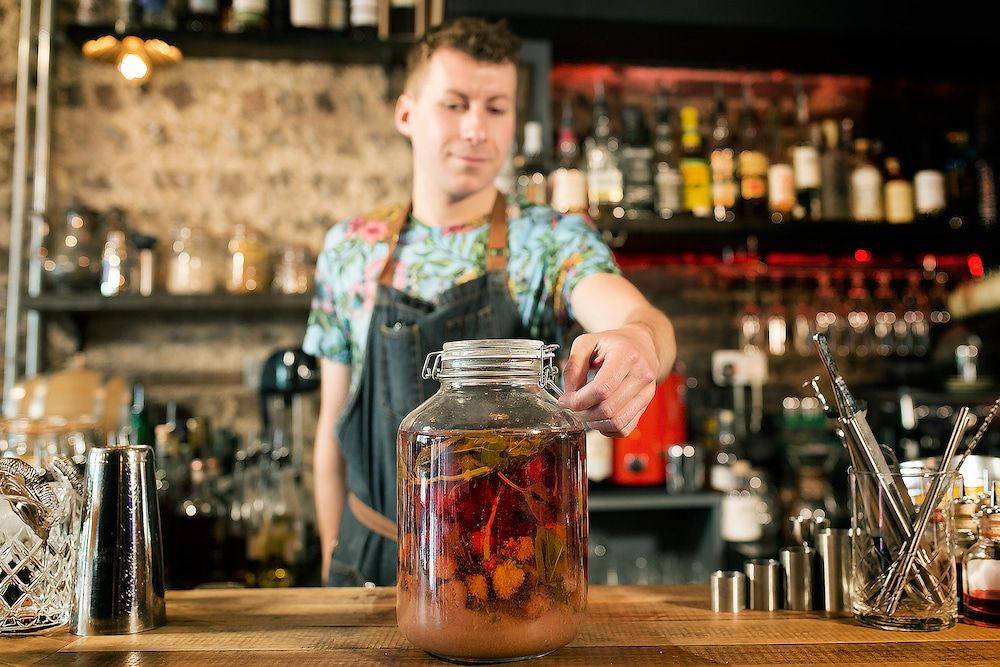 Mange Tout in the North Laine is ingredient-led with a menu that changes depending on what's in season, using every element of produce to minimise waste. They also specialise in low intervention wines and offer wine refills to save on the energy consumption involved in glass recycling.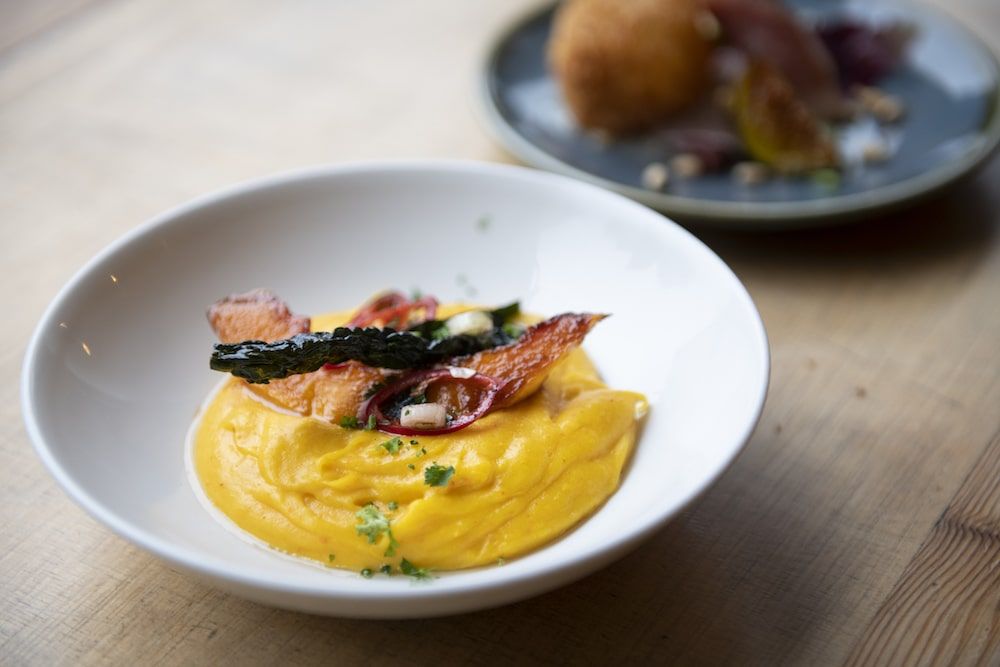 The Sussex Ox is a country pub outside Brighton with a truly inspirational USP. The meat, fruit and vegetables come from their own organic farm less than three miles away from the pub and the menu is quite clearly inspired by the beauty of the produce they receive. Does it get much more sustainable than that?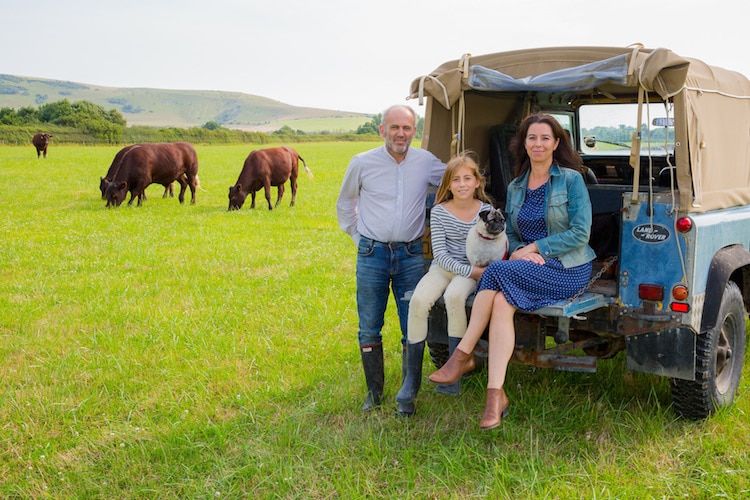 Keeping doing good cool is The New Club who are recycling champions, investing heavily in ensuring all plastic, including cling film, gets recycled (not a common thing among restaurants). The New Club was also among the first in the city to quit using plastic straws.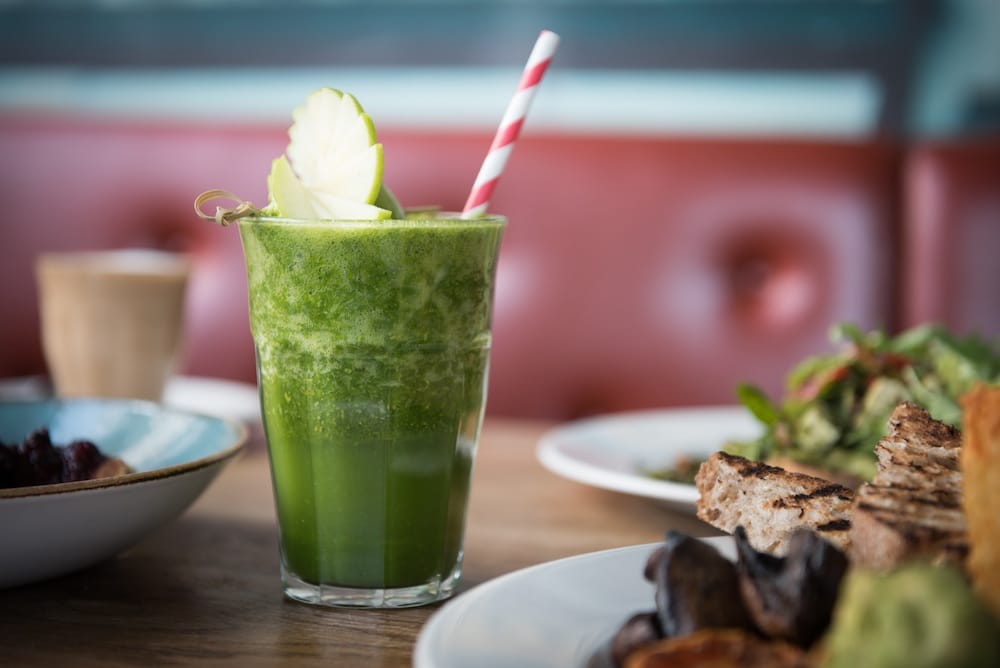 Those that go the extra mile for their foraged ingredients
Foraging is also central to the heart of the cooking at The Chimney House, which has a loyal following of passionate customers. They always endeavour to source ingredients from within Sussex, with fish from Shoreham and Newhaven Fish Sales, fruit and vegetables from local farms and glasshouses, as well as meat from Garlic Wood Farm.
Head out to the gorgeous hamlet of Dial Post and check in at The Crown Inn pub there. Local lass and landlady, Penny, comes from a nearby farming family and chef-husband James is an enthusiastic forager. While in the area why not pay a visit to the famous Knepp Estate whose rewilding project has caused a wealth of fauna and fauna to return to the area.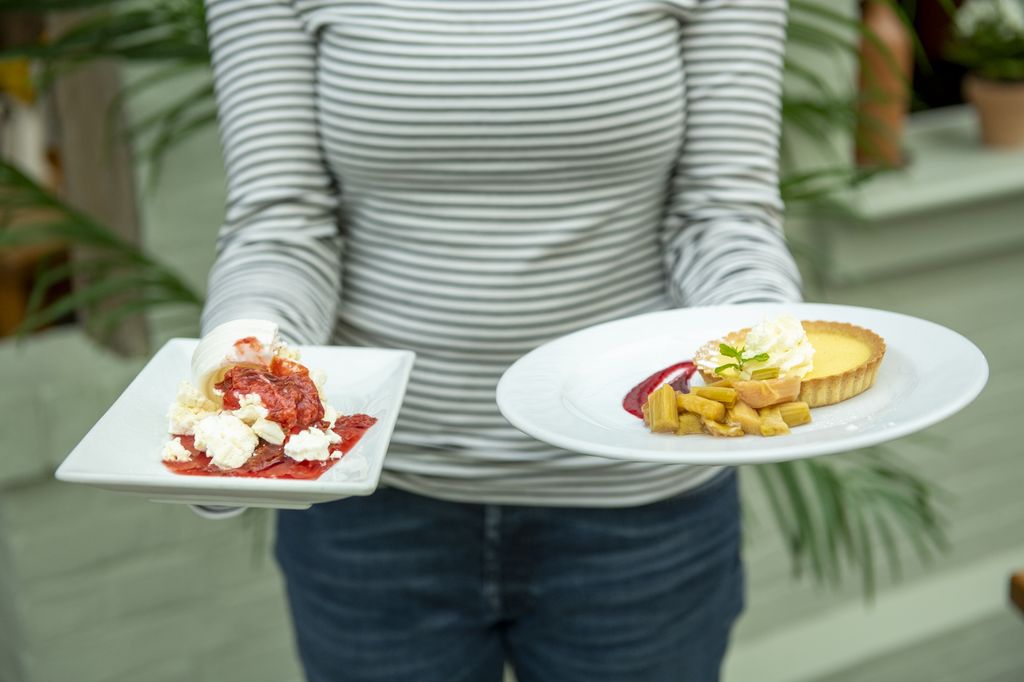 For high end foraged food, head out to Leonardslee Lakes and Gardens and Michelin starred Restaurant Interlude and partake in a feast of seasonal wonders, elevated beyond your wildest wild food dreams! You can see our video and interview with Head Chef Jean Delport here.
If that's inspired you to turn your hand to foraging you can read our Seasonal Wild Food Blog here, or keep an eye out for foraging classes with Brighton Cookery School here.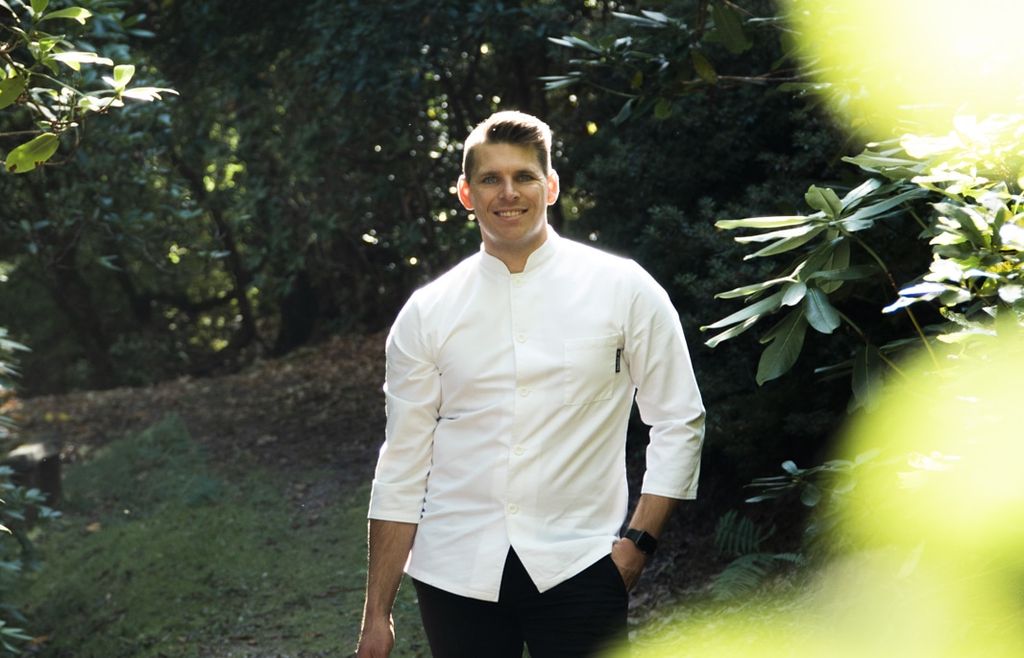 The theme of sustainability runs through the heart of Port Hotel, Eastbourne. The kitchen has taken special care to ensure that every ingredient (where possible) on the menu is from local, ethical and sustainable suppliers. The charcuterie board meats are supplied from Curing Rebels in Hove and over 50% of the wines are provided by British producers. Keeping produce local can really help lower the carbon footprint of a restaurant so the effort they've gone to really does merit them eco-conscious.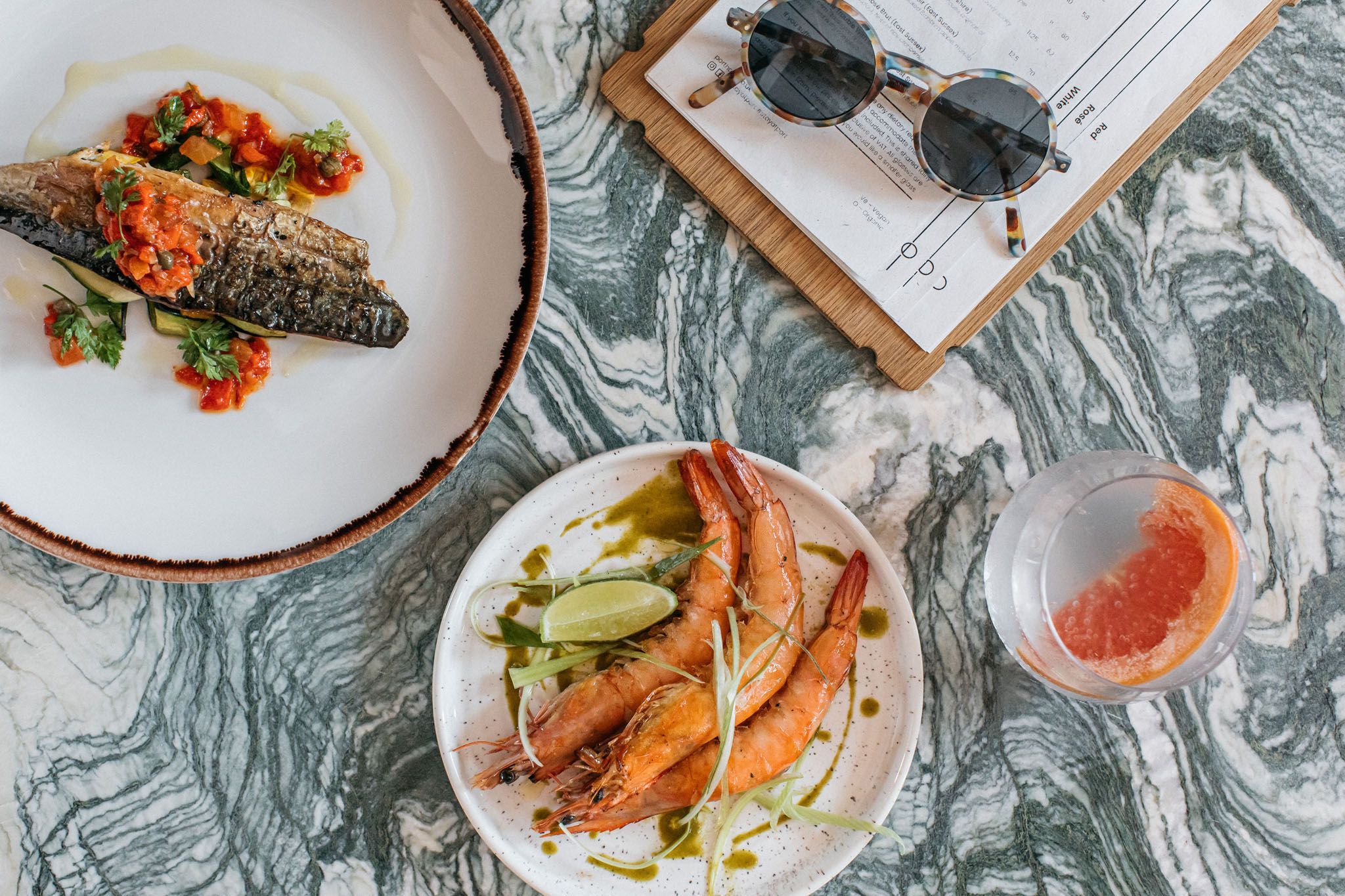 To find out more about sustainability policies in Brighton and Hove click on these links for food matters and sustainability on the Brighton and Hove council website.