Women in Hospitality Interview
Current position: Director at Olive Social
Career to date.
After working part time in the hotels in my hometown of Eastbourne I decided that hospitality was the pathway I wanted to take for my career, I loved the pleasure the experience gave people and wanted to be part of creating that.
When it came to completing my UCAS form I decided to study BA Hospitality Management at Bournemouth University (I couldn't bear to be away from the sea!). I was convinced I wanted to be a hotel manager and took my placement year at the five-star Grand Hotel in Eastbourne. The hotel is a true example of traditional hospitality in the UK.
On graduating I moved to the bright lights of London on the cusp of the dining revolution that ensured we all eat out, really well, on a regular basis. This led to a  career working for luxury restaurant groups D&D London (during the 2012 London Games), Kettners (at its best), Gordon Ramsay Group (as they opened four restaurants in a year!) and most recently Brighton based restaurants The Coal Shed and The Salt Room (opening The Coal Shed, One Tower Bridge).
In 2016, I decided to leave London, travelling to India to take a yoga teacher training course. Aside from finding inner peace, whilst in India I found myself taking on the challenge of developing a yoga schools' sales and marketing strategy, along with an apprenticeship with mindful publication Elephant Journal. This led me to my ultimate ambition of starting my own business and with a friend and fellow Bournemouth graduate- The Olive Social– a Boutique marketing service for hospitality and lifestyle businesses was born in early 2019.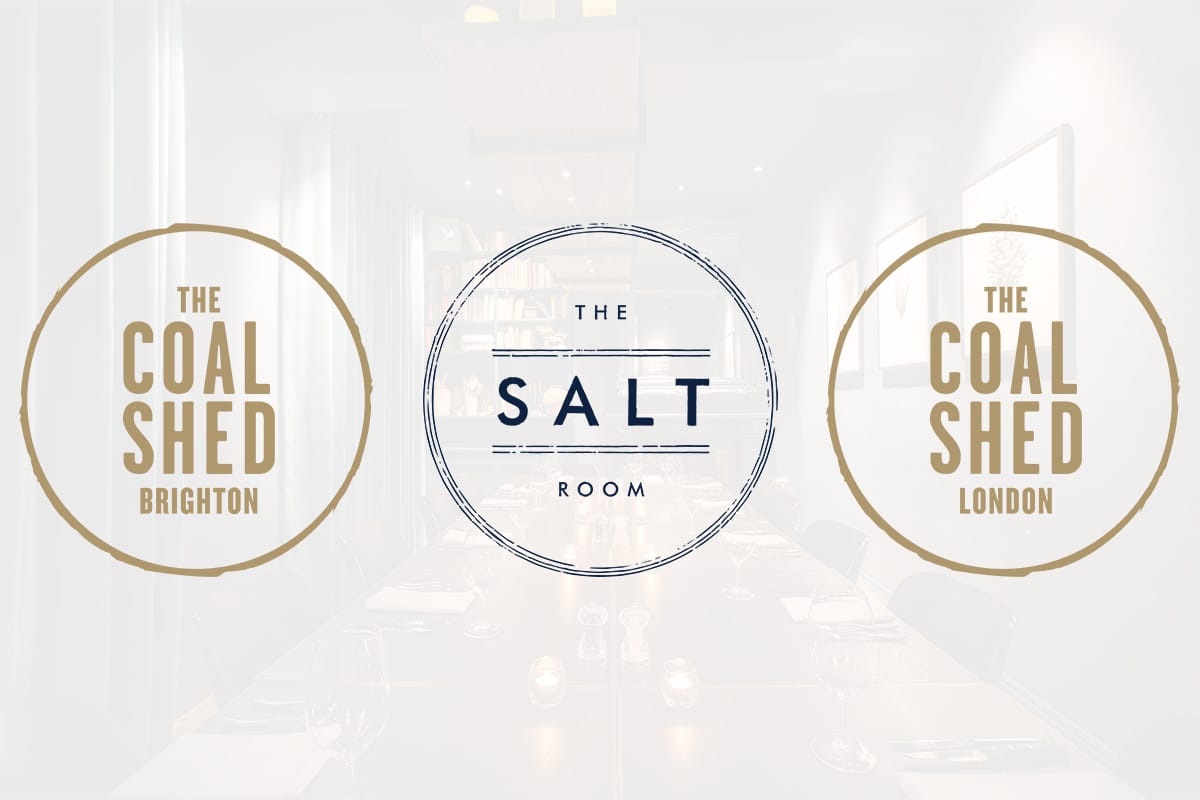 Describe your job in three words;
Creative, Delicious, Collaborative
Favourite aspect of the job?
Meeting amazing people who are at the forefront of the changing landscape that is the hospitality industry.
What excites you most about your role?
The variety, I have always worked across many properties and now with the Olive Social we are able to work with different businesses, meaning that every day is different.
I also have an outlet for all of the experience that I have gathered working on high end brands to share with local business owners.
The toughest aspect of your job?
The ever-changing landscape that is social media- we manage many accounts both organically and paid advertising. The rules are always changing meaning that we are constantly learning to deliver the best results.
Is there a moment in your career that stands out above the rest?
So many! Working for both D&D London and Gordon Ramsay Group meant that I was lucky enough to experience many moments that are enviable and eat outstanding food.
A few that stand out are hosting a dinner at Le Pont de La Tour with Paul Bocuse, I ended up eating an extremely rich five course tasting menu with matching wine for both lunch and dinner that day! We also played host to many events during the 2012 London Olympic games meaning I was able to create and market once in a lifetime events around Tower Bridge.
What are you most proud of?
Starting The Olive Social with my co-founder Rachel, it is a dream that both of us have always had, being able to work with local food drink and wellness businesses to bring an authentic message into their marketing.
Would you agree that hospitality is a male dominated industry?
In essence yes, front of house do tend to be mostly male, however my experience has not always been that way. I think it depends in which area you are working in. My line of work is mostly female led, (sales, marketing and events), although this is changing with more men entering these job roles.
The operation staff that I have worked with in the past in London have been mostly male, especially restaurant managers and operation directors. However, when I think to the teams that I have worked with in Brighton there are many female colleagues that spring to mind who are amazing, showing the split is becoming more equal.
Can you summaries what it is like working in a male dominated industry?
Again, I think this depends on which role you are in. Thinking back to my earlier career in London I would be representing the sales, marketing and events department of a restaurant presenting to mainly men. I am sure they used to think me 'fluffy', however my role was important in bringing in revenue and we developed an understanding. At times I felt that being one of the only females at the table was to my advantage.
What has been your biggest challenge?
The lack of support for well-being in hospitality. I have unfortunately worked for Directors who do not care at all about the health and well-being of their most valuable assets. However, I feel this is something that is changing. Recently we have worked with many clients who have that at the forefront of their brand. This is a message that The Olive Social is continually pushing and advising our clients on.
Have there been any obstacles in the way of your professional development?
Only my own self-motivation and belief.
Do you have children?
Not yet!
Who has inspired you along the way?
Tough to choose just one as I have had the privilege to work with so many. For love of traditional hospitality, the Lewis family at The Lansdowne Hotel, Eastbourne.
Frances Dore at D&D London who pushed me to excel-the original Girl Boss!
Hadin Aknin, (COO Birley Club) who taught me how five star service and sales and marketing can coincide in harmony.
My business partner Rachel, it is a pleasure to work with someone who has the same goals and dreams.
What has been your philosophy that has seen the successful development of your career?
Balance- it can be a tough industry, long hours and tight margins. Keep everything in balance to keep work and life in harmony.
What advice would you offer for women looking to embark on a similar career?
Go for it! It can be very rewarding, and you meet people from every walk of life.
Words of encouragement for women who aspire to reach a senior position in hospitality?
Hard work and consistency will get you there, but never take yourself too seriously.
Do you have a go to or failsafe plate of comfort food?
A cheese board!