Shelter Hall Brighton
While a large number of venues re-open on July 4th 2020, Shelter Hall probably wins the prize for being the first new opening after the coronavirus enforced lockdown.
Shelter hall was originally built in the 1880s as part of the original Kings Way Arches. Serious structural issues were discovered in 2013 and the premises vacated. Redevelopment began in 2015 with the interior space being doubled in size and grand plans with rumours of the likes of the fish restaurant, Riddle and Finns, taking the main rotunda as their primary venue. Then the virus hit.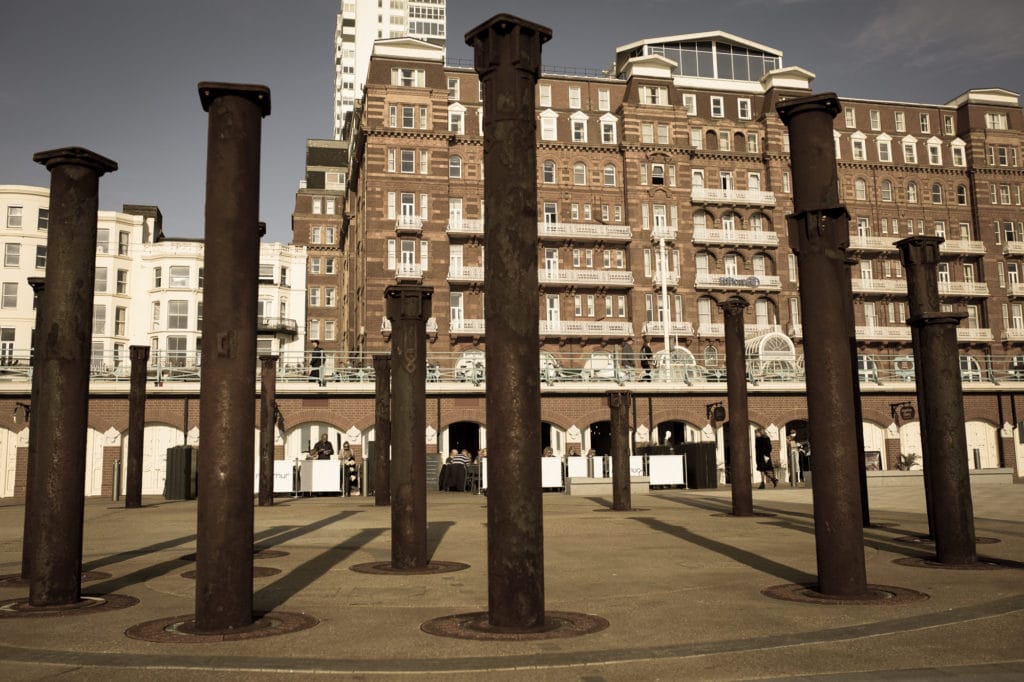 Designed for our times
While the world went into its forced hibernation Shelter Hall Brighton underwent a design overhaul and is set to open as lockdown measures on restaurants and bars eases. The new layout will comply with social distancing guidelines. Safety measures also include minimising contact between staff and customers with orders taken via a mobile app, thegoodtill.com. Guests dining in will be served at their tables while takeaway customers will be served via a separate takeaway window.
Offering multiple dining and drinking experiences, coffee and ice cream will be available on the terrace outside between 9 am and 7 pm, with the hall open for food and drink from 11 am to 11 pm Monday to Thursday and closing at midnight on Friday and Saturdays and 9 pm on Sundays.
Supporting local industry
Shelter Hall Raw, not only creates 70 new local jobs but seeks to support small and start-up businesses that focus on locality, offering a much-needed lifeline of support at a critical time. Shelter Hall Raw will host ten businesses on a rotating pop-up basis. The launch line-up includes city favourites, Fatto a Mano, Lost Boys Chicken, Toasted by GB Charcuterie, Smorl's Houmous, Brighton Coffee Works and Carlito Burrito.
Phil Bartley of GB Charcuterie commented: "We're excited to be part of what is going to be a really vibrant food and drink venue for the city. Toasted will be creating Cuban style toasted sandwiches which are really indulgent and satisfying, something you can really get stuck into! We'll be using subs made locally by The Real Patisserie and pastrami and cheese from Sussex. We'll also be doing beach boxes and salad boxes, all made with fresh and locally sourced produce. But on your first visit, you really should go for the Cuban sandwich".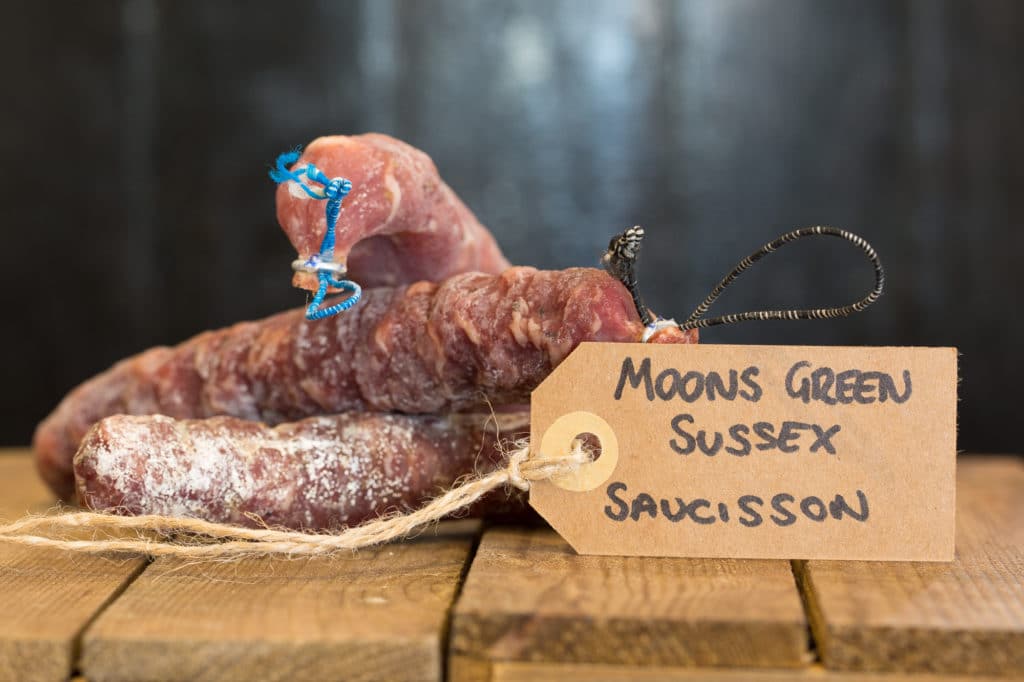 The project has been led by Session Market's CEO Dan Warne, previously managing director at Deliveroo. "Restaurants have been one of the hardest hit sectors in the pandemic," says Warne, "and Shelter Hall Raw provides a new, safe environment from which these businesses can now operate, as many have been unable to fully reopen. In the future, when it's safe to do so, we will extend this space to local musicians, DJs and artists. Our vision has always been to run a vibrant community-led space on the beach. We want it to feel like a small festival, where visitors and locals will get a flavour of the city's delicious and diverse food offerings, and its cultural scene, all under one roof."