Supplier Spotlight | The SRA & One Planet Plate
For close to a decade now the Sustainable Restaurant Association (SRA) has been working with restaurants and the wider foodservice sector, providing a framework, advice, support, and a network of like-minded people to drive positive change towards a better food future. Through its industry-standard Food Made Good Sustainability Rating, the SRA also assesses restaurants' sustainability across all areas of the operation and with the annual Food Made Good Awards, it recognises and rewards the businesses and individuals doing the most to help accelerate the wider industry towards a more environmentally restorative impact on the planet.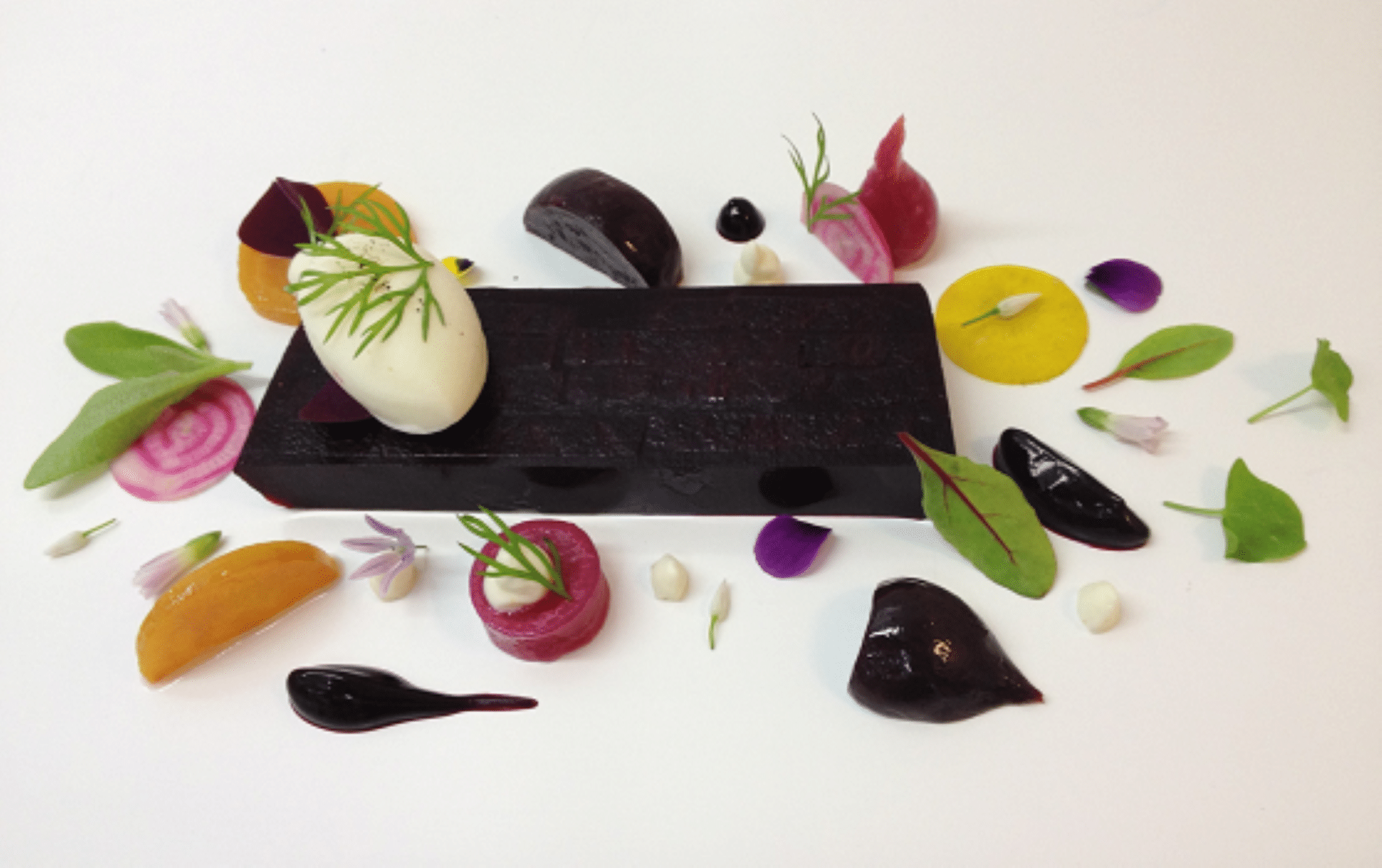 Tell us about One Planet Plate
With climate change and environmental issues now high on the news agenda, ever-increasing numbers are looking for ways in which they can take positive action.
The decisions we make around food account for our greatest impact on the planet – more so than the car we drive or the flights we take. Who wouldn't love an edible solution to climate change? When we asked diners only 17% of them said they were satisfied with the impact of the food in the restaurants in which they eat out in. That's why we created One Planet Plate. It's a simple concept. Chefs create a new dish or highlight an existing one, that encapsulates their ethos, effectively their sustainability special. They then send us the recipe, post it on the One Planet Plate website where there are now more than 200 recipes for dishes being served in more than 2,000 locations.
For diners, it helps them use the power of their appetite wisely.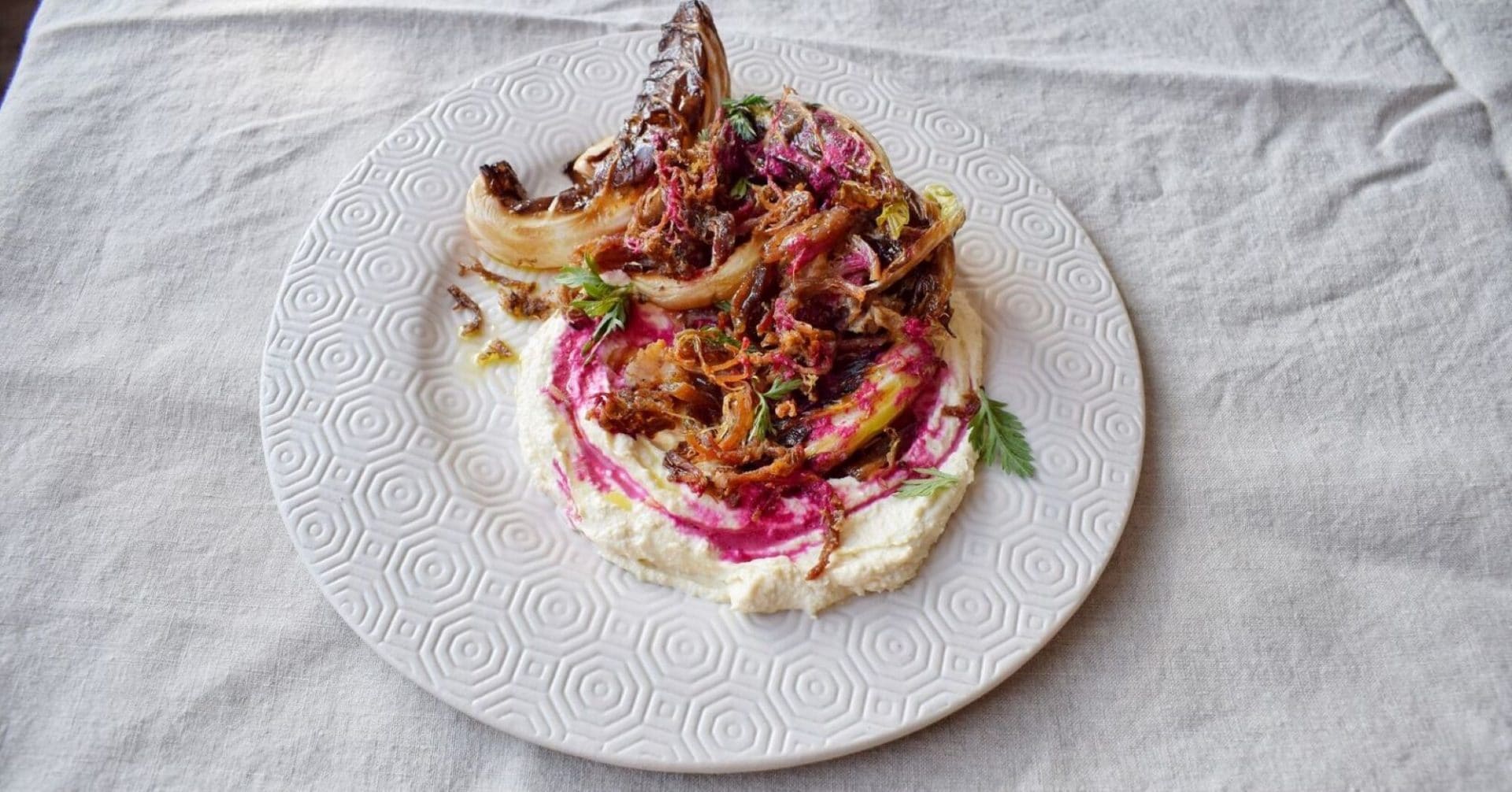 How did One Planet Plate come about?
Historically we've measured the sustainability of a restaurant via our Food Made Good Sustainability Rating. Like Michelin, we award restaurants one, two or three stars – so long as they meet the requisite standards. While we still stand by the efficacy and value of this assessment tool, the star logos that restaurants can then proudly post on their menus and website etc while providing an overall sense of a restaurant's credentials doesn't help diners understand what sustainable food looks, smells, and tastes like.
One Planet Plate was our idea for making sustainable food tangible and tasteable. We are also planning to use it as a means for helping restaurants measure their impact by recording sales of their most sustainable dish.
What are the features of this new movement?
To participate, all a restaurant need do is provide the ingredients and method for the recipe, along with an explanation from the chef for why this dish is their One Planet Plate – with, of course, some fabulous photos. Then all they need do is submit it via the OnePlanet Plate website.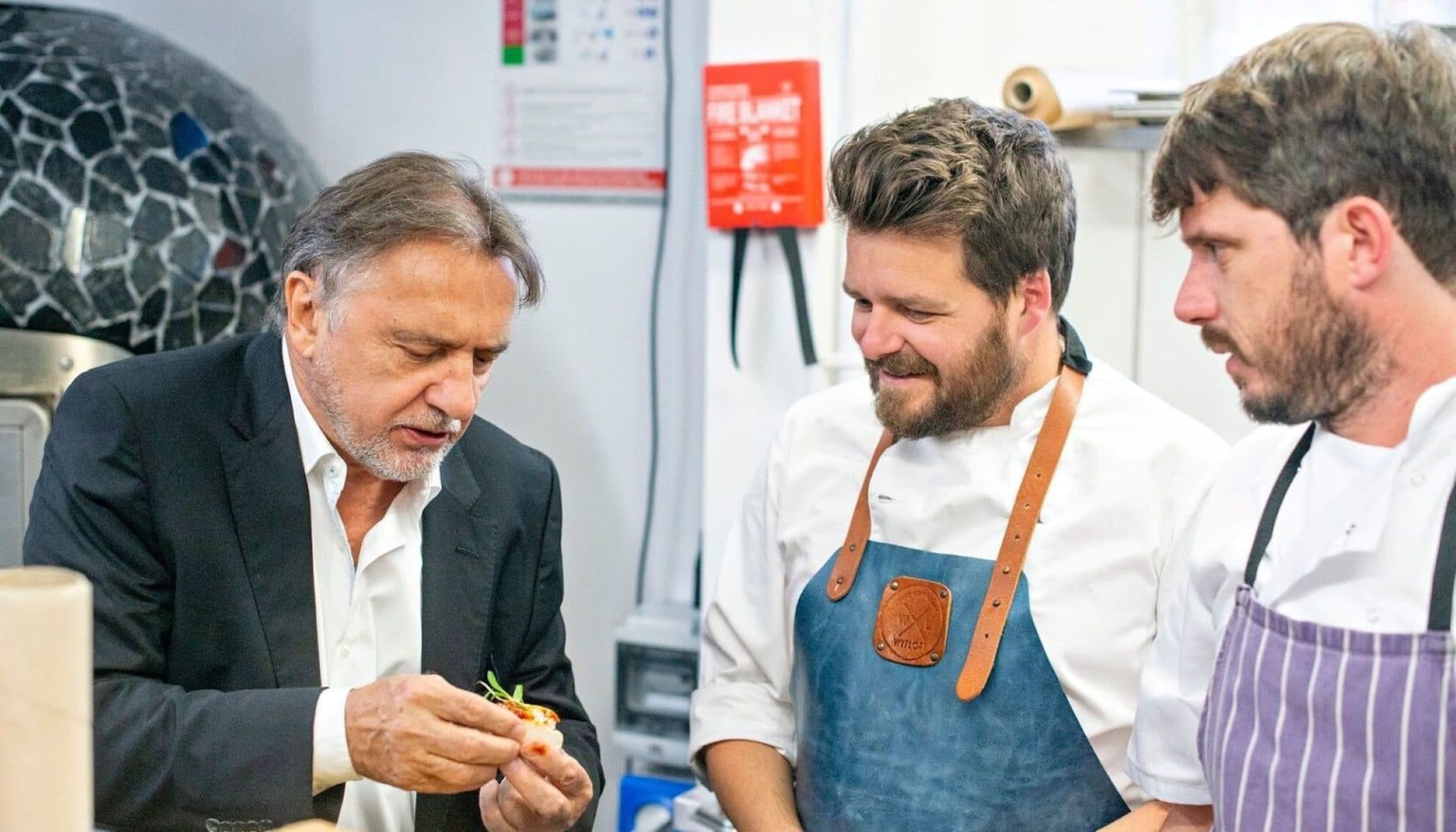 Name 5 things a restaurant can do to improve its impact on the planet?
The criteria for a One Planet Plate help define what restaurants can do to improve their impact on their planet.
Their recipe for a One Planet Plate should:
– Celebrate Local
– Feature more veg
– Include better meat
– Source fish responsibly
– Waste no food
Adhere to these five principles and a restaurant will be well on the way to reducing its impact.
SRA's ten key area framework provides a fuller outline of what a truly sustainable restaurant should be doing. Restaurants adhering to all ten can confidently say they are making food good.
Is there an accreditation?
There is no accreditation, but the dish must adhere to at least one of the criteria above.
Does it cost anything?
No.
Which national ambassadors do you have on board supporting One Planet Plate?
No national ambassadors, but 200+ chefs providing their recipe for a better food future. There are 'ambassadors' overseas too. Chefs from restaurants as far afield as Bali, Brazil, and the US have also joined the campaign.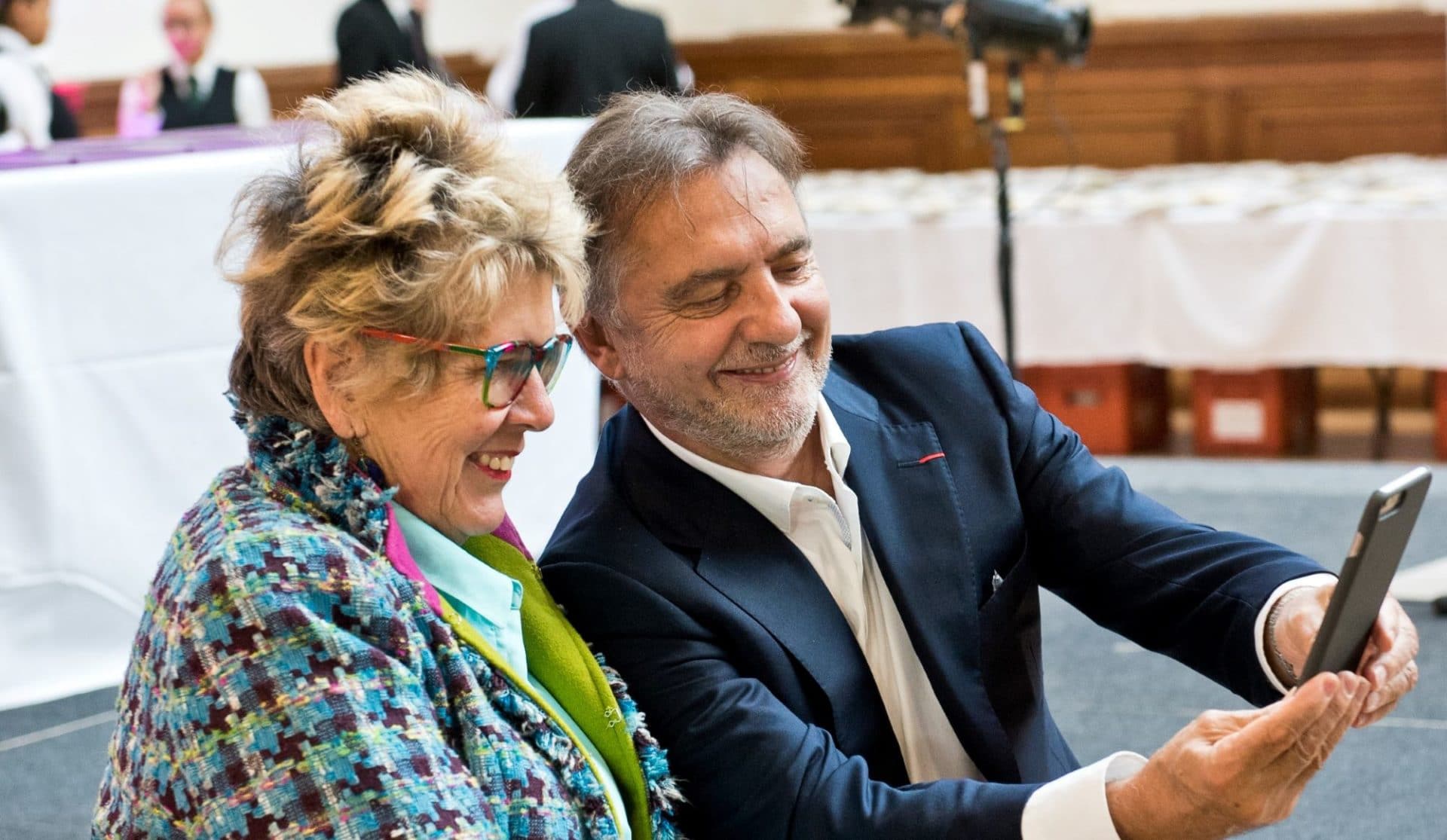 How can restaurants receive additional information from the SRA about sustainability?
For more information restaurants can visit the SRA website www.thesra.org and discover more about what membership entails.
Which other positive practices would the Sustainable Restaurant Association like to work towards in the future?
In 2019 we've further stepped up our more targeted, impact-driven approach. Individually and collectively restaurants need to be able to evidence the positive impact of the changes they are making.
What should a restaurants policy be when it comes to sourcing products and services?
Our number one piece of advice would be, wherever possible, to meet your suppliers and producers and develop long-term relationships. This can have a hugely positive impact on the workforce. Where possible we'd always encourage sourcing locally first – developing a thriving network of businesses close-by, moving out to British and then overseas – always avoiding air-freight.
Our second tip would be to engage with the experts. It's a challenging task to keep on top of all the issues and certifications. A good example would be with seafood. The Marine Conservation Society's Good Fish Guide is an excellent and accessible tool.
What is the SRA mindset or philosophy and how has this seen your business develop?
The SRA has always tended towards more carrot than stick, showcasing best practice in the belief that this inspires others. Another core feature of membership is access to an online platform – the Food Made Good community.
This is an active breeding ground of ideas and innovation. As well as facilitating this growing online communication between like-minded industry professionals, an expanding events program also encourages vibrant networking opportunities. Our quest for the sector to continually improve can only be achieved if chefs, restaurateurs and their colleagues in marketing and other roles look beyond the four walls of their own business and take every opportunity to influence others – on social media, talking to customers, communicating what they're doing through all possible channels.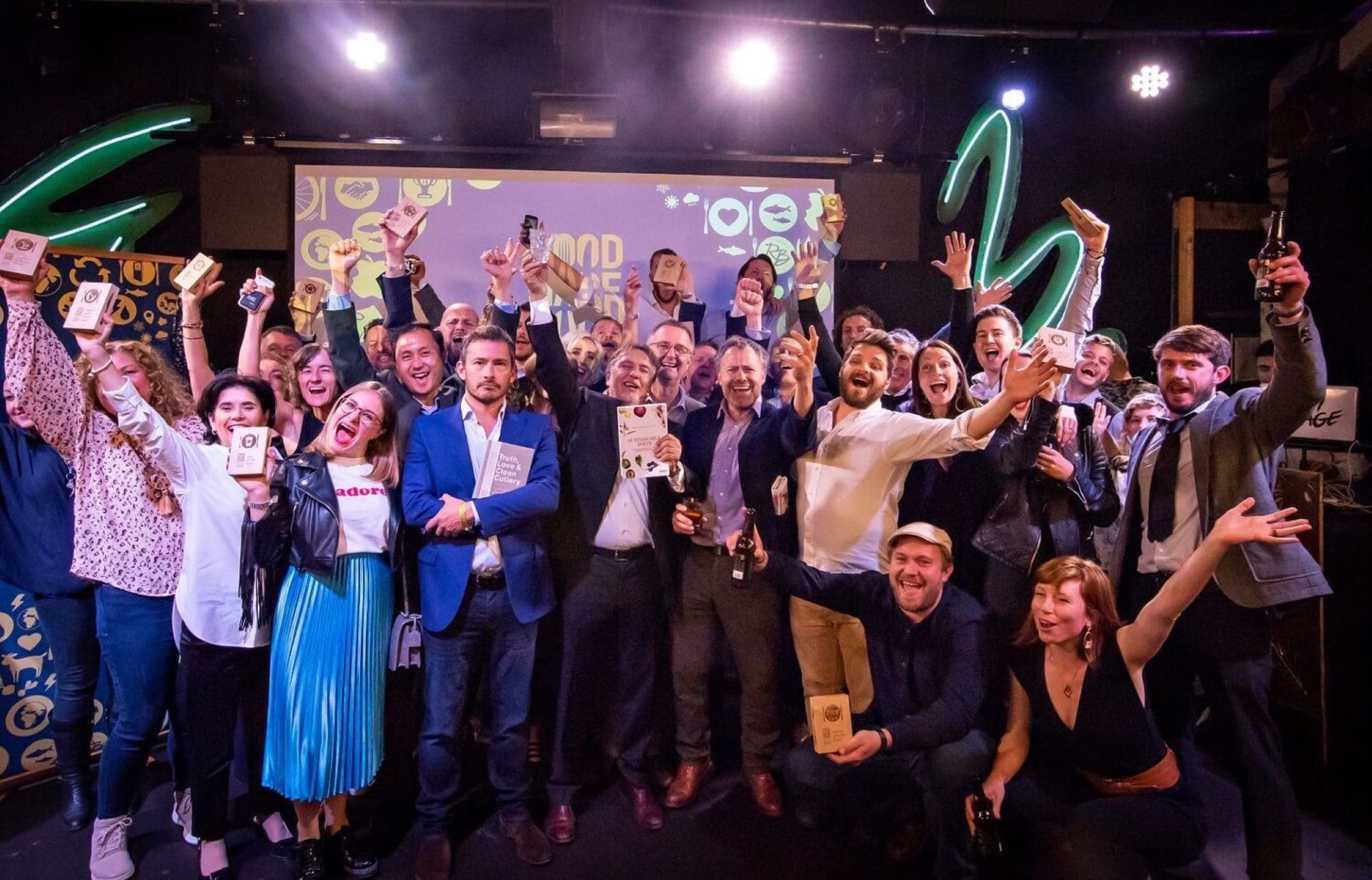 If there was something in the industry you could change what would that be?
Instill a greater sense of the value of food. Its production accounts for about a quarter of greenhouse emissions and we waste about a third of it. Through programs like our Too Good To Waste and FoodSave, we've helped individual restaurants save more than £20,000 by helping them introduce new ways of keeping food on the plate and out of the bin. That hits home at every level of the business and really helps to engage staff – a crucial element of positive change.