Brighton Hospitality | Meet Sam Pryor
We meet Sam Pryor from Fourth and Church, a restaurant, wine bar and shop. Sam talks about developing his career in the hospitality industry, starting his own business and owning a restaurant.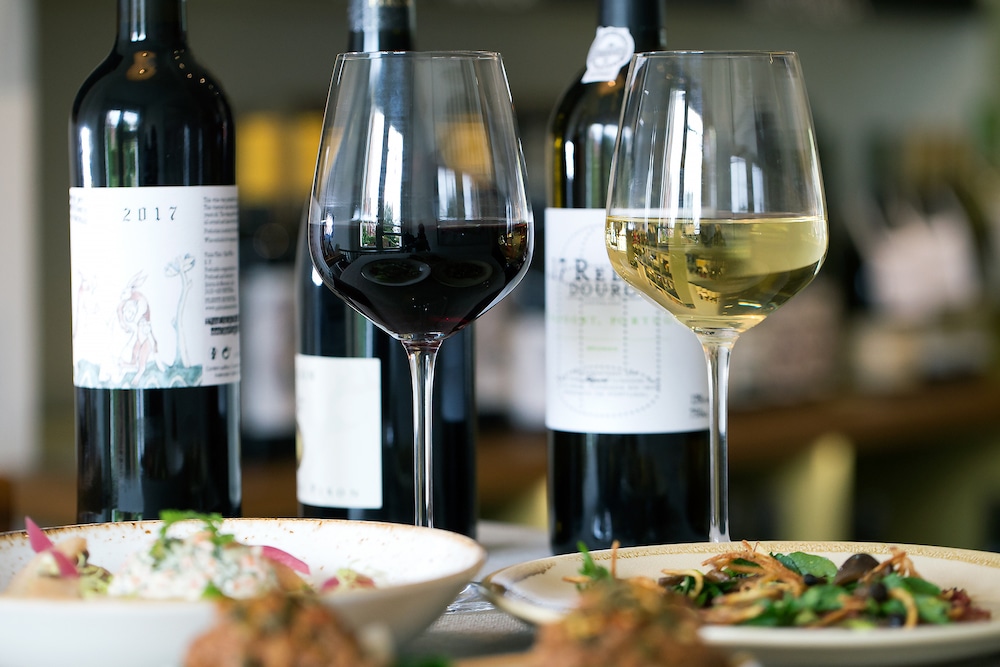 Fourth & Church is Brighton's go-to destination for those looking to experience delicious, exciting food & drink in a friendly informal space. Myself and Paul seek out the best of seasonal produce, supporting artisanal producers & independent winemakers from across the UK and Europe. We share our passion and curiosity, bringing lovingly curated flavours from around the world to our local neighbourhood with an informal yet personable service.
Describe your hospitality life in one sentence
Busy, productive, creative, exciting as always trying to concentrate on the things I enjoy most and those that bring the best to the business, but so much more to do daily, it's difficult to balance.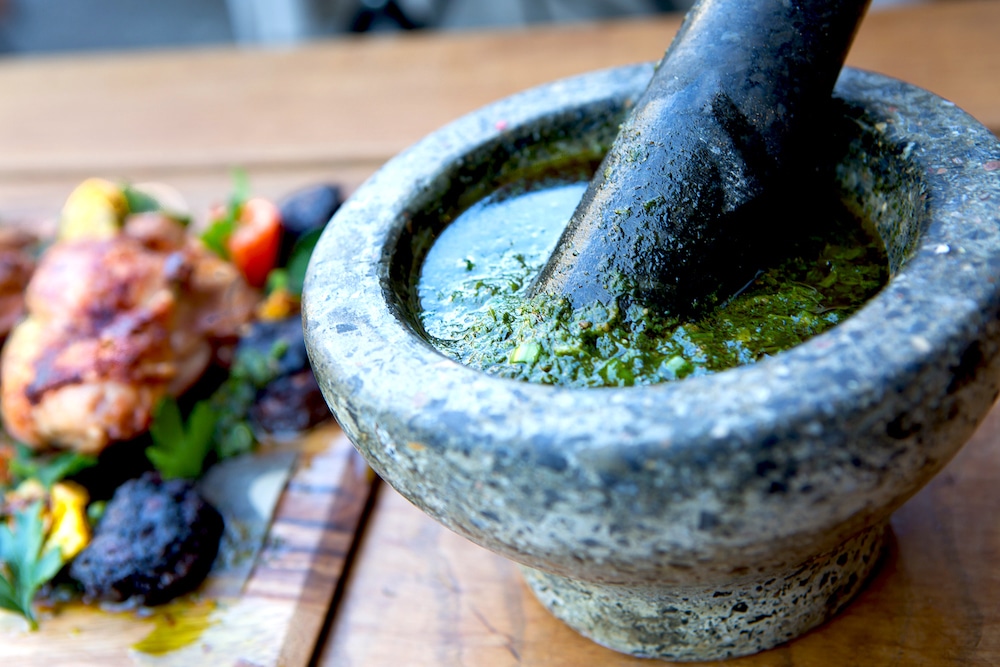 What do you like most about being in Brighton and Hove?
Customers, they are always interesting and engaged and then there is the wonderful community of people in the hospitality industry. A giant family of food and wine lovers with lots of opinions!
The best thing about running your own restaurant?
Being in control of getting the best food and drink products and making more of them, meeting the ever-growing pool of interesting food and drink producers, hearing their stories and developing a community of regular customer who love what we do, it gives purpose.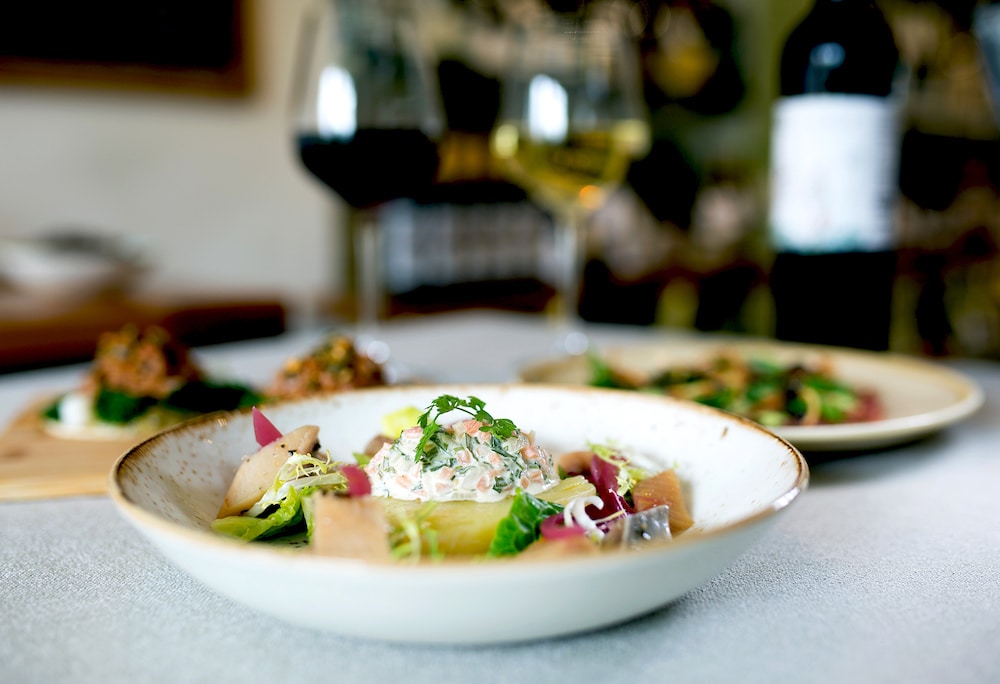 When did you realise you wanted to work in hospitality?
After an abortive attempt at University, I was quick to realise that a kitchen job was my place to be.
Was food a big part of your upbringing?
My childhood in Lewes didn't involve much good food at home.
My parents were vegetarian and ate far too many plain lentils and insipid stir-fries, but we traveled much so some of my earliest food memories are; eating ripe fragrant fresh figs in the Rialto Market in Venice while looking longingly at all the glistening seafood; tomatoes still warm from the sun, confit, almost sweet, mackerel and umami-rich slightly bitter dried and wrinkled black olives all doused in amber olive oil in the Camargue; Strange salty crumbly cheese from a mountain farm in Czechoslovakia eaten in our tent as we wild camped near a main road where a thousands of Soviet tanks rolled past as the Iron curtain crumbled. Lastly rich goat dumplings high in the Ladhaki Mountains after a very perilous two-day journey on a bus with no brakes which even had the mustachioed soldiers traveling with us scared! So I credit my childhood with that.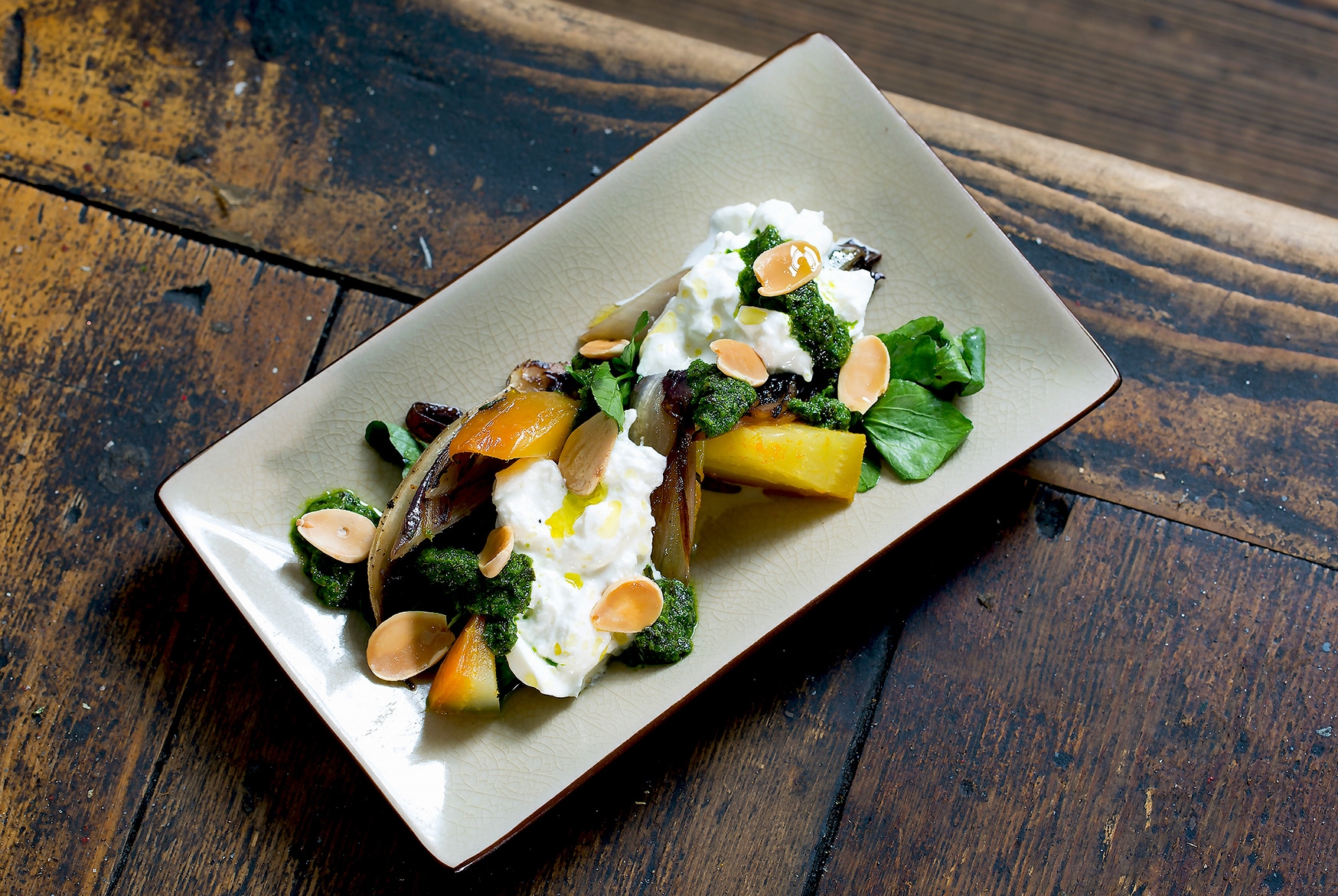 Where did you train in hospitality?
All onsite training, I gained a wide range of cooking experience including two years as chef-de-partie at a 3* Michelin restaurant and 2 years as sous-chef at a busy, award-winning gastro pub.
After a break from hospitality, I managed a bar developing a wide-ranging cocktail programme and worked as an operations manager in a 4*hotel. It has been really interesting to have experienced a breadth of establishments as well as different roles.
Which colleague has been your biggest influence?
I worked under Heston Blumenthal, which I have to admit was an inspirational period in my life and definitely skill giving, but my business partner Paul and I had worked together prior to opening F&C so we knew what we were getting into, but I can sincerely say the journey has been far more creative and fulfilling than any other, we influence each other greatly.
What has been Sam Pryor mindset or philosophy and how has this seen your business develop?
Produce is everything, be selective, be true, be respectful and the returns will be ever rewarding.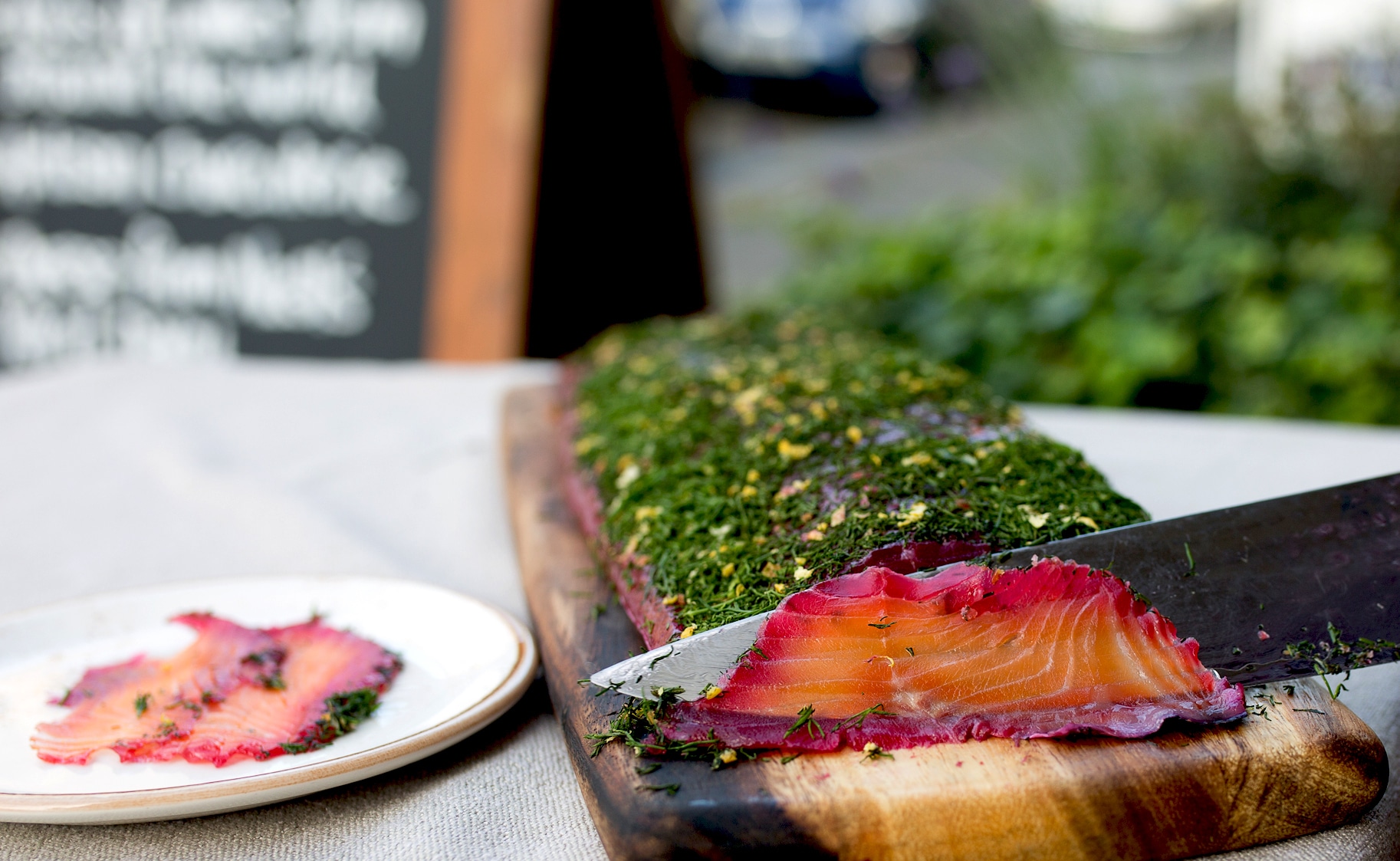 What would Sam Pryor change in the industry?
I am hugely saddened by the reduced interest from the newer generations (or is it their parents?) in working in the industry, they really don't know what they are missing. The sector has the most charismatic people in it with the greatest opportunity for creativity and an ability to give instant gratification. We need the right messages about the sector out there!!
What would your best piece of advice for someone looking to open their own restaurant?
Be prepared to work very hard in the business for the first few years at least.
Be honest about your strengths and weaknesses and align yourself with the right people to fill the gaps.
What qualities do you look for when recruiting staff?
Passion for food and wine
Honesty and integrity, someone who is easy to get on with
Someone who is conscientious and hardworking
What makes you want to interview a candidate?
A sense of enthusiasm for food and wine and commitment (staying somewhere for more than a year.)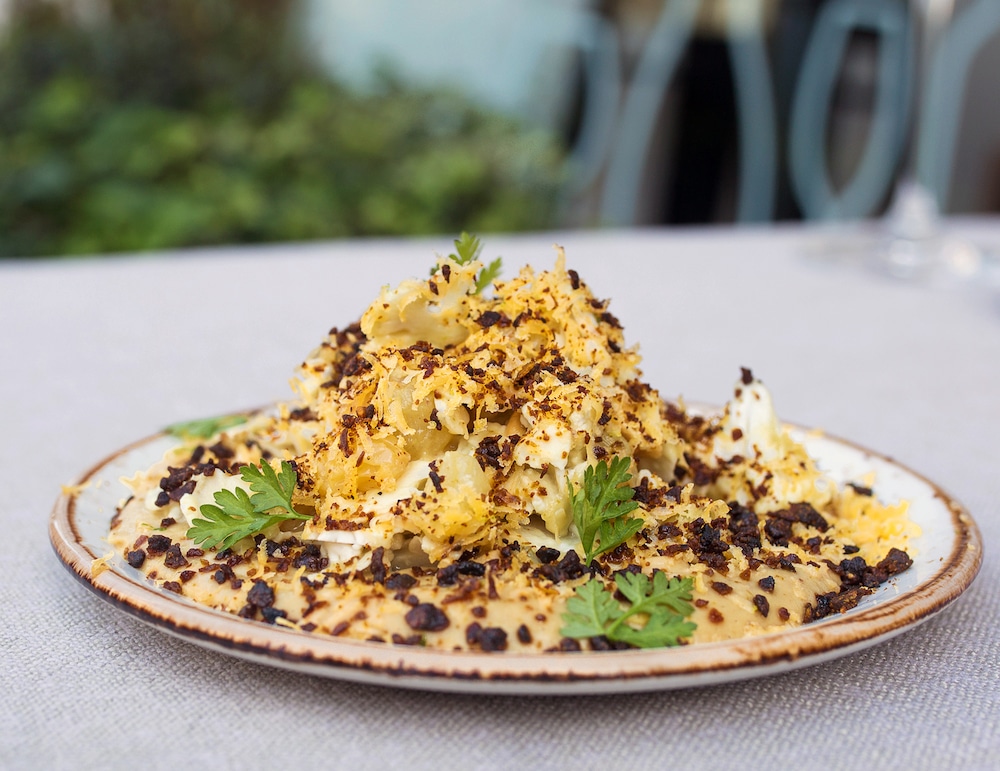 What do you think you would be doing if you weren't a restaurant owner?
Food scientist.
What do you like about Brighton's restaurant culture?
Variety, integrity and a wonderful sense of togetherness.
What innovations and trends in dining have you noticed over the years?
A move toward casual dining, informality and not sticking to the 3-course model doesn't necessarily mean you have to sacrifice quality.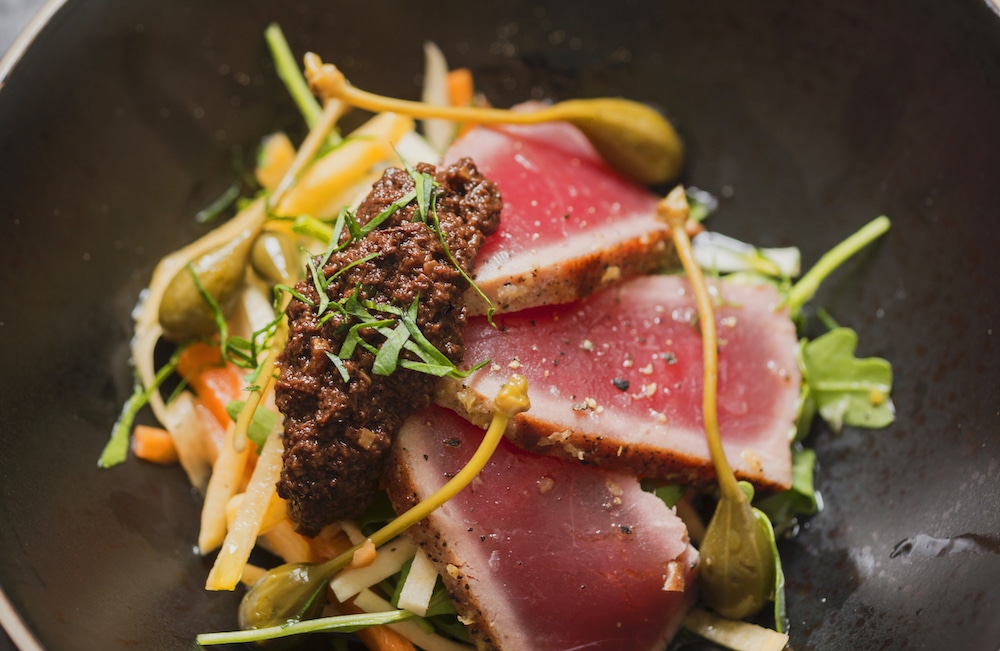 Editors notes: