Restaurant Brighton's guide to
Indian Restaurants Brighton
Best Indian Restaurant, Brighton and Hove
The best Indian restaurant in Brighton or Hove, according to us. Based on authenticity, value for money and, of course, flavour. Luckily, there are lots of them.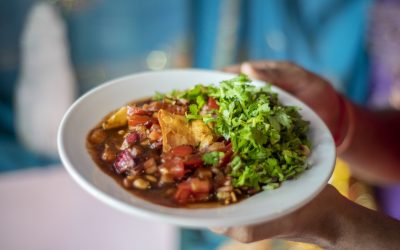 Planet India in Brighton has gained something nearing cult status in the city, especially for those who love to show off their knowledge of local gems. The food is entirely vegetarian about fifty per cent vegan, home-cooked Gujarati (ish) recipes passed down from mother to son and daughter in law. Flavours are immense, portions generous, prices are low and good times are guaranteed.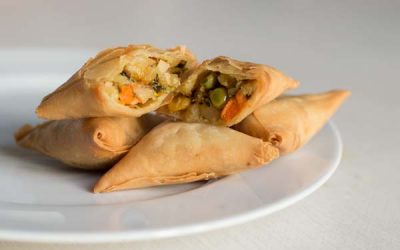 The Eastern Eye is something of a quiet mouse when it comes to shouting from the roof-tops about their successful style of Indian cuisine – but this curry house is now firmly established as one of the leading Indian restaurants in Brighton. Situated in the up and coming London Road area, it is well worth the visit whatever part of the city you're hailing from.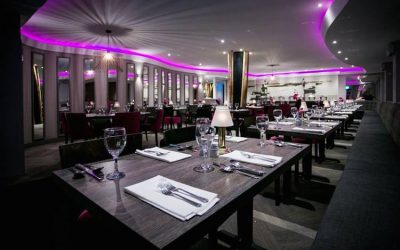 An institution in Brighton and Hove and if you haven't ever been you must go for the experience. Situated on the beautiful First Avenue at the seafront end in Hove, this underground restaurant boasts its own 'Tropical Bar' for pre-dinner drinks, then the food itself is quite distinct and full of flavour – with the food and their curries being of Indonesian- Malaysian influence.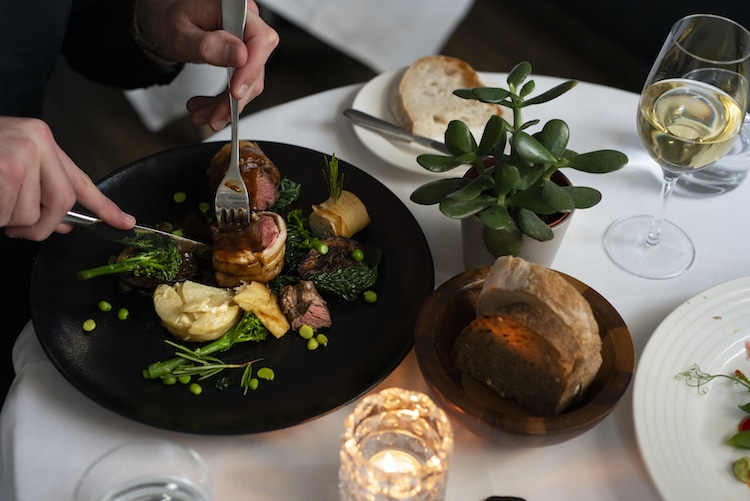 Want to know the latest food & drink news for Brighton & Hove?
Add your email address below and we will send you our newsletter every two weeks.
(Being respectful of your data and privacy is really important to us, always has and always will be.)