Where do you find the best steak in Brighton?
So which is your favourite steak restaurant in Brighton and Hove, and which venue makes the cut when it comes to choosing the tenderest, juiciest, most flavoursome, perfectly sized and best cooked steak in the city?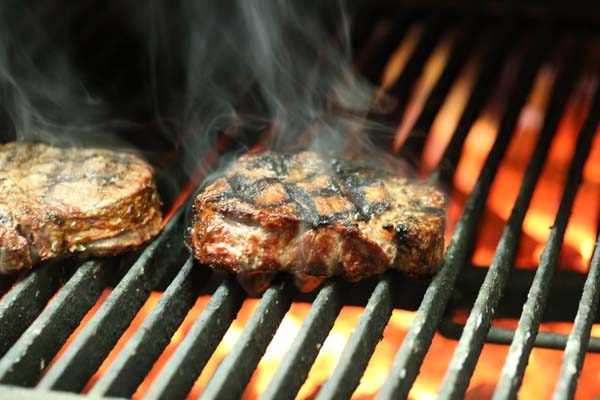 The Best Steaks in Brighton, Hove & Sussex
The coal shed is an example of what happens when you take a real charcoal Josper oven, the freshest and best quality ingredients you can find and then cook the ingredients to perfection! Specialities include a range of 35 day, dry aged Scottish steaks from the North Highlands in Scotland. Offering a range of cuts, including some truly spectacular sharing steaks, and a variety of sides this is every meat lovers dream venue.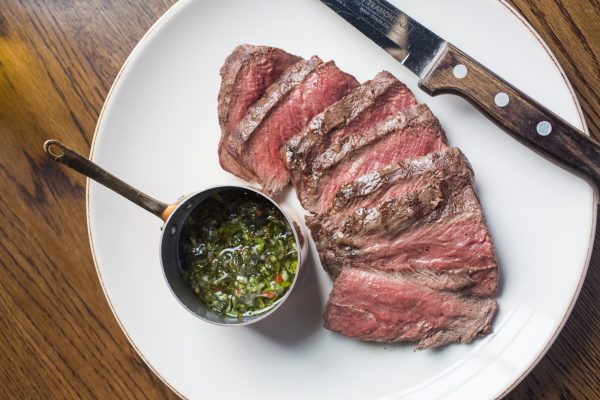 LatinoAmérica based in Hove is the first Argentine restaurant in East Sussex. The owner and his team are proud to share with you the authentic dishes and extensive knowledge of the cuisine of Argentina. For over 60 years, Argentina has been recognised around the world for exporting some of the finest quality beef. Try Latino America's Argentine Meat Experience which gives you a taste of each cut of steak with sides to accompany!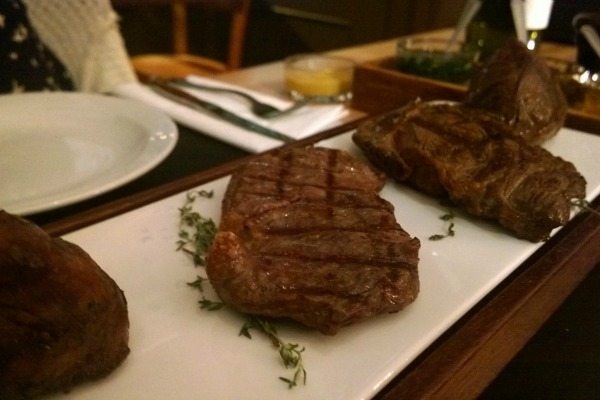 Steak Facts
This 2 AA Rosette restaurant at the Grand Brighton Hotel uses aged Aberdeen black grain beef. Very well known for their seafood, Gb1 is also a top notch venue to enjoy a chargrilled ribeye on the bone, or their surf and turf. Offering a full steak selection which includes a hanger steak or fillet steak all weighing in at about 224g. Treat yourself to a steak and Regency glamour.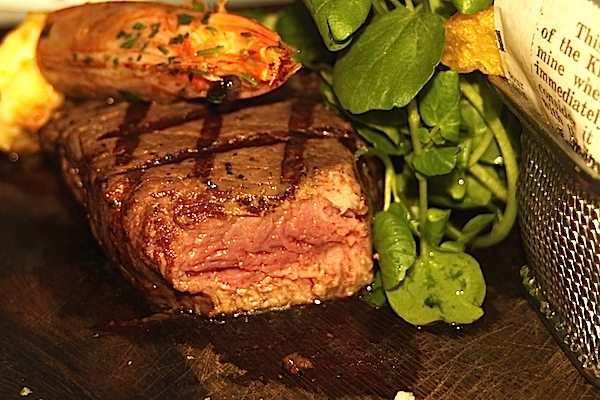 A new entrant on our steak page and a venue which has really impressed our reviewers on their recent visit. Breeze Brasserie is one of those venues in Brighton that always seems to be popular and has a great upbeat vibe. A fantastic option at any time of the day you will find them in Brighton's trendy North Laine area.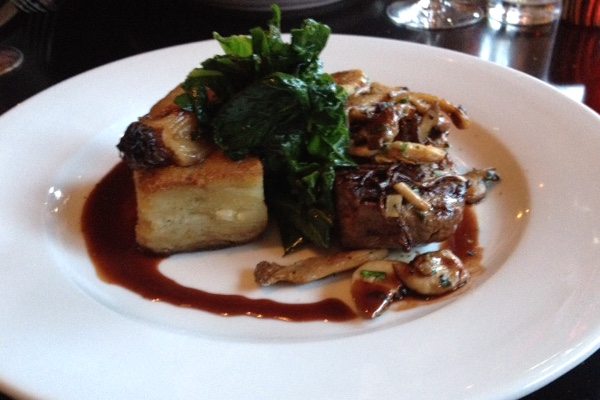 The Old Bank Steak & Ribs is set in the heart of bohemian Kemptown and is a great venue for informal dining. Offering nothing but the best they bring you steak that has been hung for at least 28 days with different cuts and the option to share. Try their Pavé of Rump as one of their best cuts or the spicy Chimichurri Mexican steak for something a little different.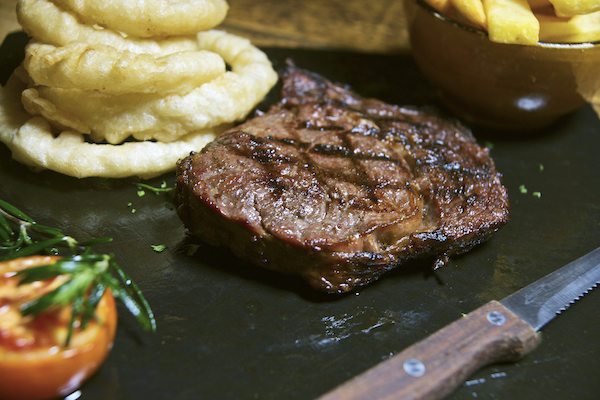 Located in the heart of bustling Brighton, Edendum aims to offer top-quality food and a different Italian culinary experience. Edendum is an Italian restaurant that is different without giving up the classic dishes that everybody loves. Their steak dish isn't just pretty to look at as seen in the picture below, it's pretty tasty too! Try it for yourself and you'll be planning your next visit to Edendum ASAP.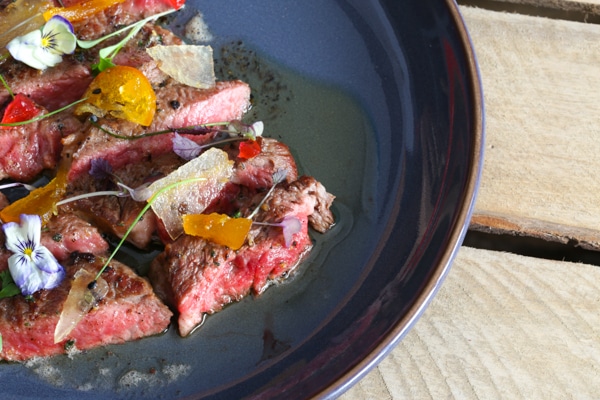 Drakes is a regular feature in our Restaurants Brighton top ten and is a boutique venue serving a fine dining style menu. Their dry aged fillet steak is incredible and comes highly recommended. Carefully sourced beef and crafted perfectly for your plate. Perfectly complemented with truffle mash.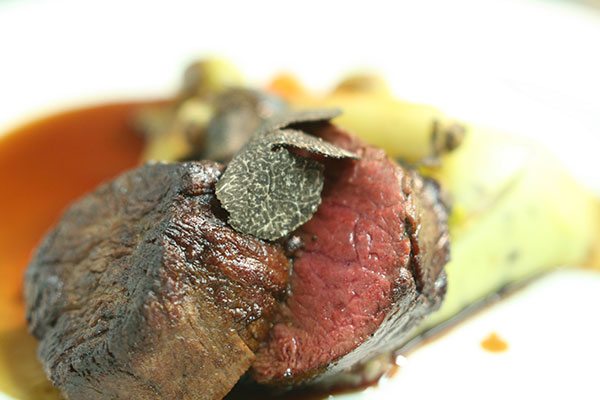 A Michelin featured restaurant that has been creating a stir in Brighton, 24 St Georges, are committed to using local and seasonal produce. Their award winning chefs and owners create European style menus which change daily, depending on which of the freshest ingredients are available. Their signature beef fillet dish with pomme Anna and bone marrow is a luxurious take on a steak supper.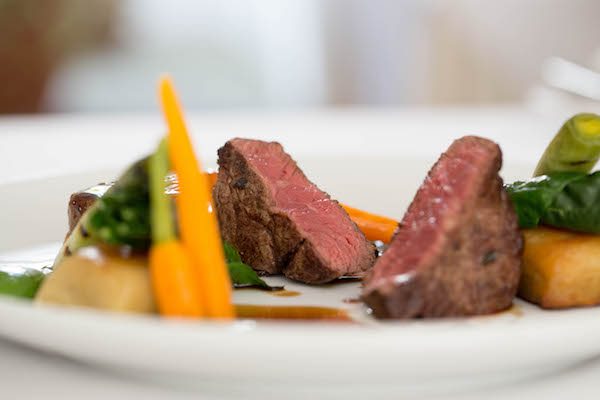 A Victorian double fronted family run restaurant with an expertise in producing fantastic steaks. Steak dishes include: Seared Rib Eye steak, Peppered Rib Eye, Parisian Rib Eye, Fillet Steak Forestiere, Ocean Fillet steak, Fillet steak Tournedos Rossini. A truly dedicated family run restaurant with superb home cooked food served with a genuine smile.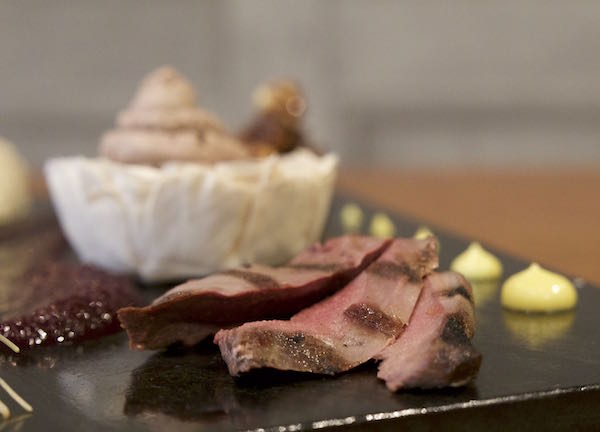 In a superb location on Brighton seafront, The Copper Clam is just 150m from the new BAi360 attraction. Serving incredibly tender and flavoursome aged fillet and ribeye steaks reared in Sussex, you can be sure that the meat you order has travelled minimal miles from the Sussex farm to your plate. There's the 'carpetbagger' steak that the Copper Clam offer, which is a fillet steak stuffed with 3 oysters!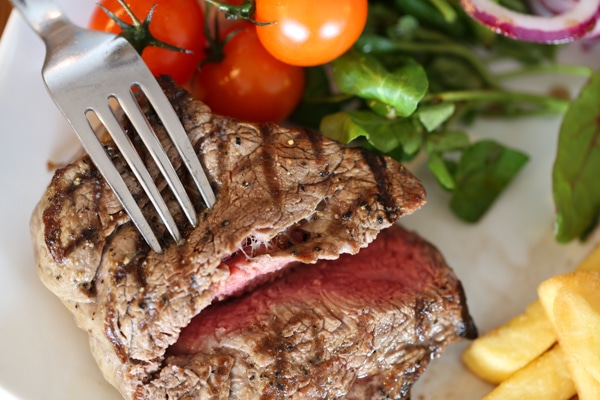 A beautiful 18th Century Grade 1 Listed Country house set in acres of stunning woodland and parkland in the heart of Sussex – just 10 minutes from Brighton. Delivering an absolutely fabulous  fillet steak according to our reviewer Georga and up there with best she has sampled.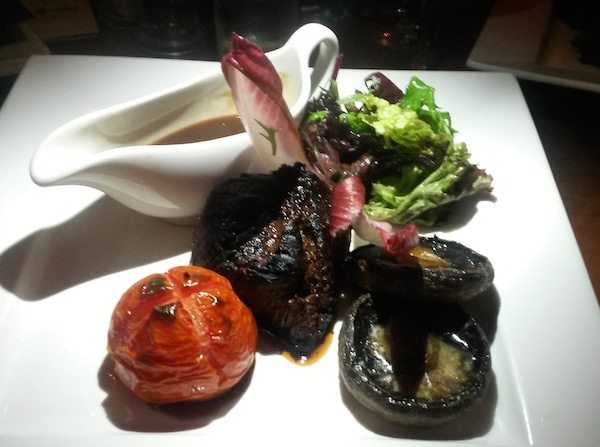 The New Club in Brighton is super-cool, it uses quality ingredients all the way through their food and drinks menu and it brings us an LA style Indie Coffee House, mixed with the vibes of a New York Bar and Diner. Trey their Dry-aged organic Herefordshire ribeye w/salad. Optional extras include 2 fried eggs /2 house sauces – green peppercorn or bourbon cue.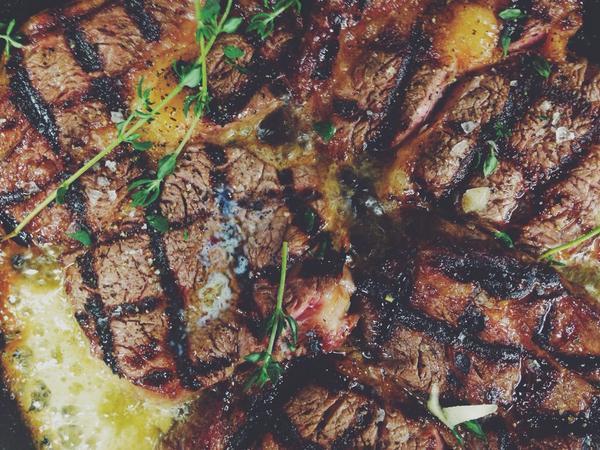 French inspired cuisine and a friendly Kemptown restaurant. Try their signature sirloin steak cooked the french way. Offering classic and un-pretentious French and British style dishes, this is a venue which is suitable for any occasion, you have plenty of room to enjoy your own table space and the restaurant area is tastefully decorated with local artists and elegance.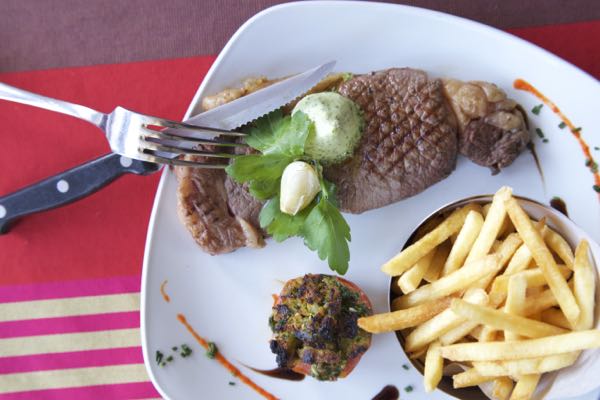 Inspired by French home style cooking, slow cooked foods and using locally sourced ingredients – Bistro Du Vin's Gallic style menu certainly has a British flavour delivered in a down-to-earth, cosy and incredibly relaxing setting. Choose from Chateaubriand, Sirloin Steak, Ribeye and Fillet steak. A decadent bistro setting with options also for alfresco and private dining.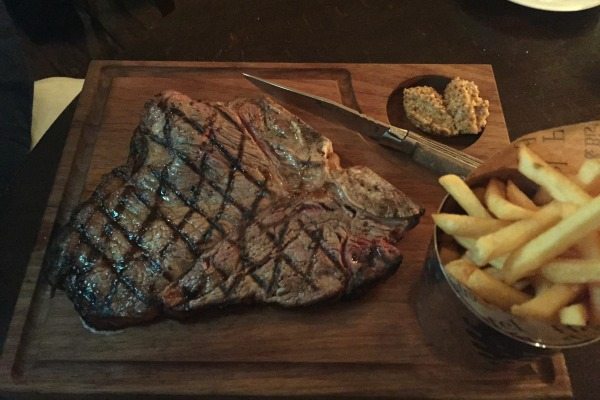 Why not try their 'Feather Blade Flash Steak' -pounded with prosciutto & sage, char-grilled & served with a garlicky heritage tomato & basil salsa. 8 oz rumps and rib-eyes are also on the menu. A partnership between Jamie Oliver and chef Gennaro Contaldo have won thousands of fans for their delicious and affordable food and their friendly and welcoming service.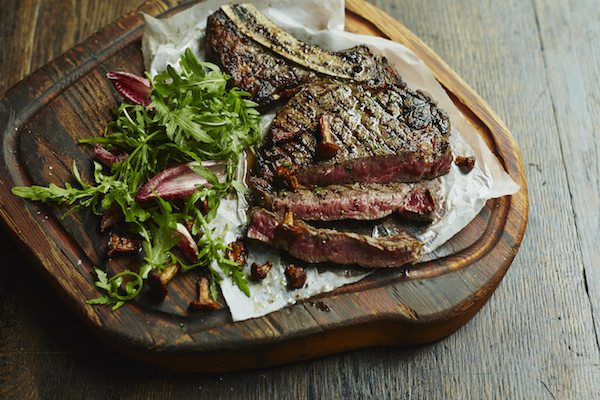 Steak dishes include their 28 day aged west country rib eye steak, fillet of beef and look out for their Côte De Boeuf special which sometimes appears on a Saturday. Browns believe that every occasion should be exceptional, whether you're joining them for a coffee, brunch with friends in their bar, dinner with the family or a big celebration.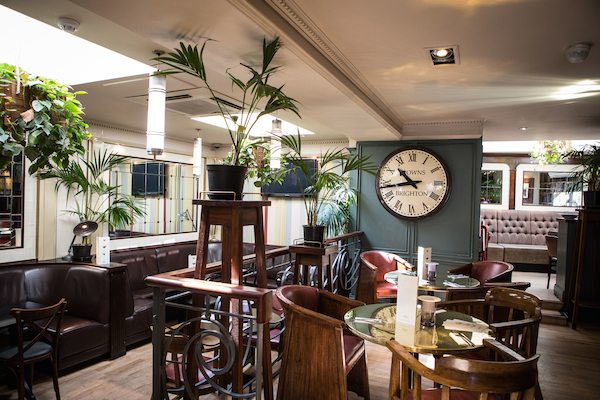 The Coach House Restaurant and Bar on Middle Street is one of Brighton's hidden secrets, tucked slightly off the road in the heart of Brighton's famous Lanes. Sussex rump of beef with garlic sautéed potatoes, French beans and a peppercorn sauce is their house steak. Very warm and welcoming. Great all year round venue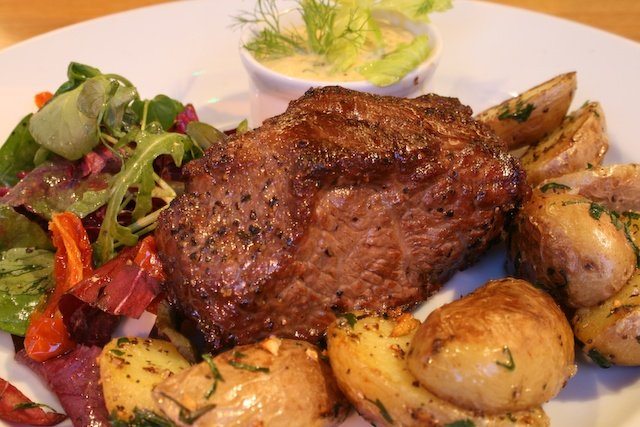 Steak Dishes Include: Seared Rump steak – Parisian Rump steak – Pepper Rump steak – Fillet steak with wild mushroom duxelles – Chambers Surf and Turf – "Chambers Beef Wellington."  Chambers Bistro in Shoreham-By-Sea is an independent and modern style British bistro, serving all the popular classics in this elegant and centrally positioned venue.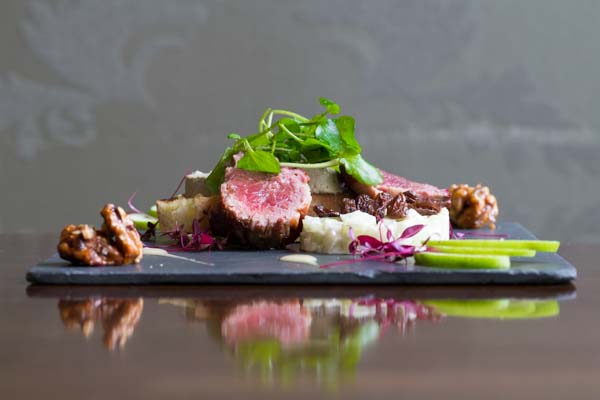 So whether it's a porterhouse, a sirloin, a ribeye, a filet, a filet mignon, a chateaubriand, an entrecote, a T Bone, a tenderloin, top loin- we hope you enjoy the Restaurants Brighton definitive guide to the best steaks in Brighton, Hove and
Sussex.
Did you know? The tenderness of a steak is inversely related to the amount of work that a muscle does during the animals lifetime.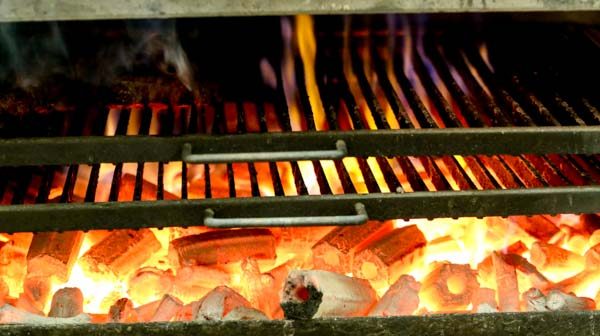 One of our personal favourite steaks is a Angus dry aged steak from the rib or loin, with plenty of marbling and about 1.5 inches thick – served with triple cooked chips and a glass of red..
Which restaurant or food pub gets your vote for the best steak in Brighton , Hove and Sussex?
back to top