Brighton's sustainable cocktail bar
Last year GungHo bar arrived on Preston Street and has since climbed straight to the top of our must-visit cocktail bars in Brighton. Opened and run by Julien Barnett, the bars ethos combines Julien's passion for mixology with working to a zero-waste policy. The outcome? A  truly inspiring and mouthwateringly magnificent drinking journey.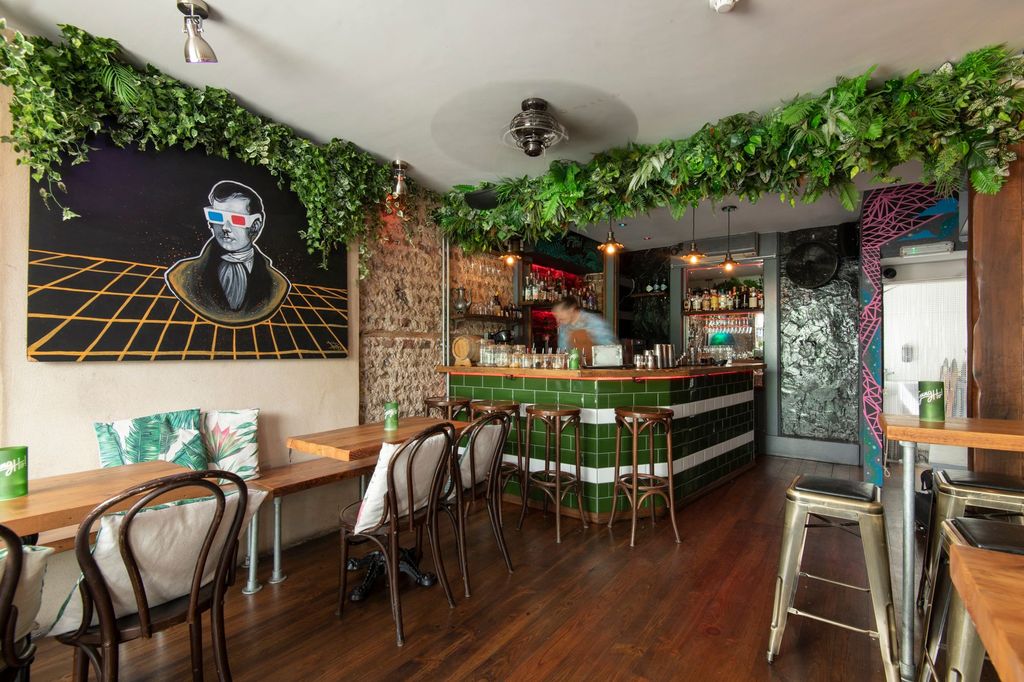 The Drinks
Julien and his team have created a cocktail menu that is constantly evolving, meaning each experience at GungHo bar is different from the last.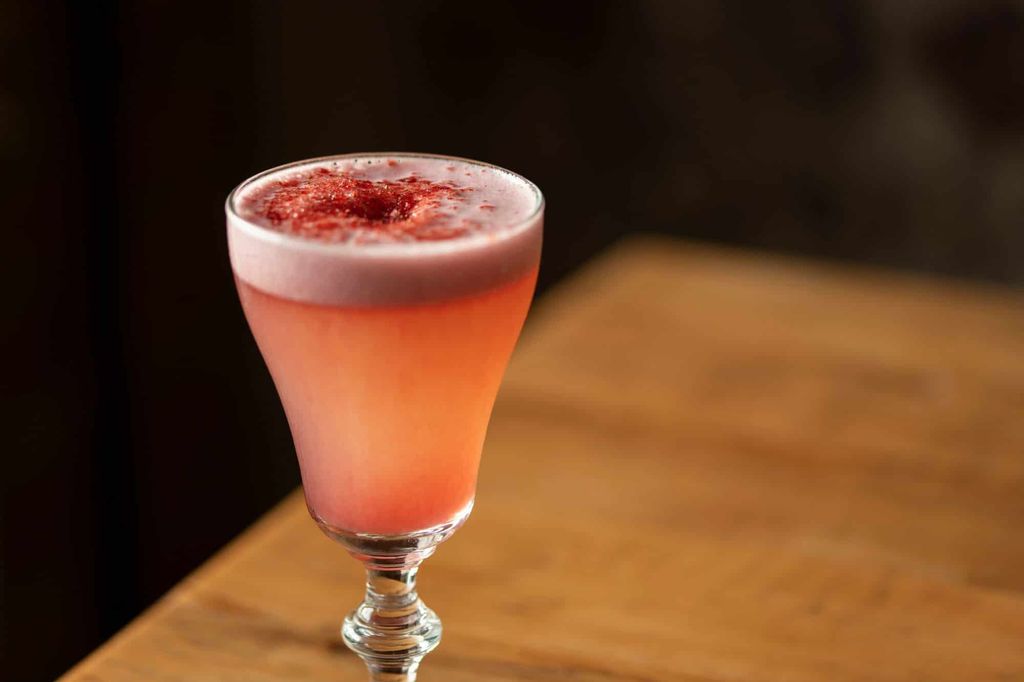 Influenced by seasonality the cocktails are often made with foraged and local ingredients championing all types of fruit and veg; from green strawberries and elderflower to chicory root and mushrooms. Expect vibrant, fresh and complex cocktails at GungHo. Natural wine is served too alongside craft beer from some of the best breweries in the UK.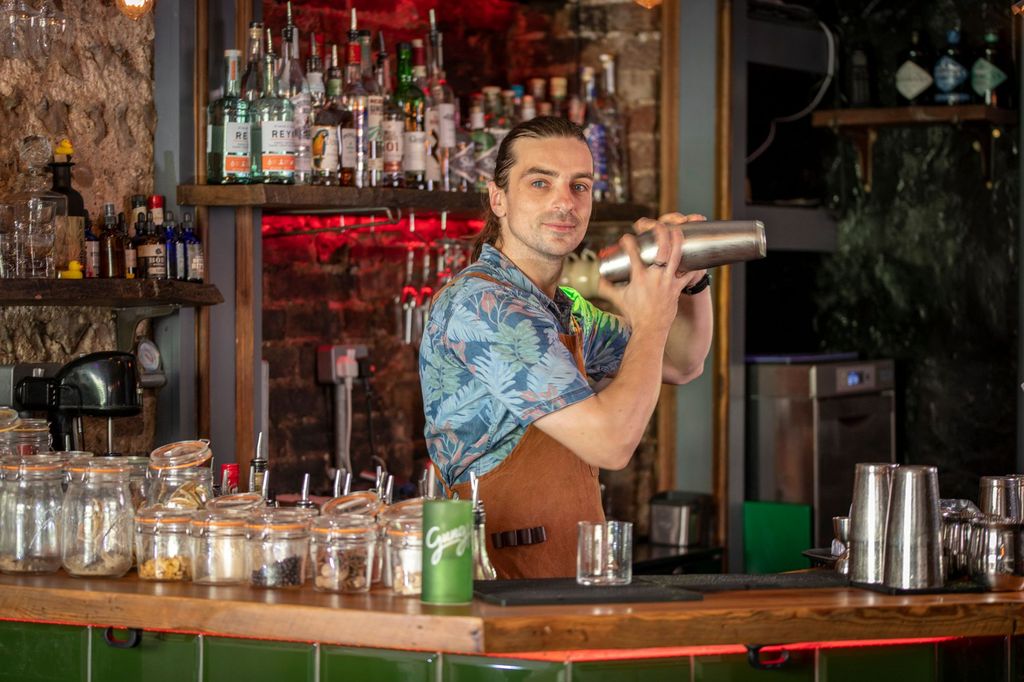 Zero Waste Ethos
At GungHo nothing goes to waste. From spent coffee grinds to citrus offcuts, everything has a second use. Julien is a handyman with home-brews and on the menu is home-made orgeat, grenadine, falernum, ginger beer, triple sec, coffee liqueur and syrups. They also aim to make all their fruit liqueurs from in season local produce by next summer too! 

Inside GungHo
It isn't a surprise that the interior at GungHo runs on the same zero-waste ethos. They are powered by one hundred percent renewable energy and their bar was built from reclaimed woods leaving original building features to showcase the space. Low lighting creates a moody vibe and neon lit walk hangings set the scene for a great night out.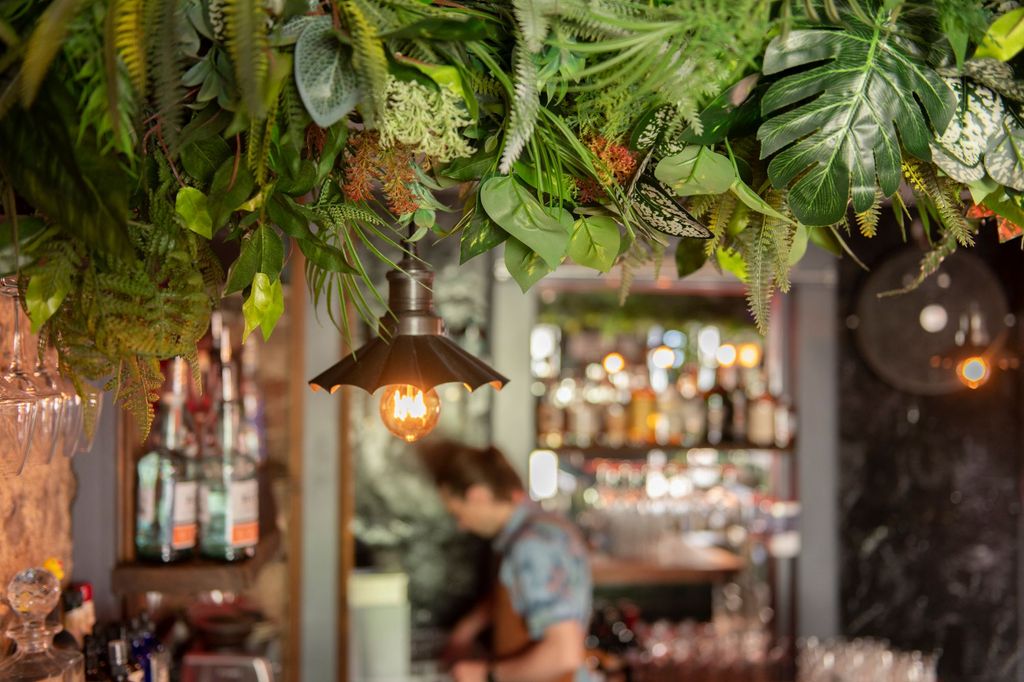 Beats
If the gorgeous cocktails, wine, beer and homemade goodies weren't enough, GungHo bar plays those retro beats we all can't help but dance too.
80's tropical disco and lo-fi are the soundtracks to this bar. Their prices are honest and reasonable however most of all staff are highly interactive and pride themselves on their welcoming attitude along with a little bit of endearing *terrible* banter!