Terre a Terre Brighton | Vegetarian fine dining | Brighton Lanes
Terre a Terre has been pioneering modern vegetarian cuisine in Brighton since 1993. They set out to make vegetarian dining fun and indulgent. The restaurant has received Micheline approval and also makes frequent appearances in the BRAVOs. Terre a Terre champion no fuss fine dining in the heart of Brighton Lanes and provide culinary feasts that are both innovative and delicious.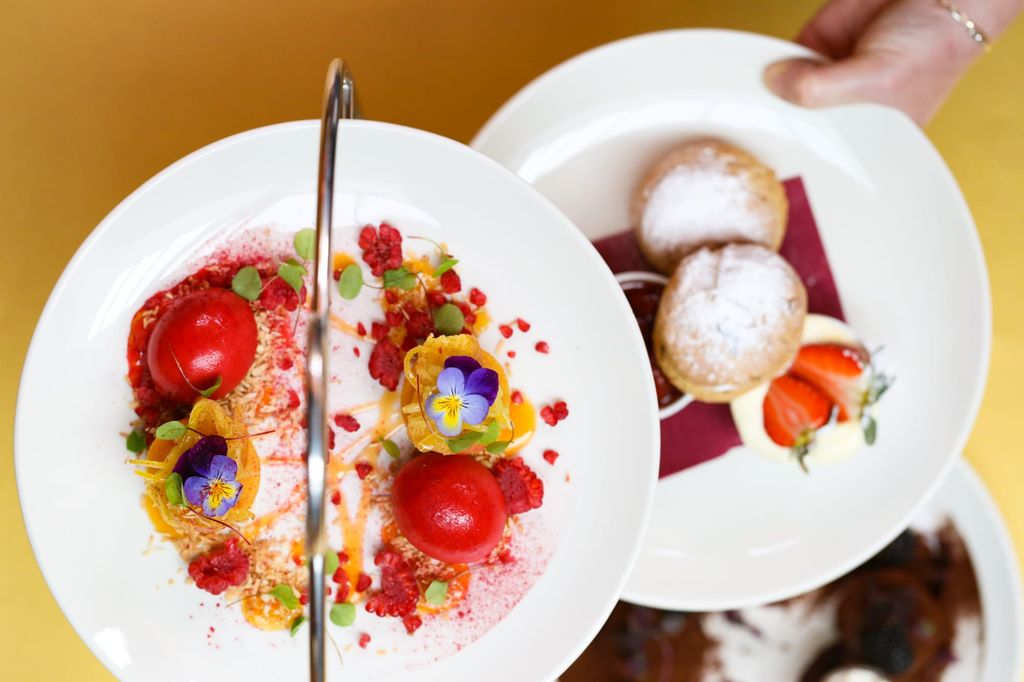 Making history
Terre a Terre has been reigning as restaurant royalty since the early 90s. It was born in Brighton and found home in the historic Lanes area of the city, a stone's throw away from the seafront which is now the throbbing heart of cosmopolitan culture and one of our most celebrated tourist hotspots. Back at its beginning Terre a Terre would have been surrounded by a very different culinary landscape, their pioneering ideas about how vegetarian cuisine could be delivered were at the time groundbreaking and can now be recognised as laying the foundation for Brighton's abundance of vegetarian and plant-based venues.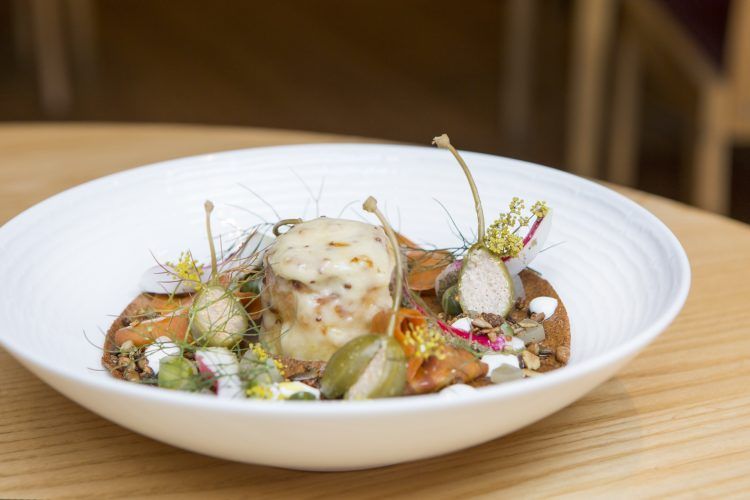 Innovative and fun
Dine-in indulgence with the no fuss fine dining at Terre a Terre. Don't let the tag of fine dining make you think this venue is stuffy, because that couldn't be further from the truth. The whole ethos behind this Brighton legend's offering is food that encapsulates fun. We label it as fine dining to emphasise the quality of the food and experience. There's a reason why it's stood the test of time, and by experiencing it you'll quickly see what it is that makes this restaurant such a special addition to our city.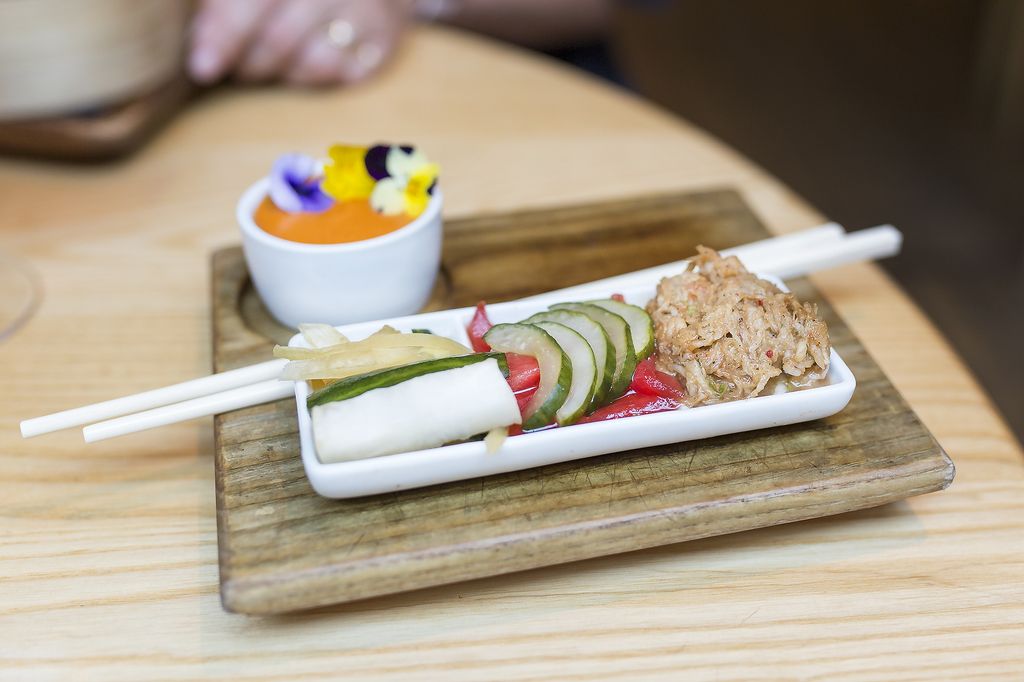 The food
Dishes at Terre a Terre are nothing short of culinary masterpieces. The innovation that goes into the creation of each dish is unprecedented and results in a stunning menu of vegetarian and vegan dishes. Inspiration for the food is drawn from all over the globe, with the foundation of the food being built from tanalising taste and textures. The kitchen is experimental and with each dish you can be sure that there is some playful story behind its creation.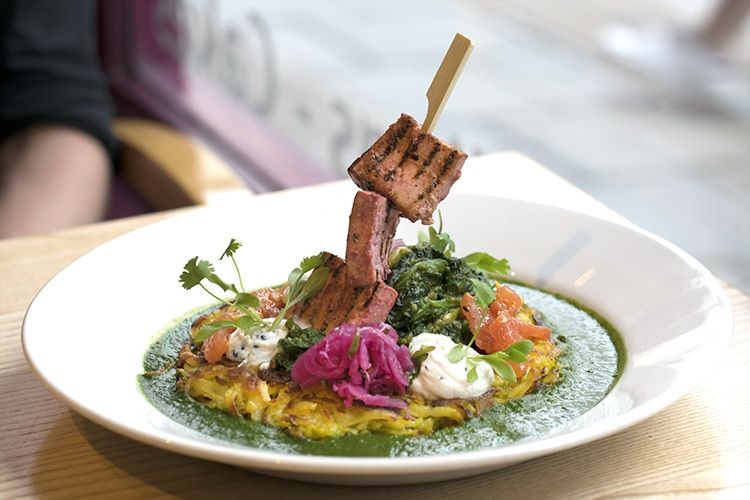 A la carte offerings such as Bao Wow glazed stuffed buns which include scrumptious steamed buns stuffed with Szechuan spring onion and ginger braised halloumi, glazed with black and white toasted sesame and white miso. Accompanied by kimchi Chinese cabbage, Lapsang Souchong pickled watermelon, miso chilli sauce and (one of our favourite dishes) Better Batter, which consists of soft buttermilk soaked halloumi, dipped in chip shop batter, served with vodka-spiked preserve plum tomatoes, bright fresh pea mint hash with pickled quails egg, sea salad tartar and chubby chips, finished with lemony Yemeni relish. Vegetarian dining paradise.
Family fun
Terre a Terre is inclusive for all the family. So while you adults can indulge in the culinary masterpieces, your children can do the same. The kids menu offers equal flair to the adult, however it's made specially for little mouths with sensitive taste buds. Dishes include Potato Rosti with creamed spinach or tomato sauce with or without melted cheese. While you wait for your meal, let them enjoy a little pre-dinner fun with the complimentary addition of Wikki Stix to your table. Fun for the whole family, not just the children!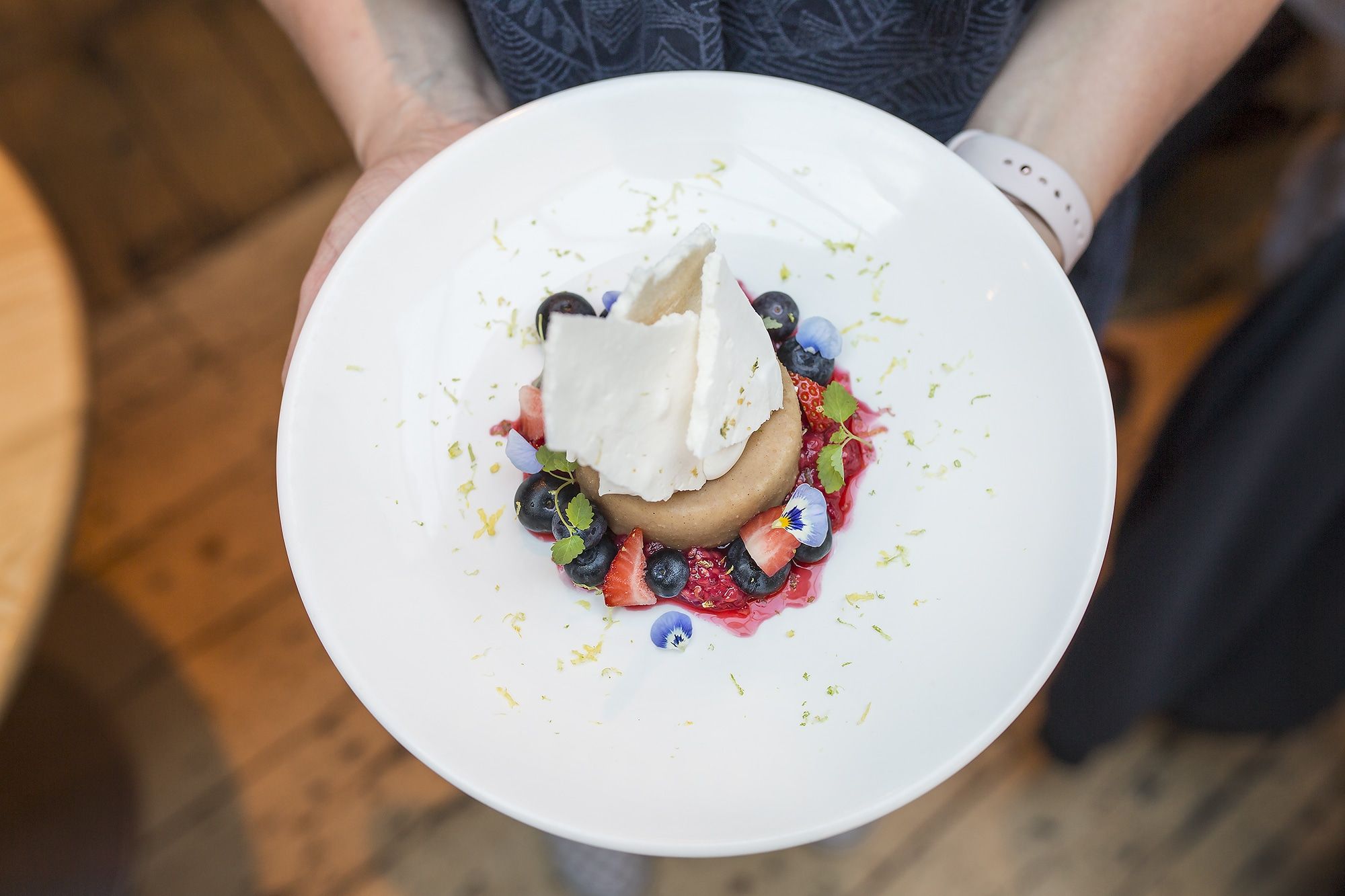 Leisurely Lunches 
Enjoy lunch in the centre of Brighton's cosmopolitan capital and indulge on the selection of lunch offerings at the city's original vegetarian restaurant. Lunch time diners have the added benefit of selecting one of the Terre a Verre special offers. These include two set menu options that also offer a choice of the restaurant's stunning selection of wine.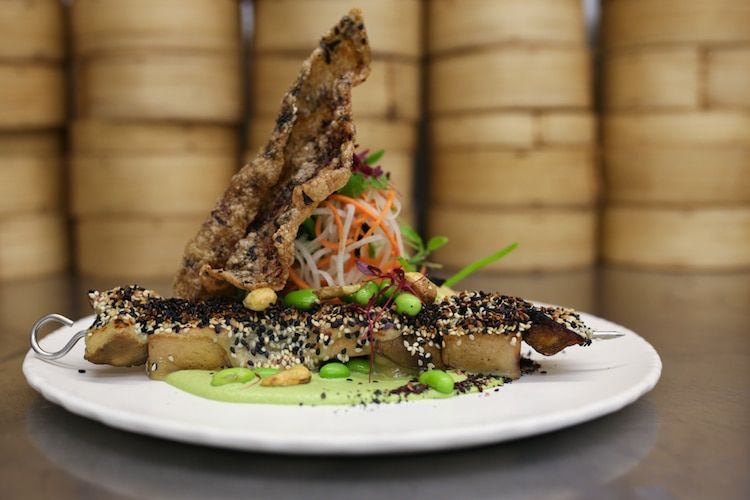 Delectable drinks
Offering not only creative vegetarian cuisine but also a drink list of equal elegance. They've paid special attention to the curation of their organic wine list, which is a joy to read and an even greater pleasure to sample. You'll also want to note that the cocktails served here are exceptional. If you love the contemporary practices of the kitchen it's essential that you sample the modern mixology from the bar.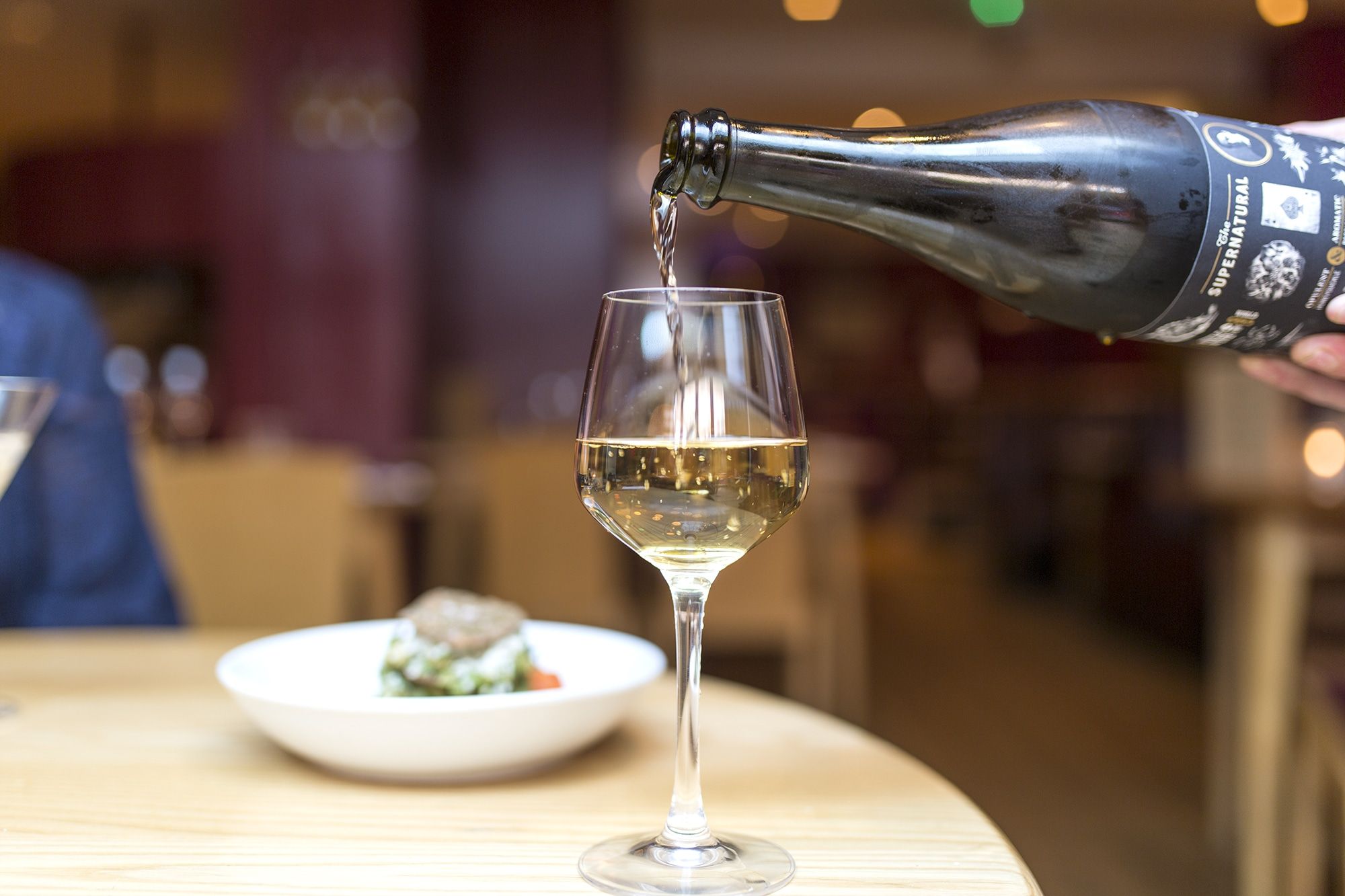 Afternoon tea 
Take what you expect from an afternoon tea and elevate it ten fold. Terre a Terre nod to the British favourite tradition of drinking tea while enjoying sweet and savoury treats, but have of course in true Terre a Tere style sprinkled the offering with their signature creative seasonings. Scoring a top-five place in the 2022 BRAVOs for their take on afternoon tea, is a noteworthy achievement and for all intents and purposes something that if you can you must experience! 
Private parties 
Over the years Terre a Terre have helped generations of our city's blooming vegetarian and vegan population (and others), celebrate special occasions from birthdays, to anniversaries, graduations and weddings. Their exceptional offering, royal status and prime position in the city, will make this venue a great place to make memories with friends and family.