The Walrus Pub Brighton
The Walrus Brighton has reinvigorated one of the city's old public houses in the historic Lanes and done so with some serious style.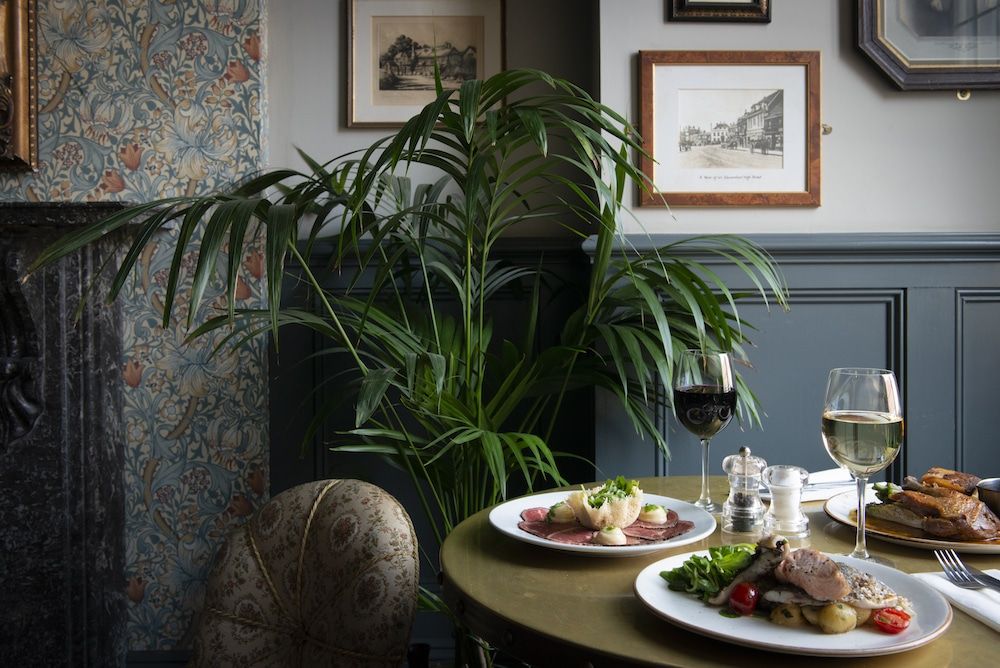 Not content with just rescuing an old pub, this labyrinthine venue has an upstairs restaurant, two-storey roof garden and even a basement music venue. The Walrus pub is an eclectic food pub that features a variety of different spaces making it a versatile venue for most occasions.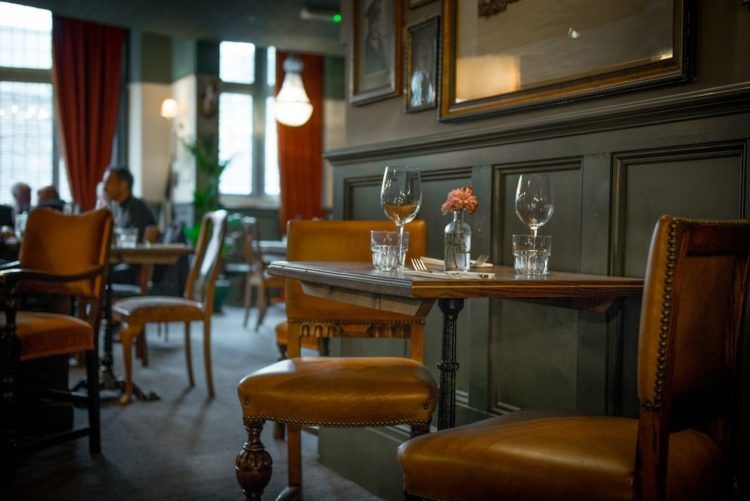 A cosy pub with an eclectic feel
The Walrus pub is a spacious venue that manages to be intimate and cosy despite its size thanks to a number of booths and snugs. It has a classic pub feel thanks to the Victorian style décor and open fire, but the bar is stocked with all the modern beers and drinks that we have come to expect.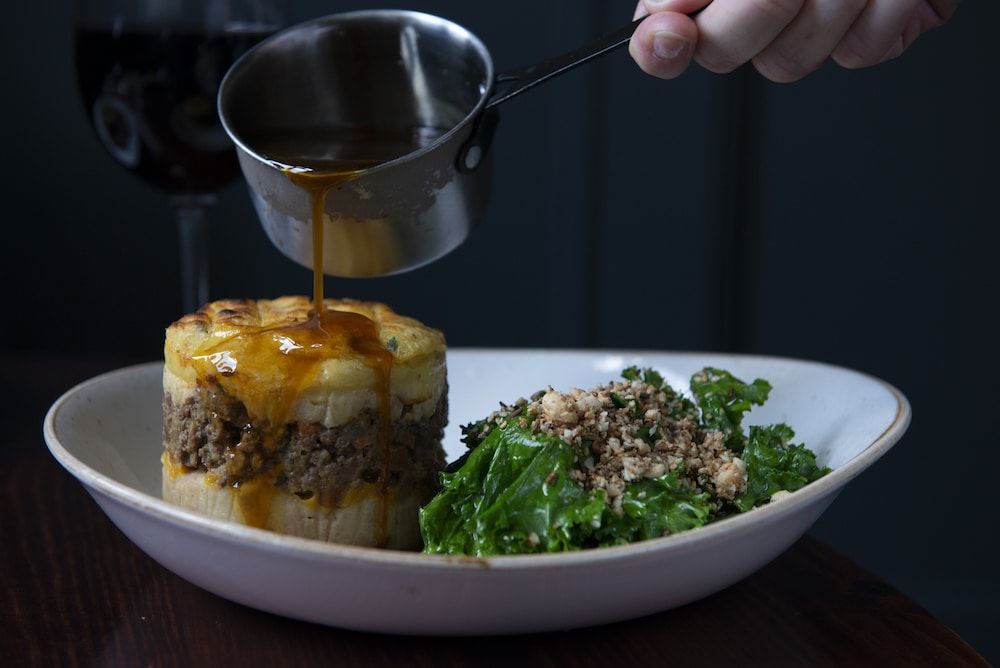 It is an ideal venue for a get together with a couple of friends or larger groups, and with pub food served downstairs you can drop in for a pint and a bite to eat when it suits.
An impressive dining room
Take a stroll upstairs and you will find one of the most opulent dining rooms in the city. The Walrus has continued its styling into the restaurant area, adding some serious style and detail.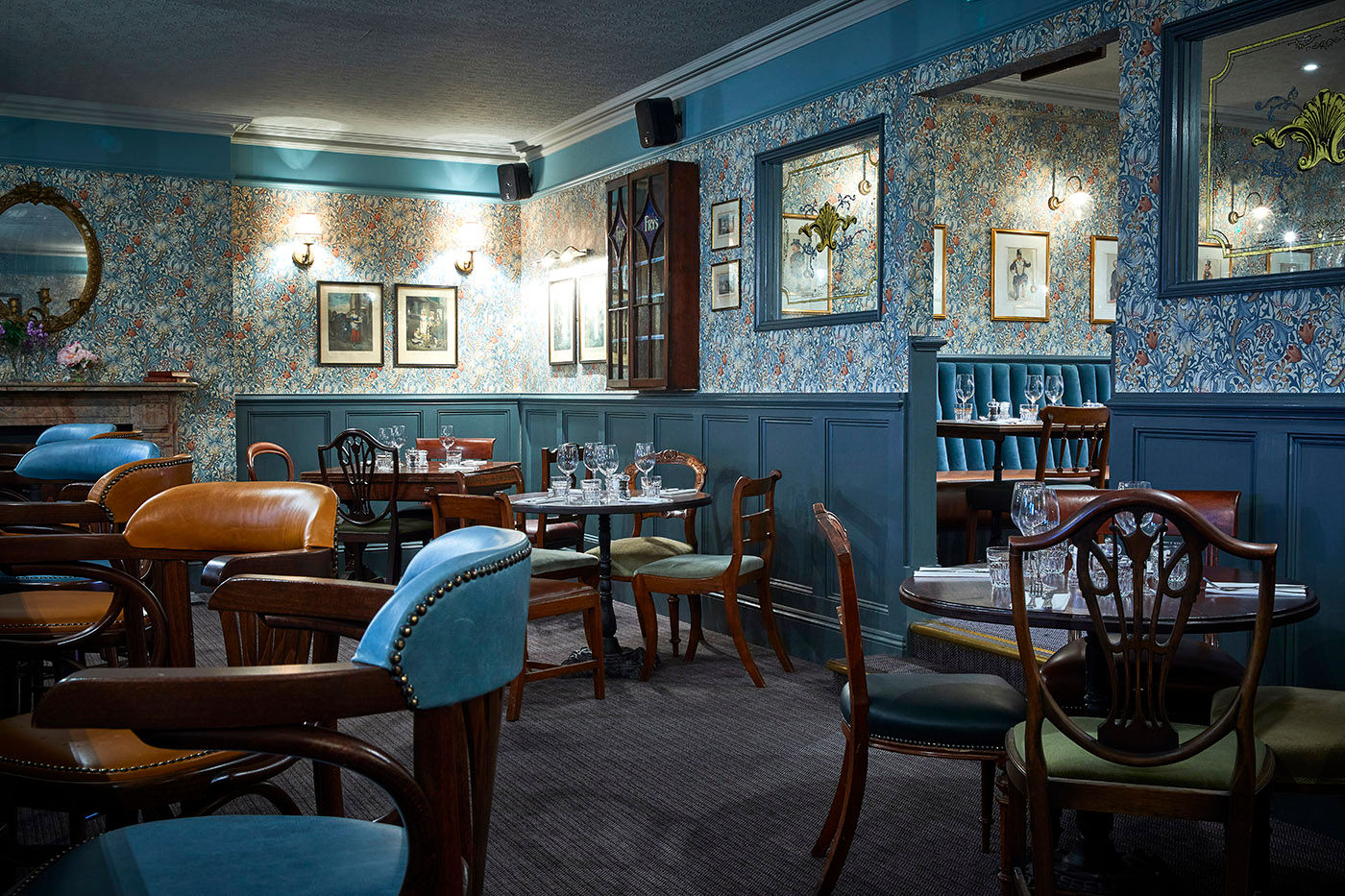 The Food
The extensive menu has plenty to choose from, ranging from modern British dishes and pub classics through to pizzas and sandwiches. On Sundays its all about the roasts and the size of this venue's operation makes it good for last-minute weekend wind downs as finding a table is rarely a problem.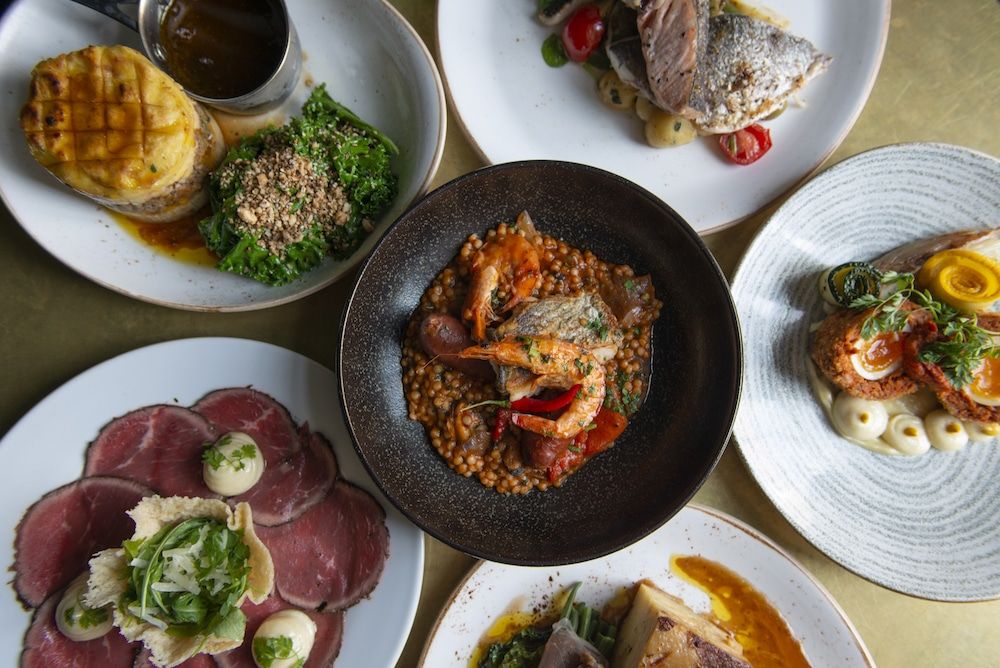 More than meets the eye
If the great pub and luxurious dining room were not enough, The Walrus Brighton hides even more. No other pub can boast a city centre roof garden like The Walrus. This is not just a pub garden, it is a two-storey roof terrace with its own bar. If that were not enough down in the basement you will find a fully licensed music venue where you can party the night away at a variety of different events.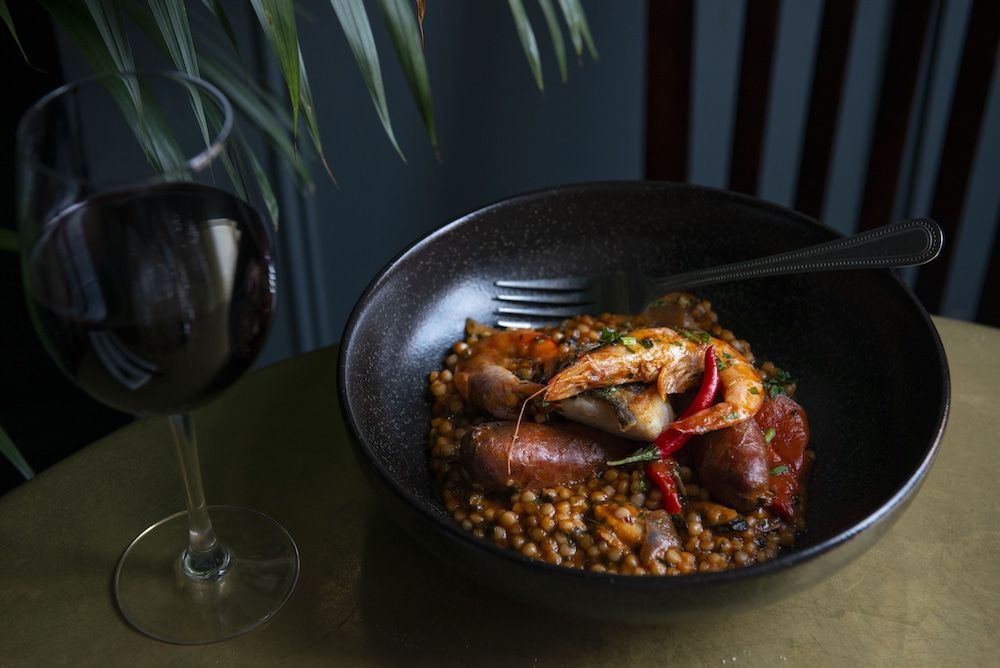 Events at The Walrus Brighton
Keep an eye out on their website for upcoming events with everything from salsa lessons to soul nights. You can even hire this space for your own events or just an area of the pub for something a little smaller.