Food For Friends Vegetarian Restaurant
Food For Friends specialise in the art of cooking delicious vegetarian dishes, using fresh and locally sourced ingredients and have been doing this since 1981.
Accolades under previous ownership have include a position in the Good Food Guide and runner-up as Best Ethical Restaurant in the UK in the Observer Food Monthly Awards. This well-known vegetarian restaurant is located in Brighton's cosmopolitan and vibrant Lanes area, close to the city's main attractions.
Food For Friends Brighton – Meeting your Dietary Requirements
Food For Friends also caters for people with special dietary needs, and have vegan and gluten-free options.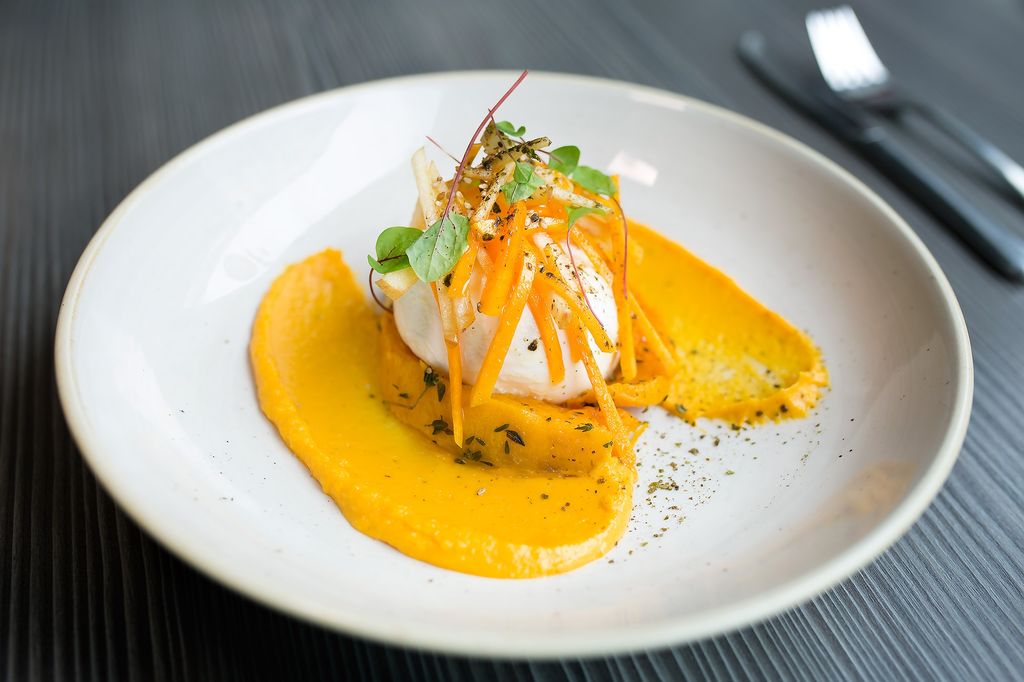 A contemporary breed of vegetarian restaurant.
A more sophisticated take on a modern restaurant, serving lighter meals with inspiring flavour fusions that attract all lovers of good food.
"They believe in supporting local producers whenever possible, using the finest and freshest seasonal ingredients to deliver high quality, great value food."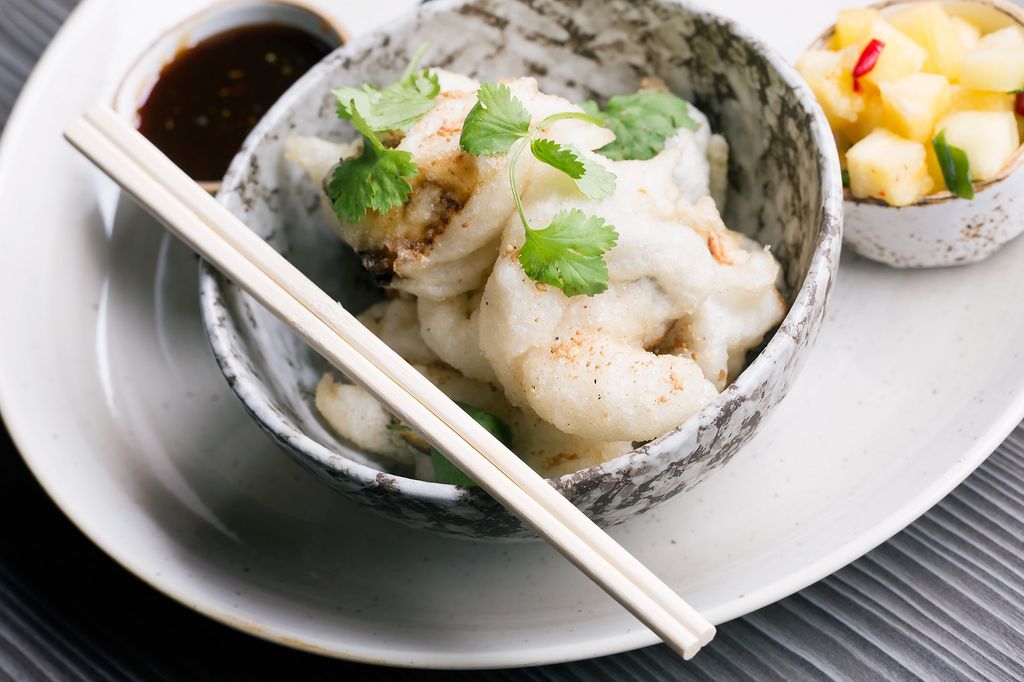 The venue is warm and welcoming, offering a relaxed and non-pretentious gourmet dining experience – open for both lunch and dinner.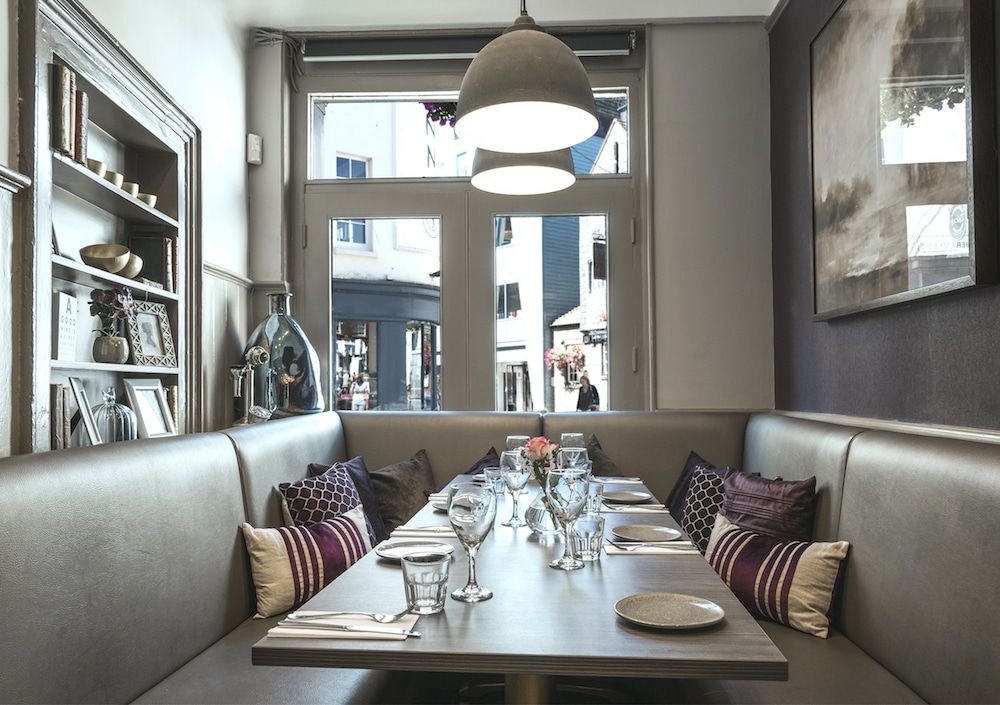 FFF has also recently launched the 3rd edition of their cookbook 'Food for Friends: Modern Vegetarian Cooking at Home.' This is available to download to your Mac or iPad.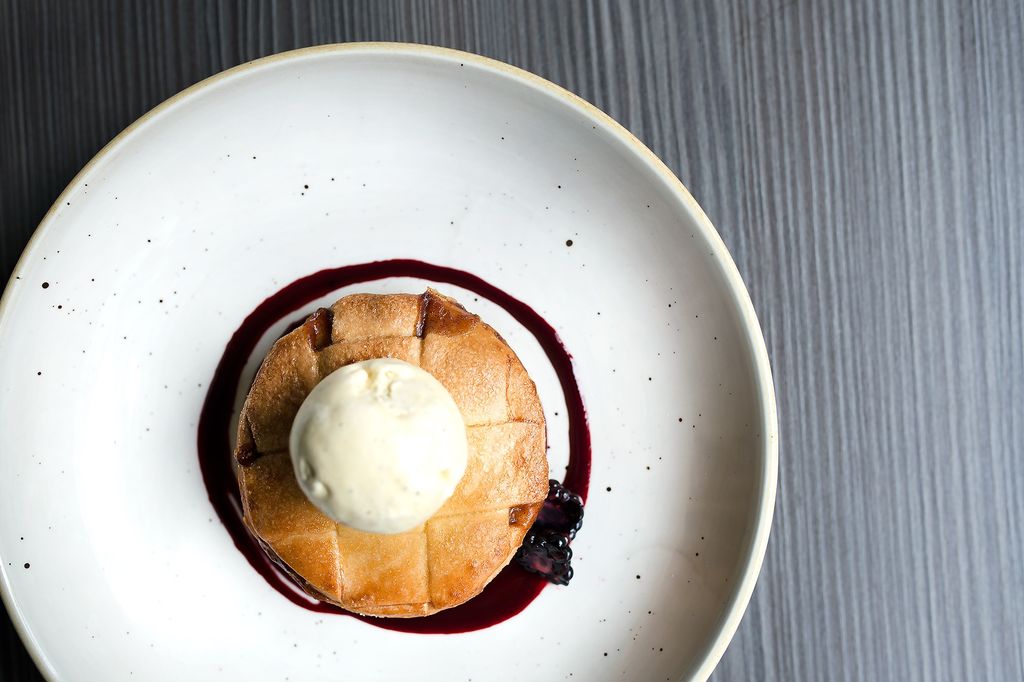 The food they serve reflects a love of Middle Eastern, North African, and Mediterranean food which is by nature, primarily vegetarian and easy to adapt to dairy and gluten free cooking.
"…Located in the fashionable Lanes area just minutes from the sea, Food for Friends oozes comfort and confidence, and is fantastic for a great night out with friends. If a trip to Brighton isn't the foreseeable future, why not replicate gorgeous meals at home with a sophisticated vegetarian dinner party?…" – YUM Magazine