The best thing about running your own restaurant?
Having total freedom to change the menu however and whenever I want.
It's such a breath of fresh air to be able to let the seasons and suppliers dictate the menu and have it naturally evolve instead of working to someone else' agenda.
Myself and my Furna team are able to take full ownership of everything we do because we make the important decisions as a collective, and hopefully that passion reflects in the guest's experience.

Describe the experience at Furna in one sentence?
I want guests to feel like they are stepping into my home, and sharing in the passion of my team who produce the very best food, drinks and service possible without any of the pomp or ceremony that one might experience at other high end restaurants.
That was a long sentence!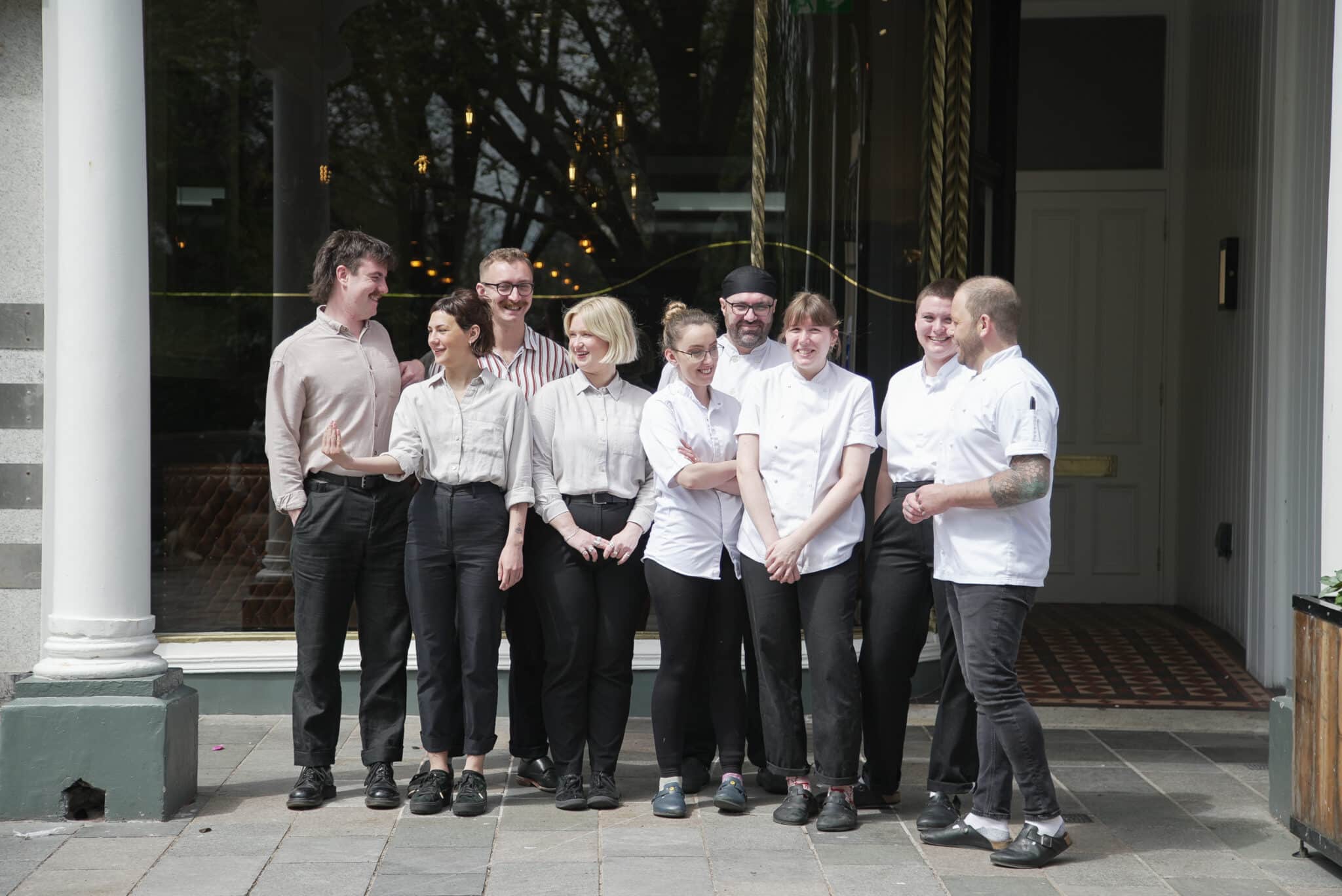 What prompted you to open your own place?
In short? The desire for professional freedom.
Favourite Sussex supplier?
Shrub Provisions are a fantastic fruit and veg supplier that work with small scale producers of local, ethical and delicious produce, with a passion for seasonality and quality.
Is there a moment in your career that stands out above the rest?
Opening Furna has honestly been the biggest and best thing I've ever done.
Cooking for Pierre Koffman comes a close second.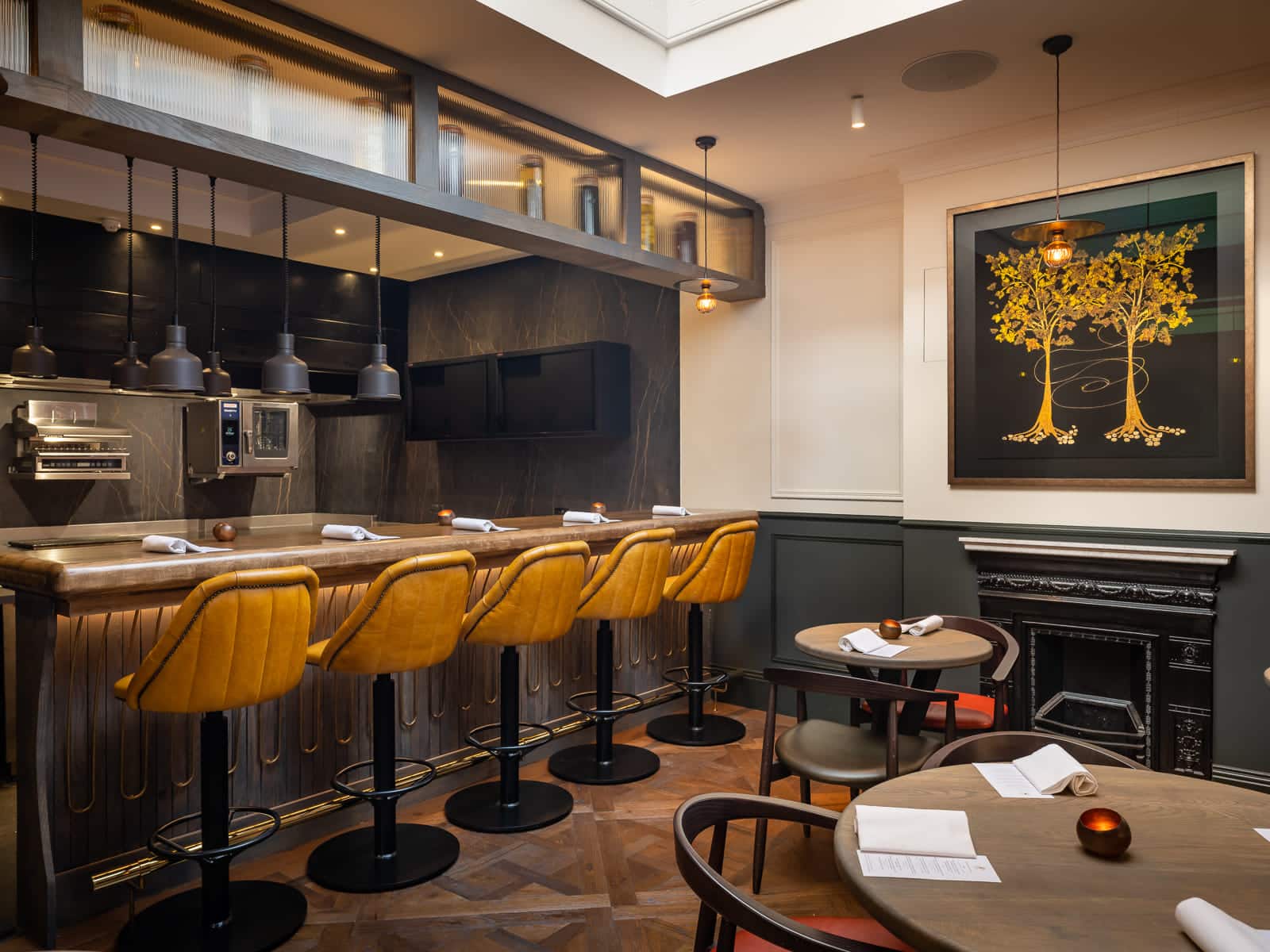 Your biggest challenge?
Opening the restaurant!! It was a long, uphill battle and the work never stops!
Tell us about the challenges facing hospitality today?
The rising costs of just about everything! The cost of produce has risen, the electricity bill is always an unpleasant shock, and the general public are understandably eating out less and less.
I'm sure other restaurateurs have noticed that the prices they are charging in order keep up with the rising costs are being met with derision and disbelief, and I think it's so important that customers understand that we aren't trying to rip them off, but that everything is more expensive now and in order to stay operational we have to be able to pay the bills!
That's why we are so passionate about making the experience here at Furna the very best it can be.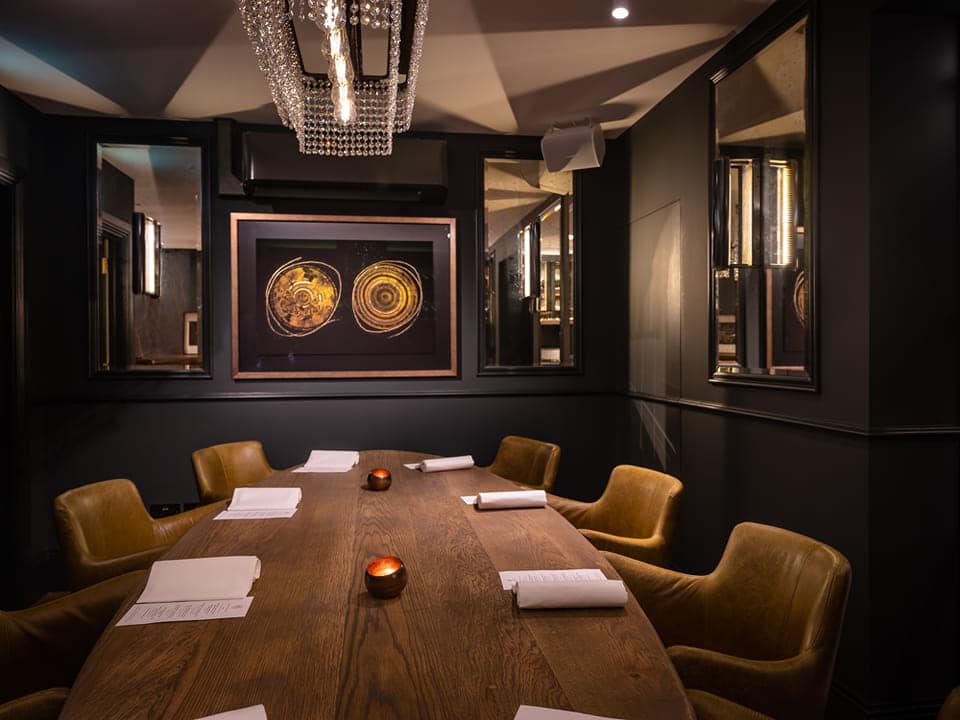 How important is the team at Furna to its continuing success?
My team is everything! Furna wouldn't exist without it.
I was very lucky to be able to hand pick my team from the very best people I have worked with in the past.
At present there are only 7 of us, and everyone is as important and integral as each other. My amazing kitchen porter is the backbone of the kitchen, and my front of house team are the ones who make the Furna experience what it is. As I've said in the past, without them I'm just a bloke in an apron.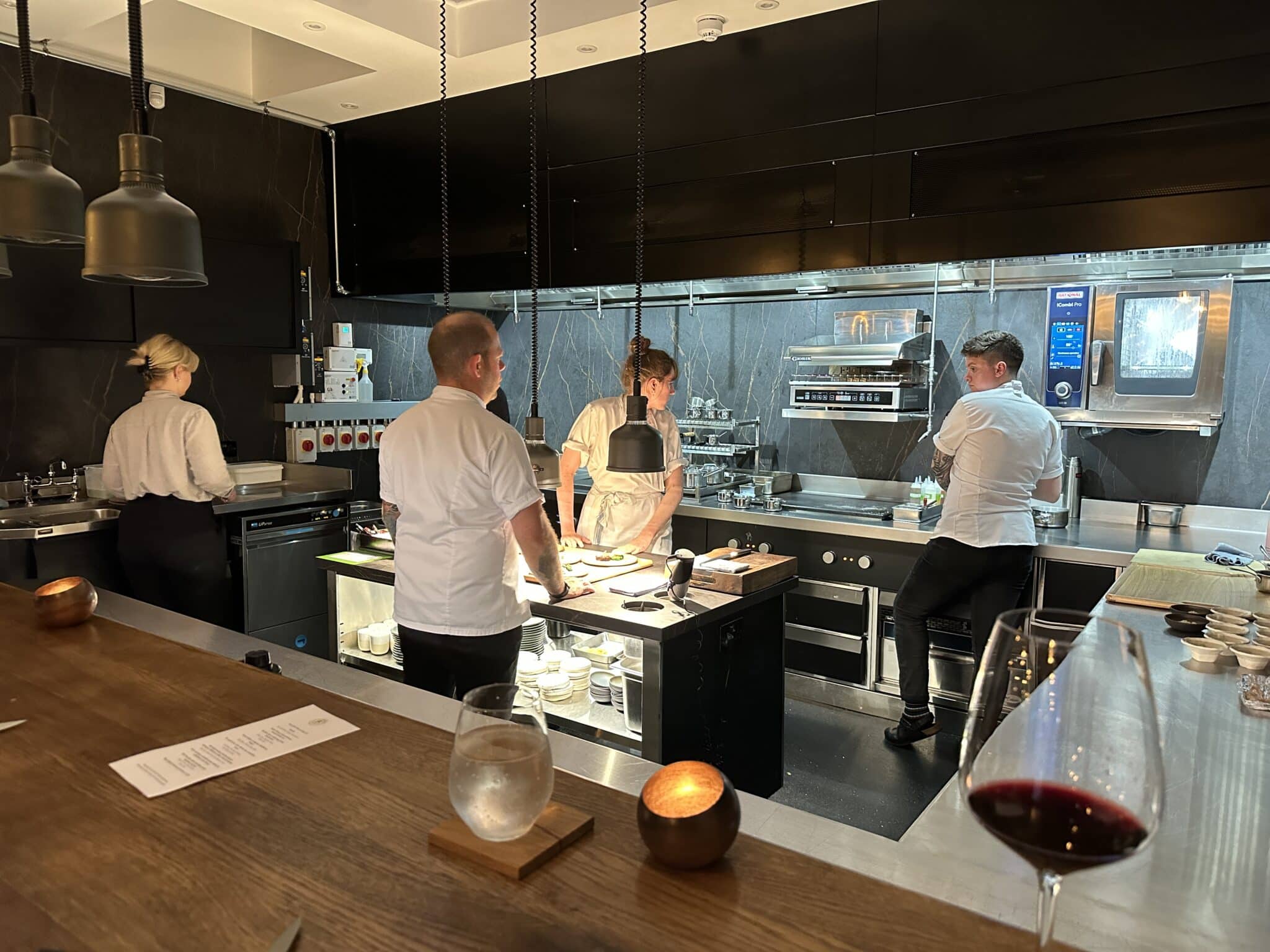 What is next for Furna or Dave Mothersill?
Watch this space. We are always evolving.
The most important piece of advice you would give to an aspiring Restaurateur?
Increase your budget. Lower your expectations. Everything will take a lot longer, be more expensive and will stress you out more than you could ever imagine.
No-shows are an ongoing problem in hospitality, what do you think should be done here?
Lots of restaurants charge the full price for their deposit upon booking, and it is seemingly the only way to reduce the amount of no shows.
Some situations are unavoidable, and whilst we as restaurateurs appreciate that, a simple phone call or email could mean the difference between having to throw away hundreds of pounds worth of food or not.
Especially as a tasting menu restaurant, we only prepare food for the amount of covers booked for the day, and when we have no – shows, often that food will not keep until the next service, so in the bin it goes. It's heartbreaking.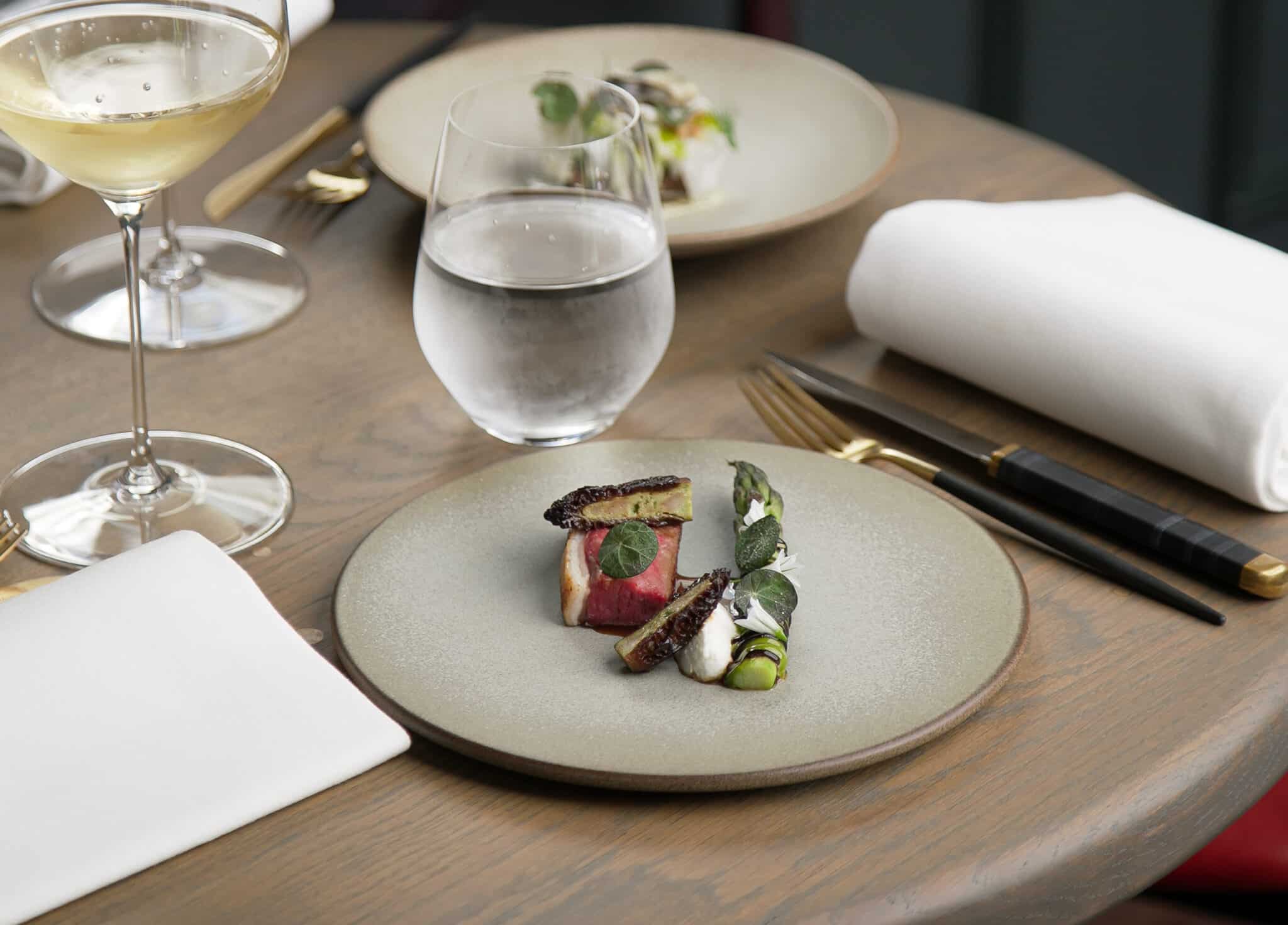 What do you do on your day off?
What are days off? I'm joking of course, but they usually involve lots of menu planning and paperwork. But otherwise, I spend time with my family and I enjoy cooking for them at home.
Name 2 restaurants you enjoy visiting and why?
Unithai, because I've been going for years and it is always fantastic.
6B is all I need to say. Go, and have the 6B.
Plateau for their brilliant natural wines and delightful small plates. The atmosphere is always great and their negroni's are top notch.