Sustainability in the workplace
Sustainability is an important subject, no less so than in the hospitality industry. But, with a reputation for long hours, poor pay and mental health-related issues amongst its employees, the hospitality industry needs to think about sustainability as starting from within the work culture. In this series of interviews, we talk to some of the champions of local hospitality. Employers who believe that if you're going to change the way we respect and work with the world at large, you have to start a little closer to home.
We talked to Steven Edwards, the Chef-owner of Etch in Hove and Steven Edwards Riverhouse in Richmond.
Q & A with etch.by Steven Edwards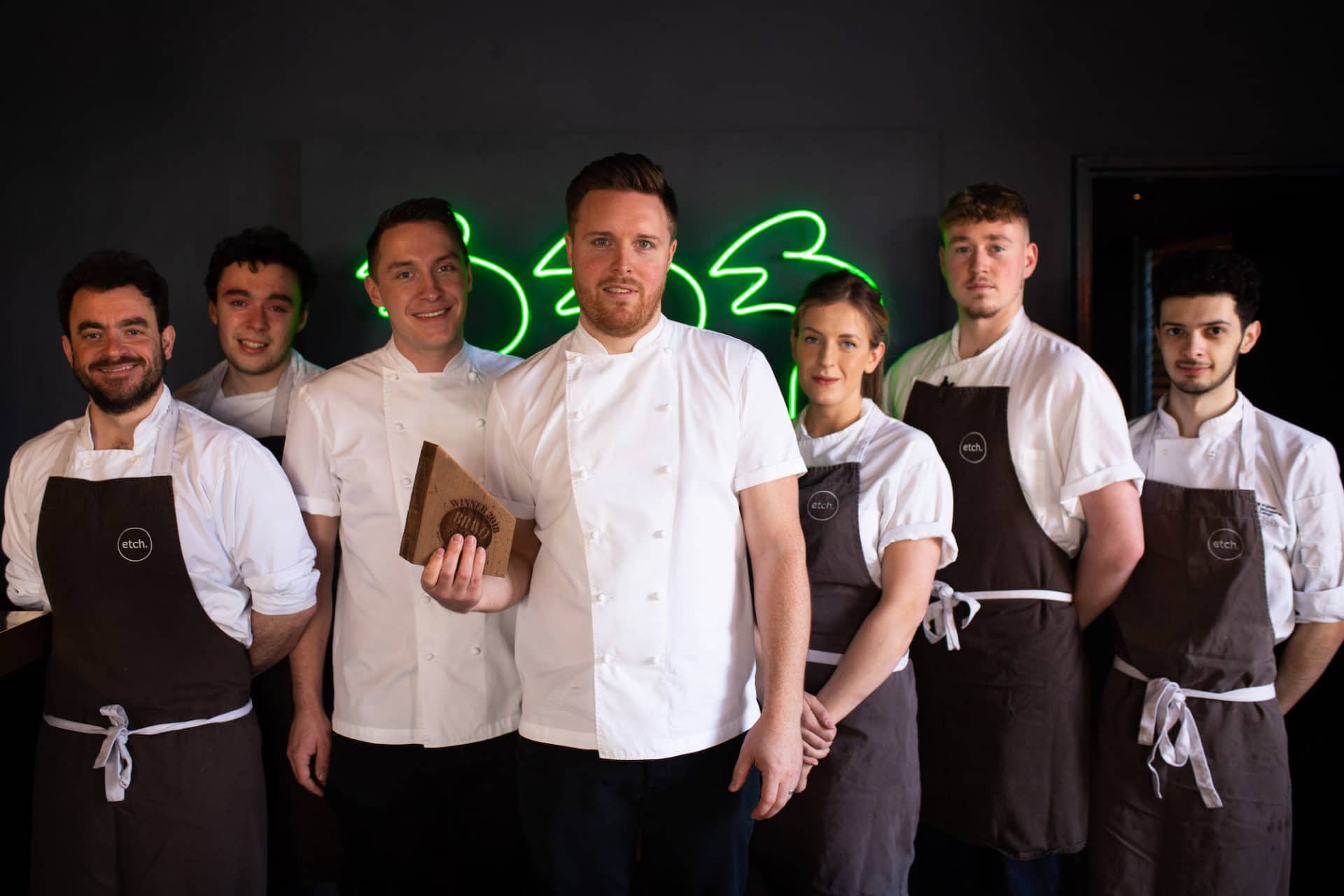 Tell us a bit about your work history, how did you get to where you are today?
I have worked mainly in 4 or 5-star restaurant hotels like Burnham Beeches, Stoke Park and Hartham Park. I knew I wanted to work in fine dining and did a modern apprenticeship working along with the head chef. I then worked my way up through the kitchen ranks before joining South Lodge Hotel as a chef de Partie.
What was your best hospitality job?
South Lodge inspired me, the kitchen and facilities they have are amazing and a great place to learn. Danny Pecorelli the Managing Director was inspirational as he wanted the best from the chefs and wanted to give them an environment to succeed.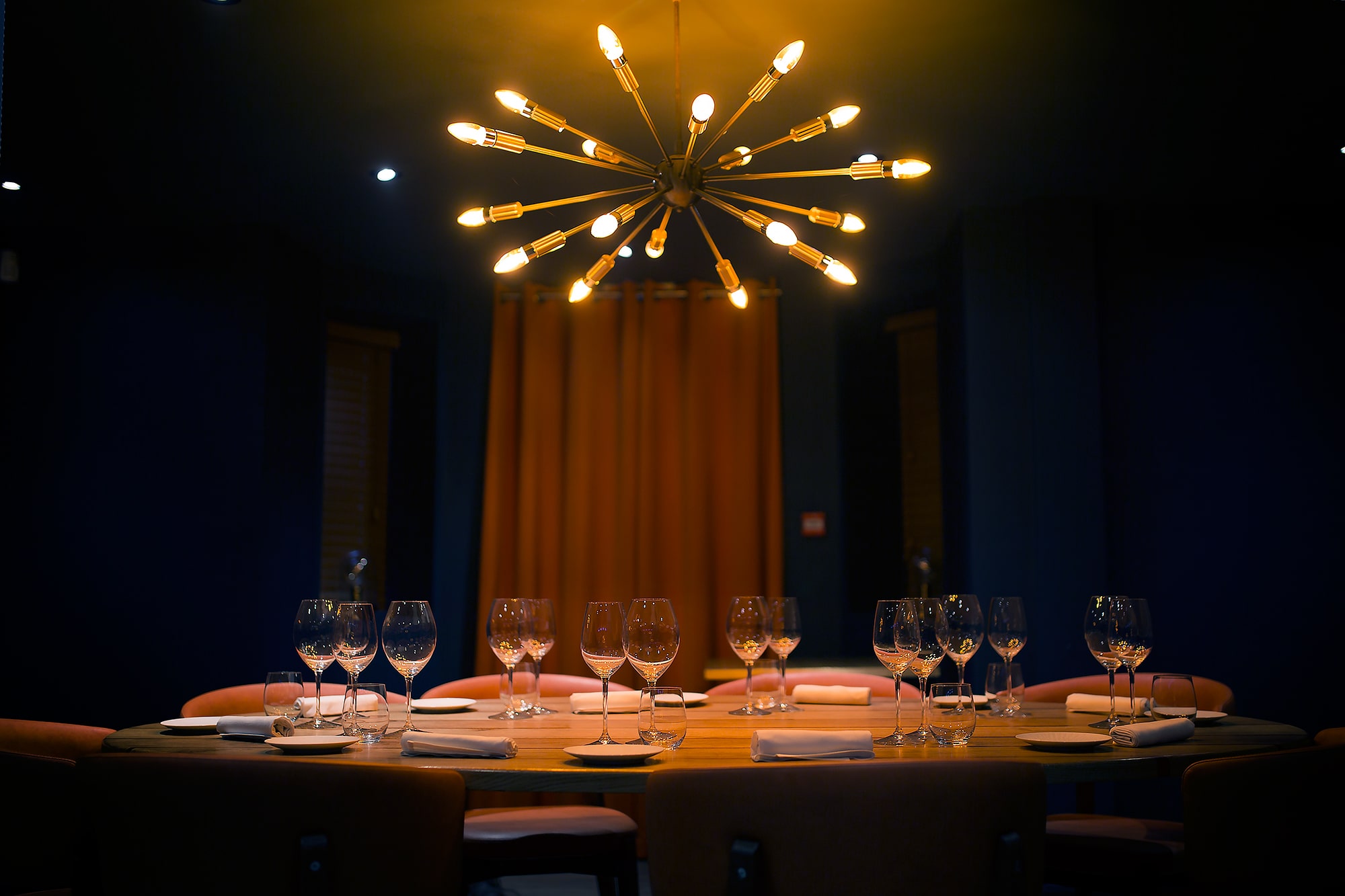 You have a strong ethos around developing a positive work culture in the hospitality industry; who or what inspired you to do things differently?
I think this comes from the team its self. We are listening to what they want and how we can do things differently. We are a very open-minded company that doesn't do things for the sake of it. If it can be done and it works, we will do it.
What are the key things you are doing, as an employer, to improve the industry work culture?
We try and make the job as desirable as possible. We pay above the minimum Brighton Living Wage, overtime, health insurance but most importantly we treat everyone as a professional and work together as a team to get better each week.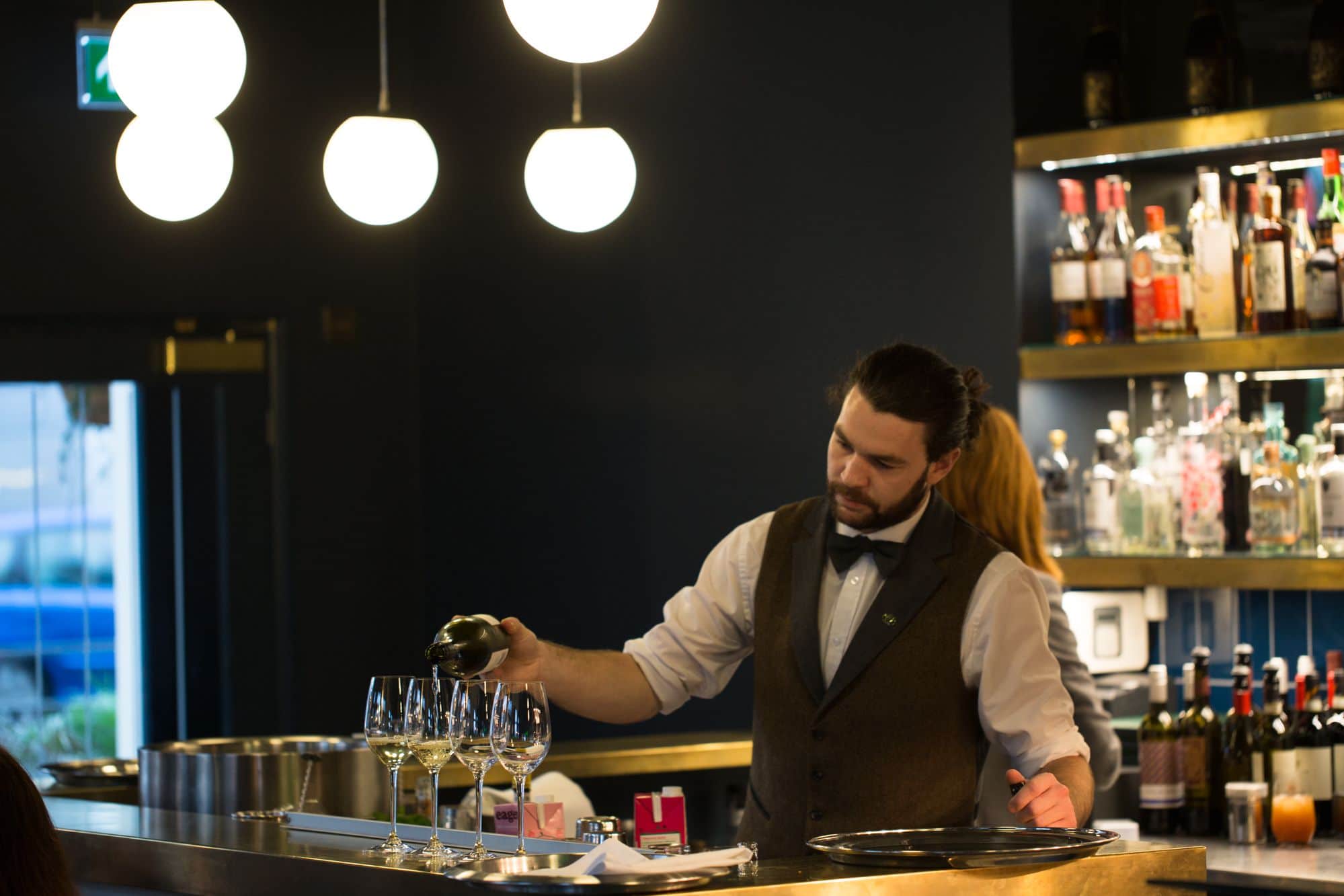 What are your core business values and how are they reflected in the way you work with people?
Respect for one another, Teamwork – no one can work without each other – Professionalism – We 
When looking at applications, CVs or in interviews, what are the key skills or qualities that you're looking for?
The most important part for me is personality. Your CV will get you noticed but I want someone who is hungry to work for us and is willing to be developed through the ranks.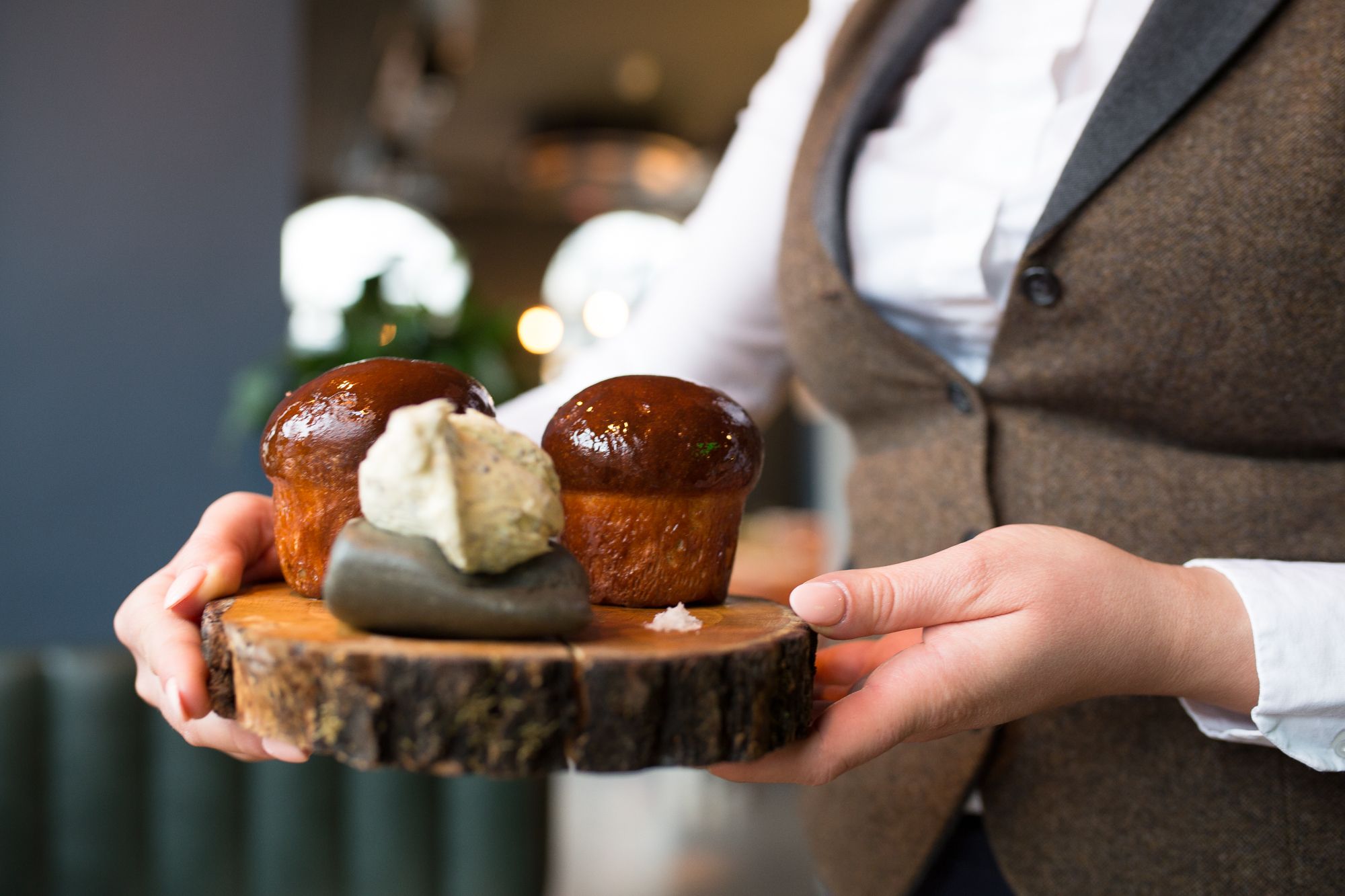 If you could encourage all hospitality businesses to change one thing about their employment culture or work culture what would it be?
I think paying overtime is really important. Giving the team the option to do it and earn more money rather than expecting it.
If you could give one piece of advice to an employee looking for a sustainable and fulfilling hospitality career what would it be?
The more you put in the more you get out. If you want to get far in your career you need to make a few sacrifices but it will be worth it in the end.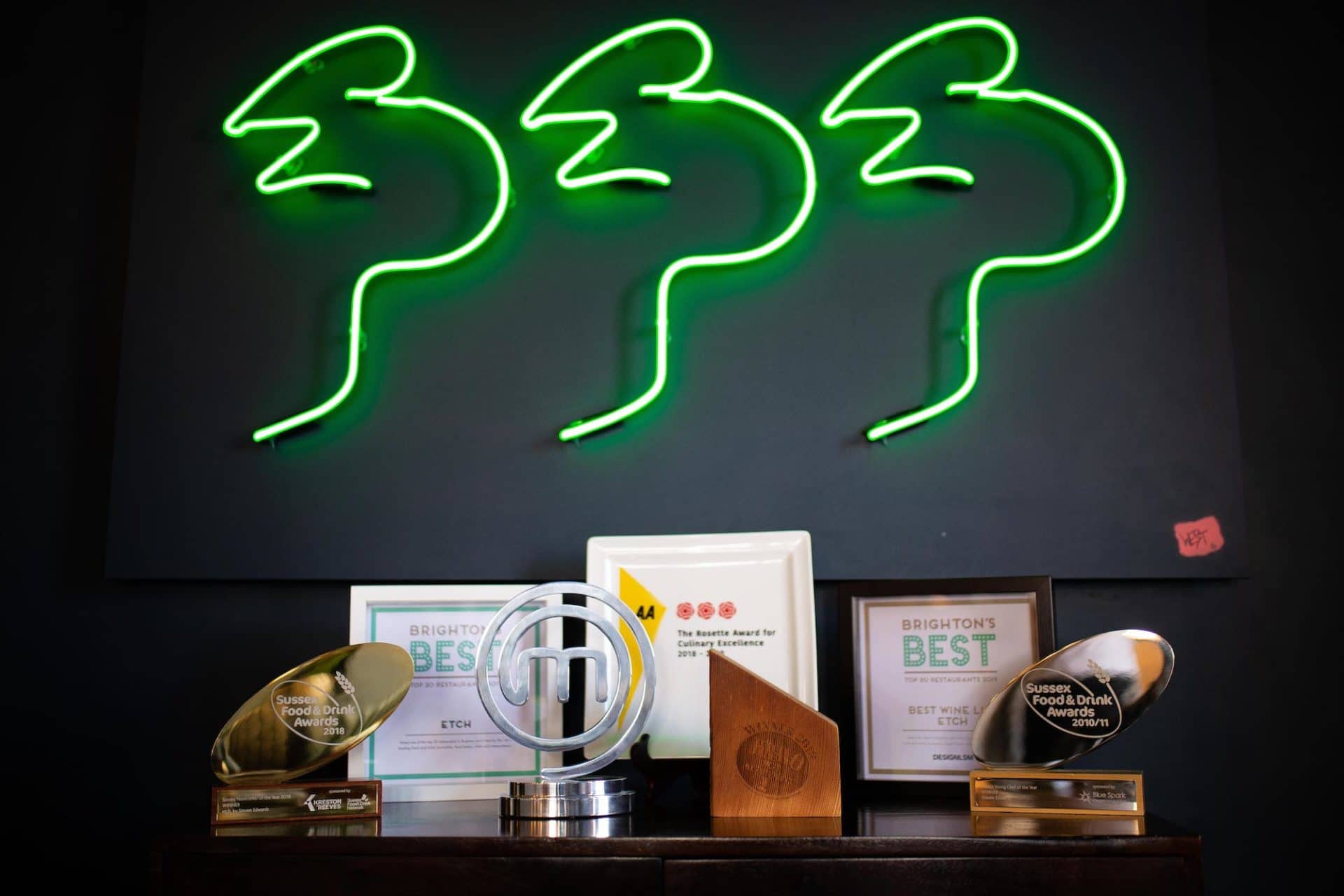 What would you like to do next to help improve sustainability in the hospitality workplace? 
I think we need to change the perception that the industry is low skilled. 
Are there any resources you think employers and/or employees should know about?
I think the best way to learn and get a job as an employee is to do a stage and work in the kitchen you want to. You learn so much and will give you an indication that the workplace is right for you. As an employer, I think it's important to constantly review the package for your team. See what you can do differently.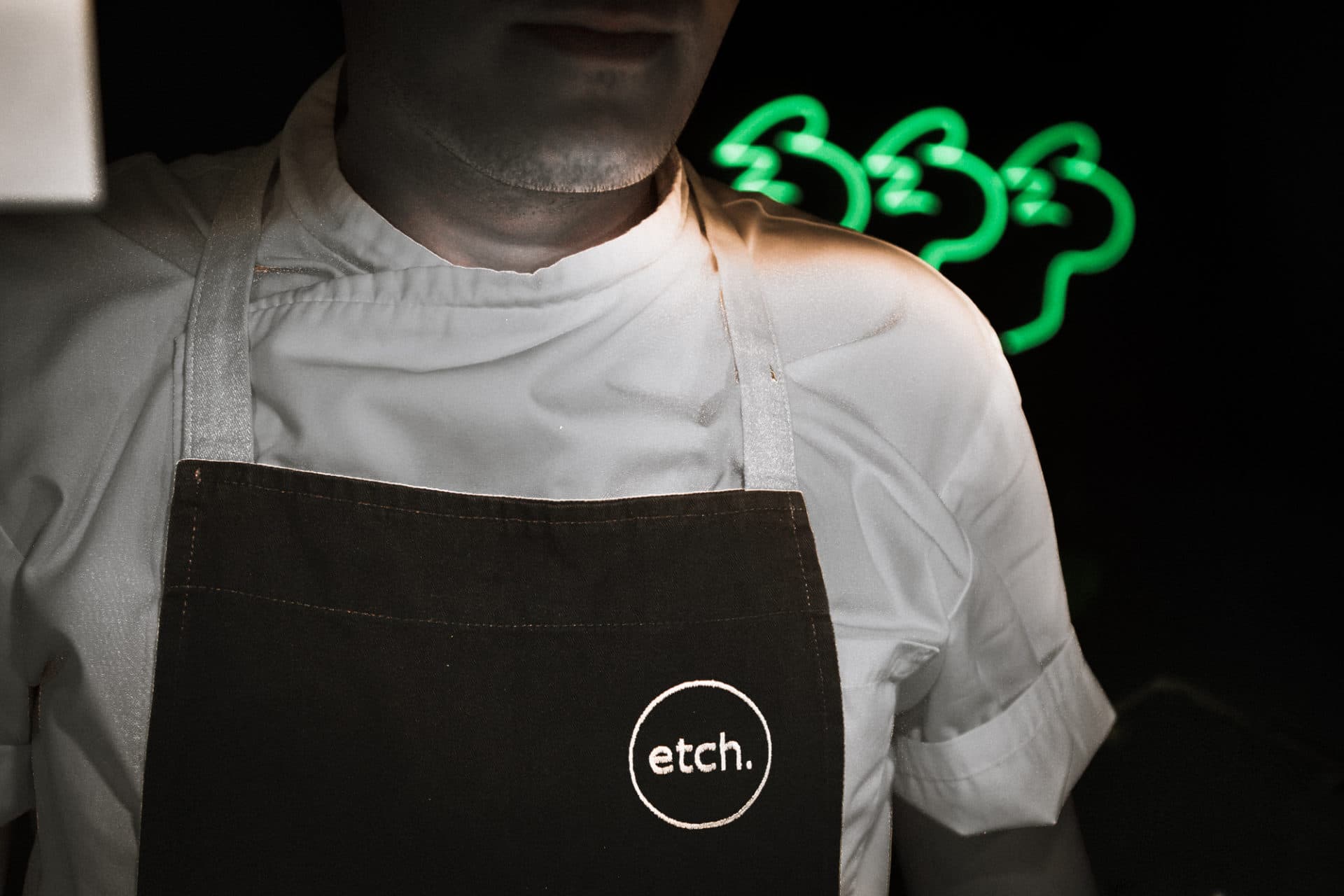 If we were going to ask your newest and your longest standing employee what they thought of working for you and promise them complete confidentiality with no recriminations, what do you think they would say?
Newest: Charlie Soar-Wyatt – Commis Chef – Charlie would say the job carries a lot of pressure with little room for error but that is why he has chosen to work with me and the team.
Longest standing: George Boarer – Head Chef – George would say that we constantly challenge each other to drive the business forward. Being honest with each other isn't always easy but to get better we have to develop and improve in everything we do