Brighton Hospitality Interview | Award Winning Brunches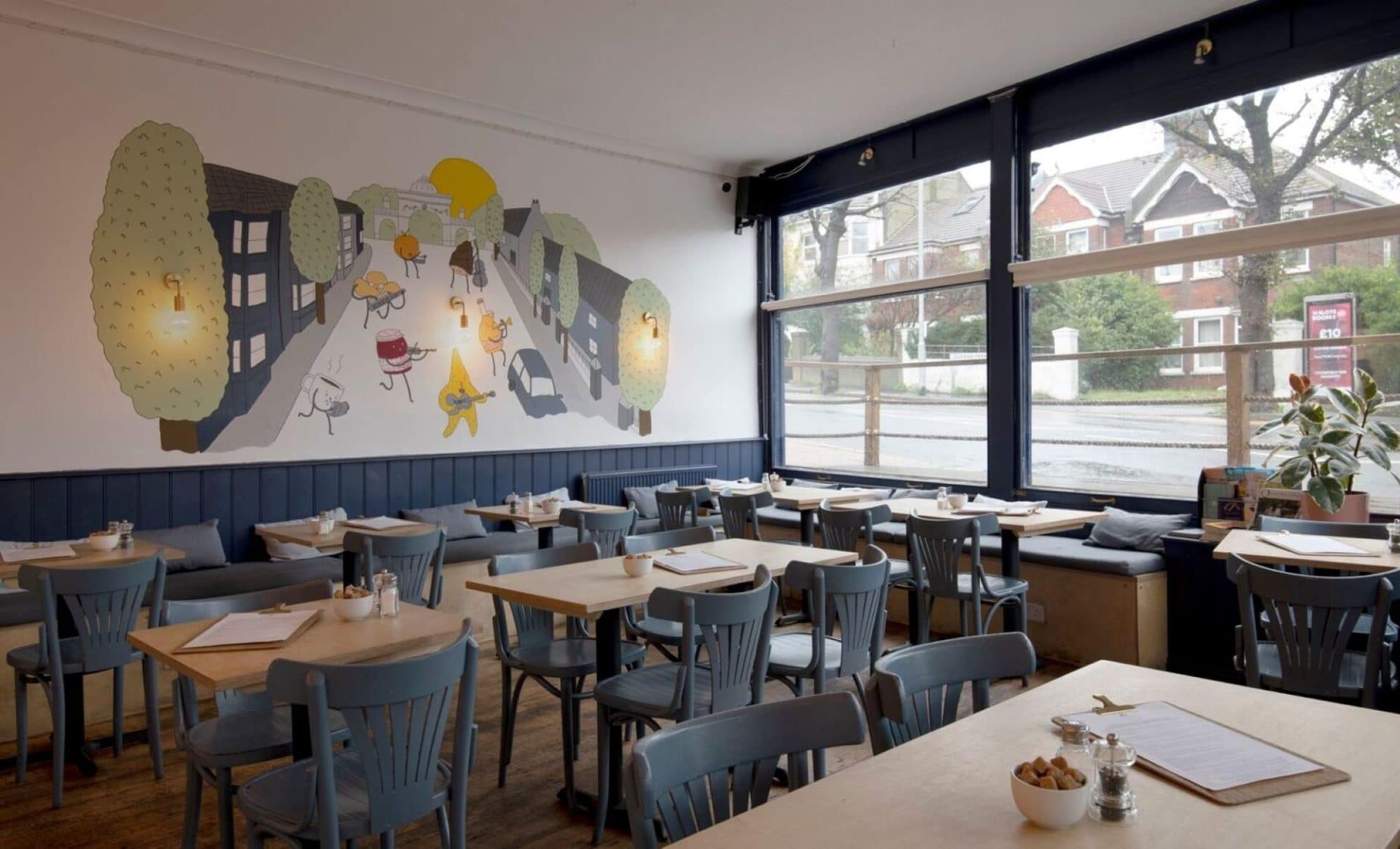 We meet Tony Marks, owner of Starfish & Coffee on Egremont Place right by Queens Park. The venue opened in July 2017 and since then Starfish & Coffee have come 1st and 2nd in the Brighton Restaurant Awards 'Best Brunch' category as well as also winning the 'Cafe Culture Award' 2019 and Brighton Food & Drink Awards 'Best Cafe' 2018. Brunch is his favourite meal of the week, so when he decided to open the cafe it was his only consideration and that's why their strap-line and hashtag is #brunchlikeaboss.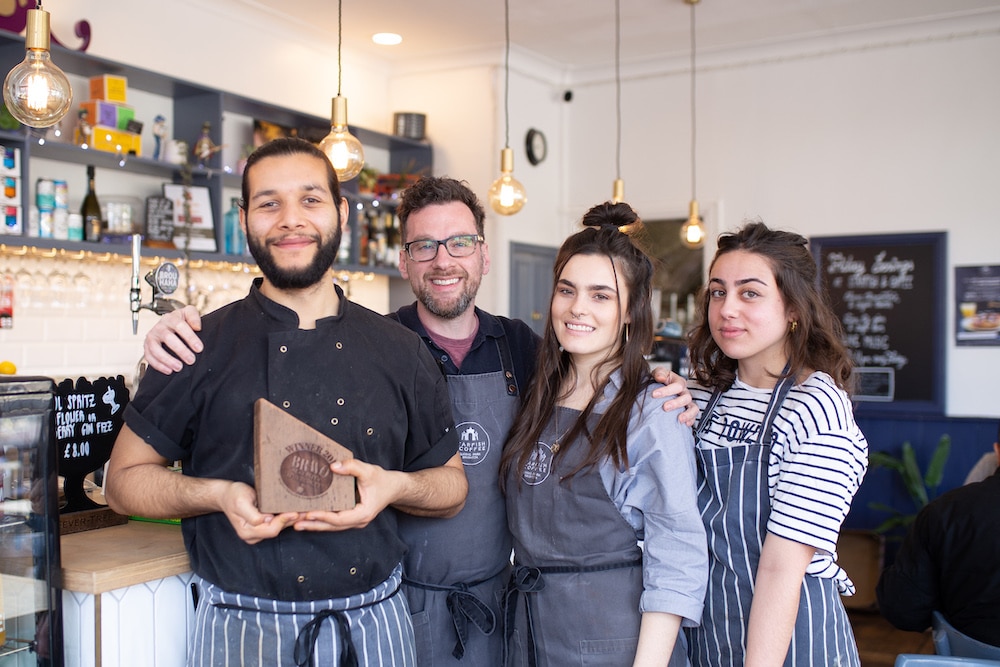 Best thing about running your own business?
I love having my own team. Being able to choose the people I get to work with every day is great. Having a vision that I've been able to see through fills me with pride too.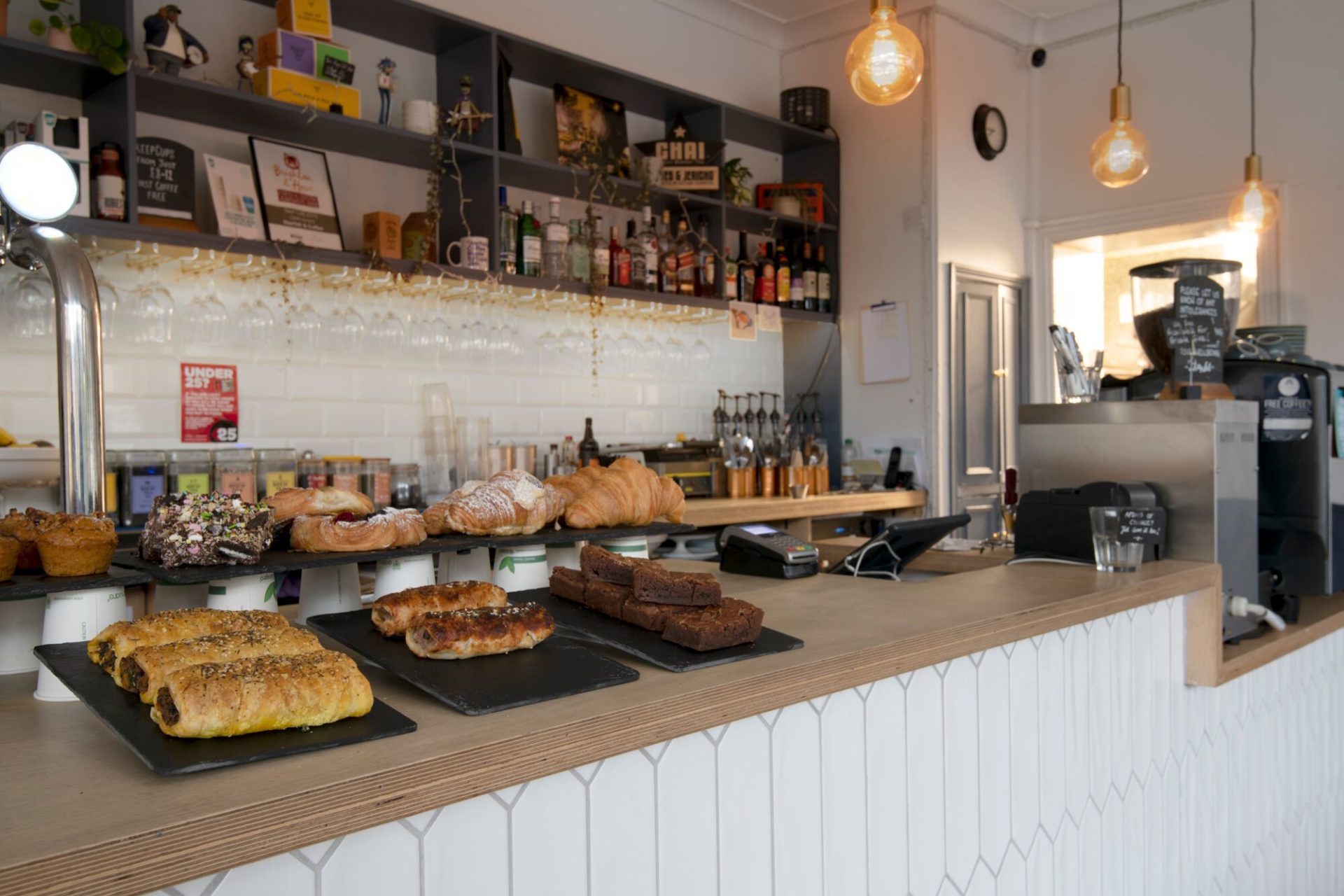 Why is your formula so popular?
I live just a 5-minute walk from Starfish & Coffee and have seen so many businesses in our building come and go over the years, and could see some mistakes they made. I wanted to open a place that Queens Park & Hanover would be proud of.
During the week I reckon 90% of our customers live or work within a 5-minute walk, so we have to be good enough that those people want to keep coming back. There's just not enough footfall on our road to let our standards slip and hope that we pick up enough passing trade. The formula is simple enough though, it's a classic, well presented, brunch menu using quality local produce, with excellent coffee, in an inviting space with friendly service.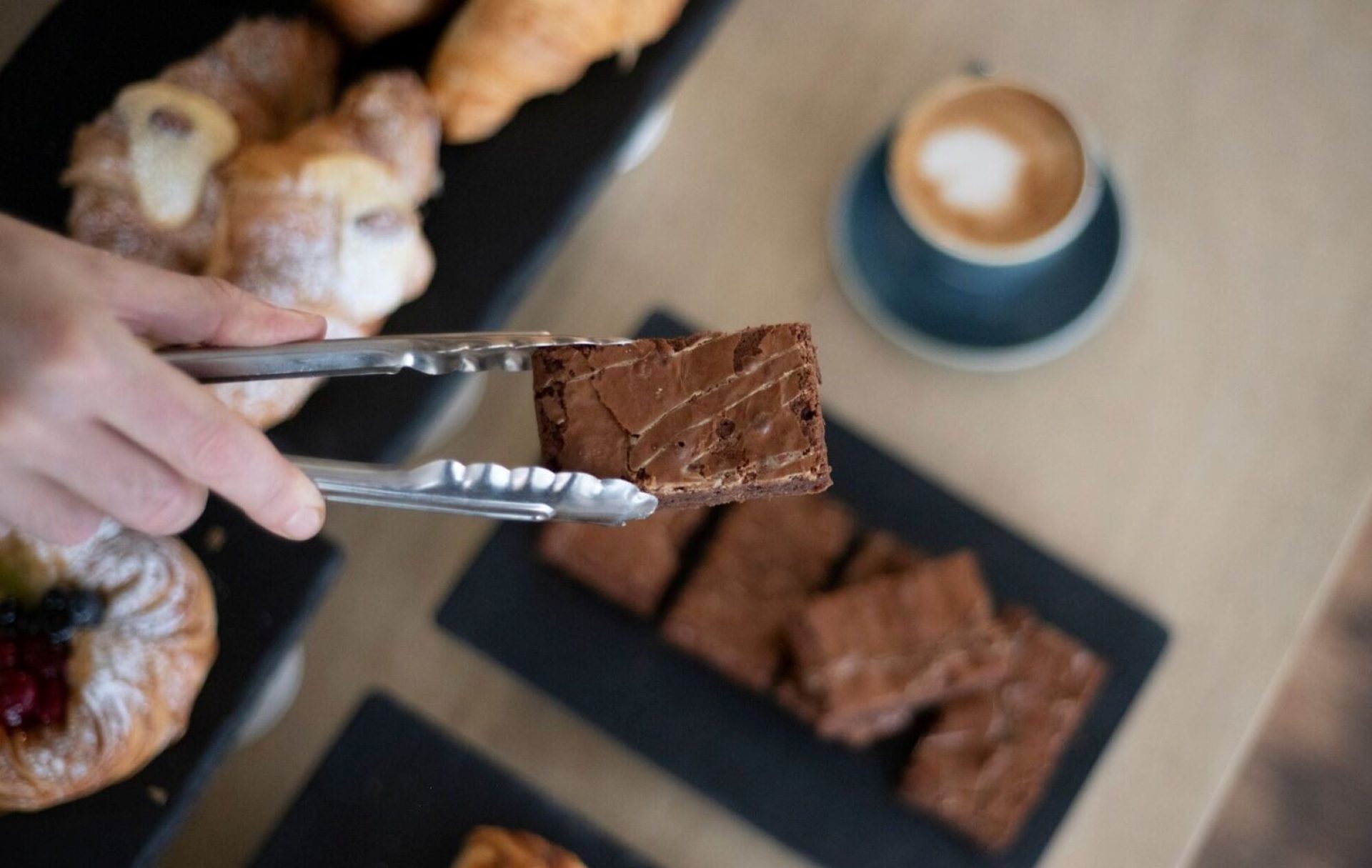 What did Tony Marks want to do when growing up?
I wanted to be a radio presenter, which I was lucky enough to achieve. My career in radio included a decade long stint here in Brighton on Juice 107.2. During that time I spent 7 years presenting the evening show where I was given complete freedom to play whatever I wanted, which was a dream come true. When I opened the cafe The Argus called me an"entrepreneurial broadcaster", so I want that on my gravestone now!
My other dream was to be a professional footballer but was held back on account of being useless. I did, however, through also presenting the sports show on JuiceFM, spend four years as a corporate lounge host at The Amex for Brighton & Hove Albion and loved being on the inside of a football club.
Where else has your career taken you?
When I was at school radio seemed like a pipe dream, so I went to college instead and trained in Catering & Hospitality Studies for 3 years and then moved to London at 19 years old to work at The Savoy Hotel. I strayed away from the industry when I went traveling at 21 and it wasn't until redundancy temporarily ended the 15-year radio career that I decided to get back into hospitality.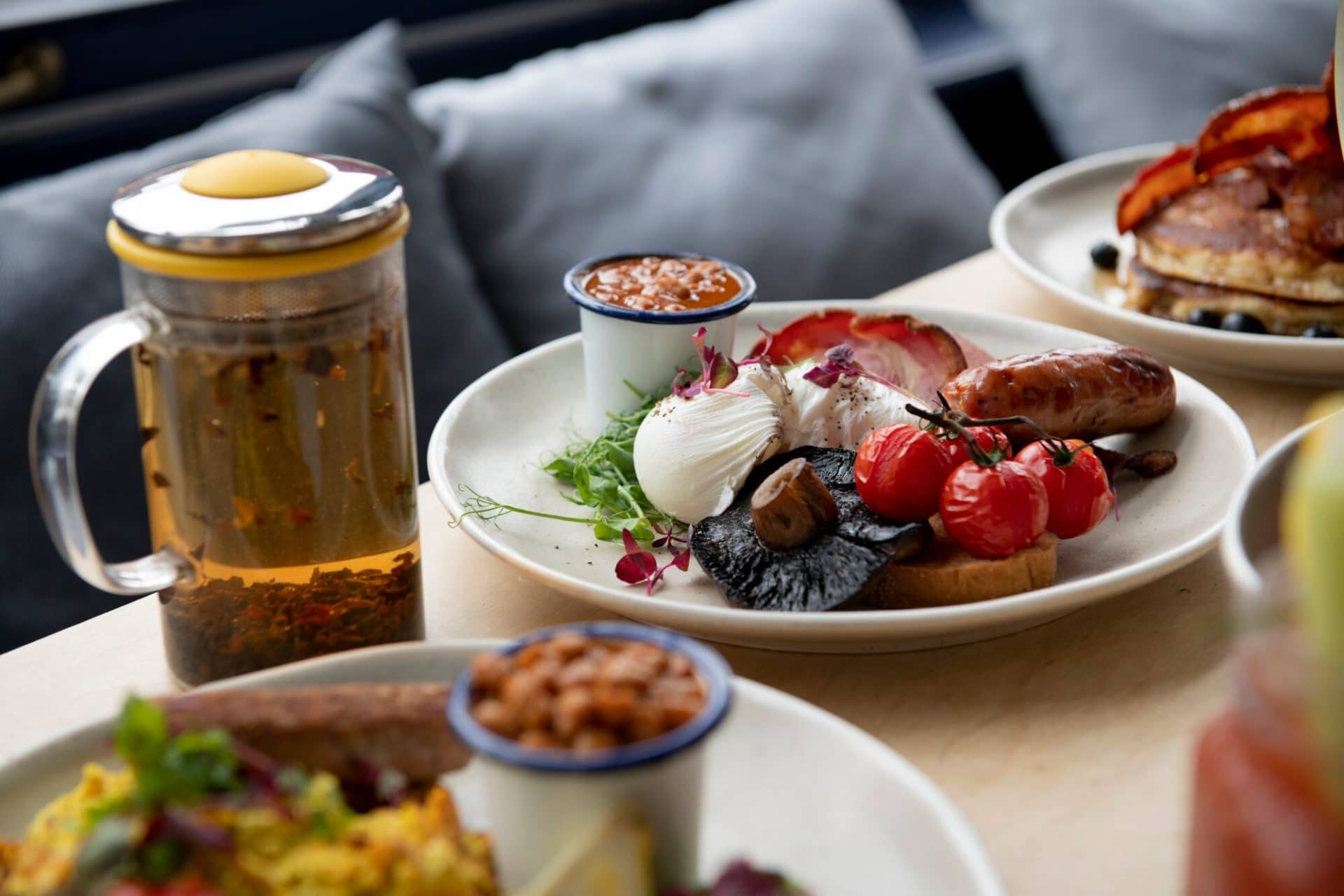 Your influences or mentor?
My dad has owned various catering businesses over the years so he's always encouraged me to work for myself and is a fountain of great advice and support. Also Dan Cook who used to own Joe's Cafe is one of my best friends and has been a huge help. He was a teacher before he opened Joe's, so I thought if he can make a success of it, why can't I. Before I opened Starfish & Coffee I did a training day at Joe's which just happened to be on the day they were given their Best Brunch award. That triggered my competitive streak and inspired me to be good enough to win it the following year, which I did!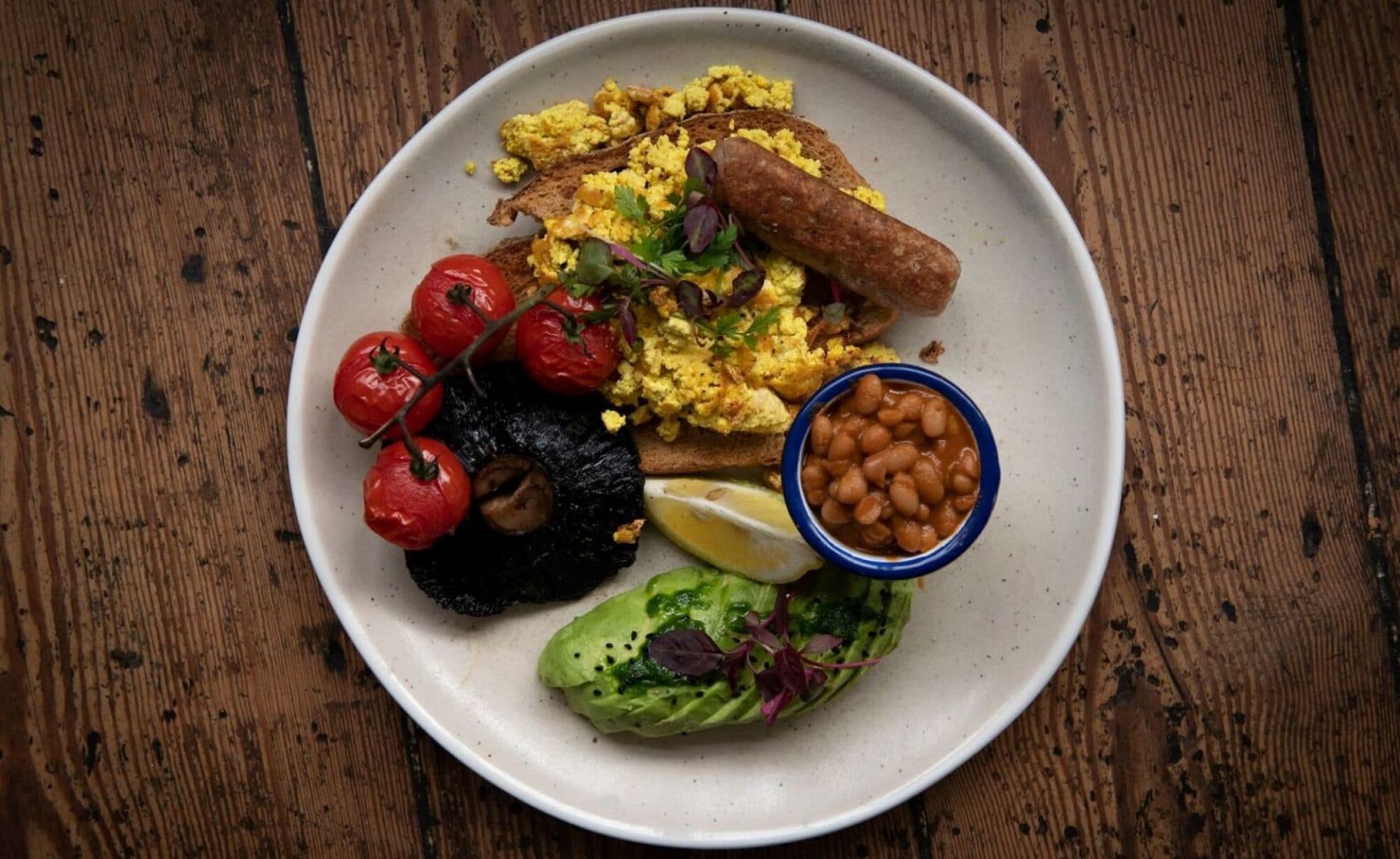 S & C is a consistent winner at the Brighton Restaurant Awards. How did this feel and why do you think your customers love you so much?
Queens Park & Hanover is a really supportive neighbourhood and if you do something well they'll get right behind you. Because most of our customers live locally there's a real community feel and we love getting to know everyone which also breeds loyalty. Some days I look around and can name at least one person on almost every table. I think it's hard to achieve that in high footfall areas where there are lots of food options.
What has been the Tony Marks mindset which has this seen your business go from conceptual idea to where you are now?
I've never owned a business before and came into this visualising Starfish & Coffee as a place I wanted in my neighbourhood as a customer, rather than a business person just looking at making money. There are loads of little corners I could've cut but having just lost my dream jobs in radio and football I decided if I was going to open a cafe I wanted it to be the best cafe in Brighton. That approach seems to have worked for me so far, but the obvious reality is that you really do need to consider your margins to stay in business, so when I need to make savings I make them in areas that don't affect customer experience or staff.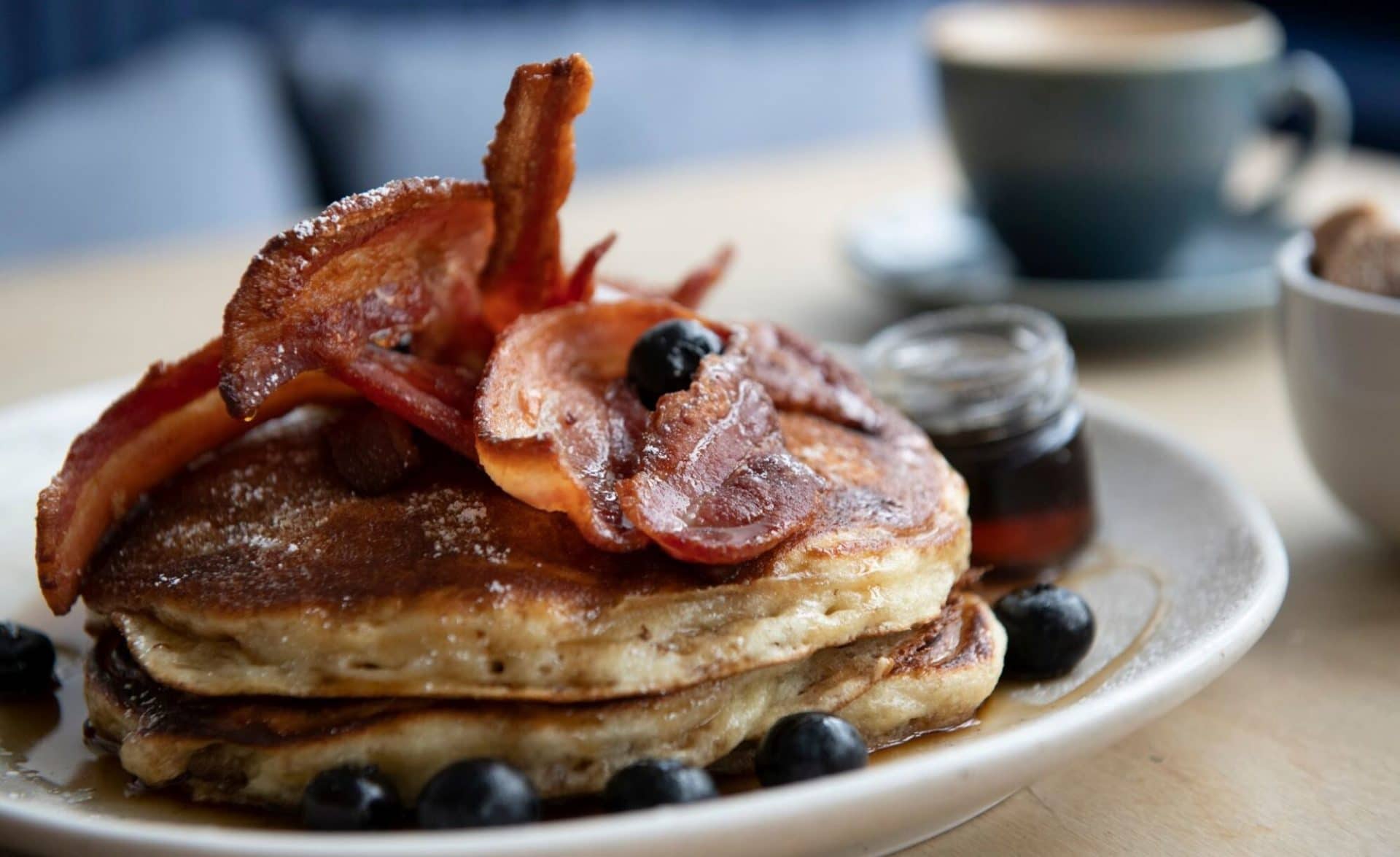 Tell us about your menu?
We serve full breakfasts, potato hashes, pancakes, avocado toast and Benedicts, plus regular specials, cakes and pastries, etc. I think we've got a good mix of indulgent and healthy dishes. Everything has a vegetarian and/or vegan option and we try and keep our carbon footprint as low as possible by using local eggs, butcher, baker and dairy, etc. Likewise, our coffee is roasted by Coffee At 33 and we sell Hoogly Tea. We're fully licensed and serve loads of Bloody Marys, Prosecco & Mimosas at the weekend too.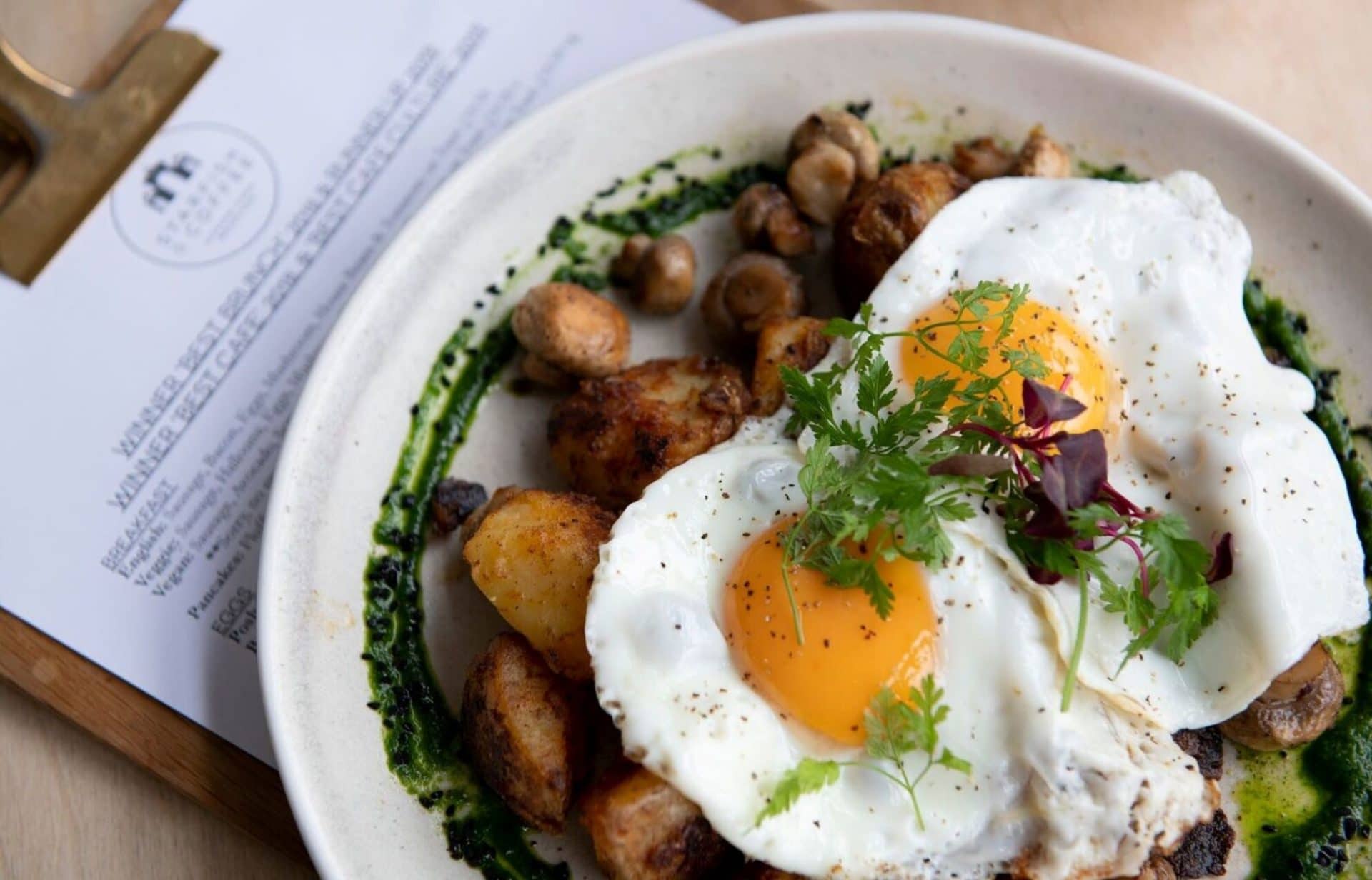 If there was something in the industry you could change what would that be?
There are too many great food & drink establishments closing down in Brighton at the moment and yet there are a ridiculous amount of empty shops around with rents that are too high. There needs to be more support from the Government to help out small businesses.
What would your best piece of advice be, for an aspiring restaurateur?
I spoke to a lot of people before opening. From people who ran similar businesses to suppliers, chefs, baristas, interior designers, electricians, accountants, etc. For every job that needed to be completed before I could open, I spoke to 4 or 5 different people about it. I also canvassed the local Facebook group to see what my potential customers wanted in a cafe. The other thing I would say is to have your eyes wide open about overheads. Luckily we were busy with locals from day one, and winning our first award after 7 months got our name further out across Brighton & Hove, but I don't know if we would've survived if it had taken 6 months or so to get going.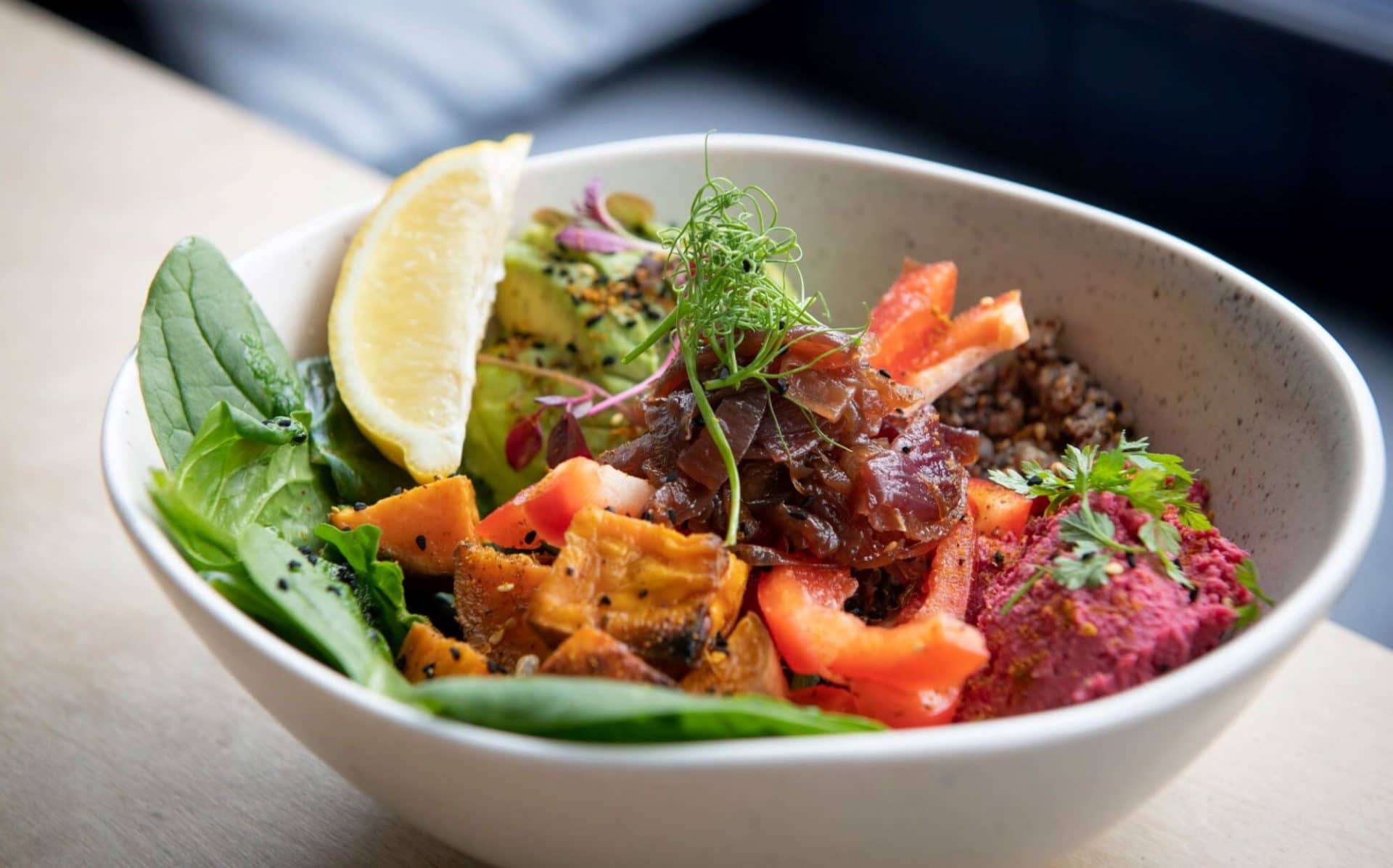 What do you think you would be doing if you weren't in hospitality?
That's a question I ask myself a lot. I would've continued in commercial radio if there were still any jobs where presenters are given creative freedom, but I didn't want to leave Brighton anyway so that ruled radio out. I honestly have no idea what I would do and I find that a bit scary.
Anything else you would like to add?
I've read all of the previous interviews on Restaurants Brighton so to be put alongside so many great local restaurateurs feels like a real honour. Thanks for having me!