Women In Hospitality | Ivana Roy 
Ivana is the co-owner and operation manager at Petit Pois restaurant. Her commitment for providing impeccable service and delivering guest culinary satisfaction is second to none. She loves the people of Brighton and thrives on trials and challenges that the busy hospitality brings.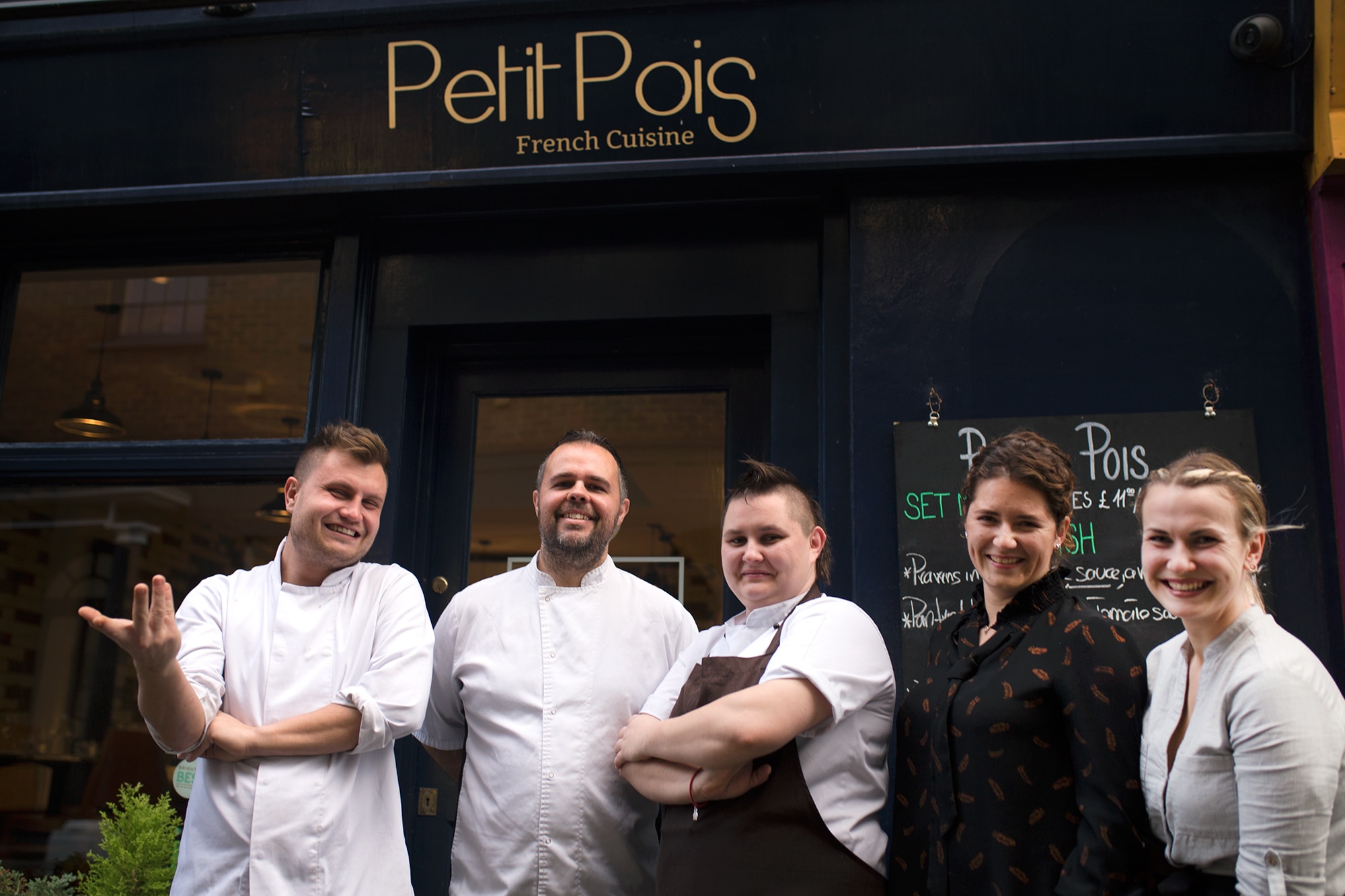 Please can you share a whistle-stop tour of your career?
I came to England by pure chance and met David (chef and now husband). I then learned a bit about French food and wine. 
Brighton is supposedly the sunniest place in England and while the weather was not as described the people are the warmest I've known. I fell in love with the Brighton people, their mentality, freedom, and life and working style. We got married, bought a cat, then a house, then had a baby and took on a Restaurant. 
How and when did you train in hospitality, was there a particular reason for this career path?
I studied hotel and restaurant management at Academy back in Slovakia. I chose this school and career as it ran in several languages, and I loved learning about hotel and restaurant management, learning about various styles of service and different areas of the hospitality industry. I enjoy the certain level of stress and adrenaline that comes with it. It gives me the chance to manage my work environment, people and to create the perfect atmosphere for the guests. It makes me feel powerful, it allows me to become a magician. Every day starts with a new set of challenges and every day you are racing against time and challenge to go beyond expectations.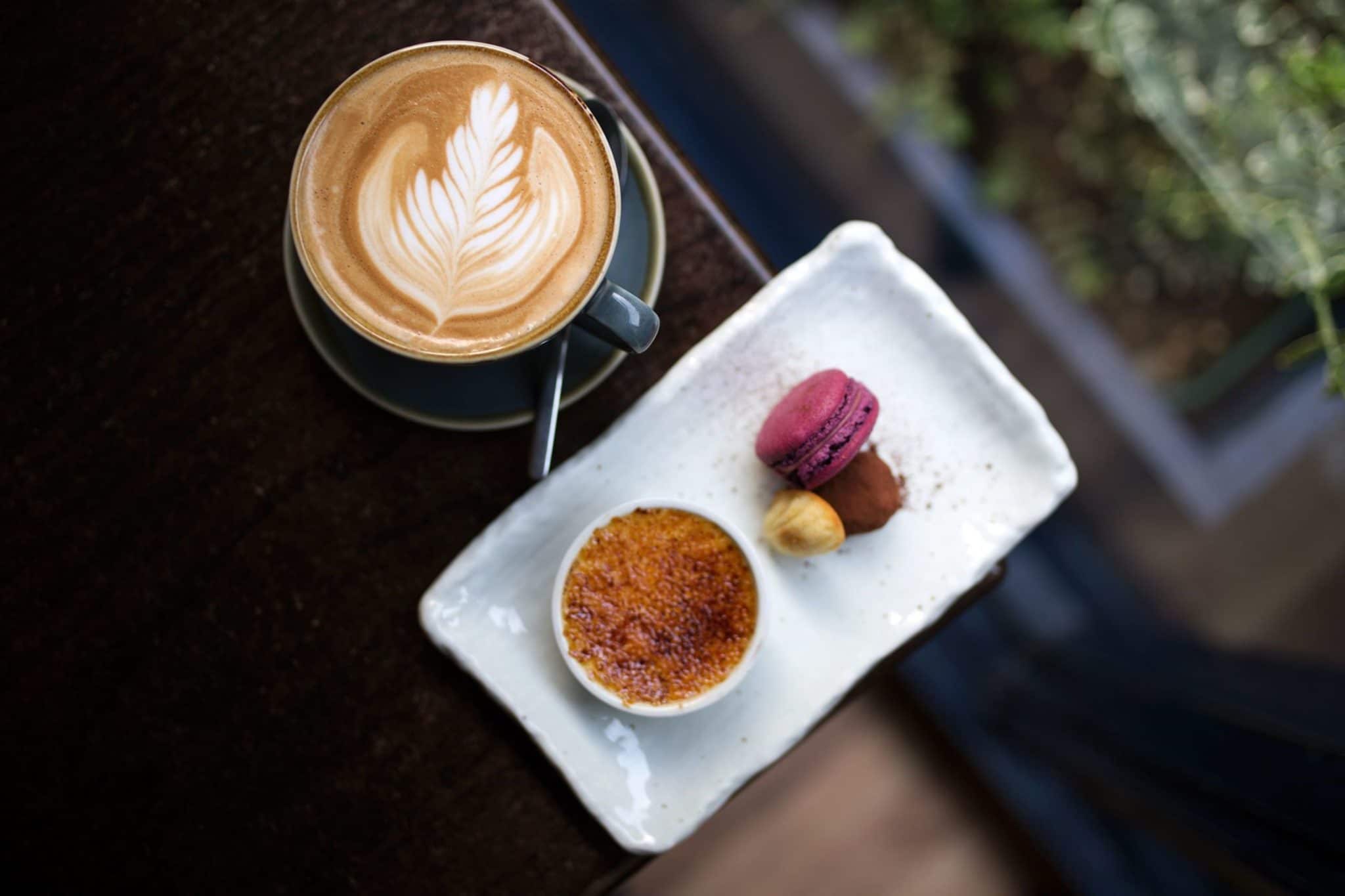 Describe your job in three words; 
Passionate, creative and competitive
Favourite aspect of the job?
Being able to taste all the delicious food, wine and cocktails. How many people are lucky enough to start their working day by tasting amazing food like oysters, cheeses and charcuteries and then grabbing different wines trying to figure which ones match the best?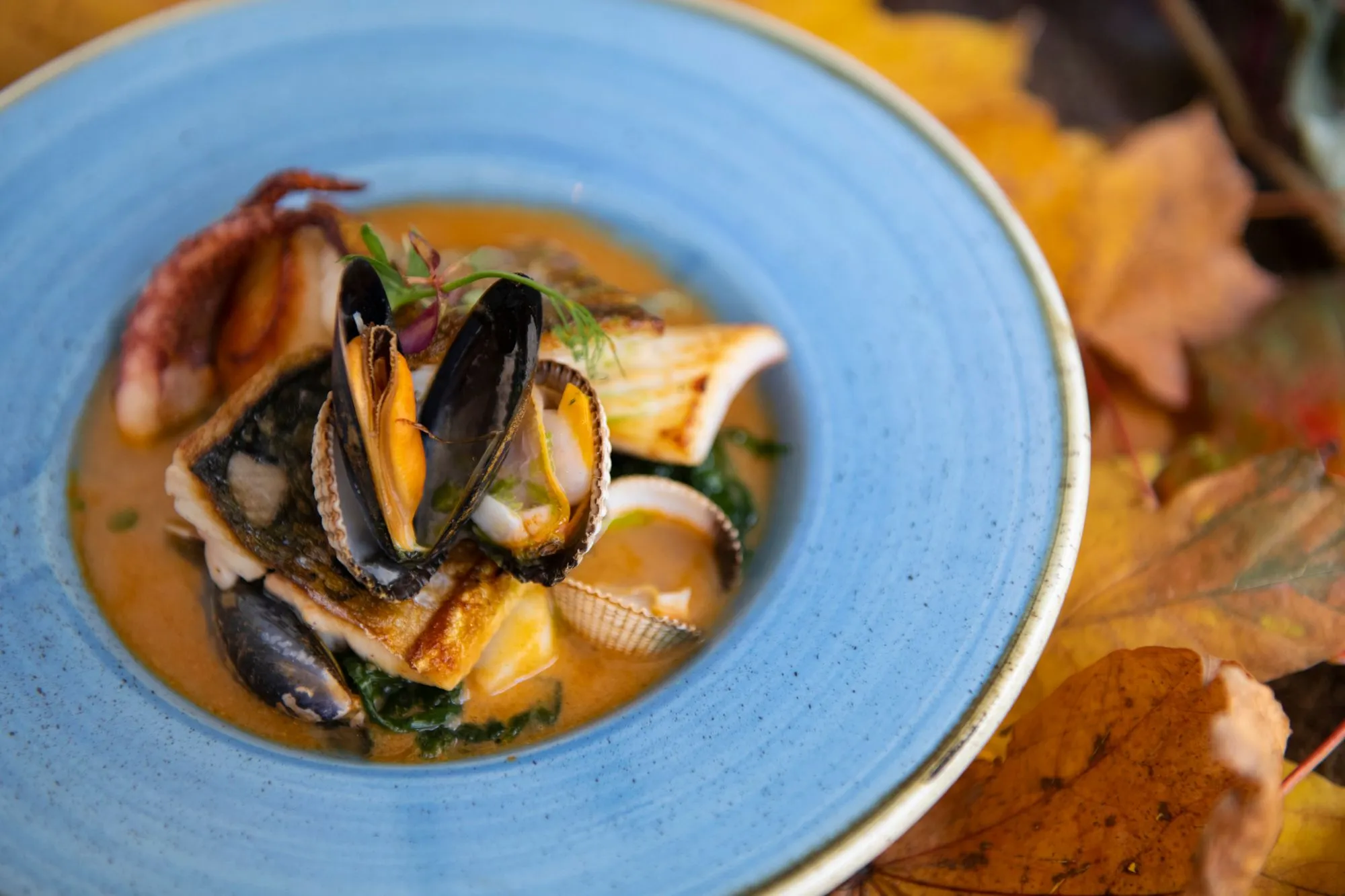 What excites you most about your role?
It excites me to guide our guests through their dining experience, especially for those true foodies. I hold my breath for just a second while I am observing whether my guests enjoy and appreciate the meal I suggested or seeing them having fun with having a bite of the cheese and then having a sip of the suggested wine. Seeing their amazement and deep satisfaction on their faces is priceless. Especially when their day was bad and then you see their stress and moodiness disappear and they get a moment of simple joy of living in this very short moment.
The toughest aspect of your job?
Discipline, making the decisions between what your heart wants and what your brain says (ie juggling between spoiling my guests by getting the best ingredients while making sure we run within margins), saying No to my guests.
Is there a moment in your career that stands out above the rest?
The personal satisfaction, when you are able to take a back seat and you see your team running your business, seeing that I have helped inspire the new younger generation, when my staff share their dreams of pursuing future careers in hospitality. Seeing them grow and gaining confidence is hugely rewarding.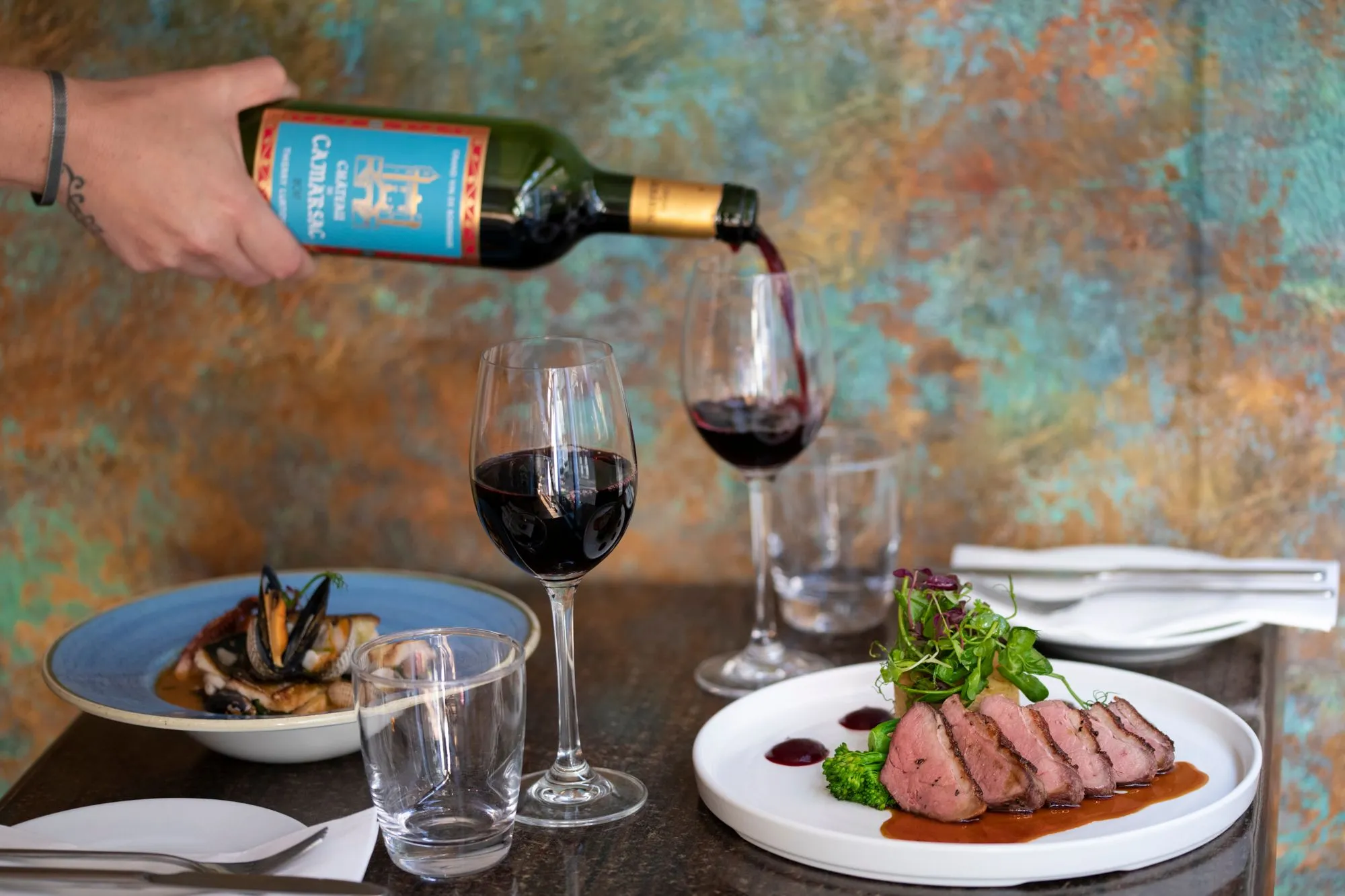 What are you most proud of?
I am most proud of my husband David. He is so talented, creative and passionate.
What has been your biggest challenge?
Human ego and then second biggest challenge is time and time management, being perfectionist is time-consuming and stressful!
Have there been any obstacles in the way of your professional development?
Firstly, being a foreigner is very challenging, but even more so being a foreign woman. There is always a bit of unfairness in our profession, however, as a society, we are getting better at treating women equally, especially compared to the rest of Europe. As long as we keep speaking up and stand up for equality it will get better and easier for our daughters and granddaughters.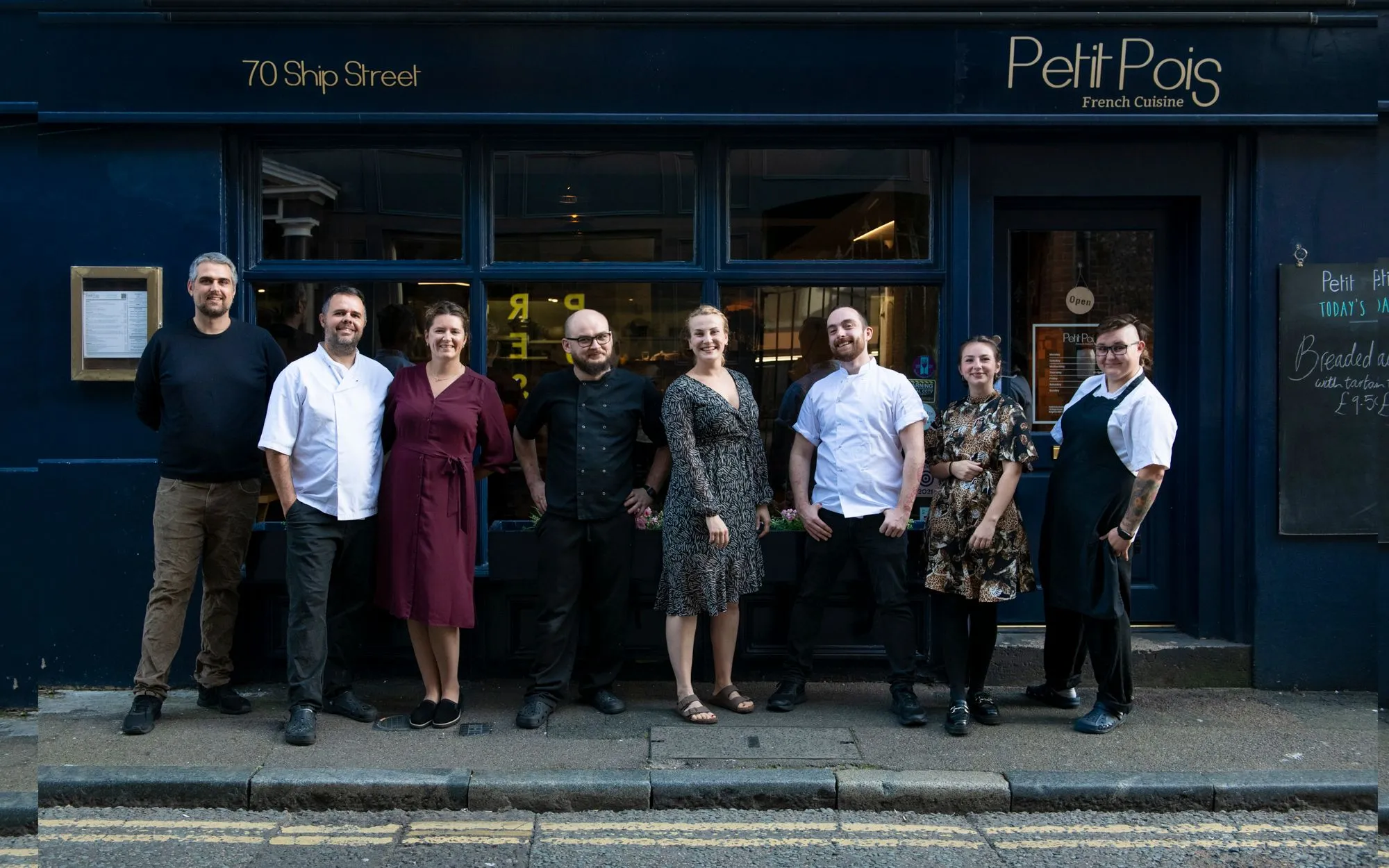 Do you have children?
I have one daughter.
Has raising a family effected your career development?
Becoming a mother has definitely effected me. I am more patient and have even better empathy and understanding of human needs
If so, how and why do you think that is?
When you care for a tiny baby, it changes your perspectives on life, human race, our legacy, our duty to care, protect, respect.
Who has inspired you along the way?
My school teacher who was the first feminist I met as a 15 year old girl. My music teacher who was blind yet played accordion masterfully. My husband David, his quiet strength, patience, creativity. My friends and their unconditional friendships. My daughter who helps me rediscover the beauty of nature and her never-ending curiosity.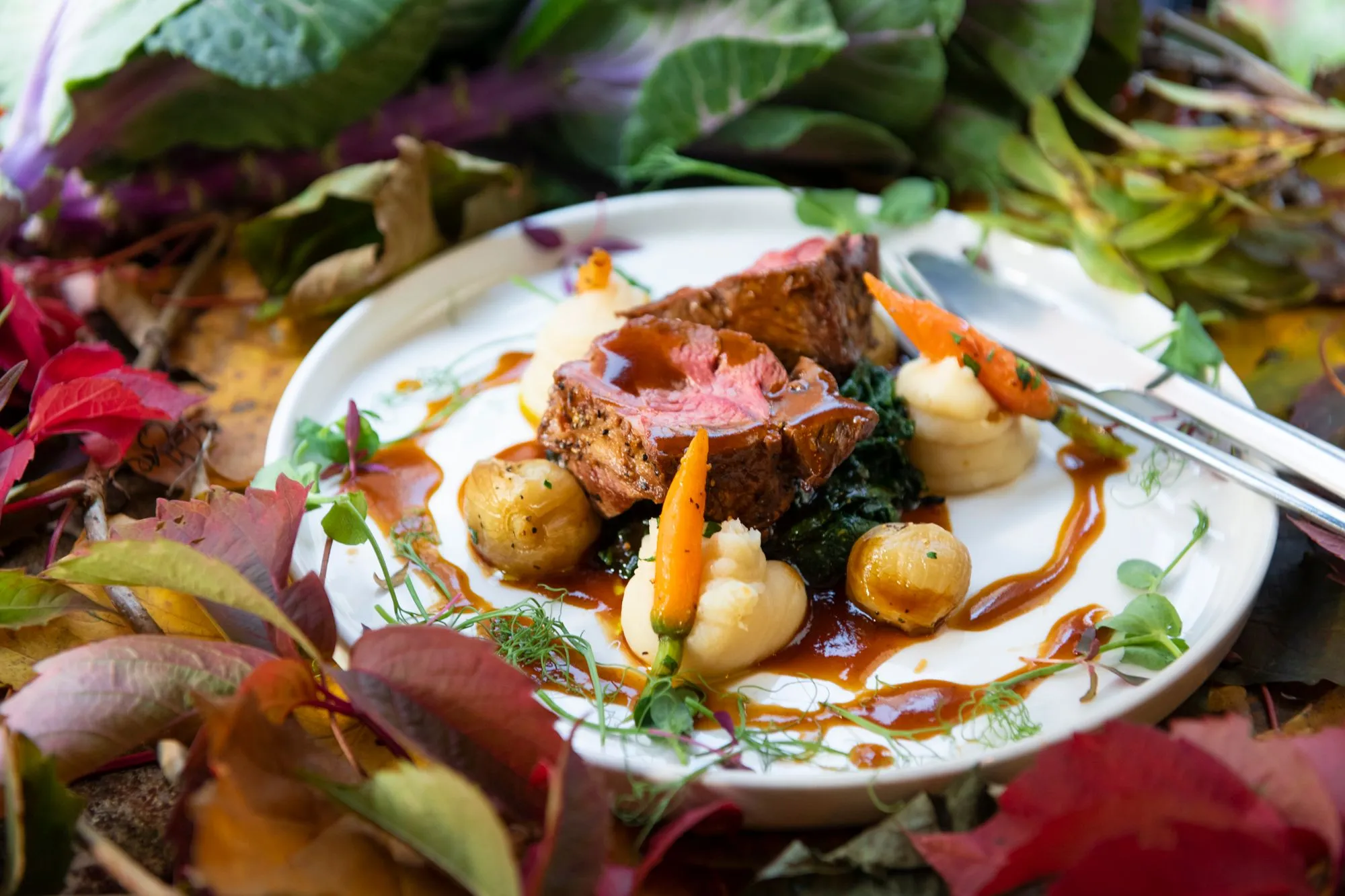 What has been your philosophy that has seen the successful development of your career?
Regardless of how many times you hear no, keep pushing until you hear a yes. There is no such thing as a failure, as long as you have learnt something from that experience. Be the best you can be at that given moment and circumstance.
What advice would you offer for women looking to embark on a similar career?
You do not need to justify yourself. Be yourself. You have a voice so be sure to use it! 
Words of encouragement for women who aspire to reach a senior position in hospitality?
You got this girl!