Petit Pois Brighton
Petit Pois, a hidden treasure in Brighton's Lanes, stands proudly among the city's finest dining establishments. Owned by the dynamic duo Ivana and David Roy, this French restaurant captivates guests with its exquisite cuisine and warm hospitality. Step inside and be transported to the heart of France, where every detail, from the décor to the menu, reflects the essence of French gastronomy.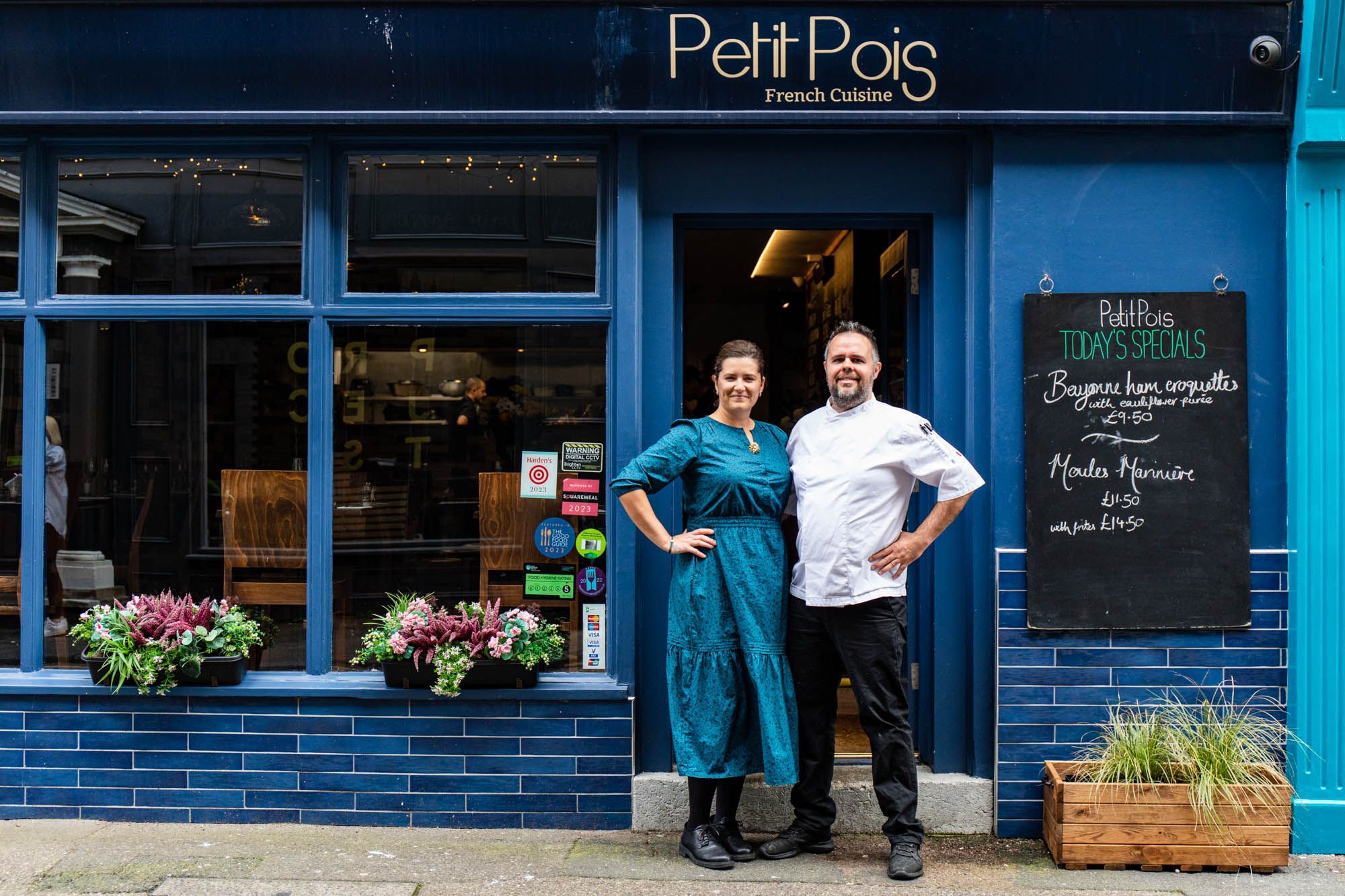 Authentic French Gastronomy
At Petit Pois Brighton, the emphasis is on authentic flavours and seasonal ingredients sourced from trusted local suppliers. The menu showcases classic French dishes elevated with a touch of creativity and flair. From delicate starters like escargots de Bourgogne to succulent mains such as confit de canard, each dish is meticulously prepared and beautifully presented.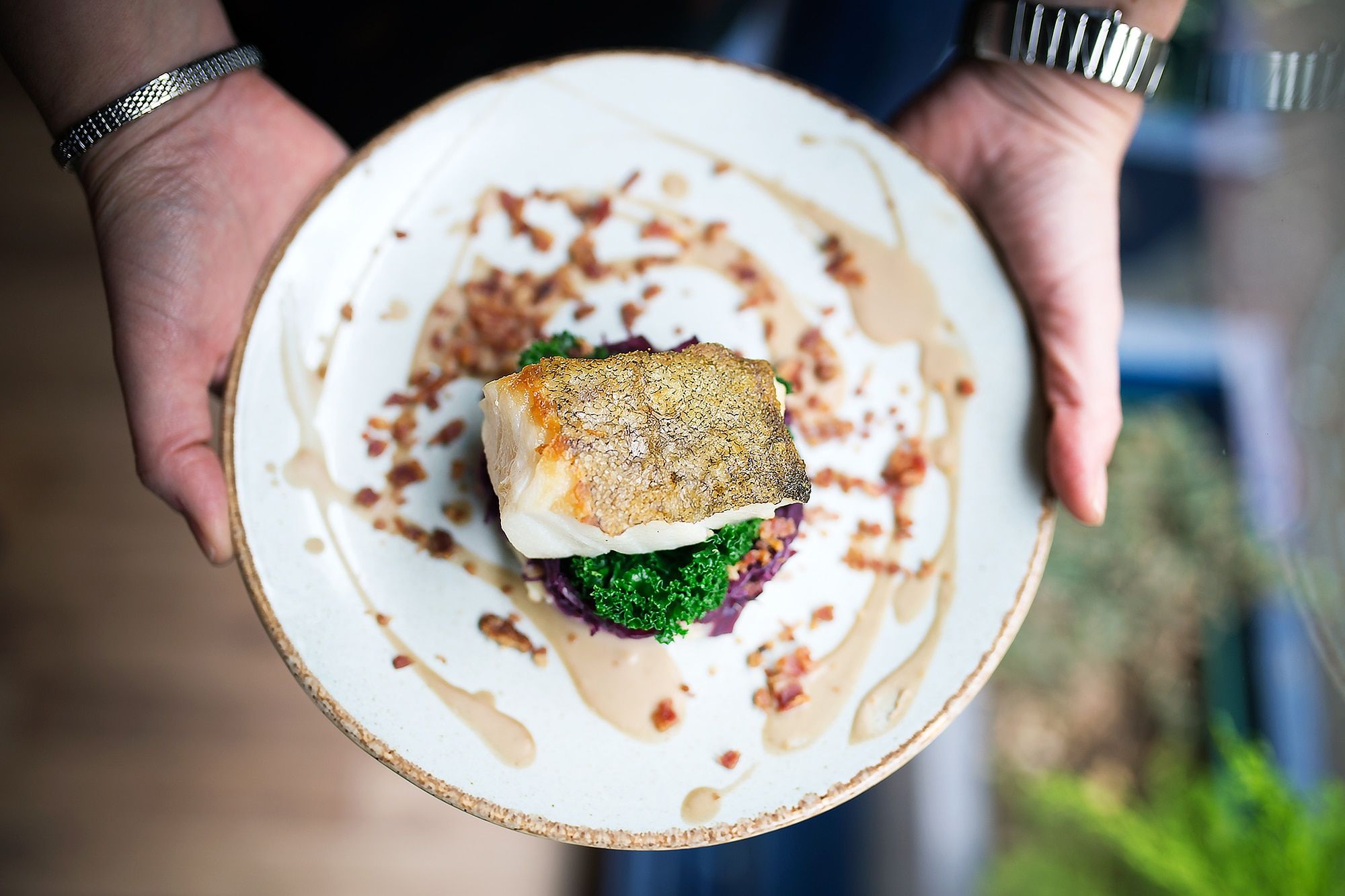 The menu at Petit Pois Brighton boasts a wide range of vegetarian, fish and meat dishes with a couple of vegan options to cater to the Brighton dining scene in full. Each section on the menu has plenty of dishes to choose from, with four choices in each of the main course options (meat, fish and vegetarian). From date night to family get together, Petit Pois really is a quality venue offering brilliantly executed dishes to suit all tastes.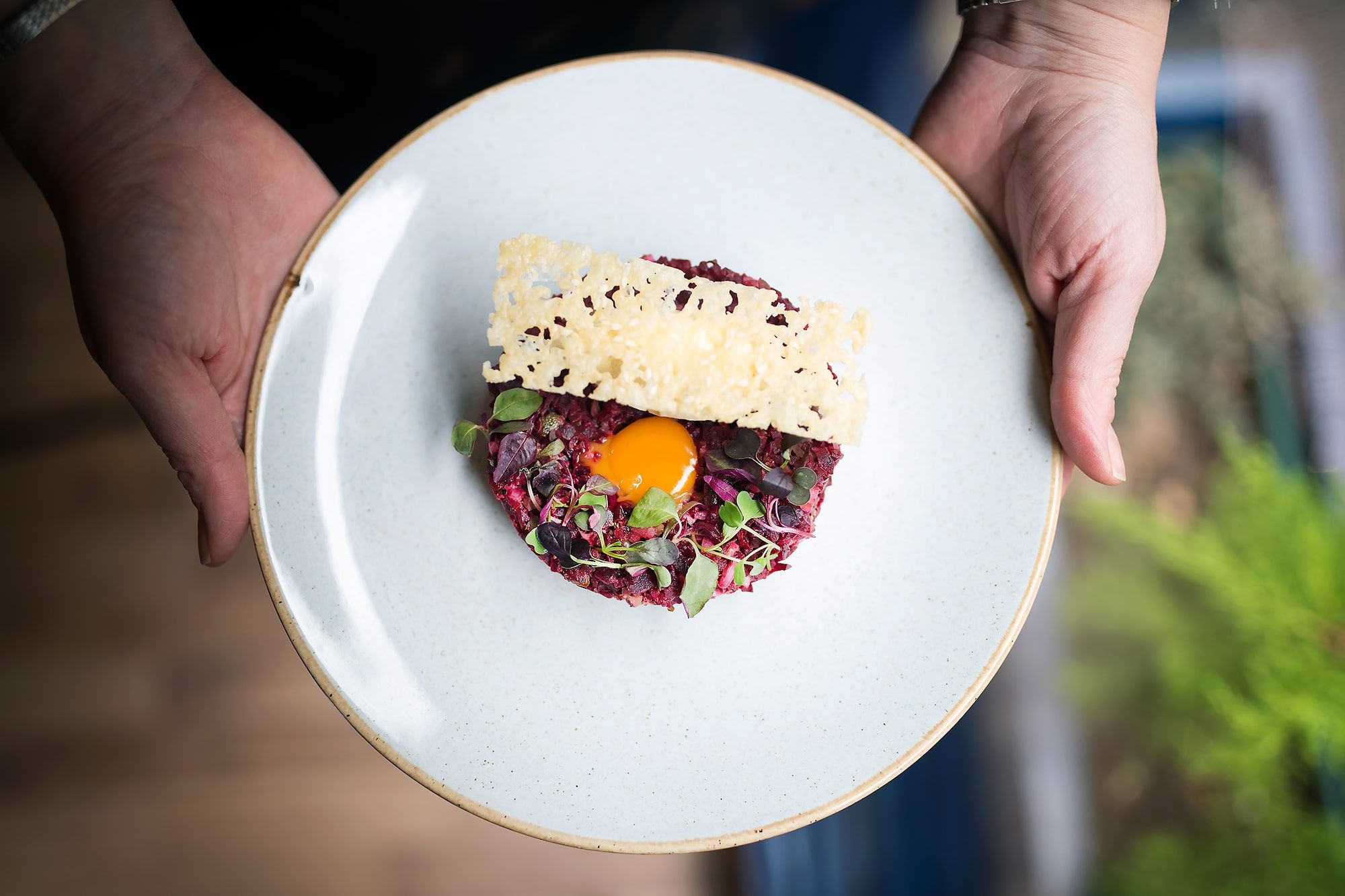 The attentive and knowledgeable staff at Petit Pois provide a personalised dining experience, ensuring every guest feels welcomed and well taken care of. The restaurant's cosy and intimate ambiance creates the perfect setting for romantic dinners, special occasions, or simply indulging in a culinary journey.
The Wine List at Petit Pois
The wine list at Petit Pois Brighton is carefully curated to complement the flavours of the dishes. From crisp Chablis to robust Bordeaux, the selection offers a range of options to enhance your dining experience. The knowledgeable sommelier is always on hand to recommend the perfect pairing for your meal.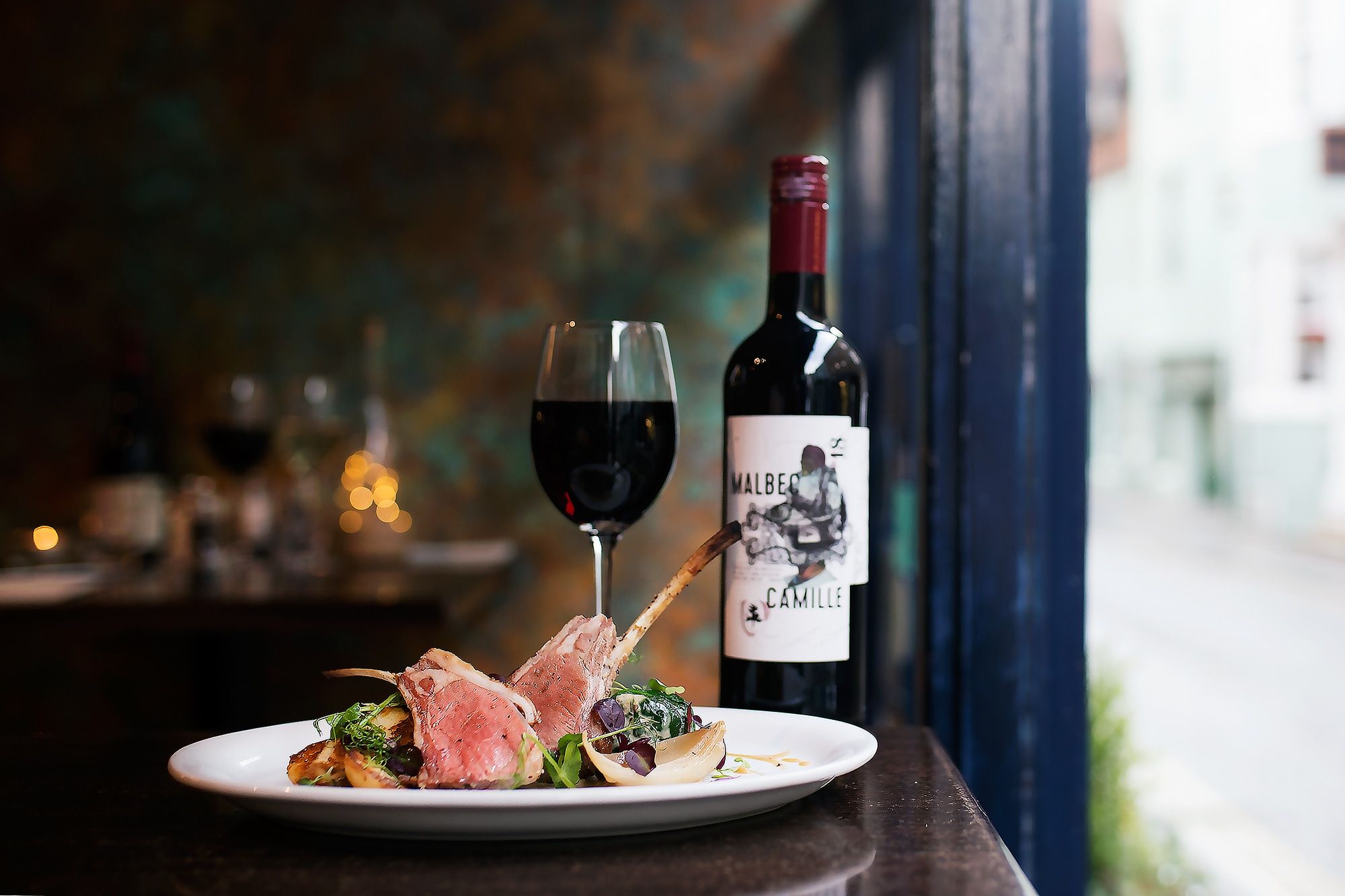 The passion and expertise of the owners shine through in every aspect of Petit Pois. With their meticulous attention to detail, they have created a haven for French cuisine enthusiasts, a meal at Petit Pois is a celebration of all things French.
Whether you're seeking an authentic French dining experience or simply looking to indulge in culinary delights, Petit Pois is the perfect choice. Immerse yourself in the rich flavours and elegant ambiance of this exceptional restaurant and discover why it is considered one of the best in Brighton.
In 2023 they were voted among the top ten best restaurants in Brighton at the BRAVO Awards.
Quality dining without the price tag
Petit Pois Brighton is a well-known foodie destination in the city, where quality, professionally cooked dishes, impeccable service and an entirely French, handpicked, wine list all come at affordable and very competitive prices.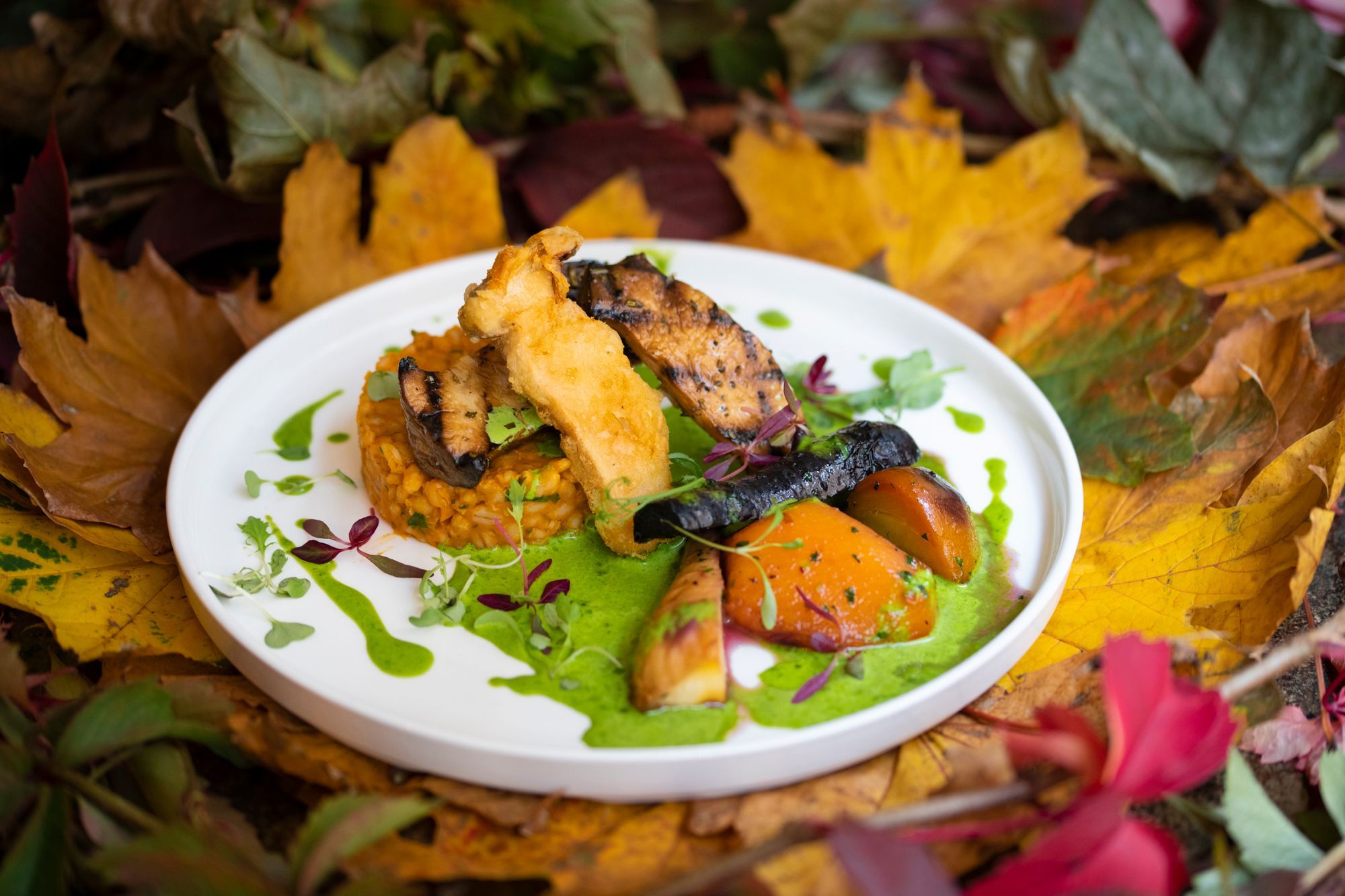 Lunch in true European style
Petit Pois Brighton offer a lunch menu for £18 per head for two courses available Monday, Thursday and Friday lunchtime from 12-3 pm. Menu Rapide for a Brighton lunch includes; moules frites, Toulouse sausage, roast garlic mash potato, greens gravy dish and vegan/gluten-free rosti potato, creamed spinach, poached egg. Bon appetit!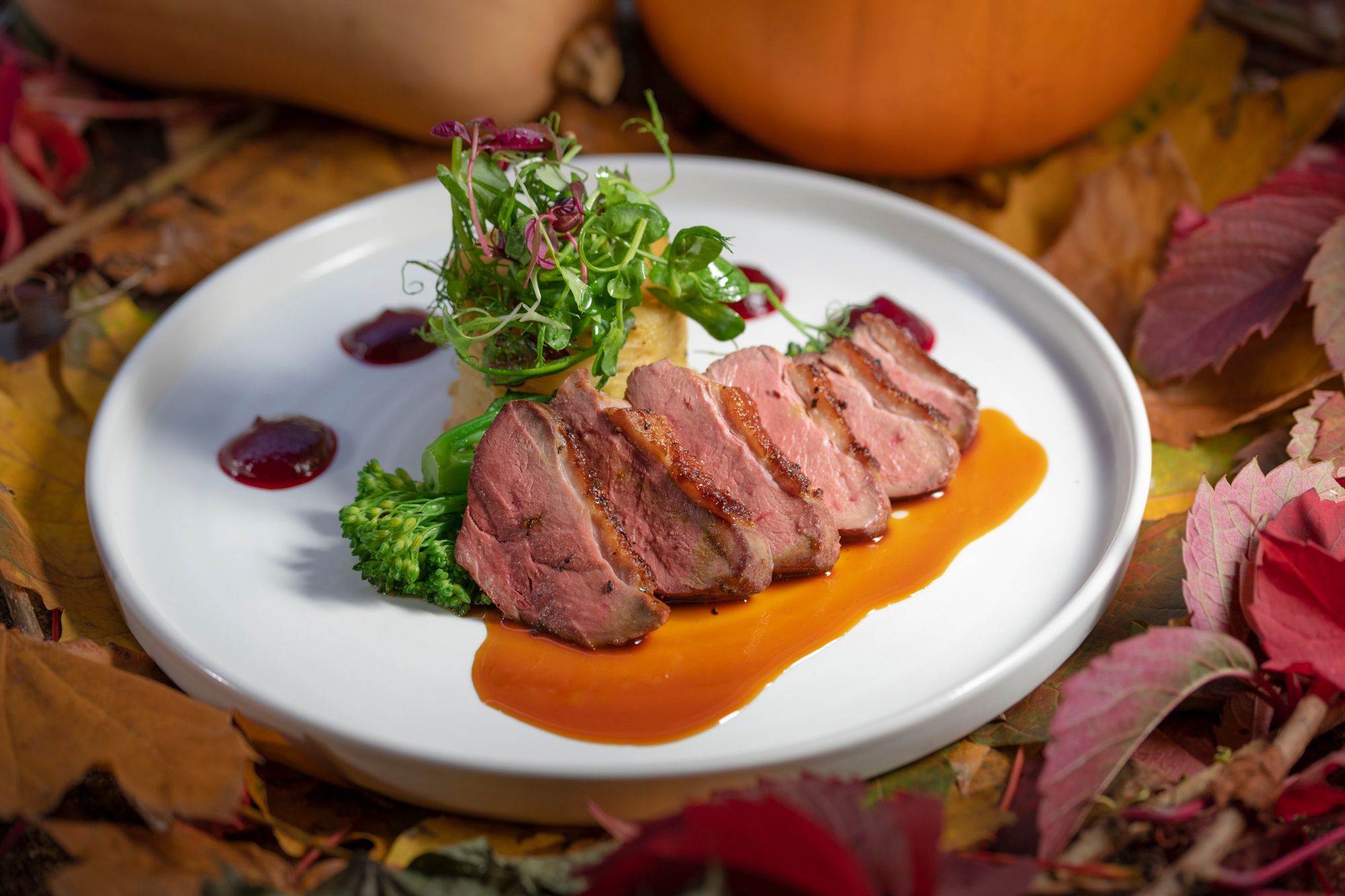 Sunday Roasts at Petit Pois Brighton
It isn't just pubs that serve delicious Brighton roast dinners in this city by the sea. Petit Pois Brighton offers a four-choice roast menu on Sunday's in their cosy, welcoming restaurant. All dishes are served with duck fat roast potatoes, seasonal vegetables, honey roasted carrots and red wine jus. Pre-booking essential.