Women in Hospitality | Sarah Davies
Owner and Landlady at The Cleveland Arms.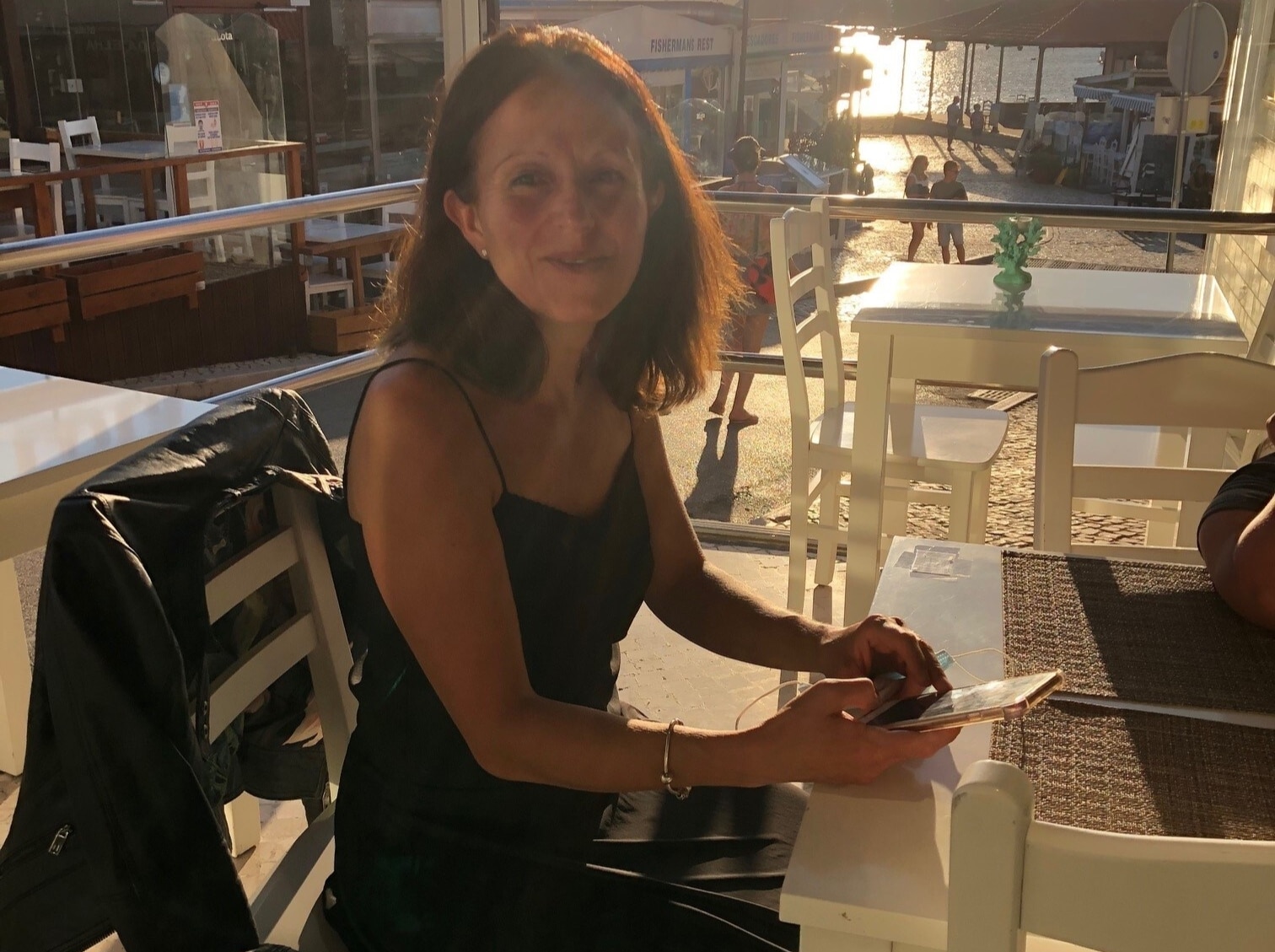 Sarah, dedicated, motivated landlady at The Cleveland Arms and mother of three, is a fantastic example of how it is possible to win in hospitality and raise a family. She doesn't say it's easy though!
Please can you share a whistle stop tour of your career?
20 years working in the financial sector, in leadership and board roles. Sounds completely bonkers but having this exposure to diverse leadership opportunities in all areas of a company balance sheet, has enabled me to be successful in my hospitality career. My hospitality career started five years ago, when my husband convinced me to go into partnership with him and buy The Cleveland Arms. I can work part-time, he said! I am still asking him to this day "so when am I going part time?" We realised we were ok at this hospitality partnership and started our mobile bar business, Orange Beach Bars in 2021.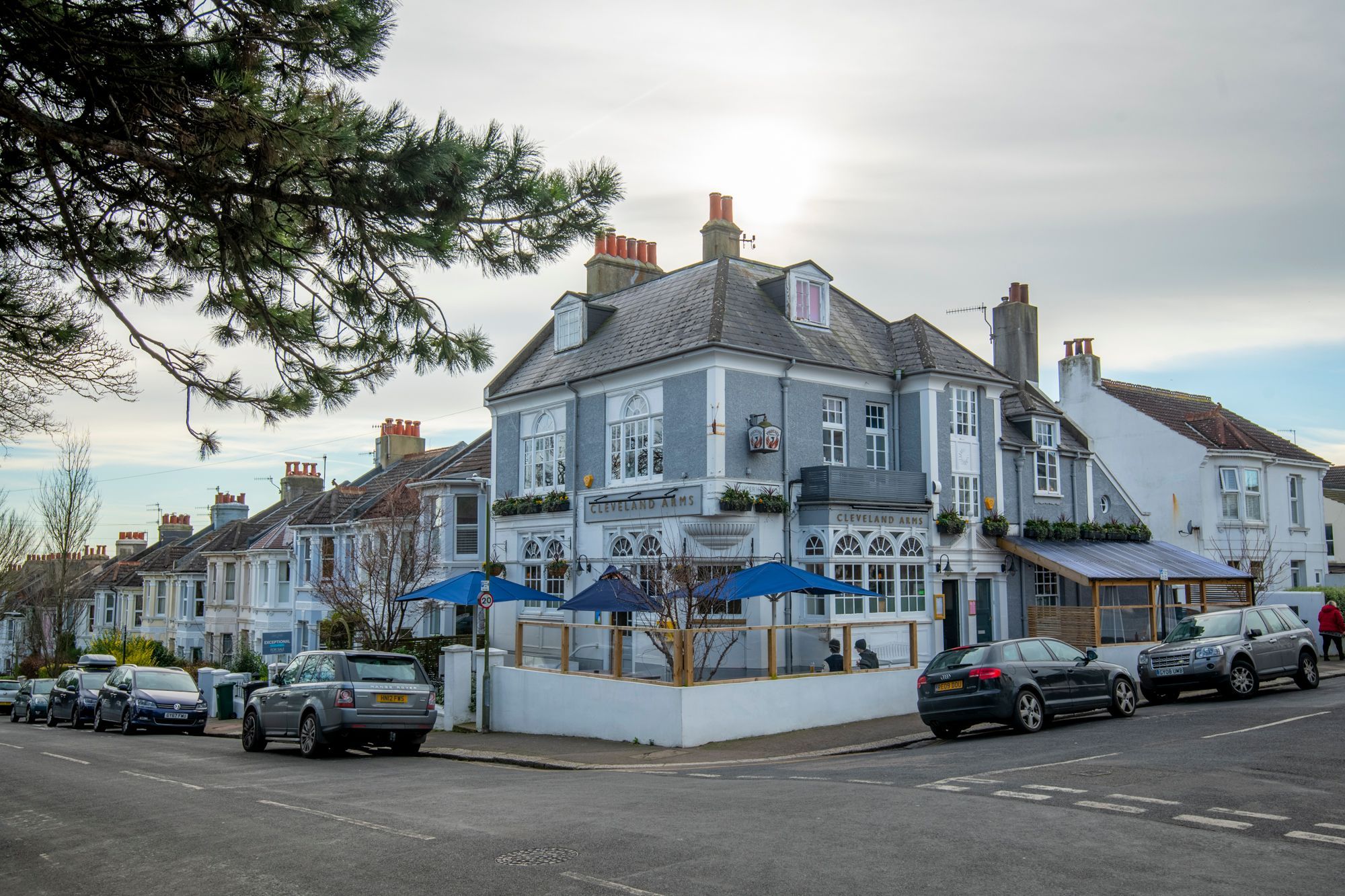 Describe your job in three words:
Customer enjoyment, Team, Community 
What excites you most about your role?
I always wanted to run my own business, knowing you are making a difference to customers and staff is what keeps me motivated.

The toughest aspect of your job?
It can be 24/7! Juggling work life balance and family life. I am currently writing the answers to your questions on the bathroom floor whilst my five year old is in the bath.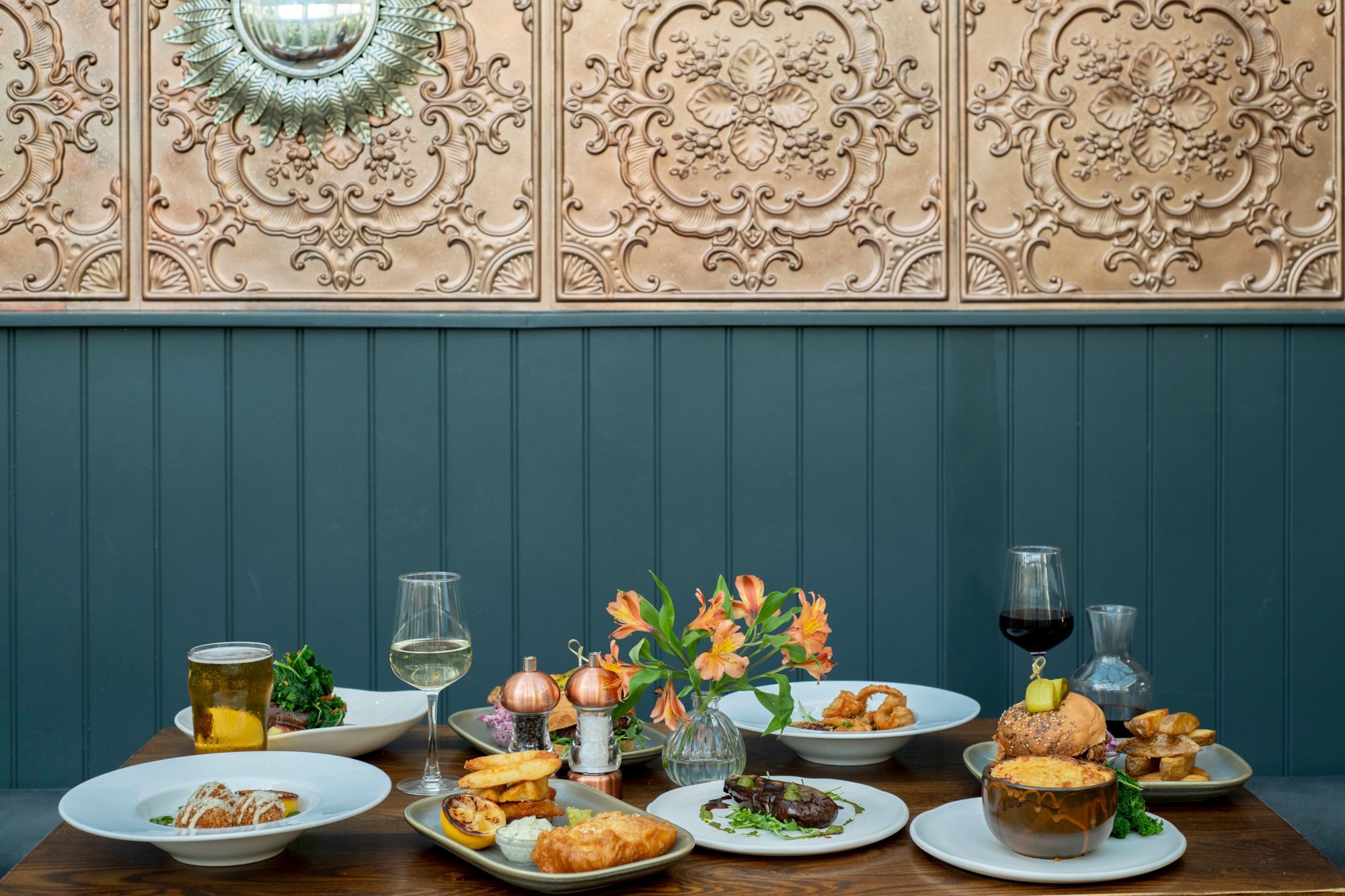 What are you most proud of?
In the same month, winning the Best Meat Roast 2019 and Sussex Businesswomen, Best Start Up 2019. I'm so proud of my team!

What has been your biggest challenge?
Dare I say it and I know everyone in one way or another has had huge challenges because of the pandemic. I remember sitting in the pub, the first week we went into lockdown, really believing we would not be able to open our doors again. We kept our spirits high and I am really proud of how we adapted during the times we had to close and put in restrictions. In some areas it helped me improve and learn. I am a real believer you make your own destiny. 
Do you have children?
Yes three!

Has raising a family effected your career development?
If so, how, and why do you think that is?
It really is hard to juggle but it's great to have a business my children are part of. If my son is in the pub, he has to go up to every dog and give them a biscuit. If I had not had my youngest, I would never have taken the hospitality road, so I am so glad he happened!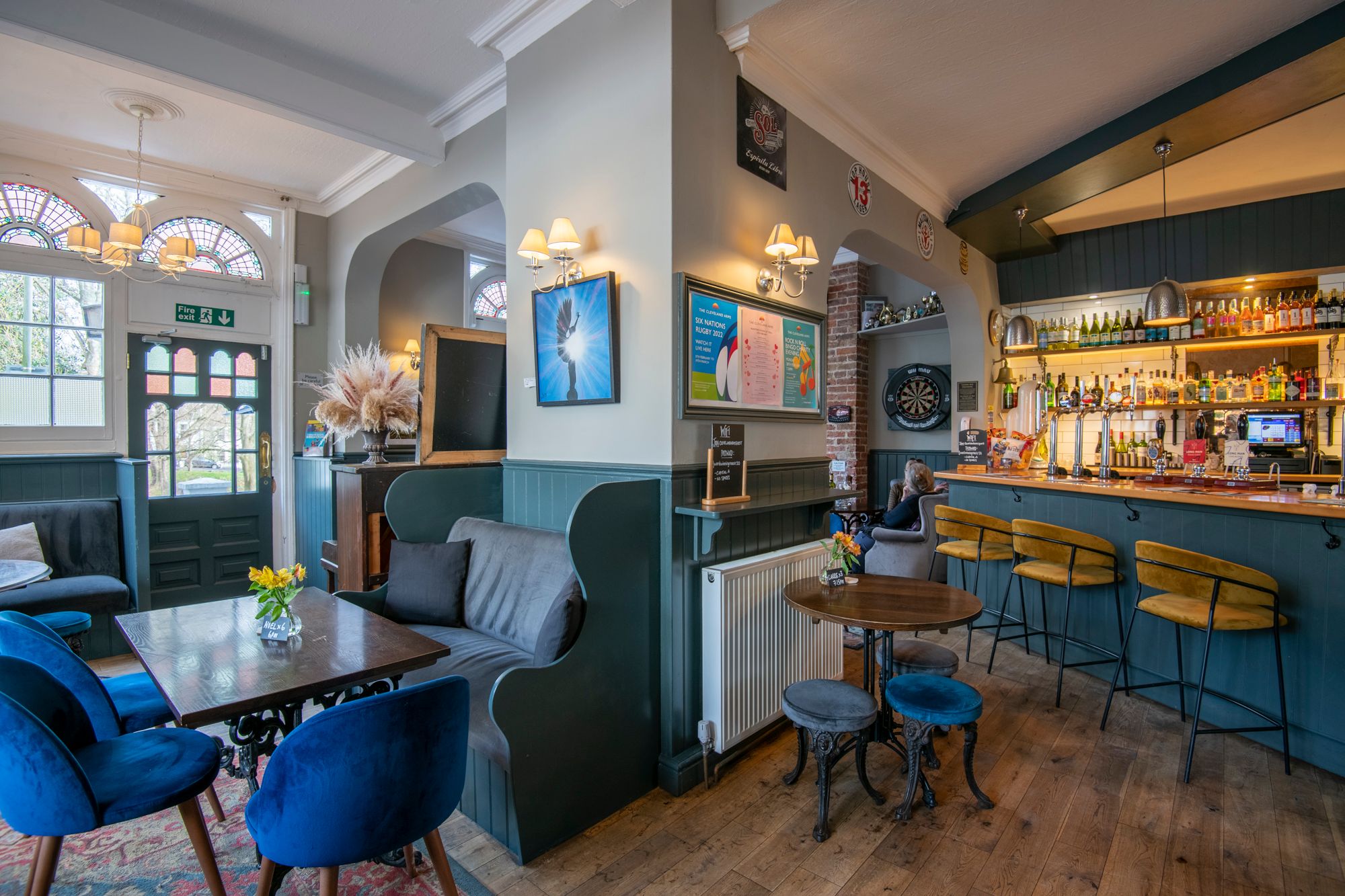 Who have been your mentors?  
Ha, ha, I actually need a mentor. I have had mentors in the past and have gained a lot of value and opportunities through having that relationship.

What has been your philosophy that has seen the successful development of your career?
The things that have stuck with me:  Ditch the telling style, engage and bring your team on the journey with you. Encourage other contributions. Try and see things from how others are looking at things. Use initiative, make decisions. Do not wait around, ask for forgiveness later!