Brighton The Cleveland Arms Brighton
Welcoming folk of the Preston Park area and beyond, The Cleveland Arms Brighton is the definition of a community pub.
The venue itself has been recently refurbished into a modern and light but cosy and welcoming space, overlooking the beautiful green space of Blakers Park.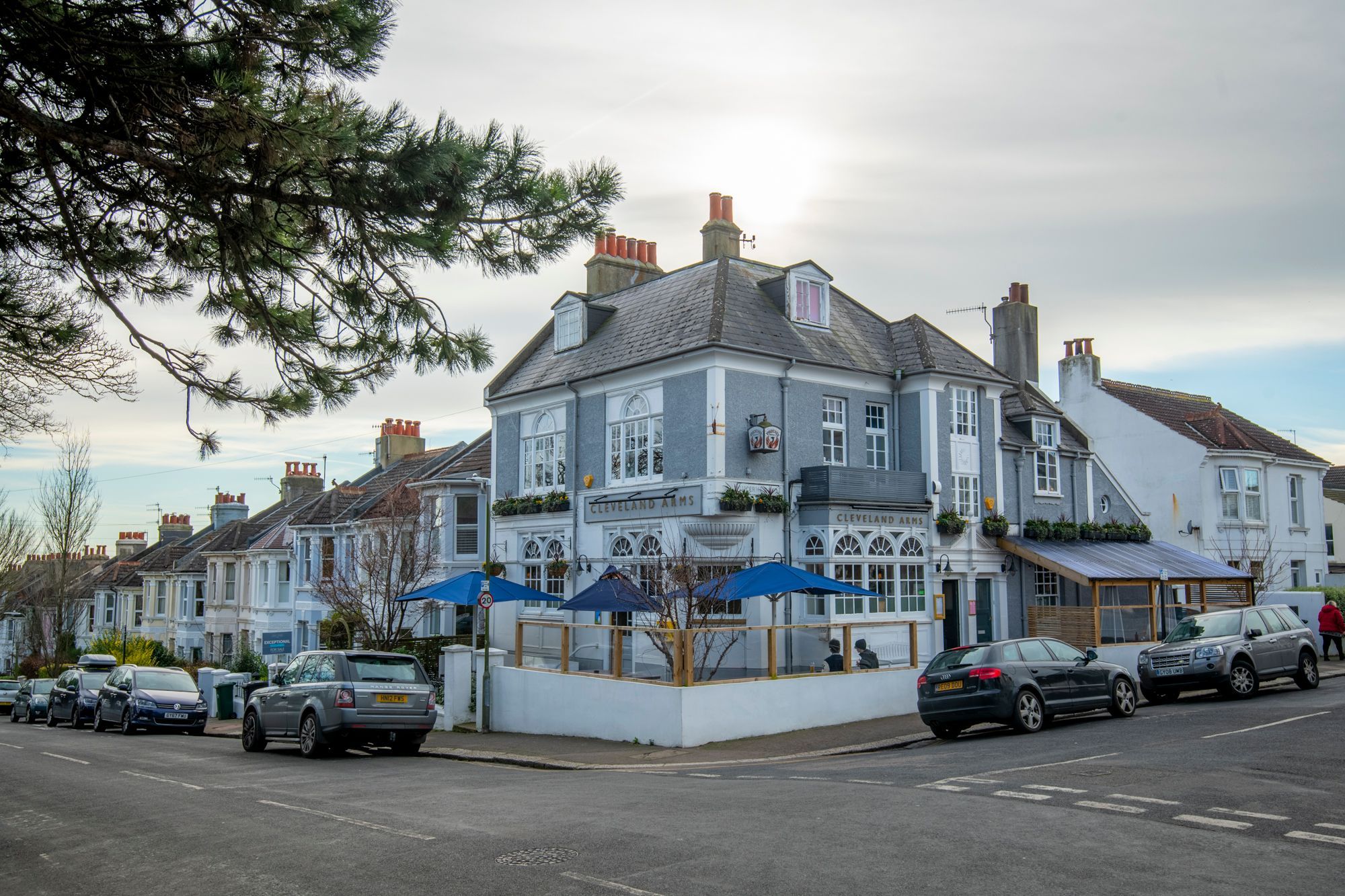 Friendly welcome guaranteed.
The Cleveland Arms Brighton is an independent pub that has been family-run for over 30 years. Current owners Sarah and Jamie Davies have a long history in hospitality, in particular, pub and restaurant managing, and this is very obvious when visiting The Cleveland Arms. The team, both behind the bar and in the kitchen promise a friendly and welcoming visit and attentive service.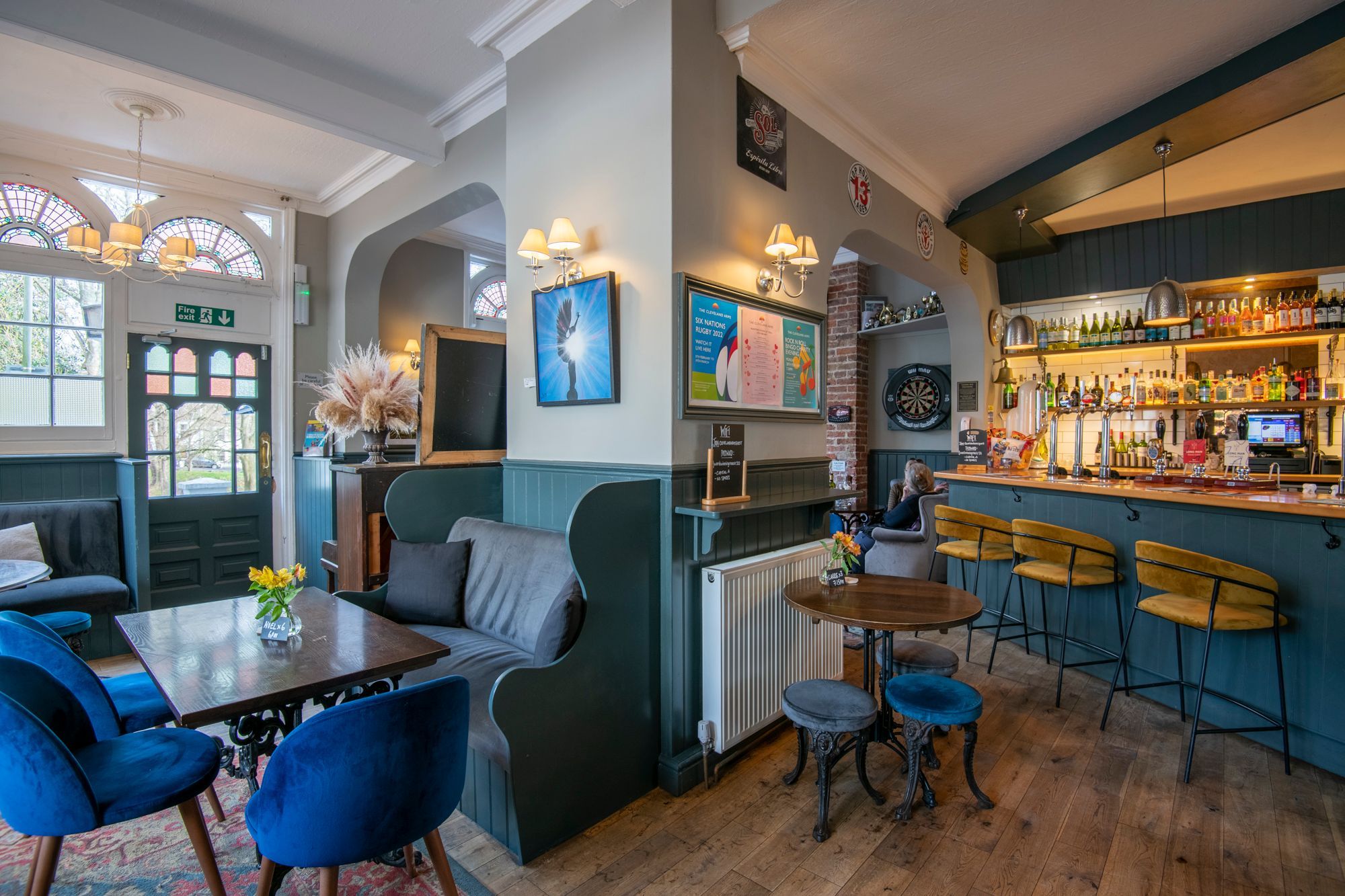 A blended menu at The Cleveland Arms
There's a blended menu to suit all appetites at The Cleveland Arms Brighton. You'll find a mix of modern small plates sitting alongside larger pub classics. The small plate menu cameos a single primary ingredient which is finessed with imaginative and skilful cooking and paired in ways that are as bold and daring as they are delicious. These are the sort of dishes that you might find in high-end central Brighton restaurants, but here they are served with the comfort of a friendly, stylish local.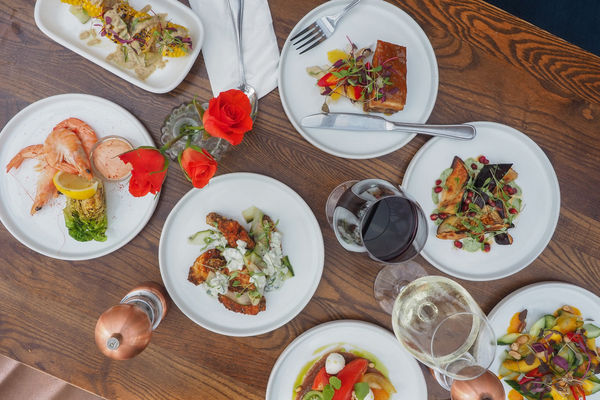 Classic pub dishes re-imagined
As well as small plates you'll find a menu of larger classic pub dishes on The Cleveland Arms Brighton menu. These include hearty favourites that have been elevated with high quality ingredients and thoughtful touches to make them stand out while retaining their ability to satisfy your cravings for classics.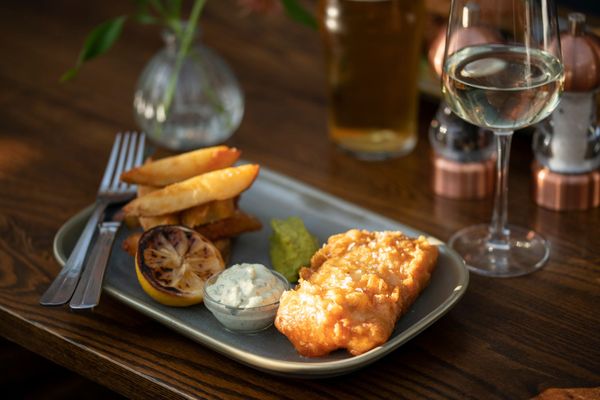 If you're stopping by for a few drinks with friends you can easily construct a small sharing meal that is a delicious talking point in itself. With The Great British Charcuterie stocking the charcuterie platter you can be guaranteed of the best quality in modern British charcuterie and cheese.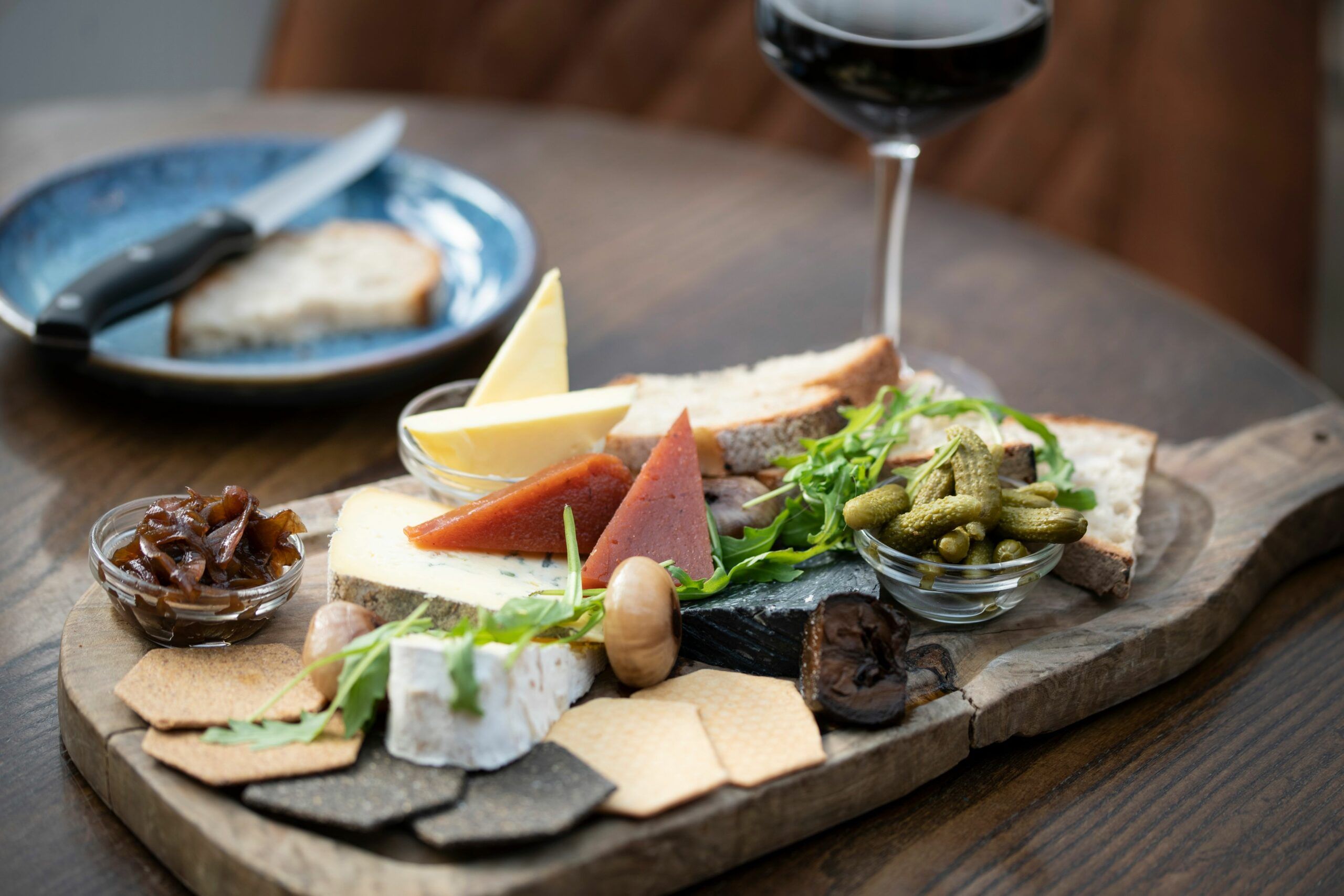 Good food kids.
The children's menu at The Cleveland Arms is full of things you know they'll like, and because it's all homemade, you know it's full of the things you'll like too; like fresh quality ingredients. Here you can find free-range chicken nuggets or sausages from local suppliers and again there's a vegan option for kids growing up green.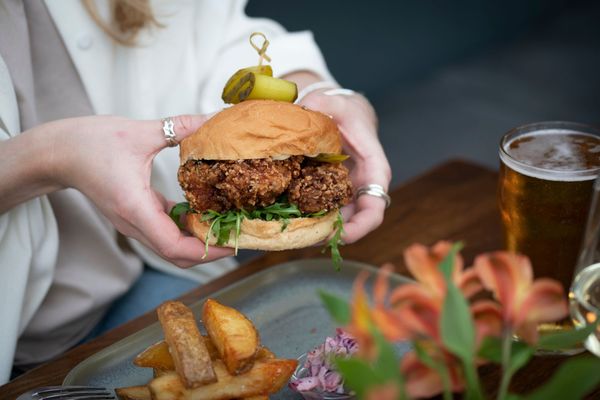 Enticing offers.
The Cleveland Arms Brighton has exciting offers through the week, to keep you coming back. These include offers on their small plates during the week, where you can have three small plates for just £15. Two for one on cocktails on Thursdays and a Wine Wednesday offer to get you past hump-day. You can see all the current food and drink offers here.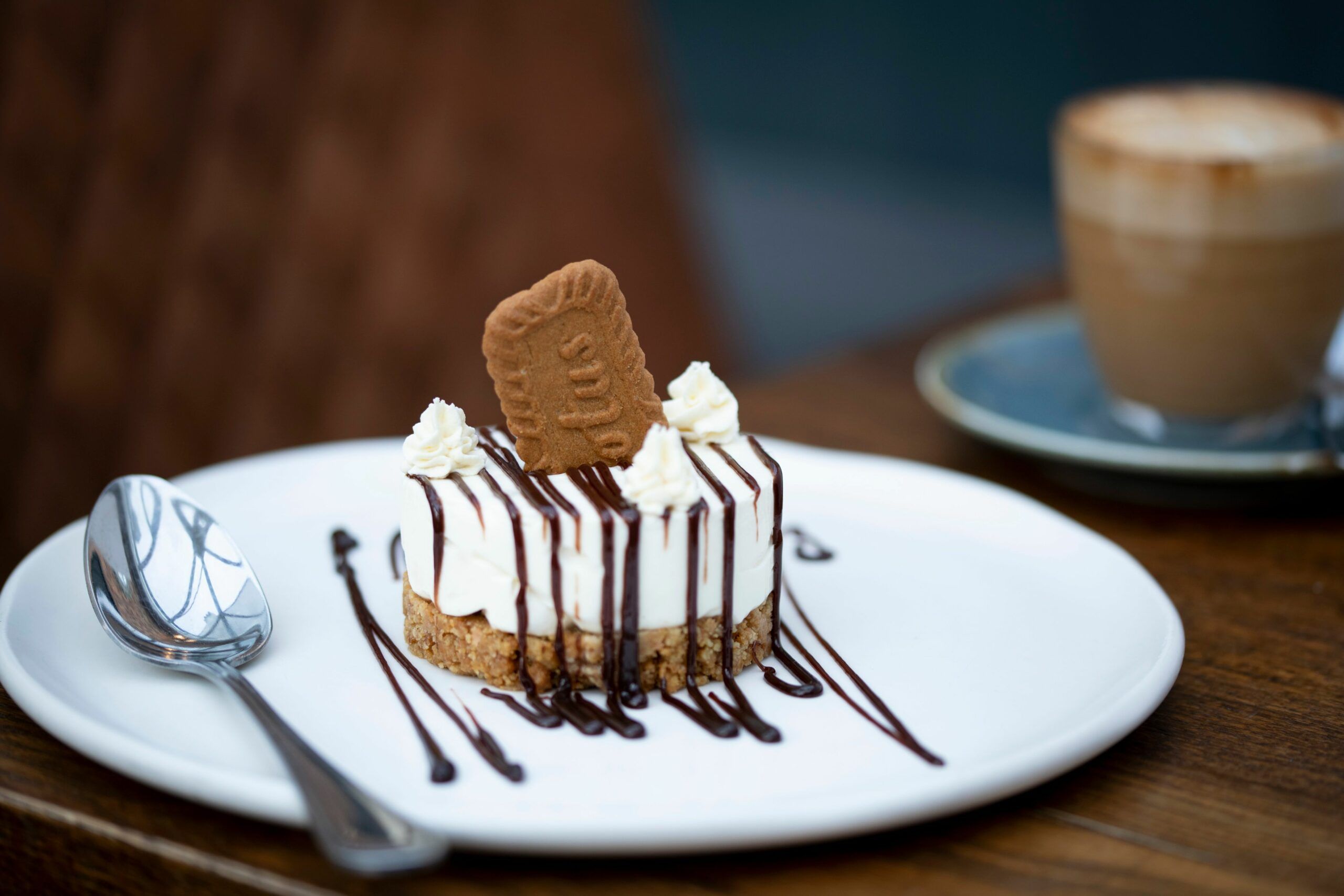 Cleveland Arms Brighton | Award-winning Sunday lunch
Every good food pub needs a good Sunday lunch and The Cleveland Arms doesn't disappoint. Crispy roast potatoes, lashings of rich gravy, fresh seasonal veg and the main event using the most local and highest quality meat is guaranteed. Naturally, there is also a vegan roast option too. In 2022 The Cleveland Arms earned a top-10 spot in the Brighton Restaurant Awards (BRAVOs), best Sunday roast category.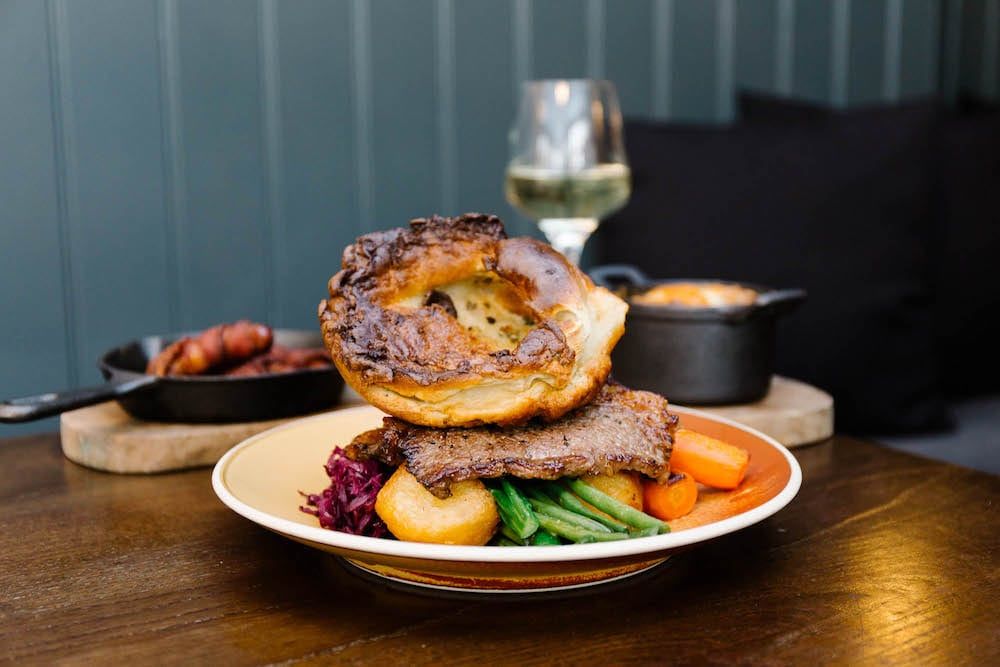 Combine the fantastic food offering with the friendly team and broad, well-considered drinks menu and you have a destination that should manage to satisfy everyone. The roasts here have also recently won in Knorr's 'Great British Roast Dinner' category, a massive achievement for the team at The Cleveland Arms Brighton.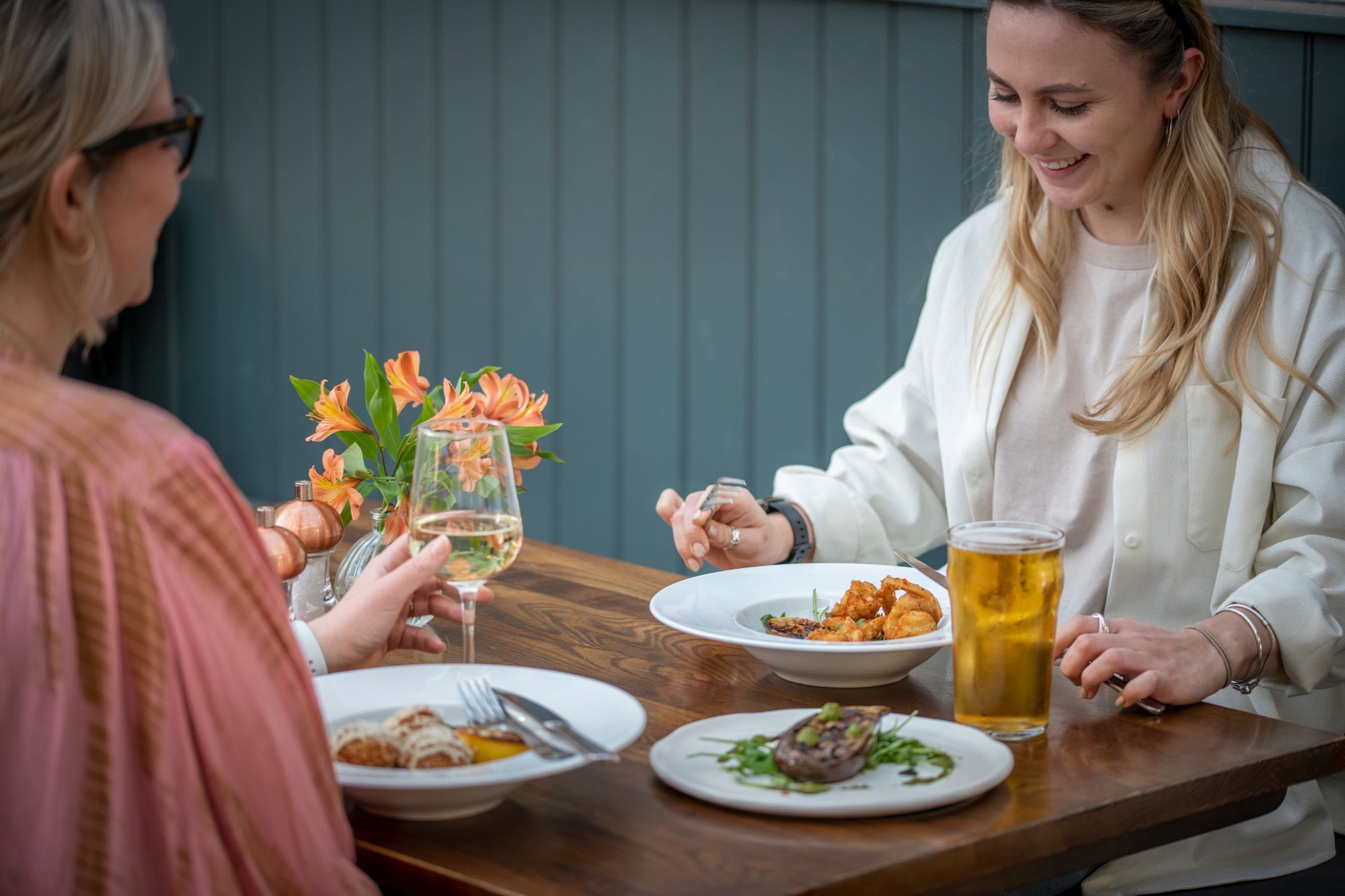 Private hire at The Cleveland Arms Brighton
The team at The Cleveland Arms Brighton are happy to help if you're looking for a place to throw a little (or not-so-little) party. The conservatory area sits just off from the main bar providing a bright, sunny aspect and a degree of privacy. The conservatory can accommodate up to 40 and is free to hire with no minimum bar spend. They can provide you a bespoke set menu or a buffet. Get in touch with the team to find out more.