Ridgeview Wine Estate
Ridgeview is a family run business located in the South Downs National Park near the picturesque village of Ditchling. Ridgeview wine estate has been producing amazing sparking English wine for the past 20 years which have been exported around the world and served at many prestigious occasions.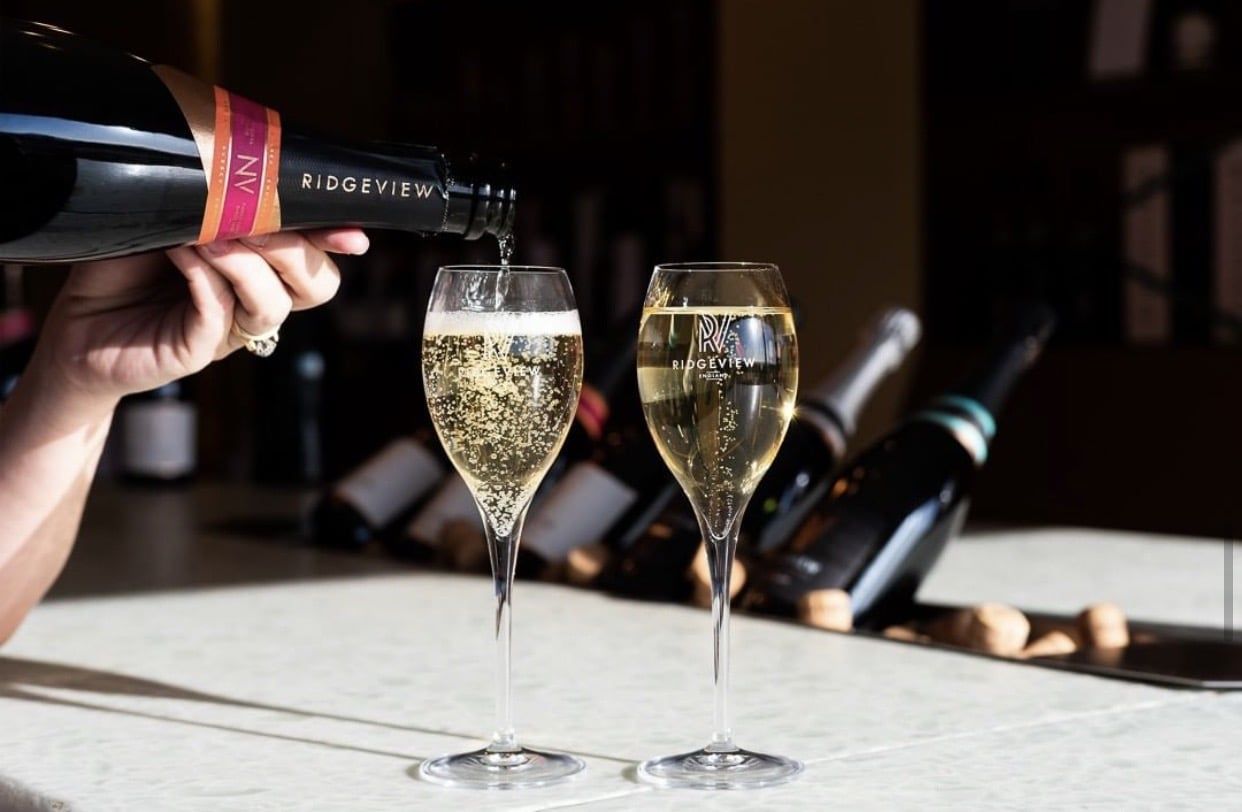 Sustainability at Ridgeview
One of the main focuses at Ridgeview is sustainability. They always consider the three elements of a sustainable practice – the environment, the people and the economics. Ridgeview has invested in initiatives such as their waste treatment, Bio-Bubble, cover crop bio-diversity and solar power and continue to develop the sustainability of the business wherever possible.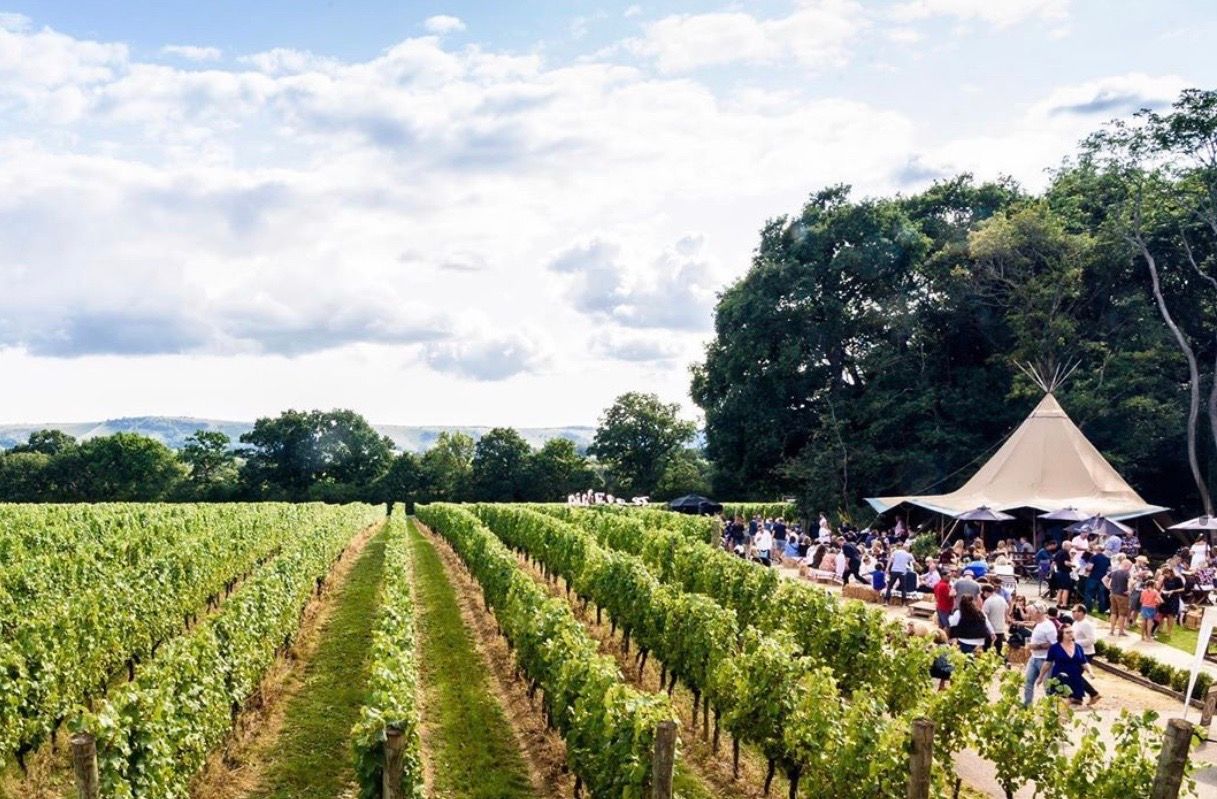 Post a Review
Be the first to review.