Best wine bars in Brighton and Hove
Where is the best bar in Brighton? Ever gone to a pub, asked for the wine list and felt your heart sink a little? Perhaps this sounds a little dramatic, but in our opinion, there are some venues in Brighton and Hove that just get wine, and we want to shout about it!
You may also like to view the BRAVO Best Wine List top 20.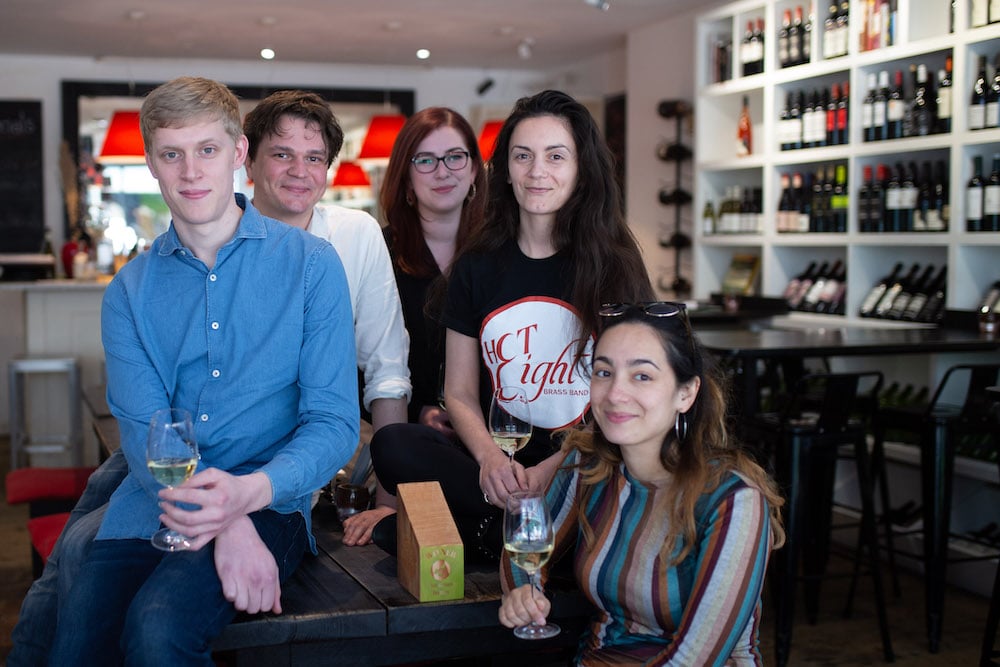 Hurrah for a beautiful wine glass, a red served at just the right temperature, and staff who not only know their Pinotage from their Syrah but who love to share that knowledge and recommend something that could may well knock your socks off. Here's a round up of our favourite wine bars and venues serving great grapes in Brighton… salute!
At TEN is handily located on Church Street near to the Theatre Royal, the Corn Exchange and the North Laine. It's a tasteful restaurant and wine bar with a wine list curated by renowned sommelier Steve Pineau (L'Atelier du Vin). Add some delicious grazing to your wine with the UK's best cheese and charcuterie from The Great British Charcuterie. Location wise this is a really great spot to stop and watch life in the Laine go by. On sunny days, streetside seating gives a lovely cosmopolitan feel to your visit.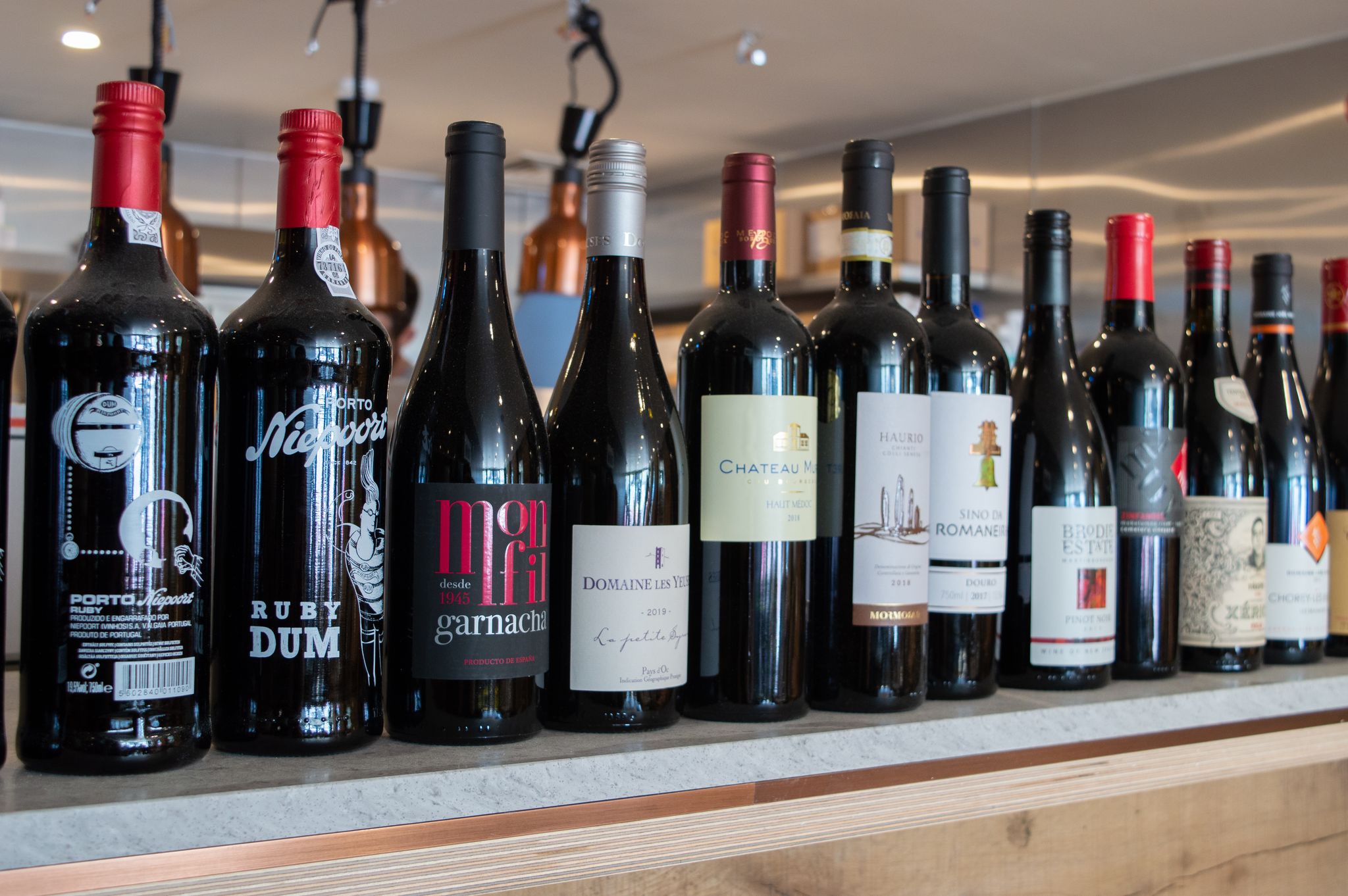 L'Atelier Du Vin is an eclectic and salvaged space, with mismatched furnishings, exposed brickwork, and their distinctive bar made form 2p pieces. With over 500 wines L'Atelier Du Vin boasts the most extensive drinks menu in Brighton, with wines available by the glass from just £4, through to distinct vintage bottles in their hundreds. If you prefer something a little stronger, there are also over 300 spirits available which make up a classically inspired cocktail list for everyone's taste.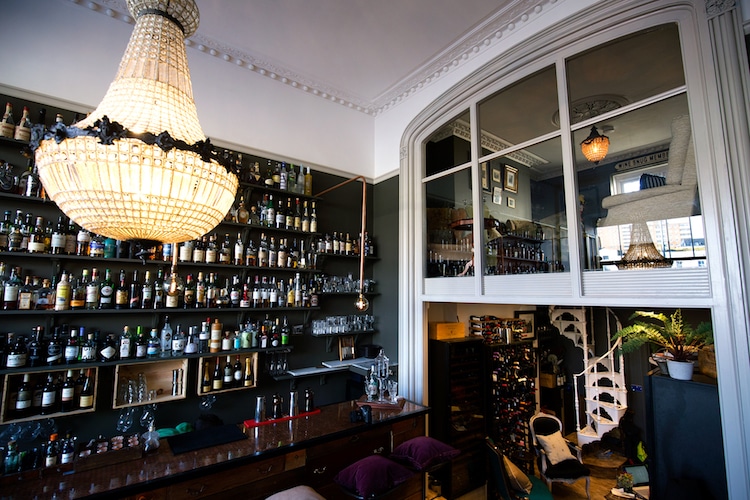 L'Atelier Du Vin Seven Dials is the newest member of the L'Atelier family at 87-93 Dyke Road, here you can expect more of the same but in greater abundance – which can only be a good thing! The Seven Dials bar also features a beautiful and secluded sun trap of a back garden.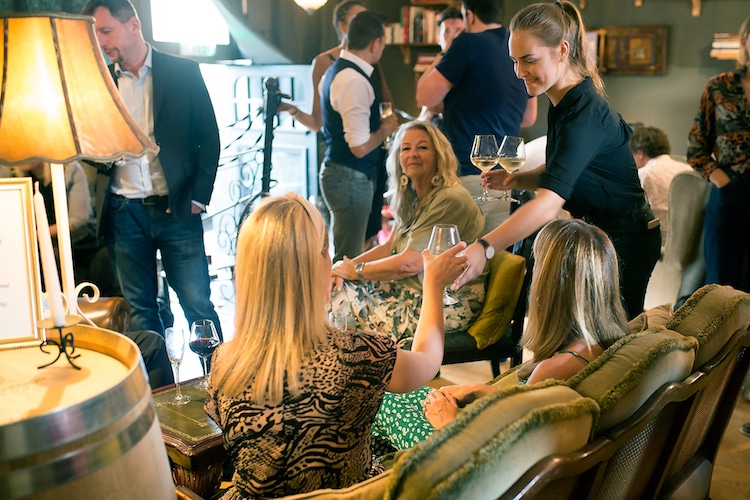 Wild Flor's wine list mirrors its menu in quality and value. They have selected the finest examples from the most renowned regions so their guests can enjoy an extensive section of wine from around the world. Among the mix you'll find some more unusual wines, but allow the expert team of Wild Flor to guide you on a journey of discovery and you won't be disappointed. The accompanying menu is simple but expertly prepared. Wild Flor is really about a leisurely experience of fine things.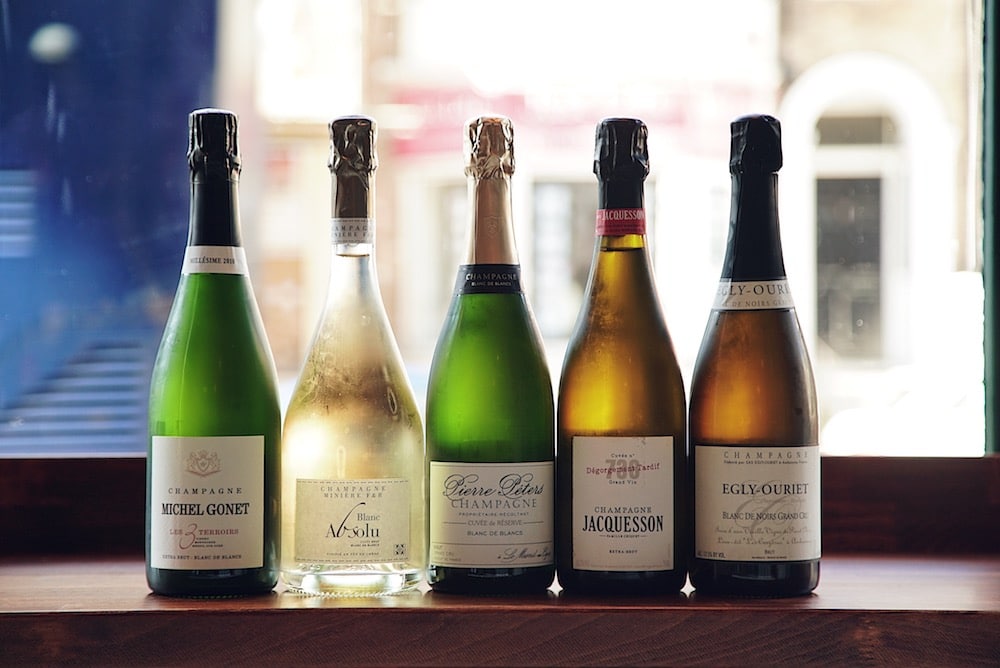 Situated at the top of the North Laine, Mange Tout is a small bistro with big windows and an open, social feel. The menu is ingredient-led and the same is very much true of the wine list, which is organic and low intervention. Focussing on the quality of the grape and traditional techniques rather than the yield. Mange Tout is the casual, social sort of space where you will finish off your day in the North Laine, with wine, nibbles and people watching.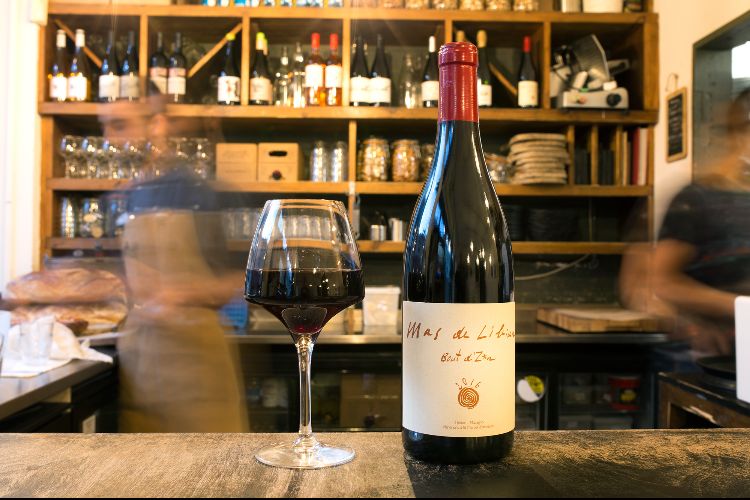 Ask any wine aficionado in Brighton where they like to drink and Ten Green Bottles will surely get a mention. True, they are smack bang in the centre of town (Jubilee Street) making it the perfect spot for a post-work vino or aperitif before dinner, but we've got a sneaking suspicion it may also be because they are so bloomin' knowledgeable about wine!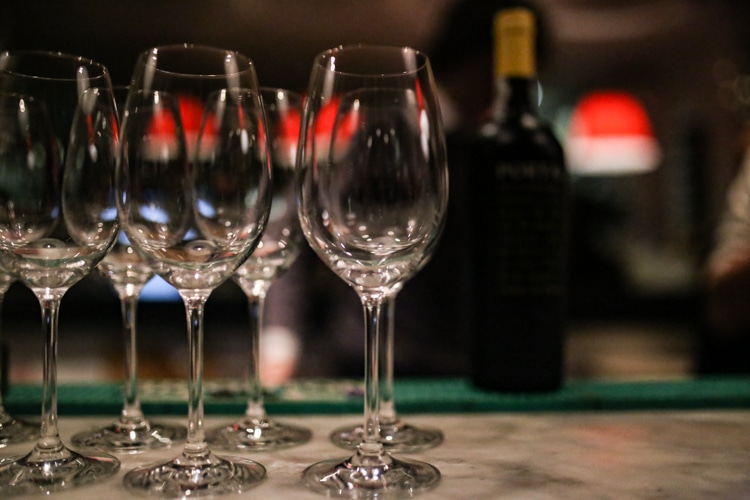 The staff run regular wine tastings, from private to big groups and all the wines sold in the shop are available to drink off the shelf with a small corkage fee. This allows you to go off-piste from the wine list (which is however excellent) and try something completely out of your normal drinking comfort zone. Bar snacks range from Spanish charcuterie to British cheese boards, with a smattering of fresh bread and olives to line your stomach.
Plateau is a lively bar and French restaurant in the heart of Brighton's Lanes. The owners have created a relaxing ambience with an unusual list of naturally produced wines and modern European sharing plates.
Their background is heavily steeped in wine, both having worked in plenty of high-end establishments both in London and Brighton and they are fastidious about what goes on their wine list, favouring organic, biodynamic & above all natural wines. Sit at the bar and work your way through a selection of their (twenty) wines by the glass soaked up with a few of the small plates – perfect for a chilled night out!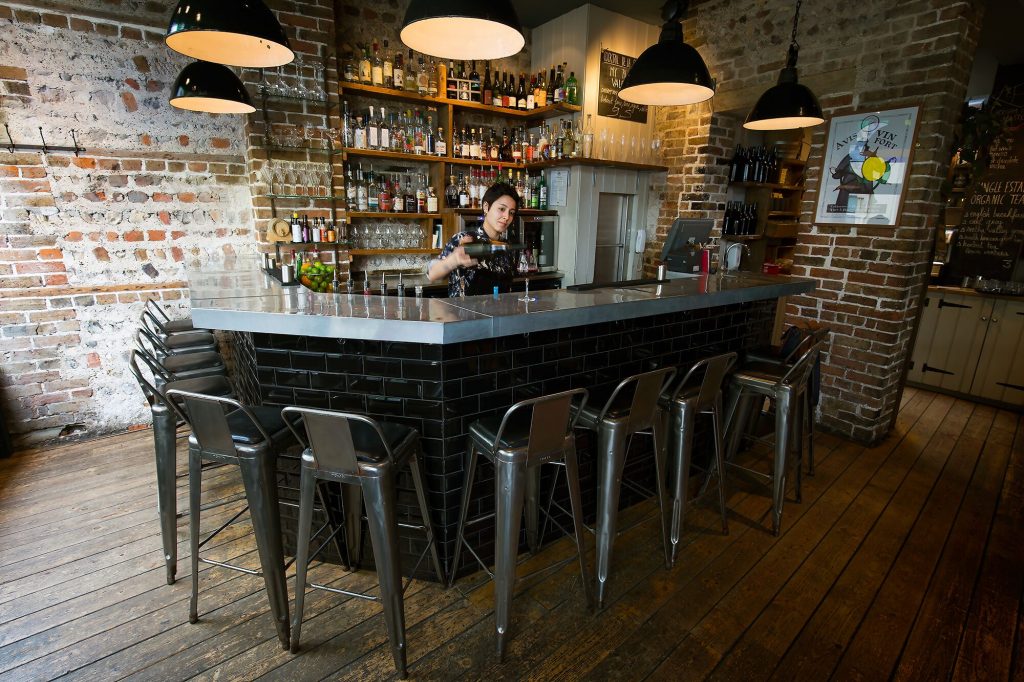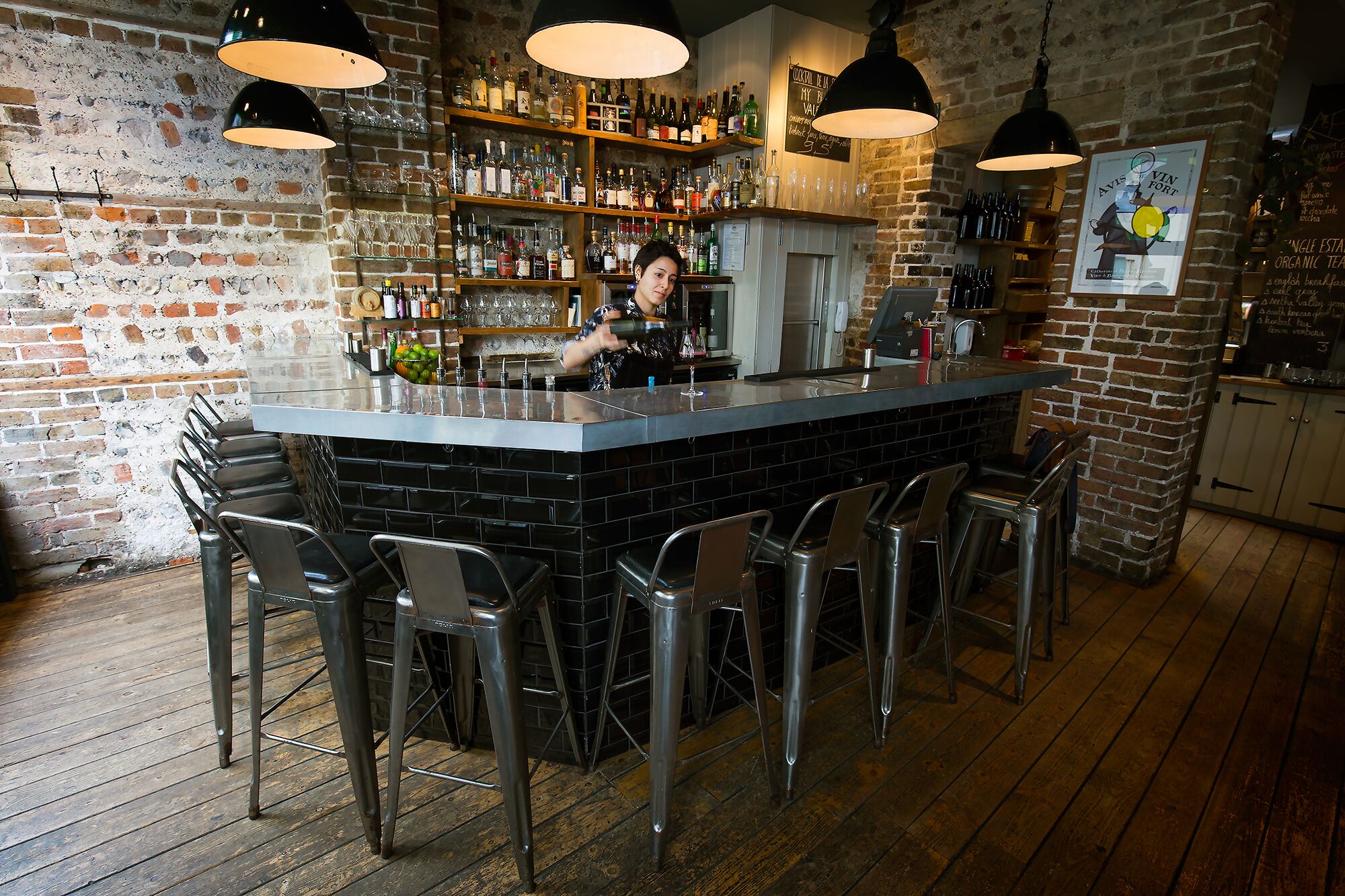 The team at Restaurants Brighton recommends the Coppa Club if you are in the market for a relaxing glass of expertly chosen wine in comfort. Ample seating areas make this the perfect place for a quiet catch up with friends, an evening work session made better by a glass of Italian Sauvignon Blanc or a work meeting over a bottle of New Zeland Pinot Noir.
Going for gold with a list full of well known but great quality wines to please all, the Coppa Club doesn't disappoint. Expect to be lulled into a sense of timelessness, though, and before you know it a glass will have turned into a bottle.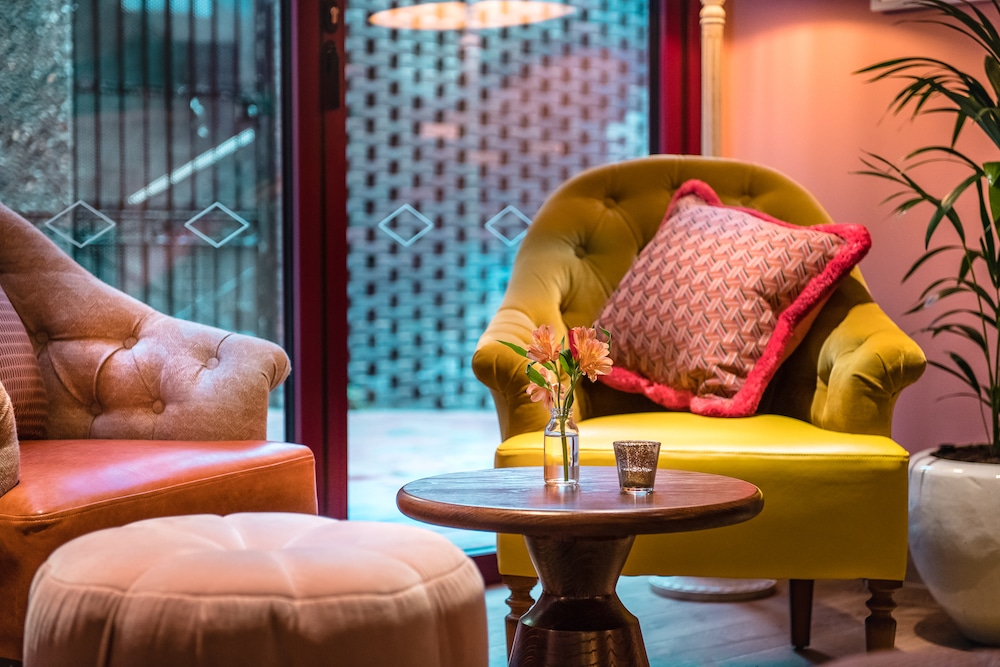 Although you have to head out of Brighton for this one, it is totally worth the journey. The Tasting Room isn't just a restaurant. Between 11 am and 6 pm Wednesday to Sunday visitors are invited to partake in ad hoc tasting sessions at the centrally positioned copper bar, where an expert from the Rathfinny estate is always on hand. The Tasting Room also offers a delicious snack menu between 3pm-6pm where guests are welcome to relax, enjoy a glass of delicious Sussex Sparkling, Cradle Valley still wine, a Seven Sister's and Tonic or a cocktail or two. If you are lucky enough to visit in the summer head to their terrace. We can think of no better place to enjoy an afternoon drink with a loved one.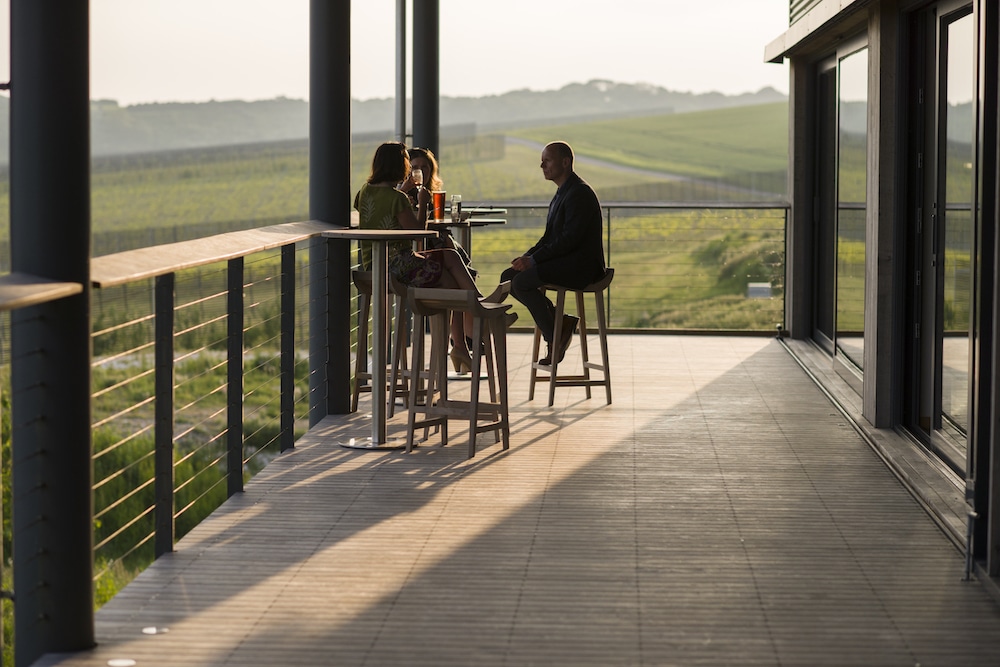 Experience history in the making with a tour of the Mannings Heath Wine Estate, the 72,000 vines currently under cultivation will be producing a new English Sparkling wine. In the meantime, you can enjoy a tasting session from the Benguela Cove Estate. Numerous tastings and experiences are available including a self-drive buggy tour, tutored wine tasting and Sabrage demonstrations (opening sparkling wine with a sabre, as favoured by Napolean).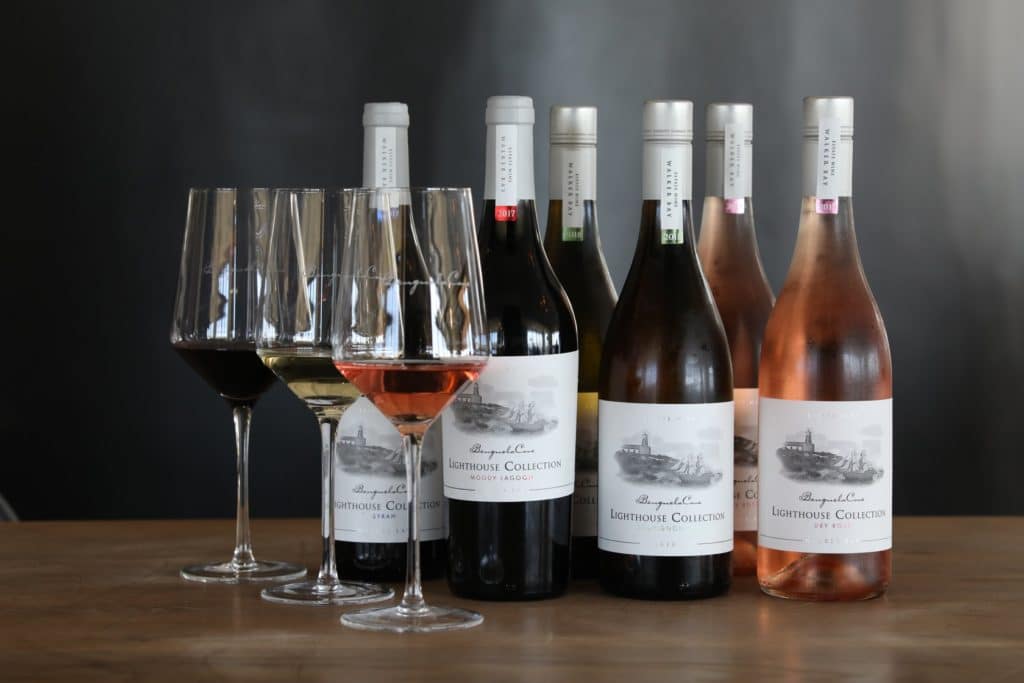 As you can guess from the name, this hotel is all about fine wine. Not only do they have a dedicated wine tasting room, but snoop a little downstairs and you'll stumble across a basement wine snug so atmospheric that you'll immediately start hatching plans to recreate one in your own home. The extensive wine cellar is also on show and staff will be happy to show you around on request.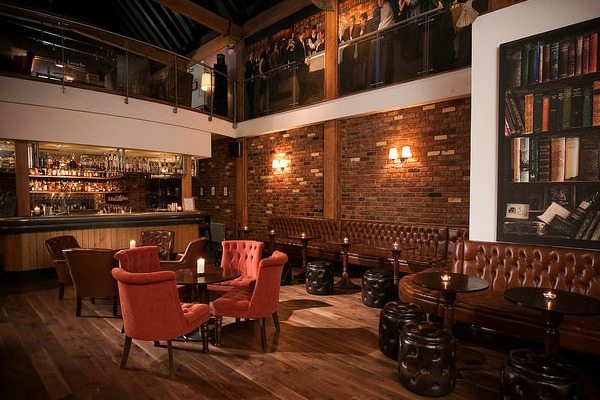 Situated on Brighton's Marina and priding itself on serving the best of British produce including wine, beer, cider and plenty of artisan foods. The GB Charcuterie is the perfect spot to enjoy a glass of wine accompanied by a tasty charcuterie platter. There's a great selection of British wines & drinks to choose from, so either take a seat at their bar, outside in the sun or buy a bottle to enjoy at home!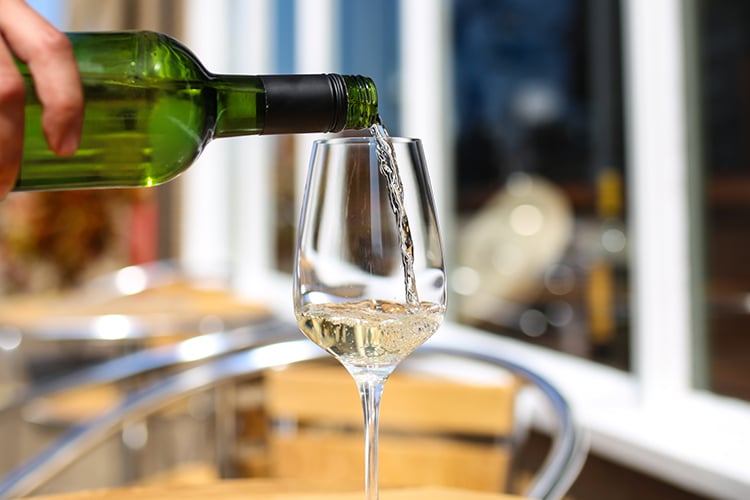 We're heading back to Hove with this entry, and with good reason as MARKET is quickly making a name for themselves with their bar dining concept and fantastic wines to match. What we enjoy about this venue is that they serve many of their wines by the carafe, perfect if you and your dining partner can't agree on a bottle to share.
They also stock some fine fizzes and Ports from some of Sussex's best vineyards, including Ridgeview and Blackdown. We've also got to give a big thumbs up to their commitment to sherry, a tipple that owner, Kate is extremely passionate about. So passionate in fact, she's even made an introductory video all about the sweet stuff.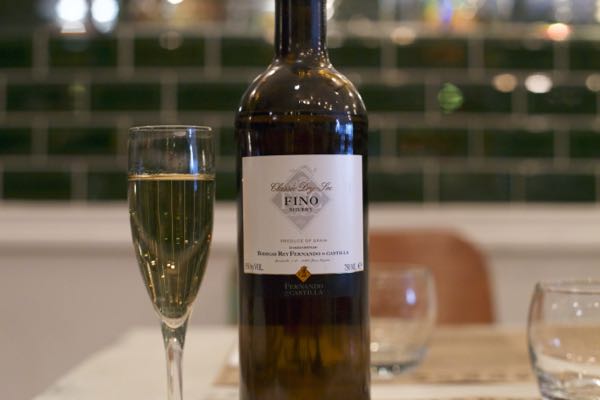 Café Malbec is an Argentinian deli based in Hove on the busy Church Road, it's next door to it's founders Latino America. Serving the very best wines including the finest Malbecs and South American cuisine such as the real-deal empanadas, and with their extensive knowledge of both food and wine you're in for a treat!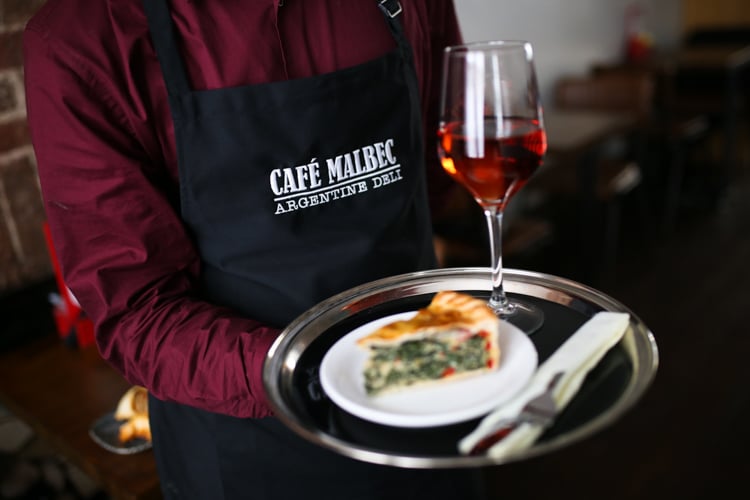 As well as enjoying a glass or two of wine at Café Malbec, you can also purchase it by the bottle to take home. Peruse their exclusive South American wines, in particular the Argentinian Malbecs. The Argentinian deli items are not to be missed, with the real-deal empanadas which come in delicious flavours such as chilli beef, chicken or cheese. They're a perfect accompaniment with a glass of wine or a bite for lunch!