Brighton Hospitality | Jo Hunt Photography
There has definitely been an unprecedented growth in food photography since the explosion of online marketing and social media, and if done correctly hospitality venues can wow their potential customers with the most incredible photography.
We meet Brighton's Jo Hunt from Jo Hunt Photography who works as a professional food photographer in Brighton and beyond; Jo takes us through her personal journey along with her inspirations.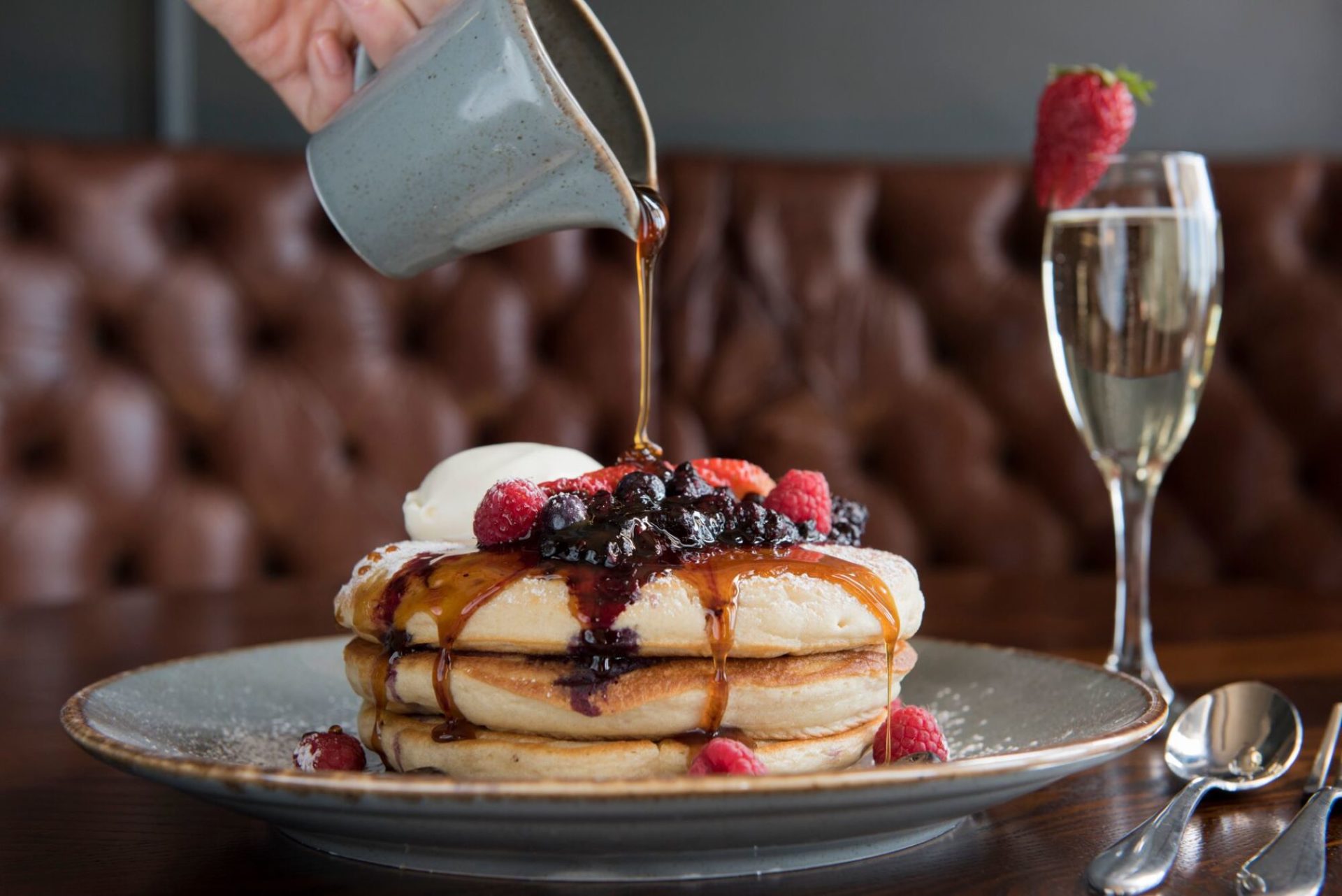 I studied Editorial Photography at Brighton University and after graduating began working within various genres before finding myself in food and hospitality photography. I am lucky enough to have been working within the travel industry for many years which means I shoot a lot of hotels, bars, restaurants and food.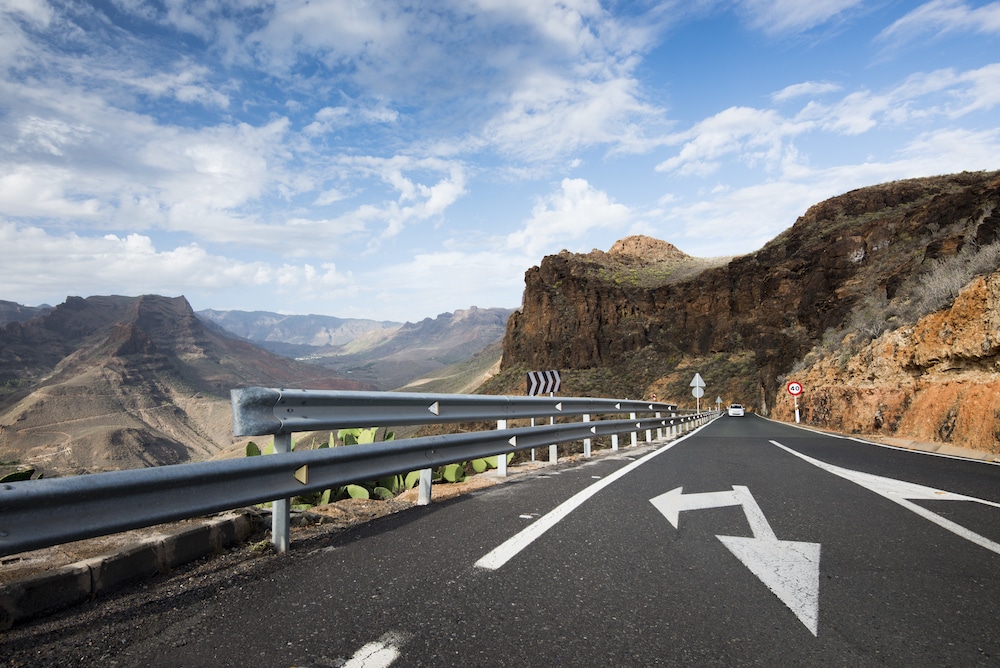 This lead to me having a substantial portfolio which allowed me to pursue this line of work back here in the UK. I have since worked for food guides, restaurants and hotels in the UK as well as our local restaurant guide Restaurants Brighton.
Sum up your 'work life' right now in one sentence.
I still work on a variety of commissions including travel, landscapes and interiors but in terms of food and drink photography, I travel around Brighton, Sussex and the rest of the UK meeting great people, photographing amazing looking food and trying not to eat it all.
What do you think is the best thing about running your own photography business?
I love meeting different people everyday and I like the freedom and variety it gives me. I like to have time to work on my own projects so being able to manage my own calender is great for this.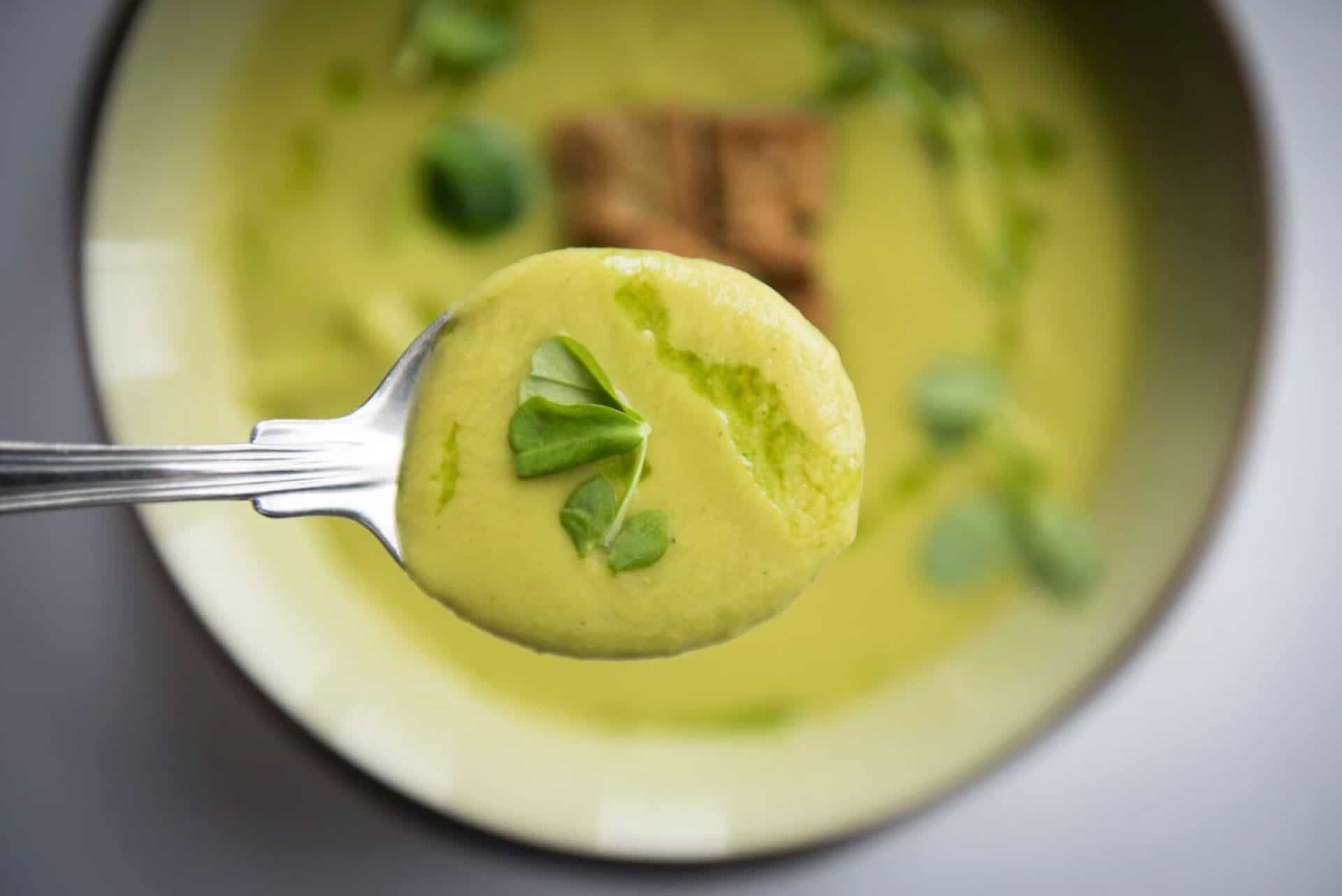 What do you think is the best thing about running your business in Brighton?
Brighton has a thriving hospitality industry with so many amazing pubs, bars and restaurants so my work is varied and interesting. It's also been my home town for almost 20 years so I have a knowledge of the city and a sense of familiarity which I like.
What inspired Jo Hunt Photography?
I always liked taking photos since I was young and I always knew I wanted to work for myself.
Many photographers along the way have inspired me ( Steve McCurry, Sebastiao Salgado, Don McCullin)
My love of travel goes hand in hand with photography so it seemed the perfect match. I also love the mix of creativity and technical knowledge that photography brings.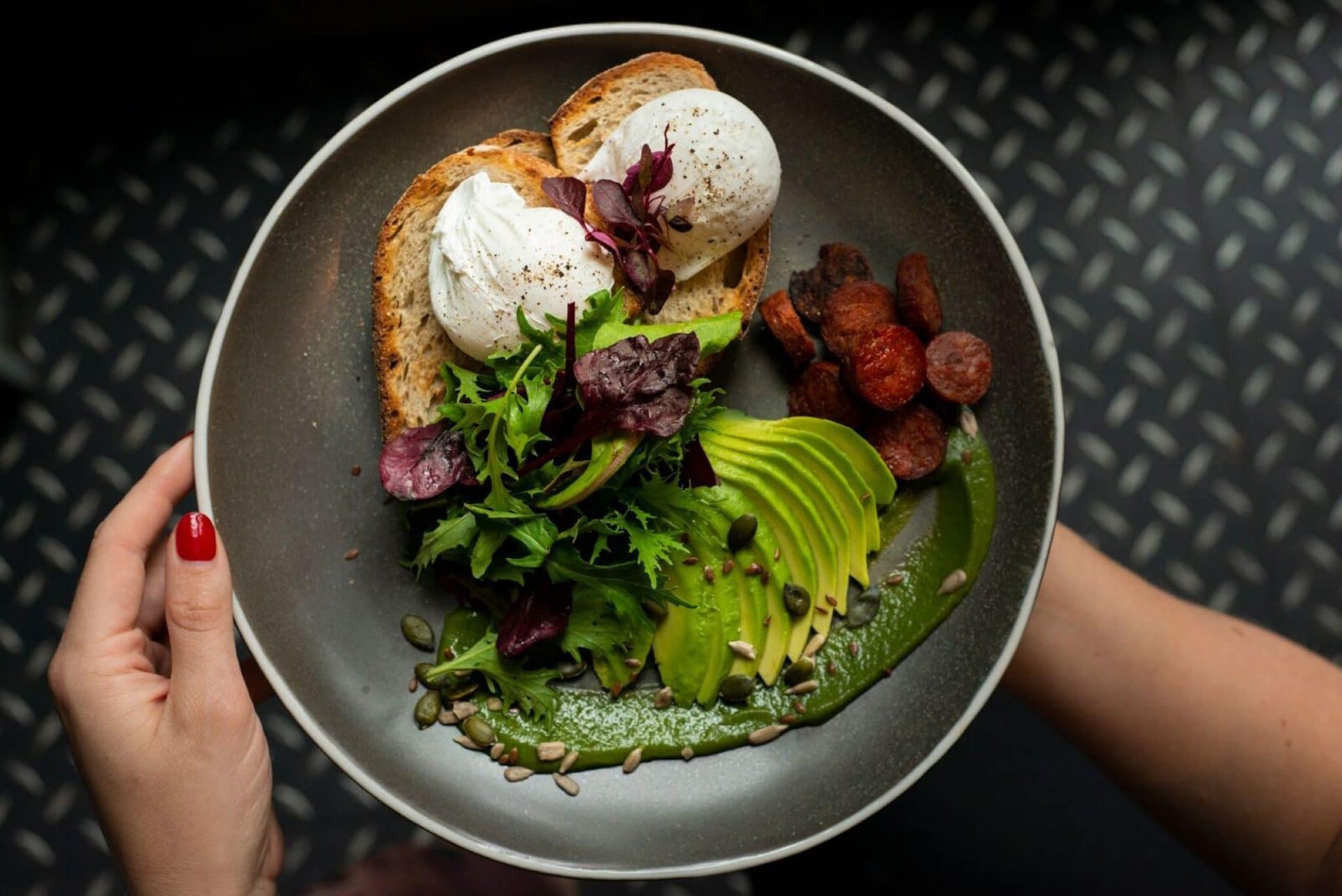 What makes your photographs stand out?
I like to think I bring a cinematic feel to my images whenever I can. I try to elevate the simplest of subjects by using light, colours and composition to lift them and make them stand out.
When did you realise you wanted to work in hospitality photography?
A few years ago I realised I had a substantial portfolio of food and hotel imagery almost as a by-product of my travel work. Because of this portfolio, I got a commission for a Food and Drink guide and it went from there really.
How and where did you train in photography?
After my A-Levels, I went to study a television production degree but soon realised it wasn't for me.
I had been doing photography for some years prior to this and had taught myself the basics from a book. The work I had shot up to that point meant that I got onto an excellent Photography Foundation course in Bristol and then into Brighton Uni.
I didn't have a strong sense that this was the best path necessarily but just felt I wanted to learn more before getting out into the world of work. I assisted and did volunteer jobs along the way. Studying in this way was great and I learned a lot but it certainly isn't the only way in. Hands on experience is just as relevant so long as you have the passion.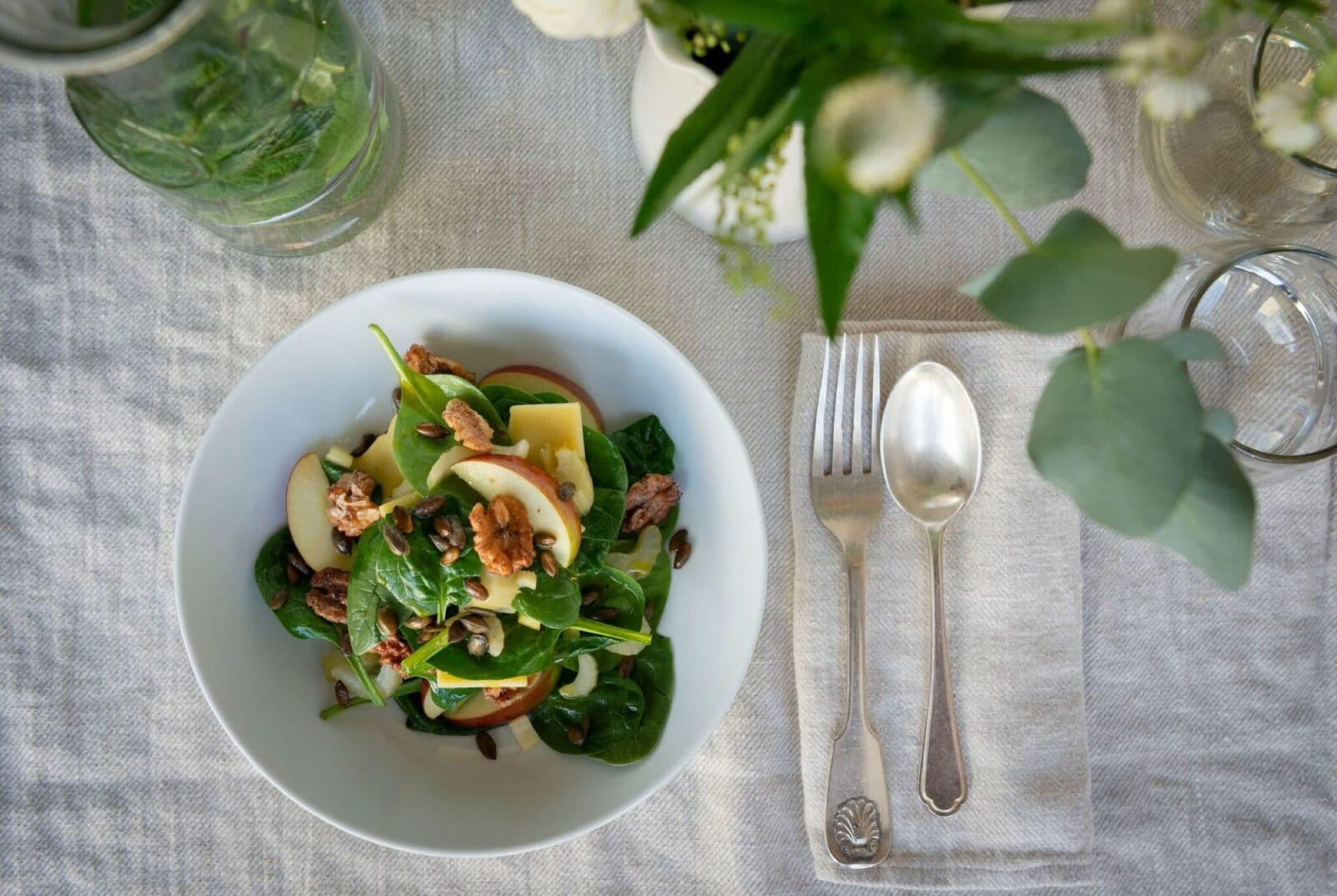 Which colleague or mentor has been the biggest influence?
I can't say I had a particular colleague or mentor in my life who was a massive influence although I certainly had people around me supporting my decisions and my work.
Other photographers, however, had a big influence on me – the most notable being the renowned Steve McCurry who was, and still is, a great inspiration.
What is the Jo Hunt mindset or philosophy and how has this seen your business develop? What motivates you?
My mindset is to always try to look for the beauty in things both in my work and in my day to day life.
Sometimes it's not always apparent but given time it will emerge. Learning to be patient and trust the creative process – which isn't always easy when you are under time constraints.
Staying true to yourself and shooting the things that you enjoy as much as possible means your passion will come through in your work. I think the business develops naturally from there.
If there was something in the industry you could change what would that be?
I sometimes feel that people don't understand the work and skill involved in a pro shoot and think that they can do it all on their iPhones.
A little more awareness around this would be nice.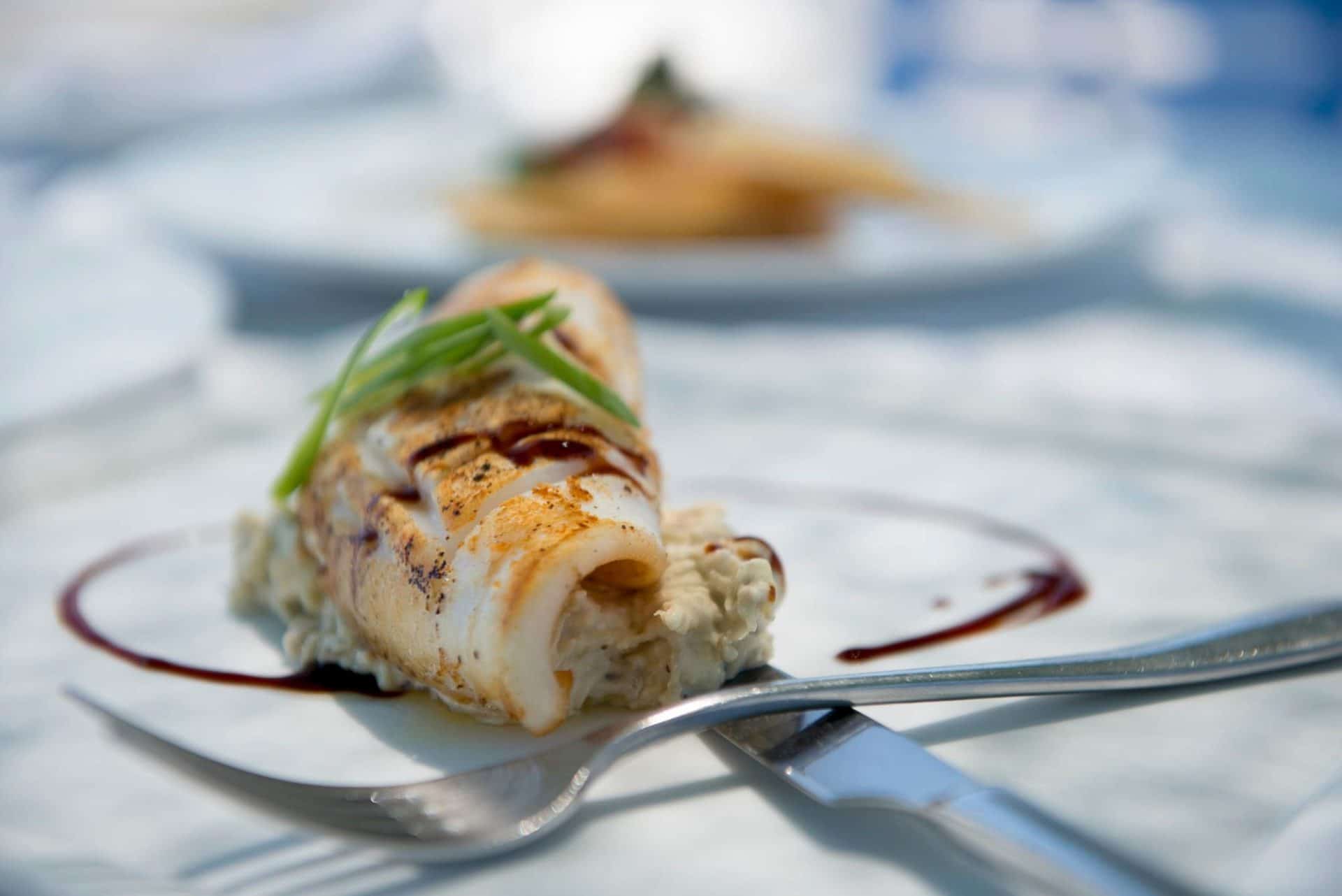 Tell us something you wish you had been told at the start of your career?​
That it can take a long time to gain the experience you need to get the jobs you enjoy the most but I think this is true of any career.
Also, how to carry and work with a heavy camera without getting backache later in life!
Basically use a tripod as often as you can, use decent straps and bags and keep your core strong with regular exercise. Yoga and running help me loads. Decent supportive shoes and always lift properly.
What 3 tips could you give to aspirational hospitality photographers in terms of getting the best possible shot?
Look for good available light.
Look for complementary colours wherever you can.
Once you have the shots you know you need in the bag, try something off the wall ( not literally!) whacky, slightly daring to try to get that extra wow shot.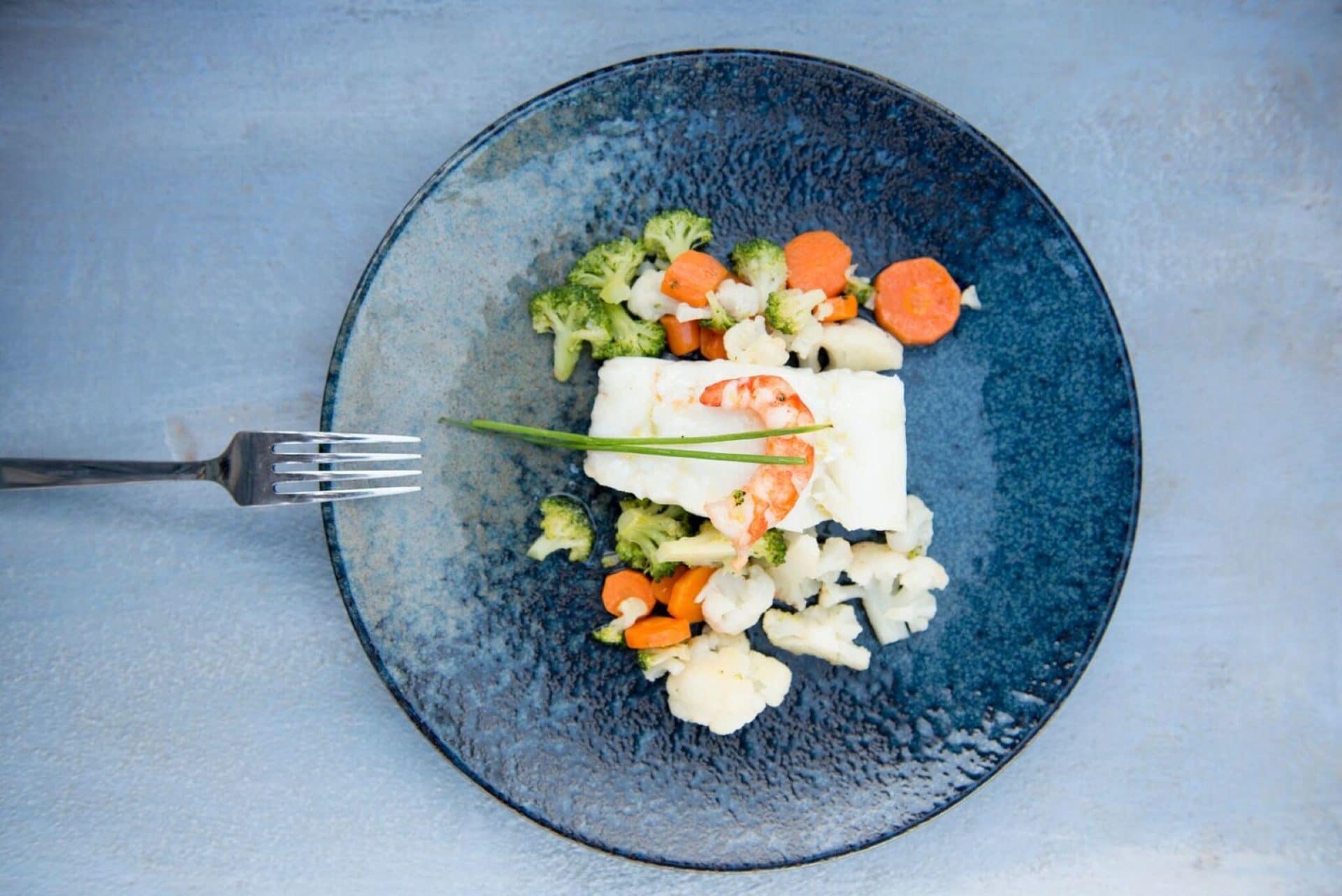 What did you want to do when you were growing up?
I didn't have a clue! I do remember someone asking me and I remember thinking so long as I was happy it didn't matter. So I guess for me that that meant following my passion.
What innovations and trends in photography have you noticed recently?
I think more and more people want video as well as stills these days so it's good to have these skills under your belt too.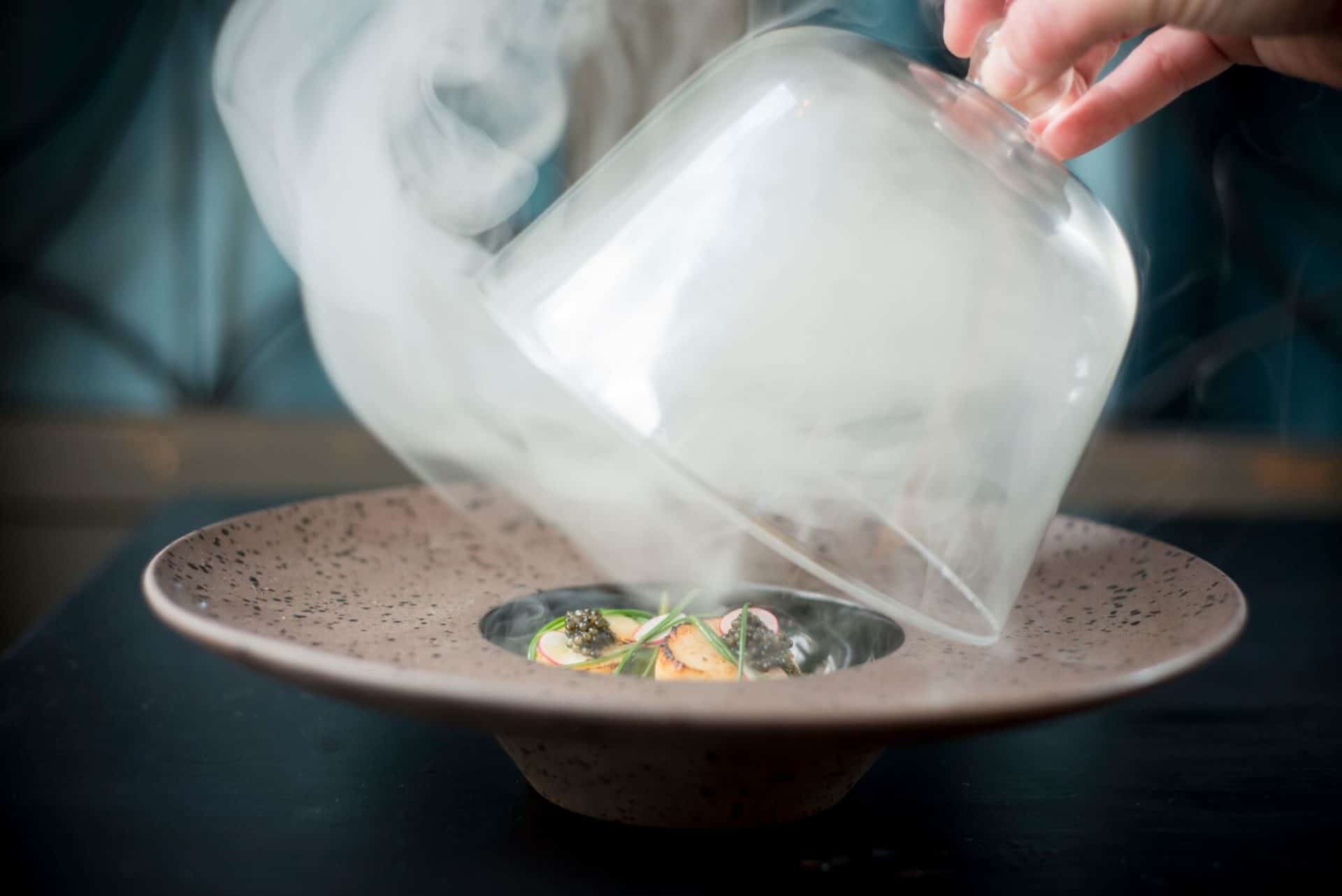 What's next for Jo Hunt Photography?
More food photography both locally and around the UK.
I'm starting to work with local vineyards in Sussex as well as doing more in-depth shoots in studio surroundings.
I am also working on a landscape commission which has seen me do work in Greece and Scotland so far this year.
I'm always planning trips to shoot more travel work. I especially love street portraiture and reportage and I'll be working towards creating more images for another Artists Open House exhibition next year as part of the May Festival.
One of my goals for the coming year is to combine my skills in food and travel/reportage to create a recipe book, incorporating photo stories of local food production and culture as well as food photography.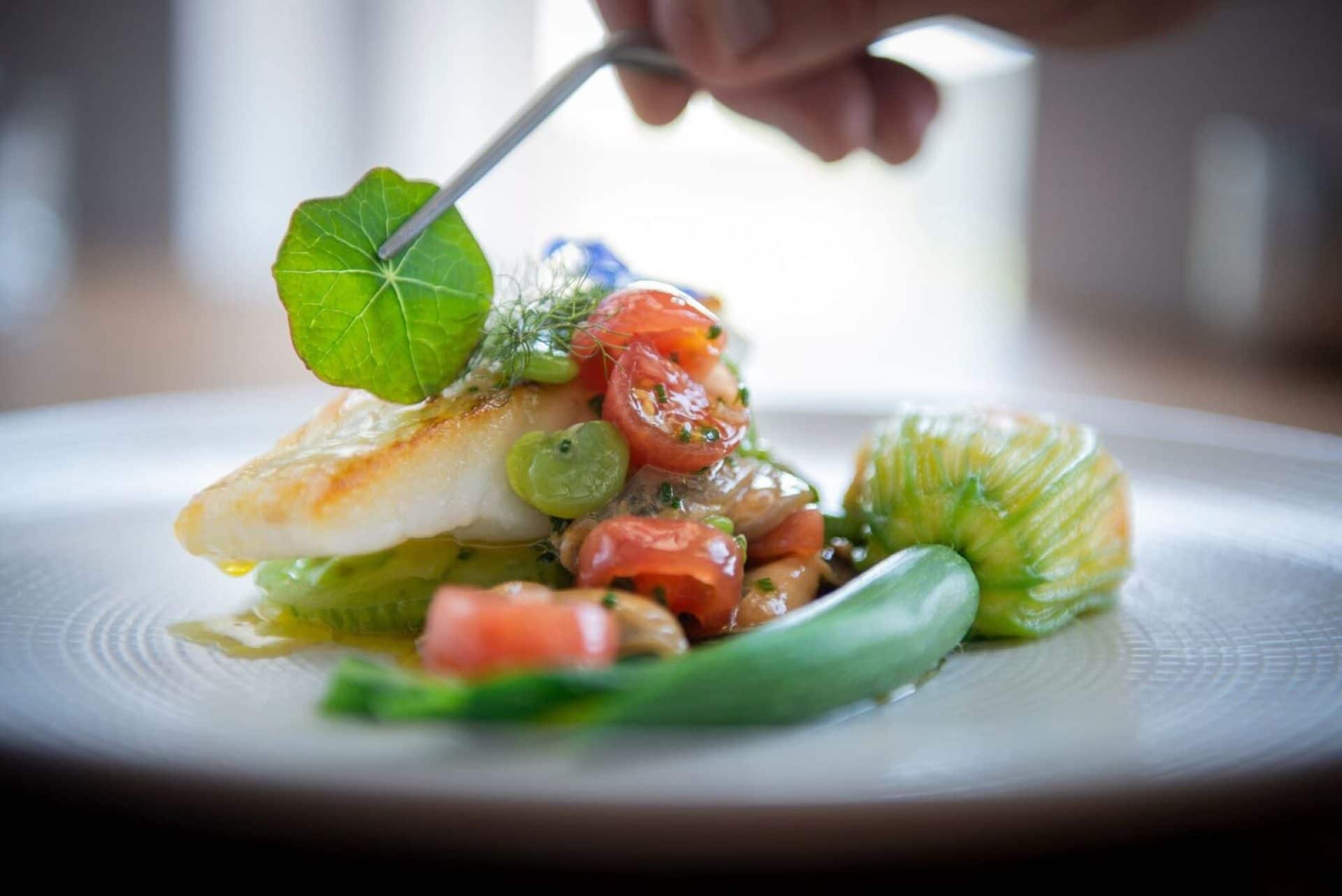 Anything you would like to add?
Working in hospitality photography can be really fun and rewarding and often comes with great perks.
You have to be prepared to work hard and it does take time to build a strong portfolio but it's worth the journey.