Sussex People | Tony Cowling
The Cheese Man is slightly unique and some may say "old school" in the way we work, as we still run a traditional Van Sales service for our customers. So a lot of our 800+ customers look forward to the van arriving at their premises, where the chef, manager or owners can just jump on the back of the van and choose what they want to see them through until to their next delivery. We still have customers that email or phone their orders in, and would certainly advise this if there is something particular they want on board, but there's always the opportunity to add or increase items when we are with them.
We still have a lot of customers who don't realise that it's not just cheese we sell! Over the years we have been encouraged by customers to introduce other products to run alongside the cheeses. So now we carry a range of British and continental charcuterie, as well as olives, oils, chocolate and gourmet dry goods. Although cheese is our main speciality, we are more than happy to work with our customers to source new products.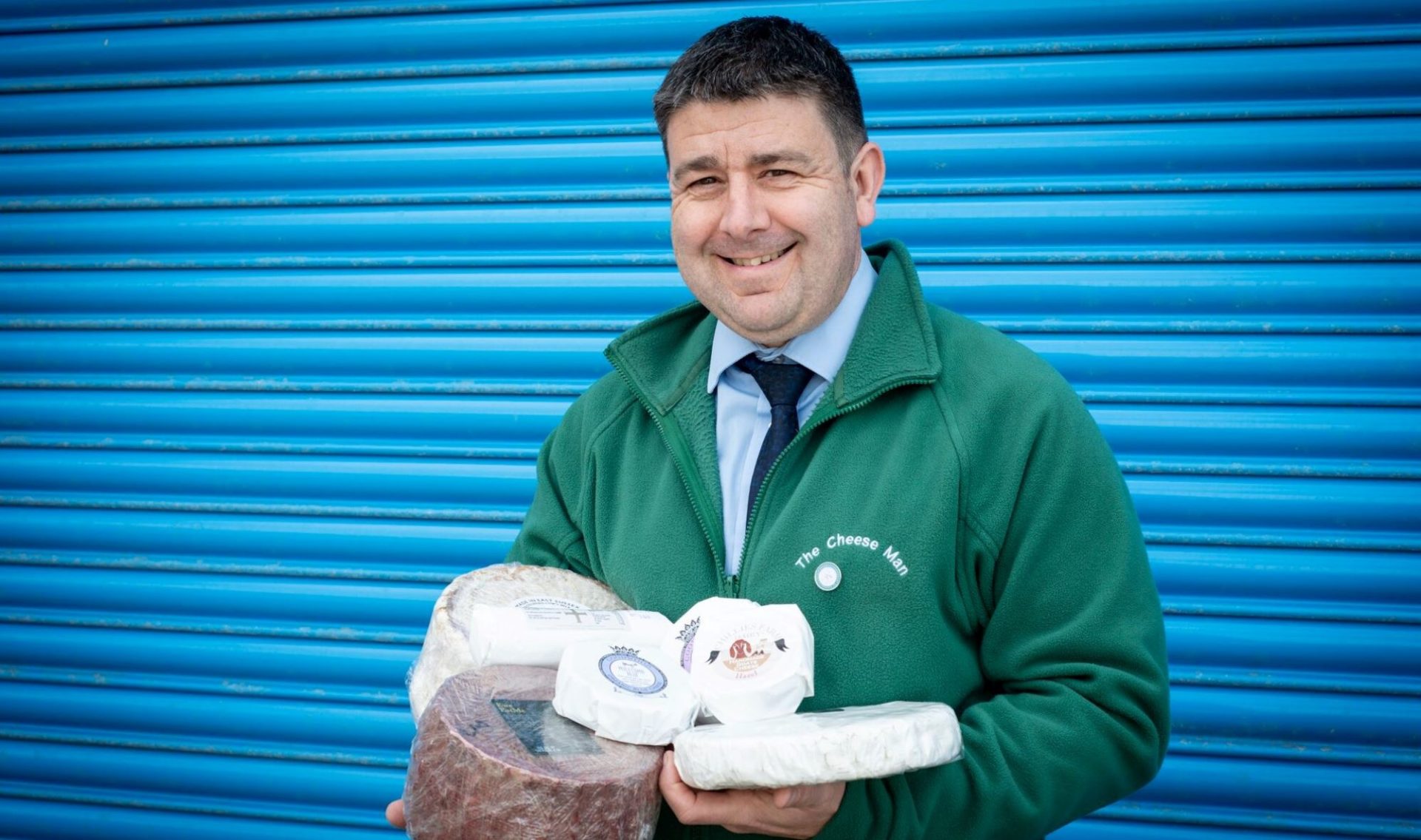 Tell us something we might not know about cheese.

Something you might not know is that unpasteurised (raw) milk cheeses under 60 days old are banned for import into the USA. So the likes of our Local Golden Cross, Flower Marie or Burwash Rose and even Brie de Meaux & Eppoise shouldn't be available in America. Their loss our gain!
The Cheese Man is a family business. Which members of your family are involved?
We are still a family business, and although my father, Fred, who started the business retired officially last year, he still helps in the shop most Saturdays. My wife, Verity, is also now in the business and helps run the shop during the week, as well as helping with the accounts side of the business. Although our children are currently at university, they have been known to help out with jobs from time to time. Who knows, maybe they are the next generation in the making!?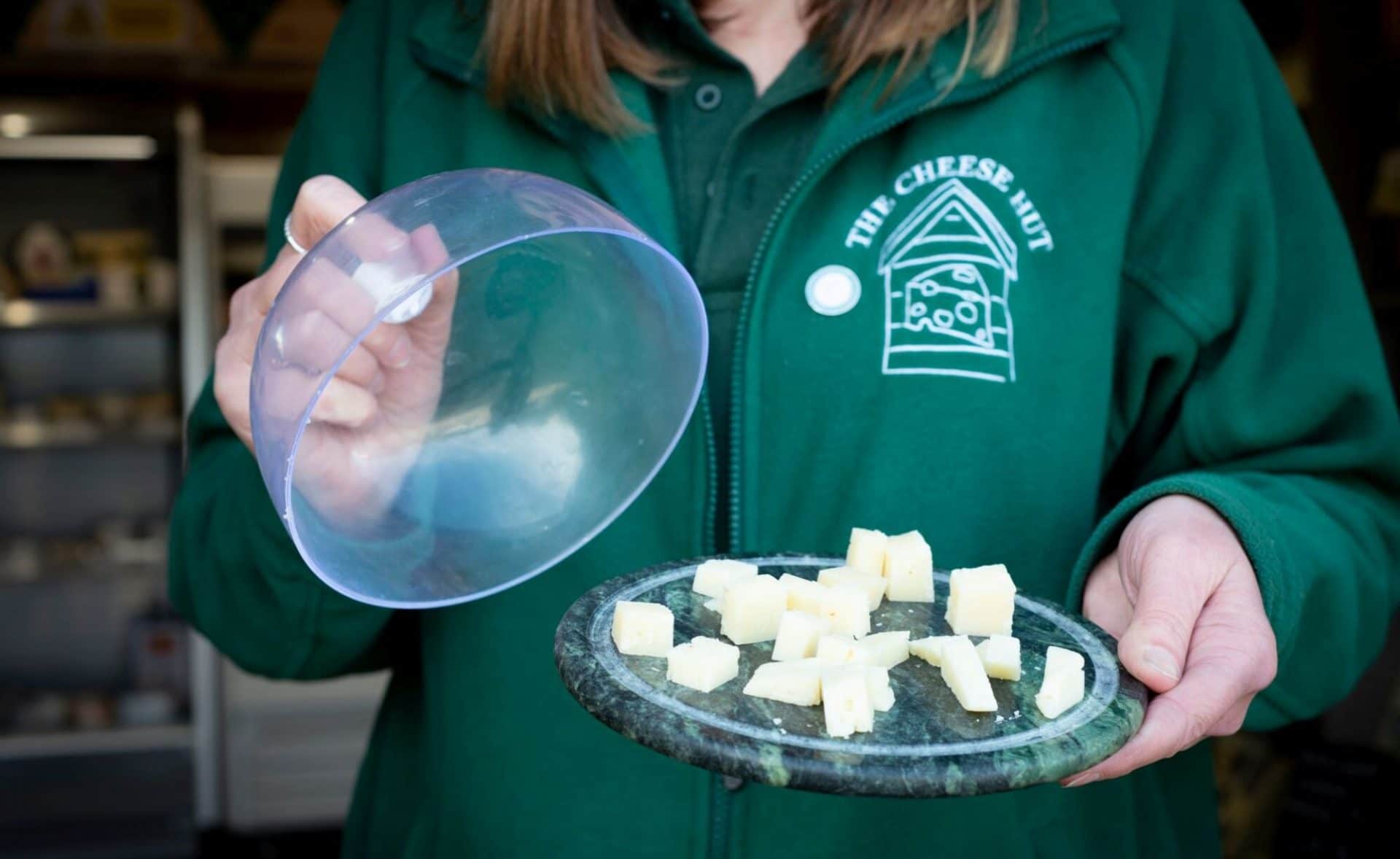 Why do you think your business has survived almost three decades?
There may be a few reasons, but difficult to pinpoint! Could be the customer service we give, the quality products we supply. But it might just be that we enjoy what we are doing, and that reflects the customers. Plus we still only concentrate on the same delivery area as when we first started almost 25 years ago, we've never really looked at expanding further afield, although it was one van then, it's now seven in the same area.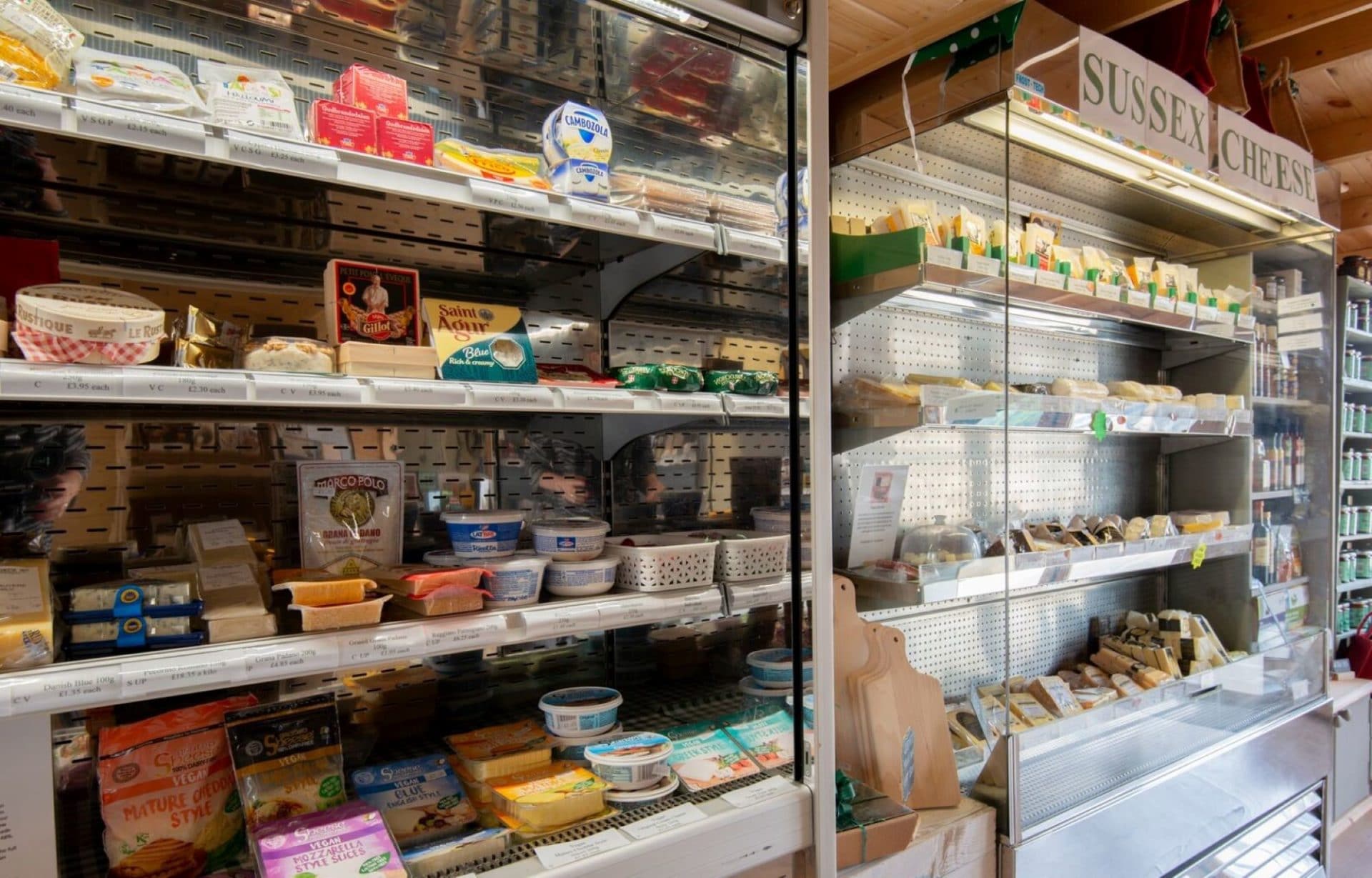 What is your role specifically and how long have you been doing it?
I suppose the title is Managing Director, although I use to share the responsibility with my father with regards to any decisions since the start, now I suppose it falls fully on my shoulders. I have done every aspect of the business from the start; from selling, purchasing and the warehouse. I still help out in all areas when needed, something a lot of MDs probably don't do but think it's key to know your business inside and out.
It takes the whole team to make sure the day to day running of the business is smooth and together we look at how we can push the business forward. Either with products, sales, promotions or getting more involved with our customers to help their businesses move forward to. I oversee all the aspects, but am definitely hands-on, from picking orders, putting stock away, meeting customers, meeting suppliers and covering the shop when required.
What do you like most about your role?
Although everybody's job has its times when maybe it feels a little monotonous, I love all the aspects of it. I'm really proud of what we are doing here, and there's not a morning I wake up, not wanting to go to work.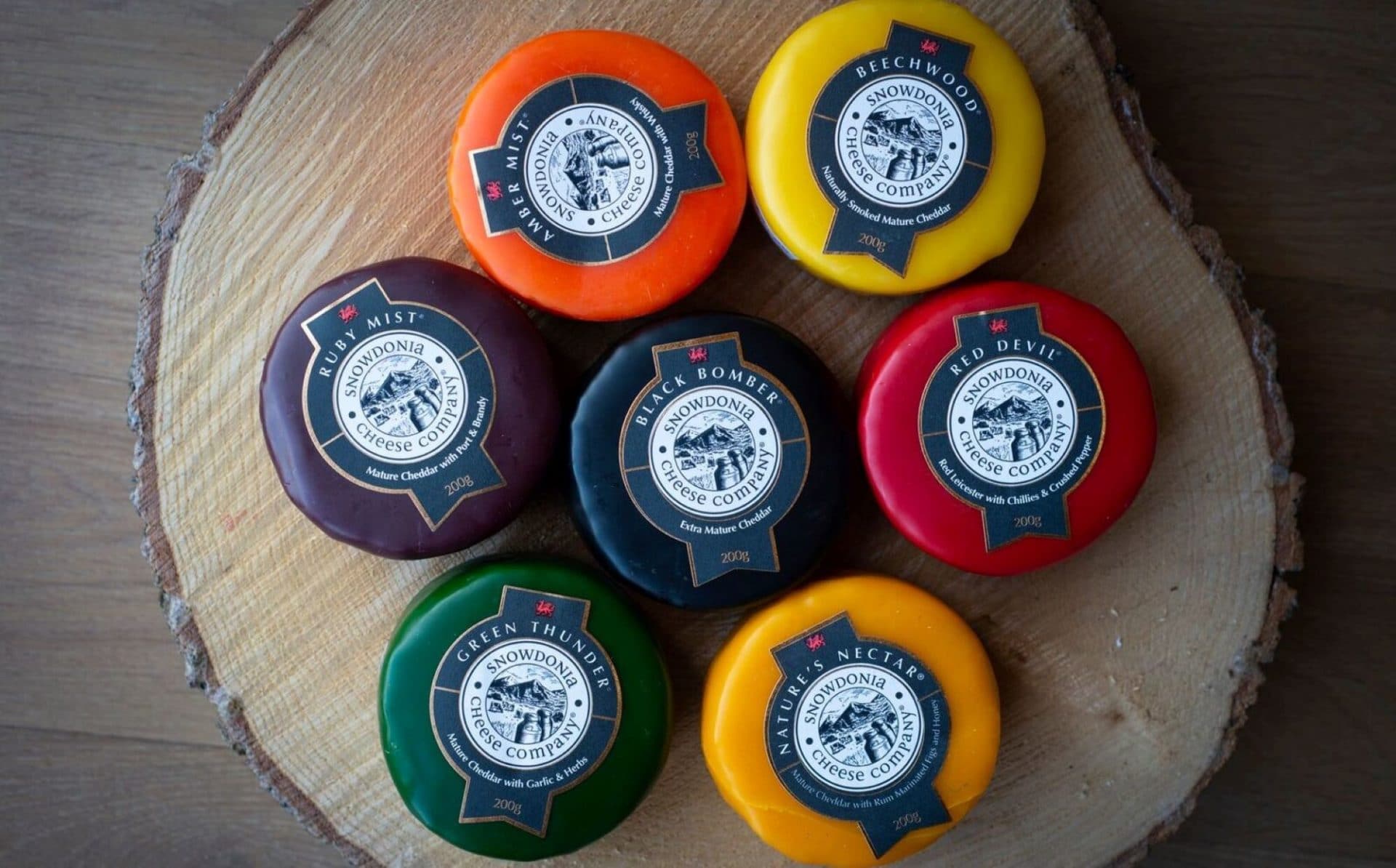 How did the Cheese Hut come about?
The Cheese Hut was an idea we had shortly after we moved into our current bigger premises about two and a half years ago. My wife was then currently working as a learning support assistant at our local school, but as our kids were now older, we didn't have to be around so much. We also had some unused extra space in our new premises, so we built a summer house inside the warehouse behind one of the shutters, and converted it into a mini shop, showcasing as many of the cheeses we had available.
Although we never expected it to take off in a big way, we certainly had the support of the local community which helps, as we are a little off the beaten track. We get a lot of walkers and cyclists, as well as our regulars now. Earlier this year we even expanded the shop, by building an extra summer house on the back and knocking through. So we're really happy we can offer a range of products, including cheese towers direct to the public.
Name a few of your favourite Sussex Cheeses and why?
We have over 60 Sussex Cheeses to choose from, and all of them are very important to us, as we love to promote the provenance of them, and this great county. But a few I particularly like are Willow Soft, a soft-ripened small goat log, that when really ripe will oose on your plate, without being to goaty in flavour! Ewe Eat Me is a relatively new hard sheep's cheese, based on a Manchego style, great on a tapas plate. We like to think we helped a little in the making of Brighton Blue, as we were pestering them to make a blue cheese, and we were guinea pigs for Mark and Sarah when they started producing it. Lord London is a unique bell-shaped cows cheese, which has a fresher citrus creamy flavour with only a thin bloom rind.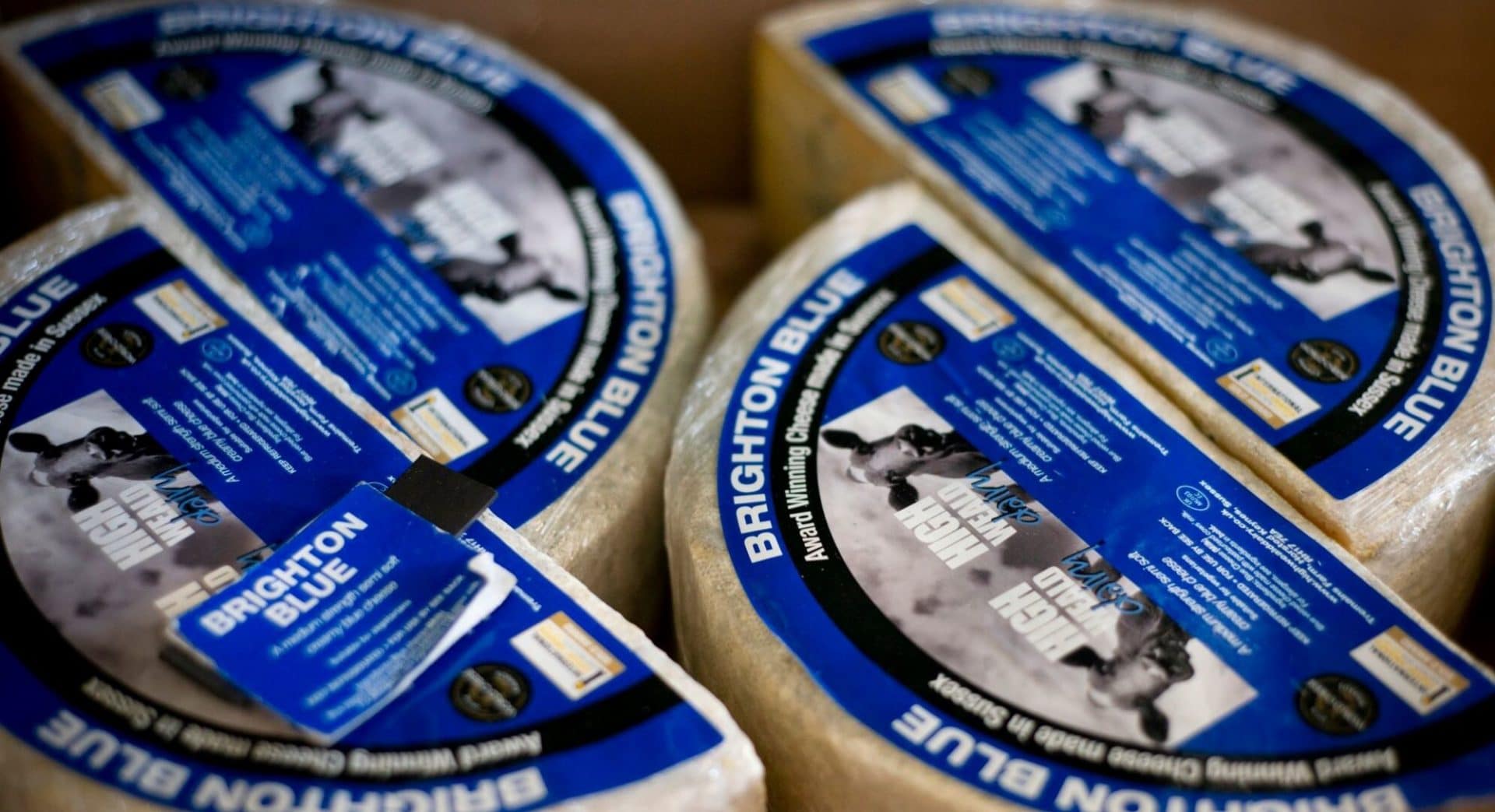 An educational question, how did cheese get invented?
It is believed cheese got invented by accident over four thousand years ago! They say it came about as travellers on camel or horseback rode long distances used to carry fresh milk in pouches made from animal stomachs. During the journey, the milk was shaken up and mixed with the enzyme from the stomach lining (rennet), and with the heat, it caused the milk to separate into curds and whey and so cheese was created.
Out of all the cheeses you stock, which is your favourite and why?
We don't have to travel too far for one of my favourites! "Isle of White Blue" A soft blue cheese with a lovely rich curd. Made by Richard on the Isle of White, and only one of a couple of cheeses he "exports" off the island.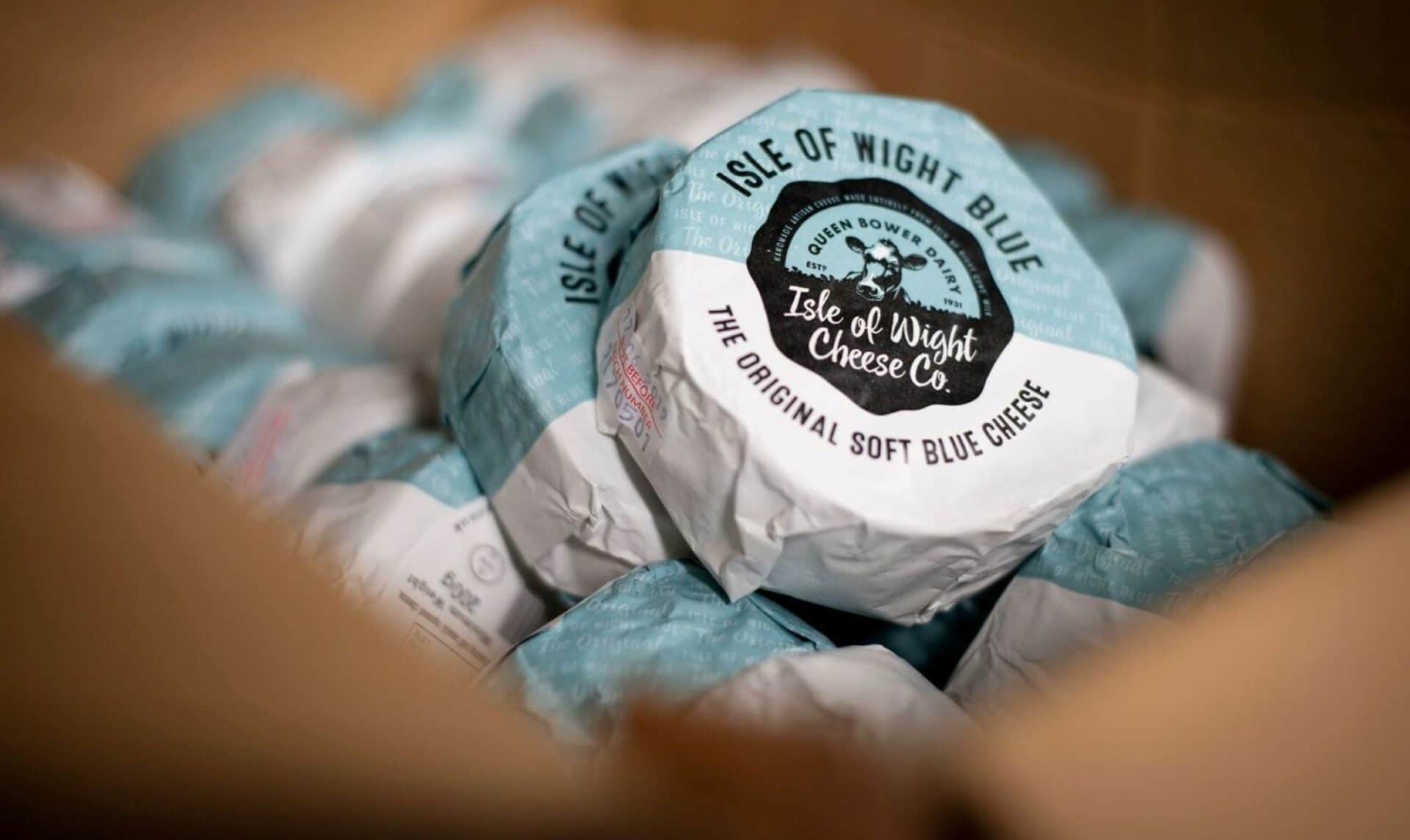 Describe notable changes you have seen in terms of how your business has adapted over your 24+ years?
Over the years, the internet has played a big part in finding new cheeses, and sometimes it's our customers, that stumble across them before we do. I wish we could stock them all, but sadly some smaller dairies sometimes can't make enough to supply further afield, and sending smaller quantities can work out very expensive for producers. We try to work with as many producers directly as possible, and we collect from all the local producers in Sussex, Hampshire and Surrey. But we sometimes rotate different dairies from month to month or try new ones to keep our customers interested.
Describe the changes you have seen in terms of how your customer expectations have changed?
I think customer service still plays a very big part of our business, and that's what people remember most; more than the price. They say you can be beaten on price, but you can't be beaten on service, so we try to be as competitive as we can on the products and the service we provide.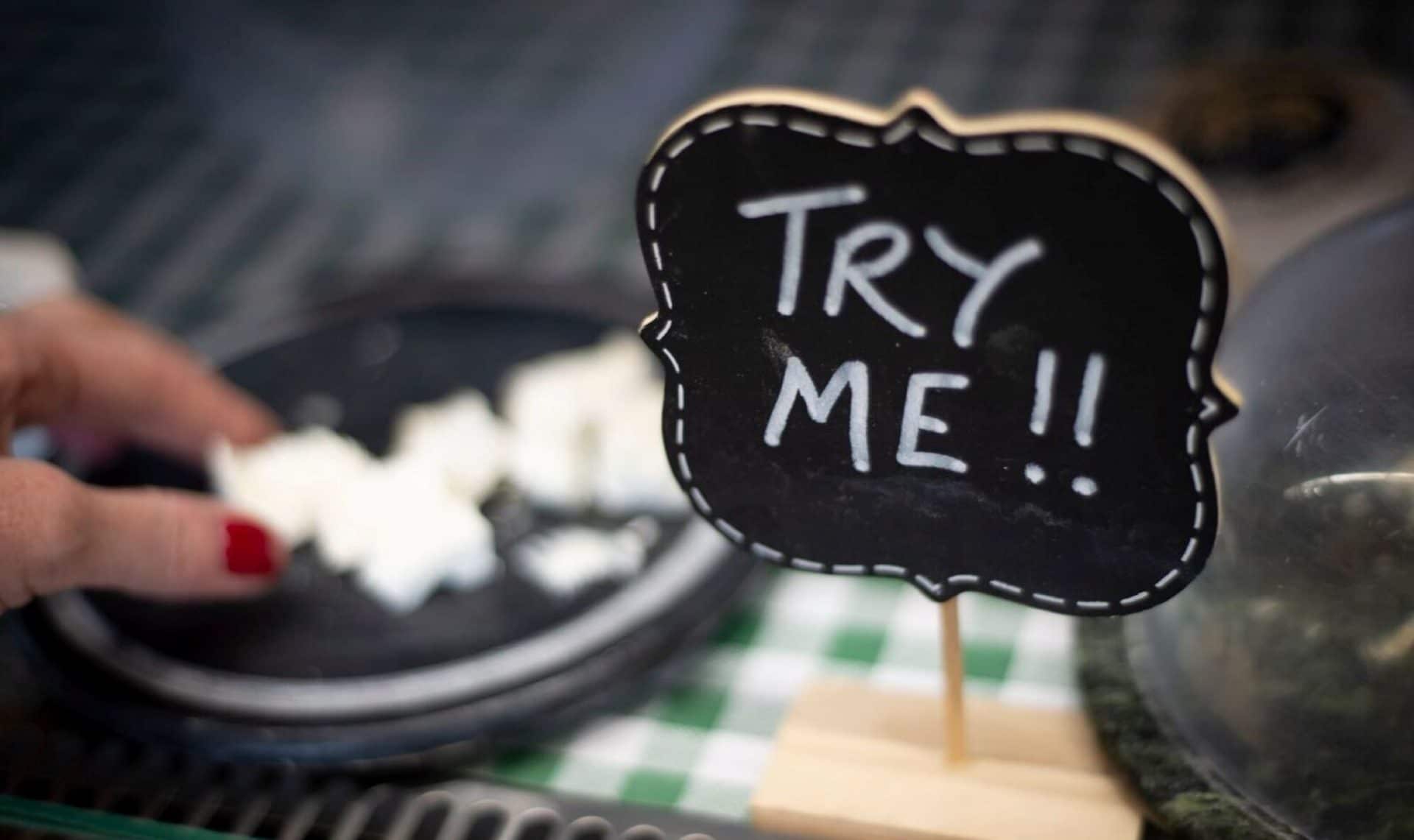 Are there any other Sussex suppliers to the hospitality industry that have been around for as long as you?
I'm sure there are still some independent Sussex suppliers out there, I'm sure some have been around longer than us. Maybe not just in the food sector, but other industries as well! GX Signs in Hove for instance sign wrote our first van, and have continued to do all our other vans through the years because the service is great and we like working with another local company.
Which Sussex restaurants do you work with?
Every single customer of ours is very important to us, and have helped us get to where we are today, from a small sandwich shop to Michelin starred restaurants. There are so many we could mention, and we love working with so many different types of businesses. A few places we work with are: Etch, Pitch, Gravetye Manor, Bailiffs' Court, Spread Eagle, South Lodge, Issac at, Heritage and Restaurant Interlude @ Leonardslee Gardens.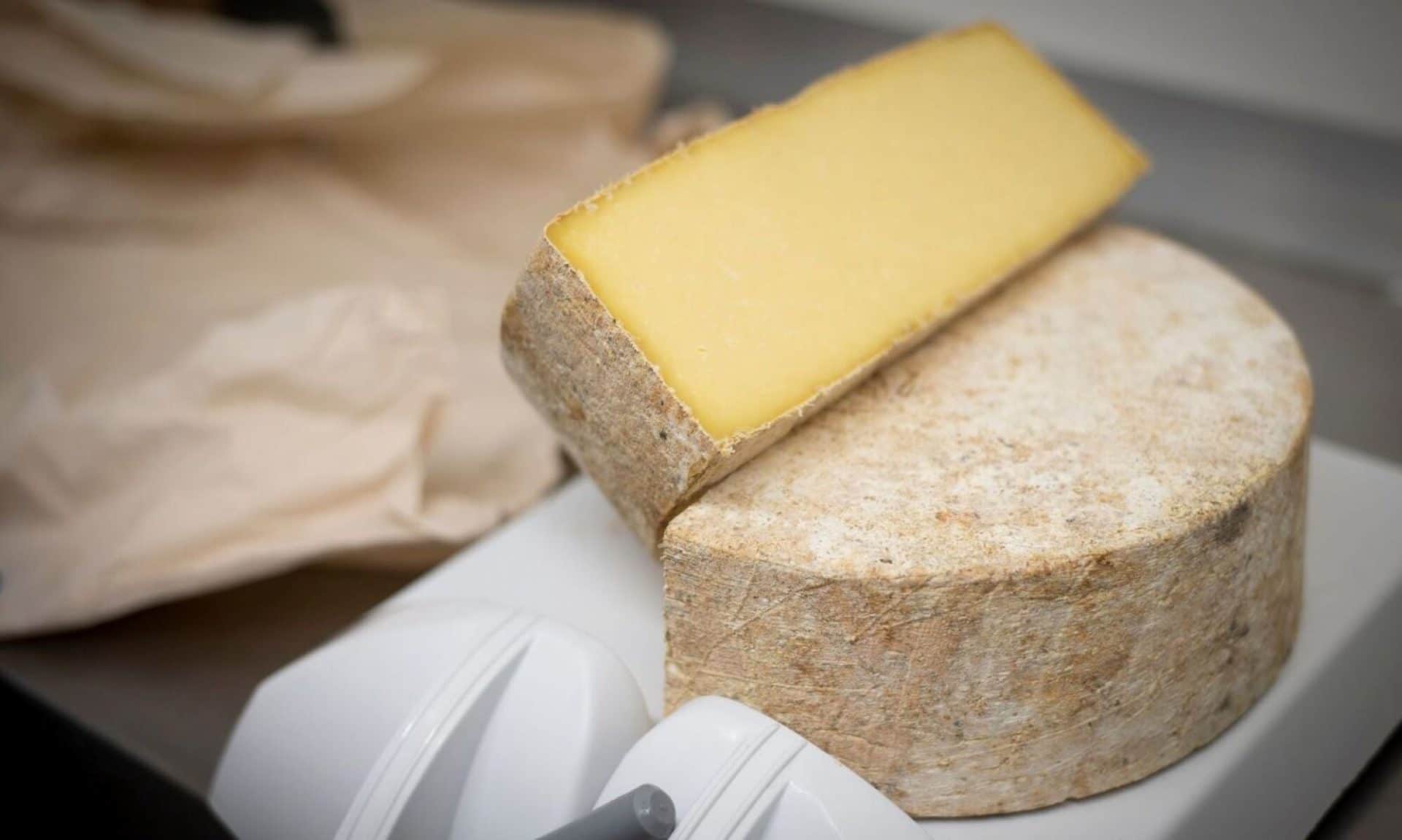 Anything you would like to add?
We are a team here and without all 17 of us working together the business could not survive, with special thanks to Carl, my manager who goes the extra mile for our customers, and Sally who looks after everyone's accounts, to the whole sales team, Jamie and Craig in the warehouse and Fred and Jo in the shop. And of course my wife Verity, who has been my support from the start. There's more than meets the eye to just delivering a bit of cheese! Thank you.