Independent, Friendly Local – FOURTH AND CHURCH Hove
FOURTH AND CHURCH is one of Hove's classiest foodie spots offering a warm and welcoming neighbourhood atmosphere, a wine list to be reckoned with and a menu full of explosive flavour and innovative sharing plates.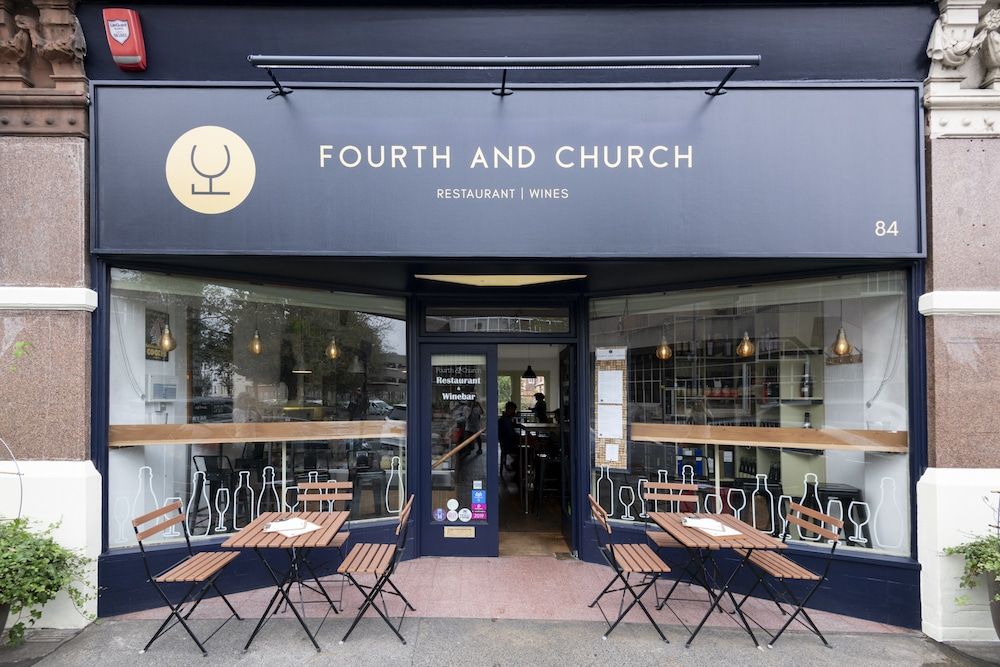 A Venue For All Occasions
Paul and Sam wanted to recreate some of the favourite places they have been to, be it a memorable tapas bar in Seville, or wine deli in New York. Pop by after work for the best selection of takeaway wines in the city, visit with work colleagues for the laid back, non fussy feel perfect for 'working' lunch break or dine at dinner with good friends and a long overdue catch up.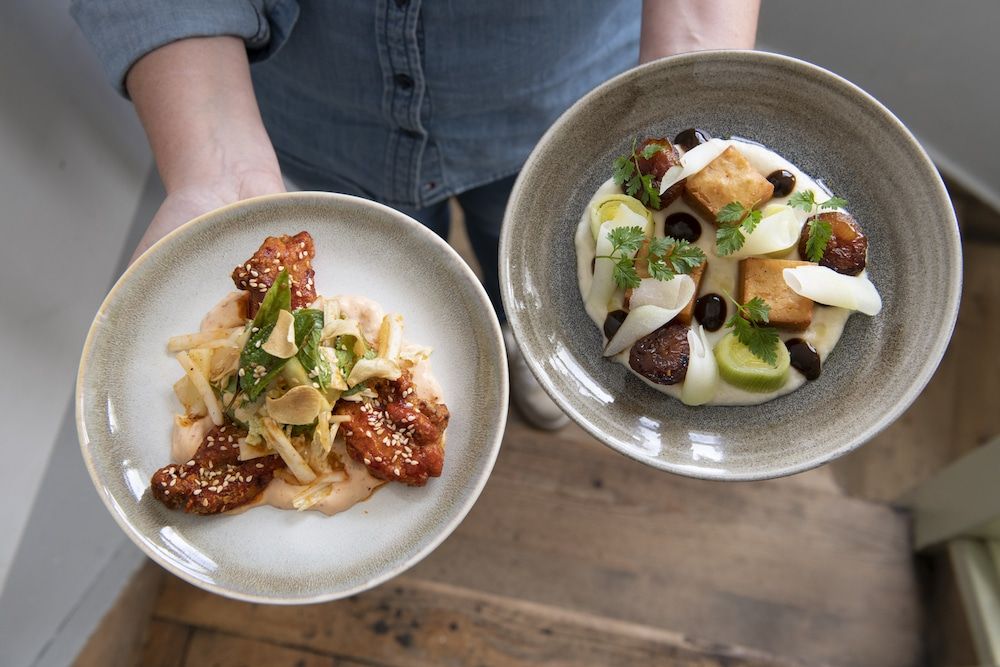 Ever changing menu
With both owners being chefs, and extremely passionate about wine and food, the menu is ever changing and innovative, providing small dishes bursting with simple, but bold flavours that will please any foodie.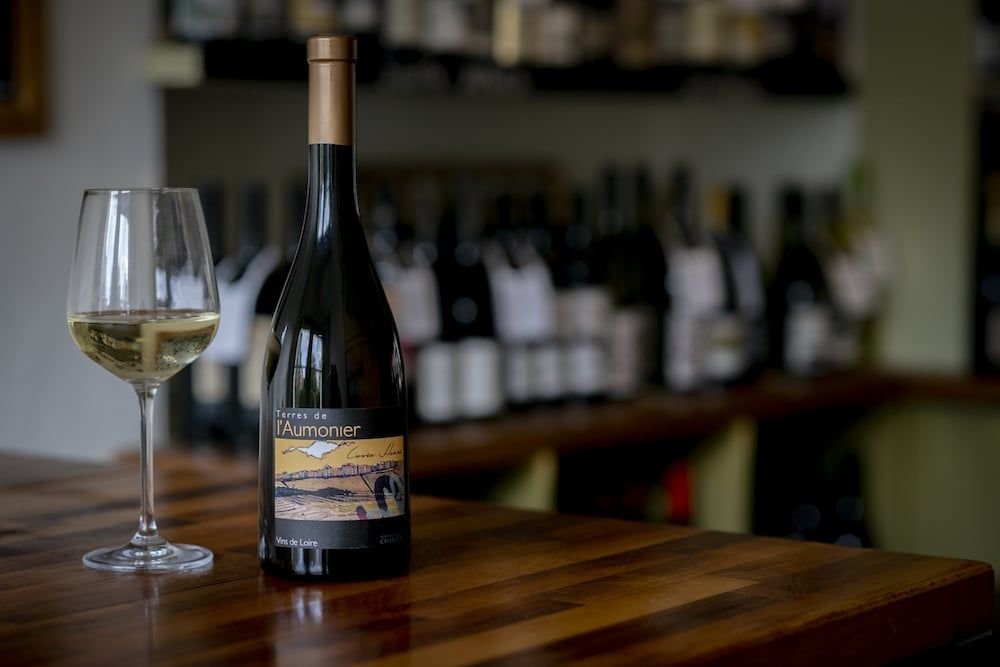 Sharing is caring
Everything is made in house where possible, from fermenting pickles to curing fish and the menu, being designed for sharing, is great for couples of two through to a group of six or more. We love FOURTH AND CHURCH for its flexible ordering and laid back service, meaning evenings here are often prolonged, food and wine filled and end in a slightly merry walk home…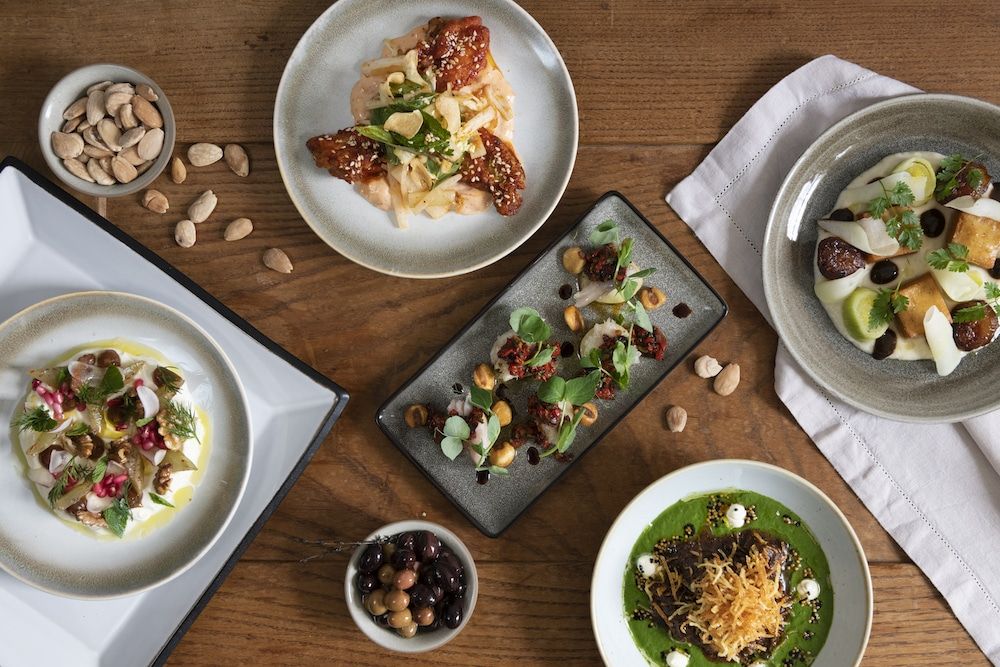 Thoughtful wine list
FOURTH AND CHURCH offer a succinct wine list, featuring the finest Spanish sherry, unique Italian aperitivo, a diverse range of handpicked wines and a few beer beauties for a definitive social eating experience. Everything here is done with a fine attention to detail and that is evident in the quality of produce on offer.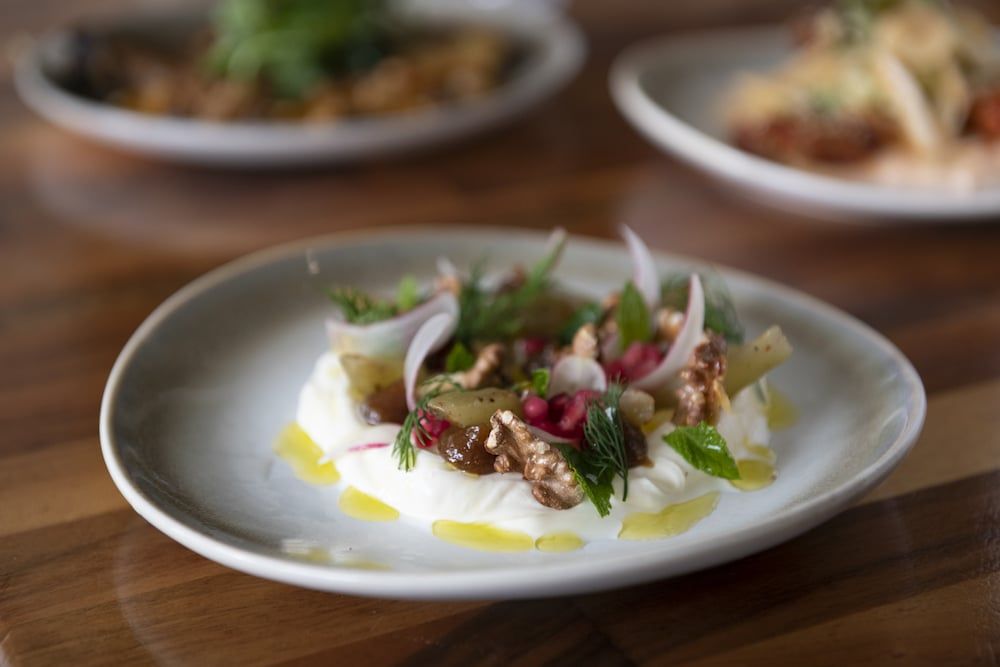 Regular Tasting Events
You can expect to see a variety of tasting events at FOURTH AND CHURCH, each offering a different theme.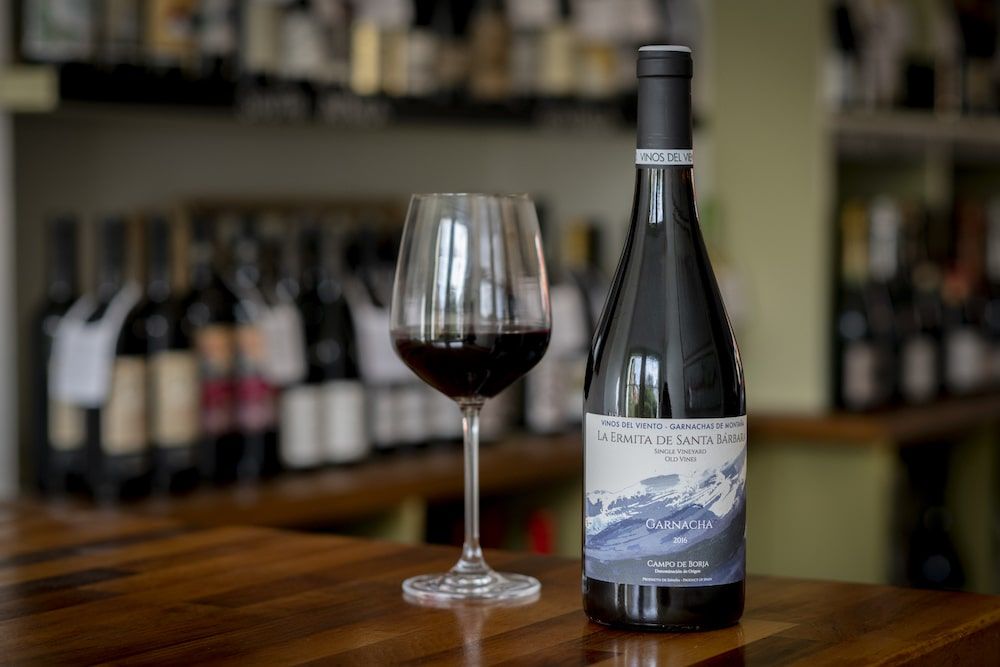 Check Availability and make a booking online
Make a reservation on 01273 724709 (Please mention us if you do 🙏)