Fourth and Church – relaxed neighbourhood dining and drinks
Fourth and Church was voted winner of best wine list in 2023 and also placed among the top 20 best restaurants in Brighton at the BRAVO Awards.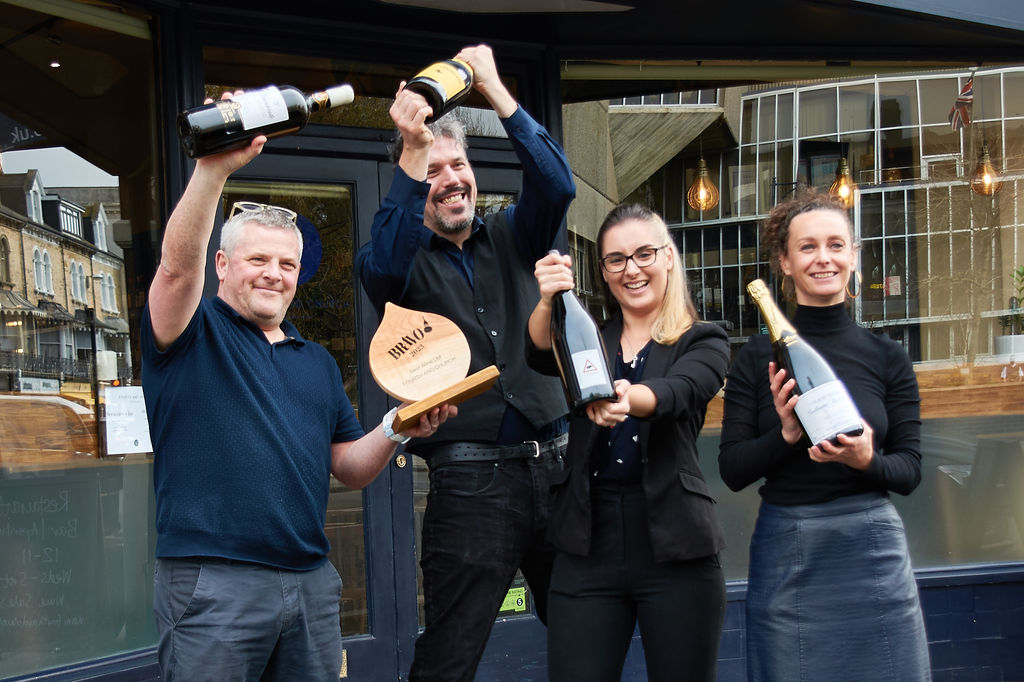 Fourth and Church Hove, combines a much-loved local Brighton restaurant, wine bar and specialist wine merchant. A relaxed neighbourhood atmosphere is paired with understated elegance and quality. You can while away a few hours over wine, sharing plates or multiple courses. Pop in for some advice on a quality bottle of wine as a reputable Brighton wine shop, or sit at the bar with snacks and spirit-led Brighton cocktails.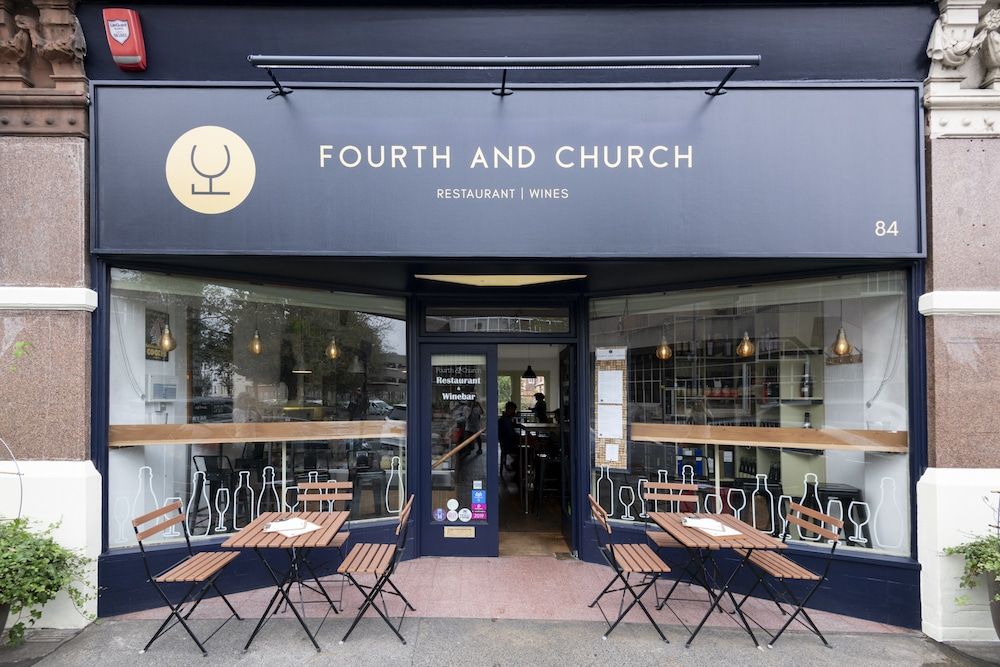 Fourth and Church Hove
Situated on Church Road, in a particularly foodie part of the city, this restaurant in Hove is a regular feature in the Brighton Restaurant Awards. Fourth and Church's royal blue exterior and large windows, speak of a sophisticated yet welcoming experience. Inside a large Brighton and Hove bar with seating flanking the left hand side. Polished wooden tables fill the restaurant and to the right, there's a wall of wines available to drink in or take away.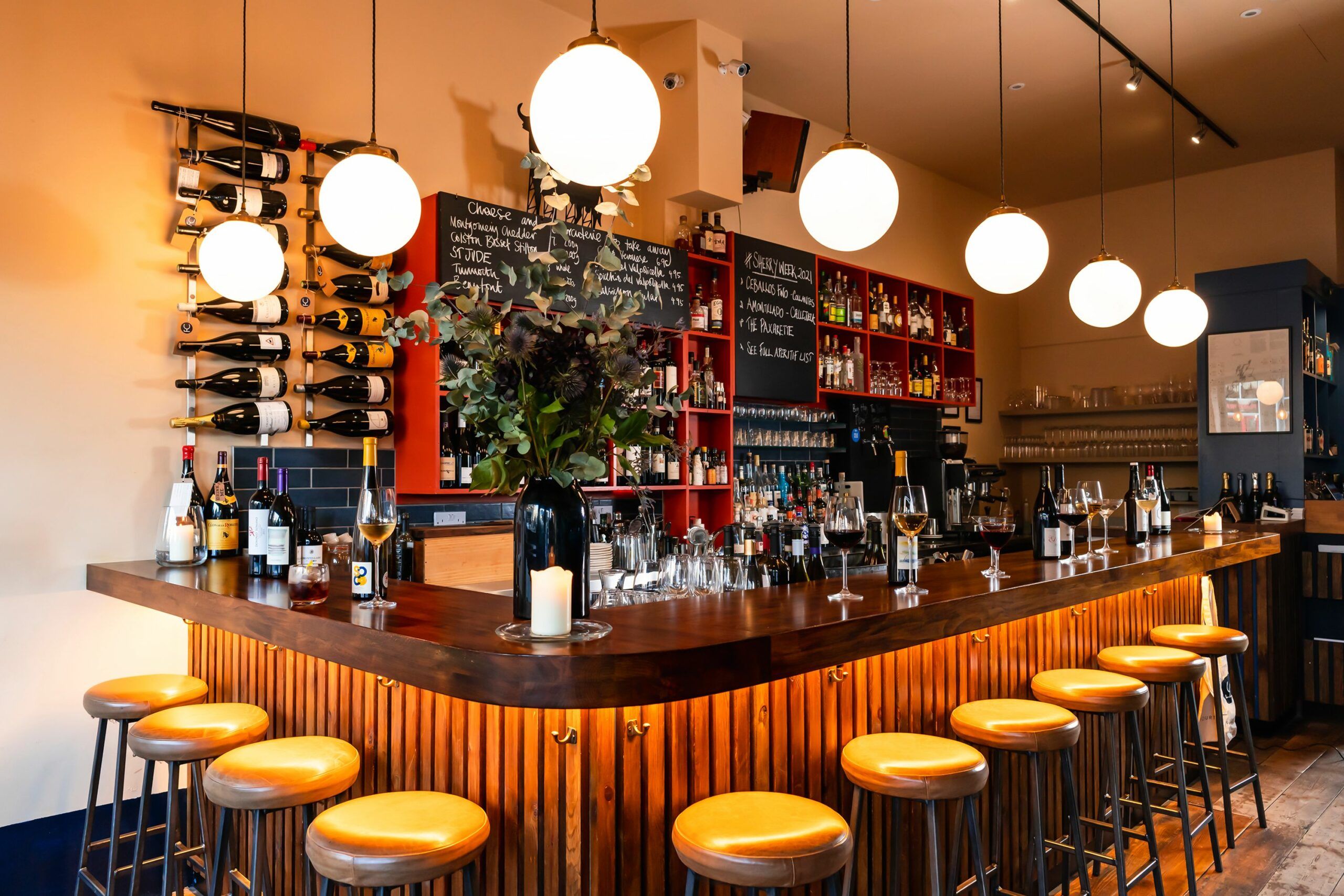 Proprietors Sam Pryor and Paul Morgan both have a background in cooking and managing restaurants across the world and are evidently great wine enthusiasts. Together with their dedicated and knowledgeable team, they want to walk you through a beautiful and thoughtfully created dining experience, be it lunch, dinner or any time of day. 
Flexible Dining with Explosive Flavours
The cooking style at this restaurant in Hove embodies bold, clean flavours embracing new and traditional techniques. Dishes are often layered with spice mixes or rich in umami from the cultured vegetables and misos made by Head Chef Ben Erridge and team. Dishes change seasonally and are ingredient-led, with meat and vegetables often cooked over charcoal in the evenings.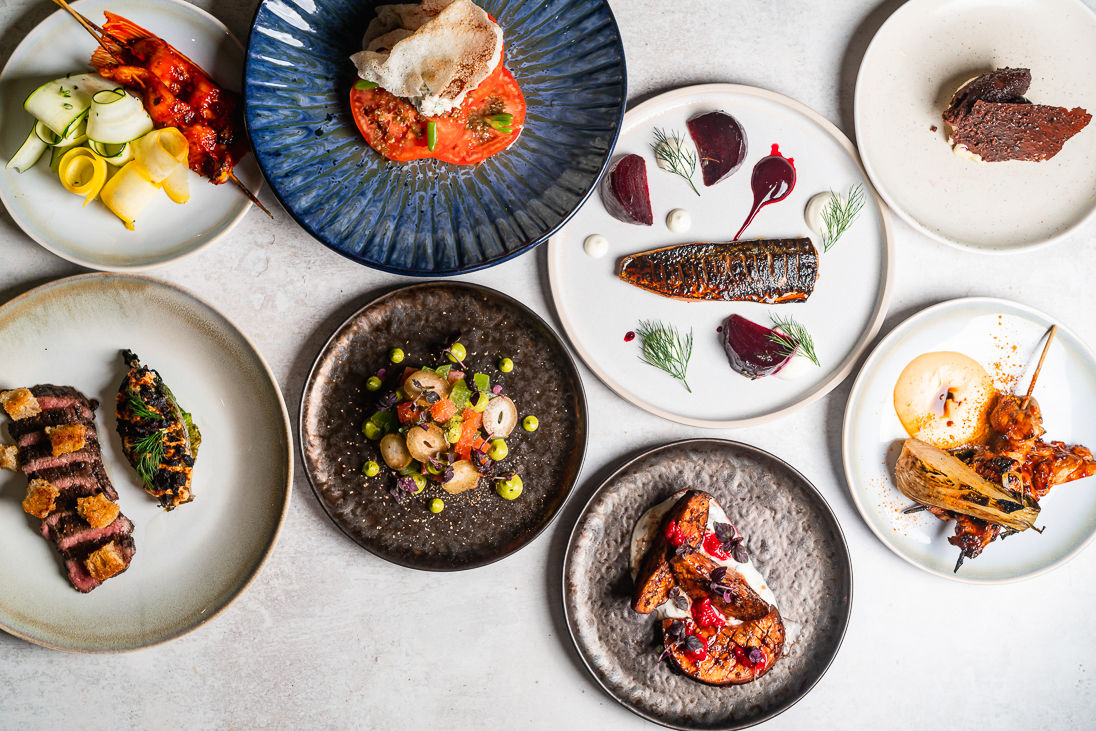 At Fourth and Church, you can enjoy flexible eating to suit you. Be that Friday and Saturday night aperitivo at the bar or the set lunch menu offering great value and quality, available Wednesday to Saturday.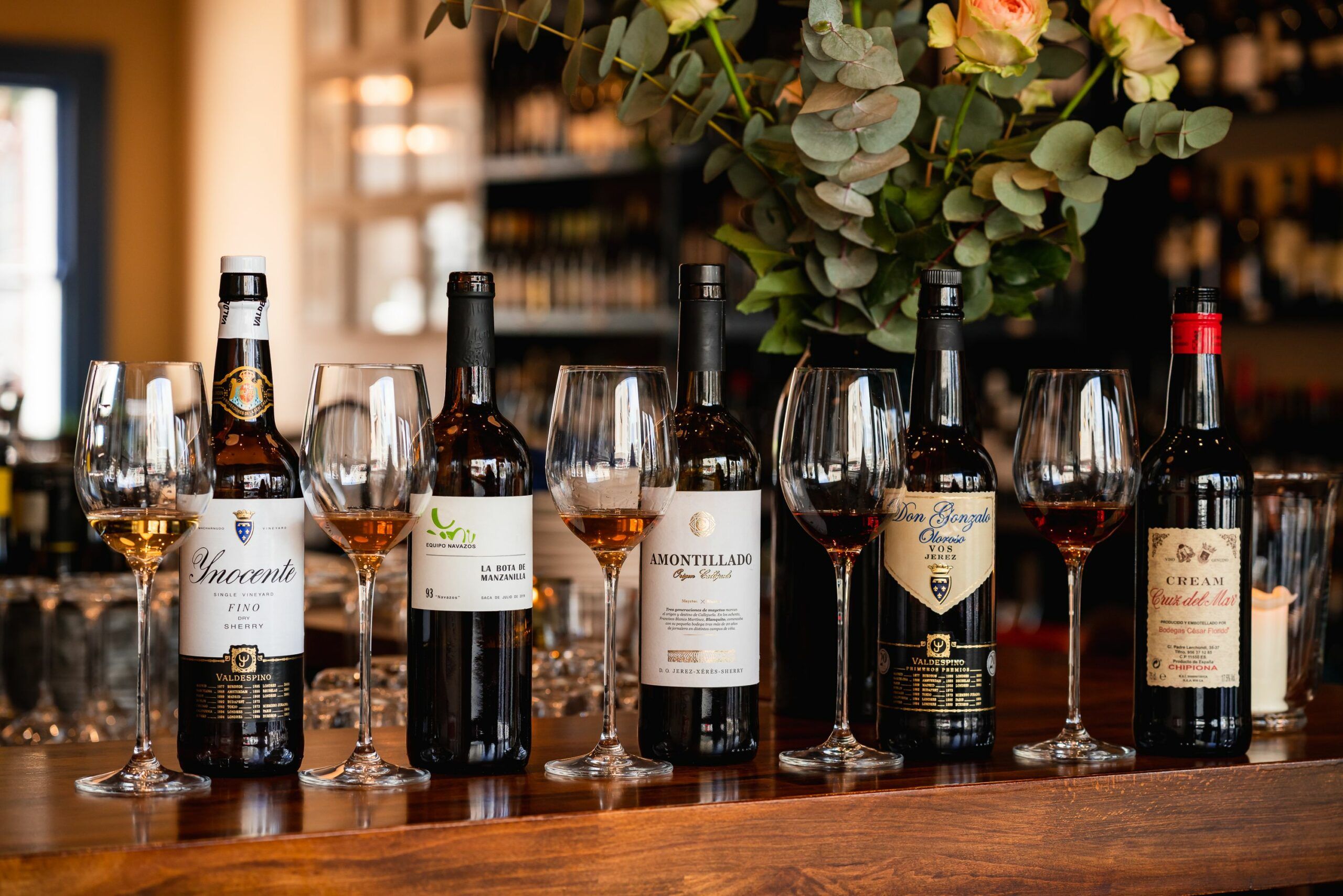 The a la carte menu includes snacks, starter sized dishes and larger plates, all perfect for sharing, but that can also be eaten as a three course meal. It's all about flexibility without compromising on quality. You can also have the multi-course tasting menu in the evening for the ultimate Fourth and Church experience.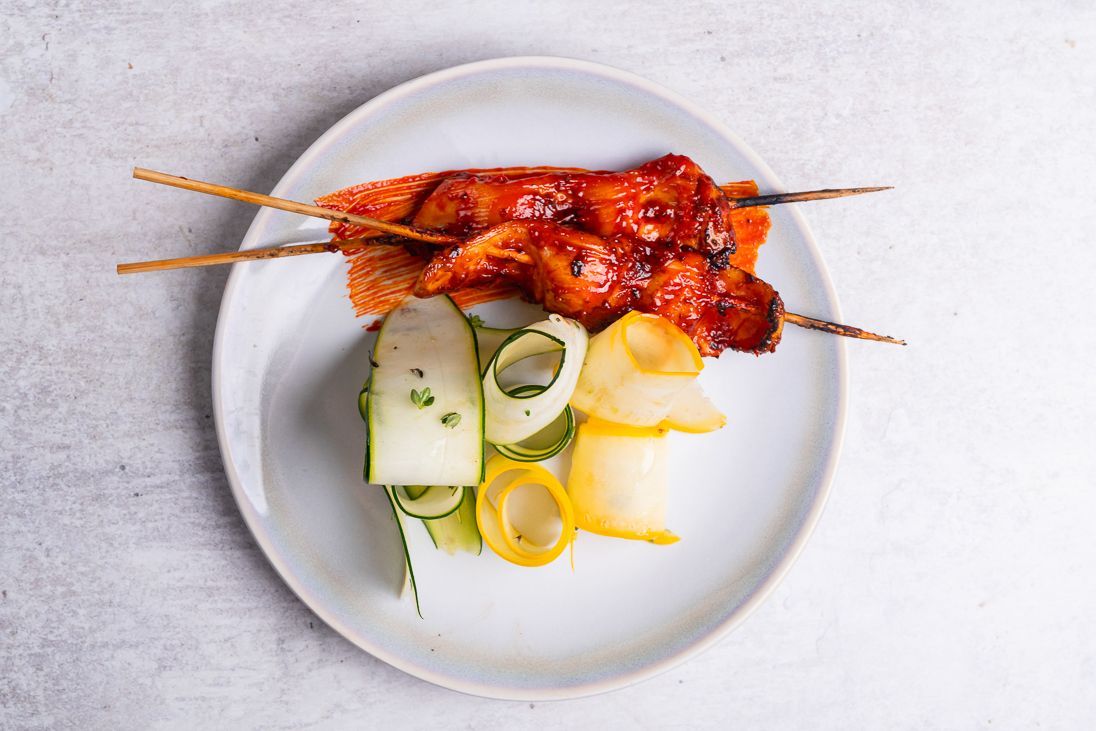 There are enough plant-based options available throughout the menu to make regulars out of local vegetarians and vegans.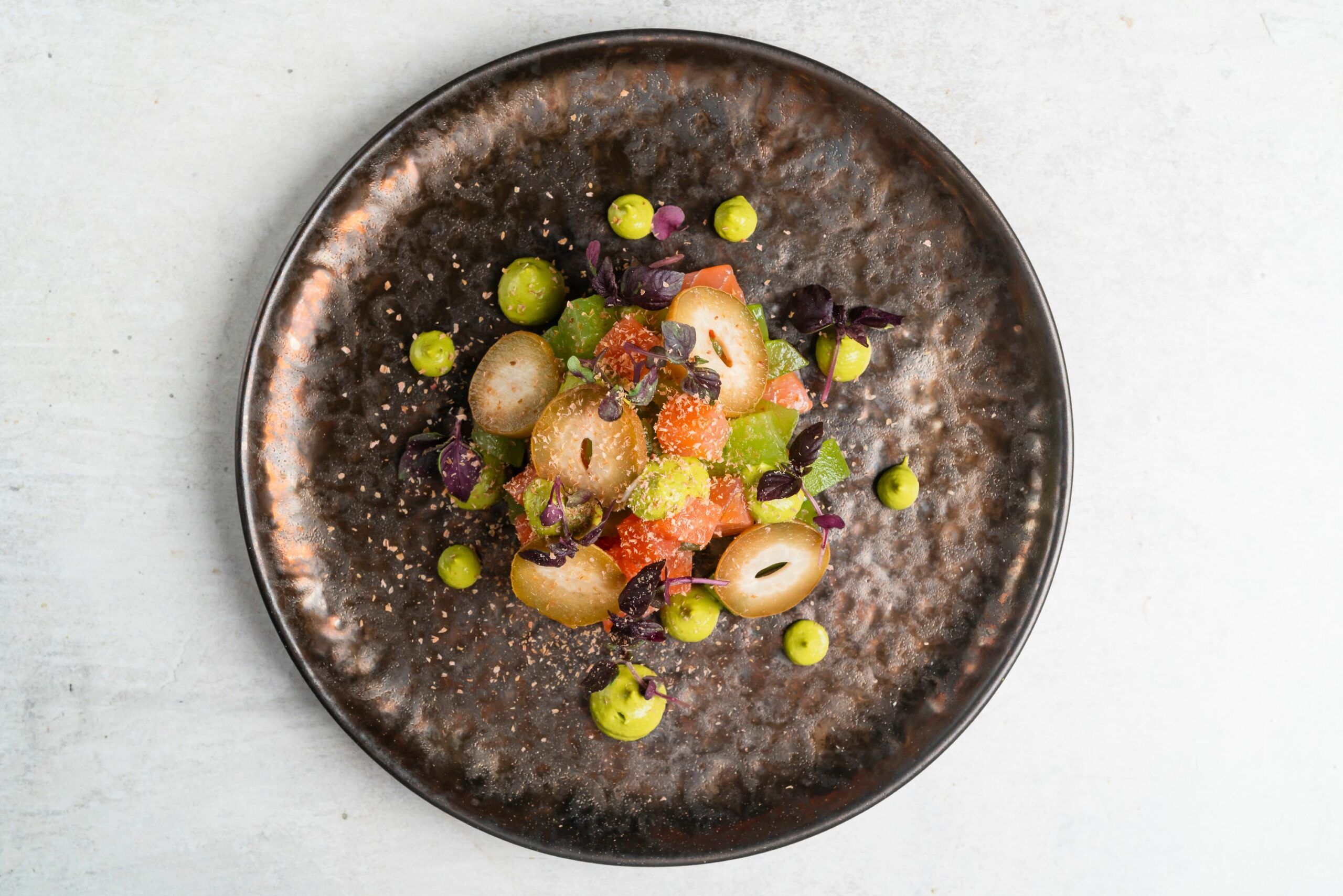 Wine Selection
At Fourth and Church Hove, the same care is taken over their wine selection. Wines predominantly come from small producers and winemakers who care deeply about their vines, the land they work and the wine they produce. These are often low intervention, biodynamic and organic wines. Paul spends a lot of time visiting small vineyards and going to tastings with trusted suppliers. Making sure they are excited to introduce their customers to every wine they have. In the restaurant, you'll often encounter loyal locals popping in to say thank you for a recommendation and to be guided toward something new.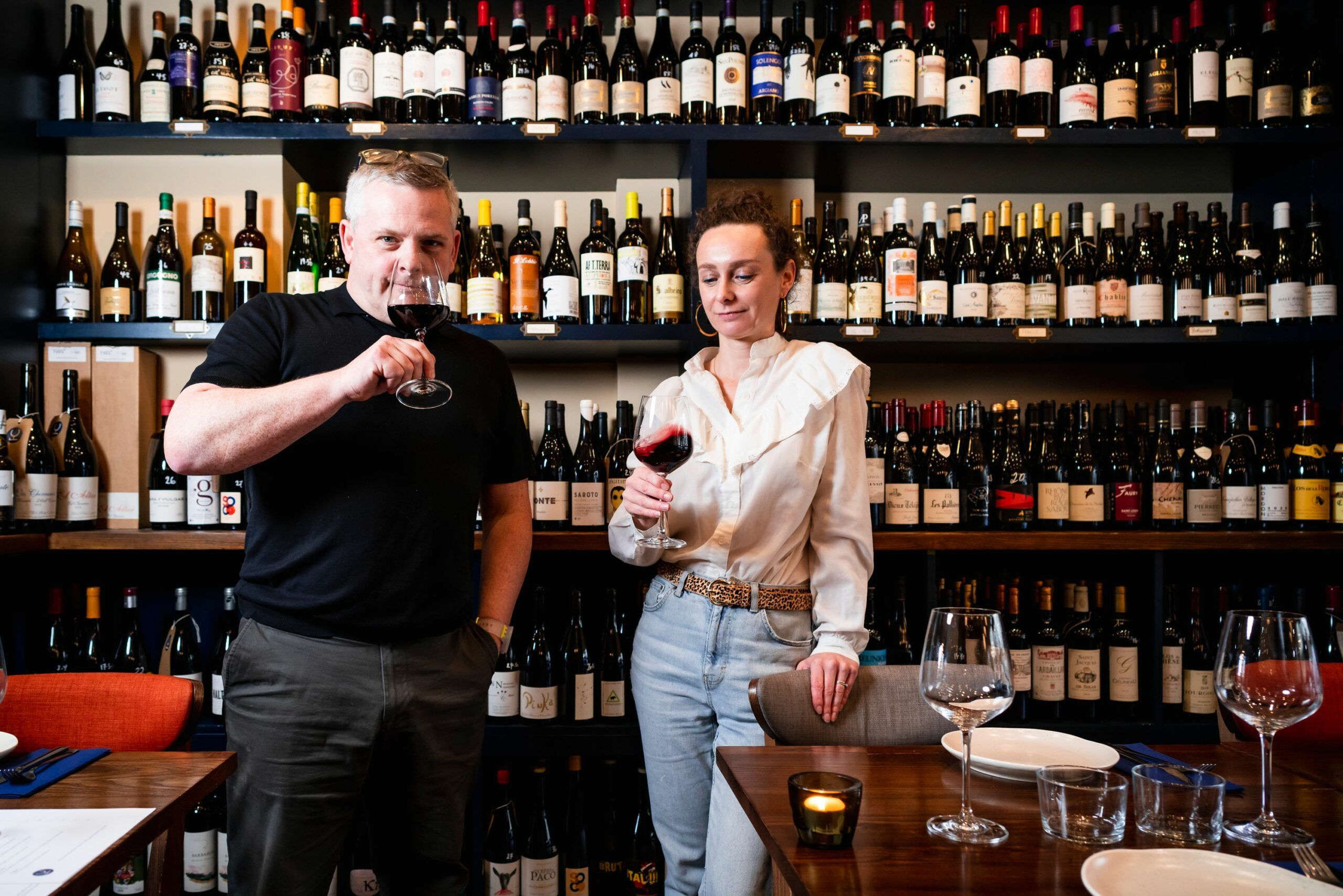 There are frequent Brighton wine tasting events at Fourth and Church, relaxed 'Sunday Sessions' involving some sensational wines, award winning Rieslings, often shown by the growers, paired alongside a multi-course menu. What a delightful way to spend a Sunday! Fourth and Church are also Sherry specialists, stocking what is easily the city's largest range of quality Sherry.
It's all about quality ingredients when it comes to cocktails too. Expect spirit-led twists on classics. Here the quality of the craft spirits, vermouths, Sherries and amaros shine through.