Brighton Hospitality | Steve Pineau
We meet Steve Pineau the owner at L'Atelier Du Vin and find out about drink trends, his inspirations and his top tips from a business owner's point of view.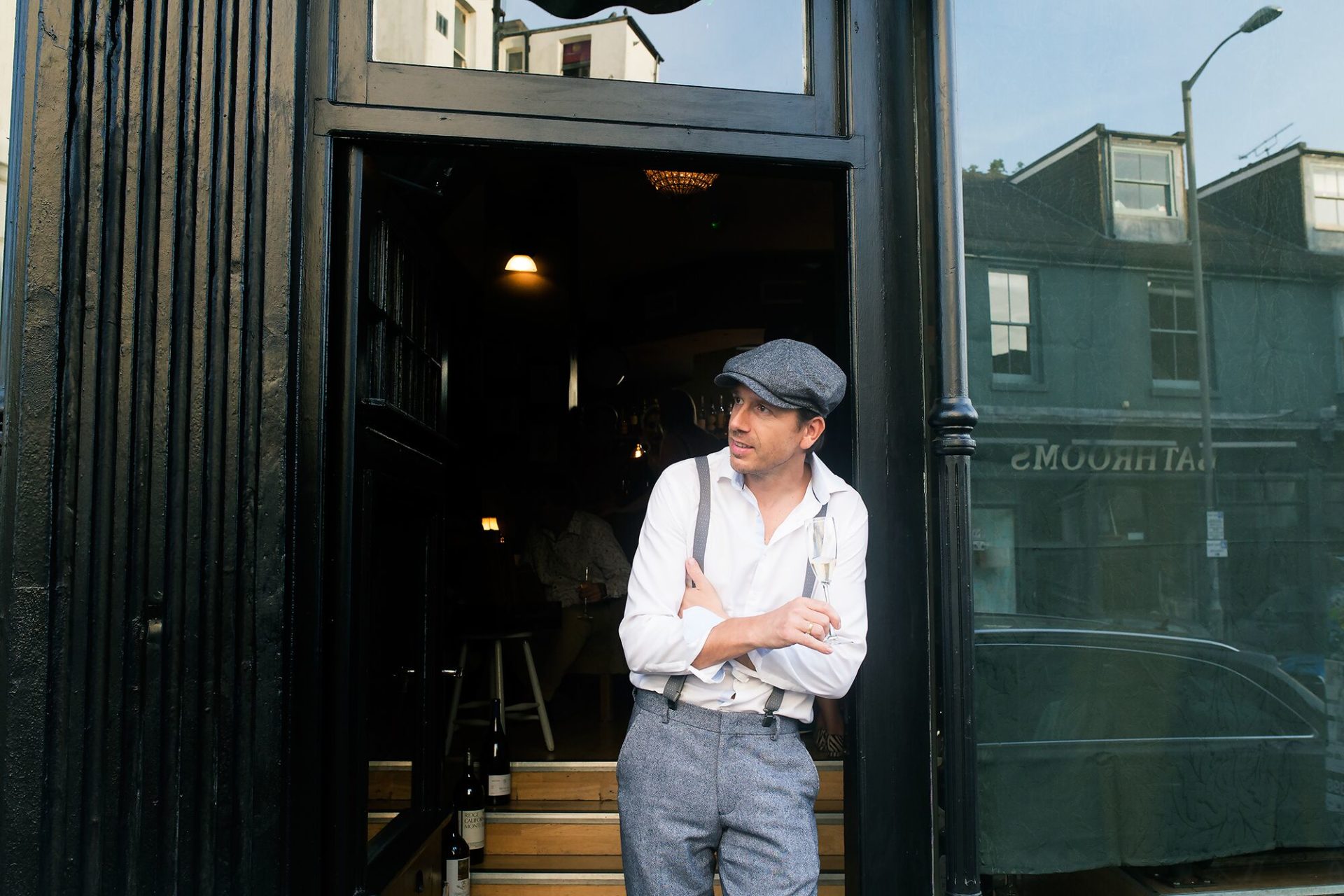 Where does your obvious passion come from?
I have always wanted to run my own business, even from a young age. To keep my interest alive I always look for new business opportunities that do not present themselves as obvious; the challenge means I know I will give it my all.
What do you think is the best thing about running a business?
Being able to make your own decisions when you want and being able to express yourself the way you like.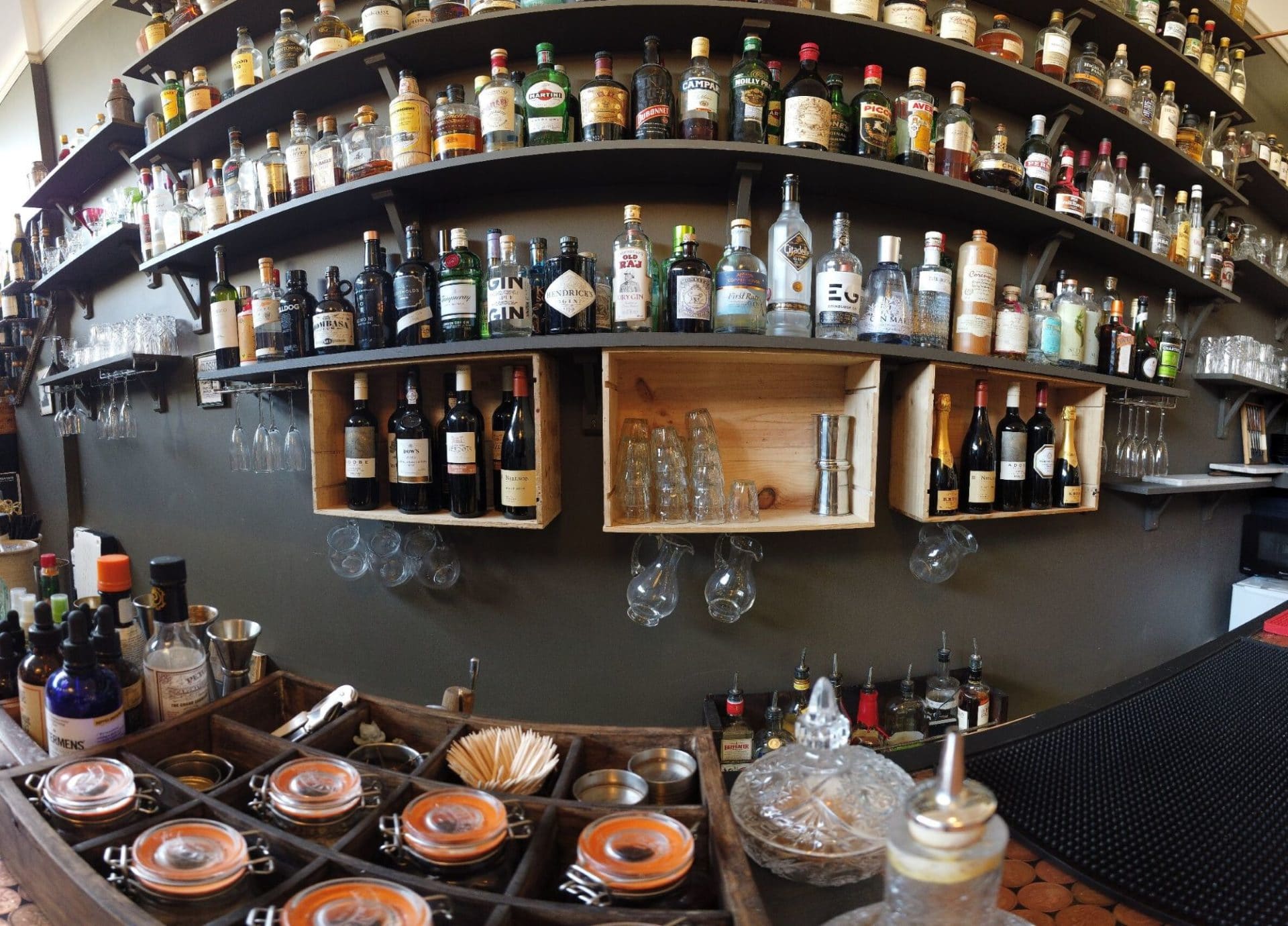 What do you think is the best thing about running your business in Brighton?
The great thing about Brighton is its diverse culture, its unstrained attitude and fact that life is little more laid back – but still operating within its urban parameters.
What inspired the LDV brand?
The L'Atelier Du Vin idea came about via the attic area in our old venue above GROW40 in the North Laine; it was a truly beautiful, intimate and cosy space. On one of our late evenings and after a busy shopping day out, we added an old grandfather chair to the area. We then sat down to enjoy a Cognac and an Old Fashioned; the curtains were drawn and the atmosphere was just perfect; at this point, we knew that a new brand was born. Since relocating to St George's Place and opening our second venue in Seven Dials we have always wanted to create that feeling of comfort while keeping each bar individual.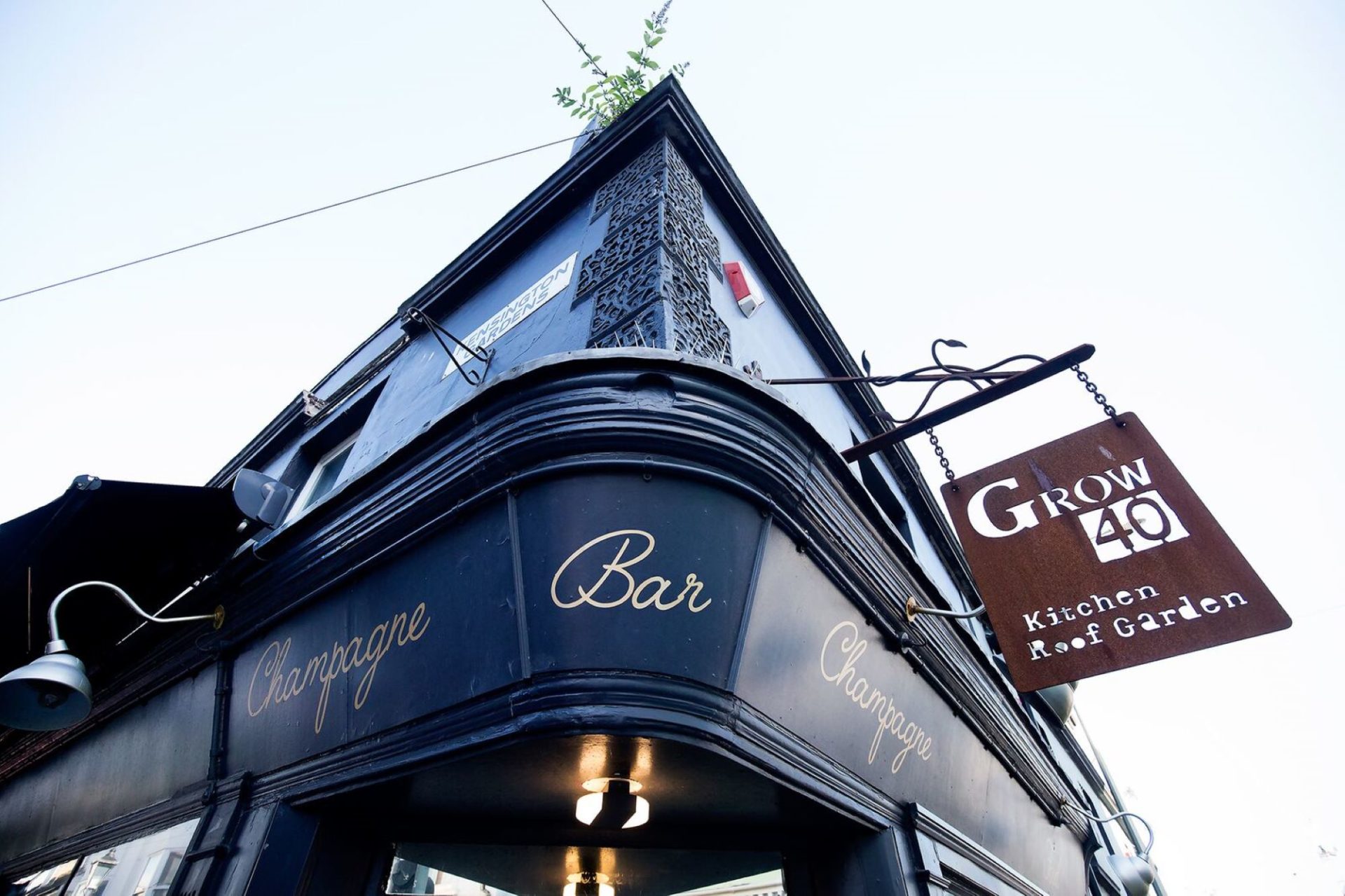 When did you realise you wanted to work in hospitality?
I was 12, after speaking to my uncle who was sharing some work tales with me one day. He was a great chef at a Michelin star restaurant in France.
How and where did you train in hospitality?
I knew I wanted to work in restaurants and be involved with food, wine and people from an early age, going to catering school was so natural for me. I have never looked back or had second thoughts.
I went to catering school in France in Noirmoutier, after completing my studies I went to work at Michelin star restaurant, Chateau de Locguenole in Lorient and at Hotel Castel Marie Louise in La Baule, before deciding to go to London where I joined an opening team for new restaurant of Michel Rostang.
The next step which was crucial for my career was meeting Gerard Basset (MS, MW, OBE) who became my mentor for over the next 20 years and who gave me a bug for wine and bar.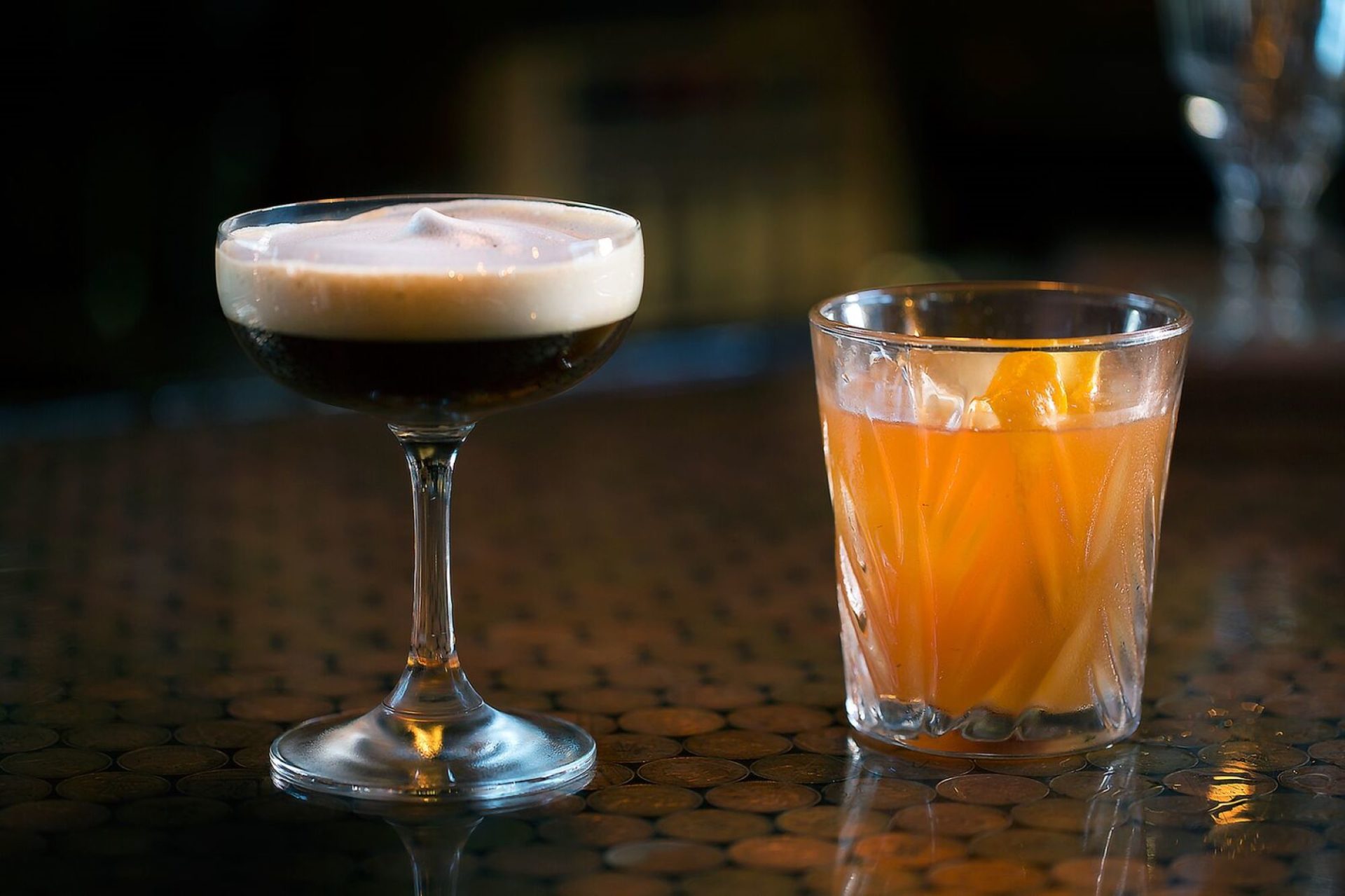 Which colleague or mentor has been the biggest influence?
Gerard Basset (MS, MW, OBE).
What motivates you?
A new challenge is what motivates me.
I believe that anything can be achieved if you really want it and you are prepared to give it one-hundred-and-ten per cent. To deploy the extra ten per cent is to think unconventionally.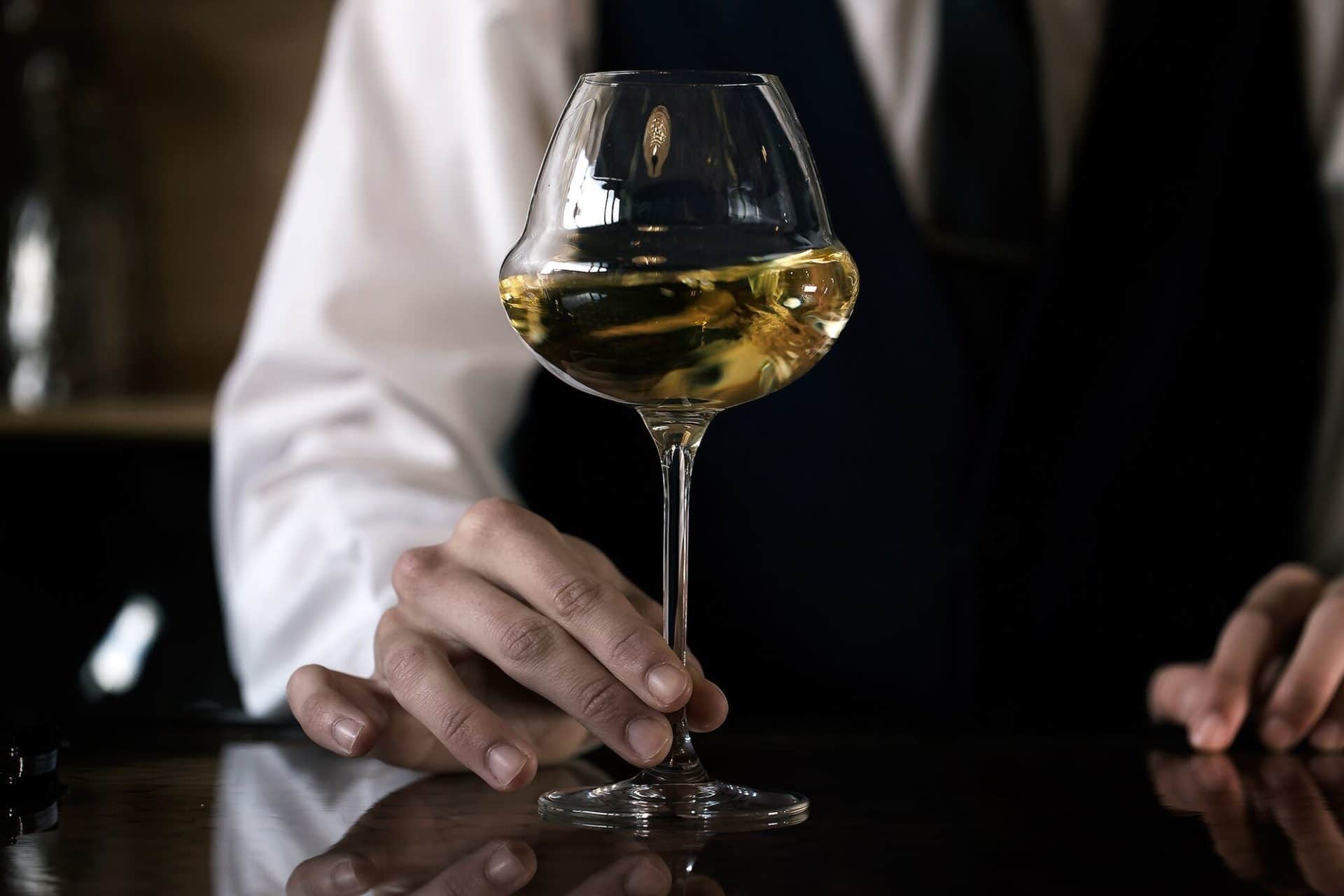 If there was something in the industry you could change what would that be?
If there is a problem address it then and there – do not write a review as I believe this is a cowardly way of passing on feedback.
Tell us something you wish you had been told at the start of your career?
Travel to learn.
What 3 tips could you give to aspirational business owners?
Learn and understand your costs, do not overestimate your takings and try to do as much as you can yourself.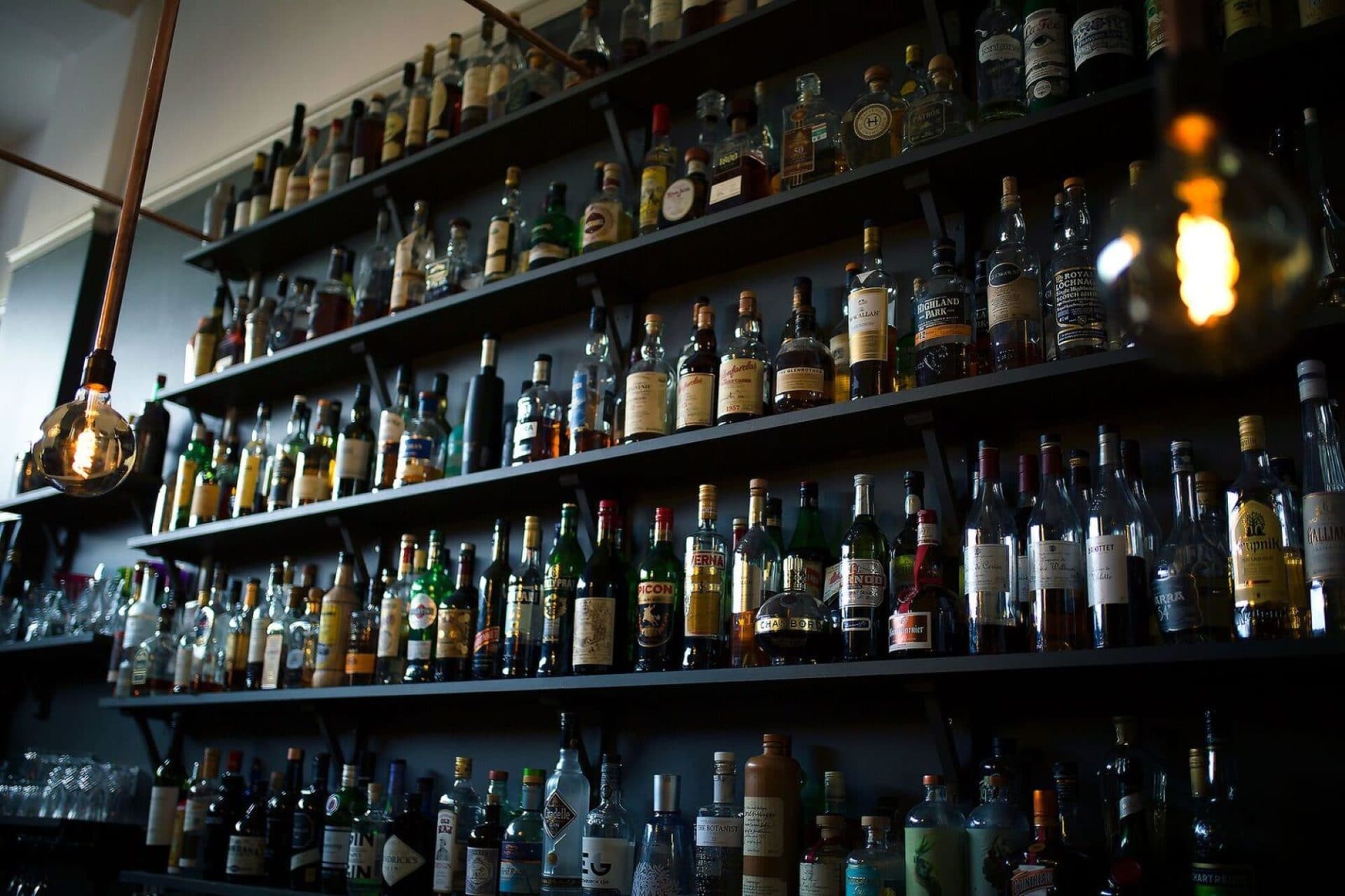 What makes you want to interview a candidate?
I look for humbleness in CV presentation and above all, the first impression.
What did you want to do when you were growing up?
I wanted to own and run my own business.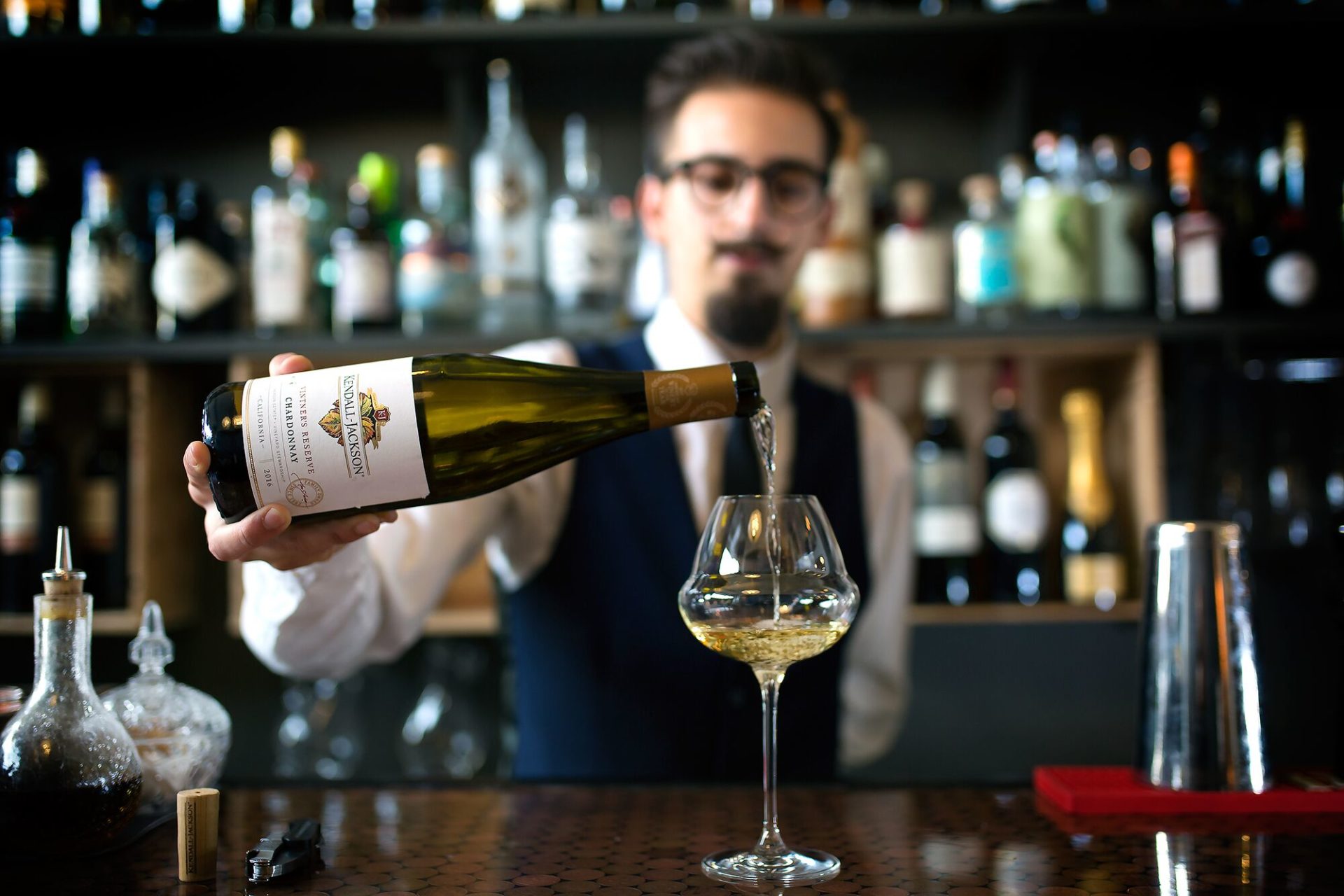 What do you think you would be doing if you weren't the owner of L'Atelier Du Vin?
Steve Pineau always wanted to be a racing car driver also.
What innovations and trends in hospitality have you noticed over the years?
Spirits go in and out of fashion.
Guest are becoming increasingly knowledgeable about wine and spirits.
Over the last ten years, guests are choosing to drink quality over quantity.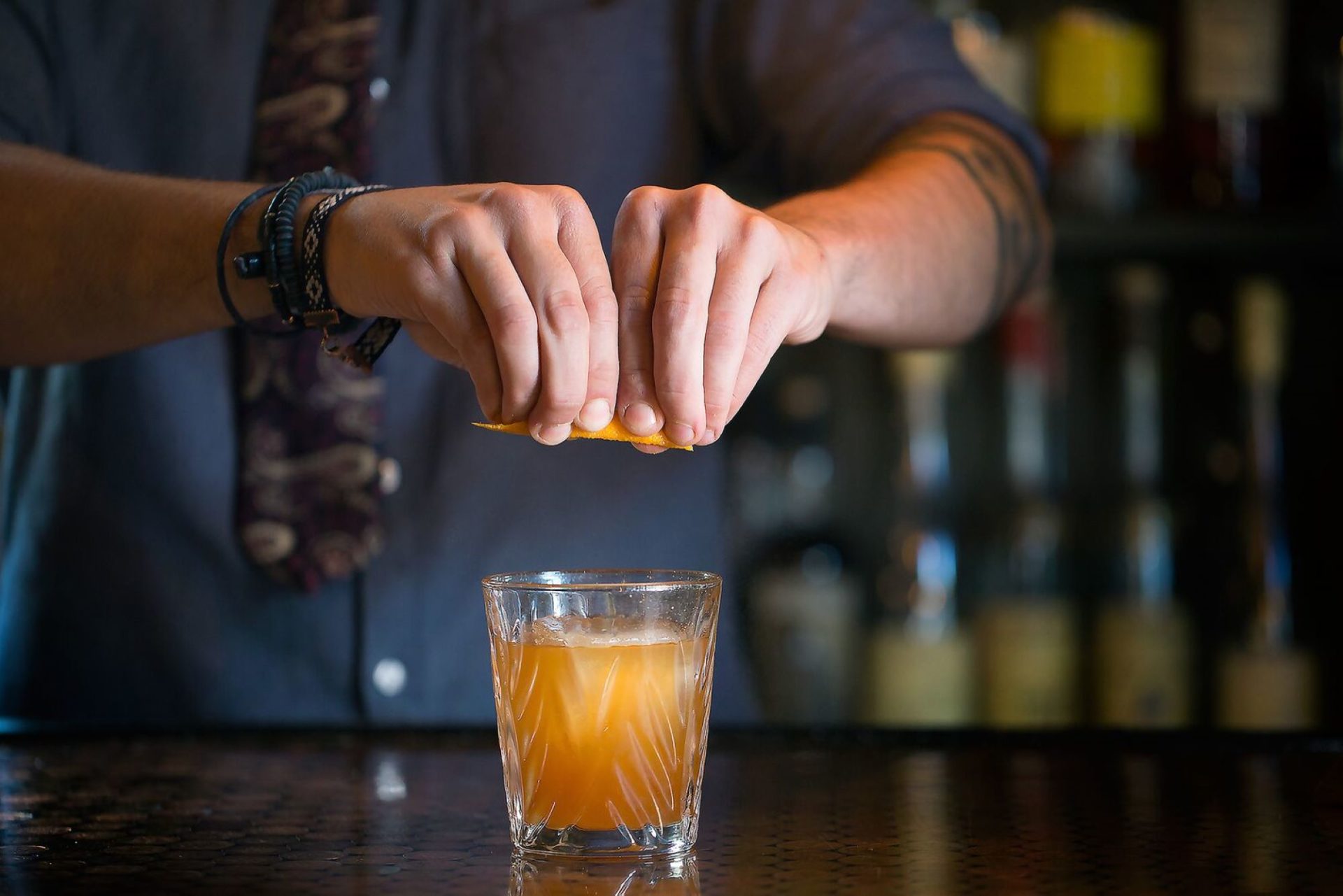 What's next for Steve Pineau?
Who knows? Another L'Atelier Du Vin for sure…