Brighton Hospitality | Gemma Heath & Woods Foodservice
Woods Foodservice has been established for over 40 years as the primary choice for general and specialist, ambient, chilled and frozen ingredients to top chefs across London and Brighton.
We talk to Gemma Heath, one of the Business Team Members about changes in the hospitality industry, the growth of their food business and how they have adapted their offering for todays modern chef.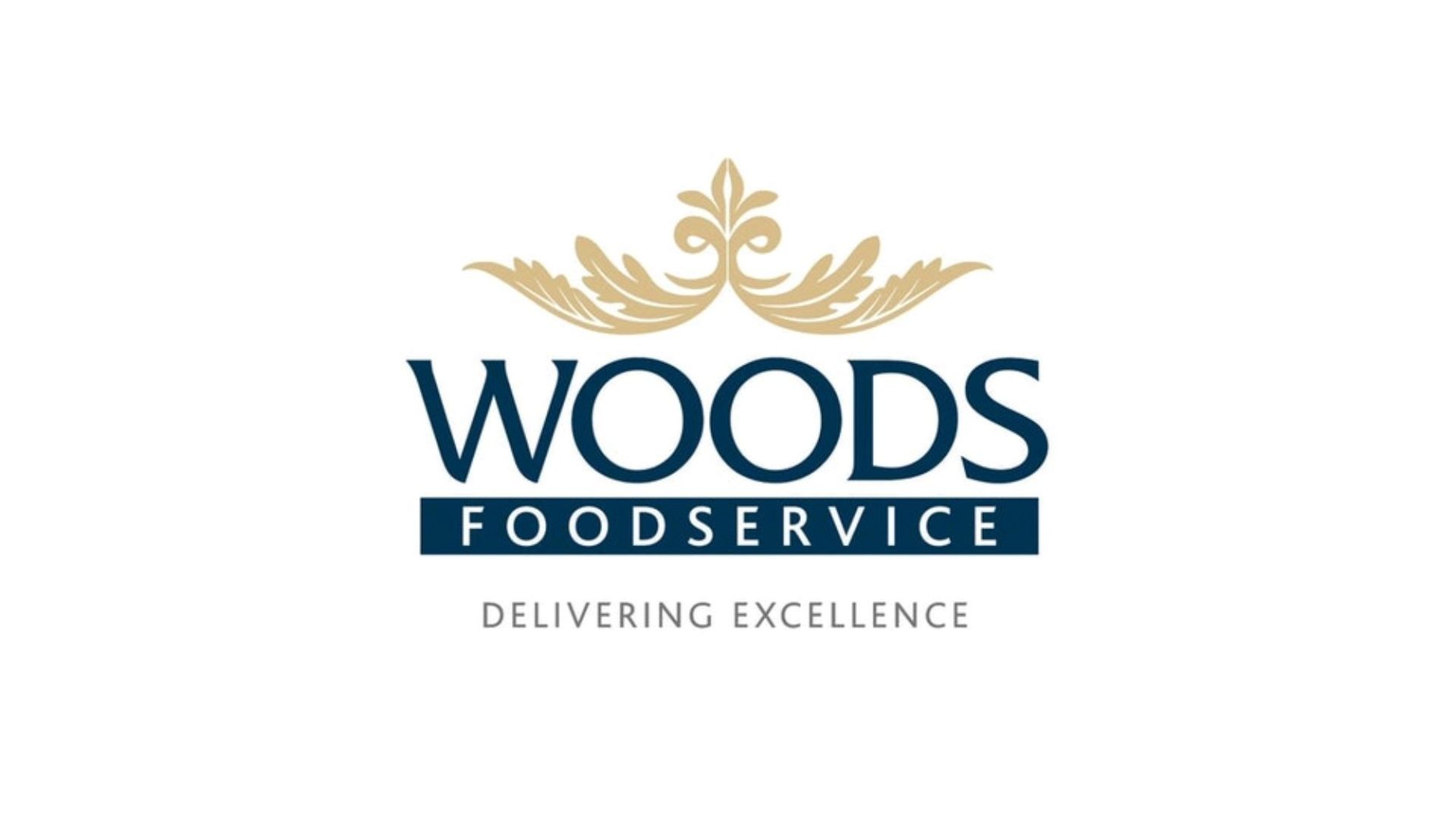 How have you helped aspiring chefs and food businesses up and maintain their game?
We carry a huge range of specialist and staple products to give chefs lots of options when ordering through Woods Foodservice. We also operate an open listing policy, which means we will source specific products on request. This allows chefs to get experimental with their menus and lead the way with innovation in the kitchen.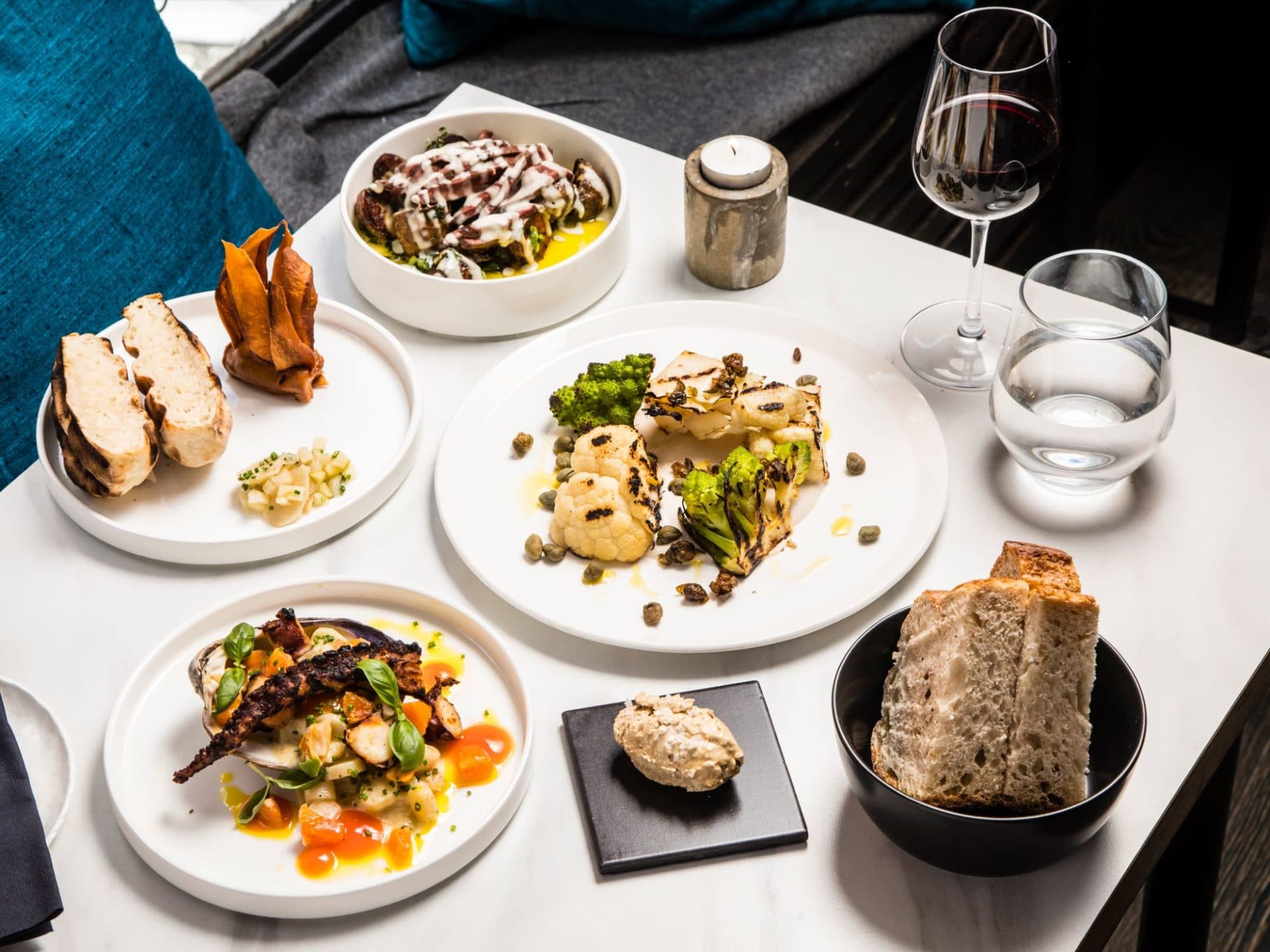 What is your role and what do you do?
I am the Business Relations Manager for Brighton and surrounding areas. Our customers are at the heart of our business, so as a Business Relationship Manager, I ensure that Woods customers not only receive the products they are after but also look to build a lasting relationship that makes sure we are a trusted supplier for the restaurant.
Do you have a background in hospitality?
My background is in technology sales but I have always been massively passionate about sourcing quality ingredients, cooking and of course fine-dining.
How do you deliver exceptional service to restaurants and chefs?
Our entire team is trained to ensure that everything we do, from picking an order to taking loyal customers on a supplier-sponsored foreign trip, is carried out to the highest possible standards.
Regular communication with our customers is integral to Woods ethos and feedback is encouraged, in an effort to try and constantly improve our already award-winning services.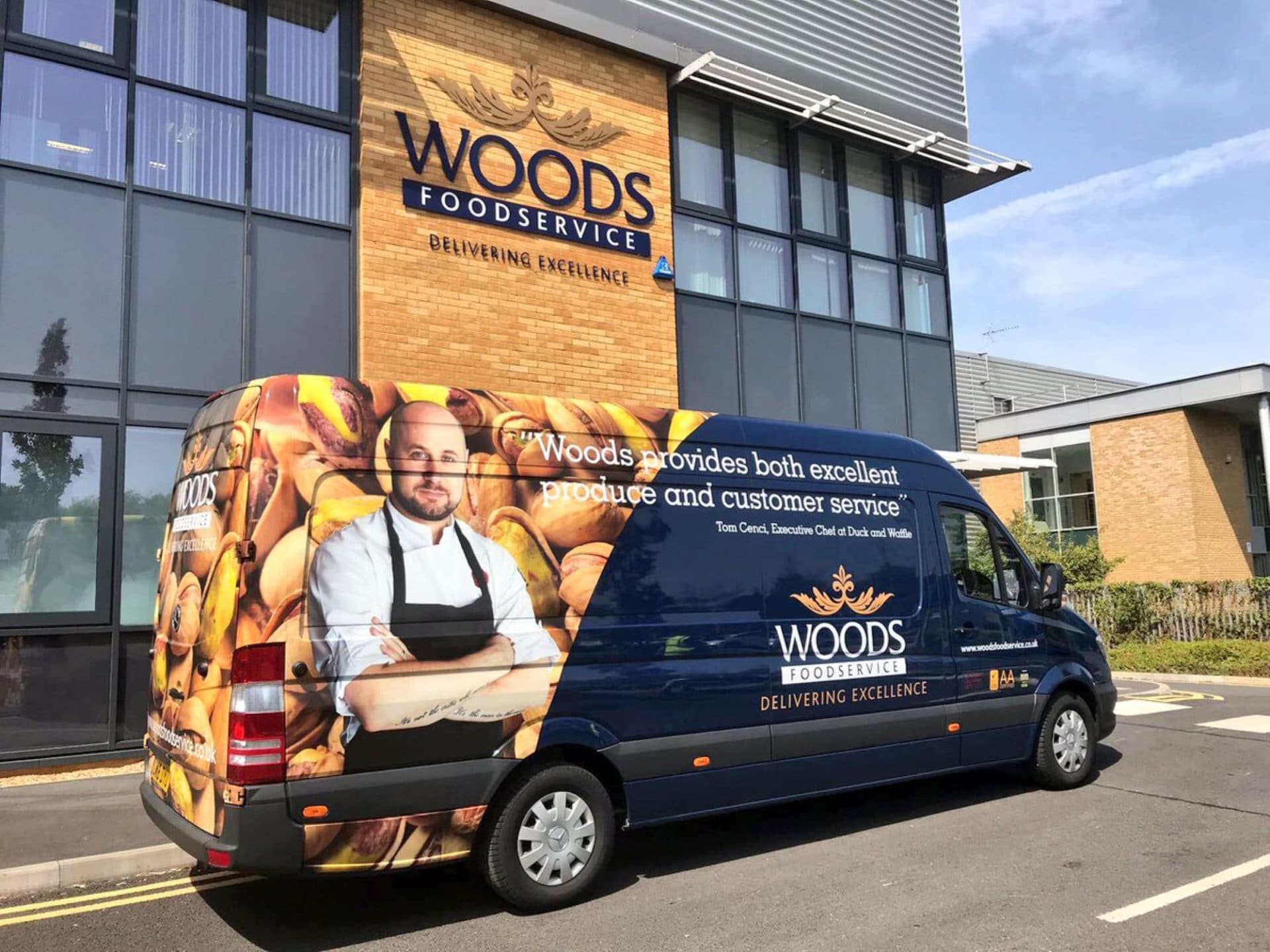 Which ingredients are on trend right now?
Our vegan and gluten-free ranges have exploded in the last few years.
This has been an organic development, often led by our open listing policy. Rather than being a specialist item, these products are now regulars for many chefs.
How has the business evolved over 40 years?
Woods Foodservice originated from Woods Table Dainties, a company supplying fine foods to the catering trade in the swinging sixties. Once Woods Table Dainties became more successful, the company was bought out and a franchise in London was offered to Alfred Labbett, the best salesman in the food business. Alfred then set up Woods Caterfoods and began to further its profile in London.
Alfred's son, Richard, then joined the business as Sales Director and after growing the business tenfold, he appointed his own son Darren. The 1990s saw an explosion in the popularity of fine dining due to the incredible spike in London's population. Through a dramatic increase in disposable income, foreign travel, desire for healthy eating and celebrity chefs, the 'Gastropub' was born.
Richard and Darren Labbett recognised the need for a Foodservice supplier that was fit for purpose for this rapidly-growing sector of the catering market. They set out to provide the very best products and service levels, bespoke to their customers' every need. In 2000 Darren, as Managing Director, re-branded the business to how we are known today, as Woods Foodservice. He continues to lead the business focussing on the mission to provide perfect service excellence with every order.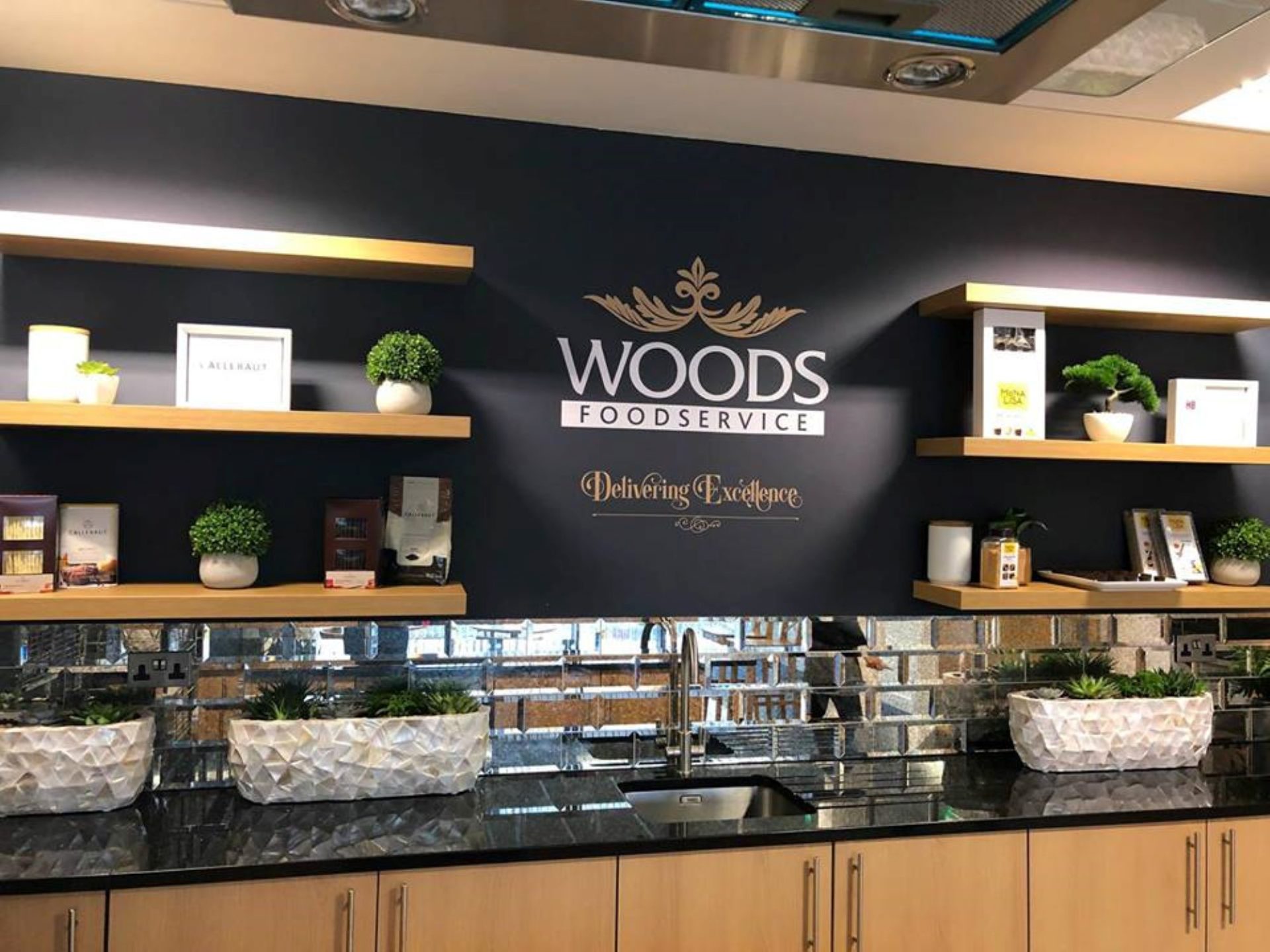 How have you innovated within your hospitality business?
We constantly invest in our systems in order to offer exceptional service. Our state-of-the-art online ordering system has created a hassle-free way to place orders. We also have an outstanding customer service team on hand from 6.30 am right through to 1 am!
Woods extensive knowledge of the foodservice industry, coupled with a passion and desire to innovate means we are always on hand to supply the latest products without forfeiting on quality or experience.
What is the biggest challenge currently ingredients-wise for Woods?
Trying to find an alternative for products that contain palm oil has been a challenge for our purchasing department. It's important to push back onto the manufacturers in order to see some positive strides on this issue.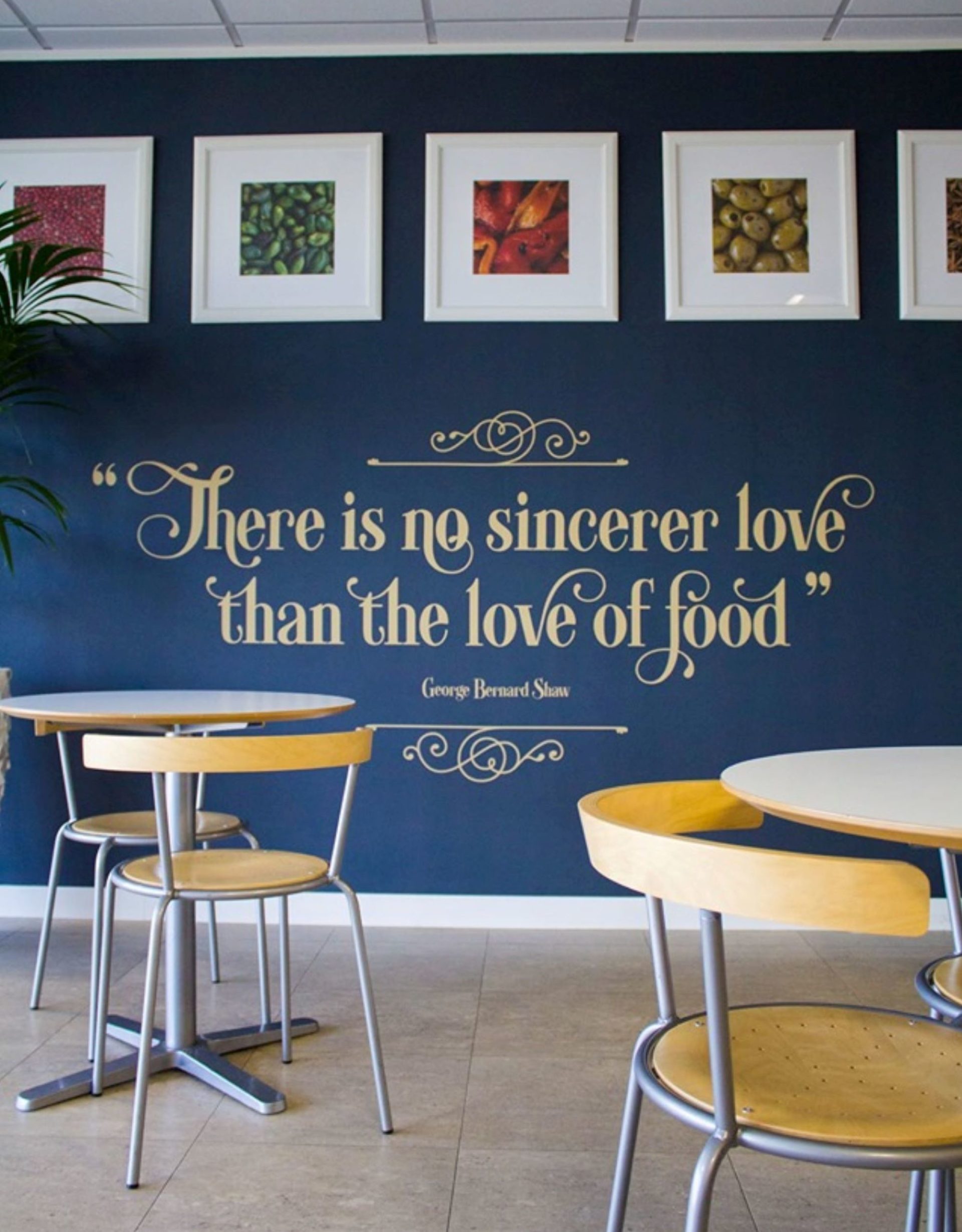 How are you committed to reducing carbon footprint?
We are passionate about minimising our environmental impact and are committed to reducing our carbon footprint through all aspects of the business. Our distribution centre is powered by solar panels and the entire building has a water harvesting system allowing the use of rainwater, where possible. Food delivery miles are kept to a minimum due to carefully planned delivery routes and all our vans comply with Euro 6 ratings, reducing emissions substantially.
We have recycled our waste for many years now and continue to work in conjunction with suppliers to ensure packaging is constantly being reduced. Where possible, produce is sourced locally and we are committed to supplying customers with a range of organic and fair-trade products and also offer products from sustainable sources. These steps have led to us being awarded The Confex 'Green Wholesaler of the Year.'
What is a AA graded BRC accredited company?
The BRC Food Safety standard provides a framework to manage product safety, integrity, legality, quality, and the operational controls in the food and food ingredient manufacturing, processing and packing industry. The AA grade underpins the high standards we set for ourselves.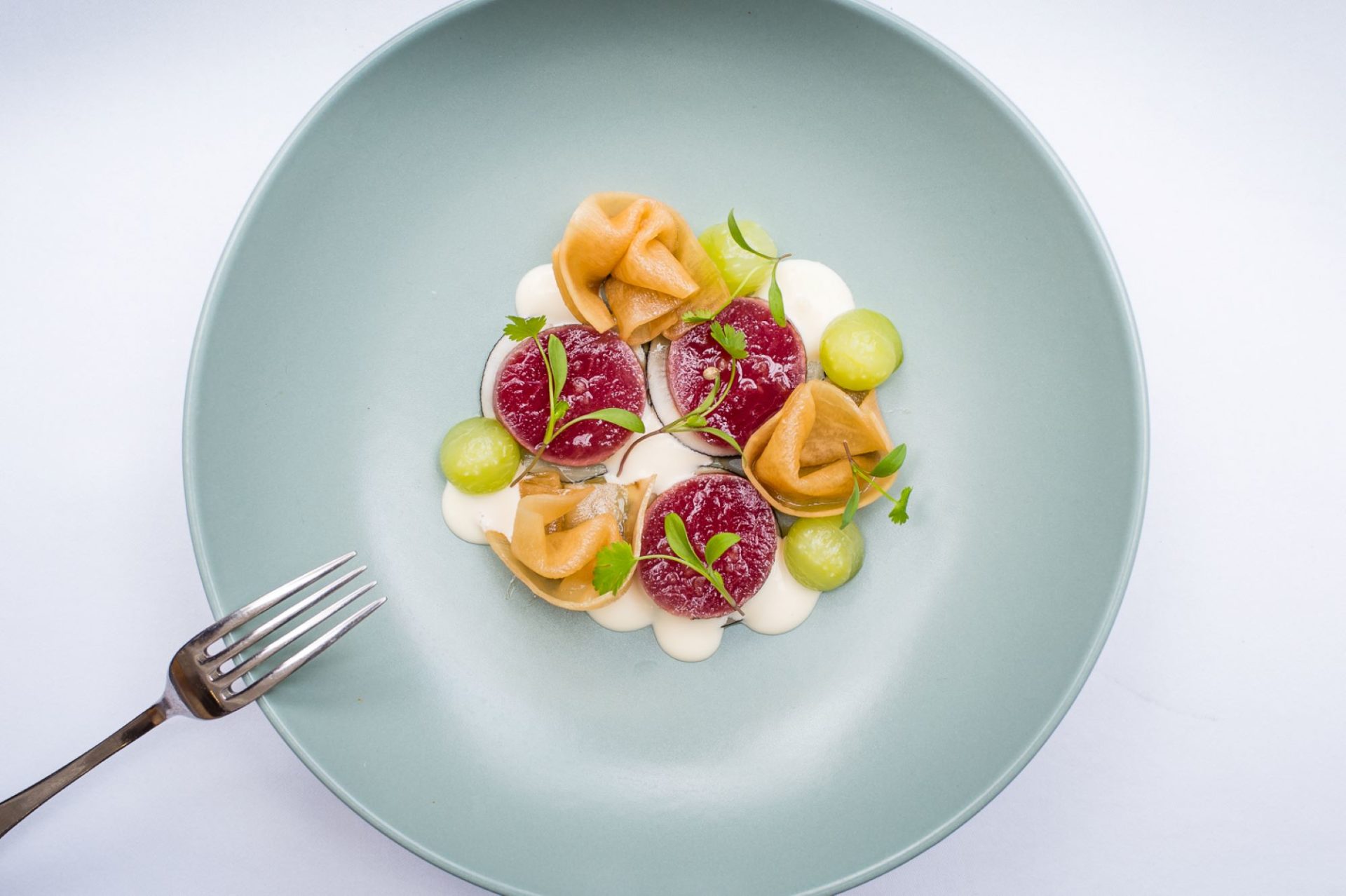 Which Brighton restaurants for breakfast, lunch & dinner?
Breakfast at The Set for locally sourced offerings and a proper Full English. Lunch at The Flour Pot Bakery, especially if it's a Friday aka Donut day, where fresh donuts are baked and filled with all sorts of delicious fillings. Dinner at Bincho Yakitori, because I love literally everything on the menu, which is cooked over a charcoal fire and the atmosphere is very unique.
What did you want to do when you were growing up?
I grew up wanting to be involved in some capacity in the food industry, as my mum was always cooking food from scratch. I used to cook with her and we would pretend we were on ready, steady, cook!
You are the headline partner for the 2020 Brighton Restaurant Awards, what excites you about Brighton right now?
Brighton is leading the way in plant-based menus that are filled with exciting and flavourful options. Gone are the days of a bland veggie pasta being the only item available on the menu. It is becoming increasingly easy to decide on the vegetarian option being offered on a menu in Brighton as you know it's going to be tasty!