L'Atelier du Vin Brighton
L'Atelier du Vin Brighton is a 1920s prohibition themed cocktail and wine bar with three city locations.
You might also like…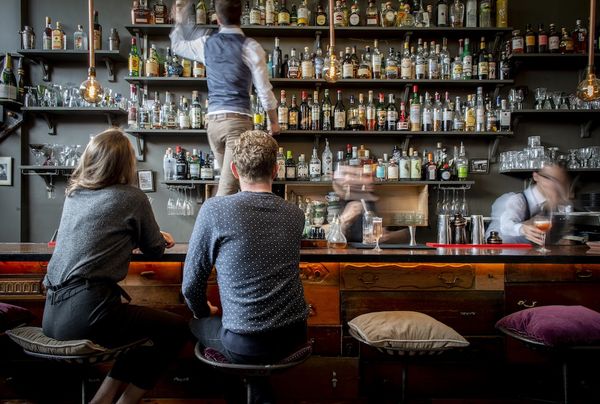 L'Atelier du Vin bars can be found in the North Laine, Seven Dials and at Q2 in the city centre. Looks wise, it's an eclectic mix match of late 19th-century furniture, French posters and printed American prohibition newspaper articles.
Wine and cocktails
Fine wines are available by the glass, starting at very reasonable prices and going up to exceptional quality wines that will set you back a fair whack. The in-house sommeliers will be able to guide you through the menu and make recommendations based on the preferences of your palette and pocket.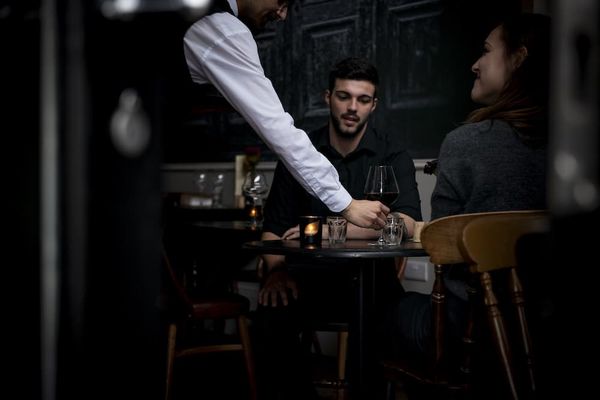 Cocktails are made to the earliest known recipes for each one and are arranged by area of origin rather than type. Cocktails tend to be on the small and serious side, showcasing premium spirits and mixology No fishbowls of Long Island Ice Tea here.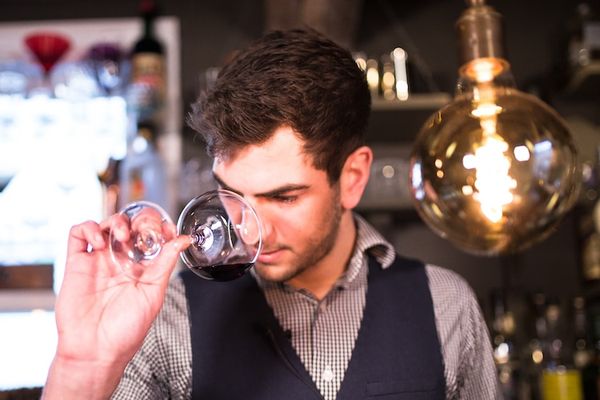 Finding L'Atelier
L'Atelier du Vin at Q Square Hotel,
11 Queen Square, Brighton, BN1 3FD
Telephone: 07385 929616
L'Atelier du Vin at Seven Dials
87 Dyke Rd, Brighton BN1 3JE
Telephone: 01273 227502
L'Atelier du Vin in the North Laine
10 St George's Place, Brighton BN1 4GB
Telephone: 01273 690534
Visit the L'Atelier du Vin website for current opening hours