The Cheese Man
Family run local business The Cheese Man are passionate about cheese and fine foods. With over 30 years of experience in the cheese industry, Fred Cowling began The Cheese Man in 1995, working out of a small storage unit along the Sussex coast. In 1998, after three years of steady business growth, Fred's son Tony joined as a partner, helping The Cheese Man to reach the heights it is at now. You can now find The Cheese Man fridge and warehouse unit on the Shoreham Port, a stone's throw from Hove Lagoon. The site has ample parking for their fleet of ten delivery vans as well as boasting a 7000 SQ FT site.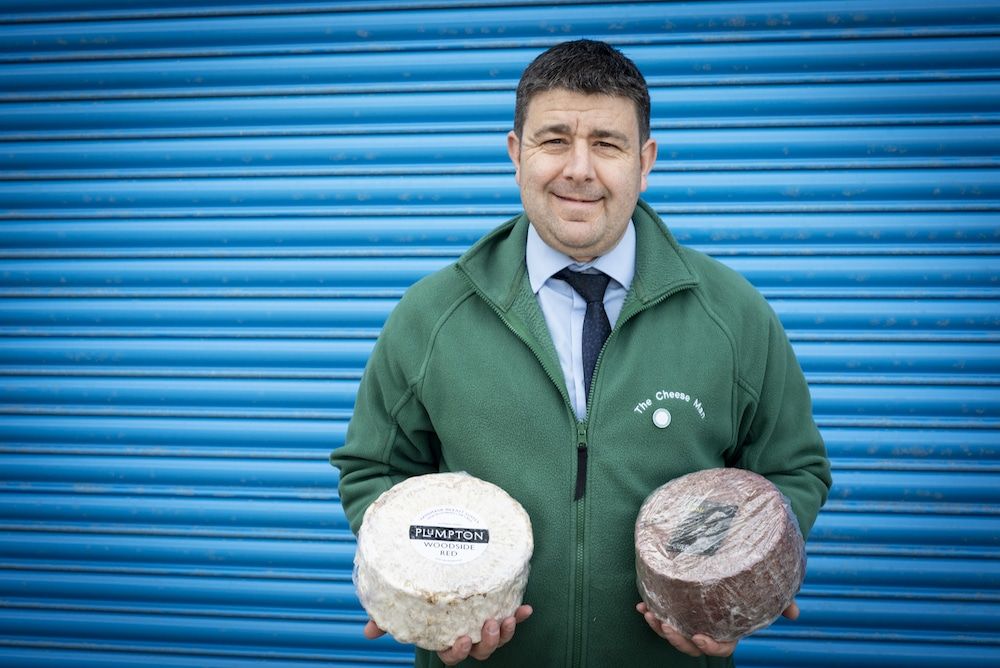 Quality cheeses from around the globe
The Cheese Man specialise in supplying quality cheeses from Great Britain as well as Europe and around the globe. Their product list consists of over 300 cheeses from over 15 countries, as well as gourmet charcuterie products such as Parma ham, pates, olives and chutneys.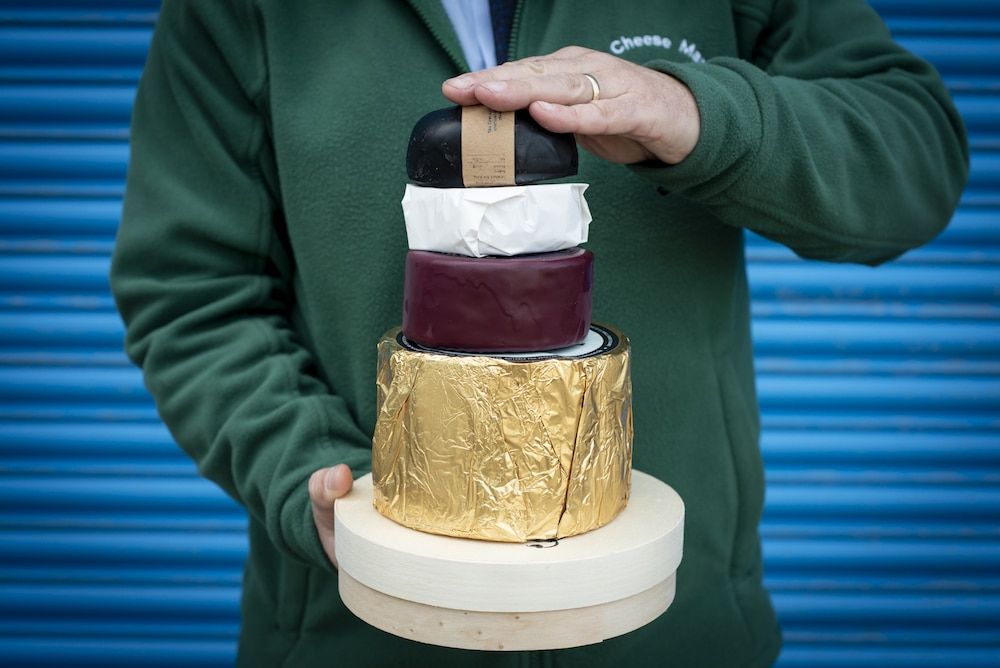 Sussex best
Their product list also consists of a brilliant choice of organic and vegetarian cheeses. Their friendly and knowledgeable team members are always on hand to offer advice and can even take requests from customers if a specific product is required. Staying true to their roots, The Cheeseman offer a wide variety of delicious Sussex cheeses perfect for promoting our local producers. Some of our favourites include Burwash Rose, Wealdon Ore and of course, Brighton Blue.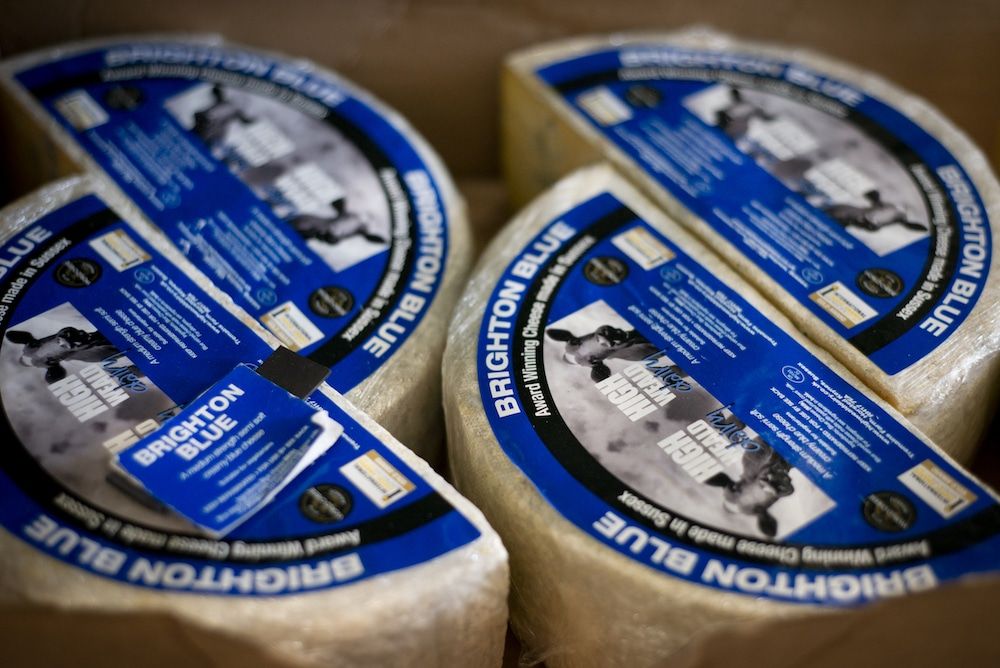 Van sales operation
The Cheeseman also offer an exceptional van delivery service, as well as a van sales operation, meaning venues can buy last minute in addition to their standard delivery. The specialist fridge units inside the van fleet were installed to offer a bespoke buying experience for customers as they step inside.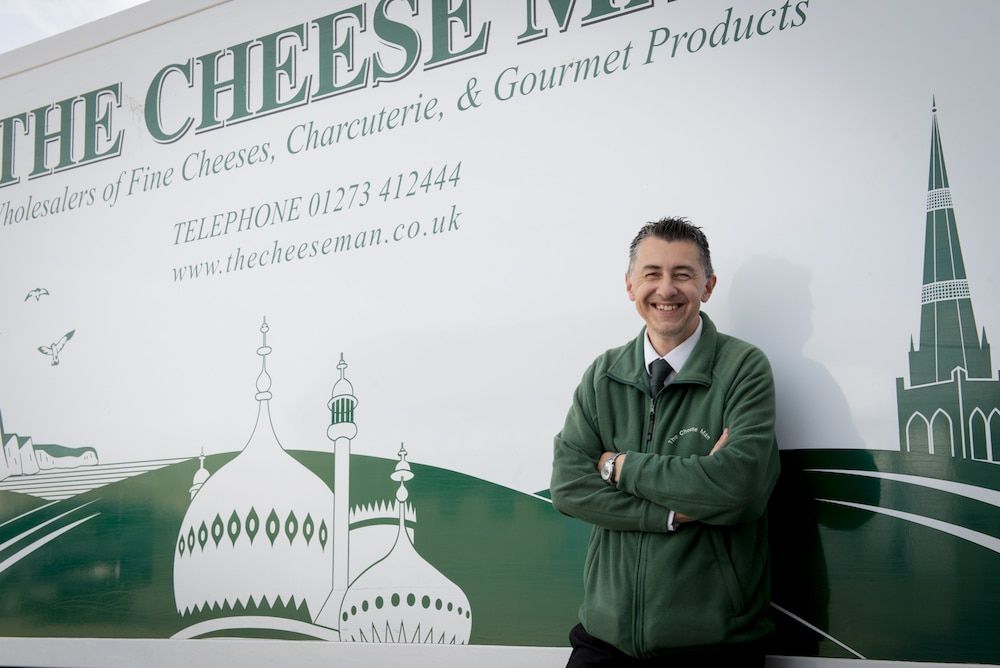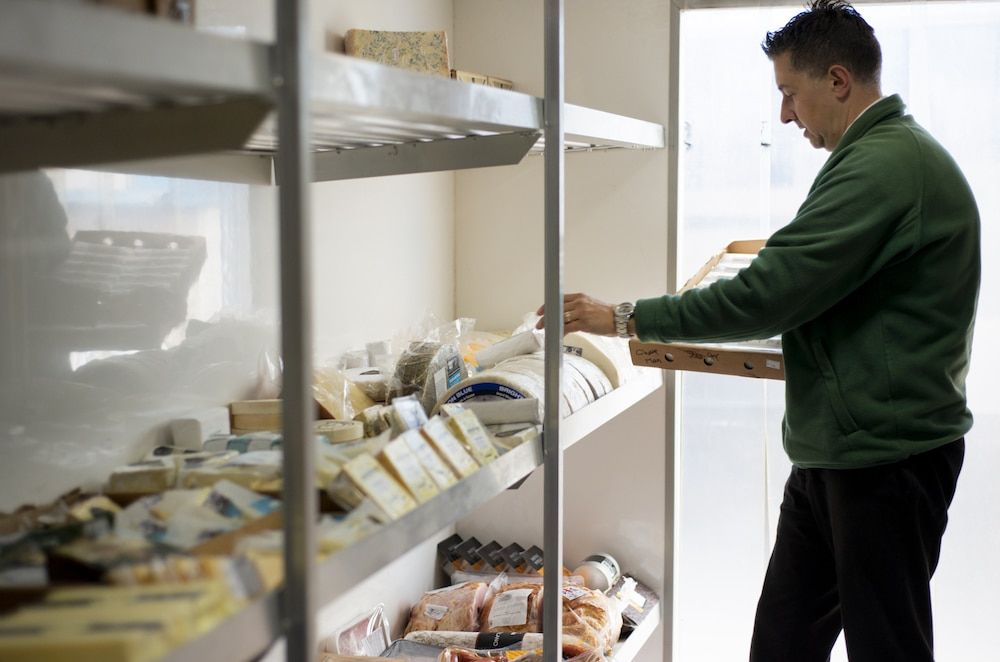 The Cheese Hut
You don't have to be a business to buy great cheeses and fine foods from The Cheese Man. New in 2017, The Cheese Hut serves as a retail shop for locals and passers by to get their hands on cheese, charcuterie and condiments, perfect for picnics, dinner parties or even a leisurely lunch with friends. The shop is open Tuesday-Saturday from 10am-3pm.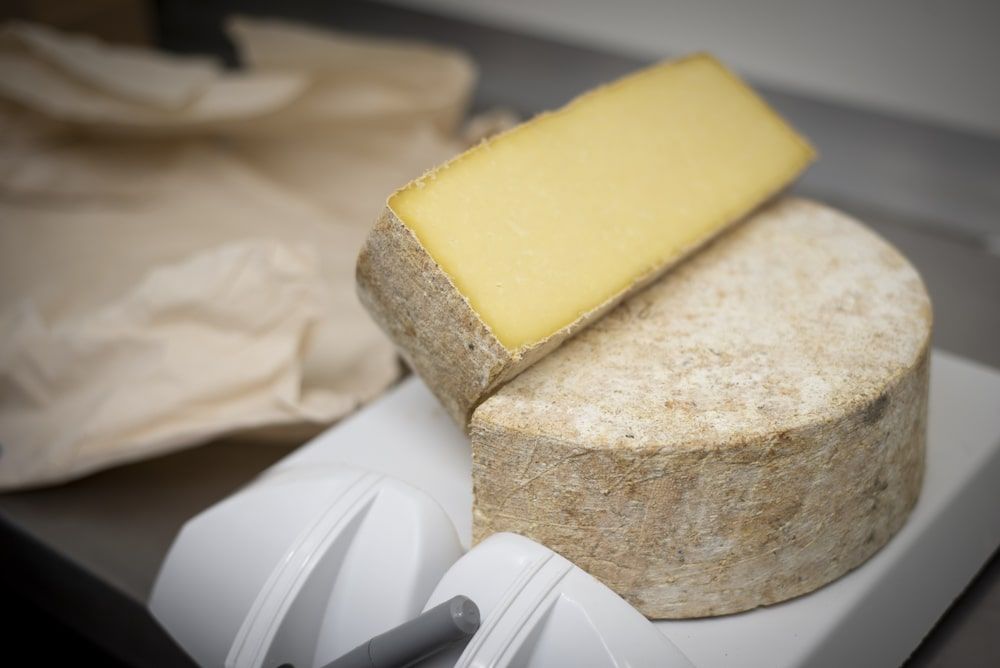 Post a Review
Be the first to review.