Kindling Restaurant Brighton
Kindling Restaurant Brighton opened in late 2019 in the Lanes, adding to the area's large number of high end restaurants.
You may also like…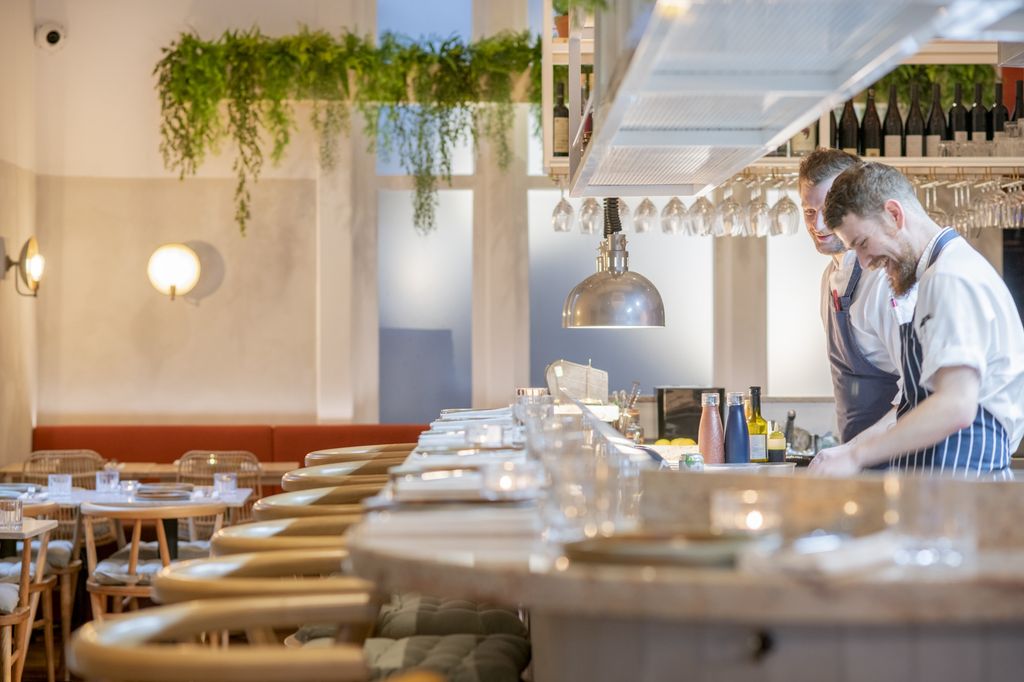 Kindling restaurant Brighton gathers inspiration from the seasons, the local environment and elements. The concept focusses on meals that are for sharing and food that is good for the body and planet. Central to the dining experience is the element of fire which used to cook with, adding depth of flavour. But also as a focus within the restaurant, recalling our primal instinct to congregate for warmth, community and sustenance.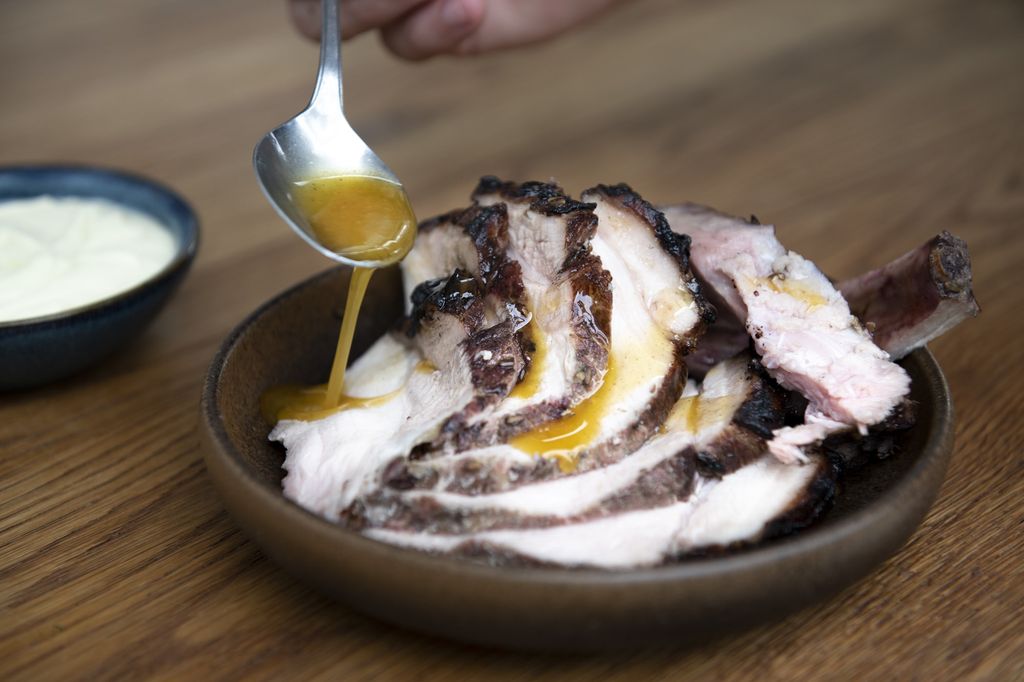 Inside Kindling Restaurant
The decor at Kindling is pared back and elegant, using reclaimed timbers and natural tones, inspired by the restaurant's land, sea and fire concept.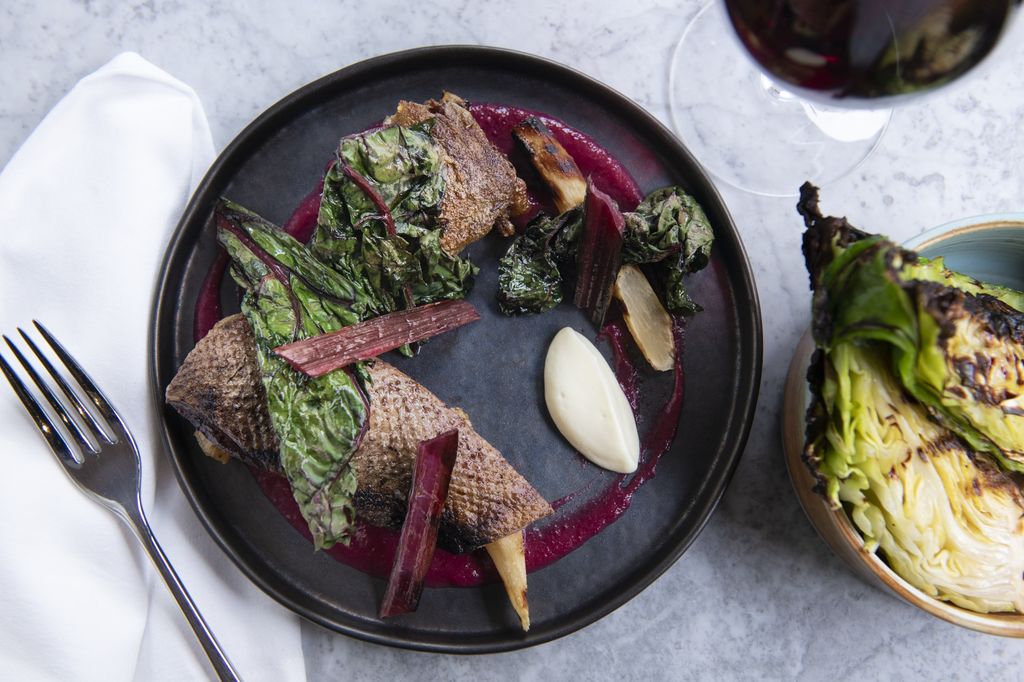 What to expect
The food at Kindling restaurant is 'good food, done well' balancing nutrition with wow factor and respect for the environment. Diners can expect show-stopping starters and bar snacks such as crispy pork skin with gribiche (see our video below). Seasonal mains might include delights such as local Saddlecoombe hogget with salted apple, celeriac, quince and onion.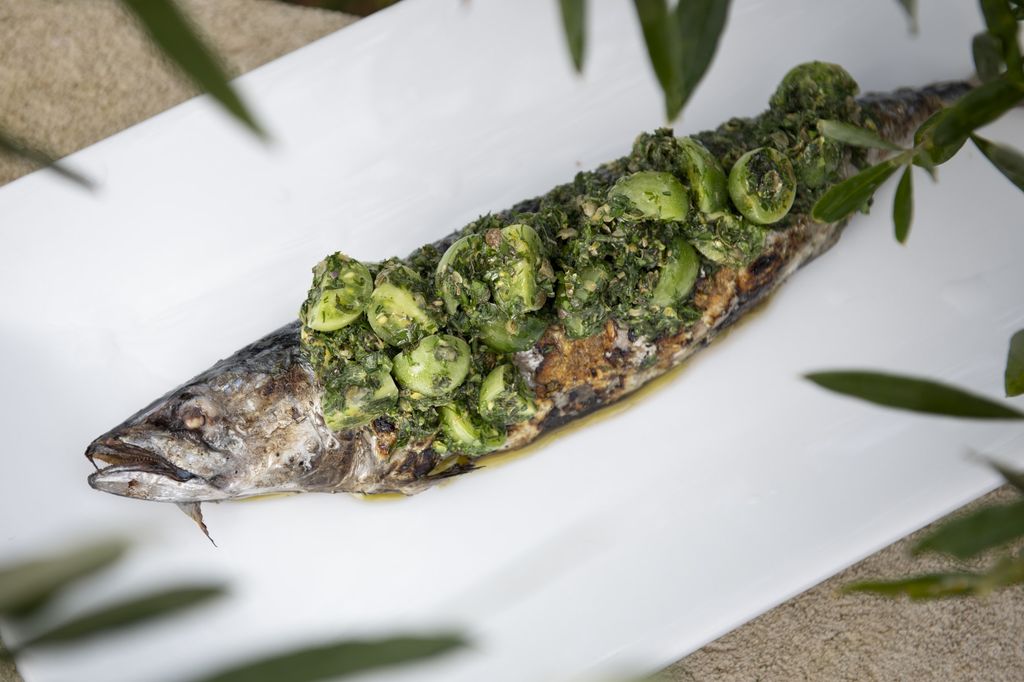 The menu at Kindling Brighton is a la carte and changes daily depending on what is available. While you can get a general idea of what's on offer via their website, this is more a guide to the season. However, there is something thrilling about being able to go back to a restaurant and rather than fall back on what you've had before, be introduced to something new.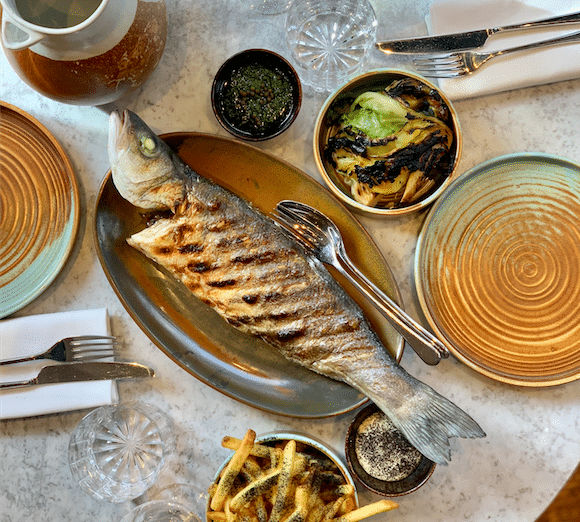 Drinks at Kindling Brighton
To accompany their food menu Kindling have curated a drinks menu which features signature takes on classic cocktails, even cameoing locally made spirits, thus keeping with their ethos of sourcing locally. Their wine list is interesting, featuring a range of wines from the familiar to the more unusual and a bottle for every budget or occasion.