Designs Woodcraft, a family run business helmed by owner Ben Goldsmith, is a bespoke woodworking and furniture crafting specialist located at the foot of the South Downs National Park. With a deep passion for crafting exquisite pieces, Designs Woodcraft specialises in creating handcrafted furniture of unparalleled quality. Their masterful creations have graced some of Brighton and Sussex's best restaurants, earning them a growing reputation in the hospitality industry.
Notable establishments like Furna, by chef Dave Mothersill, and Heritage restaurant, led by the acclaimed chef Matt Gillan, have chosen Designs Woodcraft to furnish their restaurant spaces with exceptional, custom-made furniture that beautifully marries form and function.
Describe what your business does?
Designs Woodcraft primarily makes handmade furniture and one-off pieces using locally sourced, sustainable wood alongside both domestic and commercial interiors. Early this year, we launched Raw Materials Inc. which specialises in bespoke hospitality tableware and food service. Share a whistle-stop tour of your career?
My previous "life" was as a chef in various establishments, moving on to hospitality consultancy, so around 20 years directly in the industry. In the midst of Covid, work slowed as the industry was hit hard with the lockdowns, and my passion for woodwork, which has always been a hobby, has now become my career.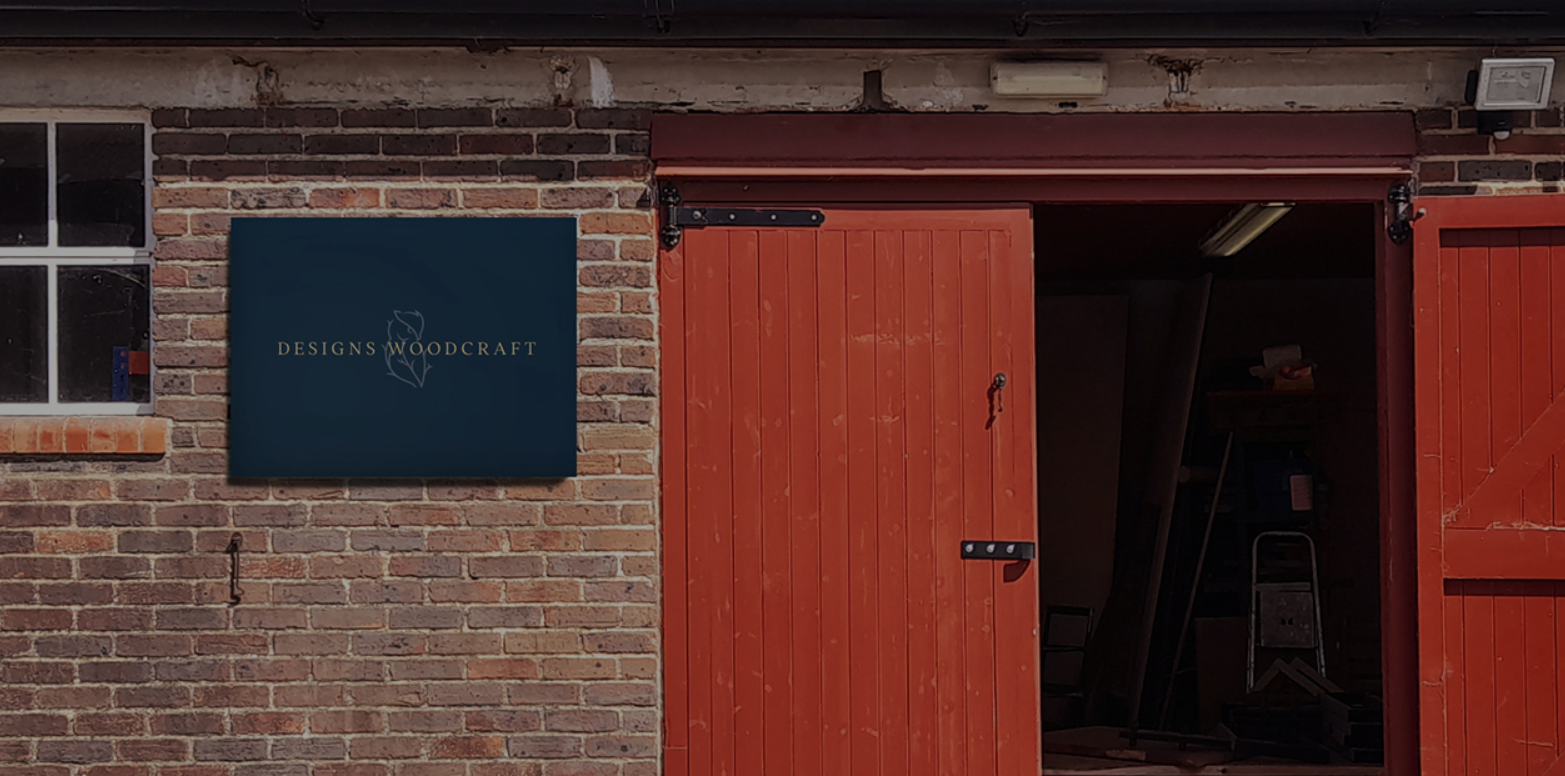 Which restaurants have you worked with in Sussex?
We have worked with recently launched Furna, Heritage in Slaugham, Interlude at Leonardslee to name a few and various others throughout the country.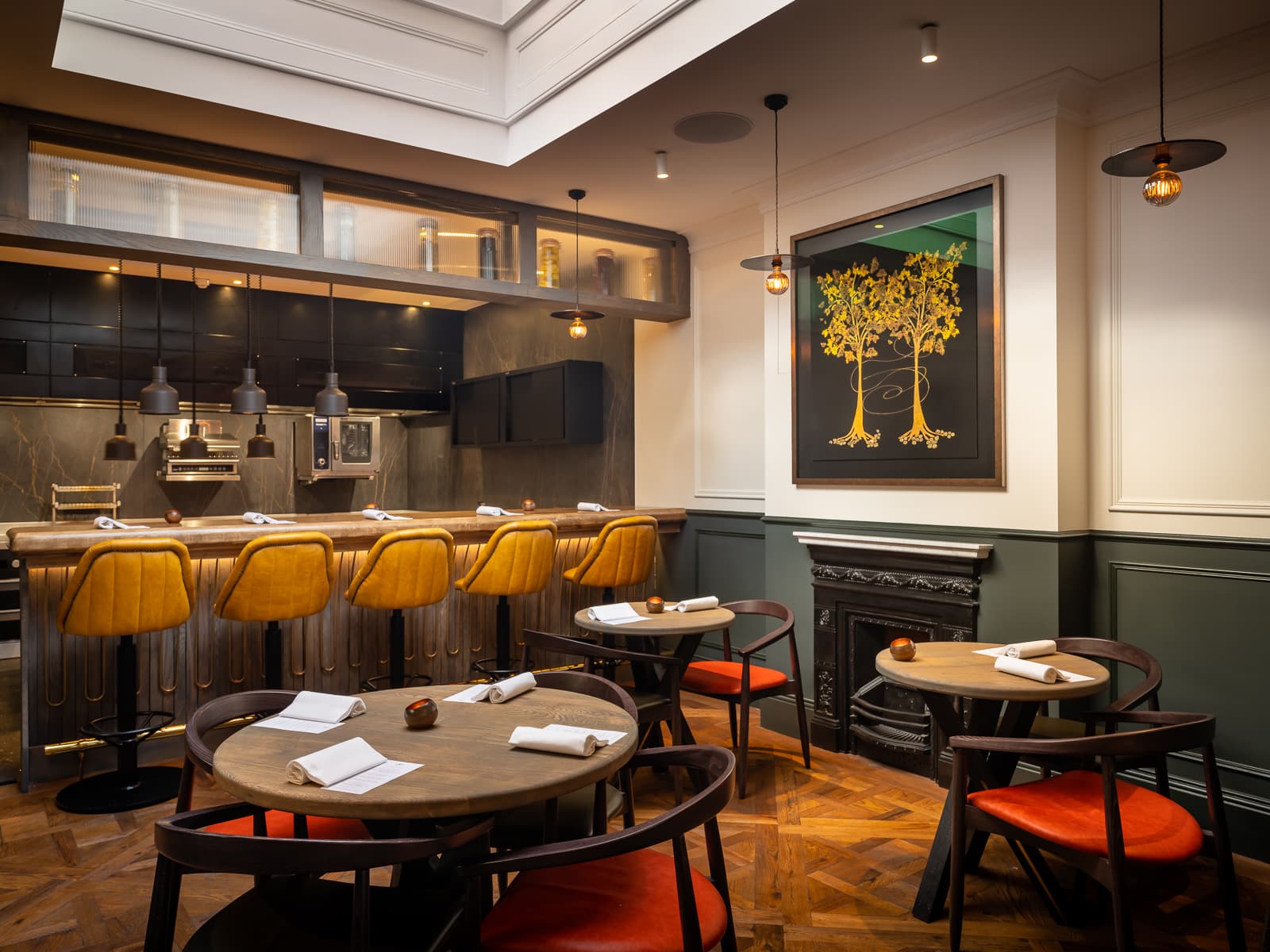 What was your vision for Designs Woodcraft?
The vision was to create a woodcraft business which had a focused ethos to ensure that every piece of furniture is manufactured and installed to absolute perfection using local sustainable woods to produce exceptional pieces. I believe that we are well on our way to achieving this, especially now we have commenced our own timber milling venture.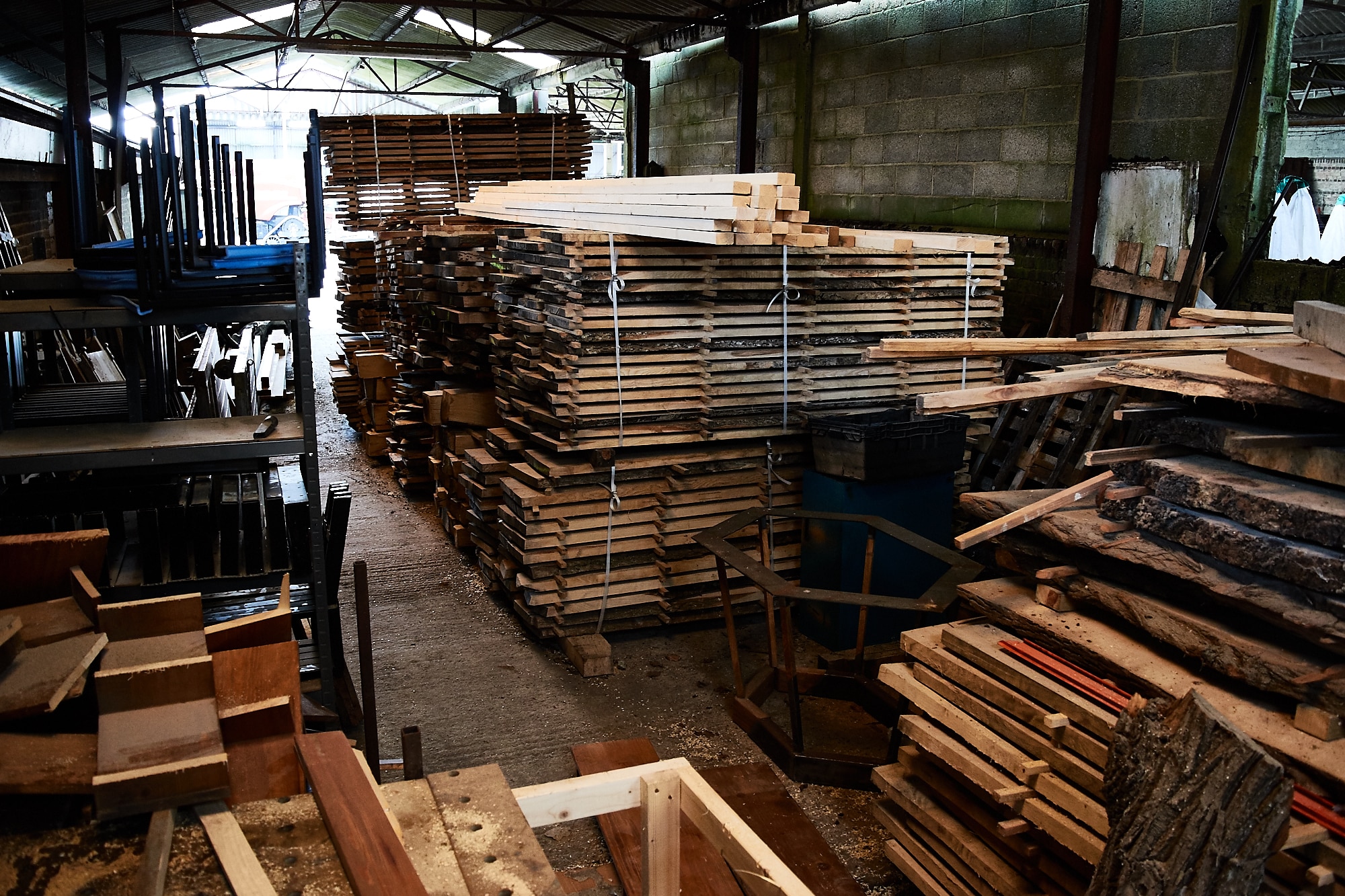 What materials do you use for your craft and where and how do you source raw materials?
What processes are in place? Wood!! We have always sourced our timber from the local area but have recently commenced our own timber milling venture meaning that we have full knowledge of where the wood for your project comes from and we can tell you how that land is managed; details about the replanting programme and if required, the exact coordinates the wood is from.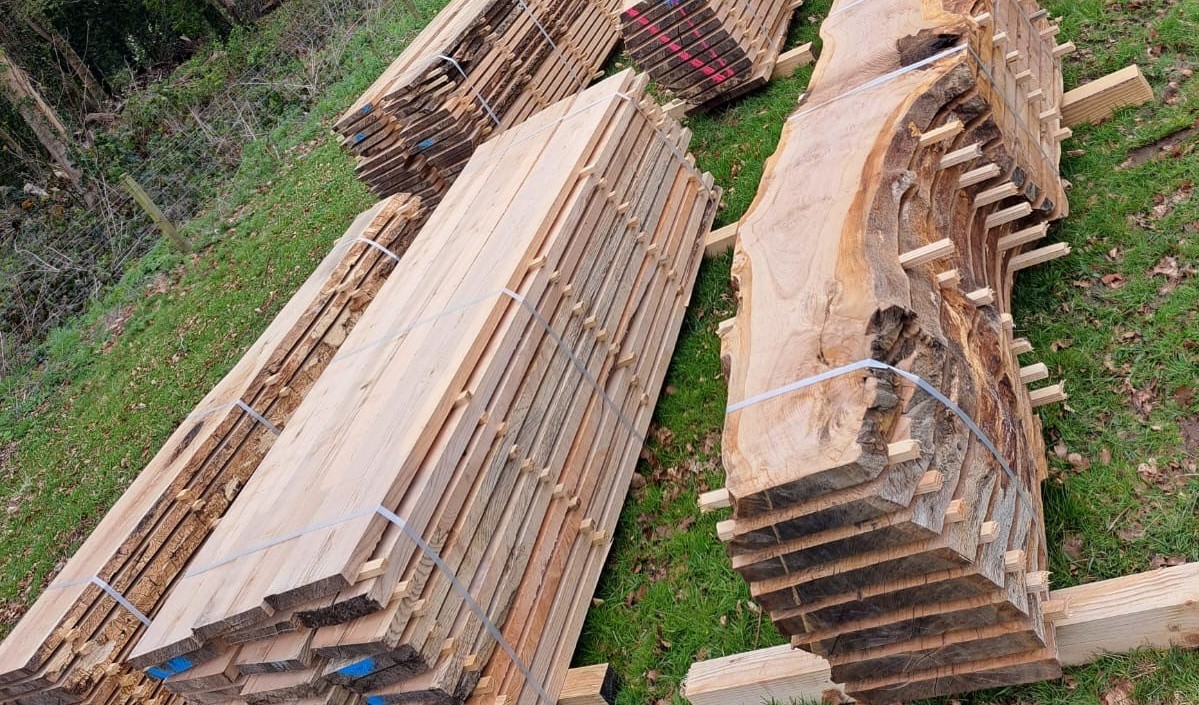 Is there a moment in your career that stands out above the rest?
Moving to our current site based on the South Downs and creating both our own workshop and showroom.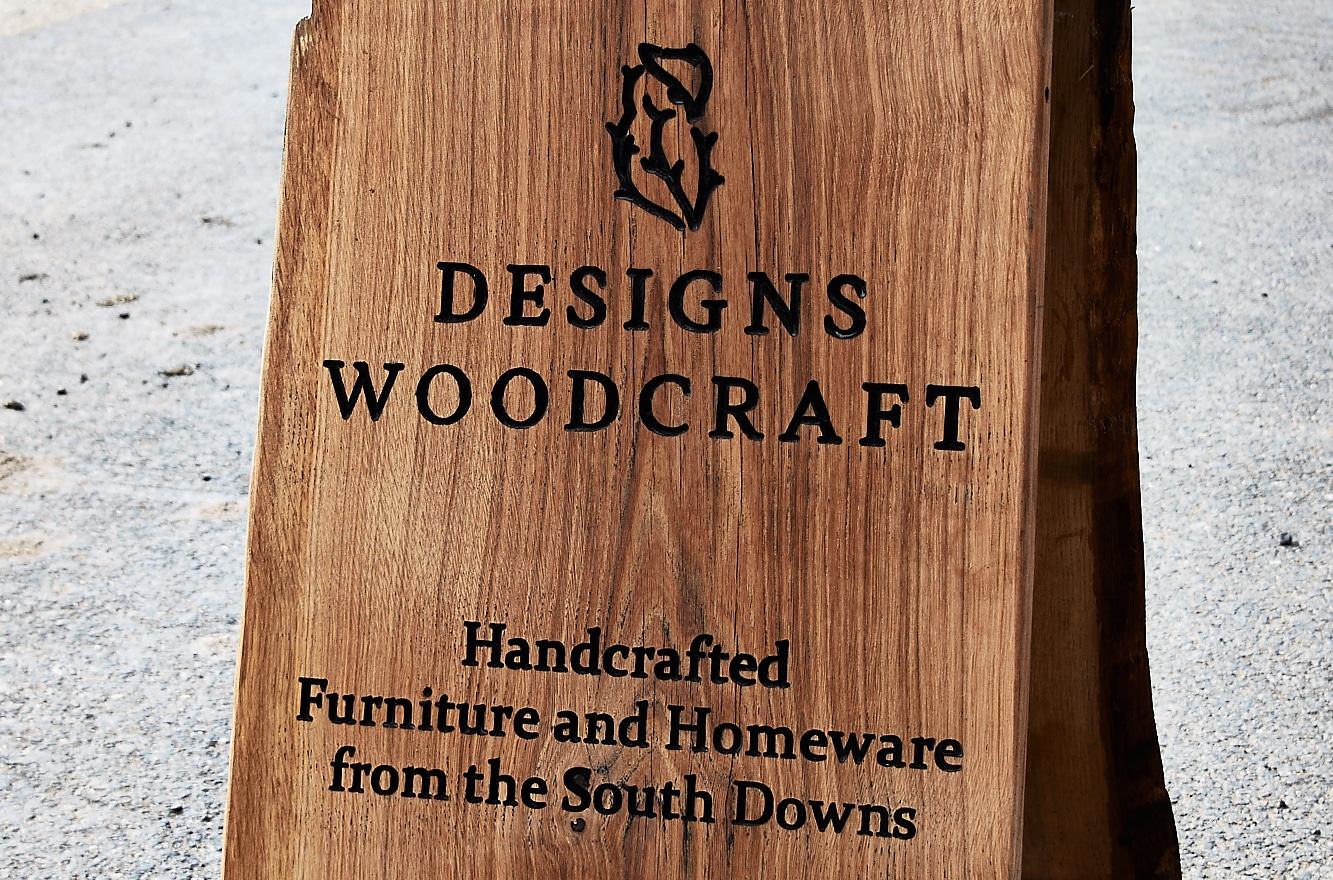 How important is the team at Designs Woodcraft to its continuing success?
Every member of the team helps to build the business, specialising in their own elements and fields and that is what makes us a success.
What is next for Designs Woodcraft?
To build upon the strong foundation we have, to work with further establishments and to further our milling project.
Where do you eat in Brighton and Sussex?
64 Degrees has always been a firm favourite because of the atmosphere, the dining style and the creative dishes, Bincho Yakatori is amazing and as a family we love the Crabshack restaurant in Worthing.