64 Degrees | By Michael Bremner
64 Degrees Brighton is the first restaurant from The Great British Menu winner, Michael Bremner.
Situated in the historic Lanes this small Brighton restaurant has an open kitchen where you can watch the talented team create your meal.
Celebrating 10 years in 2023.
Celebrating its milestone 10th anniversary in 2023, 64 Degrees Brighton has solidified itself as a culinary institution within Brighton's vibrant restaurant scene. Founded by the visionary Michael Bremner, a Scottish chef with an exceptional knack for creating innovative dishes, 64 Degrees has journeyed from its inception to becoming a culinary icon.
Over the past decade, 64 Degrees Brighton has garnered an impressive array of accomplishments. It has earned rave reviews from prestigious national publications and broadsheets, solidifying its place as a destination restaurant known for pushing culinary boundaries. With appearances on television programs, the restaurant has further elevated its profile, drawing attention from across the country.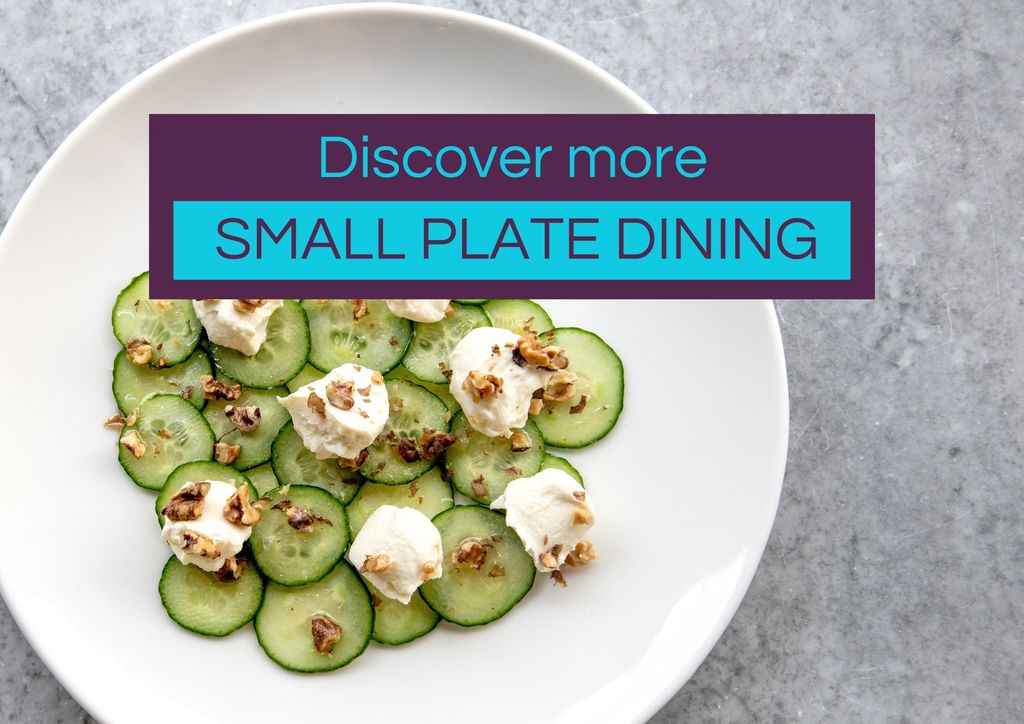 64 Degrees Brighton has always been at the forefront of culinary innovation, and as it enters its 10th year, it returns to its roots by embracing small plates dining once again. This social dining concept allows patrons to immerse themselves in an interactive culinary experience, watching the talented chefs craft each dish with precision and flair. The restaurant's bustling ambiance further adds to the immersive dining experience, creating an atmosphere that is as energetic as it is inviting.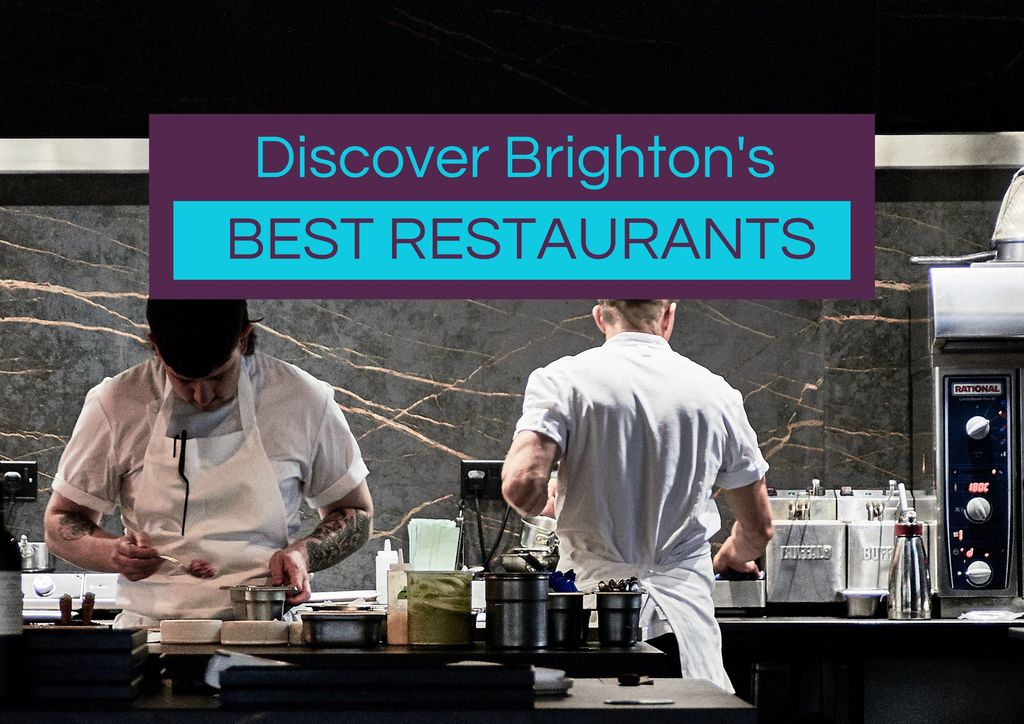 The culinary journey at 64 Degrees Brighton is a testament to Michael Bremner's unwavering dedication to his craft and his commitment to offering diners an exceptional dining adventure. As it enters its second decade, 64 Degrees continues to stand as a beacon of creativity and excellence in Brighton's culinary landscape, inviting both loyal patrons and new visitors to partake in a gastronomic journey that is as thrilling as it is delicious.