The Geese | Rob Allen
We meet Rob Allen, owner of The Geese Pub in Brighton. Rob talks about his previous experience in hospitality, owning a business and opening his own pub in Hanover.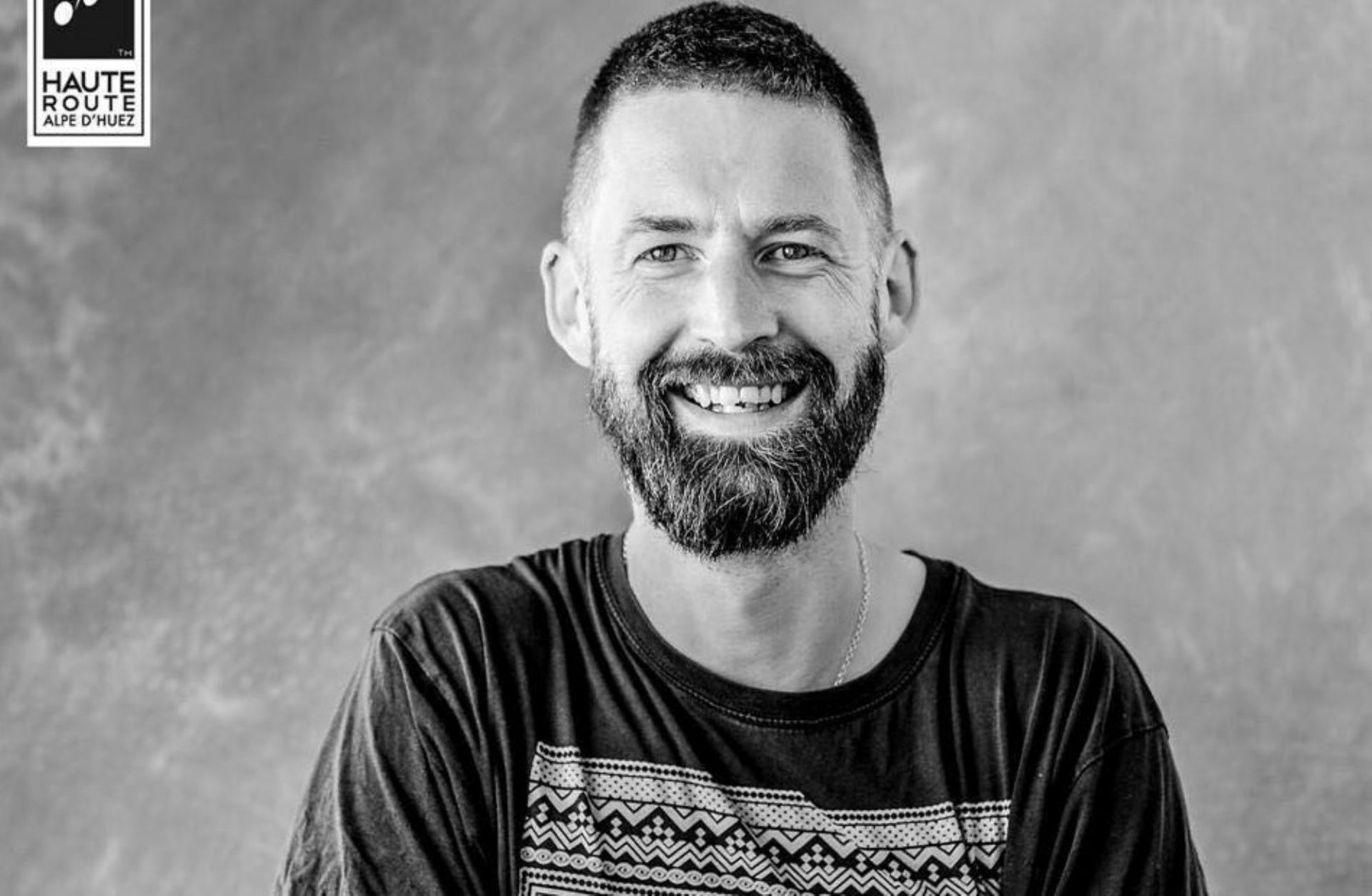 Reinvented as The Bangers and Mash pub in 2013, The Geese has gone from strength to strength. Choose from an incredible selection of ten flavours of local sausages with nine types of mash and five delicious proper gravies we have something for everyone including vegan and gluten-free.
Here at The Geese, we are famous locally for our fabulous Sunday Roasts. After working in pubs in Brighton for many years we wanted to serve roasts until late as before we arrived you couldn't eat after 5 pm in any Brighton pubs, which is no help if you fancy going out after work! Four choices for meat-eaters and two choices for veggies or vegans, a great Sunday atmosphere with always golden classics on the stereo.
If it's not a food you're after we serve a great selection of local ales, local gin menu, whiskey menu, expertly sourced wines and a selection of craft beers. We pride ourselves on our friendly atmosphere, always good music, happy staff and lovely locals. We truly love what we do and we are thrilled to be a firm favourite at the heart of the Hanover community.
What is the best thing about running your own pub?
The people!
Having an excuse to natter and be friends which so many amazing people. Both customers and staff. I have always wanted to run my business and the best thing about that is you get out what you put in, sure it's stressful but being a master of your own destiny gives you an enormous amount of satisfaction.
Why Hanover?
Hanover is like its own village within Brighton. Up in the hills with all those Hanover pubs, we are central but just out and we have a very loyal community.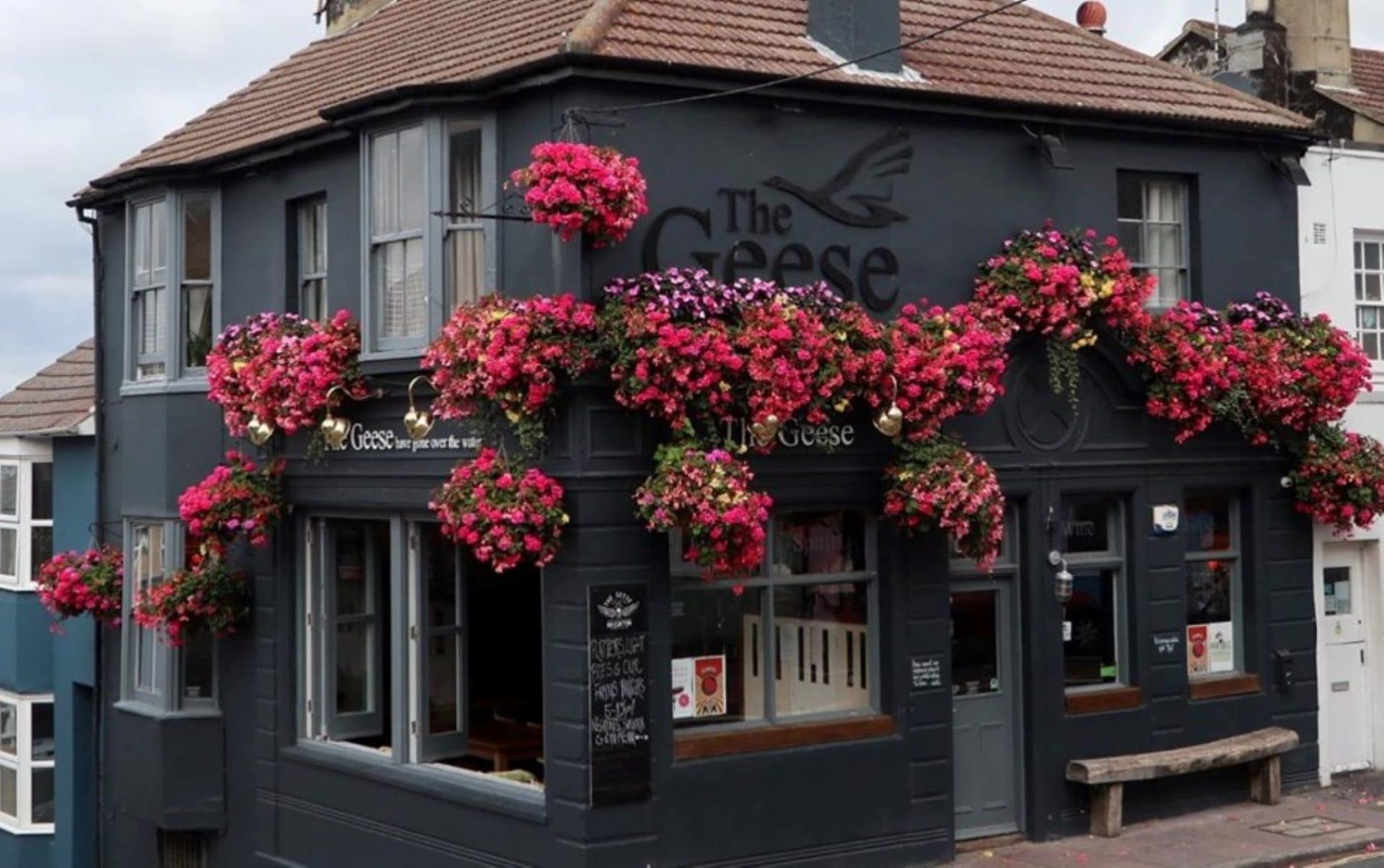 What is your role?
As the owner of The Geese, my role has changed slightly over the years, I now work a little less behind the bar thanks to a fantastic team behind me, most of all Leanne, my manager. This gives me the freedom to run the business, I guess I am an accountant, waiter, barman, cleaner, graphic designer and creative director.
When did you realise you wanted to work in hospitality?
I am fourth generation publican so I guess you could say its in my blood. My great Grandma Emily Allen used to run The Fox in Worcestershire which is still in the family.
I have worked off and on in the pub trade for most of my life but really started taking it seriously in my 20's. Once I had decided I wanted to own my own pub I worked as hard as I could, saved the pennies and bought The Geese.

Tell us about your award winning Sunday Roasts
We were obviously overjoyed about winning our roast awards, more recently the best Sunday roast at the Brighton Restaurant Awards.
I know this sounds cheesy but although its nice to win awards it's the satisfaction and enjoyment of our customers that is the most important thing. My customers are what makes it all possible. I think our customers can tell we just love a classic Brighton pub, we identified a market with roasts being served until late and it was part of our plan from the beginning to be the no.1 place to go for a roast in Hanover. We have changed how roasts are served across Brighton, more and more pubs are now serving until late which confirms it must be a good idea.
I think people like us because we make sure we offer a full package, not just good value food but good music, lovely staff and most of all a great atmosphere.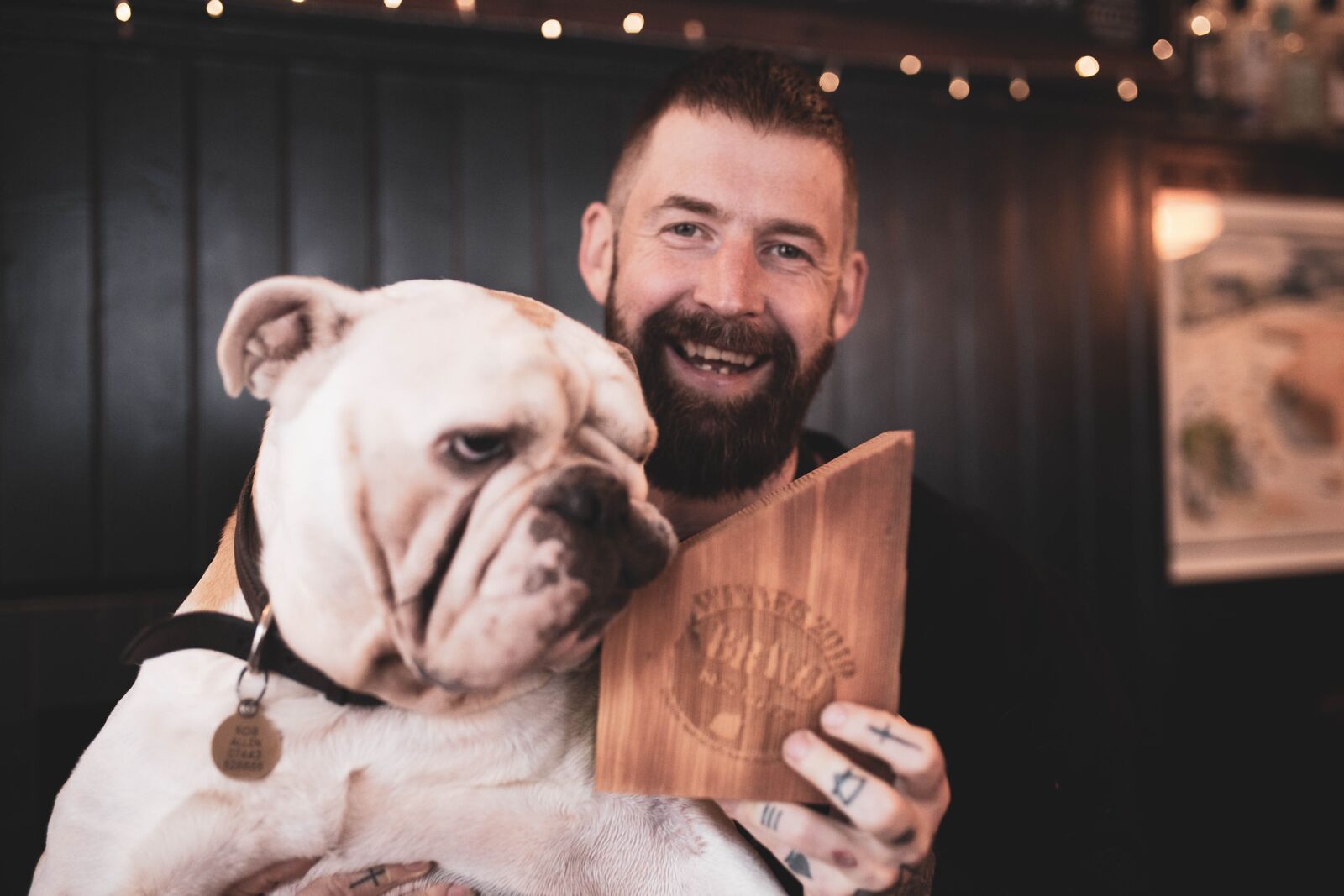 What is your mind set which makes things work?
I have always been lucky with attracting a fantastic loyal team over the years. Our mindset has always been to be known for quality and friendliness. We also strive to offer something for everyone, not to limit the market, somewhere three generations can come together and all have a great time.
What is on The Geese menu?
We are the bangers and mash pub. Ten flavours of local sausages with nine types of mash and five delicious proper gravies we have something for everyone including vegan and gluten-free.
We serve roasts on Sundays from 12 -10 pm, four meat options such as belly pork, plus vegan and veggie options too.
Drinks-wise we have a selection of local ales, full gin menu, whiskey menu and we serve a few craft beers too. Our wines are supplied by the brilliant people of Butler's wine cellar who we enjoy a great relationship with and are ways on hand to share their extensive knowledge.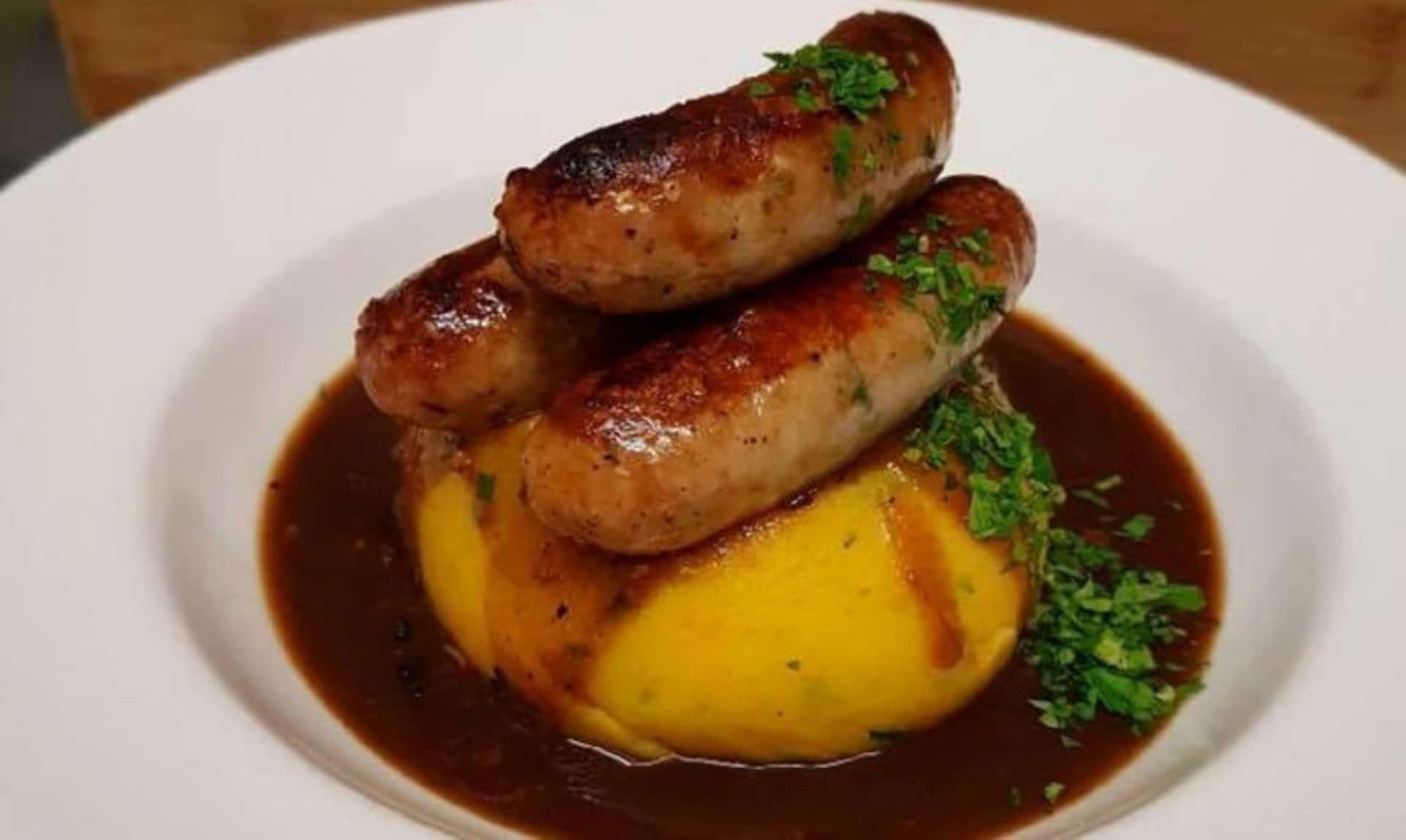 Is there anything you would change in the pub industry?
Probably the number of people trying to get into owning pubs is making it very difficult to expand. So many people are buying leases without previous experience in the industry. Leases are changing hands for a lot more money than they are really worth these days. The pubs then fail and people want to try to get their money back, unfortunately, there is always another sucker waiting to take it on. It is now so expensive to run a pub, the margins are a fraction of what they were when I started in this industry.
What is your advice for an aspiring publican?
Watch how much you put away yourself! Most people I have known over years who have failed in pubs it's because they are enjoying one or two more bevies than they should. The temptation is always there so if you are getting into this because you love to get smashed, then it's probably best to do something else. Second advice would be to not be in love with your business. What I mean by this is don't take things personally, be willing to listen and adapt. If it's not working, change it.
What did you want to be when you were growing up?
A farmer, I love animals, maybe a country pub with a smallholding is in my future.
Secret:
I wish I was a doggo.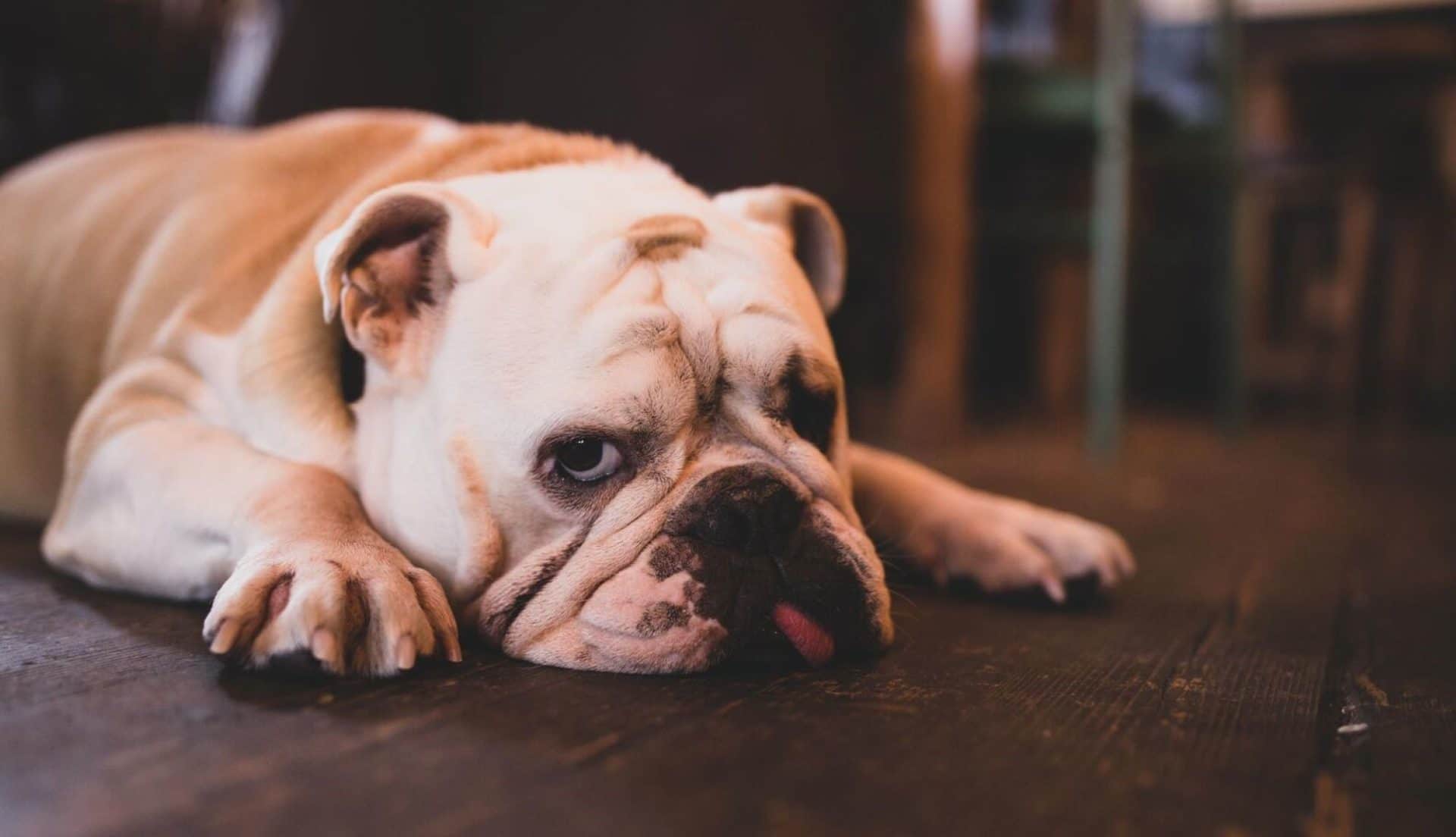 If it wasn't in hospitality?
Stuntman.