The Geese Hanover, Brighton
The Geese in Hanover won Best Roast in the 2019 BRAVO awards. Their winning formula continues to back the trend towards straight forward basics that was generally reflected in the BRAVOs, with fresh, seasonal ingredients treated with respect and served in generous quantities winning the day. The roasts have four options for meat eaters and two that are vegetarian or vegan
You may also like..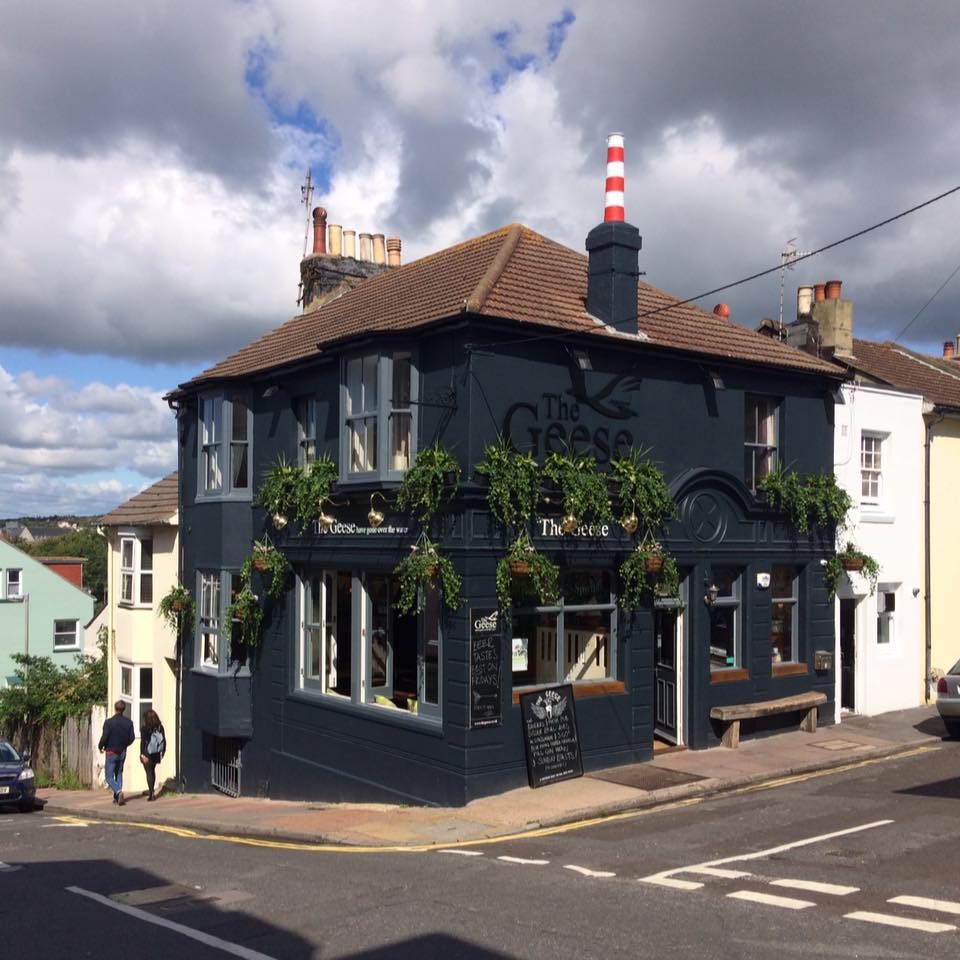 The Geese reinvented itself as a "Bangers and Mash" pub in 2013. The weekday menu consists of a 'build your own' board where you can pick from the list of top quality sausages, add from a selection of mash variations then choose and top with lashings of various gravies. Vegetarian, vegan and gluten-free options are also available as well as children's portions.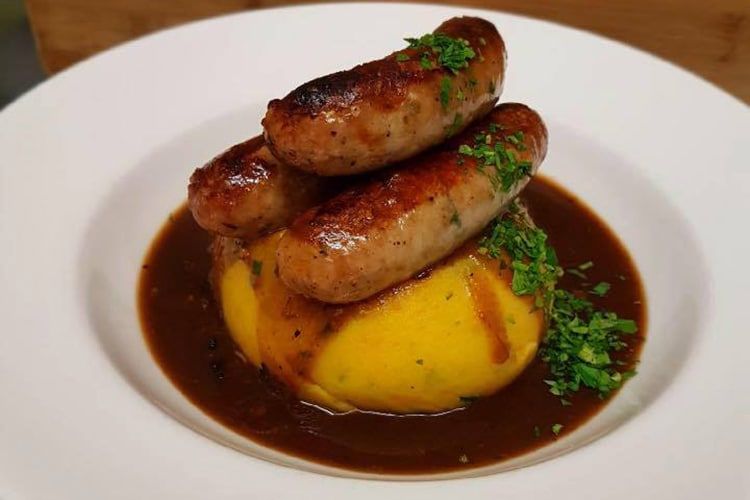 The Geese serve a good selection of local ales and a local gin menu as well as craft beers and a good wine list. The atmosphere is vibrant and good-hearted and a firm favourite among the Hanover locals.
Post a Review
Be the first to review.