Brighton Hospitality | Phil Bartley
We talk to Phil Bartley from Bartley Kitchen Management about his experiences in hospitality. From cheffing and chef development, to food design and his multi-venue management business.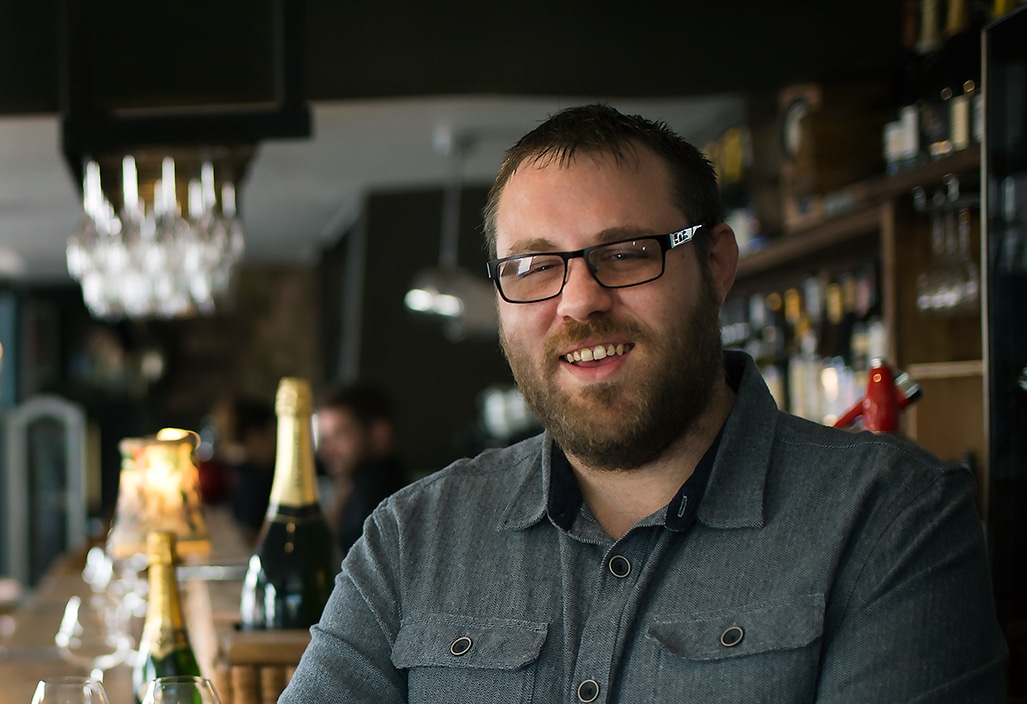 Sum up your work life right now in one sentence.
Busy busy busy!
What do you think is the best thing about being a chef?
The best thing about being a chef is writing menus and making them come to life. This is where you really get to be creative and for me, it's all about the ingredients.
We're so lucky these days that there are more and more small scale producers popping up in the area, it's all about sourcing new products, meeting the producers and then working with them to get the right product on the menu.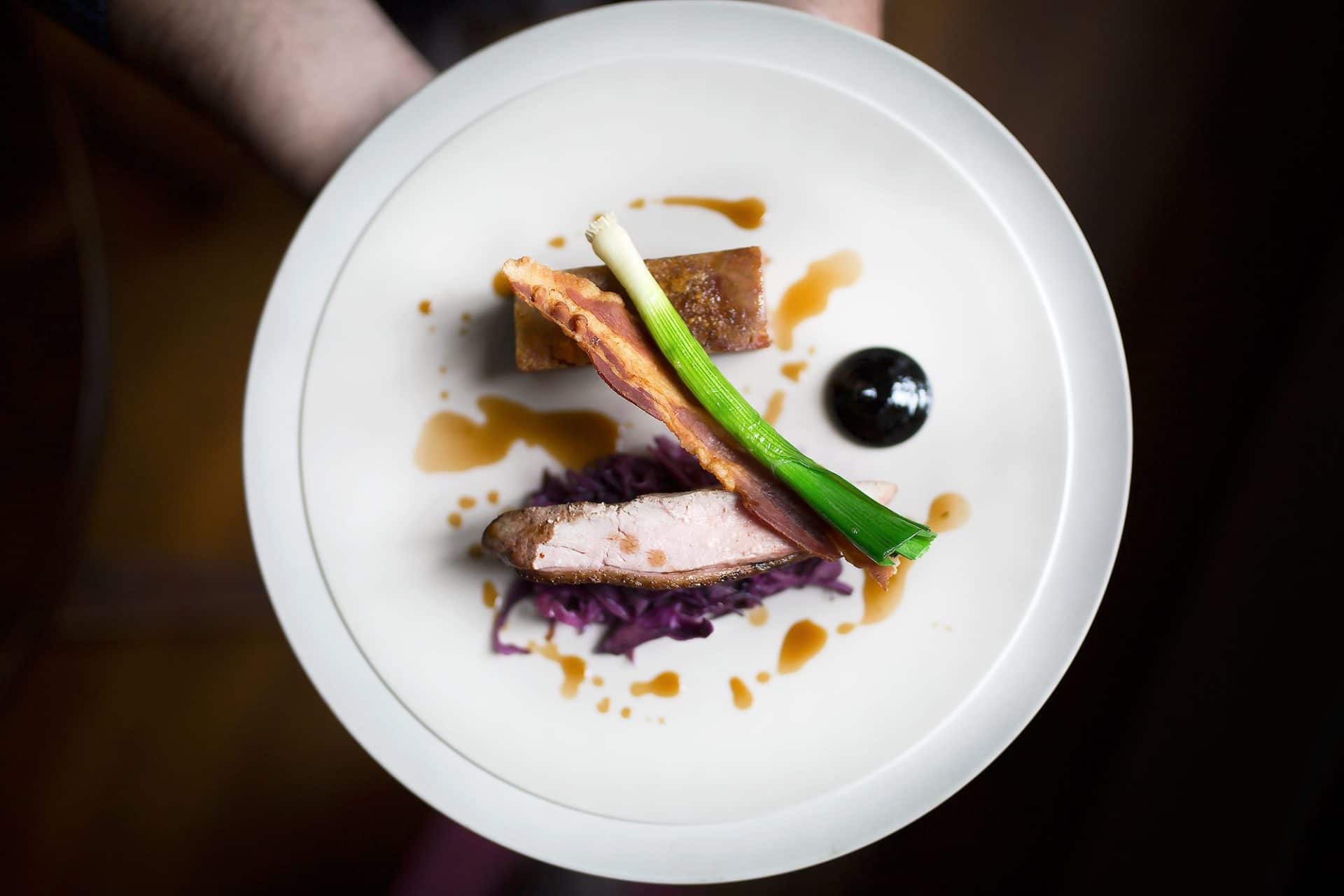 What is your USP?
All of my sites are very different in terms of menus and clientele but the one thing they have in common is the quality of ingredients, we really don't hold back when it comes to sourcing produce and hopefully, this shows in the final products.
Note from the Editor: Bartley Kitchen Management currently works with Hove Place Bistro & Gardens, The Cricketers, Daddy Long Legs, The Gather Inn and The Cleveland Arms.
When did you realise you wanted to work in hospitality?
I'm never entirely sure about this but after lengthy discussions with my mum, we think it was when she bought me a toy kitchen at the age of 3.
My Dad wanted me to be an accountant but I've always had a rebellious streak, in hindsight maybe I'd have a few less grey hairs and a better bank balance now though!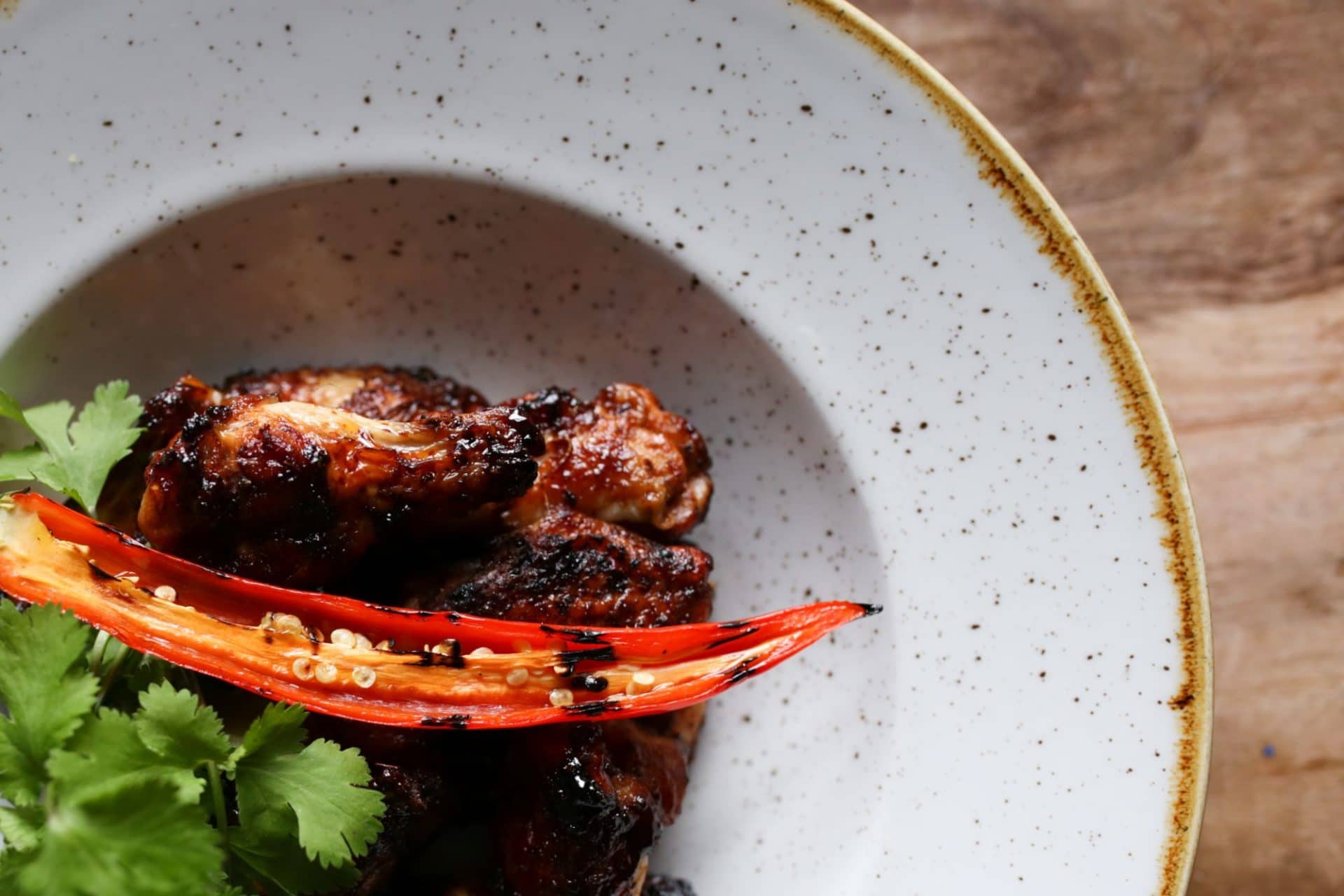 How and where did you train to become a chef?
I went to the Metropole Hotel in Brighton on work experience when I was 15, it was only supposed to be for a week but I ended up staying there for over 2 years, they offered me a job after school and at weekends so I jumped at the chance.
I remember my first paycheck was £256 for a weeks work which was pretty decent at the time. It was a great introduction to the world of cooking and I absolutely loved the organised chaos of the kitchen, I still love it now!
Which colleague or mentor has been your biggest influence?
I moved to Richards Brasserie after my time at the Metropole and we had a new head chef called Blaise start working there shortly after; it was the first time I'd actually worked for someone who really cared about food, ingredients and plating, it was a real eye-opener as up until this point I hadn't really taken notice of where the food came from, how to treat it with respect and how to try out different plating techniques.
Up until that point, I'd just followed instructions and worked to spec. We're still in contact today and he's done very well for himself by running big catering at events like the Winter Olympics.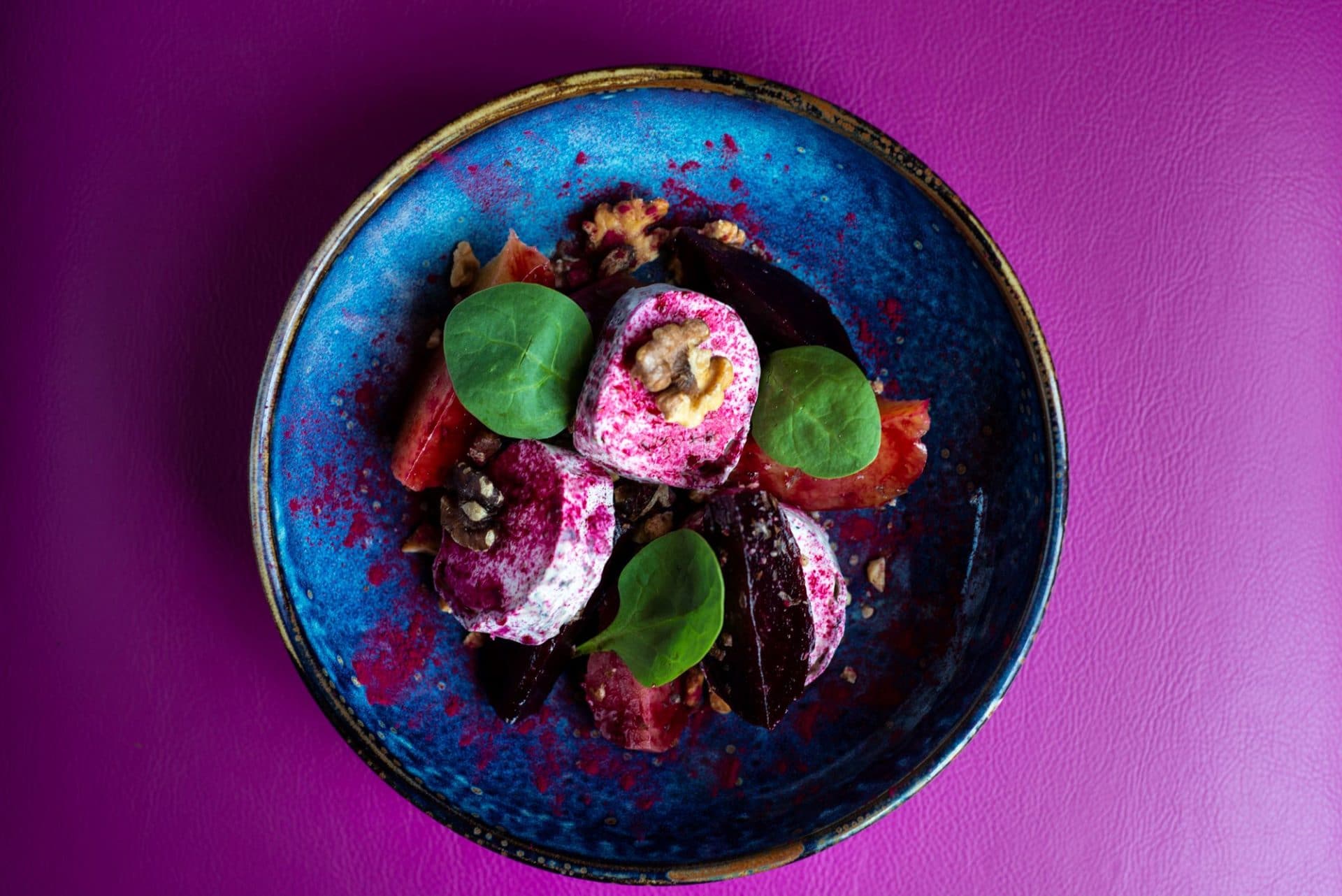 What has been the Phil Bartley philosophy which has seen your business develop?
This has changed over the last 8 years of running my businesses, it used to be 100% about producing the best plates of food I can myself and trying to get the other chefs to replicate this. Now it's much more about trying to teach the chefs to think on their own and to have the same passion and care for the food they serve that I do, this is a much harder thing to achieve but its also a lot more satisfying when the chefs you're training get dishes on the menu that are as good or better than mine.
If there was something in the industry you could change what would that be?
It would definitely be working conditions and hours.
Things have improved a lot since I was a young chef, gone are the days of 70 hour average working weeks and broken extraction fans for the whole of summer but things still need to improve a lot. Unfortunately for this to happen it needs to start at a customer level. Food costs are constantly rising but menu prices haven't been able to rise in line with these. At some of my sites, we still charge the same price for a burger that I was charging 8 years ago but the cost of ingredients has nearly doubled in this time and wages, quite rightly, have gone up a lot.
The other huge factor is VAT.
Lots of customers I speak to don't realise that 20% of everything we sell goes straight to the government, that £2 for every £12 burger we sell. There should be a reduction on VAT for food businesses which would allow for more money to be spent on training and staffing which would create better working conditions and in turn stimulate the growth of the trade which unfortunately is going through a very rough patch at the moment.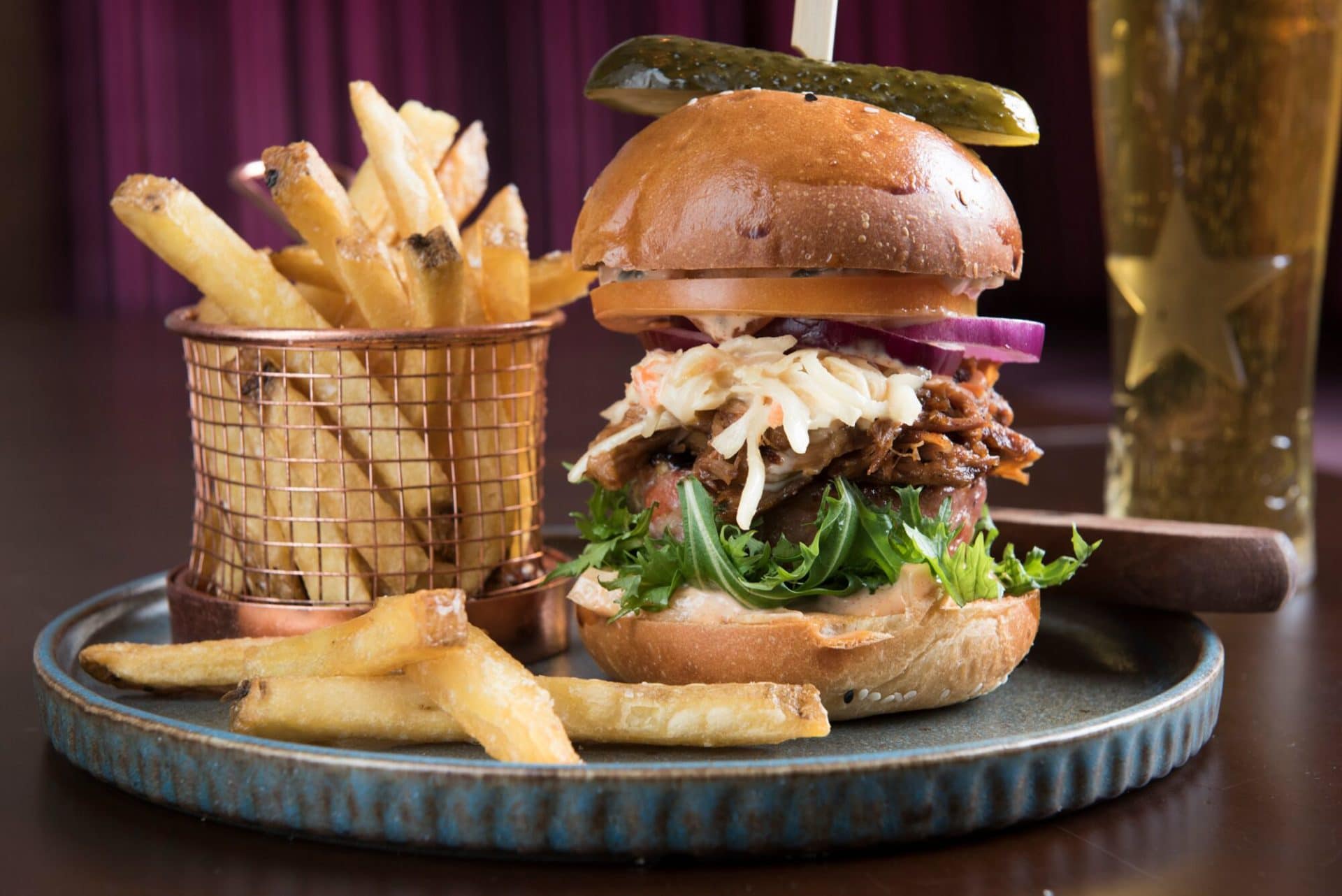 What would your best piece of advice for a graduate or trainee chef?
Slow down!!
I wish I had taken more time before becoming a Head Chef, I was 19 and very inexperienced. I wish someone had sat me down and explained that you need much more experience before taking on a head chef role, the industry is moving so fast these days that it's easy to get caught up and skip those vital years of experience.
Take your time, learn what you can from everyone you work with and don't try and rush it.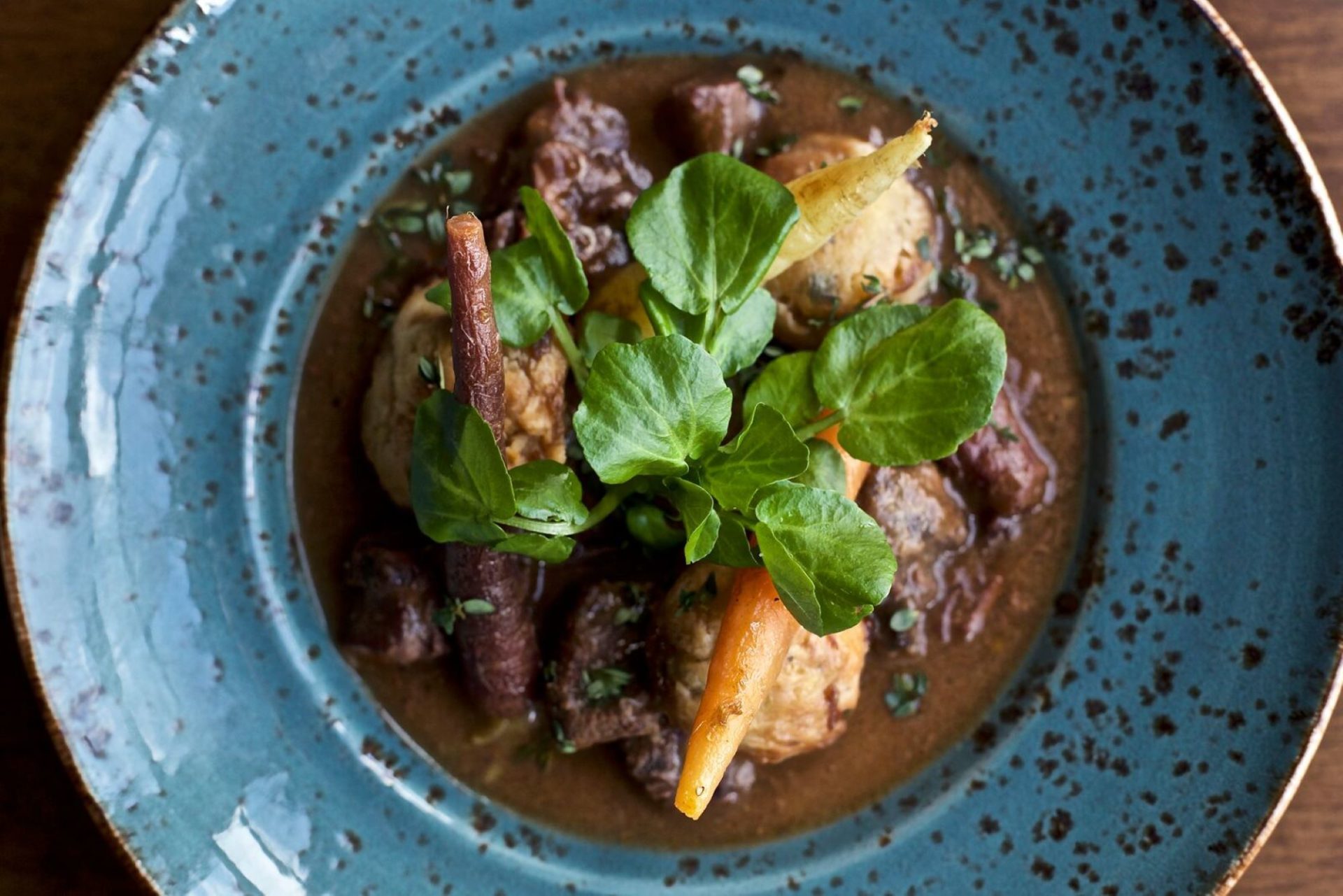 What 3 qualities do you look for when recruiting chefs?
There's only one real thing I look for and that's an attitude.
If a chef has the right attitude and is willing to learn then that is all that matters, experience counts but is a lot lower on my list.
When a CV is sent to you, what is it that you look for? What makes you want to interview a candidate?
Obviously I look at where they've worked but more importantly how long for, if a chef holds down a job for a few years at a back street pub then that CV will be near the top of the pile above the chef who's worked in ten Michelin starred kitchens but moved every three months, that rings alarm bells for me. I'll interview most applicants but with chefs, it's all about a trial shift, rarely do I make any decisions based on an interview, we're not the most talkative bunch of people!
What did you want to do when you were growing up?
Errr, be a chef!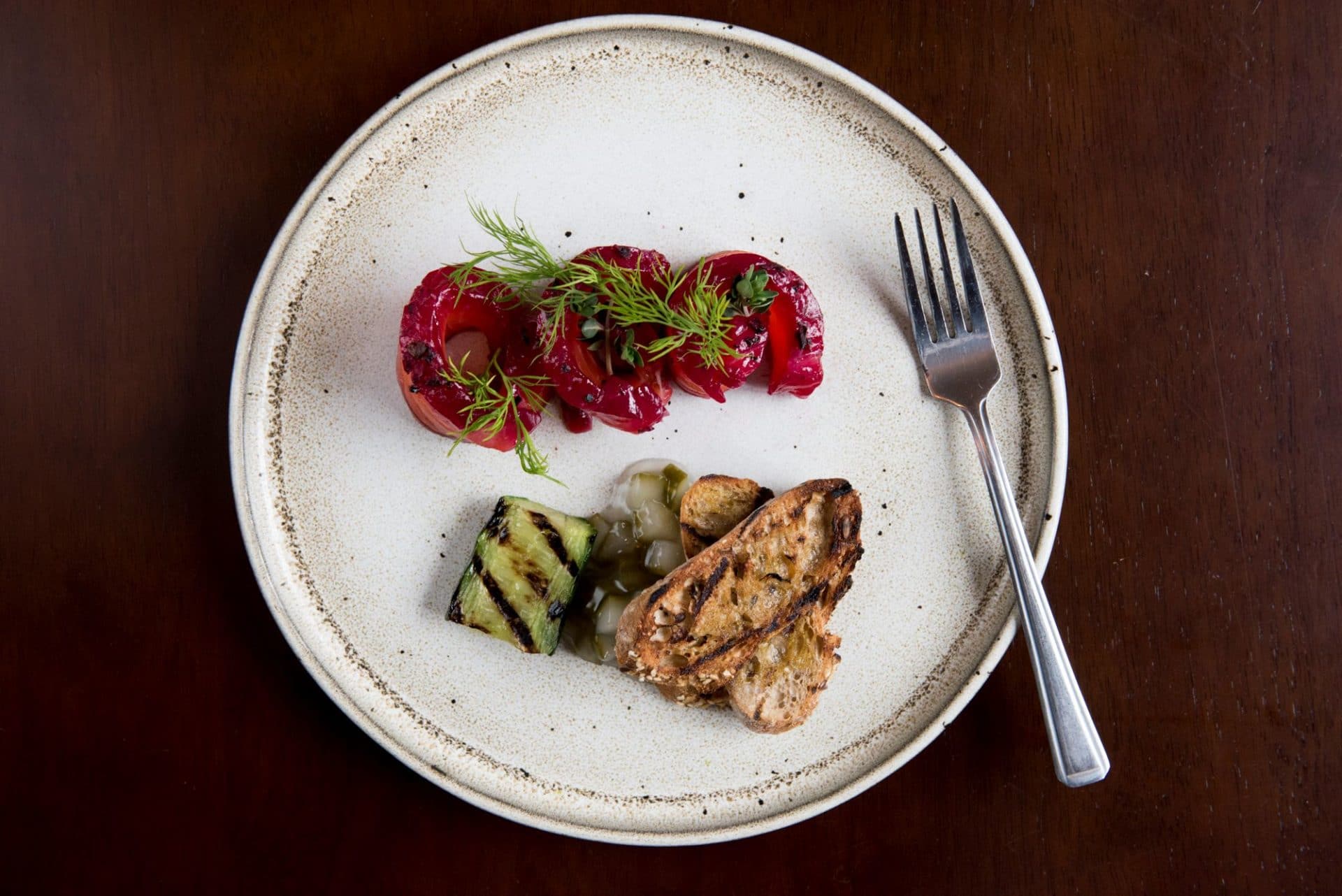 What do you think you would be doing if you weren't a chef?
Sitting on a park bench?
Any kitchen mistakes that have kept you awake at night and you would like to confess?
Oh dear, so many!
I once forgot to put eggs in a Crème Brulé mix for a function of 150 people at Richards and didn't notice until we went to serve them!
I think my best one was at the Metropole when I was only 15, we were plating a very large function and the chef told me to run to the larder and chop a load more lettuce, I thought I'd be clever and put in a bowl chopper to save time, it's just like a giant blender so you can imagine what happened, I still remember the 15 minutes of getting screamed at in front of 25 chefs, not my finest moment, luckily both these things were a long time ago!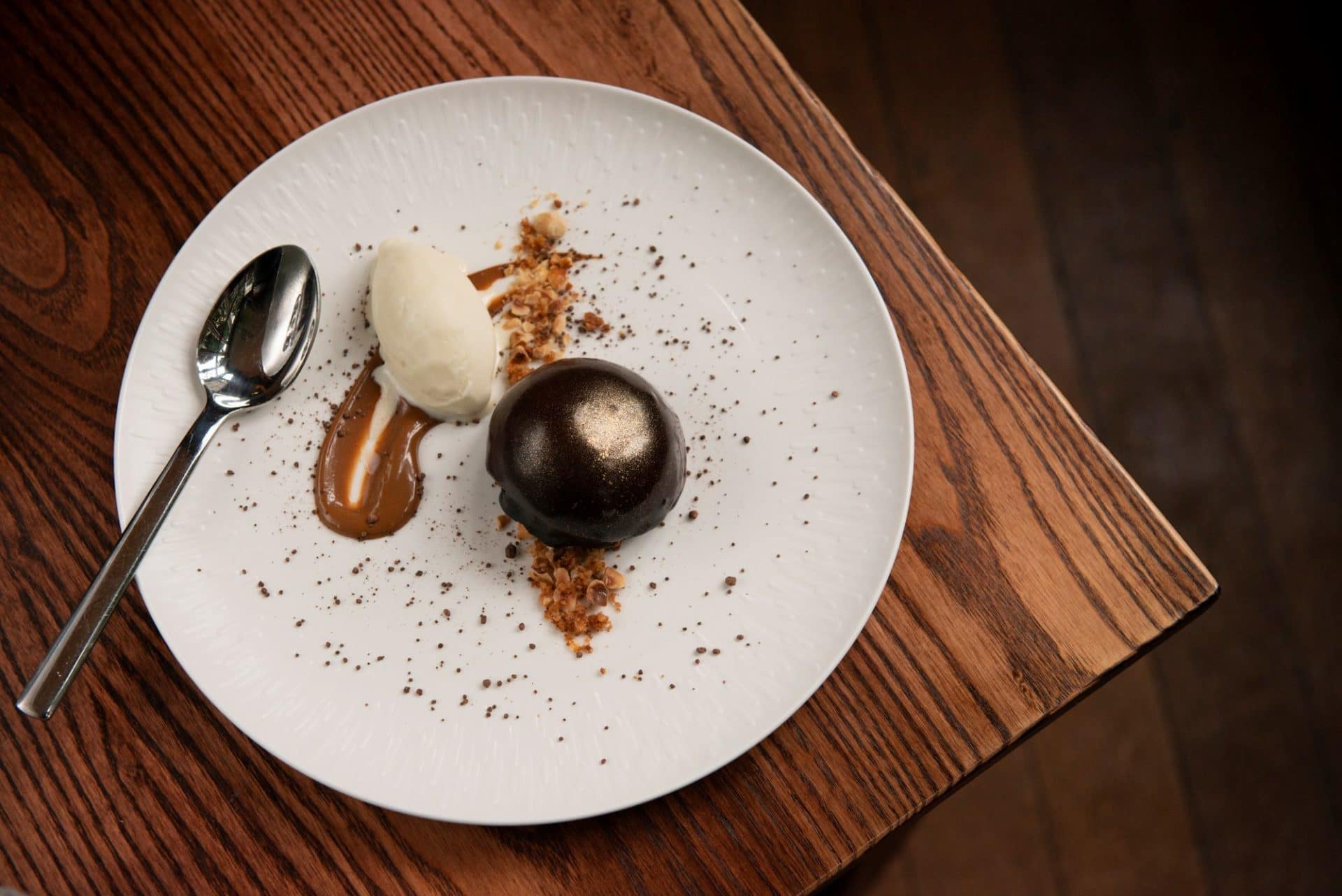 What's next for Phil Bartley?
Who knows! I'm focusing on getting my sites running smoothly at the moment and GB Charcuterie is really taking off so we are possibly looking at expanding our operation there, apart from that you never know what's around the corner.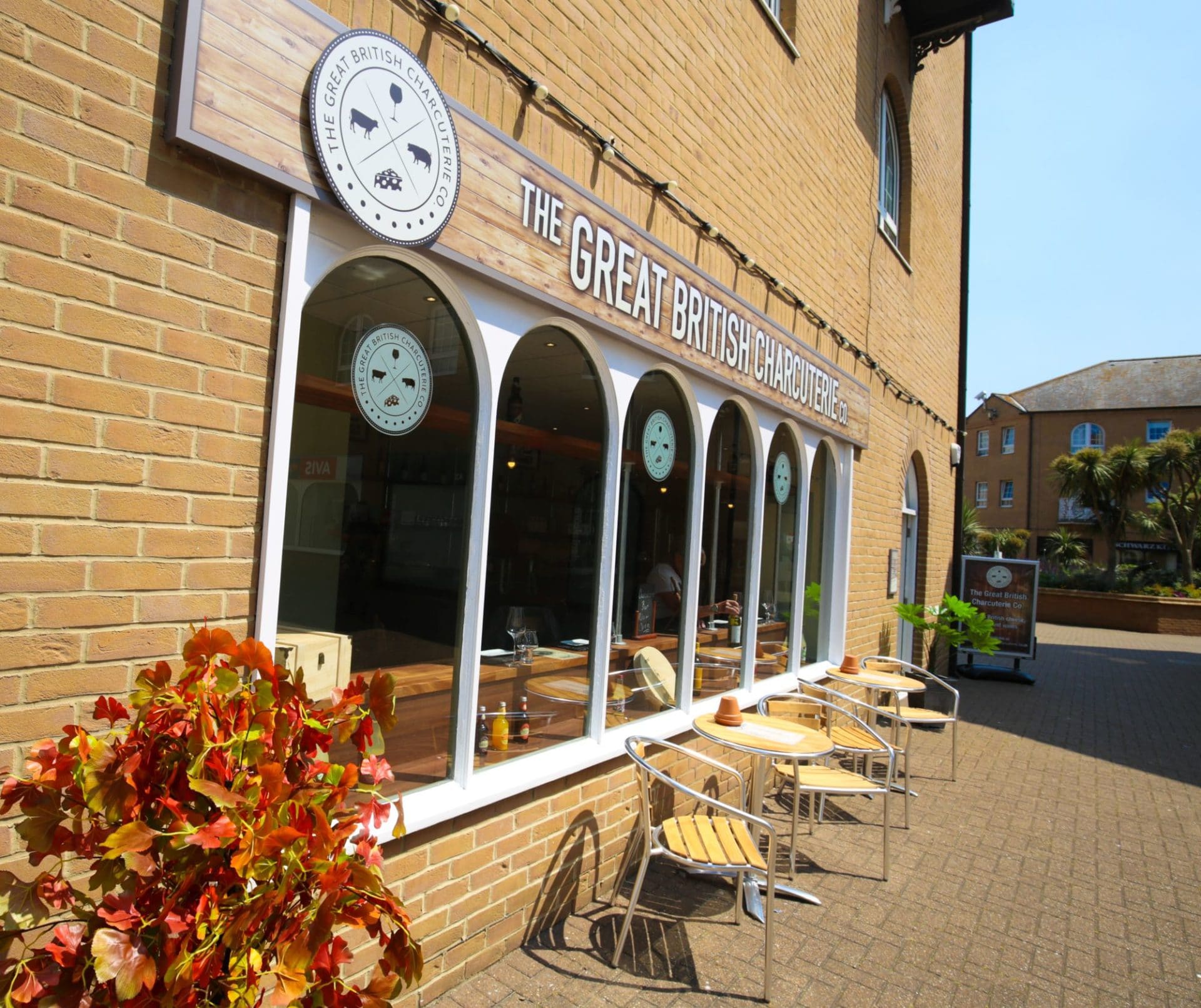 Editors notes: