Sustainability in the workplace
Sustainability is an important subject, no less so than in the hospitality industry. But, with a reputation for long hours, poor pay and mental health-related issues amongst its employees, the hospitality industry needs to think about sustainability as starting from within the work culture.
In this series of interviews, we talk to some of the champions of local hospitality. Employers who believe that if you're going to change the way we respect and work with the world at large, you have to start a little closer to home.
We talked to Sarah Driver, a founder of Rathfinny Wine Estate.
Q & A with Rathfinny Estate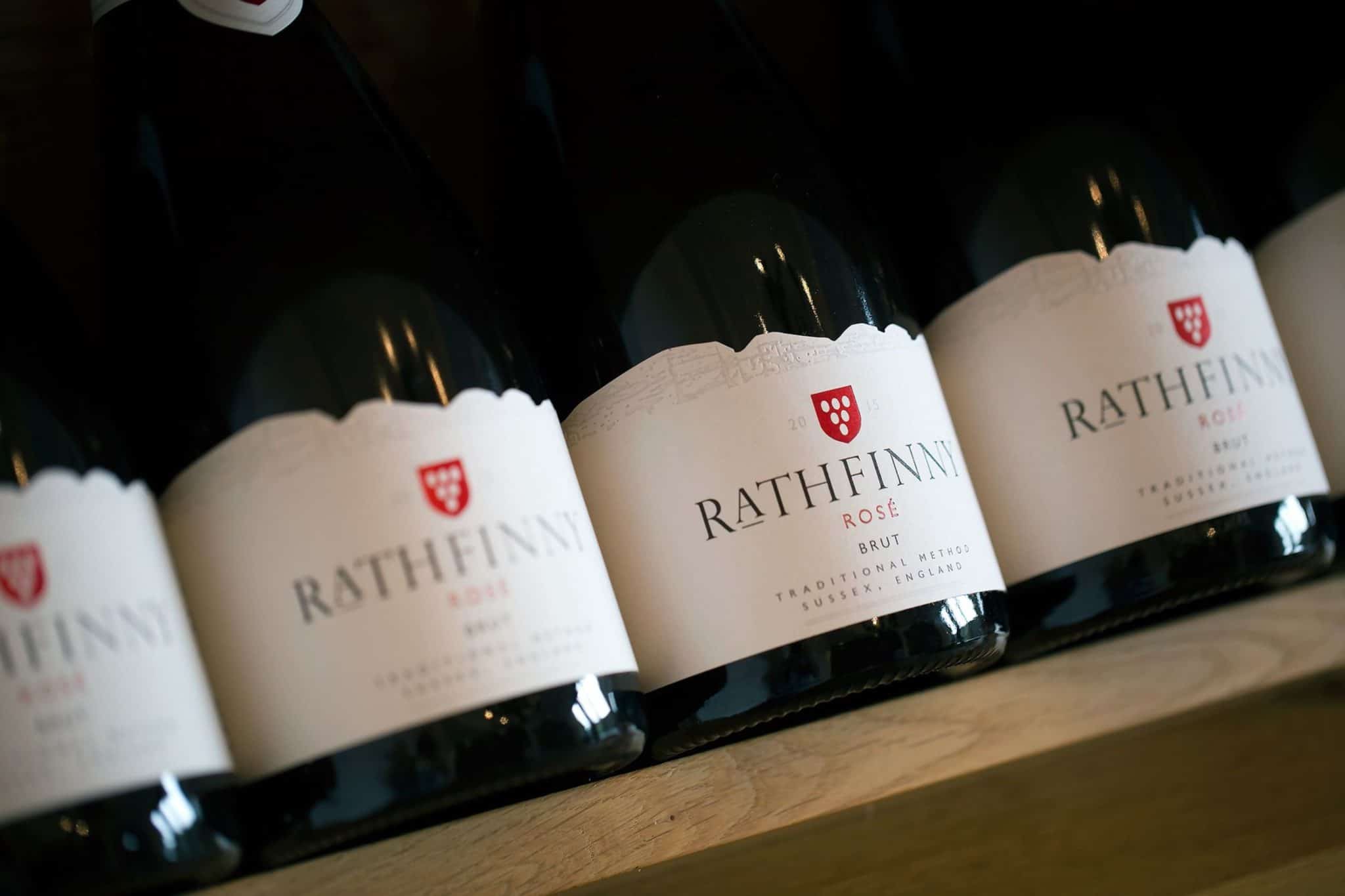 Tell us a bit about your work history, how did you get to where you are today?
I've had a chequered work history! I've been a solicitor in the City and Hong Kong before leaving full-time work to bring up four children.
Whilst I was doing that I lectured 'Women Back to Business' at our local college, taught Law through the Open University and was a Commercial Mediator.
As a young person and student I always worked in the hospitality industry waiting tables, serving at the bar and was once even a chef!
I always say it taught me so much about people and ways to behave.
What was your best hospitality job?
I think it was being a 'chef' in a pub in Bristol when I was a law student but probably for all the wrong reasons! I finished work at 9, so could still go out and have fun and I managed to feed myself (and most of my friends) that summer.
I wasn't very popular with the bar staff though as on my first night, I waltzed out of the Friday night pub having switched the wrong switch and oil from the massive deep fat fryer flooded the back of the bar, and kept them there till the early hours trying to clean up the sticky mess!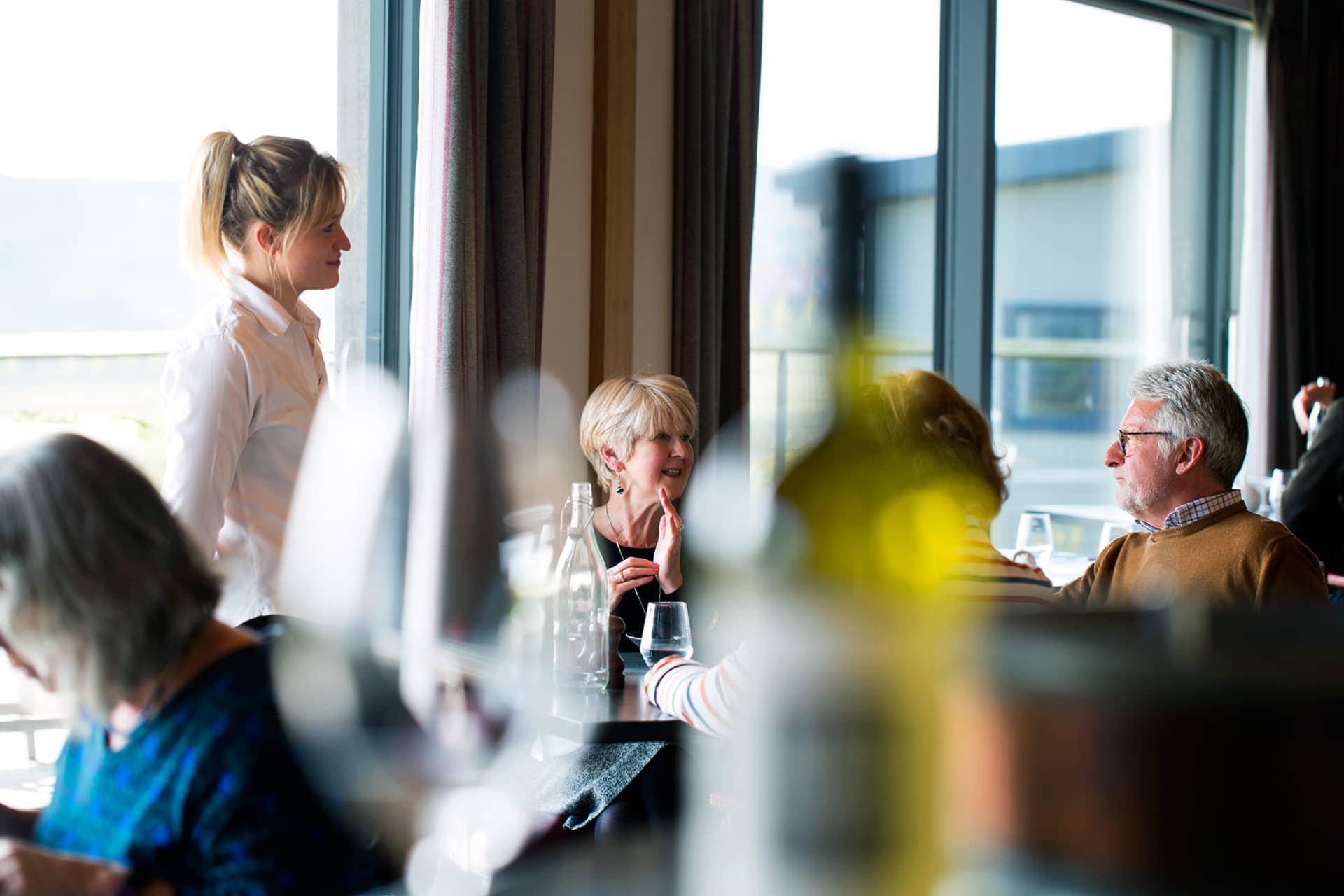 You have a strong ethos around developing a positive work culture in the hospitality industry;
who or what inspired you to do things differently?
I always think of our staff as our best asset in so many ways. Not just from the jobs they do, but as ambassadors for our brand. I think happy, engaged employees give more to the business and also, I hope that with the transparency we try to invoke, they understand the business better and feel part of it. I like to listen to their views as they see the business from a completely different side to mine.
I worked once for NOP (National Opinion Polls) and always thought they missed something like time and again people told us things, but if it 'wasn't on the form to be ticked' they didn't want to know. I like to know what people think – good and bad.
What are the key things you are doing, as an employer, to improve the industry work culture?
I like to think that we look after our staff. For our Core Team, we offer a 10% pension contribution, private healthcare, work insurance and a generous parental policy. As a seasonal business, we have a Core Casual Team of employees and they are entitled to come to events, as well as getting staff discounts and offers.
They all get 100% of the tips given. I am mindful to include staff in the reasoning behind our decision making, and we share news across the business at monthly meetings.
I know the hospitality industry is one of the long hours and busy times, but I am always clear that staff should be mindful of their health and mental well-being. We don't always get it right and, as a fairly new business, it takes time to put processes in place, but the intention is always there.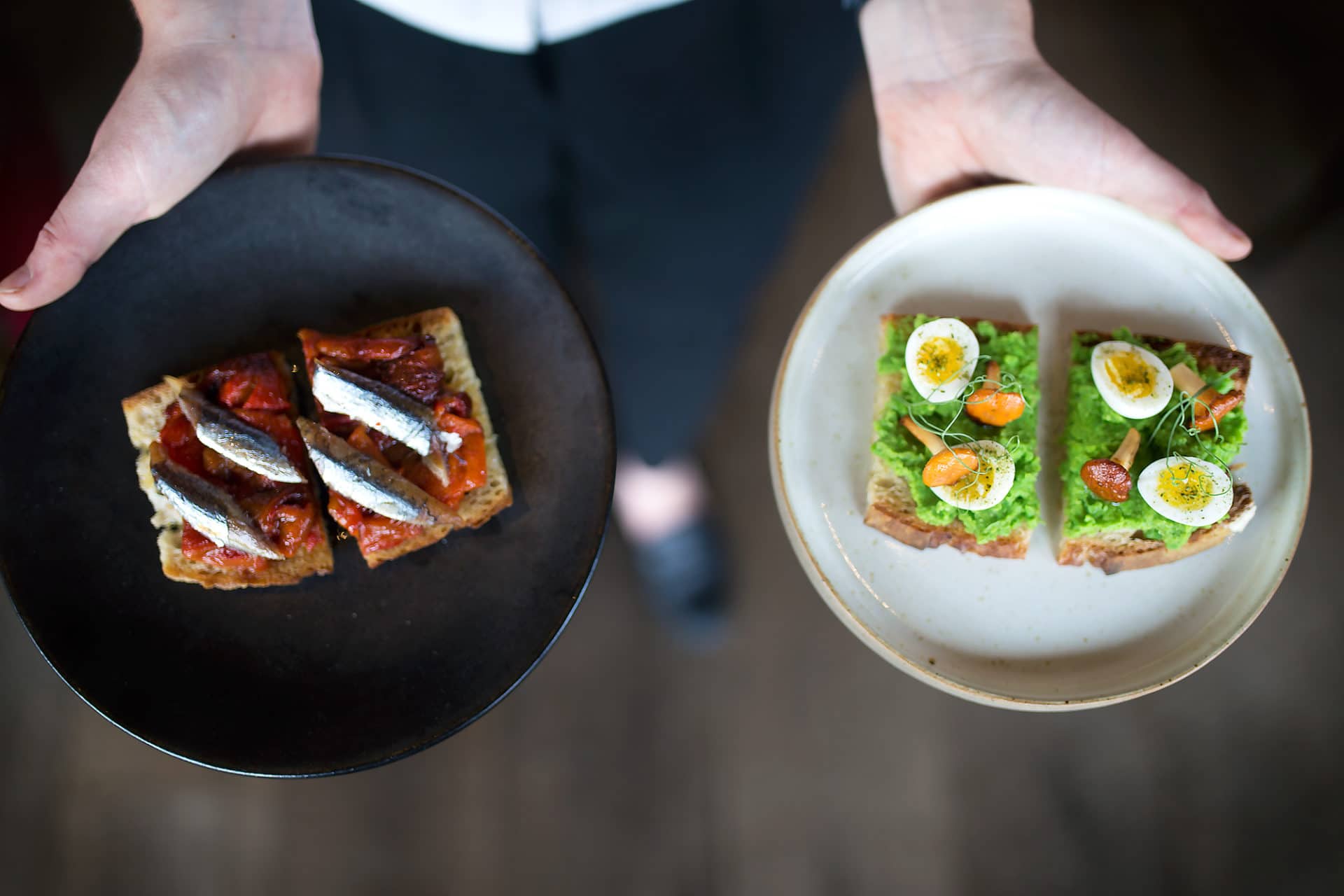 What are your core business values and how are they reflected in the way you work with people?
Our Mission is that 'We are committed to producing exceptional wines and experiences, enjoyed the world over, that reveal the character of our family Estate in Sussex, using methods that are kind to our land, people, community, and the wider environment.
We took a long time to think about this and 'kind' was a word that resonated with all of us. I think it's a sound basis for a good business.
When looking at applications, CVs or interviews, what are the key skills or qualities that you're looking for?
Well apart from the ones that the particular job requires, I'm always interested in seeing the range of jobs people have done, how long they've stayed at them as well as their ability to work in teams, which is so important. I'm nosy too, so I do look at their hobbies and interests!
If you could encourage all hospitality businesses to change one thing about their employment culture or work culture what would it be?
I think you'd have to ask those working on the front-line! Actually, what I'd ask of most people, whether they are in hospitality or in another part of the business, is to consider that every job carries its stresses and strains, mostly unknown to others 'looking in', and that 'standing in someone else's shoes' is a good reflection to make. We're setting up a system so that all of our work in other areas of the business at least once over the year, just for this reason.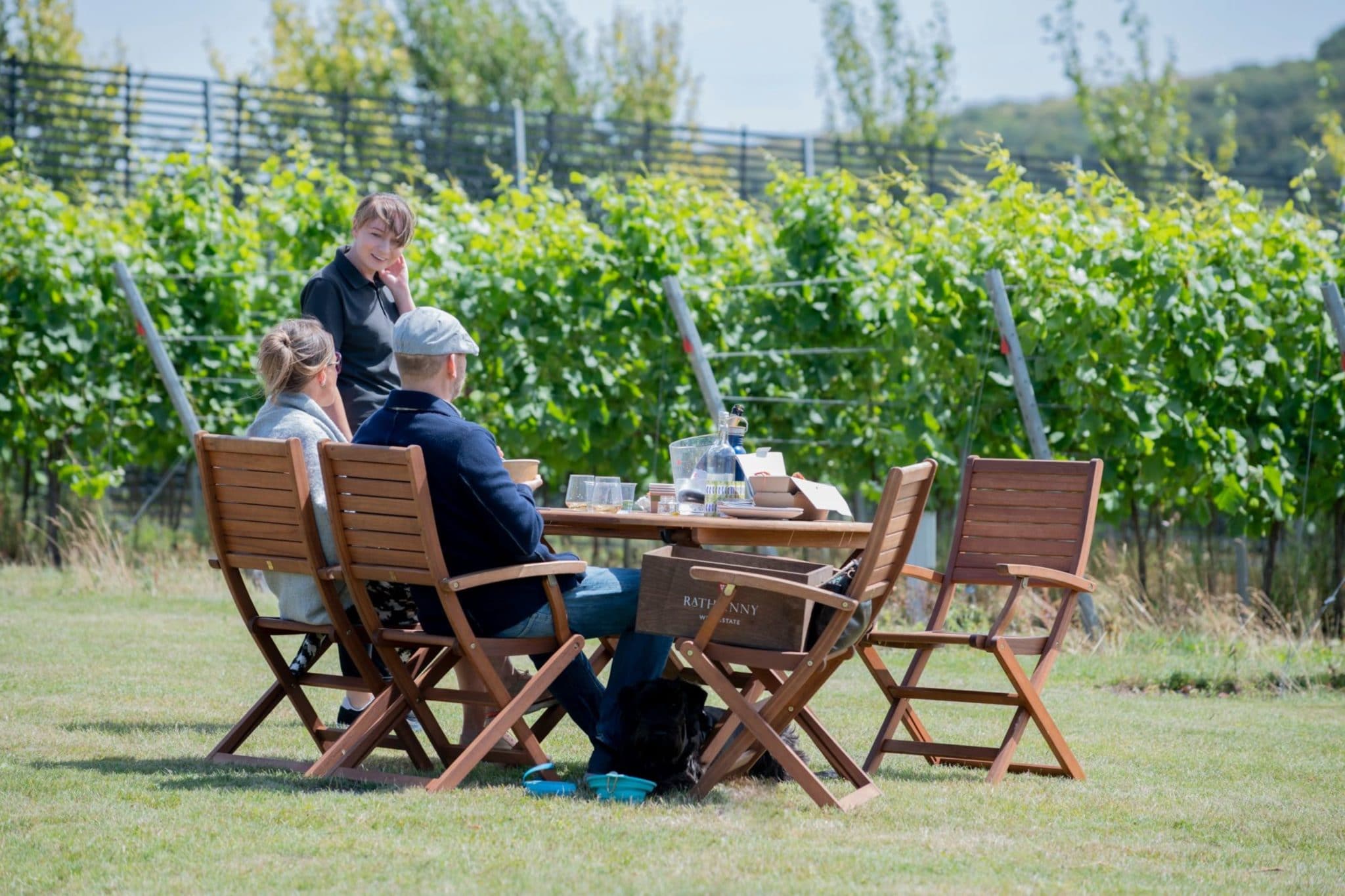 If you could give one piece of advice to an employee looking for a sustainable and fulfilling hospitality career what would it be?
I'd go to your interview with some questions to ask your employer. I'd ask what opportunities there are for your long-term development, what educational opportunities there are and I'd look to see what the turn-over of staff is like. (That's more than one piece of advice!)
What would you like to do next to help improve sustainability in the hospitality workplace? (if you could do anything you wanted)
Sustainability is a big word and means different things to different people. If you're thinking about it from a point of view of an employer wanting a stable workforce then going forward, I think it's about investing in your staff's well-being and development, so that they want to stay with you and are invested.
Happy staff have a knock-on effect on your business – we are always being told how great our staff is and that makes people want to come back and visit us. It's a 'win win'.
Are there any resources you think employers and/ or employees should know about?
We as employers have great HR support from the HR Dept based in Eastbourne. What they are supporting me with is advice about the long term development of our staff, training and education, at all levels. During the pandemic, they've also given us advice about supporting staff both those at work and on furlough.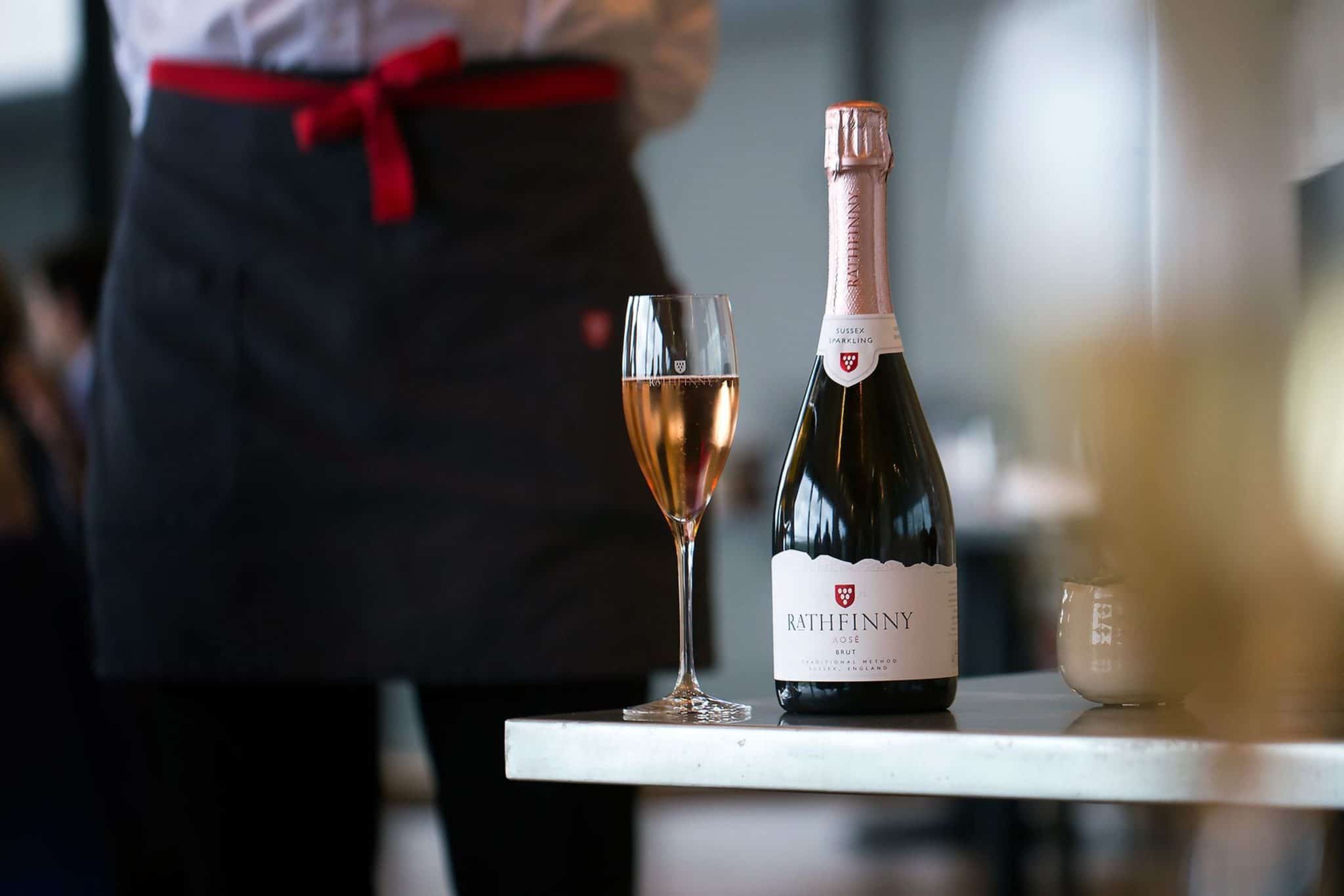 If we were going to ask your newest and your longest standing employee what they thought of working for you and promise them to complete confidentiality with no recriminations, what
do you think they would say?
Newest: It's an exciting business and there are lots to learn.
Longest standing: Jeez we've been through a lot in the last 10 years!