Restaurants Brighton guide to
Our beloved local restaurants, cafes, pubs and bars are a big part of what makes living in Brighton and Hove so special.
It's been a harsh time for the hospitality industry, and they need support from all of us.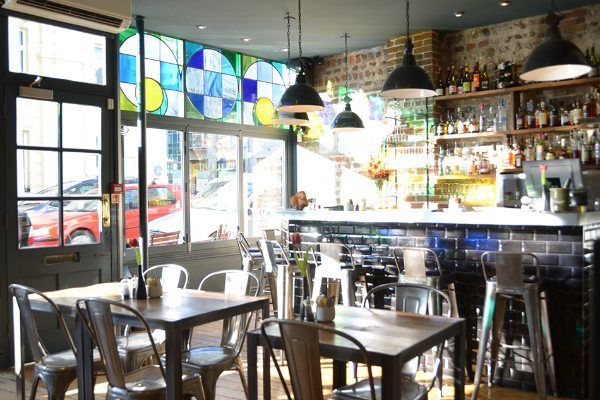 Reserve That Table 
Book ahead so they know you're coming. Nowadays it's good practice to know what your plans are and book them in well in advance. While it may not leave a lot of space for spontaneity, it will ensure that you don't miss out on feasting at your favourite venue.
Also, it'll give that destination venue the affirmation they need to confidently return to business. 
No More No Shows
While pre-booking a table is great for a venue to know what to expect from business. It's no good if that reservation doesn't turn up. Unfortunately, even now through the excitement of reintroduced freedoms, people are increasingly failing to let the venue know that they cant make their reservation. No shows can have a series of big and sadly very bad effects on businesses. So, please if you can't meet that date, have the courtesy to let them know and don't stand them up.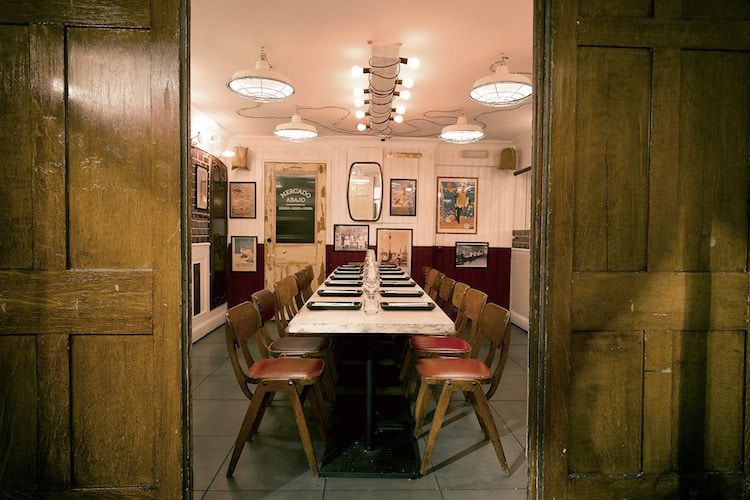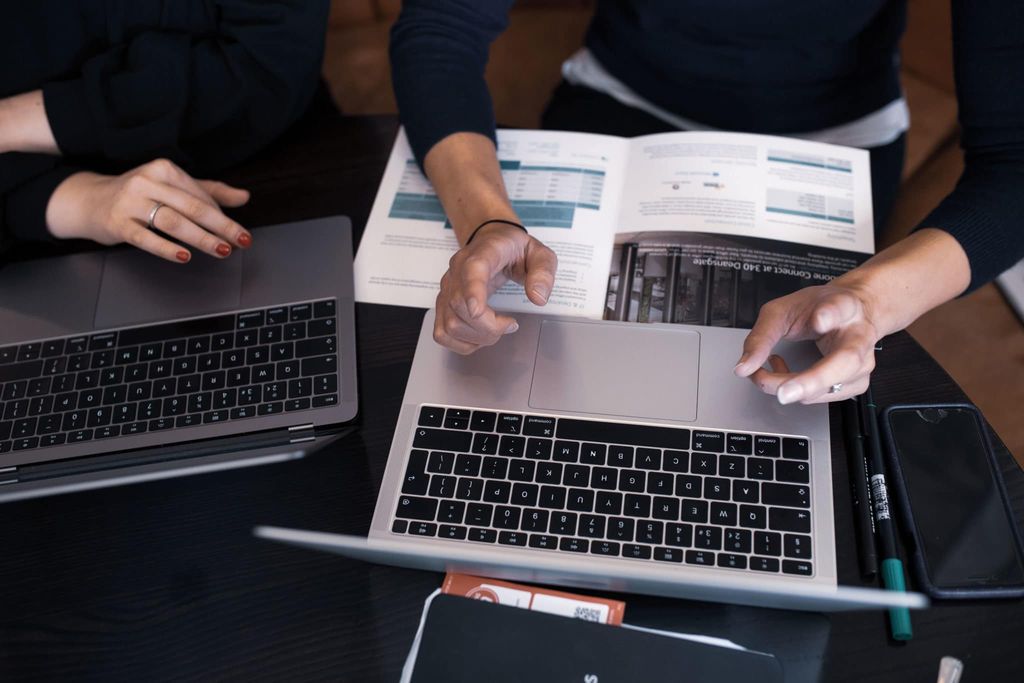 Write a review
How do you decide where to dine and how to spend that hard earned cash? It's likely that you'll have a scroll and a read on Restaurants Brighton. Show some love by writing your favourite venues a review on our website and we'll make sure they know about it. Why leave a review with us? Restaurants Brighton is a locally run business, with a small team all based locally; your input helps us too.
Have at home
Over the first lockdown months, many venues developed innovative ways of getting their dining experience into your home and these are likely to still make up essential revenue for them. Many of you may not yet be up for dining out, but may still want the fun of eating great food cooked for you by someone else, so give some of these a try.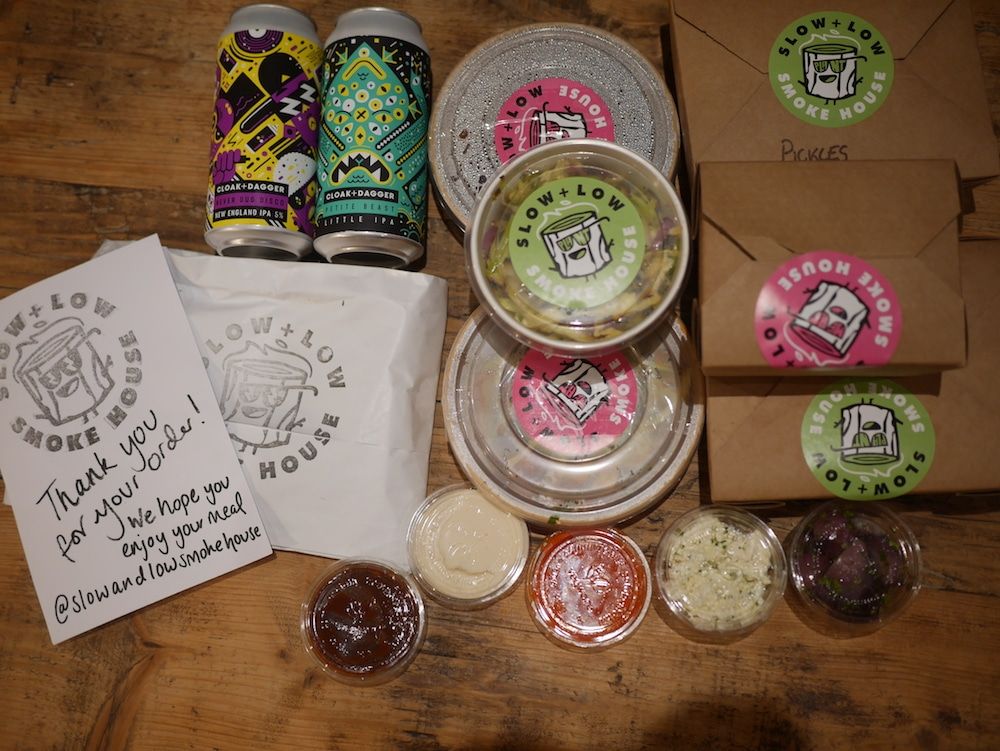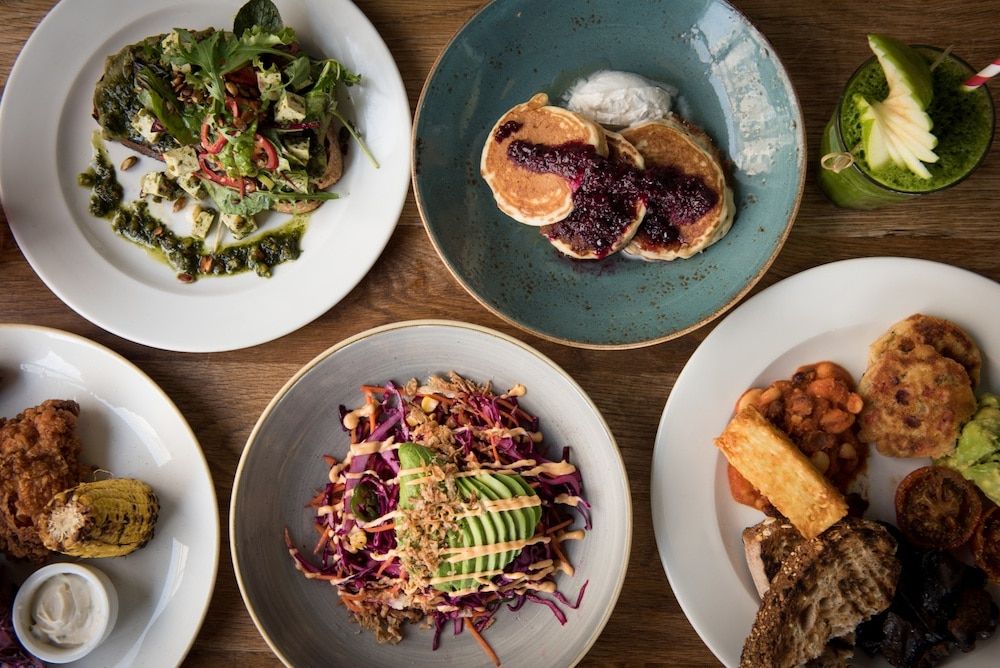 Buy vouchers
We can't get enough of the outdoors right now, so show your commitment and buy a gift voucher for a friend or yourself to cash in when the time is right. This is a beautiful thing to do and goes some way in supporting your independents. We've pulled together a list of some that are offering vouchers to buy online here.
Buy local
Sussex food producers
who supply into the industry, are also pivoting their business models to survive. By buying from these local producers growers and
farm shops
you're eating well and helping protect the people who provide the people who provide you! Many businesses who were previously industry-focussed will continue with their own retail arm, buying from these producers direct makes for great gifts to send nationally; say it
"From Sussex With Love".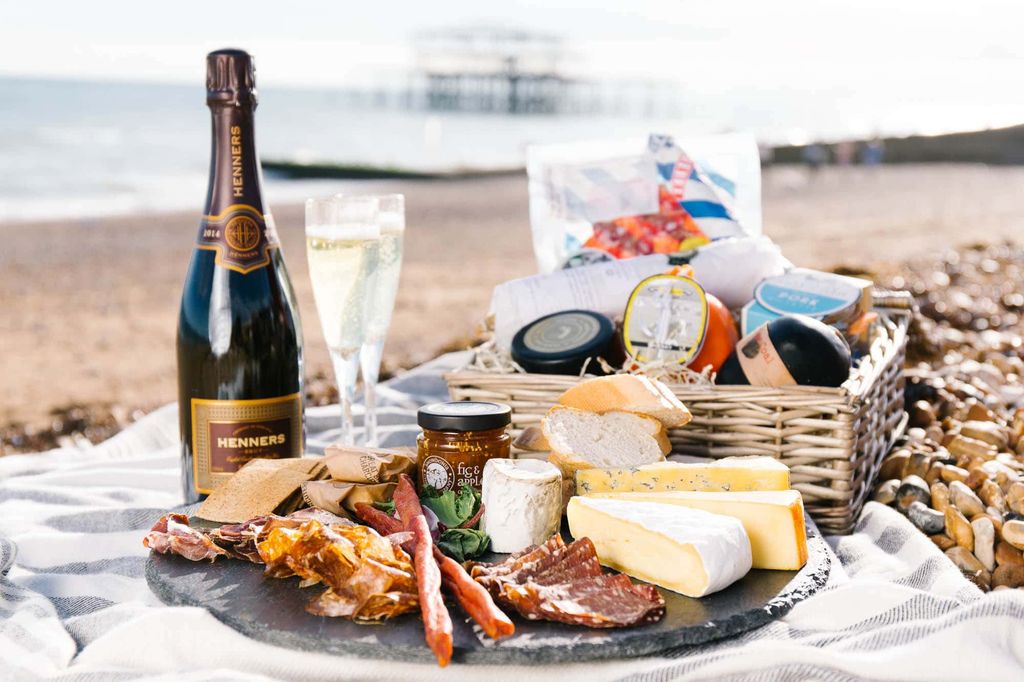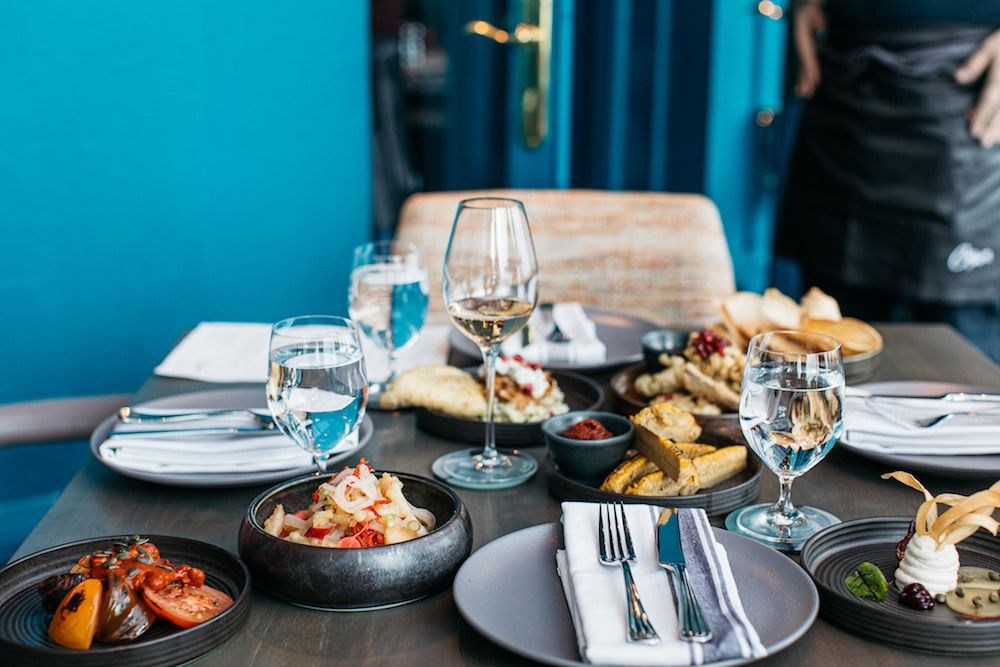 Make a wish list
On the Restaurants Brighton website you can create your own wish list, simply use the heart icon (♡) to save your favourites in a list ready to experience in person when you can. Why not use the 2020 BRAVO results to make a start, find where to brunch lunch and dinner, sip the best cocktails feast on the best roasts and much more; all voted for by the public.
Socialise a foodie photo 
A little post, story or shout-out goes a long way in the hospitality world. So, get snap-happy with a smartphone and share photos of your favourite dine-in or dine-out dishes across your social media networks. Our fantastic foodie photographer Ellen Richardson has put together a set by step guide for taking first prize pictures of food using your smartphone. All you need to do is follow these simple instructions…