Great Beer, Great Food And A Great Location
The Cricketers Brighton is a city centre traditional pub, full of charm, history, warmth and character  – and one of the few Brighton pubs that still retains its Victorian splendour. Situated in the thick of Brighton's Lanes, this venue attracts a real mix of people. It has a warren of different rooms, each with their own feel and a convenient central location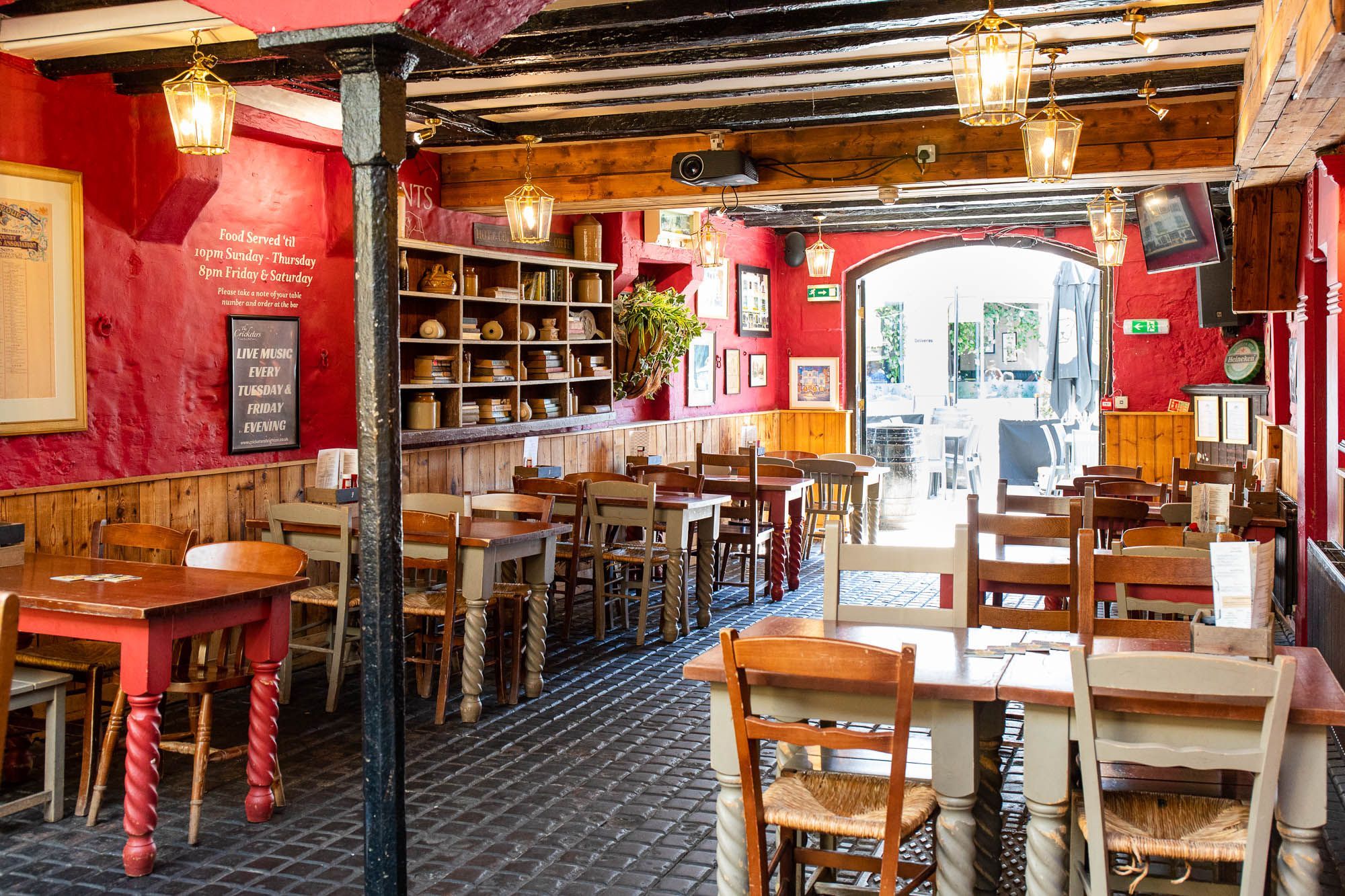 "A step back in time to the days of Victorian splendour"
The Cricketers Brighton
If you think thick carpets, Victorian detail, pictures on walls and ceilings, a great selection of wines and beers and then you are getting a better idea as to what the place has to offer. The venue also has an internal courtyard great for larger tables and with quite a rustic feel to it.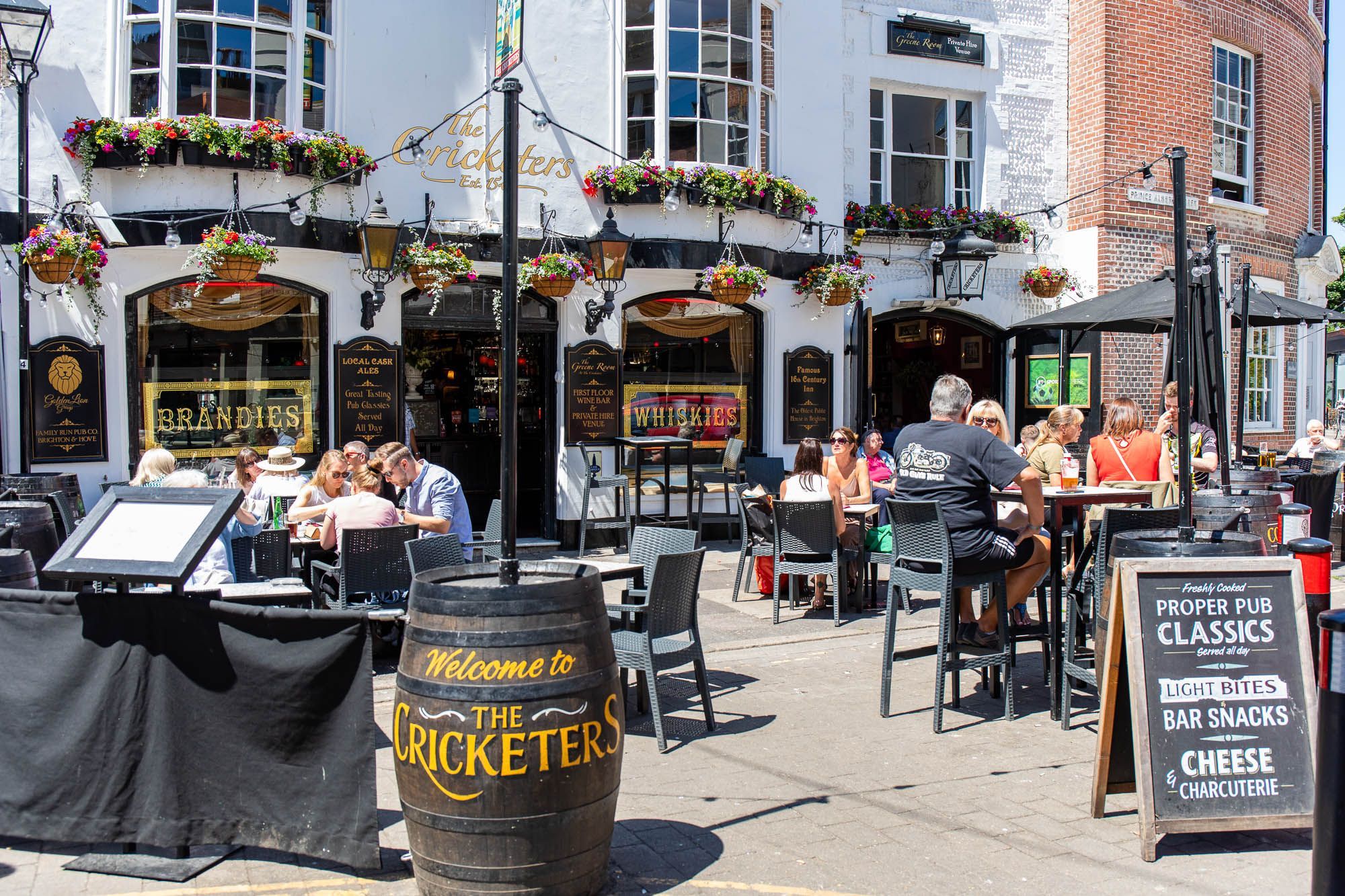 A Venue Since 1547
There has been a pub on this site since 1547 and the original Landlord, Derrick Carver was burnt as a heretic for his religious beliefs back in the day. It is suggested that one of their most famous, or infamous, guests was Robert Donston Stephenson, a contender for the real identity of Jack the Ripper. In The Greene Room bar, (upstairs), you can spend some time sleuthing through the story of his origins and how he may have planned his murders from the very same spot. This is also the famous pub immortalised by Graham Greene in his classic novel "Brighton Rock".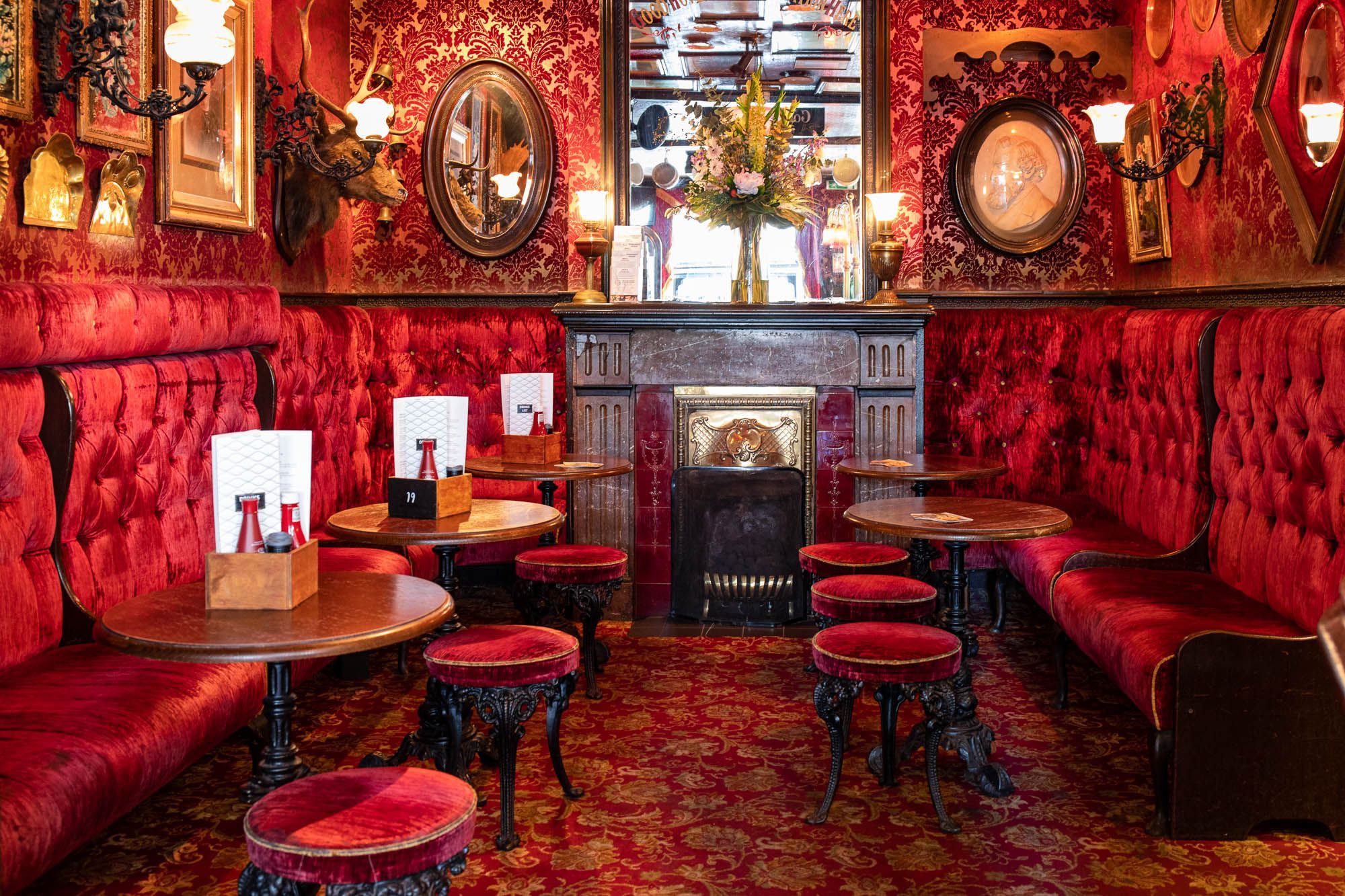 Dining at The Cricketers Brighton
The Food at The Cricketers Brighton comes from the genius of Phil Bartley Kitchens. Here you will find an offering of classic pub fare but given a thoroughly modern treatment. Phil's focus is always on quality ingredients that are as locally sourced as possible and with a focus on high welfare meats. Forget dubious sausage rolls made with grey meat, here your bar snacks will be more likely to feature pulled pork and Sussex apples. There are playful nods to pub culture throughout the menu too, like salt and vinegar chicken wings.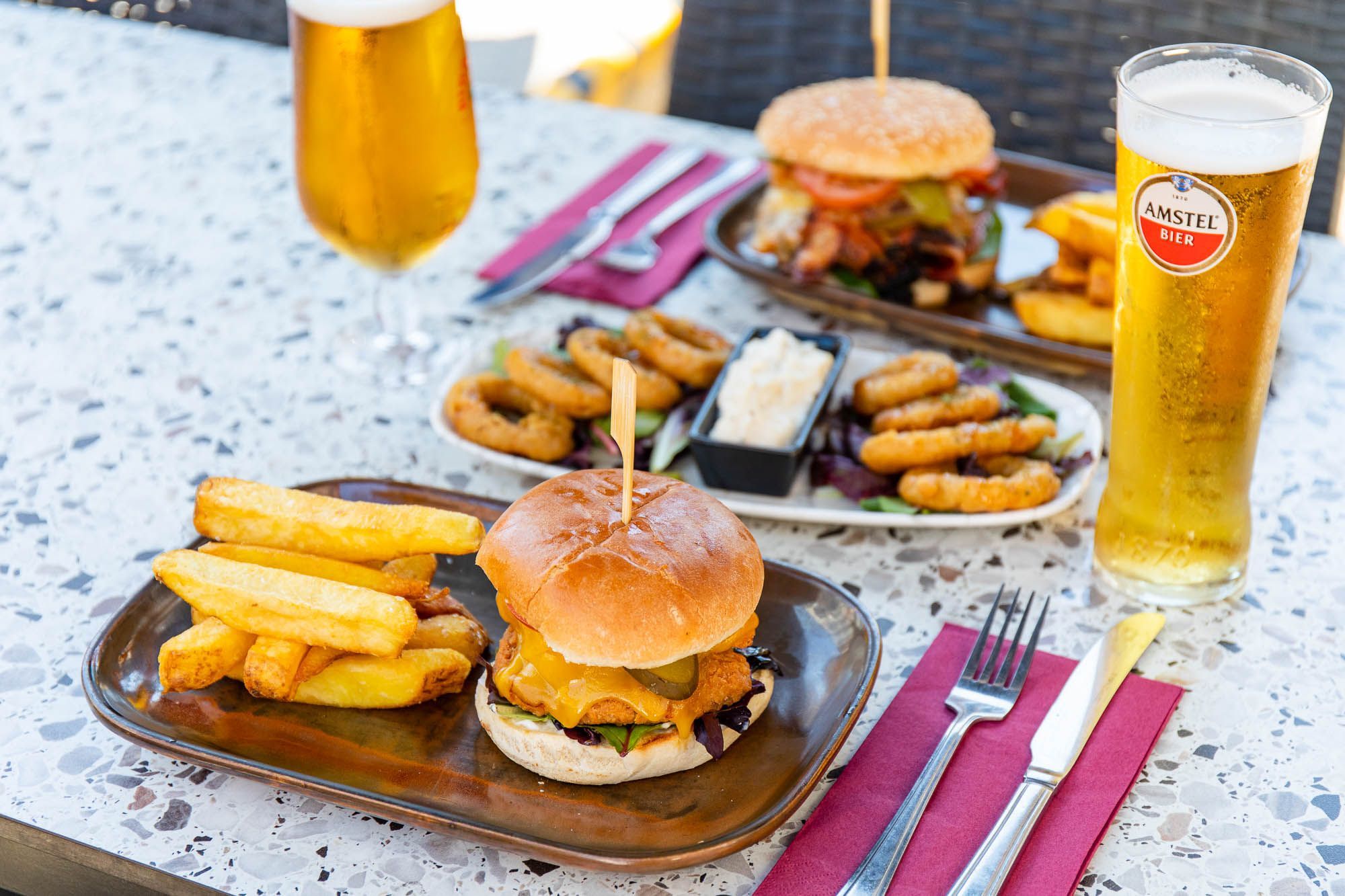 For classic lunchtime pub food, you can't go wrong with The Cricketers. Descent proportioned sandwiches in crusty baguettes are stuffed with great quality, freshly prepared fillings. There's a good selection of burgers covering chicken, beef, halloumi and the B12 (trademark) vegan burger. Burgers come classic with triple cooked chips and also with a 'dirty' option stacked with onion rings, Mayfield cheese and bacon.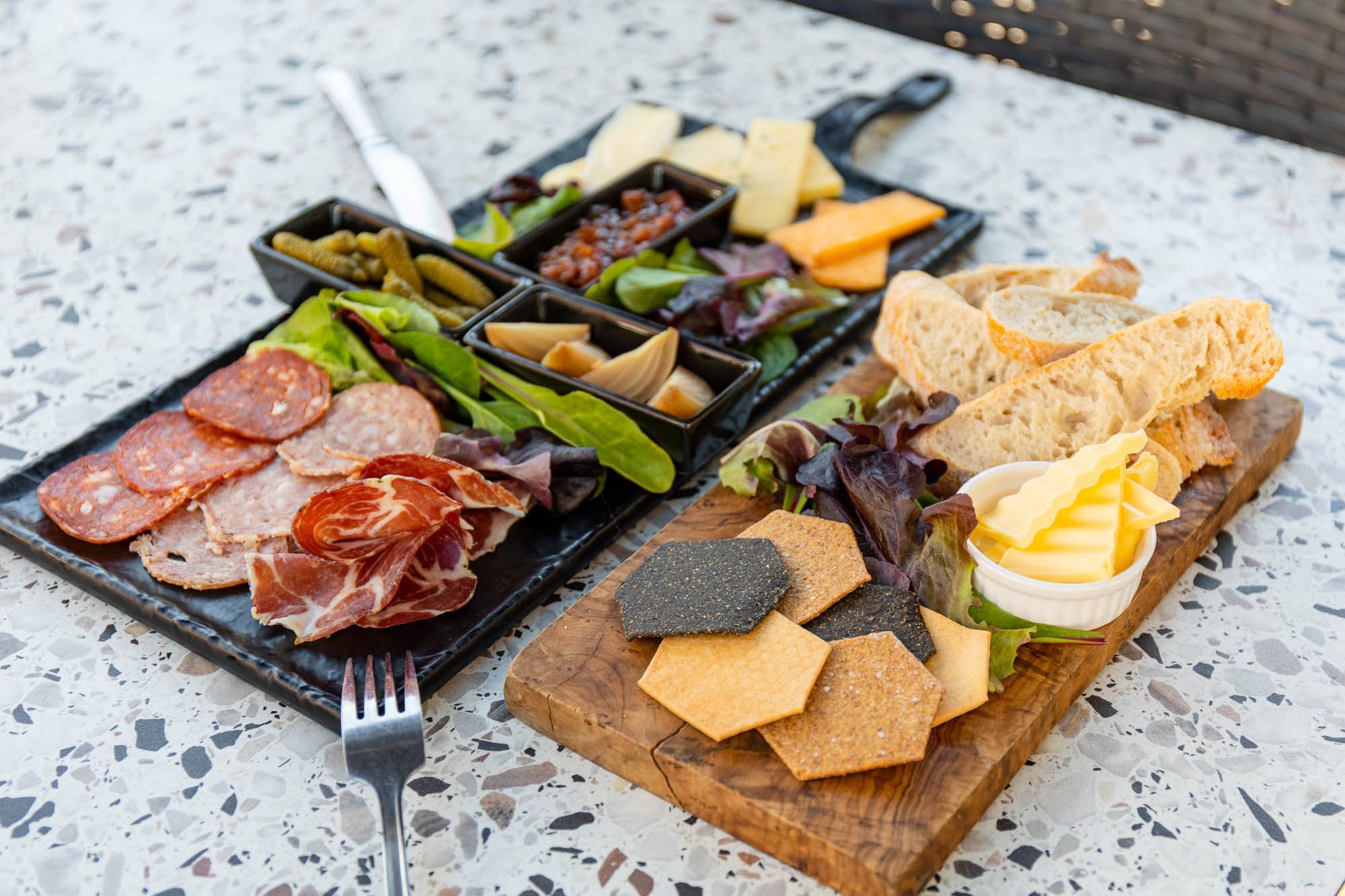 Classic pub food reinvented
A classic pub menu wouldn't be worth its salt if it didn't do pie, at The Cricketers Brighton there is always a pie of the day selection, including something for vegans, served as it should be with heaps of mash and lashings of gravy. Classics such as Sussex caught fish and chips, steak and Ceasar salads populate the menu. There are good options for vegans and vegetarians throughout the menu.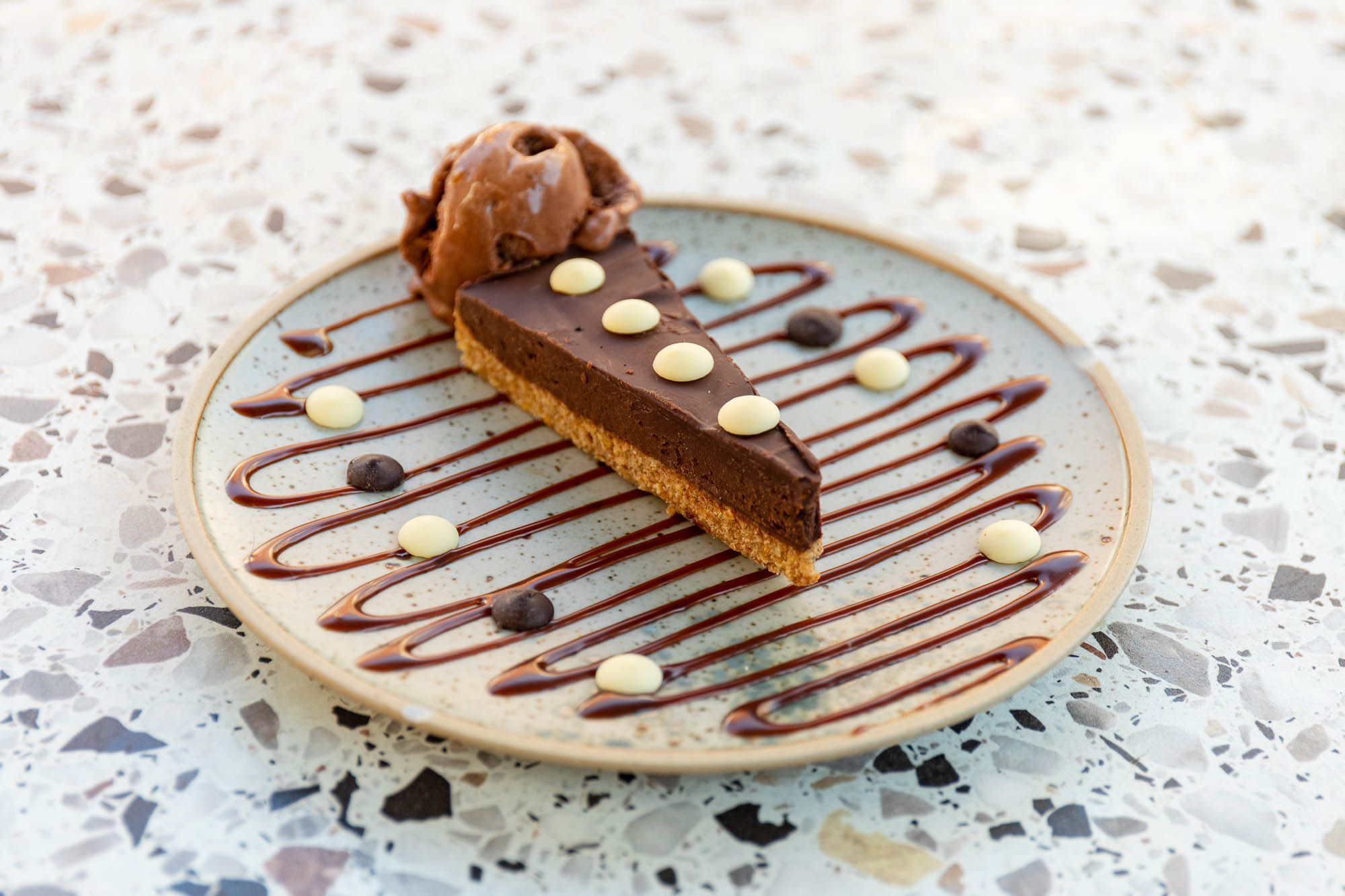 For more information about private hire, seasonal menus or exclusive use of the Greene room, then please view their website – http://www.cricketersbrighton.co.uk/
Make a reservation
Make a reservation on 01273 329472 (Please mention us if you do 🙏)