Welcome to The Gather Inn
The Gather Inn, located on Hove seafront, combines a Hove pub, restaurant and guest house overlooking Hove Lagoons. It boasts a bright and airy dining room, one of the biggest private dining rooms in town and twenty comfy seaside guest rooms upstairs. Relax with a drink in hand overlooking the sea, with a pint in their patio garden during the summer or enjoy a roast dinner watching the activities on the lagoon.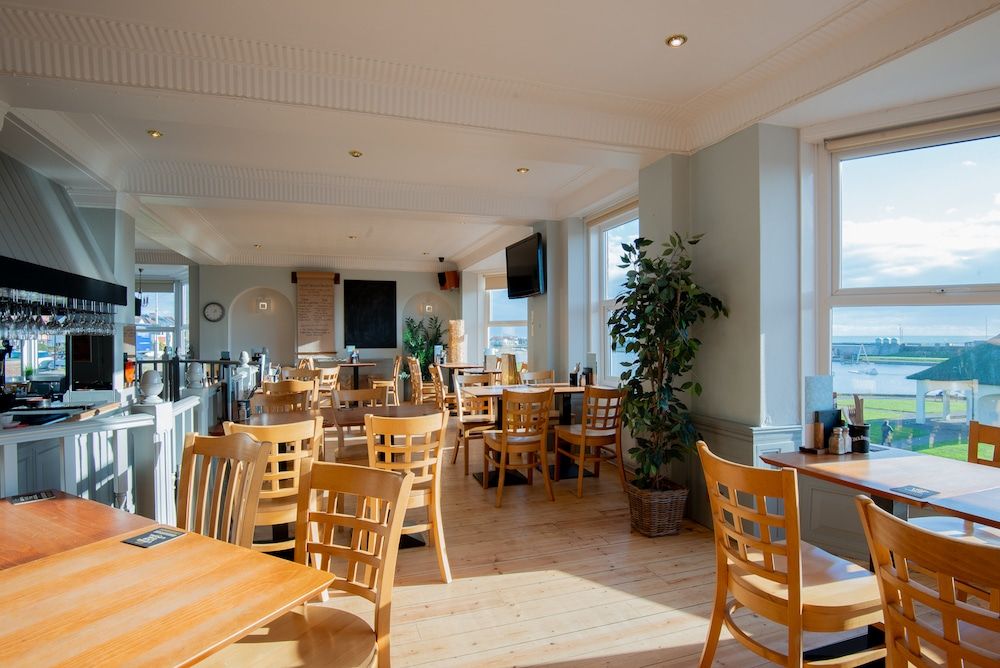 Brighton Seafront Venue | The Gather Inn
Being a seafront venue you can expect the freshest of catches from the south coast as well as meat sourced from Sussex farms. You're never more than an arm's reach away from a plant-eater in Brighton, so The Gather Inn ensures there are options for vegetarians and vegans as well as a changing daily specials board.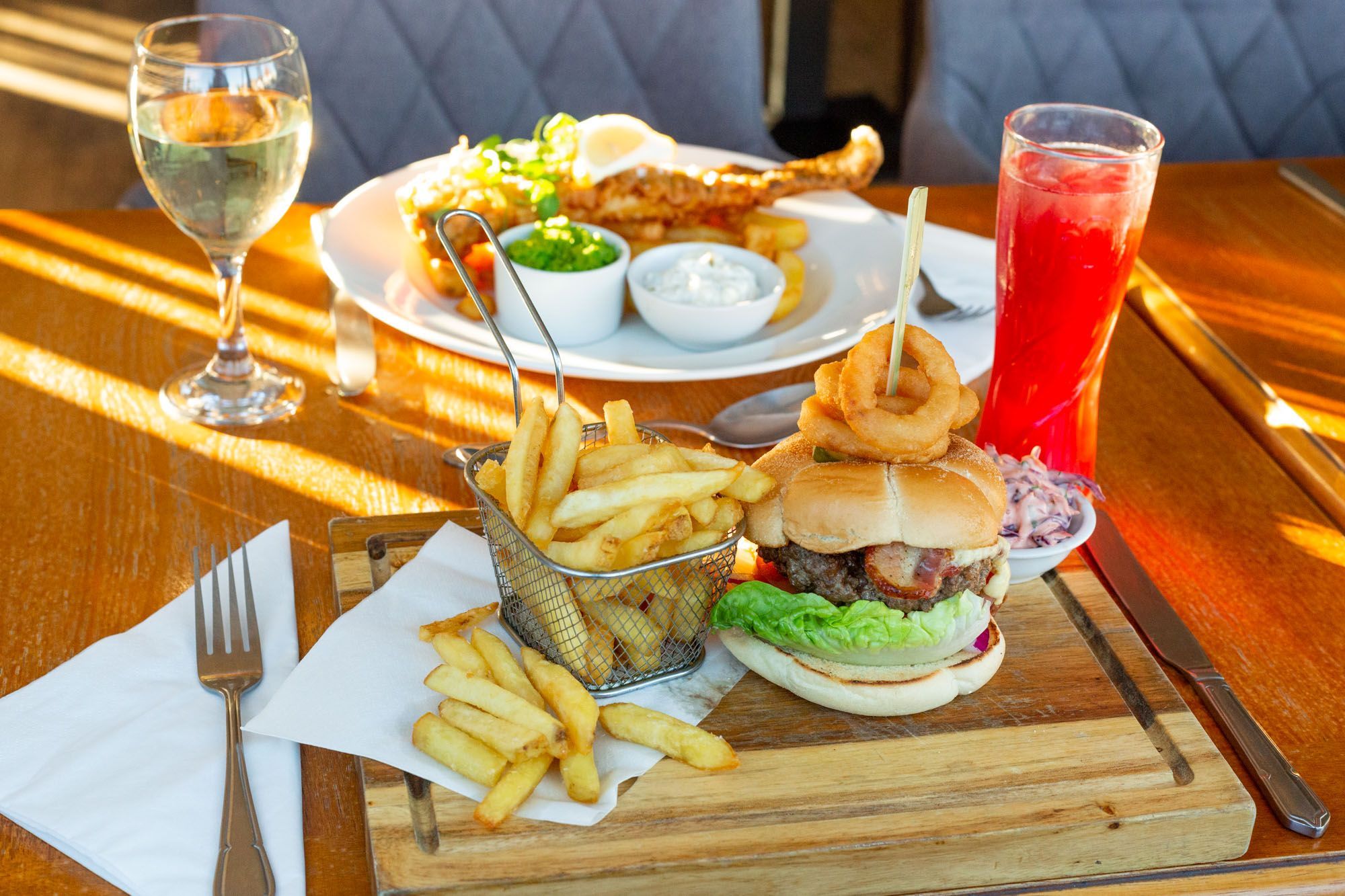 The Menu
Having teamed up with Lobo's Caribbean Cuisine, The Gather Inn offers a menu filled with authentic Caribbean delights. Indulge in Jerk Chicken, Pork Belly Bites, Jerked Garlic Prawn, Open Kebabs and finger licking Buffalo Souljah Burger. If you are more into classic pub fare, The Gather Inn also serves crispy fish and chips or a cosy plate of bangers and mash. Whatever your cravings, you can satisfy them here from  Monday-Thursday 5-9pm, Friday-Saturday 12-4 then 5-9pm, Sundays 12-6.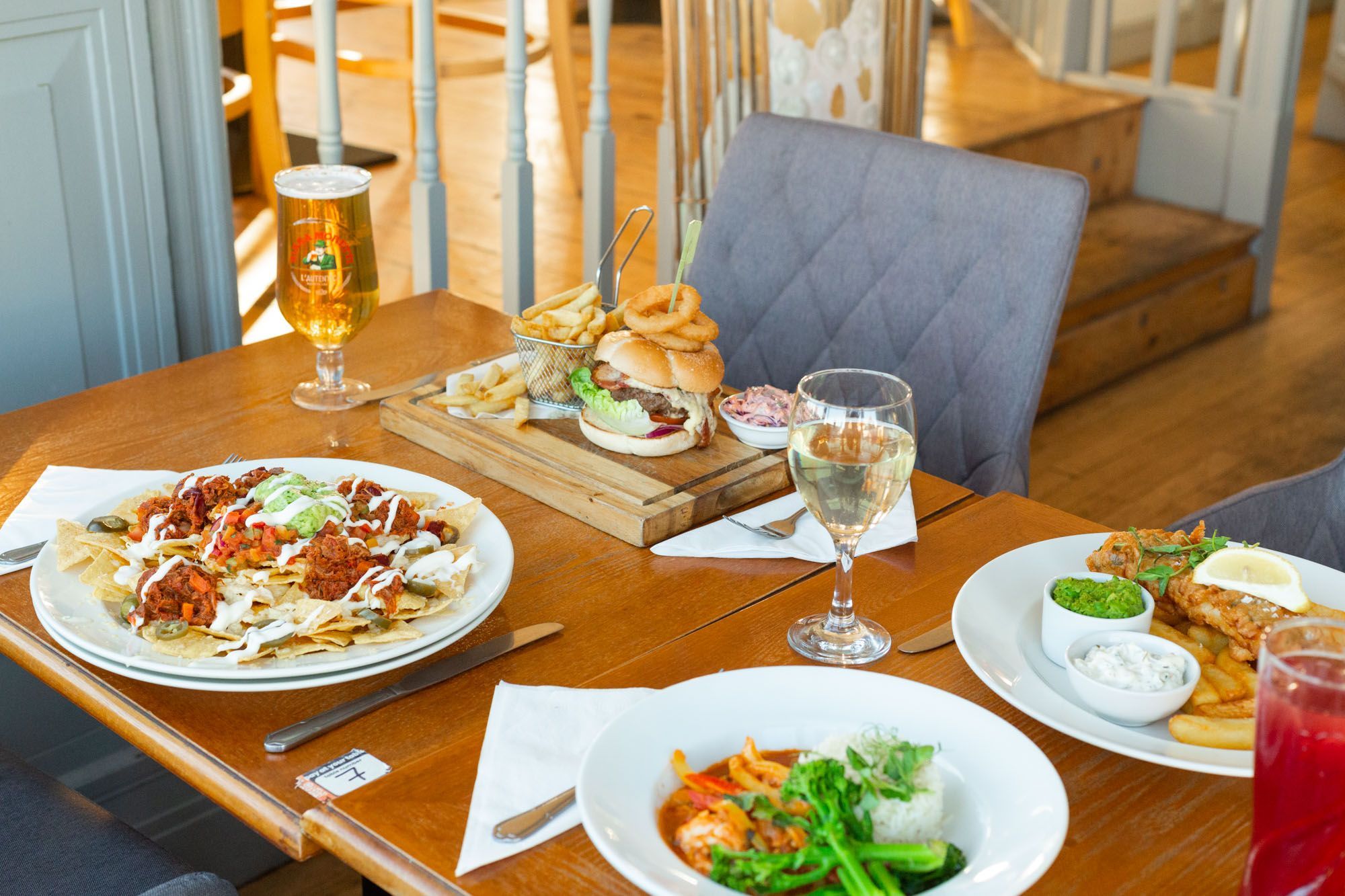 Sunday Lunch
As a popular family destination, Sunday lunch is a big hit at The Gather Inn. Roasts come with all the trimmings and a centrepiece such as slow-cooked cider-braised pork belly, Saddlecombe farm smoked leg of lamb or a delicious vegetarian brie, Brighton blue, lentil, mushroom and spinach Wellington. What's more, on the 1st Sunday of every month, the menu is given a special 'Reggae Roast' twist, infusing dishes with Caribbean flavours for a unique dining experience.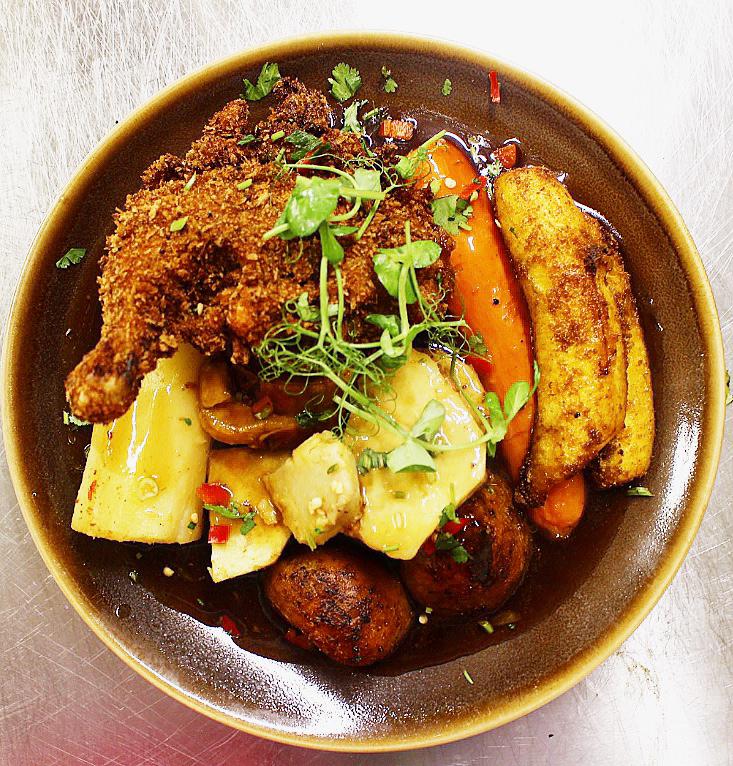 Private dining
This Hove pub offers a fantastic space for private parties and they cater for birthdays, engagements, anniversaries, christenings, wakes, Brighton wedding receptions. The venue has a fully stocked bar and a raised area with lagoon views and seating. A range of different hire options are available, with an array of buffet menus on offer along with DJ hire recommendations and options for children.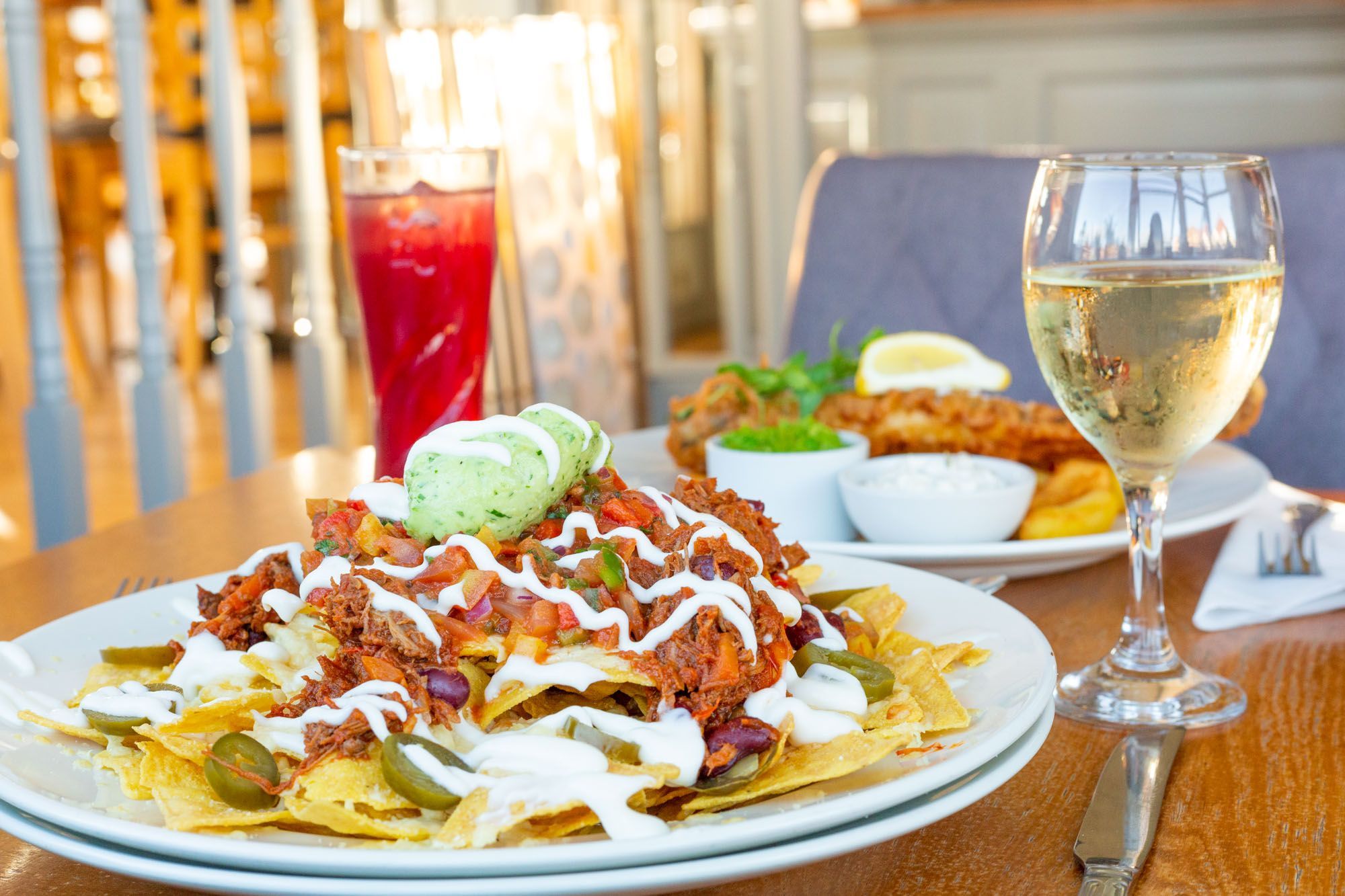 Drinks
If you fancy a drink, The Gather Inn has a great range. Choose from craft beers to premium soft drinks, or from one of the many gins available. A classic cocktail list is also a firm favourite with locals and perfect for those Friday night after work feels.