What is Restaurants Brighton Jobs?
Restaurants Brighton Jobs is your local jobs site for hospitality work in Brighton, Hove and Sussex.
We list roles for all types of job seeker, from professional chefs looking for a full-time positions, to students who need part-time work. We work with all types of venues, from restaurants and hotels, to bars, pubs and cafes.
Restaurants Brighton Jobs utilises the massive power of online marketing and dynamic social media engagement to bring together employers and job seekers throughout the city's and fast paced food, drink and tourism sectors.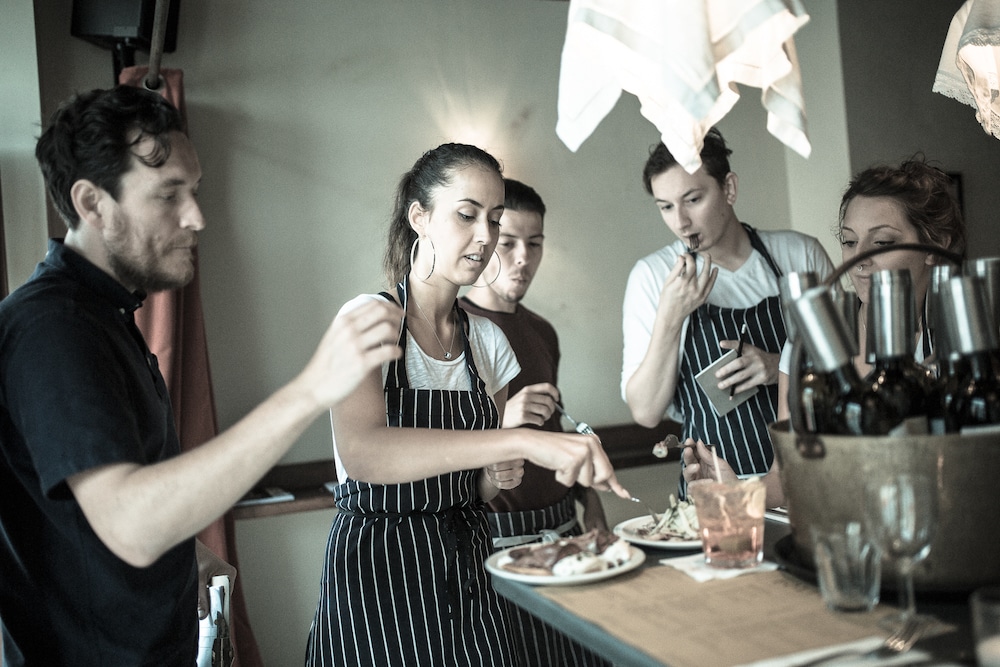 We are also a hub of news and information for anyone and everyone who works in, or wants to work in, hospitality. Stay in touch with the RBJ newsletter; keep an eye on our blog and Hospitality Spotlights for news, insights and interviews with local movers and shakers.
Meet our team
RBJ is run by a team of hospitality experts who work with more than 150 venues throughout Brighton, Hove and Sussex.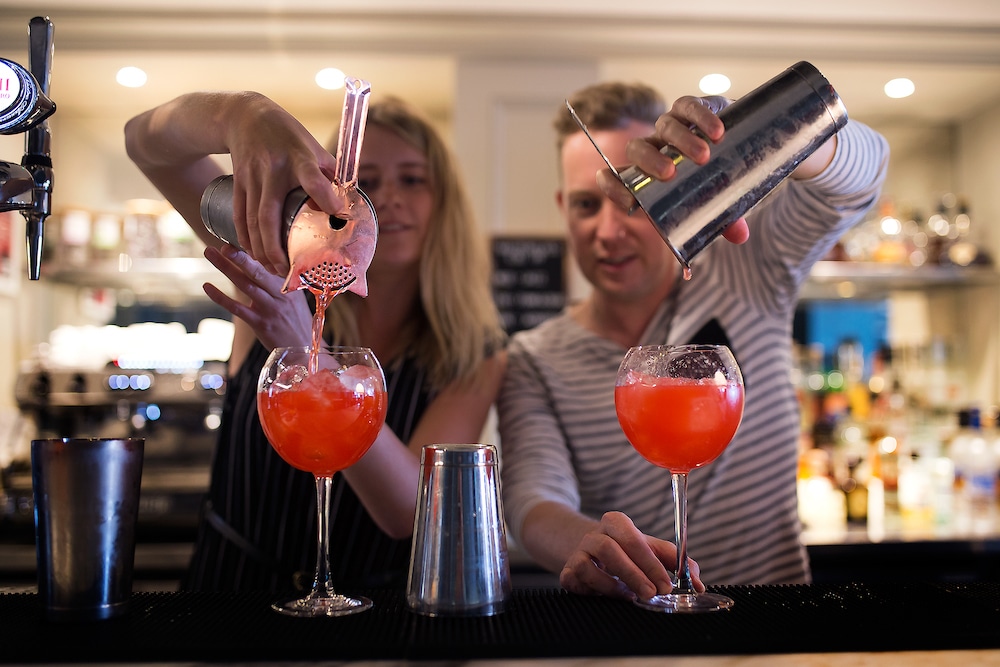 We work with Brighton's best restaurants, bars and hotels, having developed our relationships with each one through more than a decade in the local hospitality industry. We're the marketing experts behind RestaurantsBrighton.co.uk, Brighton's number one food and drink information resource, which  we started in 2011.
We also organise the annual BRAVO Awards – Brighton's only entirely publicly generated Food and Drink awards. The latest awards saw almost thirty thousand votes cast across 16 categories to generate our acclaimed 2019 BRAVO winners and top 20s.
How to use us
Use our site to find or post any hospitality job, from cheffing and front of house positions, to hotel staff, bar work and waitressing roles.
We feature full-time and part-time work, as well as seasonal work and students jobs.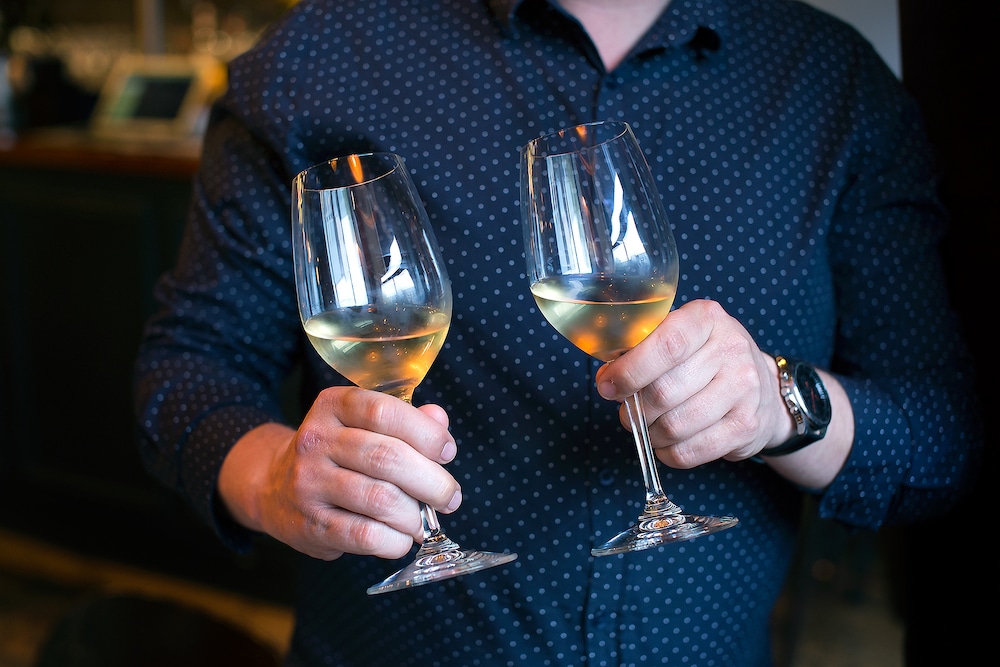 You'll find the latest openings on our Find a Job page – just search for your next position by job type, role or location.
If you're an employer looking for new staff, you can advertise a position through our Post a Job page.
Stay posted with the RBJ newsletter, or get in touch if you're recruiting.