Women in Hospitality | Daisy Boyce
Daisy is the perfect example of someone who has worked hard and climbed the ladder to a senior position in hospitality. The passionate and motivated Brightonian was raised in pubs by her landlord and lady parents. Daisy is now head of sales and reservations at two of Brighton's most established venues and is responsible for The Trading Post and its five Sussex based cafes. She speculates that it may be that the drive needed to succeed in the hospitality industry is simply 'in her blood'.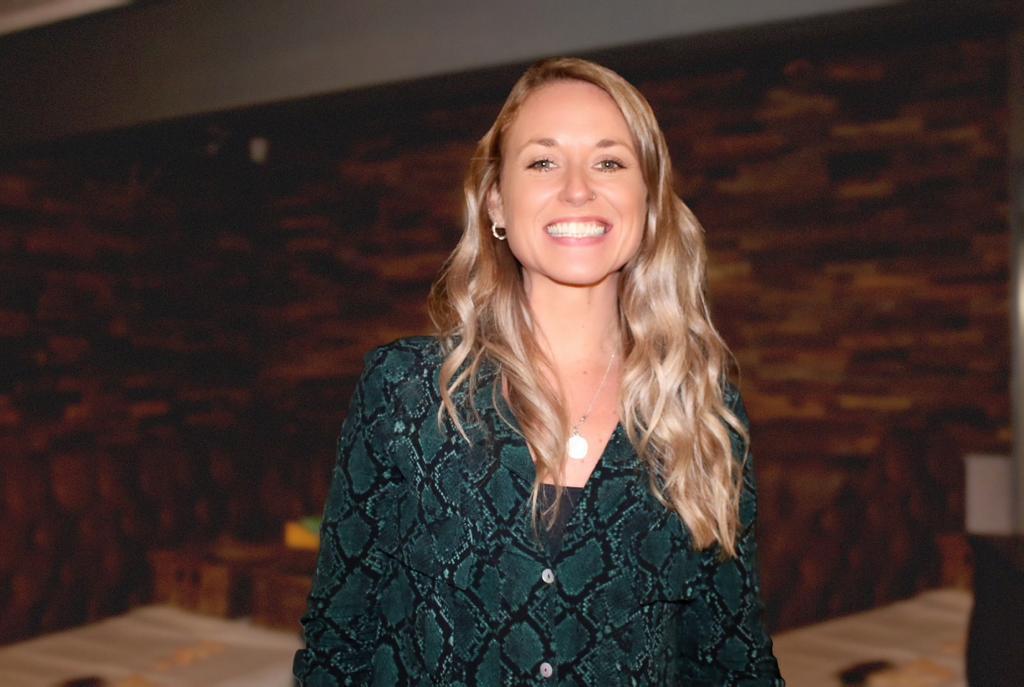 Please can you share a whistle-stop tour of your career?
I initially trained to be a fitness instructor at college and then worked in The Grand Hotel Leisure and Wellness Centre for a few years. After this, I decided to move into hospitality. I've worked in various places including a lovely cafe and deli in Shoreham as a waiter and then progressed into a supervisor position.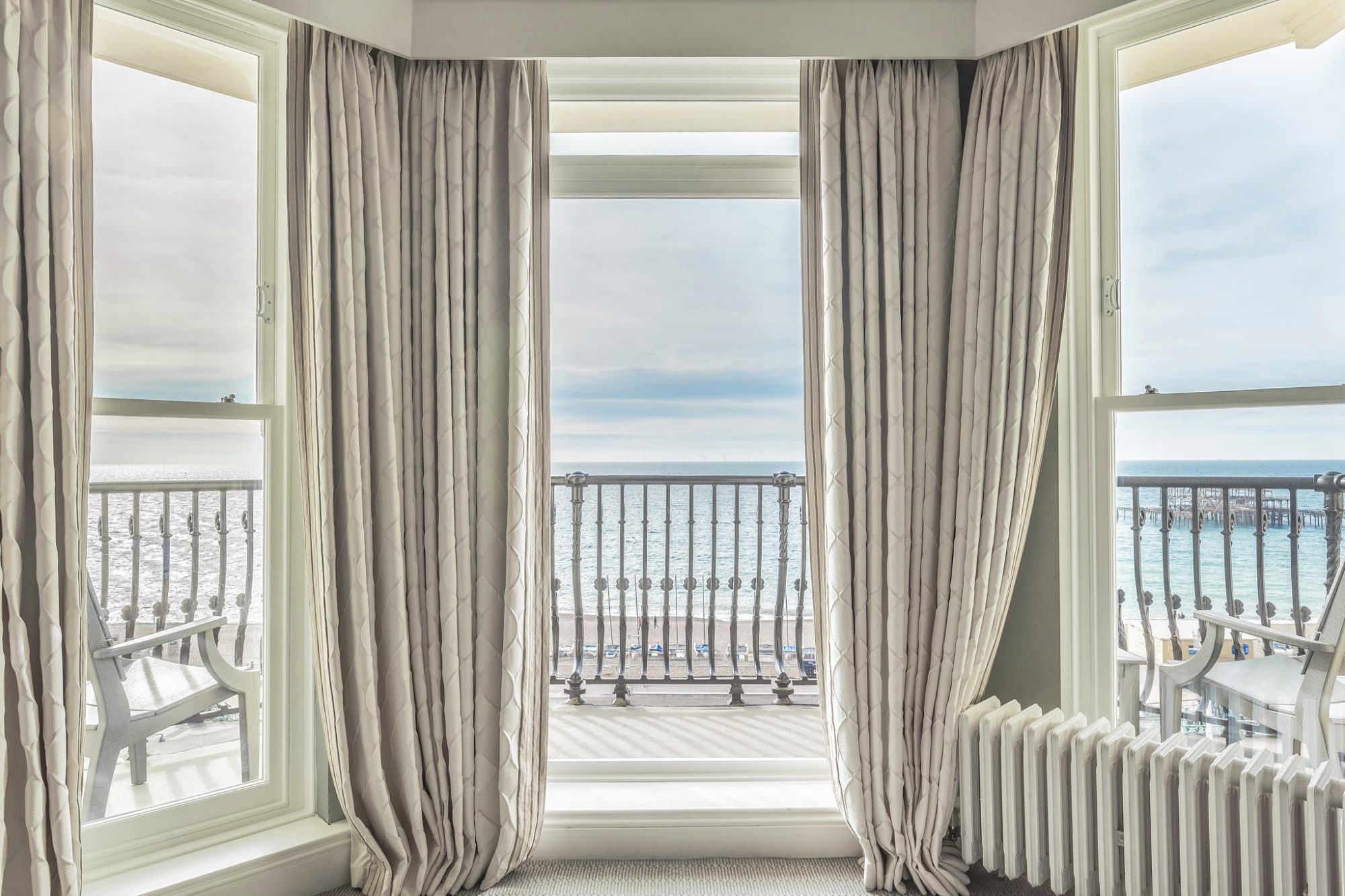 Sometime after my time in Shoreham my mum and my step dad bought The Hartington pub in Hanover which we ran as a family for some years. Further to this, I worked as a waiter at OhsoSocial before moving to Chilli Pickle to take on a new position as a Host and Bookings. After that, I was hired as the bookings coordinator at Ohso Social and then I worked my way up through the ranks to operations manager, responsible for both Ohso Social and The Dorset Pub.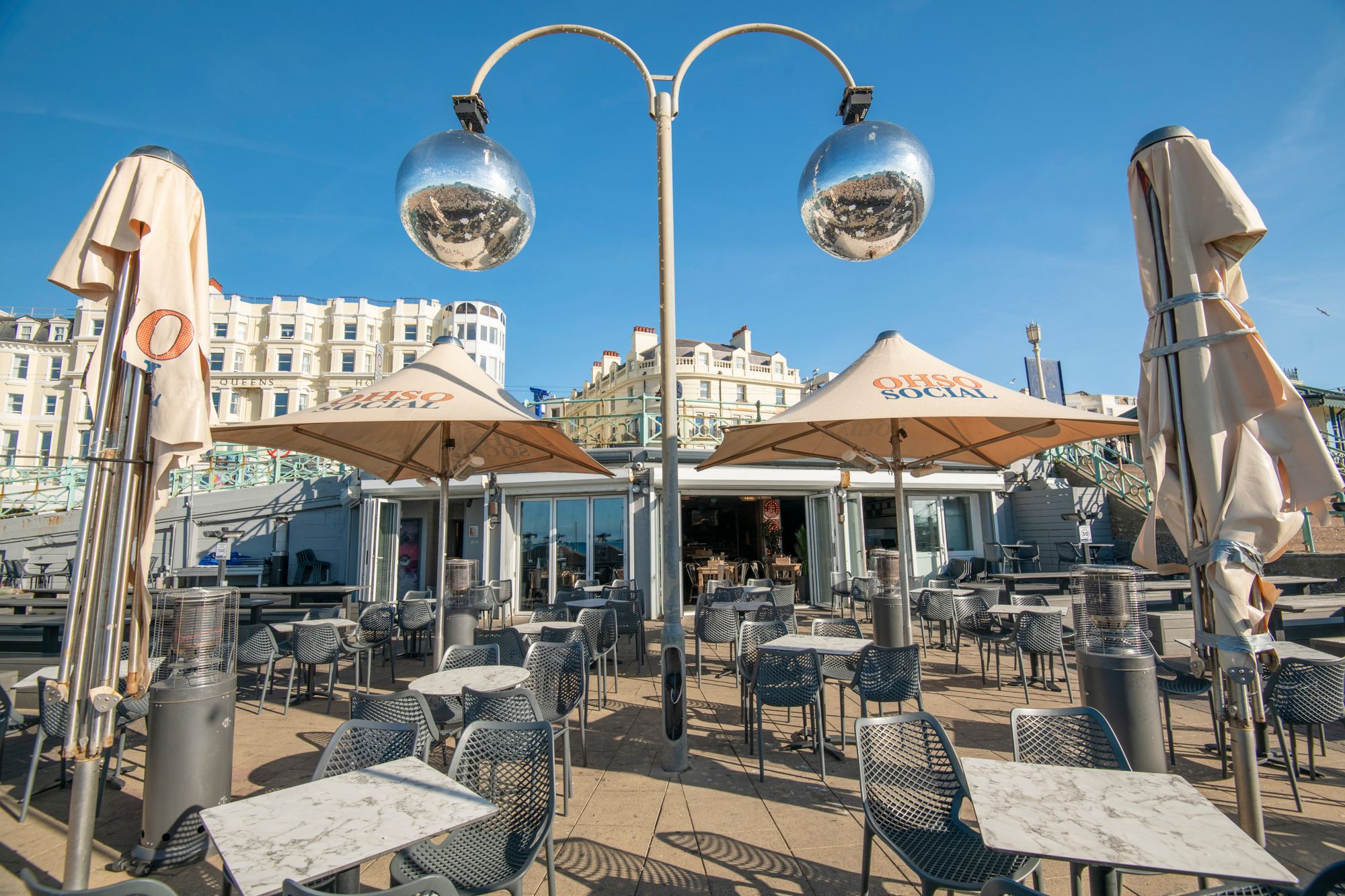 Due to in-house restructuring, I made the decision to move into a sales and reservations manager position with oversight of Ohso Social, The Dorset Pub and all five Trading Post Coffee sites.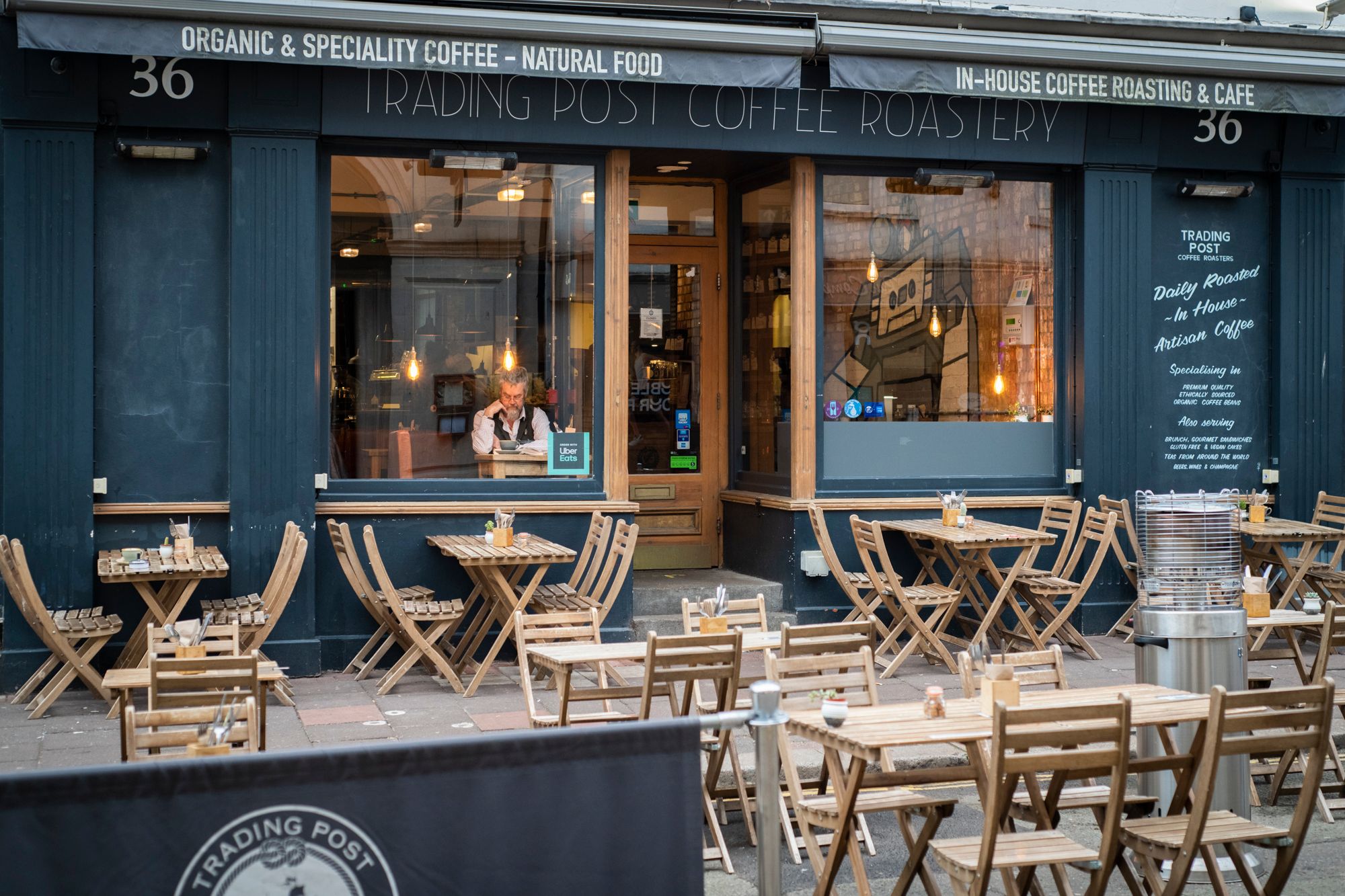 How and when did you train in hospitality, was there a particular reason for this career path? 
My Mum and Dad ran a lot of pubs around Brighton and Sussex when me and my sister were young, so it must be something in my Brightonian blood! 
Describe your job in three words; 
People, Service, Fun.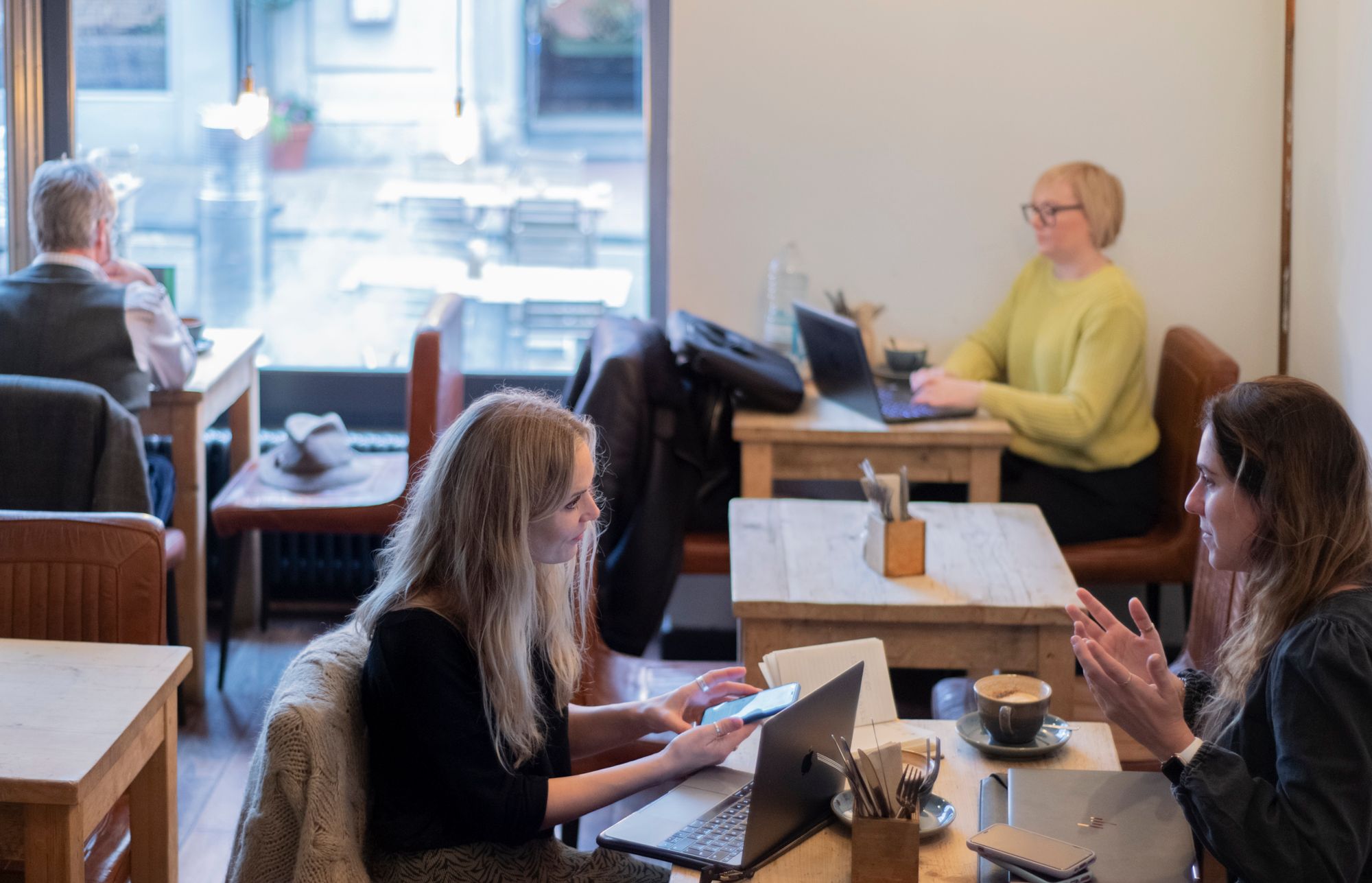 Favourite aspect of the job? 
The people I work with 🙂
What excites you most about your role?
I really love organising big events –  weddings are my favourite. I like being on-site coordinating and seeing the vision come together. knowing that you have helped create this special event and helping our customers create happy memories.
The toughest aspect of your job? 
The summers are very busy so there is lots to do for the sites, but this is also a very fun time and we have a great team, which is a great benefit.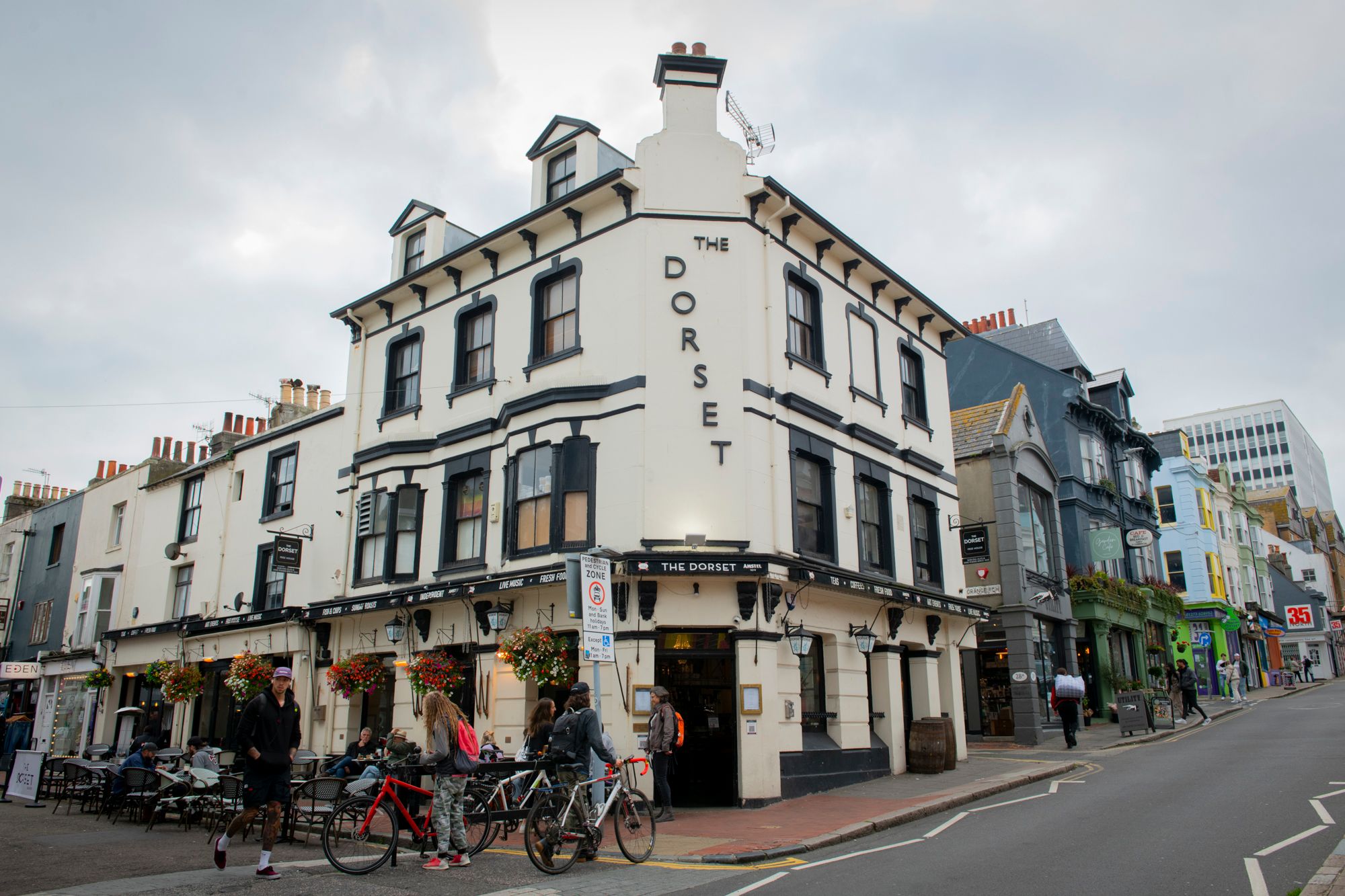 Is there a moment in your career that stands out above the rest? 
When the opportunity came up to move roles from operation manager to sales and reservation manager. I have always enjoyed the event side of my job. So, I was absolutely buzzing about moving into this role.
What are you most proud of?
I'm proud of how I've worked hard to get into my job roles, I've learnt a lot over the years 
Who have been your mentors?
My boss Michael has really helped me with my career, I've learnt a lot from some of the operations managers and other managers I've worked with as well.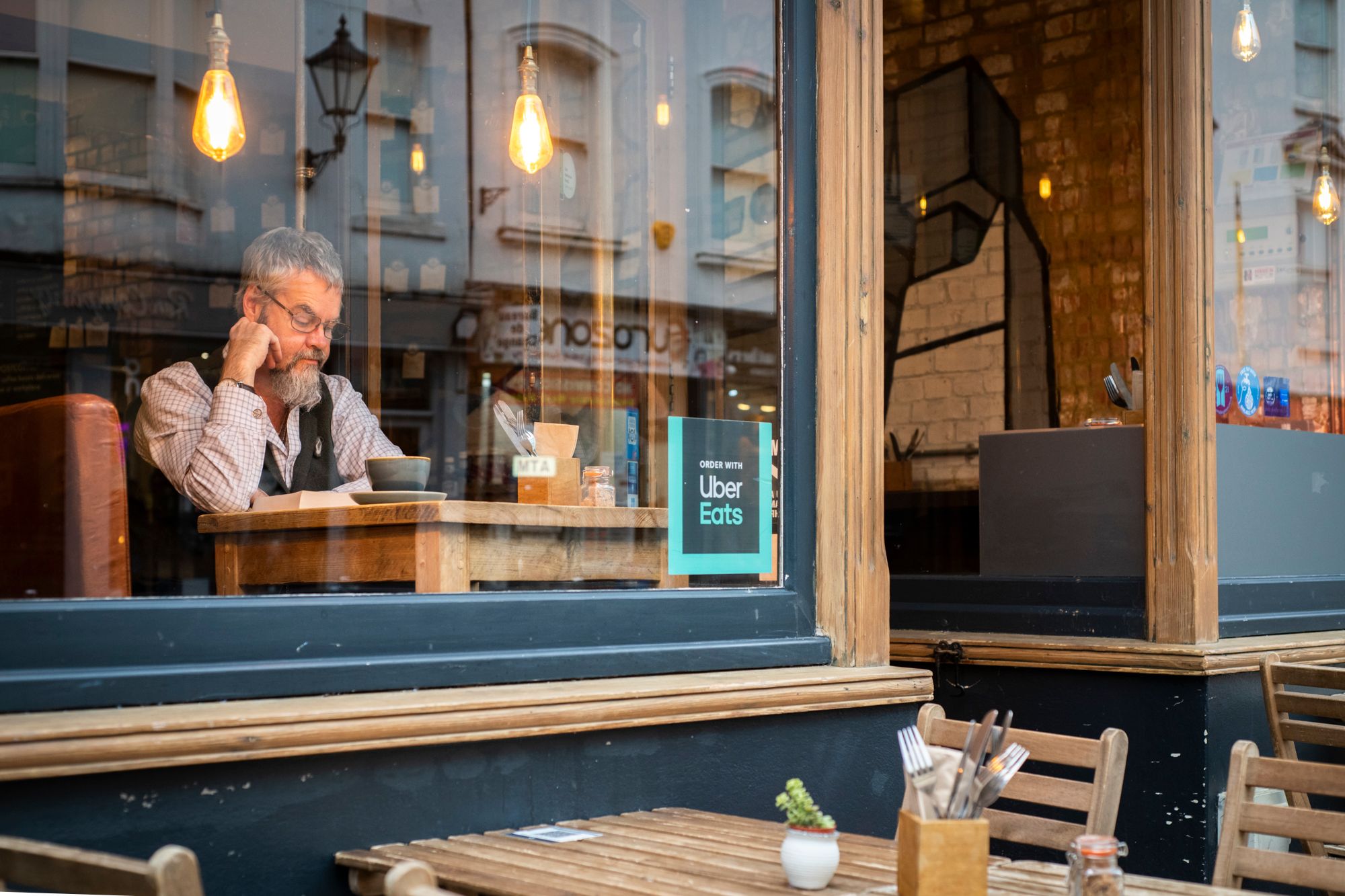 What has been your philosophy that has seen the successful development of your career? 
Hard work and honesty.
What advice would you offer for women looking to embark on a similar career?
I really feel it's important to find a company that you can grow and develop in, that then gives you so many opportunities for the future.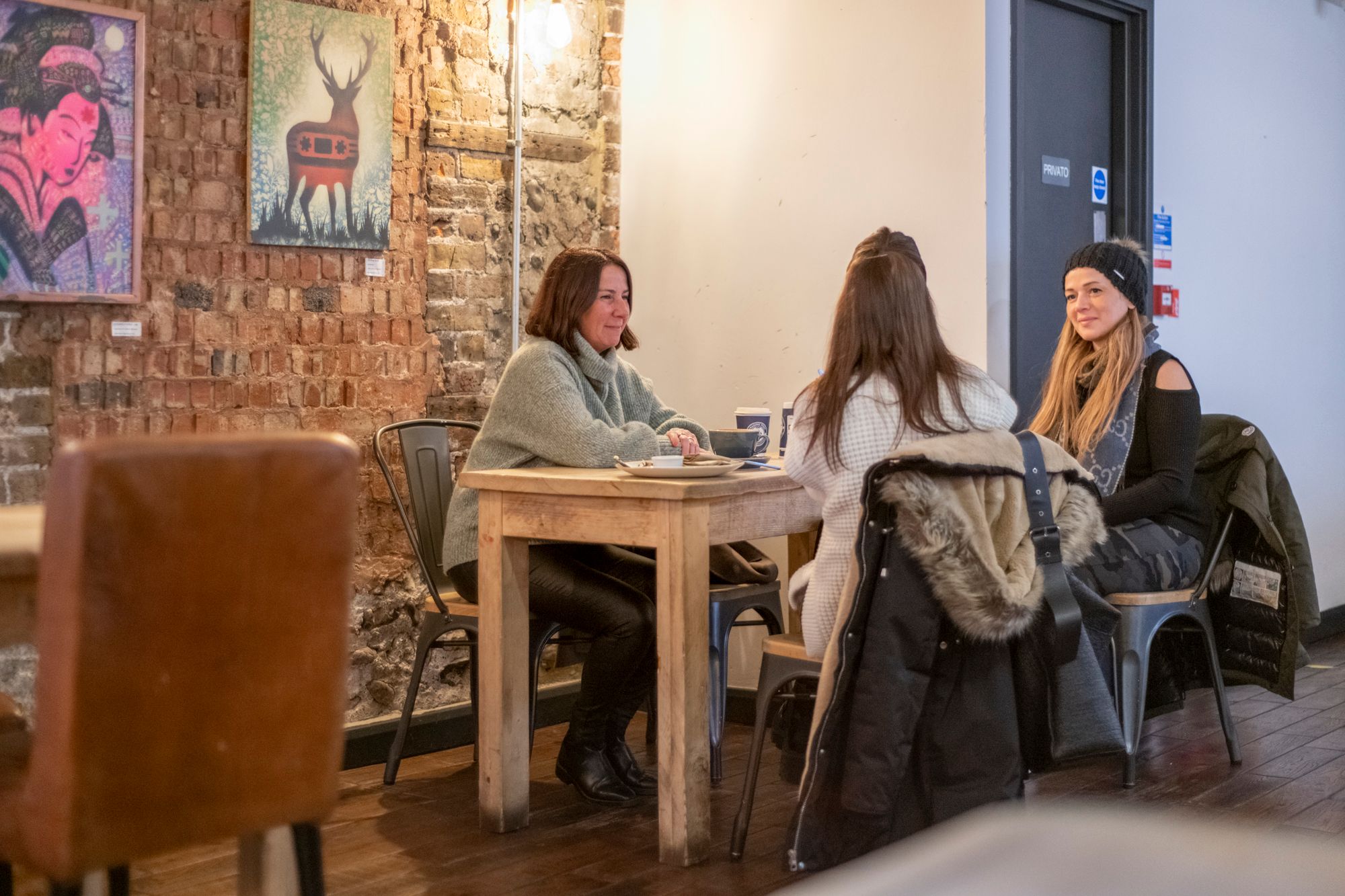 Words of encouragement for women who aspire to reach a senior position in hospitality?
Work hard, find that great company and you will fly!
And because it's BRAVO time. Can you tell us who you'll be voting for in three categories that don't include your venue? 
Oh good question! It has to be Plotting Parlour for best cocktails. West Hill Tavern for best roast and Burnt Orange for best restaurant 🙂