The Dorset Brighton
The Dorset Brighton has been serving fine food and ale from the heart of the North Laine since 1819.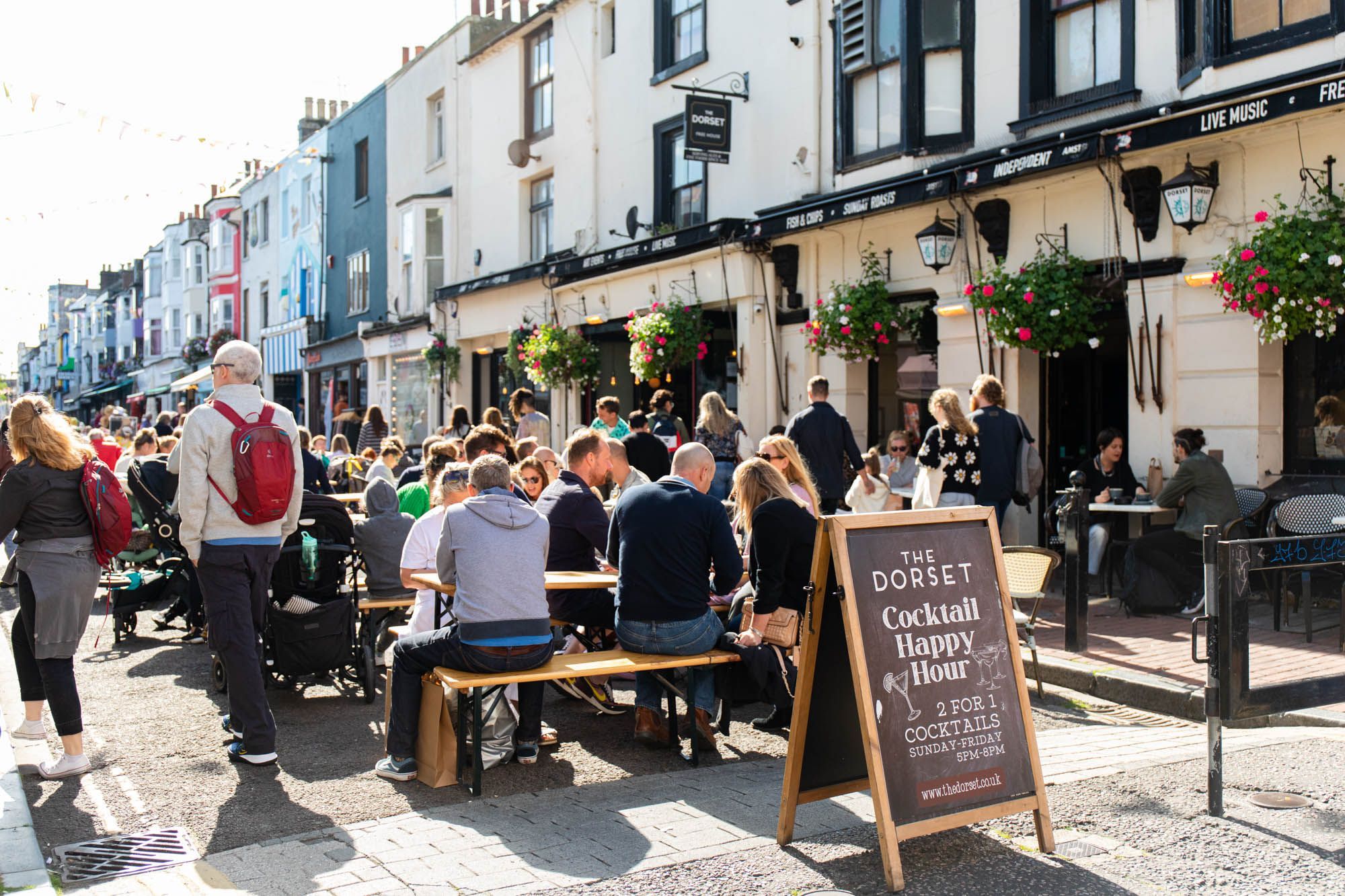 Local ingredients, international flavour.
The Dorset Bar and Kitchen is an ideal spot for a casual but restaurant-quality meal while shopping in the famous North Laine. Fusing modern international dining with timeless classics and drawing inspiration from the abundant local produce of the South Coast and South Downs, The Dorset has a menu to be proud of.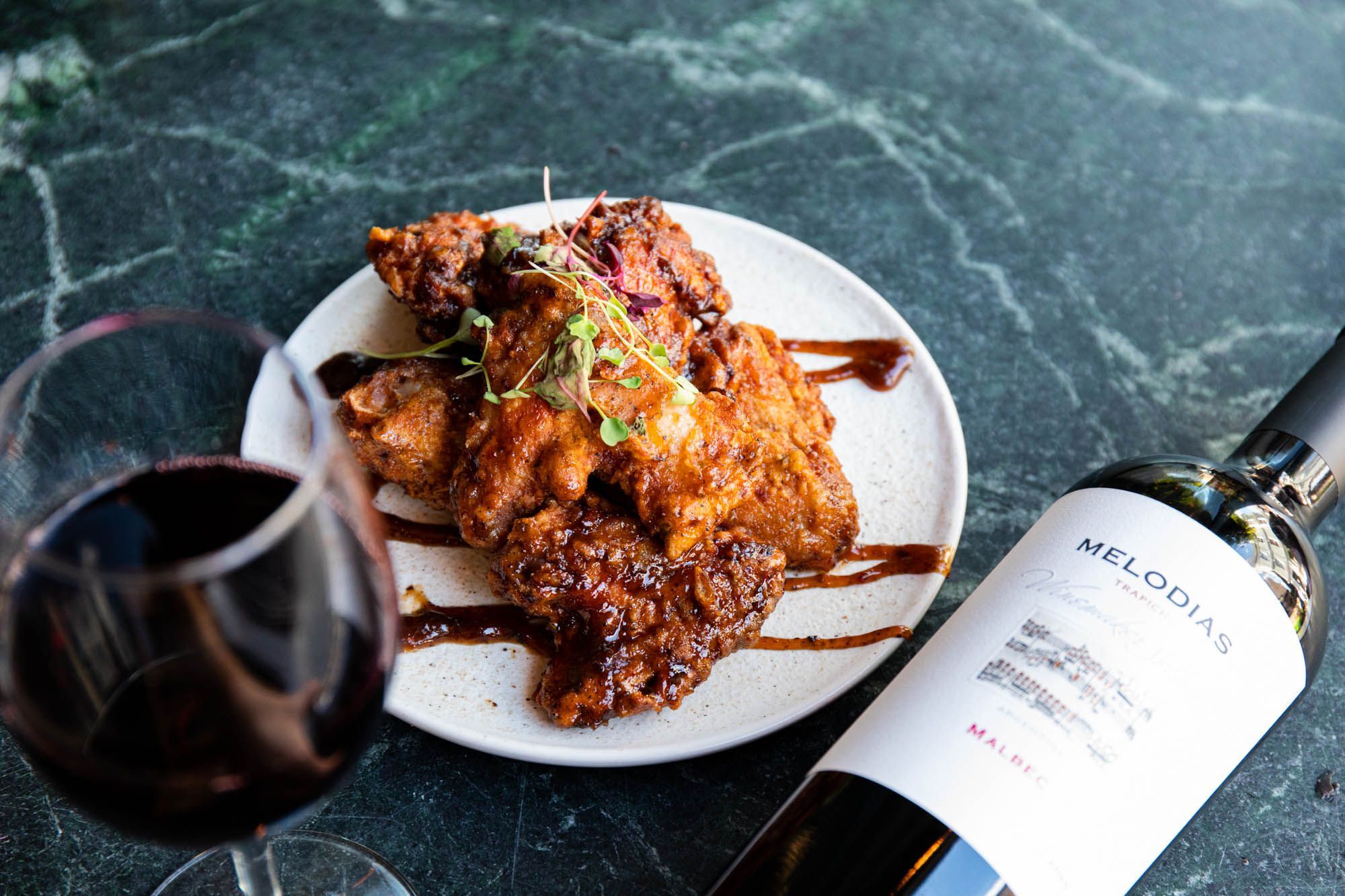 Restaurant quality pub food.
A snapshot of this Brighton pubs menu might include elevated pub-classics such as homemade burger patties and locally landed fish and chips to continental favourites like moules frites and global dishes like soba noodle salad.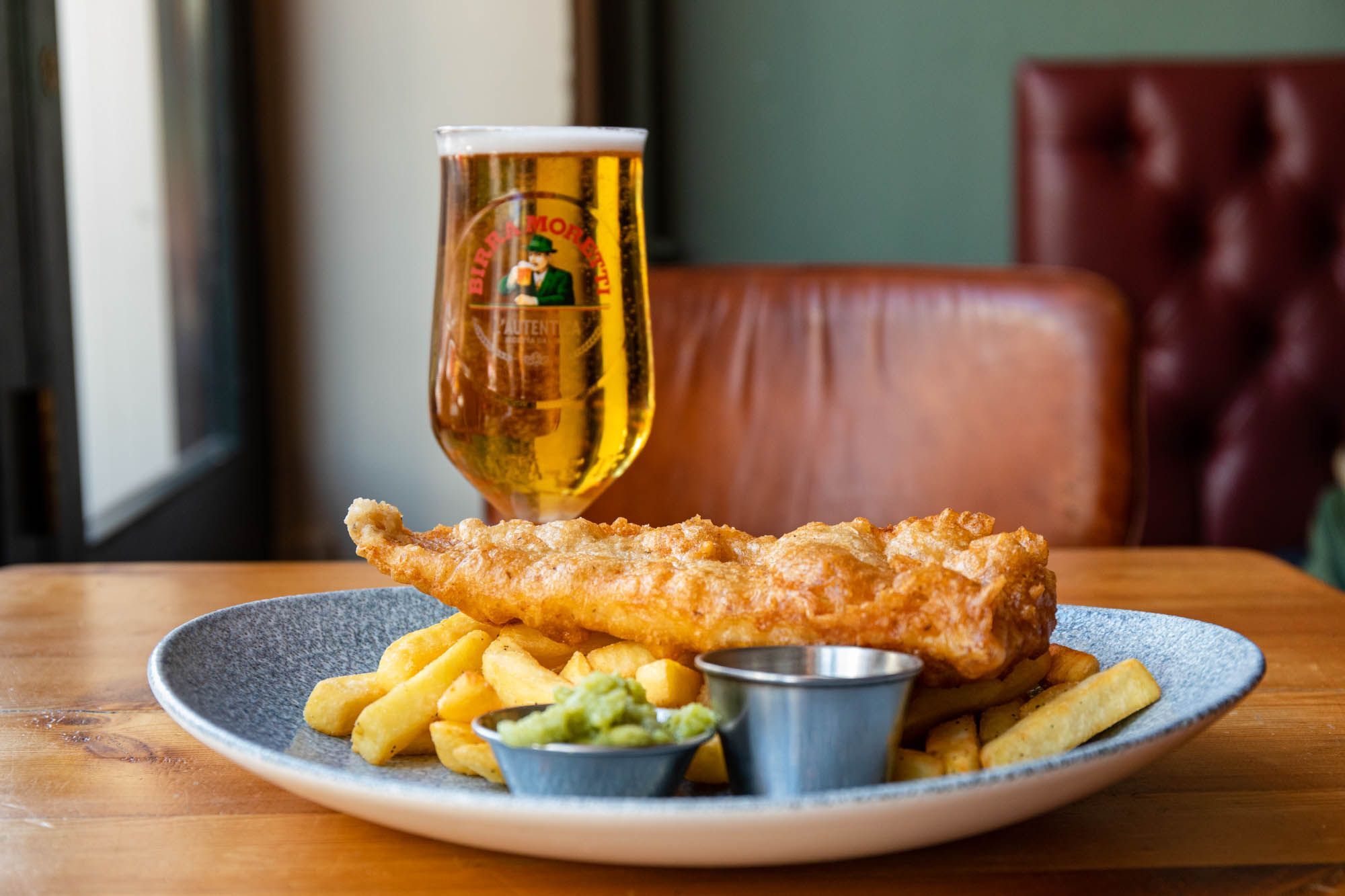 Sunday Roast at The Dorset
On Sundays, The Dorset Bar and Kitchen throws its hat into the ring to compete for the great Brighton roast tradition. They offer a selection of meat, veggie and vegan roasts all served with ample sides of fresh seasonal vegetables, lashings of gravy and crispy Yorkshire puddings. If roasts aren't your thing you can still eat at The Dorset on Sunday as they also run their regular menu too.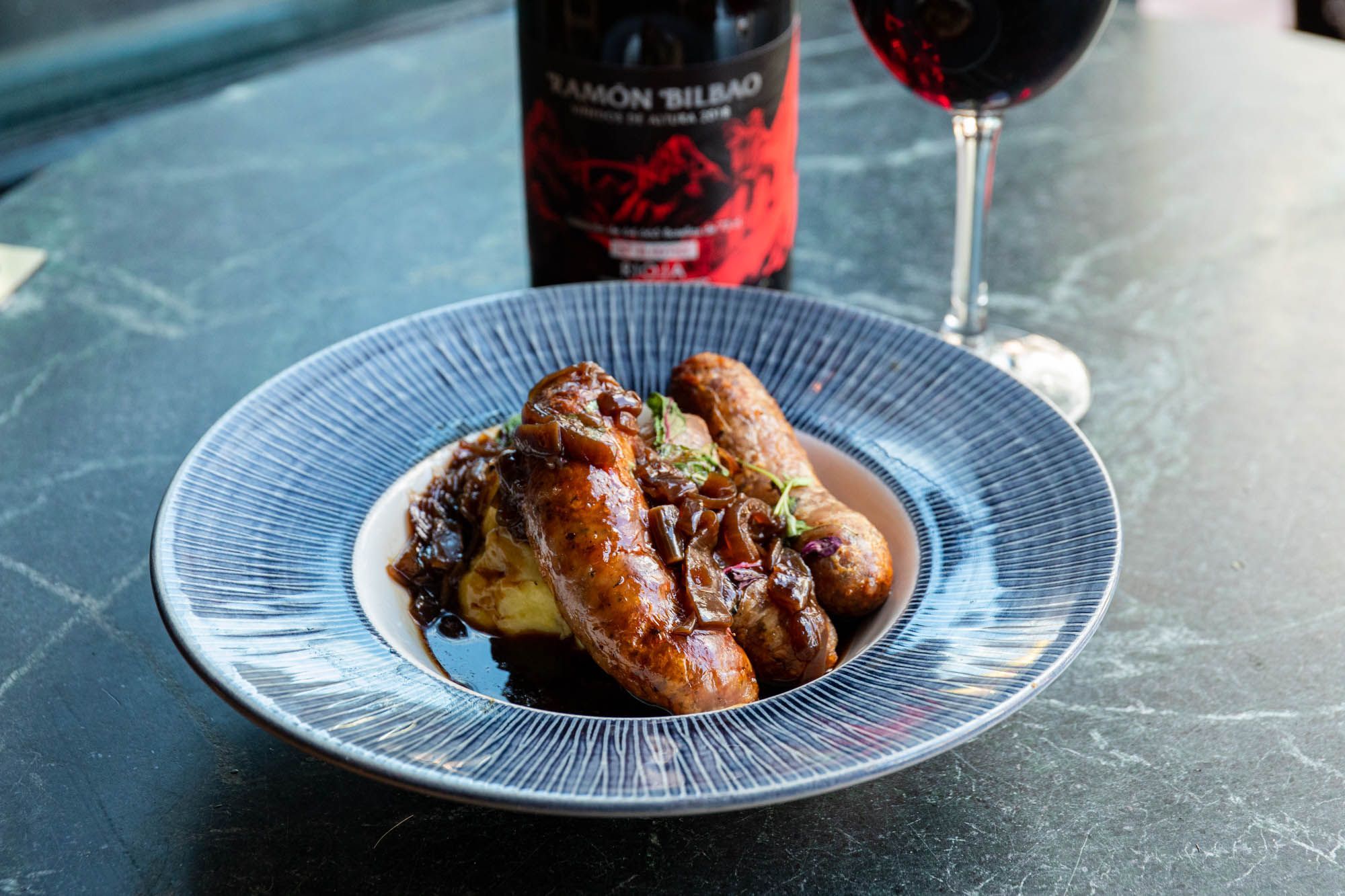 Drinks at The Dorset
The Dorset specialises in Sussex ales, with a host of craft beers, wines and speciality gins, keeping you well-watered while in town, as well as pairing excellently with their menu. During the summer months, at the weekends and bank holidays the lively clientele spill out into the pedestrianised Gardner Street. There is a really social atmosphere to the outdoor drinking and dining as The Dorset lays out banquet tables and benches.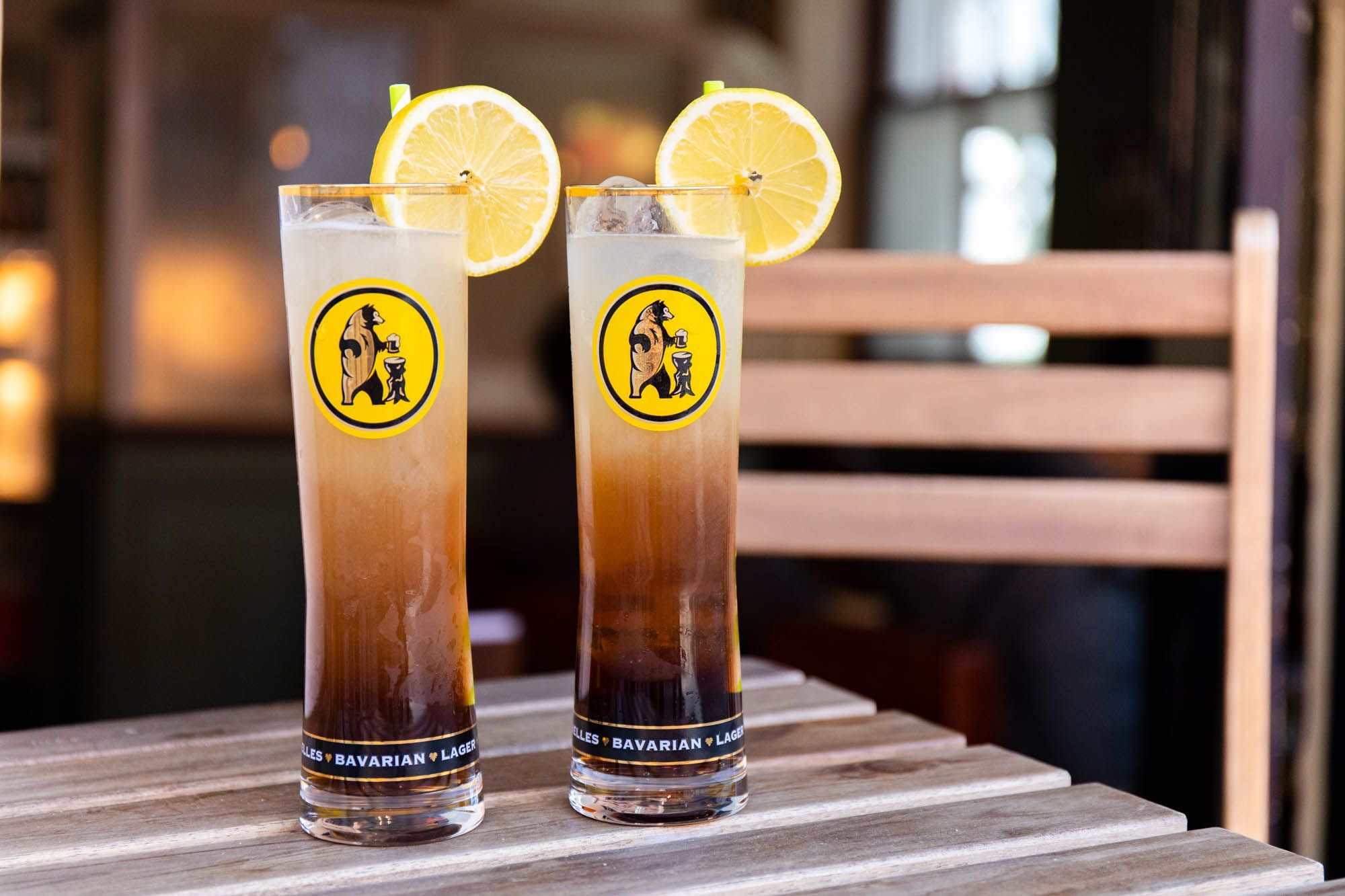 A snapshot of Brighton life
The Dorset has been at the heart of all things Brighton for over 200 years, their central location and diversity of patrons, makes for a true taste of local life for both tourists and locals.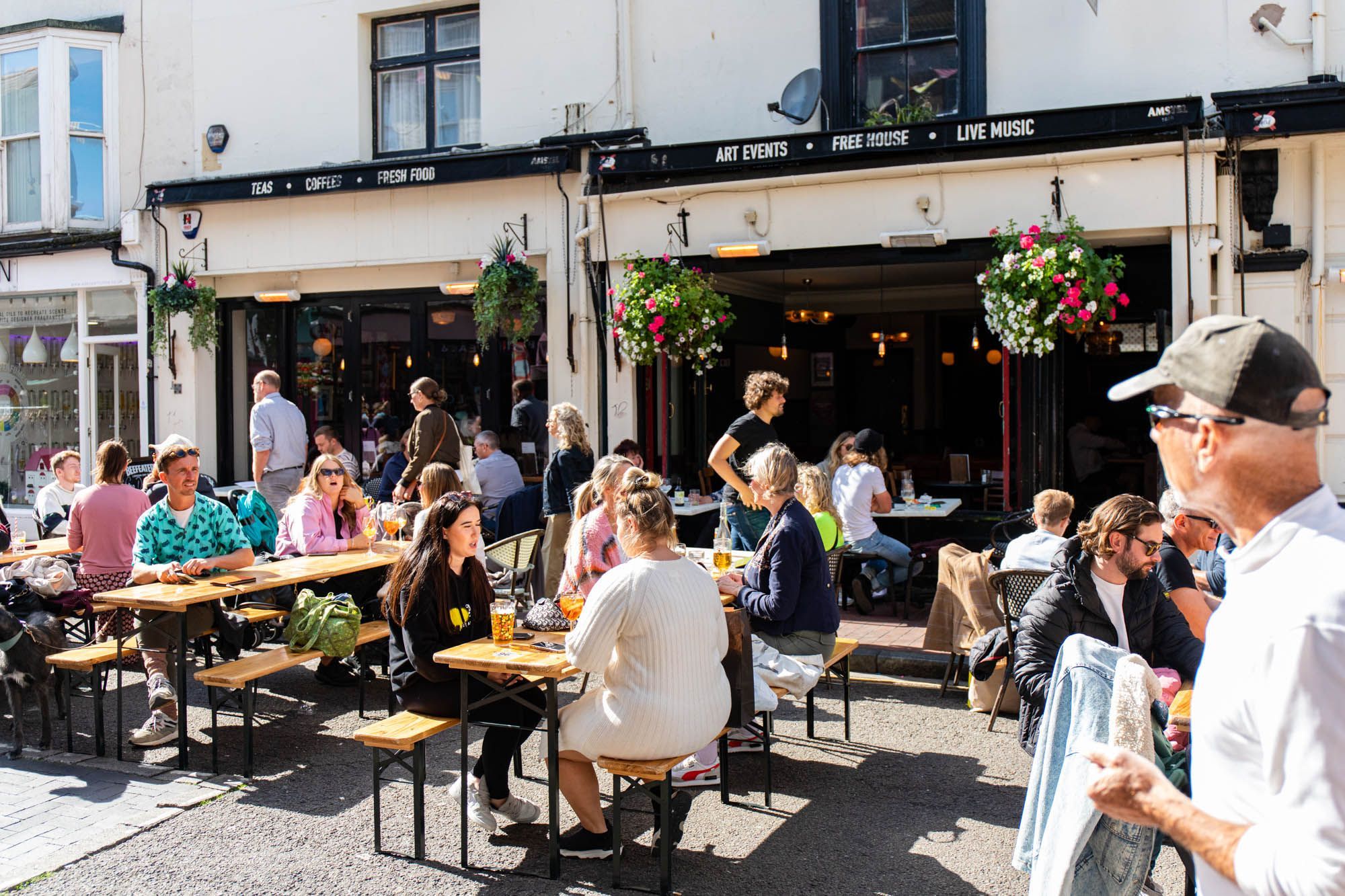 Post a Review
Be the first to review.