Burnt Orange Brighton – New
Burnt Orange Brighton opened in June 2021 in the Old Coach House in the historic Lanes. The restaurant and bar is the newest addition of Brighton venues from celebrated local restaurateur Razak Helalat. Razak has already given Brighton two of its most loved restaurants, The Coal Shed and The Salt Room.
Burnt Orange pitches itself as "a new grownup hangout for Brighton".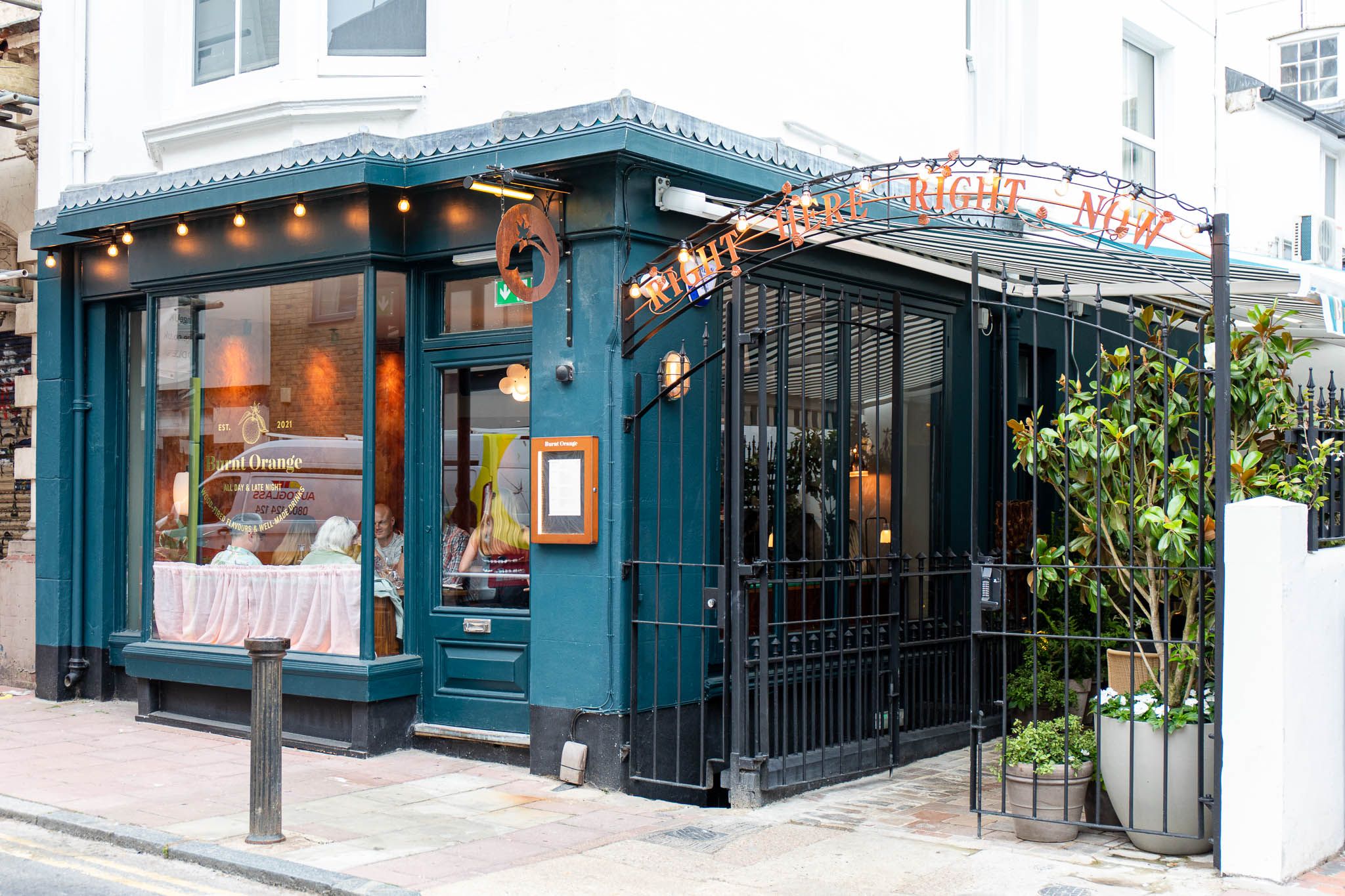 The look
You enter Burnt Orange Brighton through the courtyard, which is a beautiful spot for alfresco dining and drinks. Jasmine grows over the walls and original cobblestones pave the floor. The area is sheltered from winds but open to sunlight.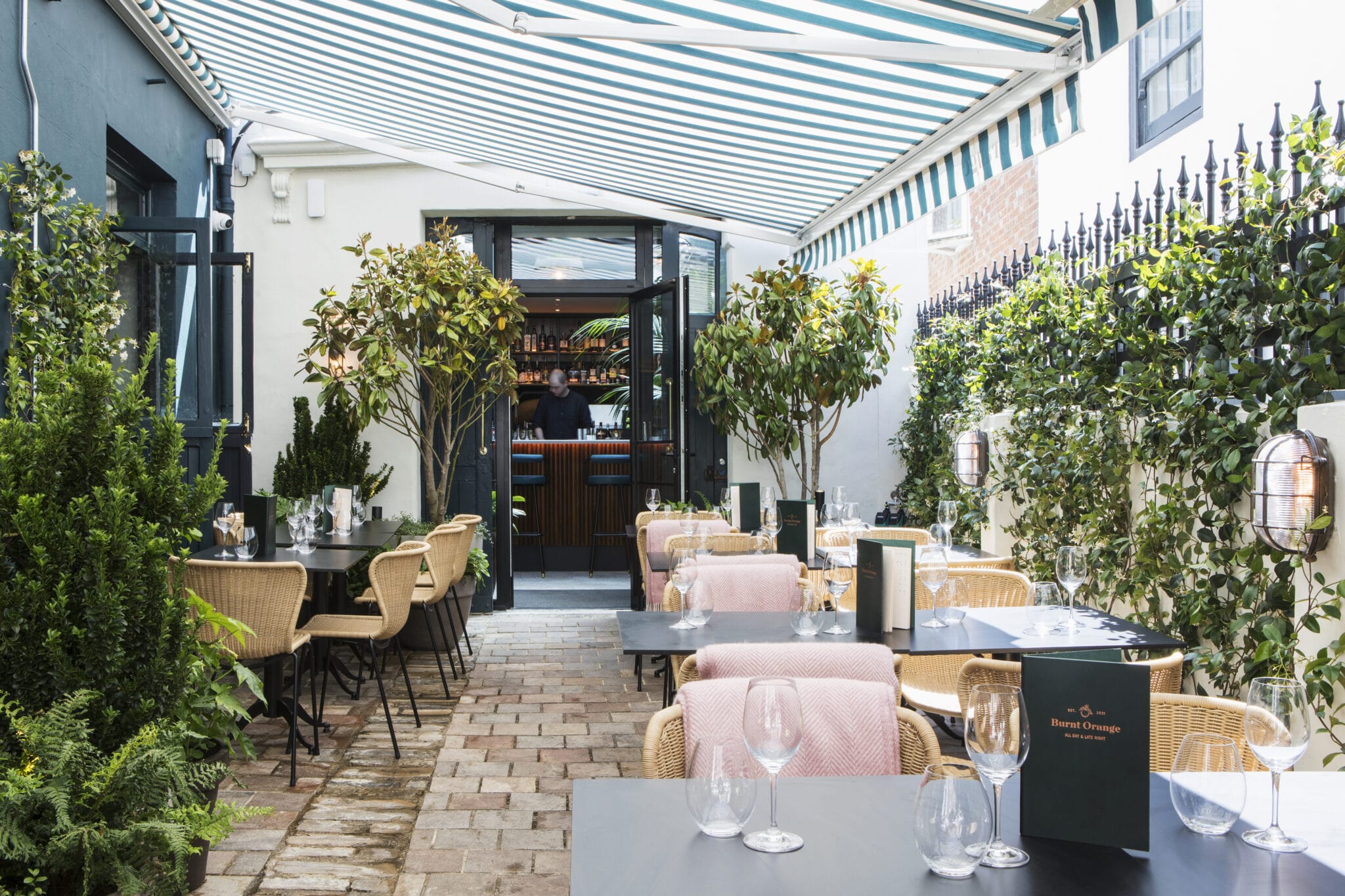 Inside the restaurant features original cobblestone walls with polished tables and deep comfy seats. The ambience is immediately inviting, relaxed and sophisticated. The open bar and kitchen provide for an element of theatre and anticipation.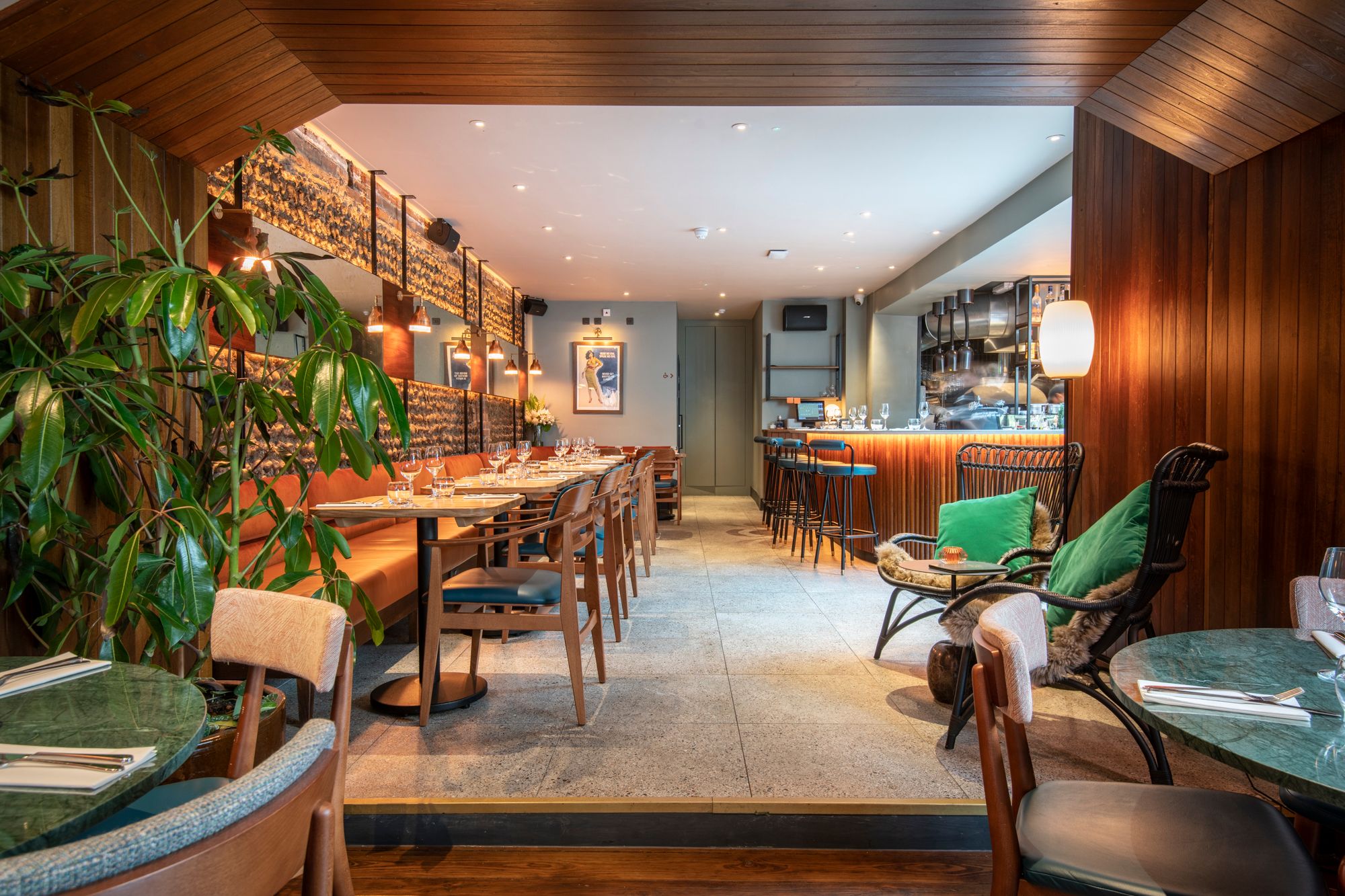 Dining at Burnt Orange
The food at Burnt Orange Brighton is a mixture of small plates made with local and seasonal ingredients, cooked in the classic Coal Shed and Salt Room style which is over flames. Quality ingredients are elevated through exotic and creative flavouring. The presentation is such that you will be eagerly eyeing your neighbour's plates should they come out before yours.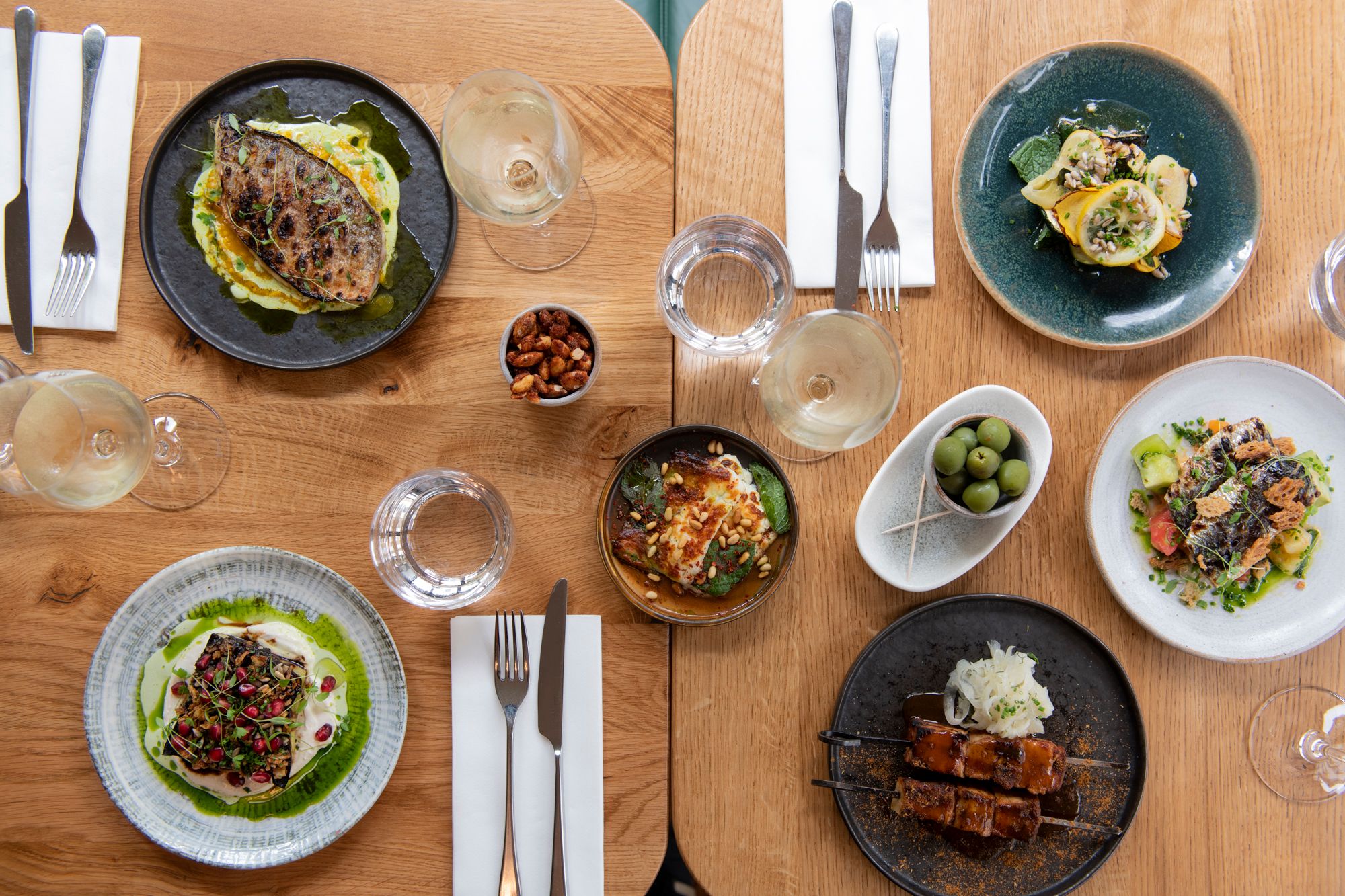 Burnt Orange also offers a strong selection of gluten-free vegetarian and vegan options, while other dishes on the menu can be adjusted as everything is freshly prepared. Speaking to your server about your dietary requirements will really open up the menu in this instance.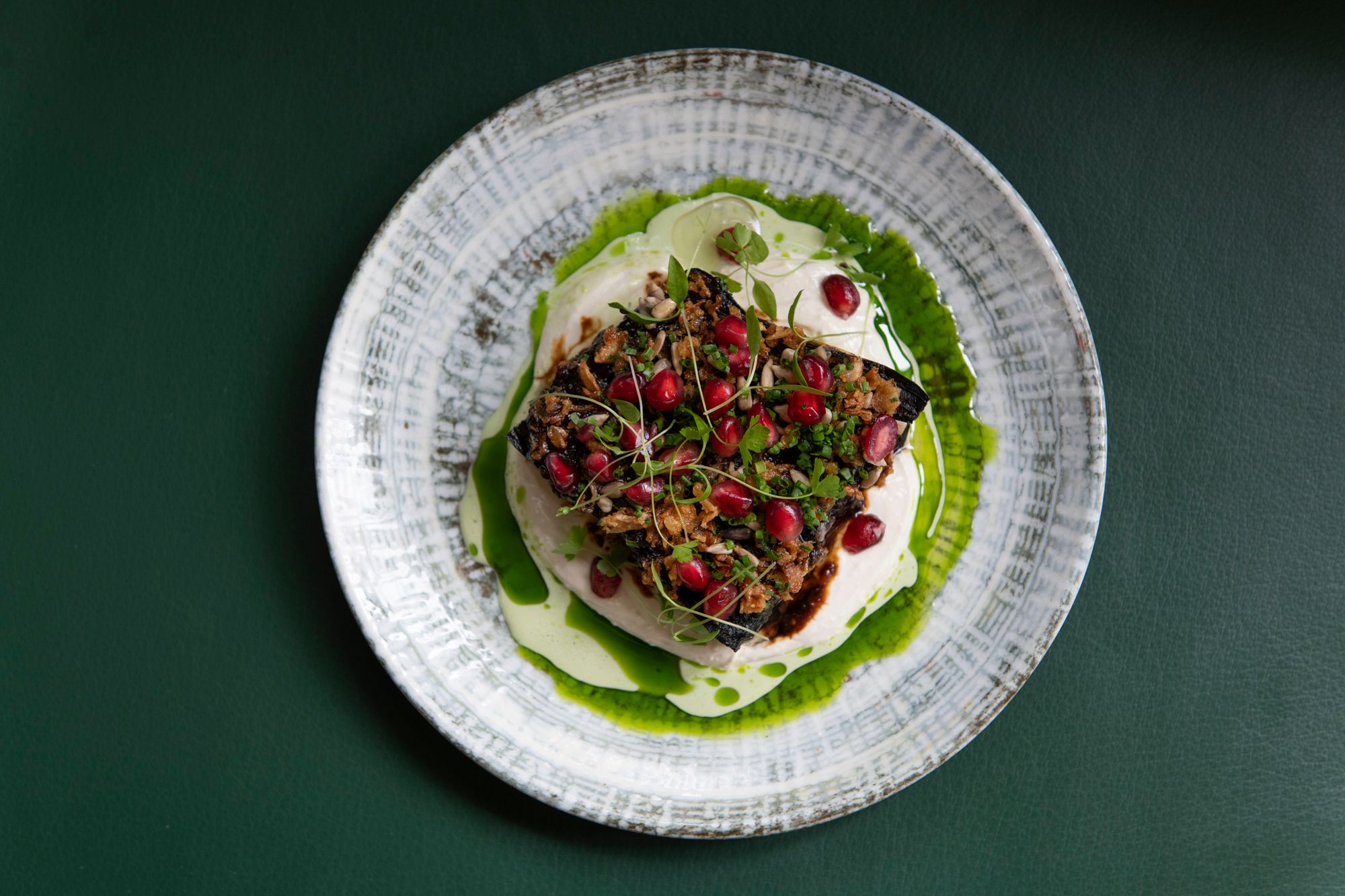 Something to drink?
As with the food menu, the drinks are all about a level of sophistication coupled with relaxed enjoyment. Cocktails are a must to start with (especially if you get a seat in the courtyard on a summer day). The wine list is carefully curated to reflect a broad range of tastes and budgets.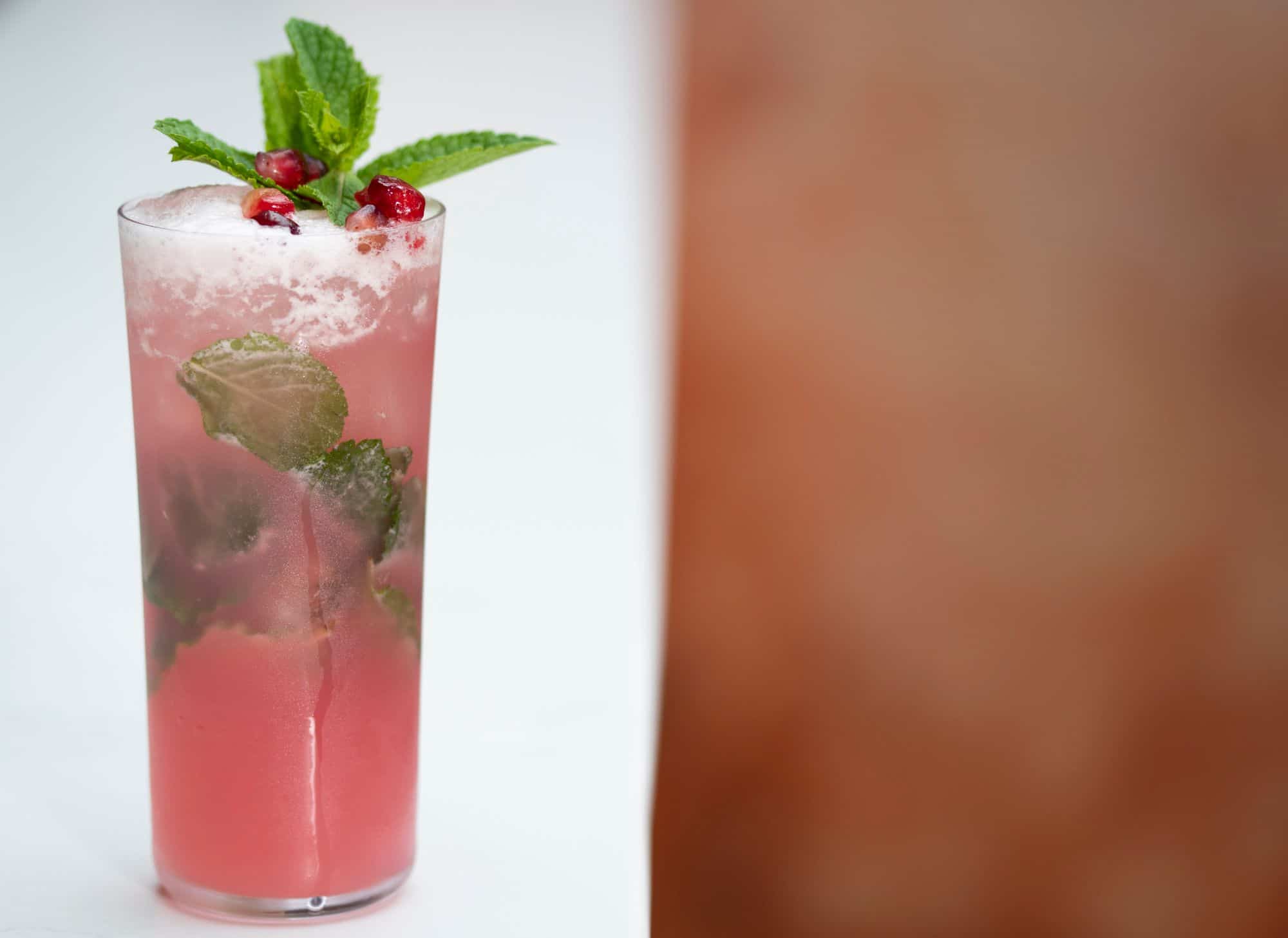 Private hire
For those looking to host an intimate soiree or an impressive business meeting, Burnt Orange has a private dining room available for hire. Seating up to 10 guests you will receive dedicated care in preparing your menu and ensuring your gathering leaves an enviable lasting impression.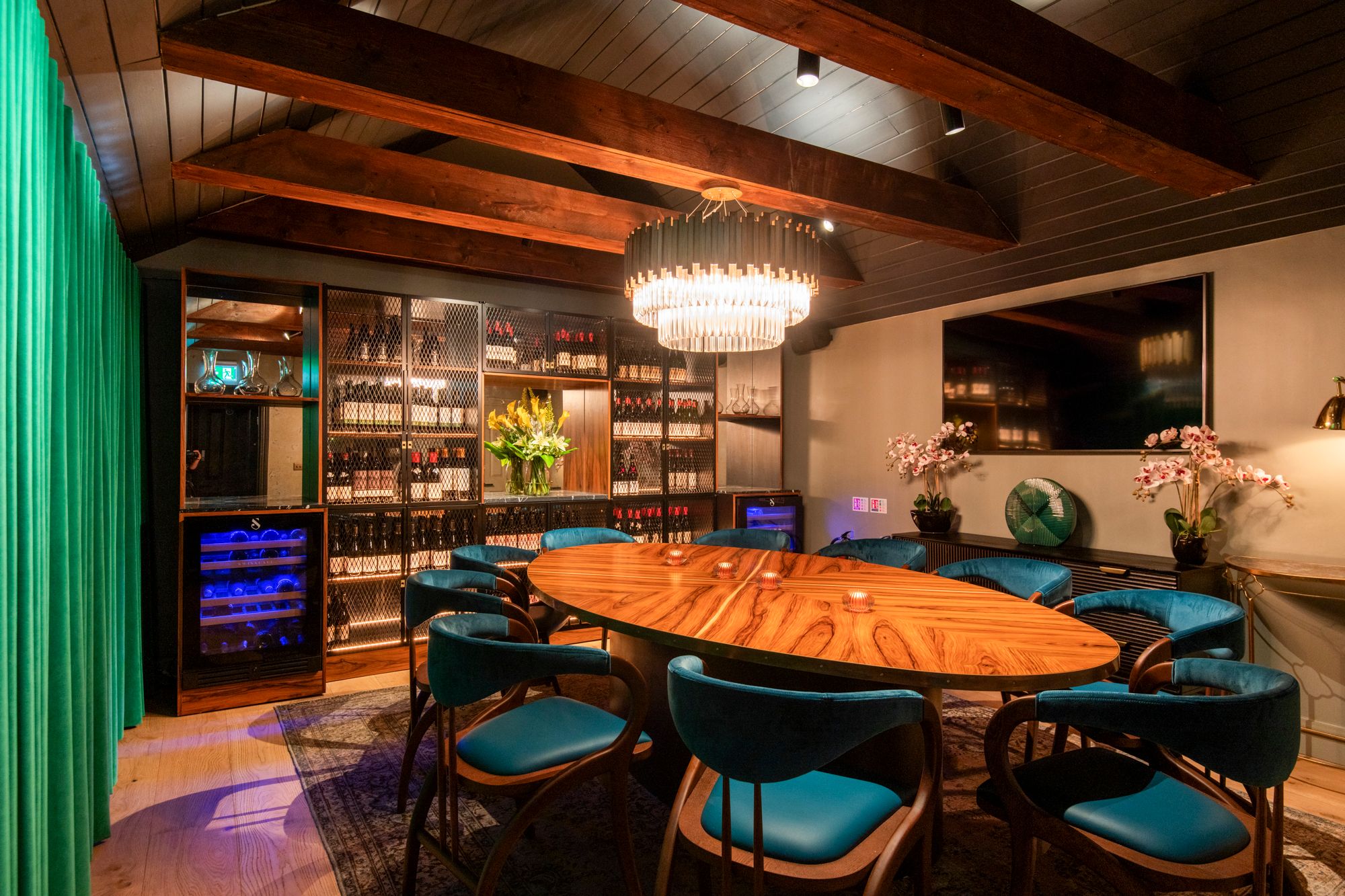 Lasting impressions
Comfort fuses with quality in Burnt Orange making it a place you really will want to return to (if you manage to leave). In a world where so much is rushed, Burnt Orange Brighton seems to be actively encouraging you to eat slower, sip a little more wine, chat a little longer and watch an afternoon turn into an evening, or an evening into the night.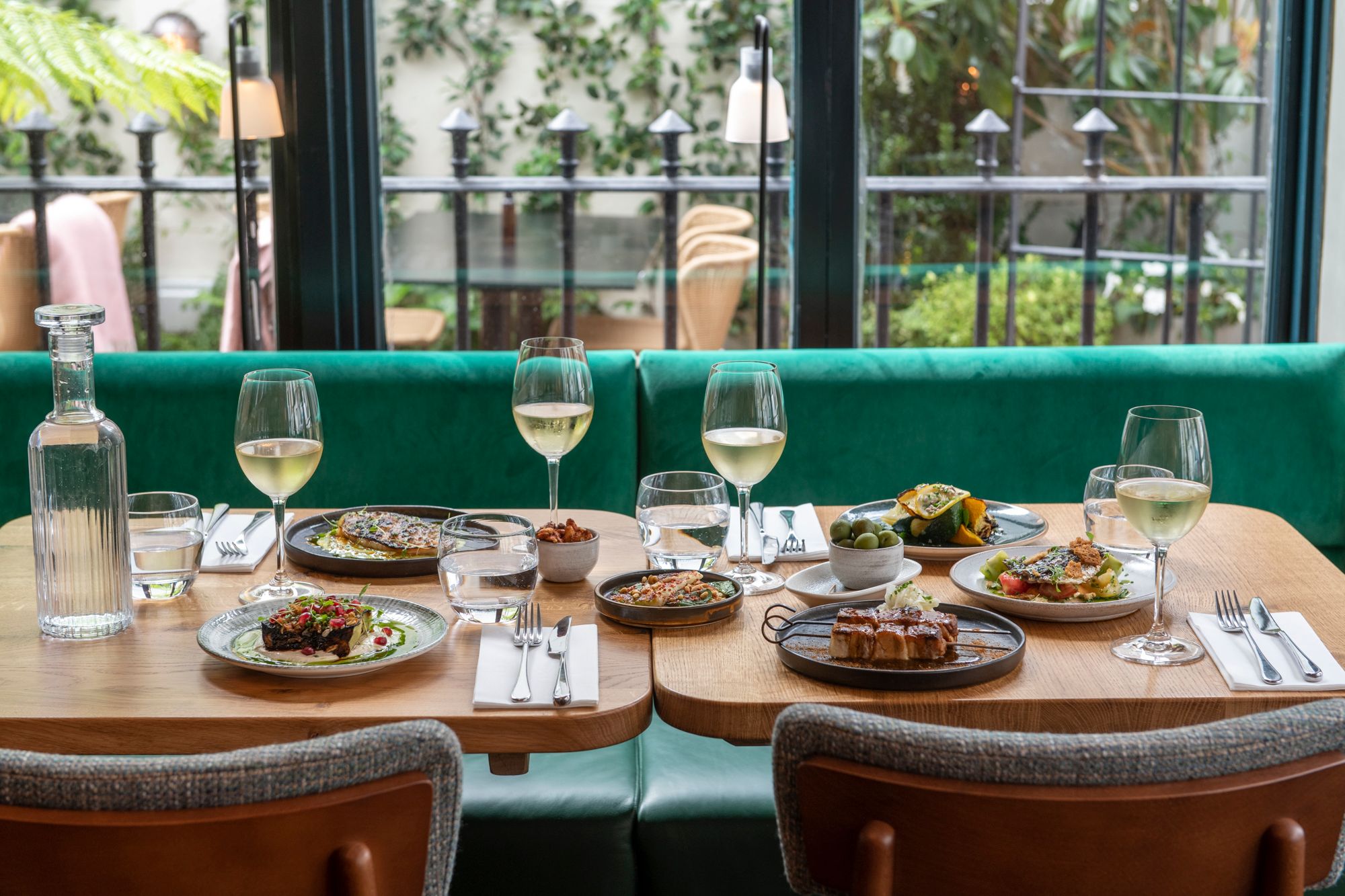 Follow Burnt Orange on Instagram for more sneak peeks at the menu, venue and drinks