Welcome to The West Hill Tavern Brighton.
The West Hill Tavern Brighton, or "Westie", as it is known amongst friends is close to Brighton train station. Being located in the opposite direction to the natural pull of the sea and city centre it is a conveniently located pub frequented by those in the know.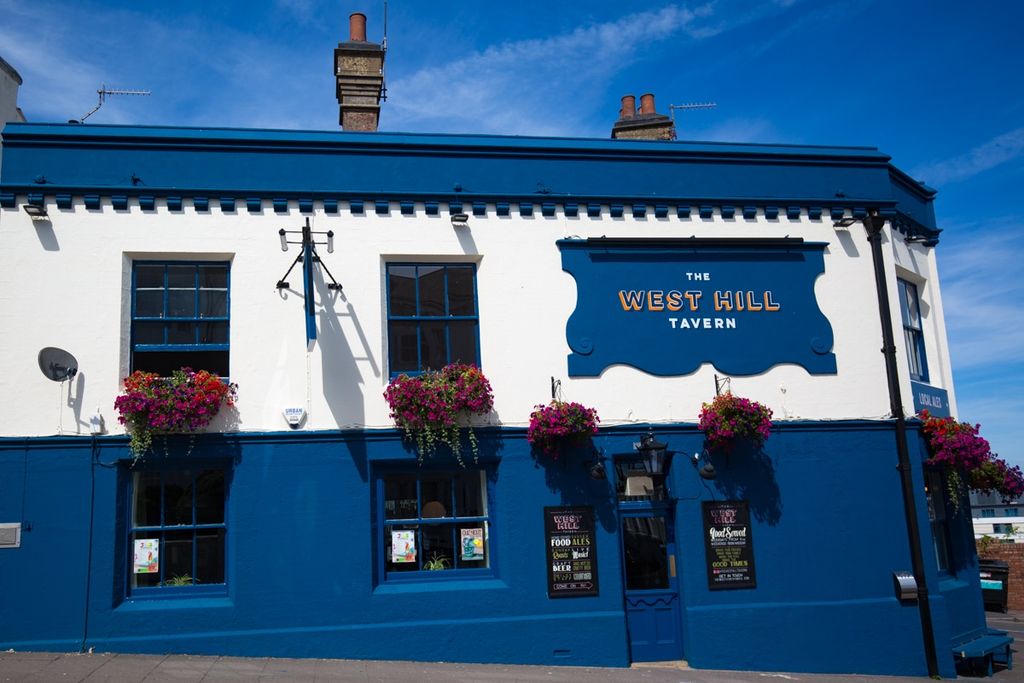 Remote Worker Hub
The West Hill Tavern Brighton has been run by couple Heather and Ben since 2017. In adapting to the new-look world of 2020 and beyond, The Westie has become a pub-hub, providing free wifi and creative space for the increased number of work from homers. Local artists' work is displayed on a frequently changing basis and is available to buy.
Open from 11.00 am daily, The West Hill Tavern serves up coffee from local roasters Black Rock, fresh cake and gooey toasty sandwiches stuffed full of quality ingredients from The Great British Charcuterie.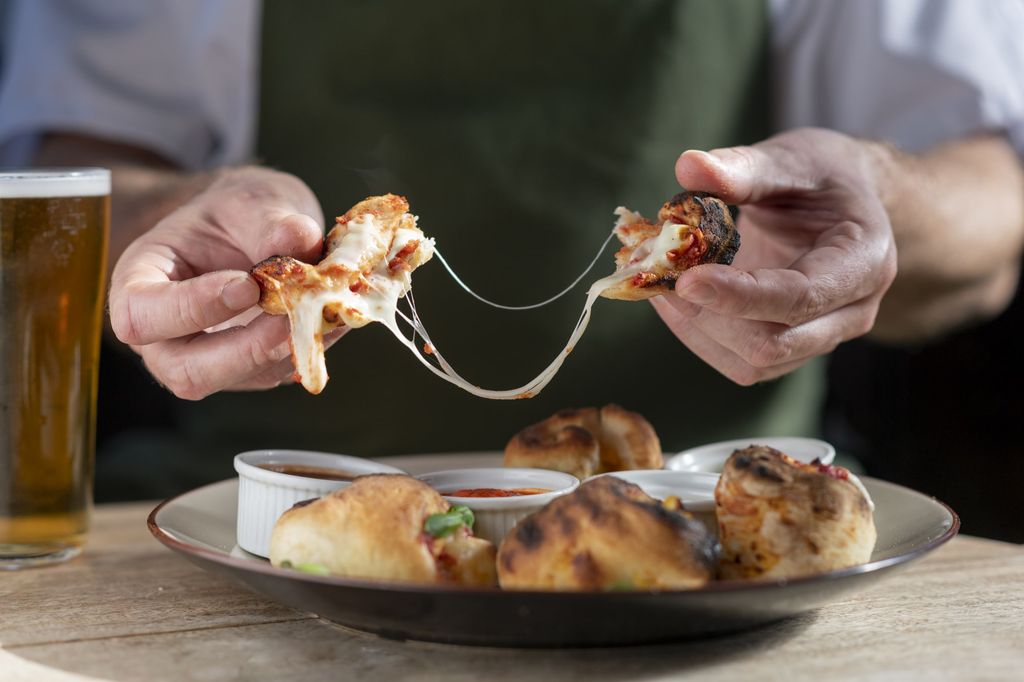 GB Charcuterie Pizzas
Phil Bartely's Great British Charcuterie is also responsible for the main food offering in The West Hill Brighton, with superb hand-stretched sourdough pizzas available daily. Coming from The Great British Charcuterie you know these pizzas are made with luxury ingredients that have British artisanal quality at their heart. Mozzarella is sourced from Glastonbury and charcuterie from some of the finest producers in the country.
Around a third of the pizza menu at The West Hill Tavern is suitable for vegetarians and a vegan option makes use of vegan "feta" style cheese and garners high praise in a city where vegan pizza is no small matter.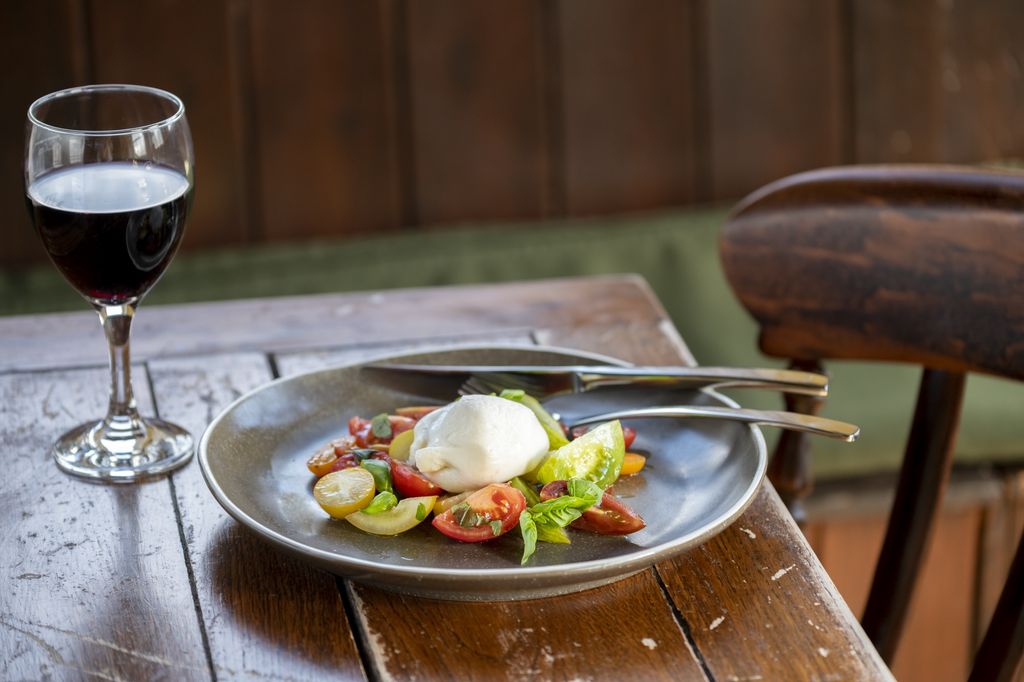 Sunday Roasts by Phill Bartley
Phil Bartley's name is also synonymous with the Brighton roast scene; it's practically a mark of quality in the city known to take its roasts seriously. Again, the focus here is locally sourced, top-quality ingredients from small producers. All roasts come with seasonal veggies and classic sides prepared with Phil's trademark pernach.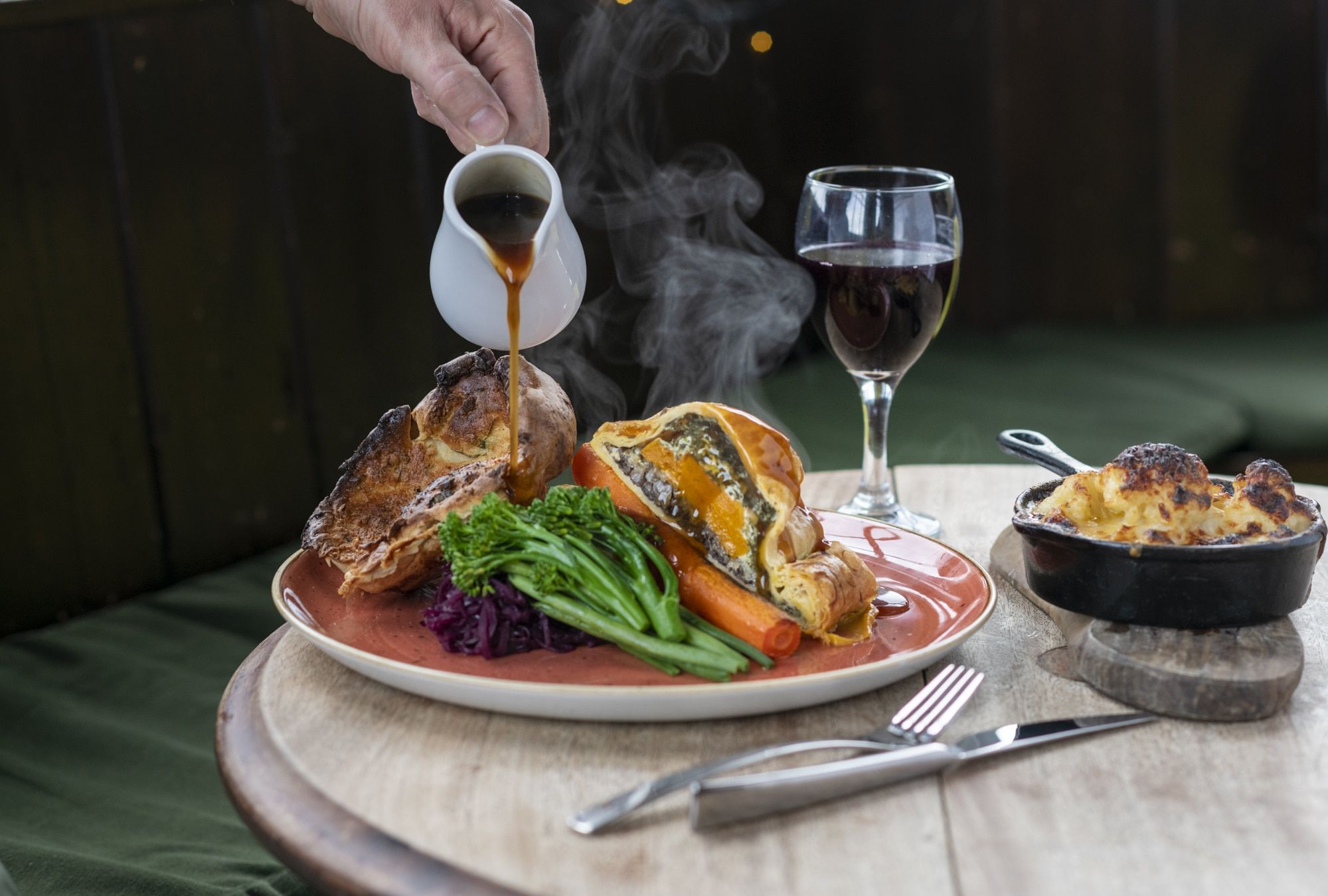 Full as you may be after a feast of pizza or lavish roasts, a dessert is often irresistible at The West Hill Tavern. Especially when faced with a selection of local Gelato Gusto options and Phil Bartley creations. Losen your belts and congratulate yourself on eating at a pub that's at the top of the hill – perfect for rolling out of!