The Hartington Pub, Hanover (closed)
The Hartington pub's reputation has undergone phoenix-like resurrection and once again enjoys the reputation of one of the best Brighton food pubs around.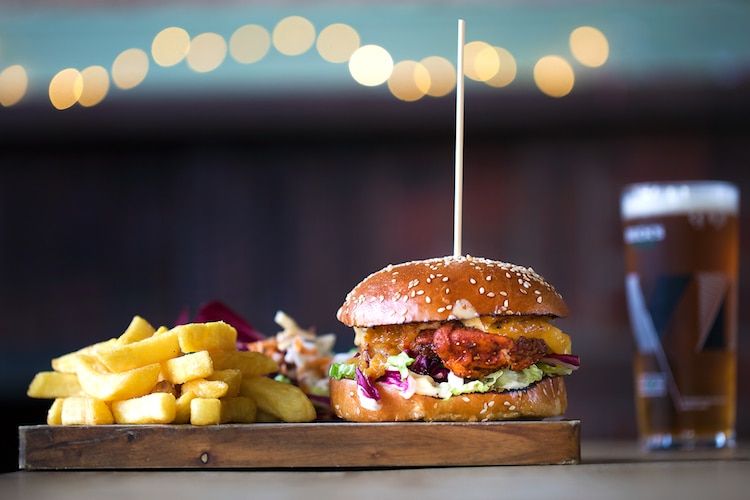 A neighbourhood pub
The Hartington pub remains a neighbourhood focussed, catering equally well for families, long-time locals and the student population. It may seem strange to cater to these three diverse demographics, but The Hartington is a spacious venue with plenty to offer.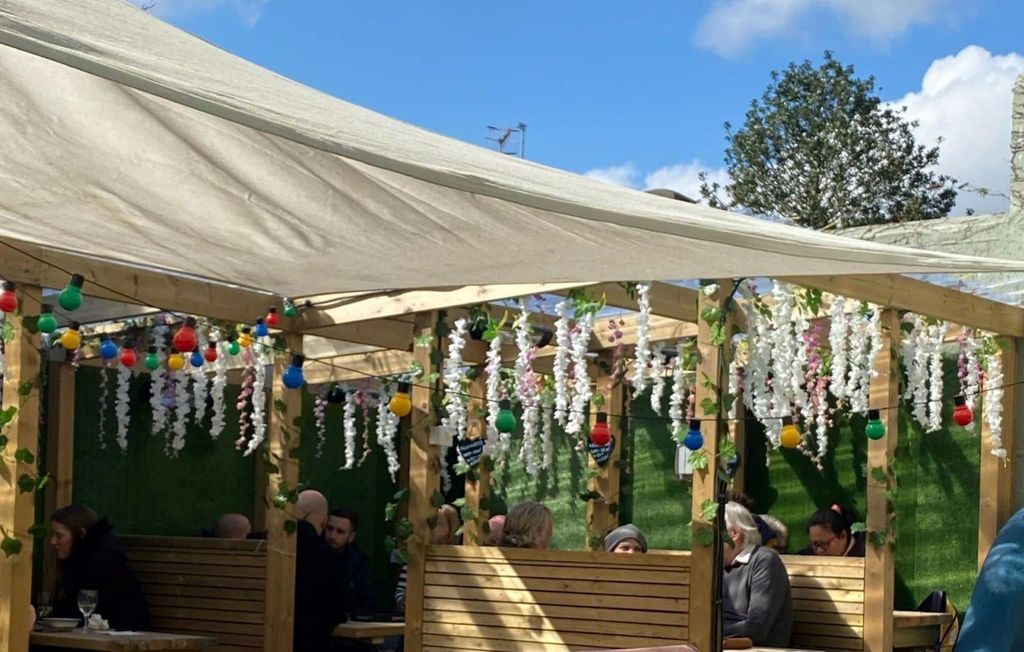 The Wednesday folk jam night remains a popular favourite with a loyal following, while a fun loaded pub quiz, with games rounds and cash prizes, attracts the attention of Hanover's quick and brave. Once a month The Hanover hosts a wine and cheese night and there are seasonally themed parties making for a real traditional community pub feel.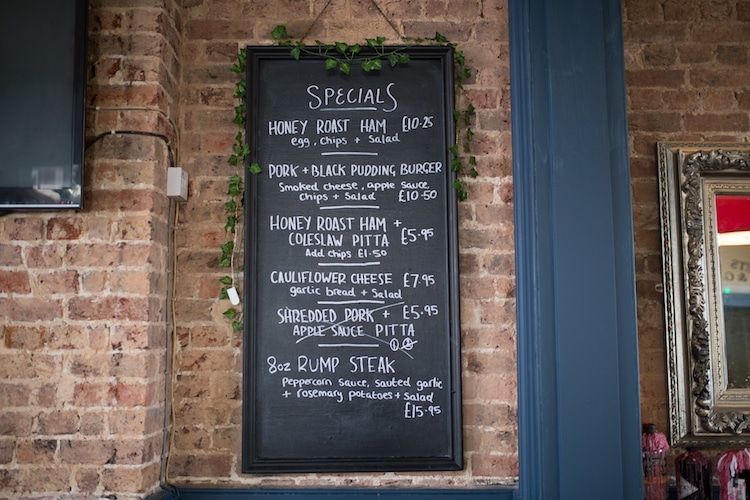 Room for everyone
The Hartington is family friendly with a garden and play area for warmer months. The u-shaped bar area divides the pub neatly into a games end with a pool table and darts board and a dining and drinking area with large tables and an open fire to keep it cosy in the winter. Dogs are also welcome with water and biscuits available.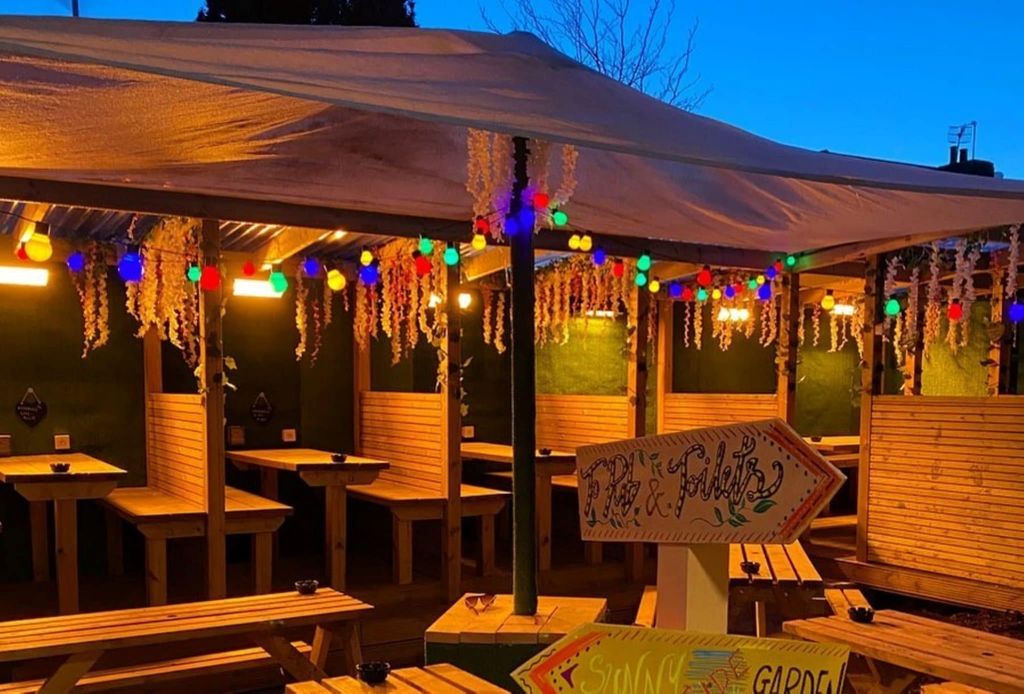 The Menu
The menu at The Hartington has been carefully designed to reinstate the pub's former reputation. Naturally, Sunday roasts feature high on this, and the team have taken the wise move of serving late, from noon until 7.30pm with live jazz starting at 6 pm to entice the pleasantly full to stick around "for just one more".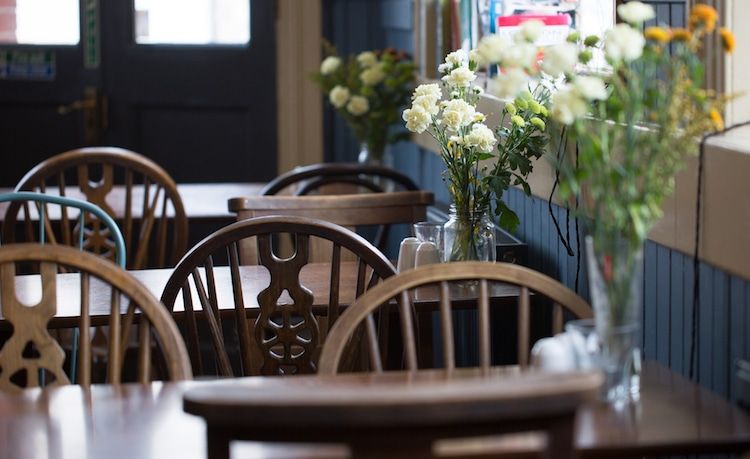 The daily menu is full of homemade classics delivered with care and imagination, keep an eye on "The Harty's" social media channels for weekday deals like 2 for £12 burgers every Monday, local lunchtime delivery is also available for orders of five or more.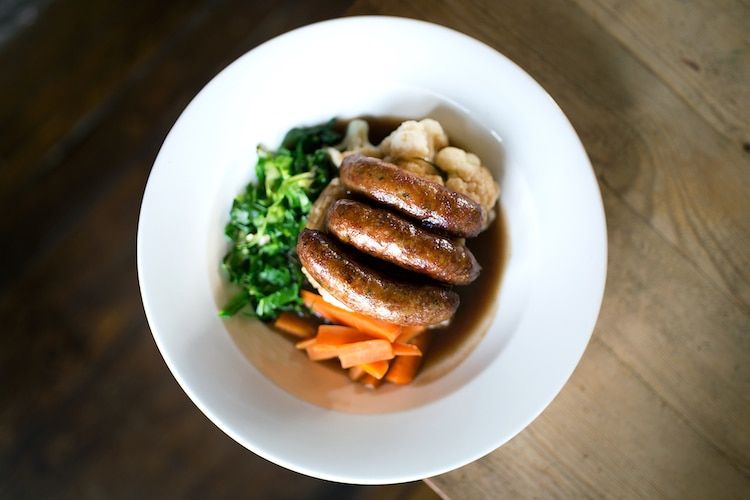 Knowing their area, The Hartington makes sure vegetarians and vegans are well catered for with eight strong mains featuring on the daily menu and two meat-free Sunday options. Gluten and dairy free diets can also be catered for.